"Gold Nugget"
It will be a full Show Quality Frame with the latest components from Accuair, Viar Compressors. The vision is to make a full show quality piece with a very unique Patina White Body Chevy Truck. The name "Gold Nugget" comes from the Golden Accents this beautiful truck will feature thru out. Stay tune from updates. Fabricator: Yaril Customs Works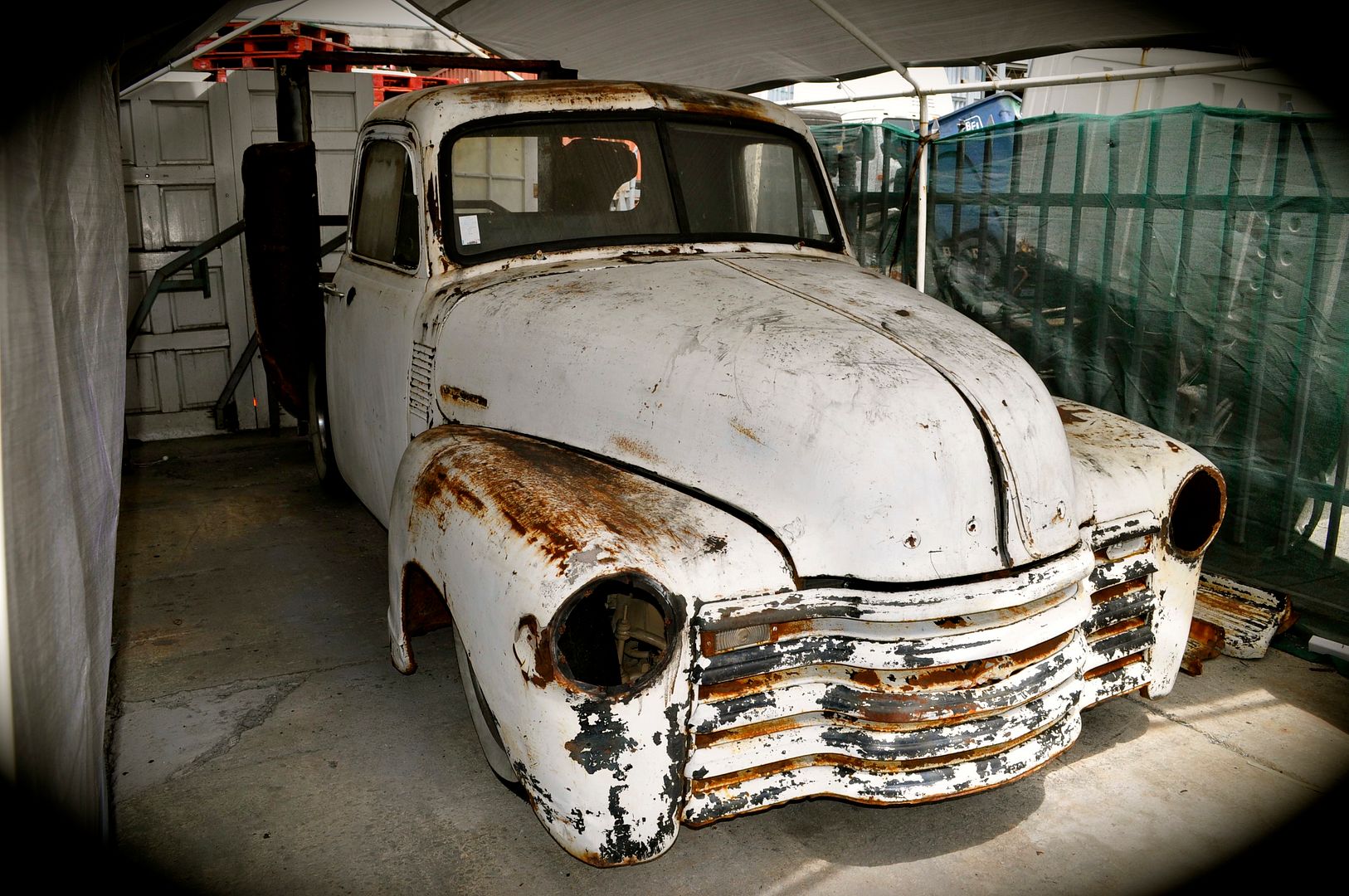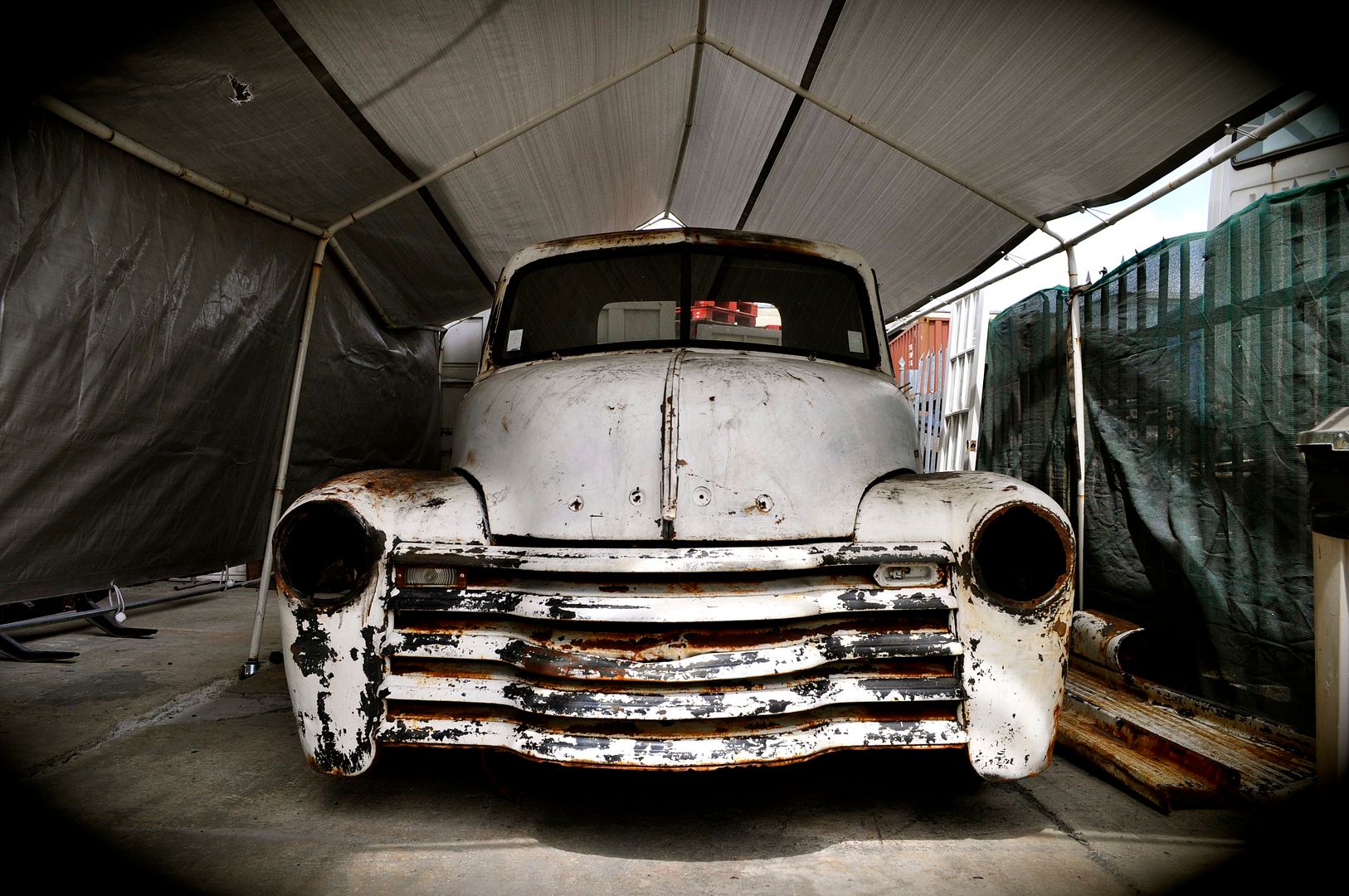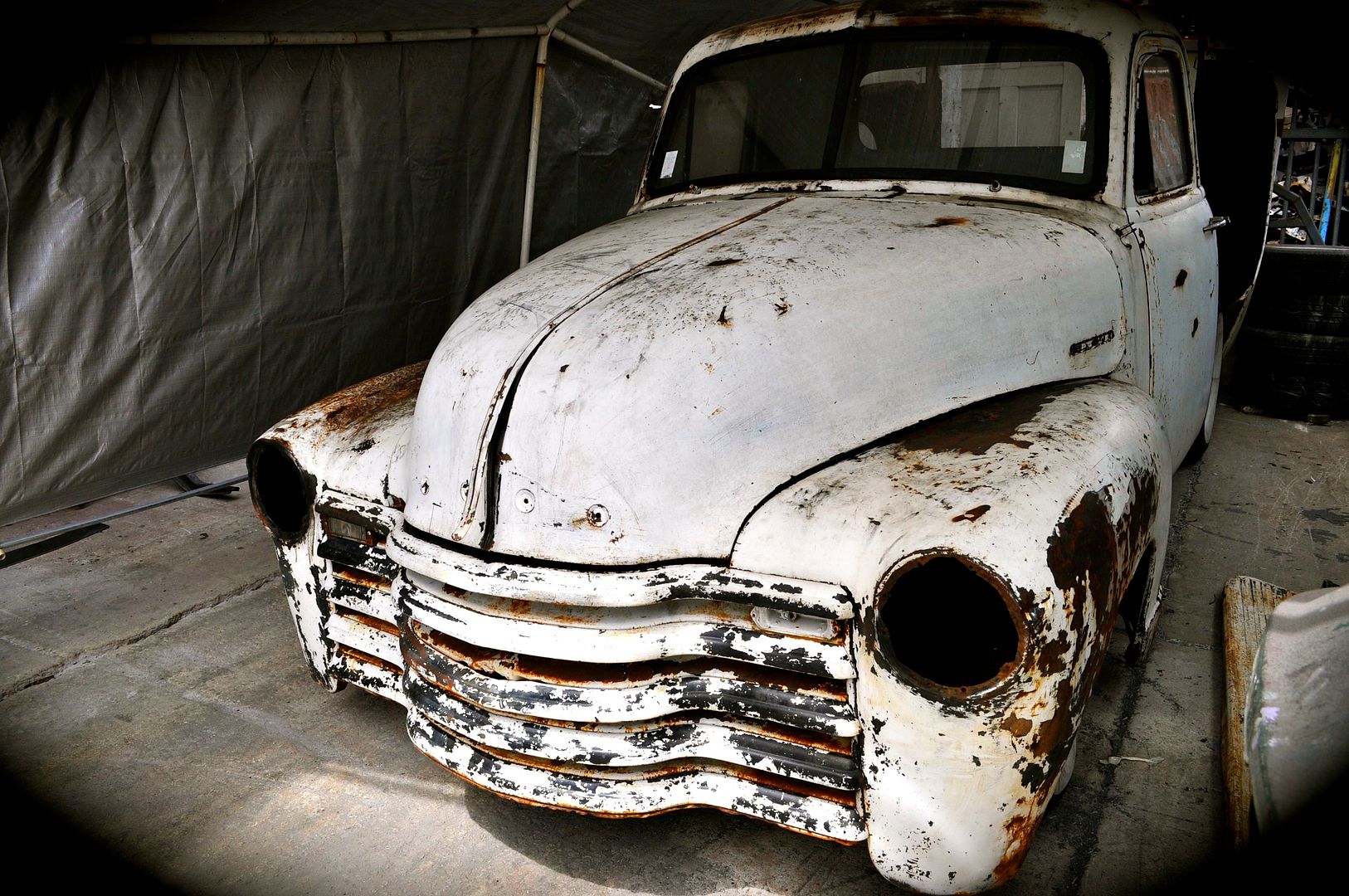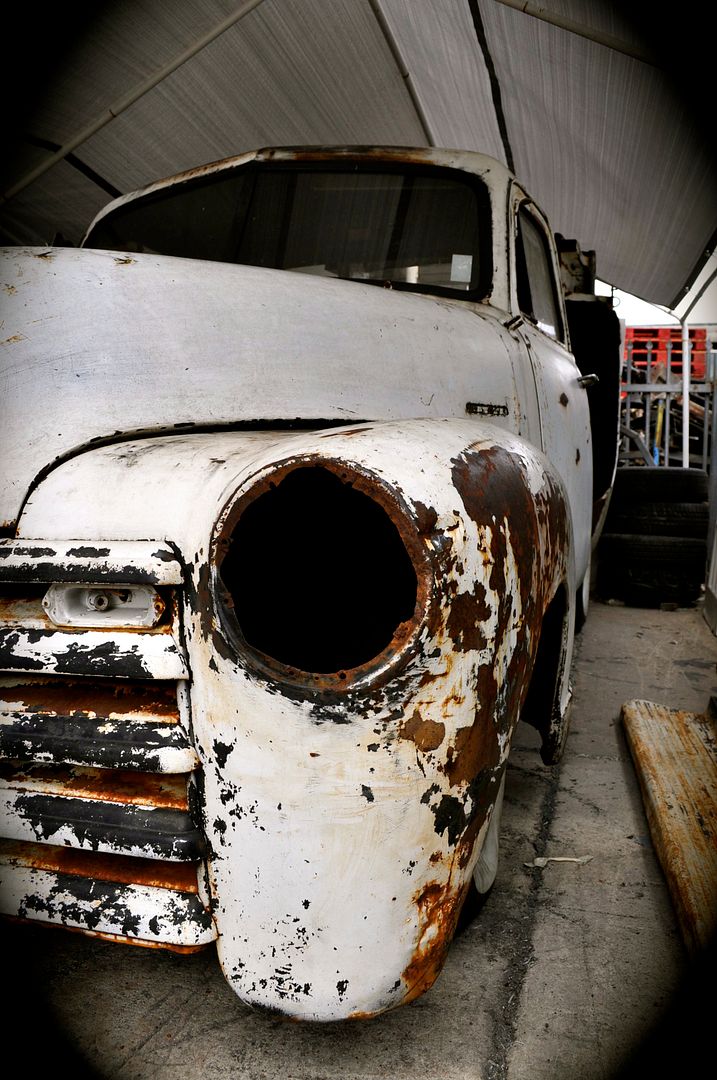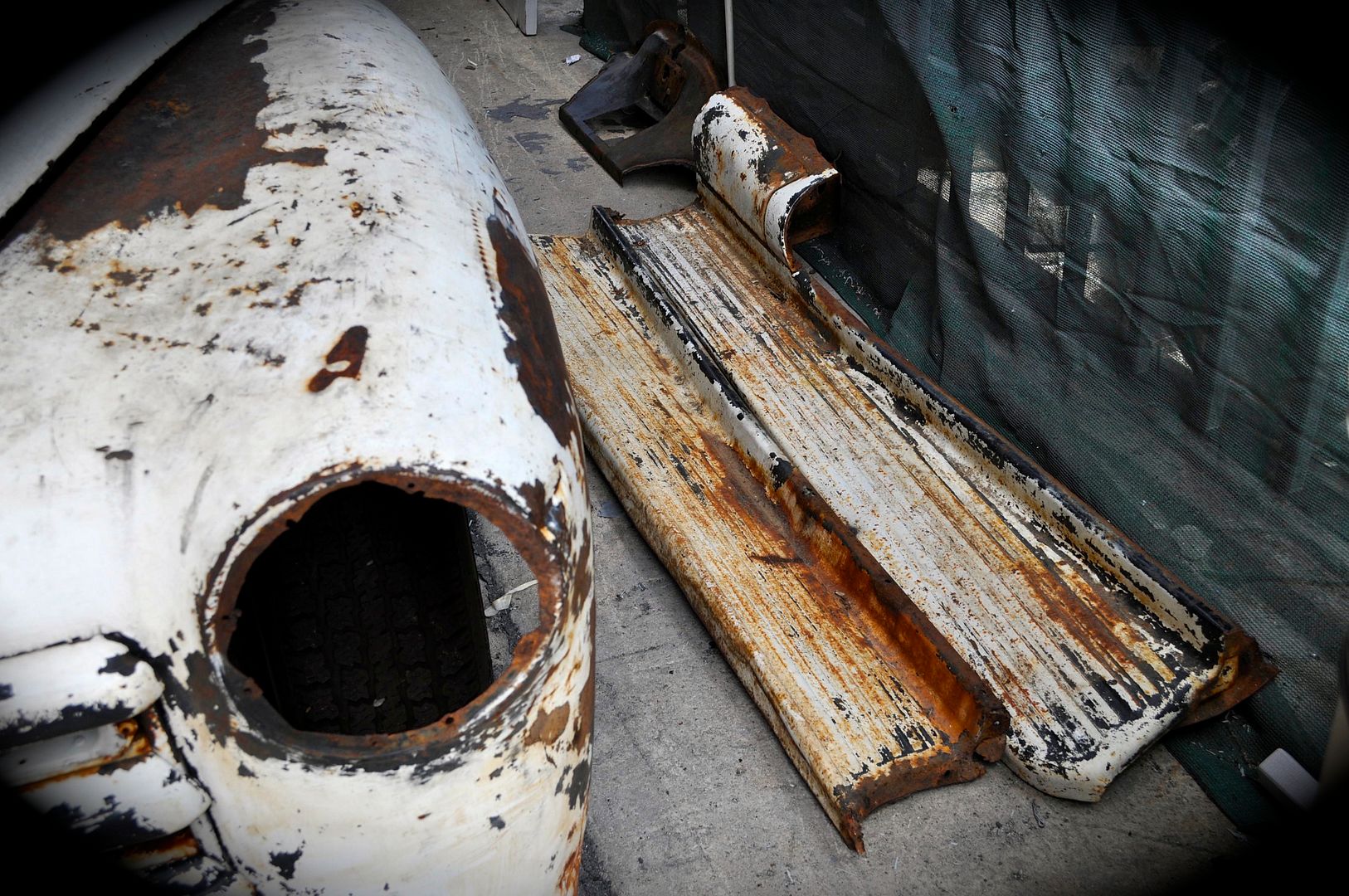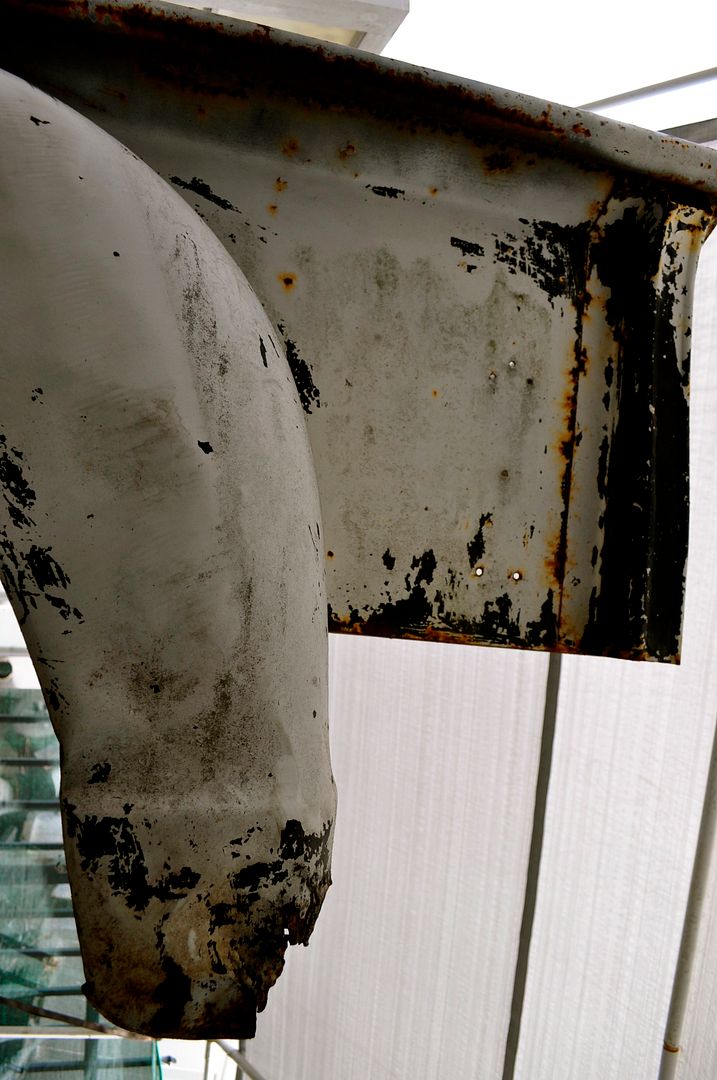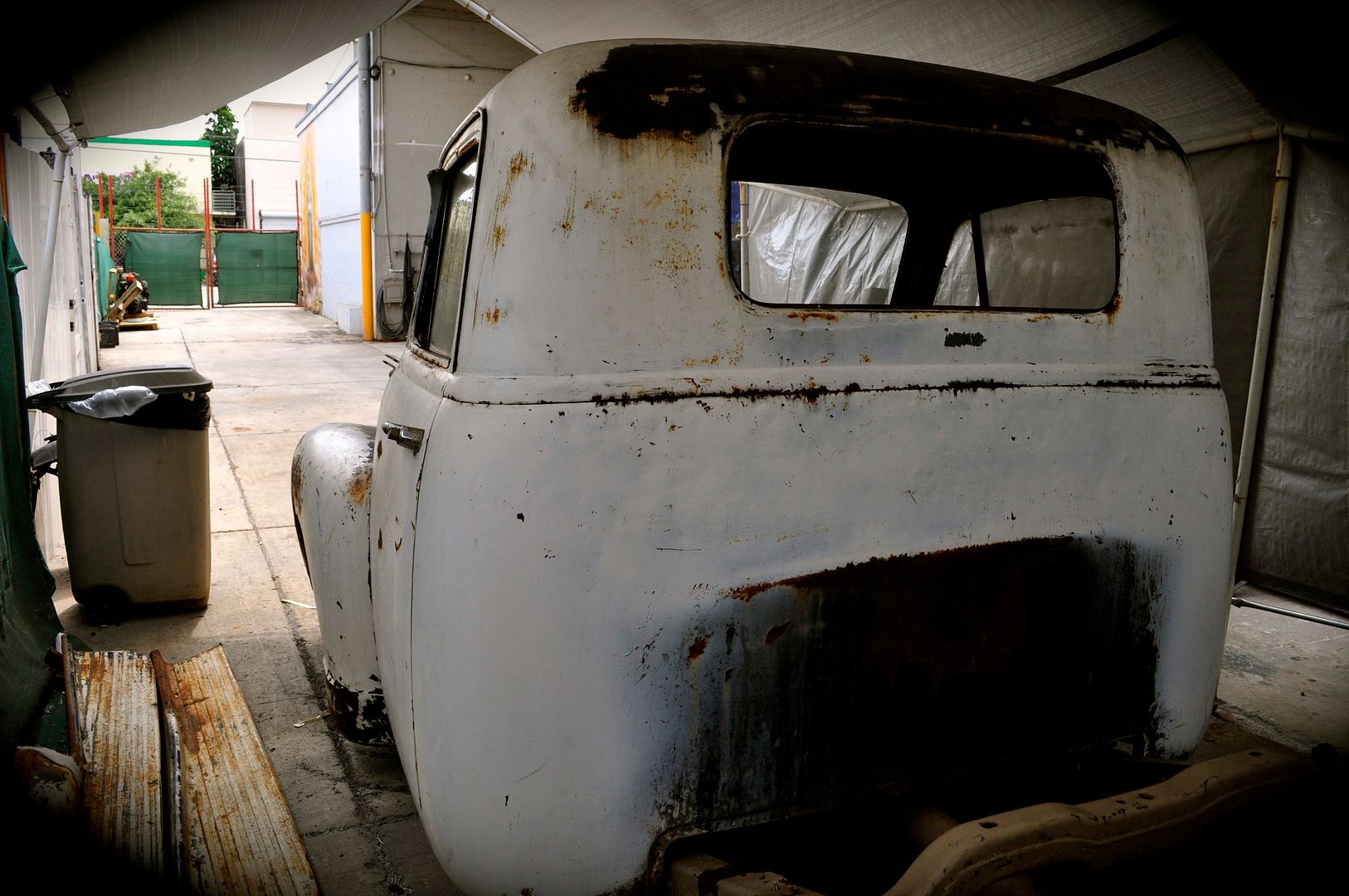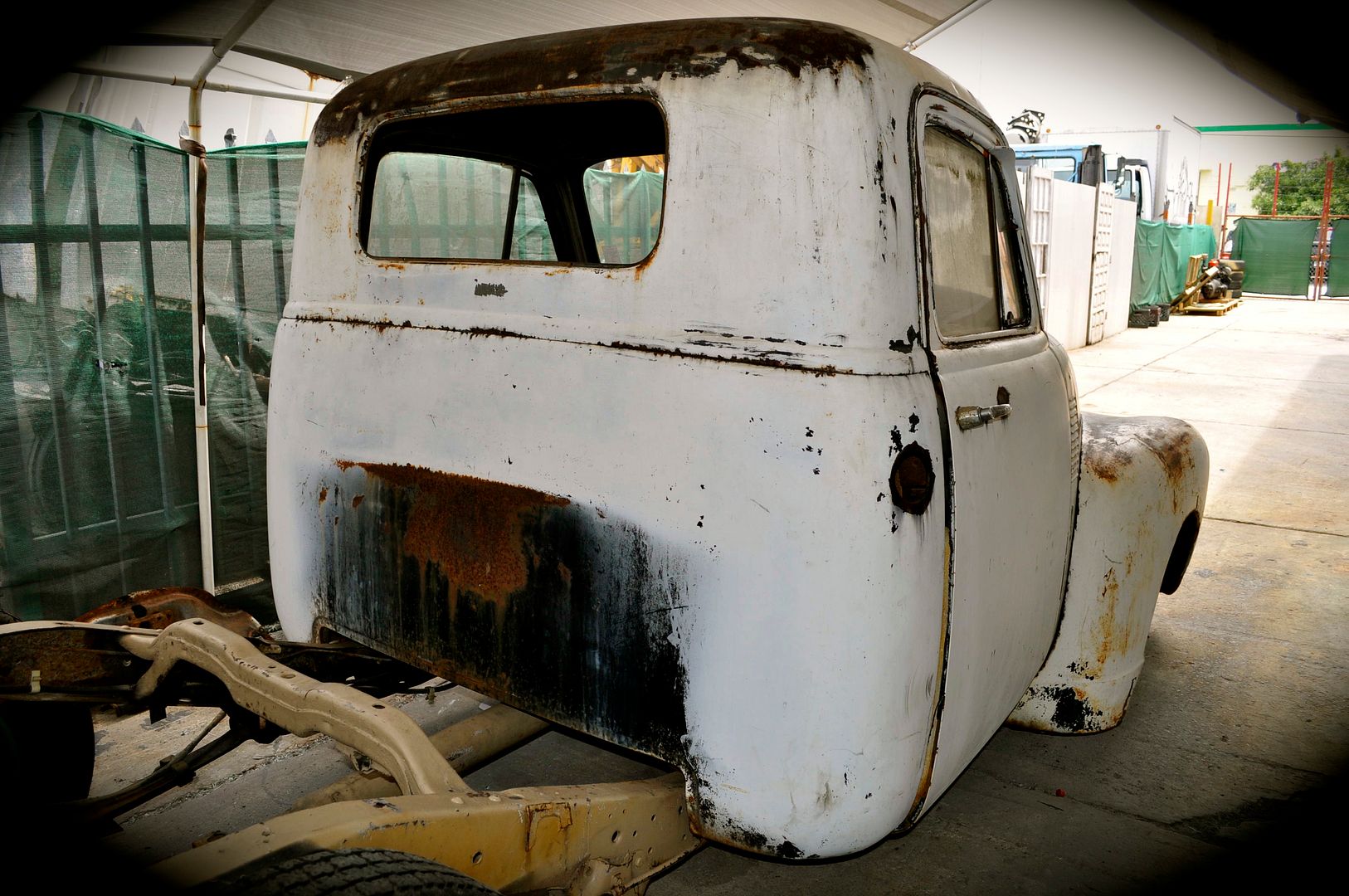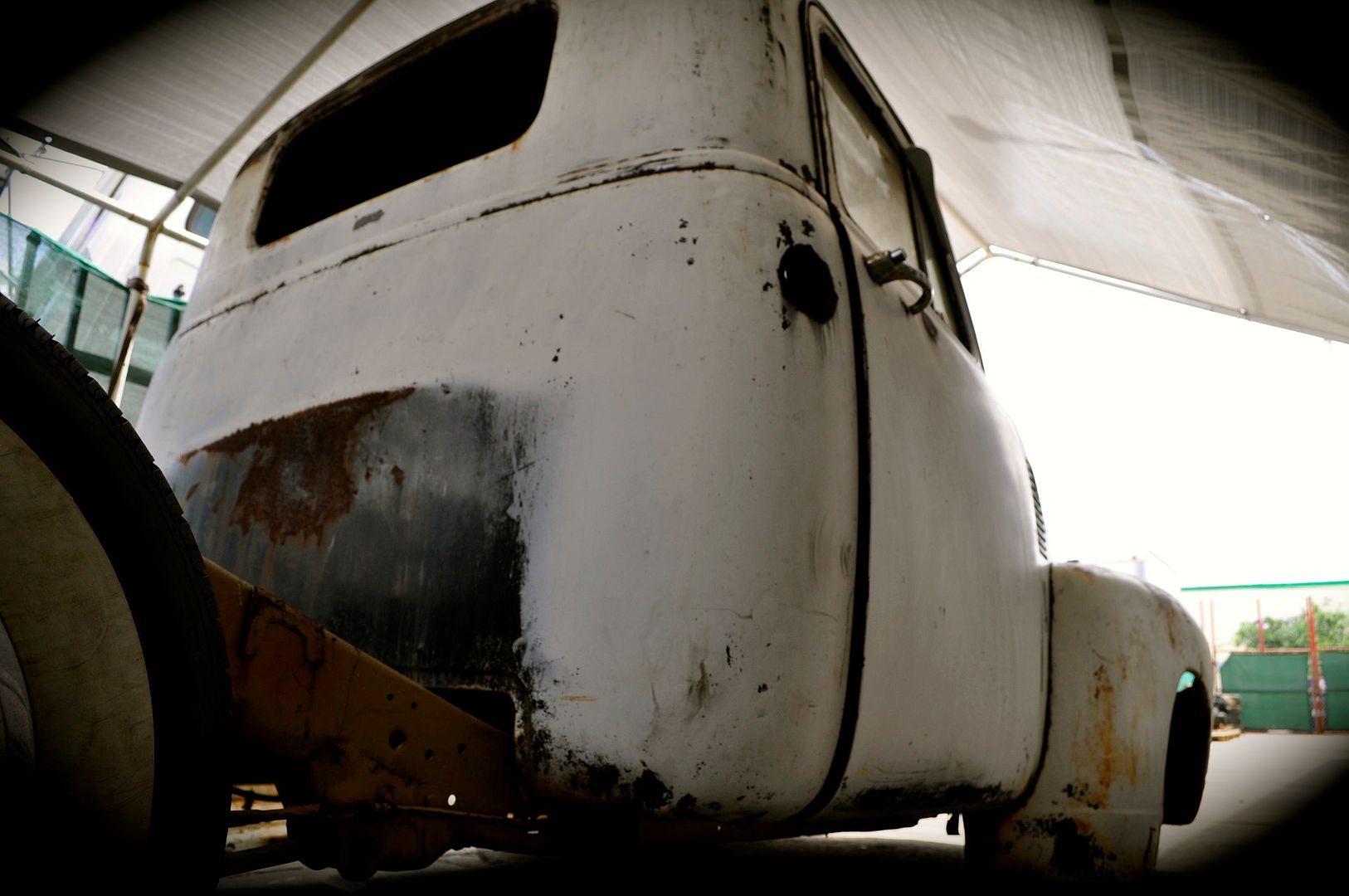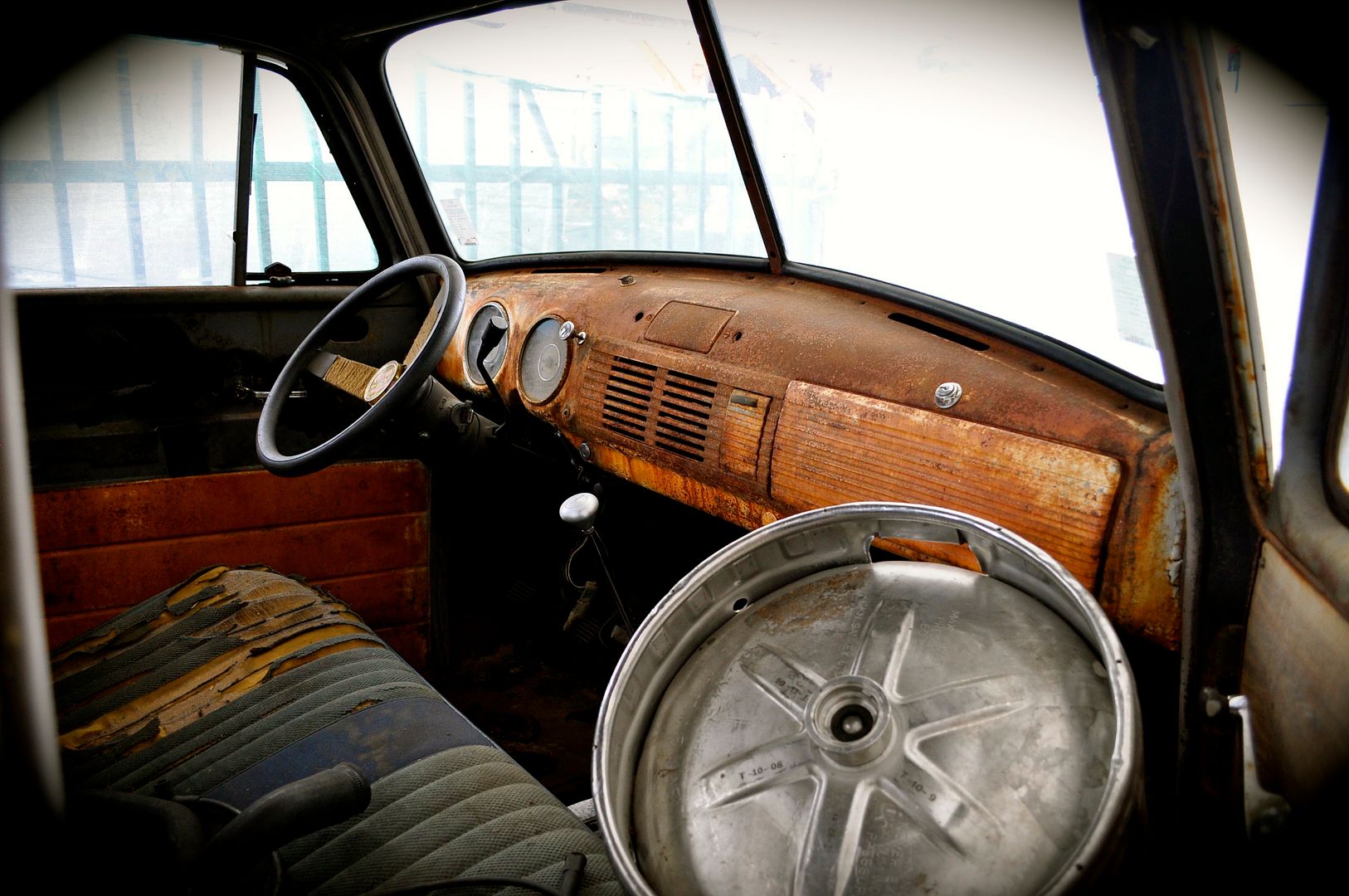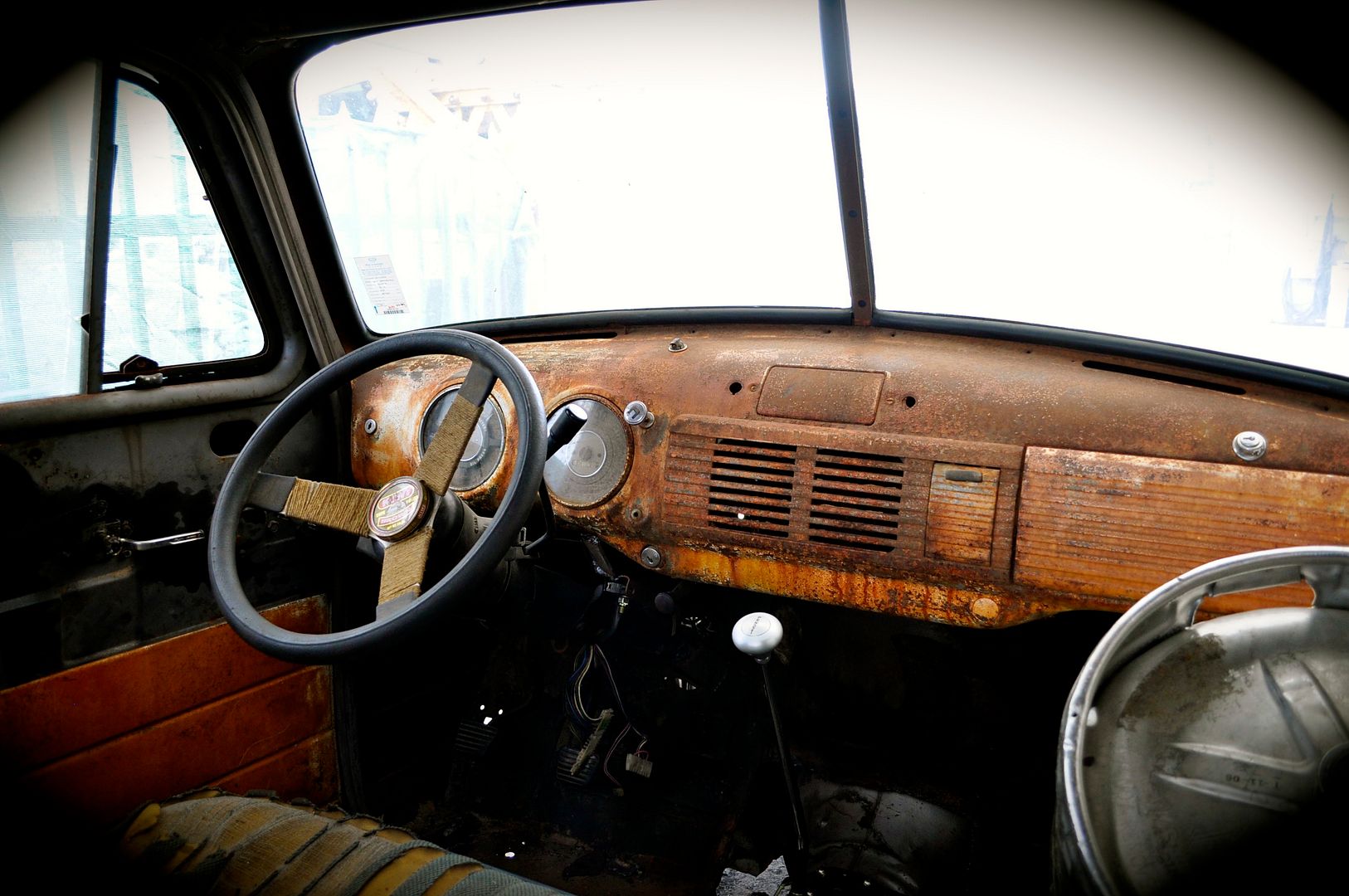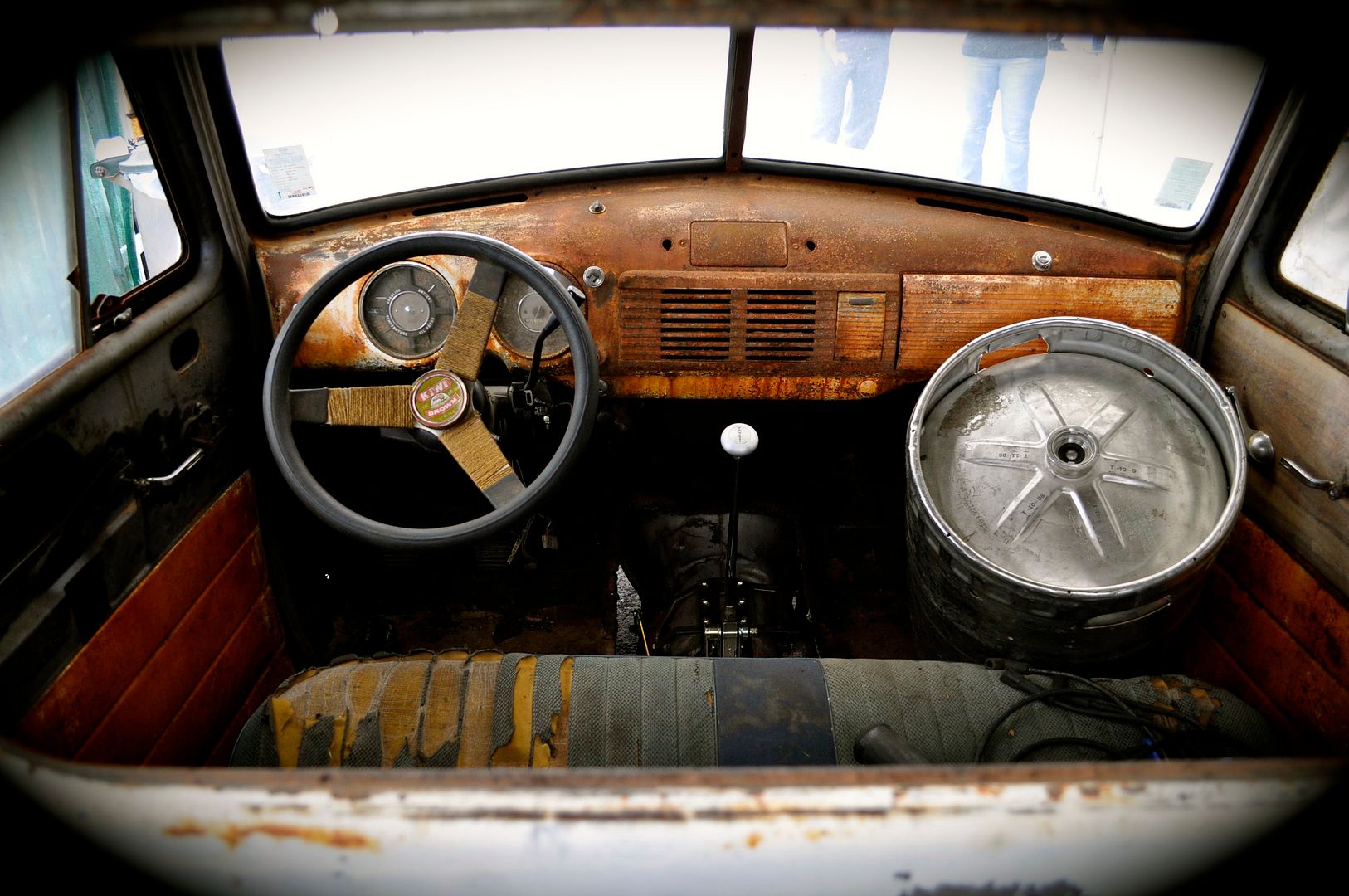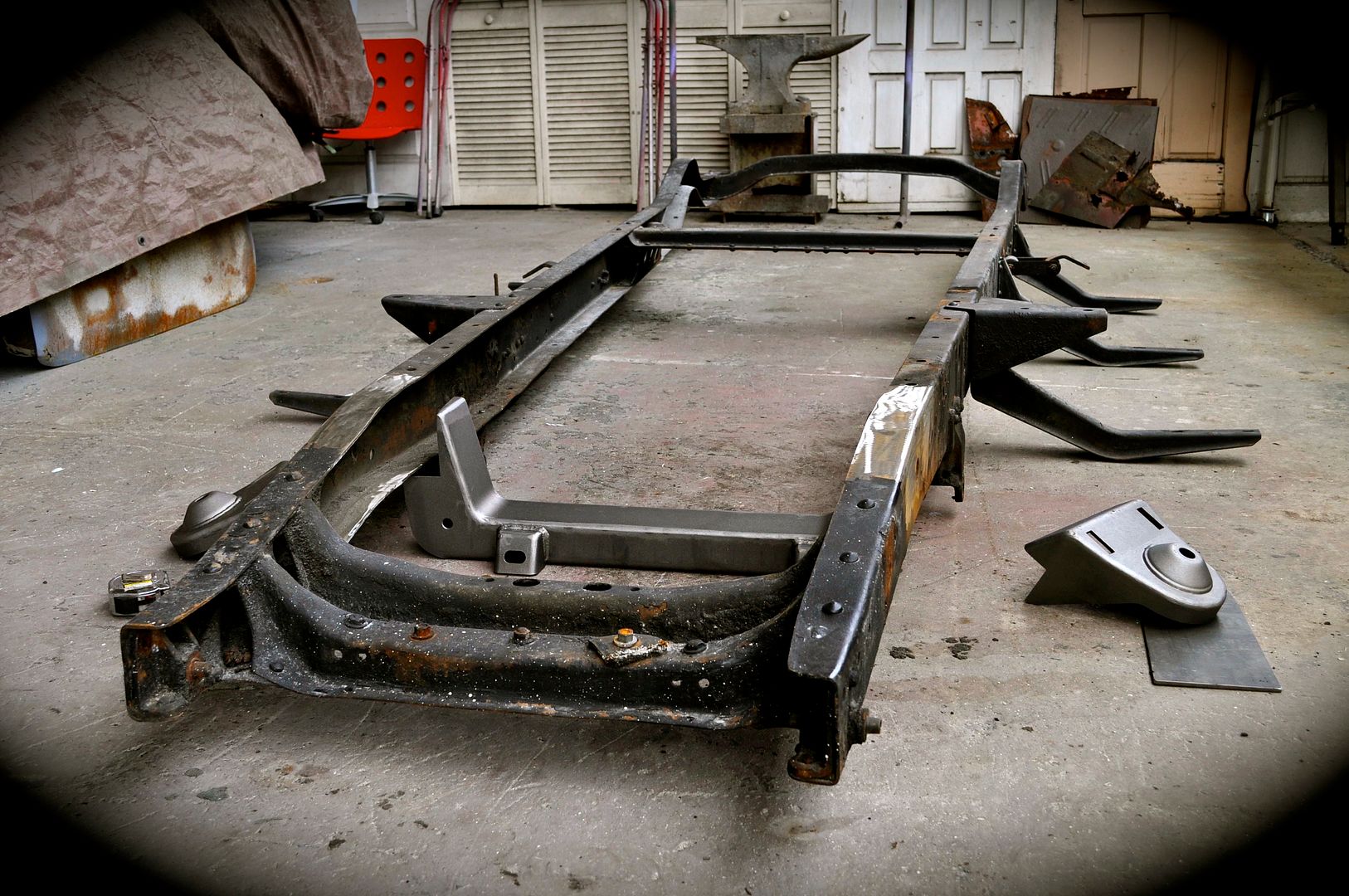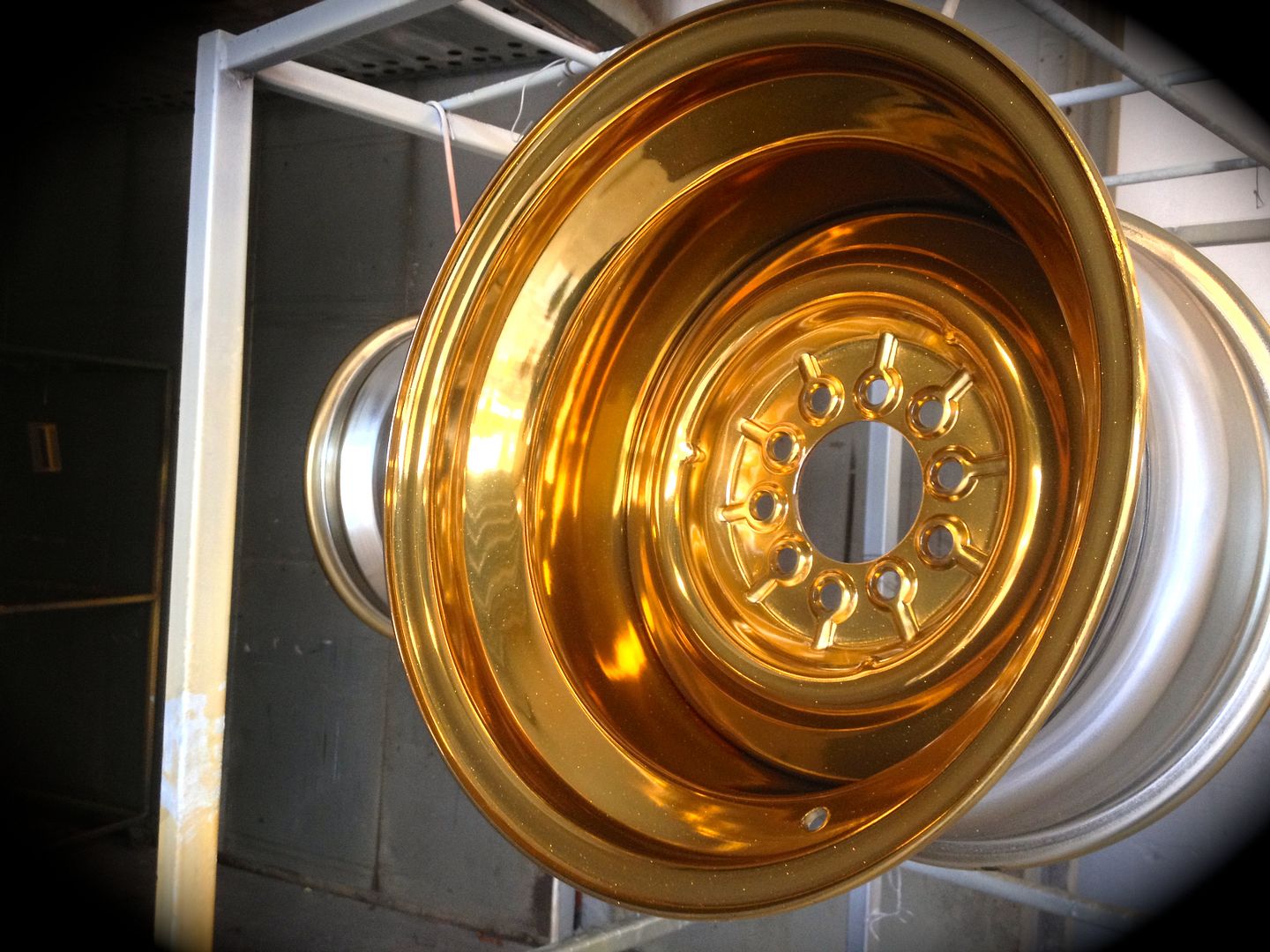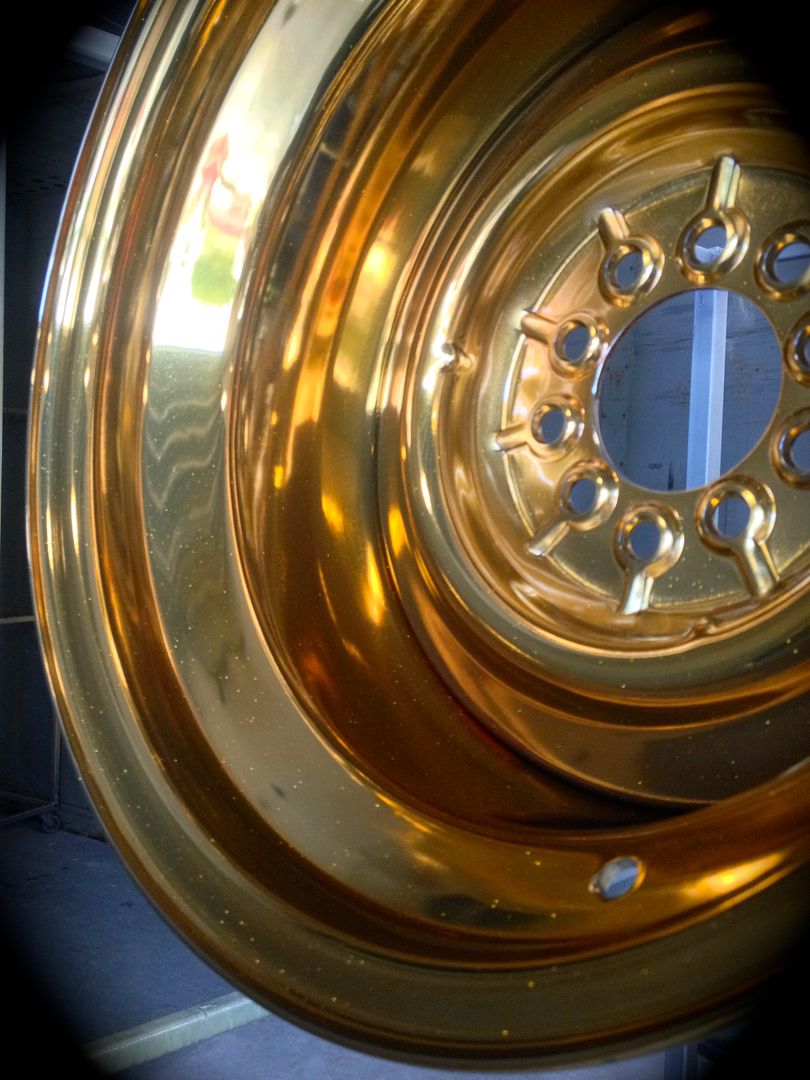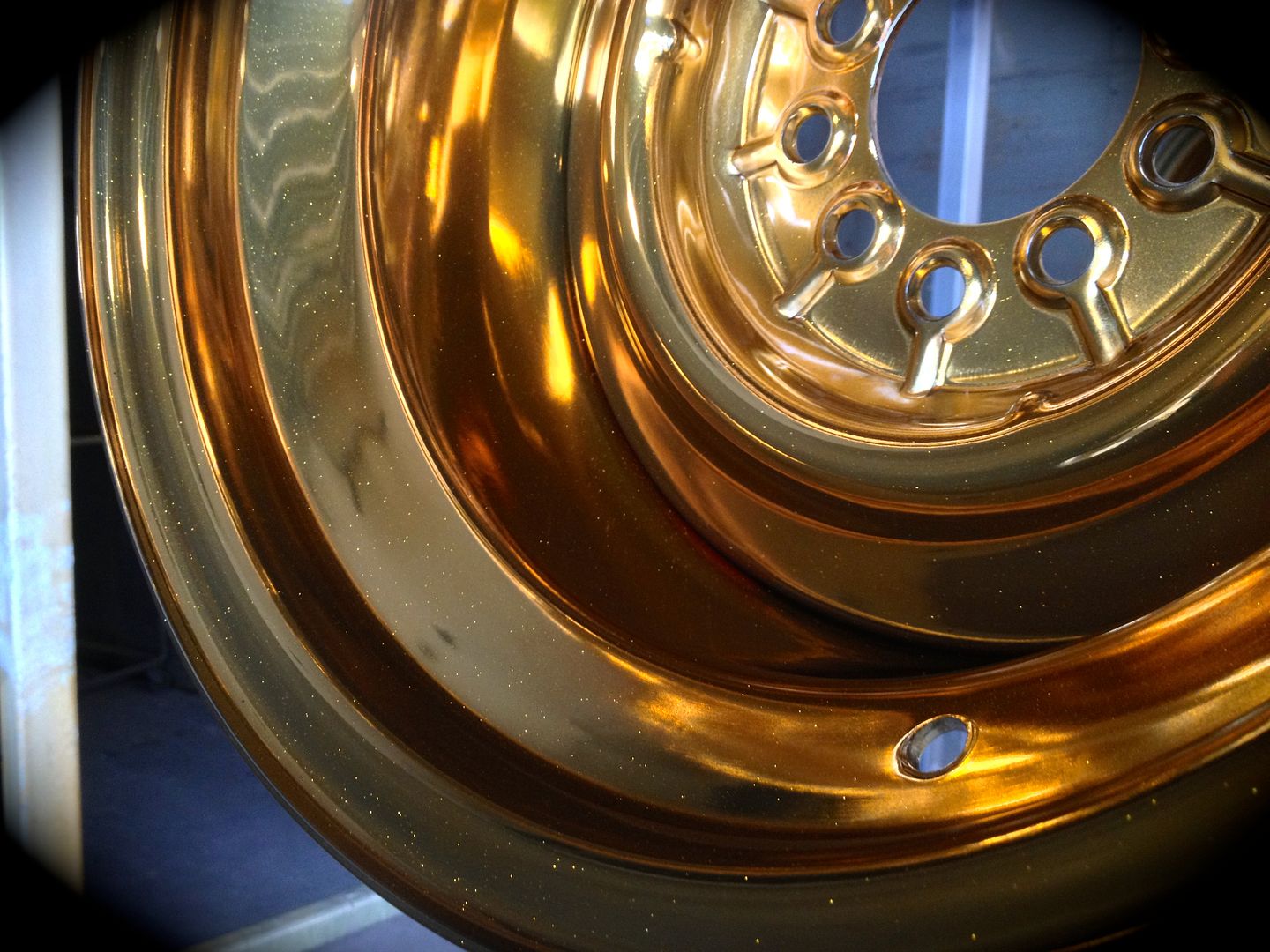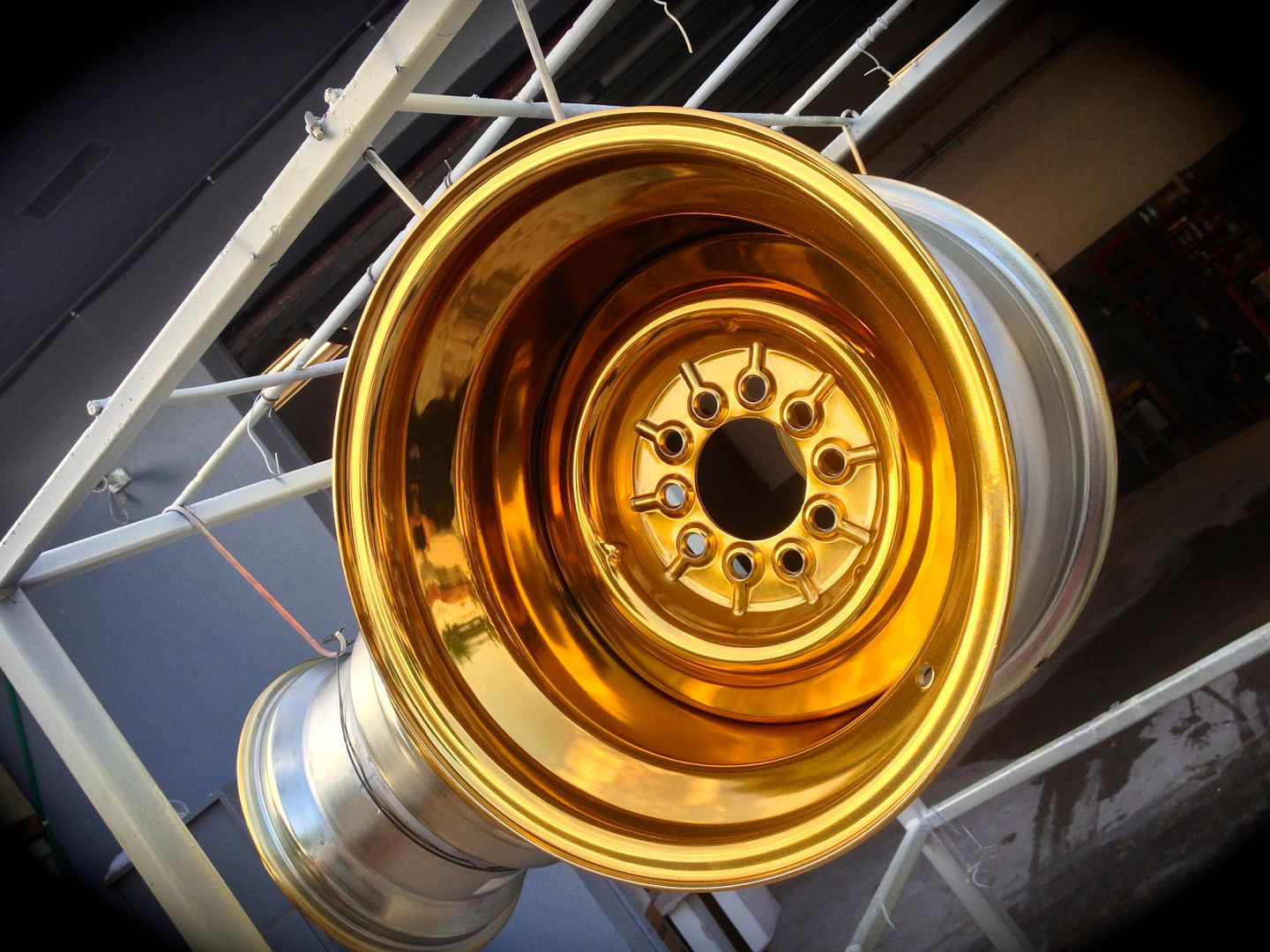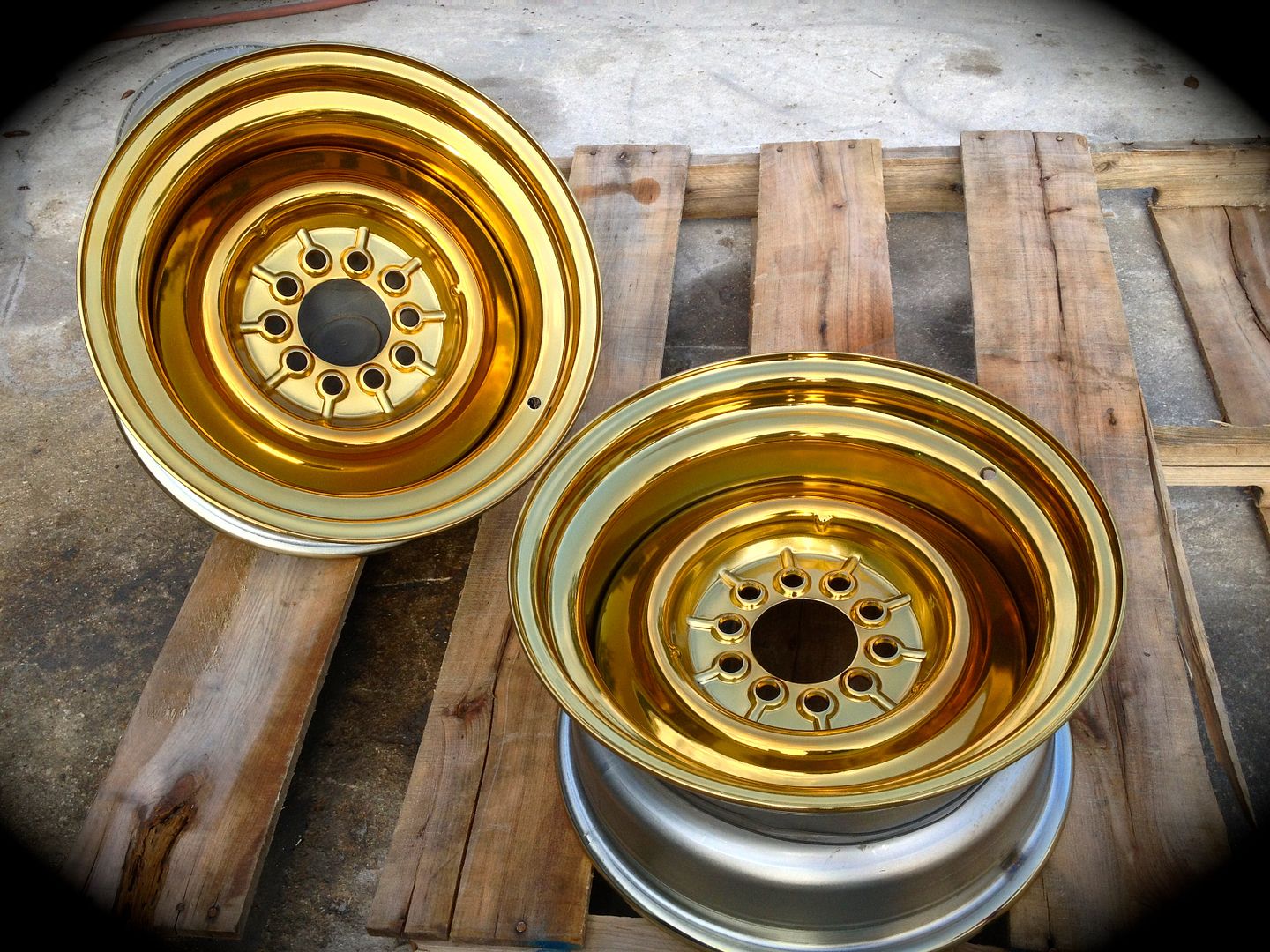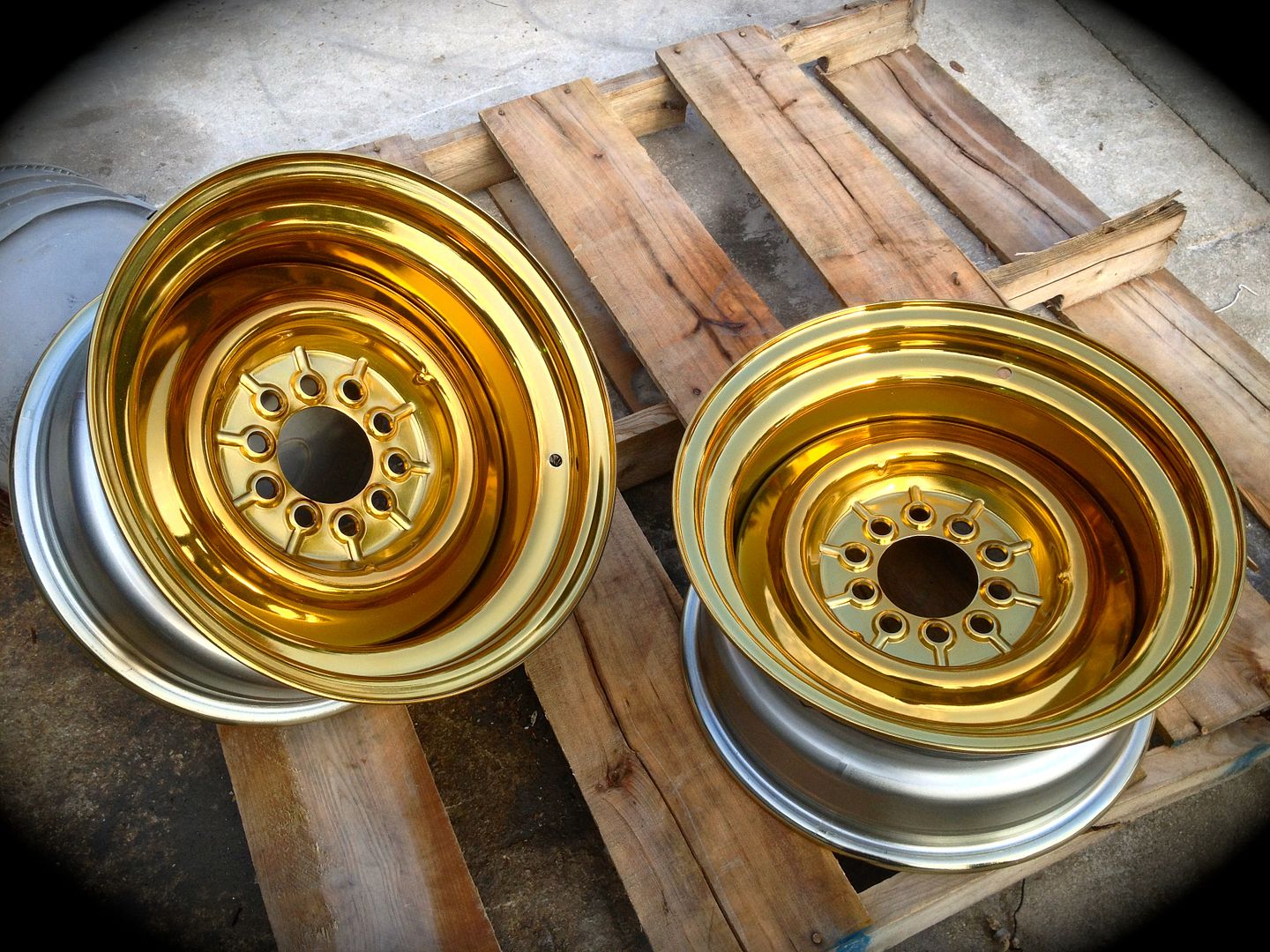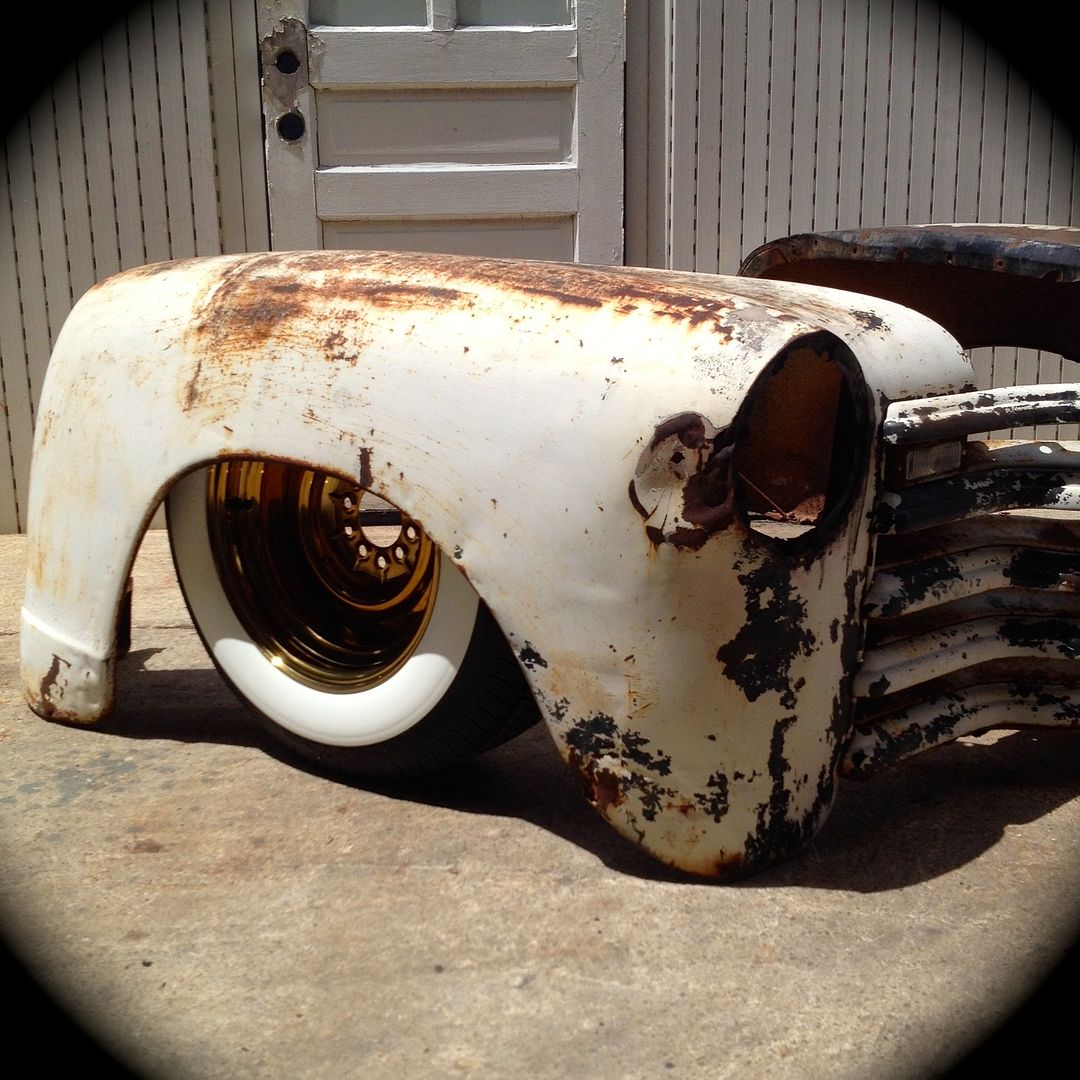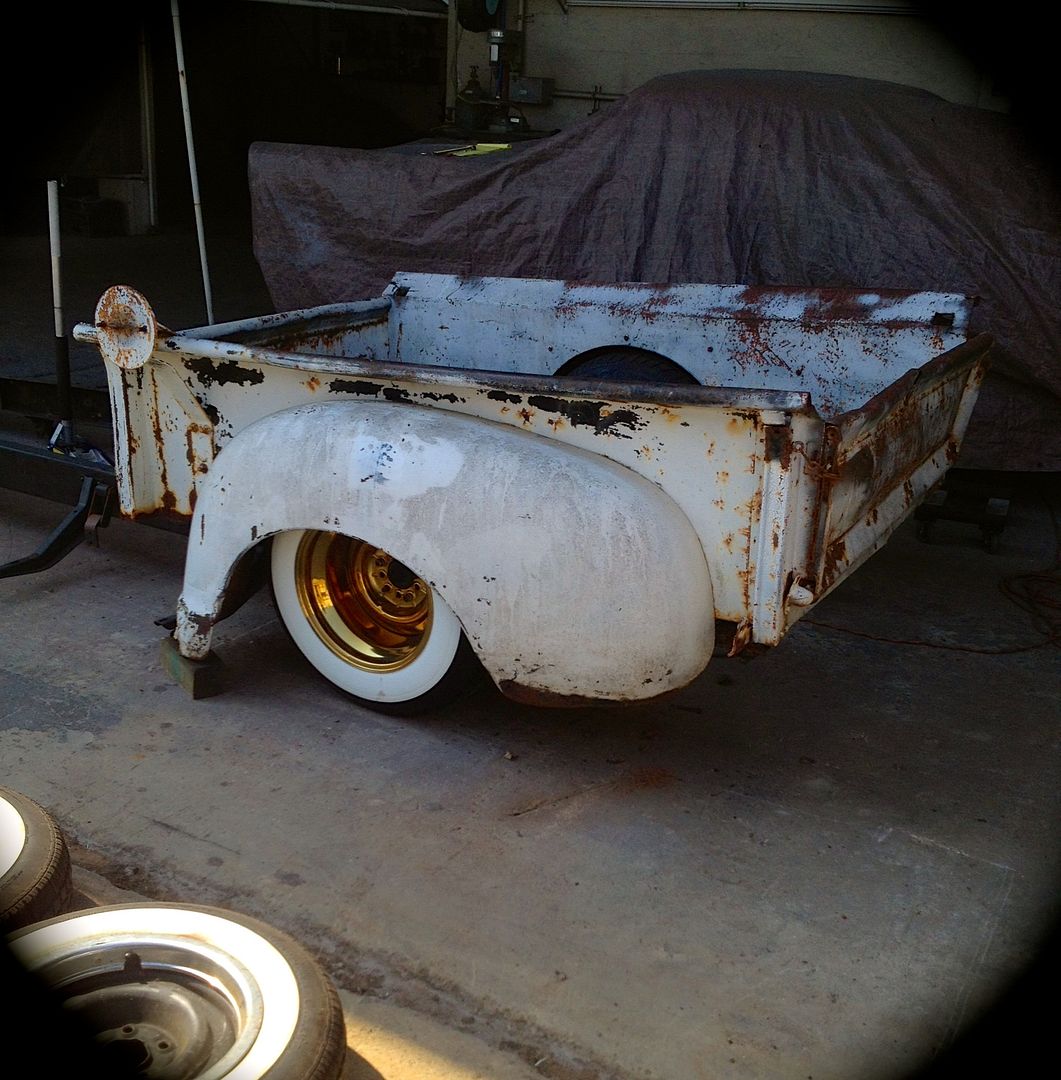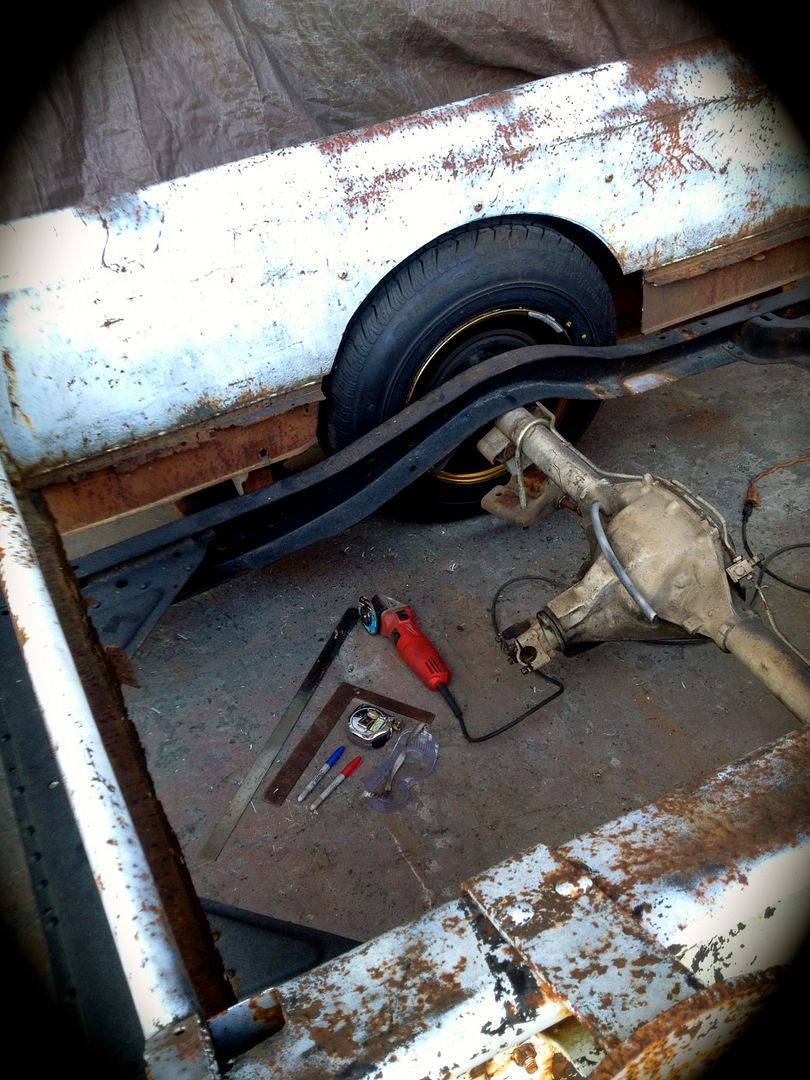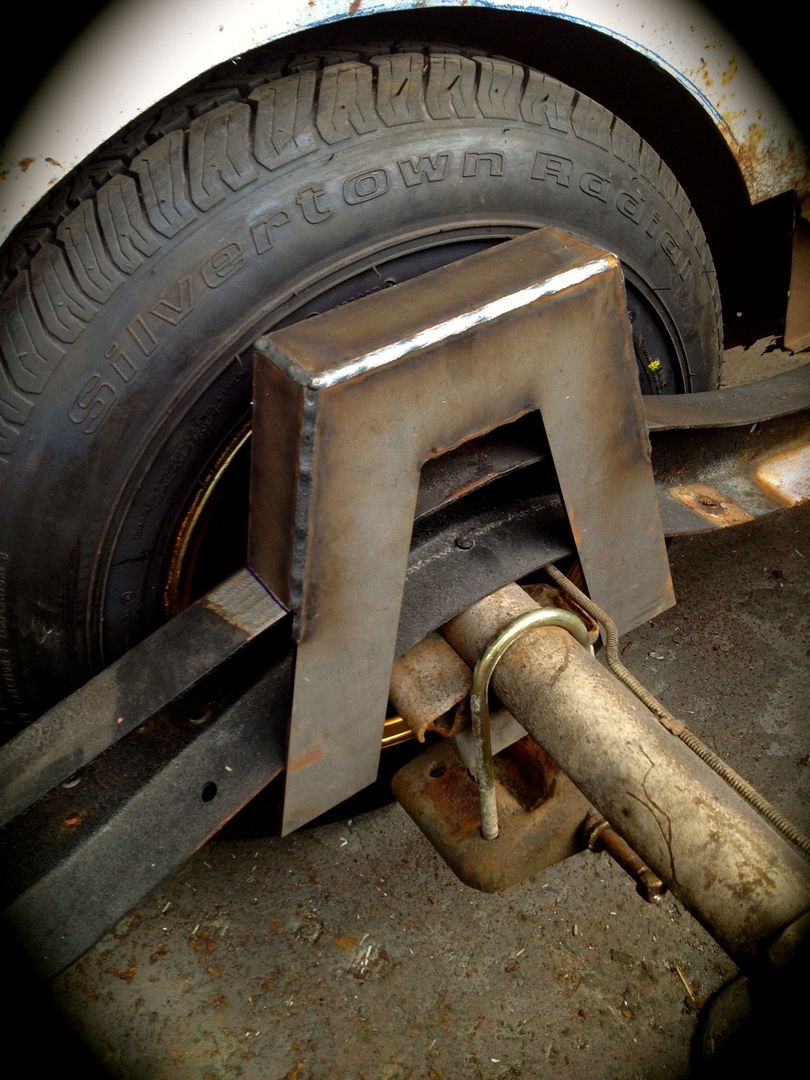 -FRIDAY 4TH WEEK OF MAY, 2015
*FIRE WALL
*REPAIR FLOOR, DRIVER SIDE, PASSENGER SIDE & UNDERNEATH THE SEAT.
*WELDING NOTCH & BRAKE MASTER MOUNT
ALOT OF METAL WORK.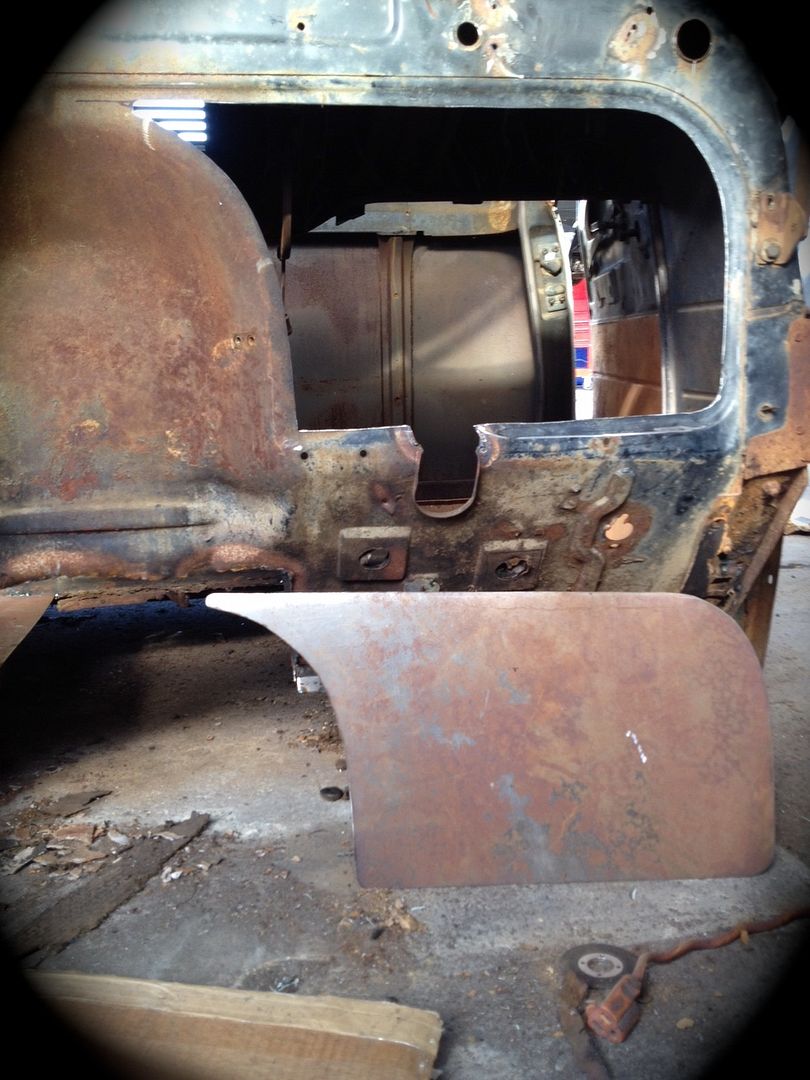 - CUSTOM SMOOTH FIRE-WALL. LOOKS LIKE A BABY'S BOTTOM...
- FLOOR WORK - ALL NEW METAL.. MAKING IT A SOLID FLOOR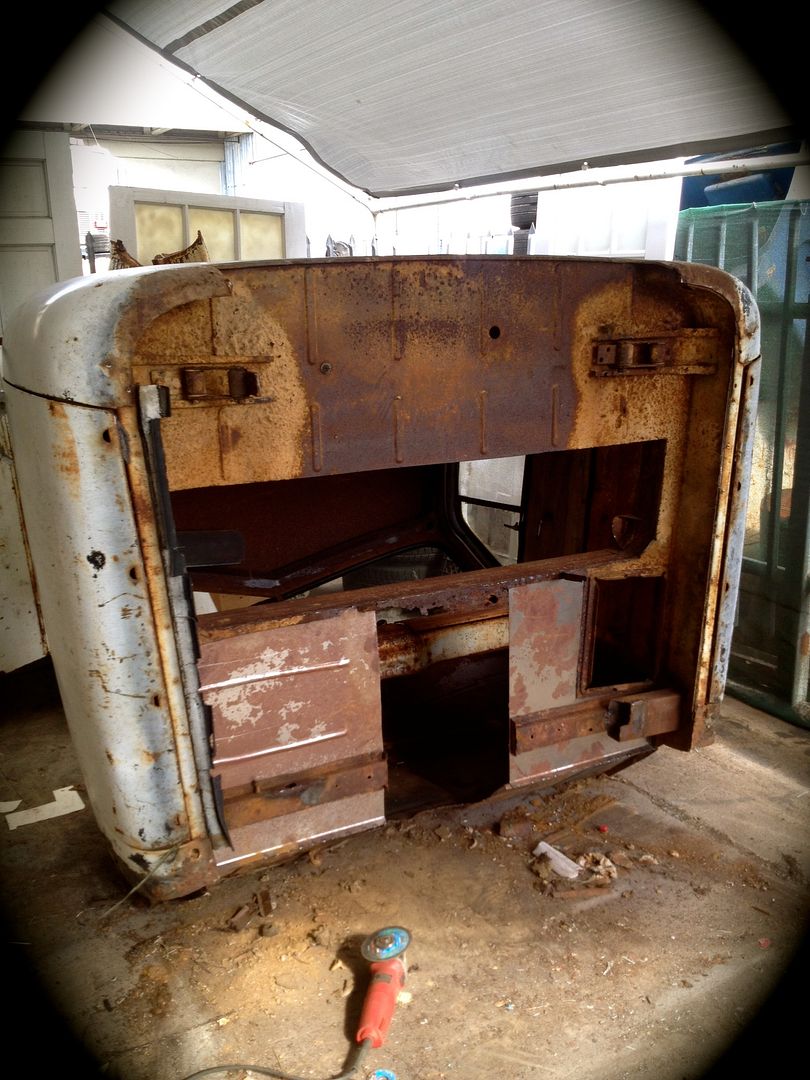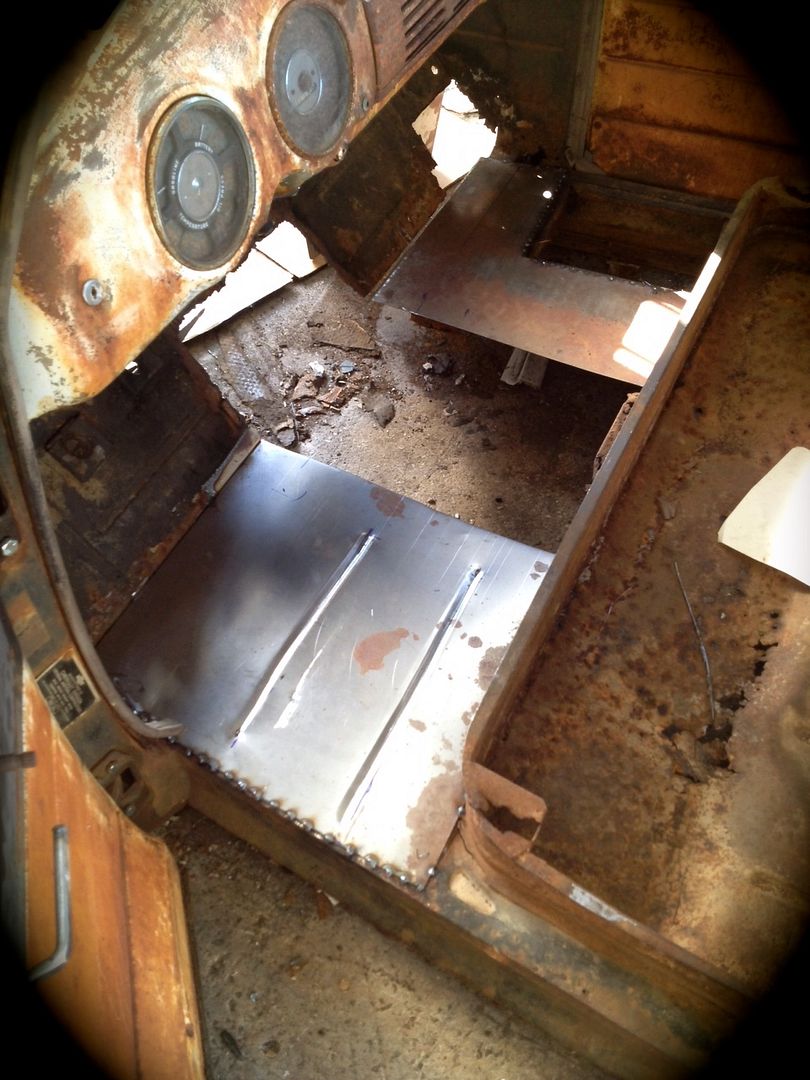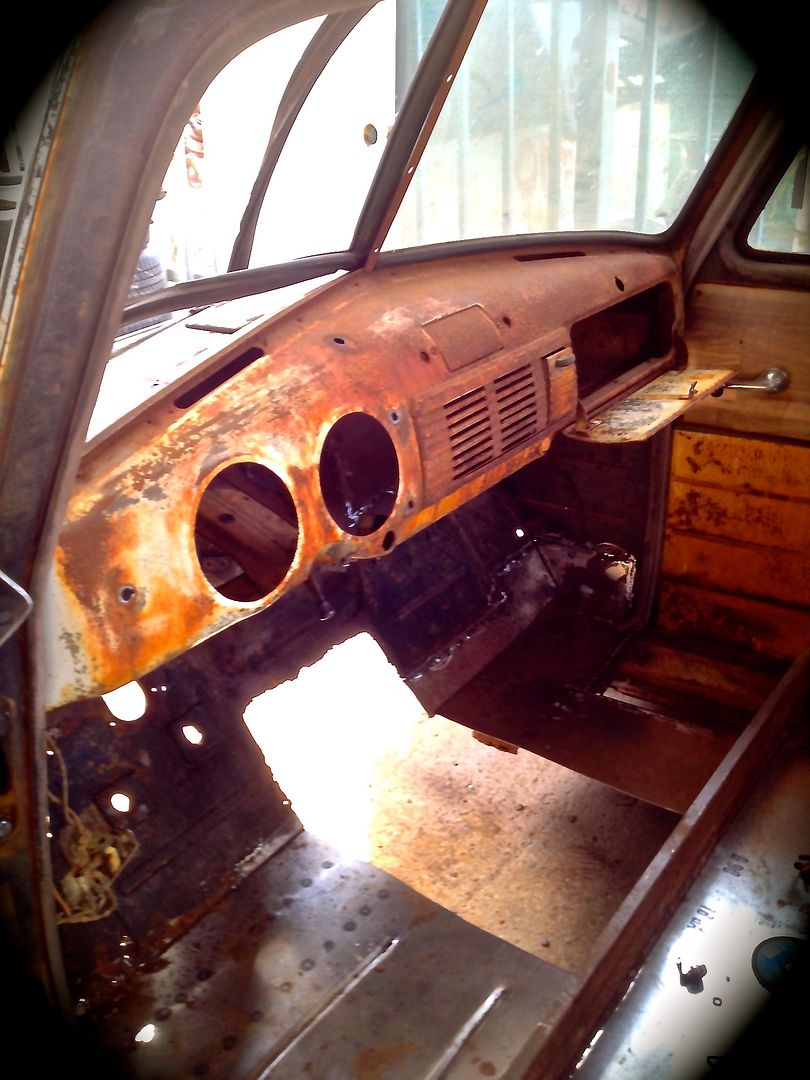 -LAYING FLOOR BOARD BRACKETS..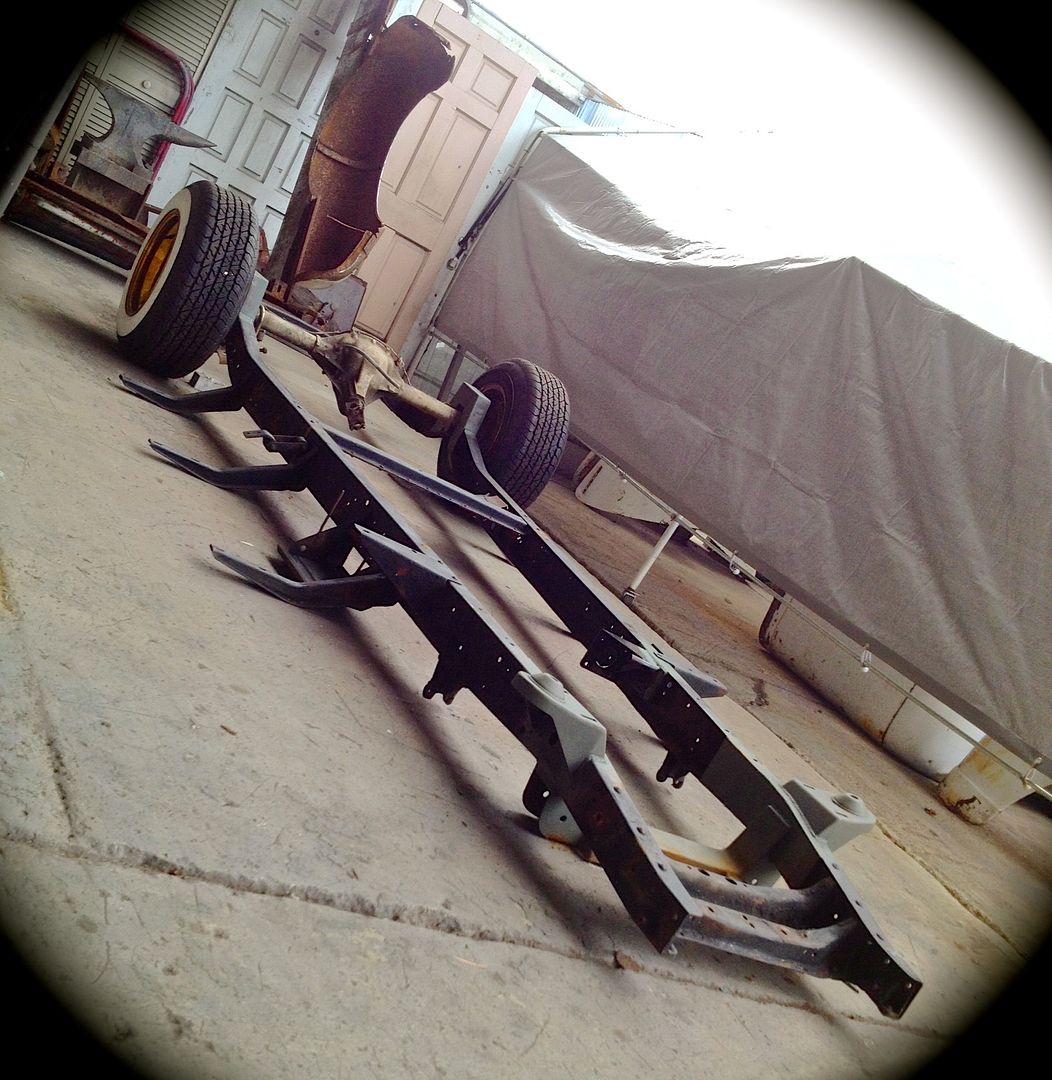 -C-NOTCH WELDED AND PERFECTLY FITTED ALLOWING FOR A FAT LOW STANCE.
"GOLD NUGGET" WILL HAVE A KILLER ACCUAIR SYSTEM,
-BRAKE MASTER BOOSTER CHASSI MOUNT FOR AN EXTRA ENGING FIRE WALL.
-2 Link Tube Bar Set Up- Cleaner Look and Stability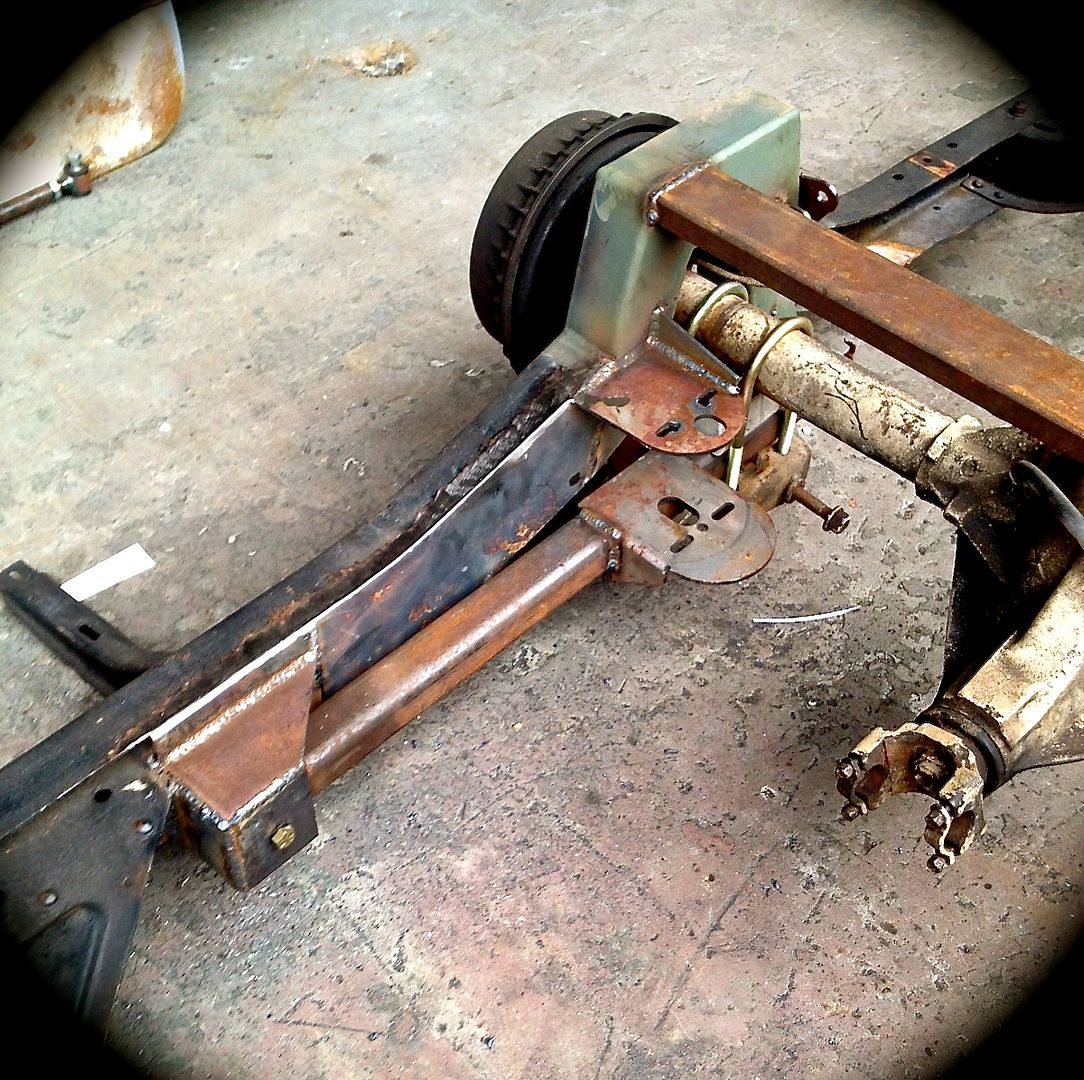 -Tube Frame
-Mustang II with Tubular Control Arms, Low Shock Mounts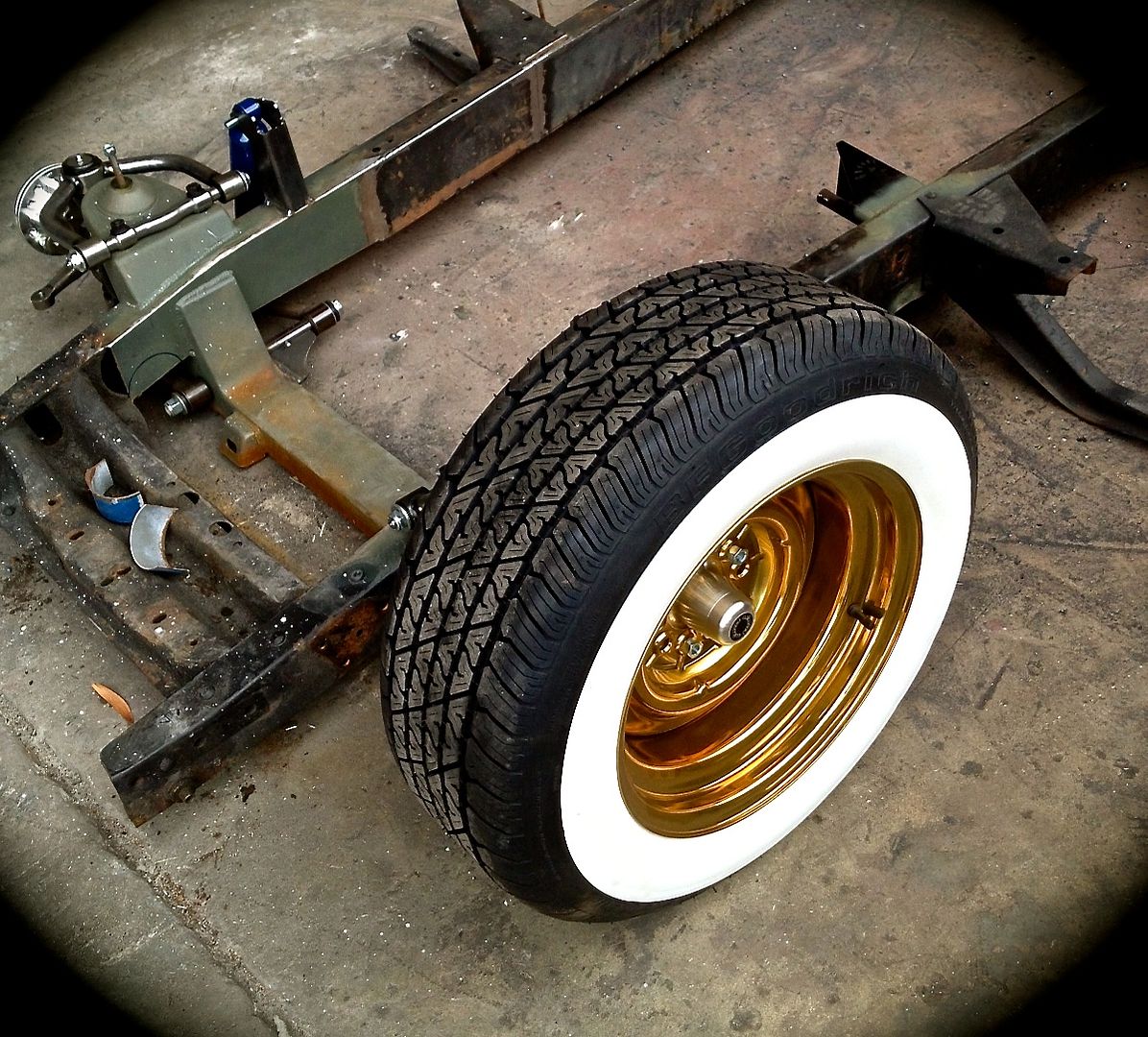 -Air Ride Bags Mounted Perfectly

JULY 12TH, FULL BODY ON FRAME MOCK UP. MAKING SURE EVERYTHING LINES UP WHERE IT'S SUPPOSED TO. "GOLD NUGGET" , WILL BE ABLE TO DRIVE AT 100MPH AT 1" OF THE ROAD (IF YOU WANT TOO).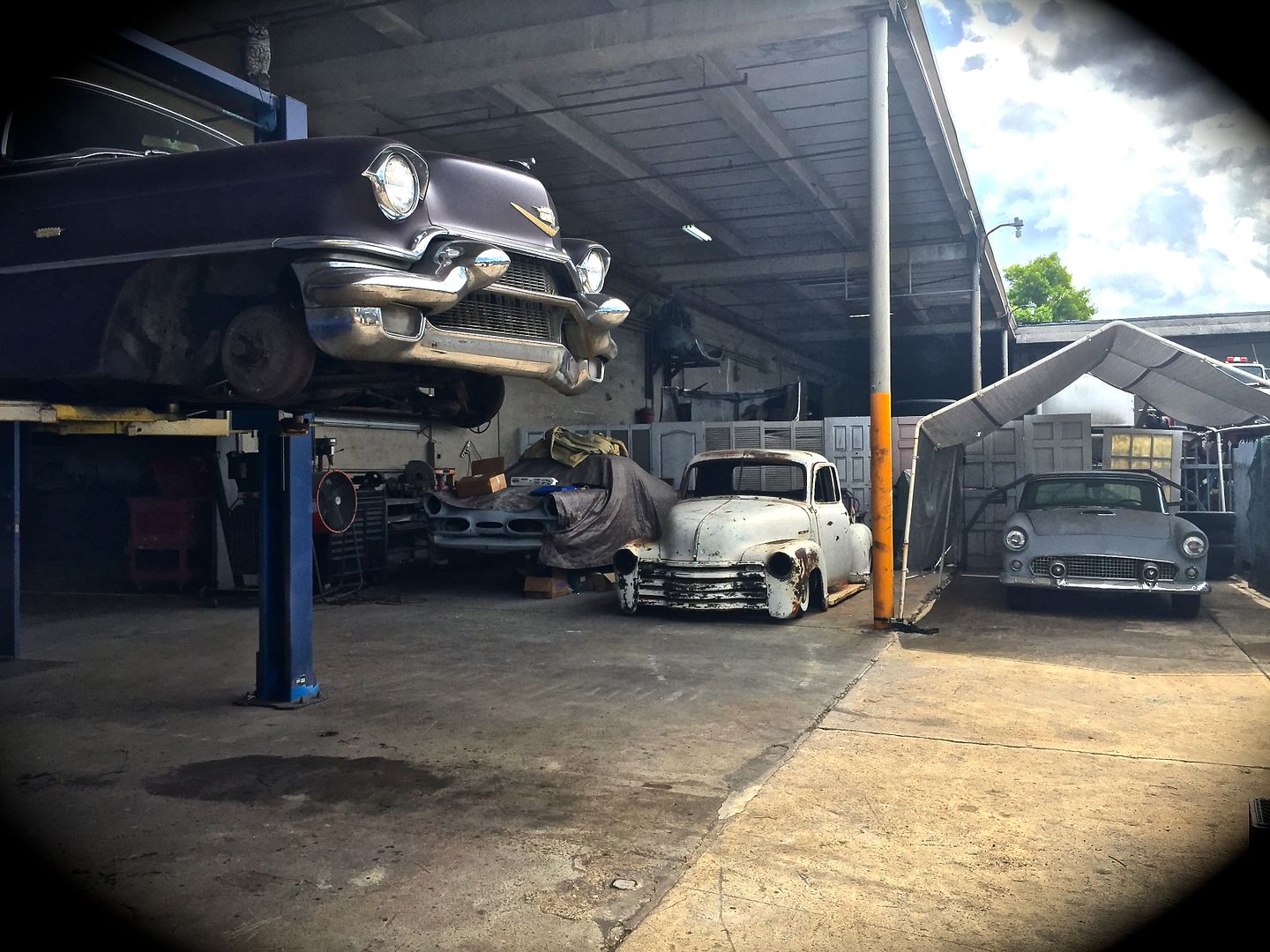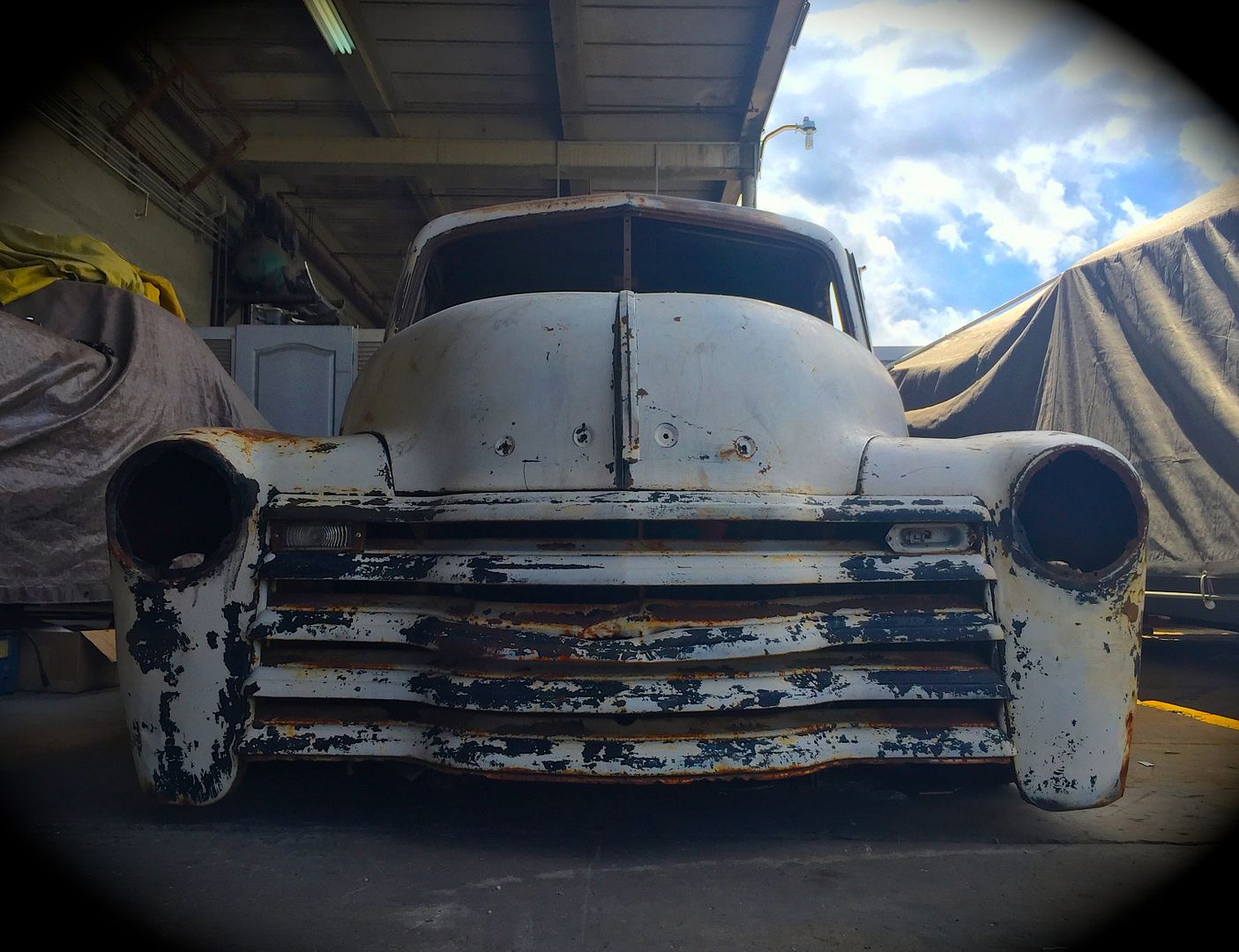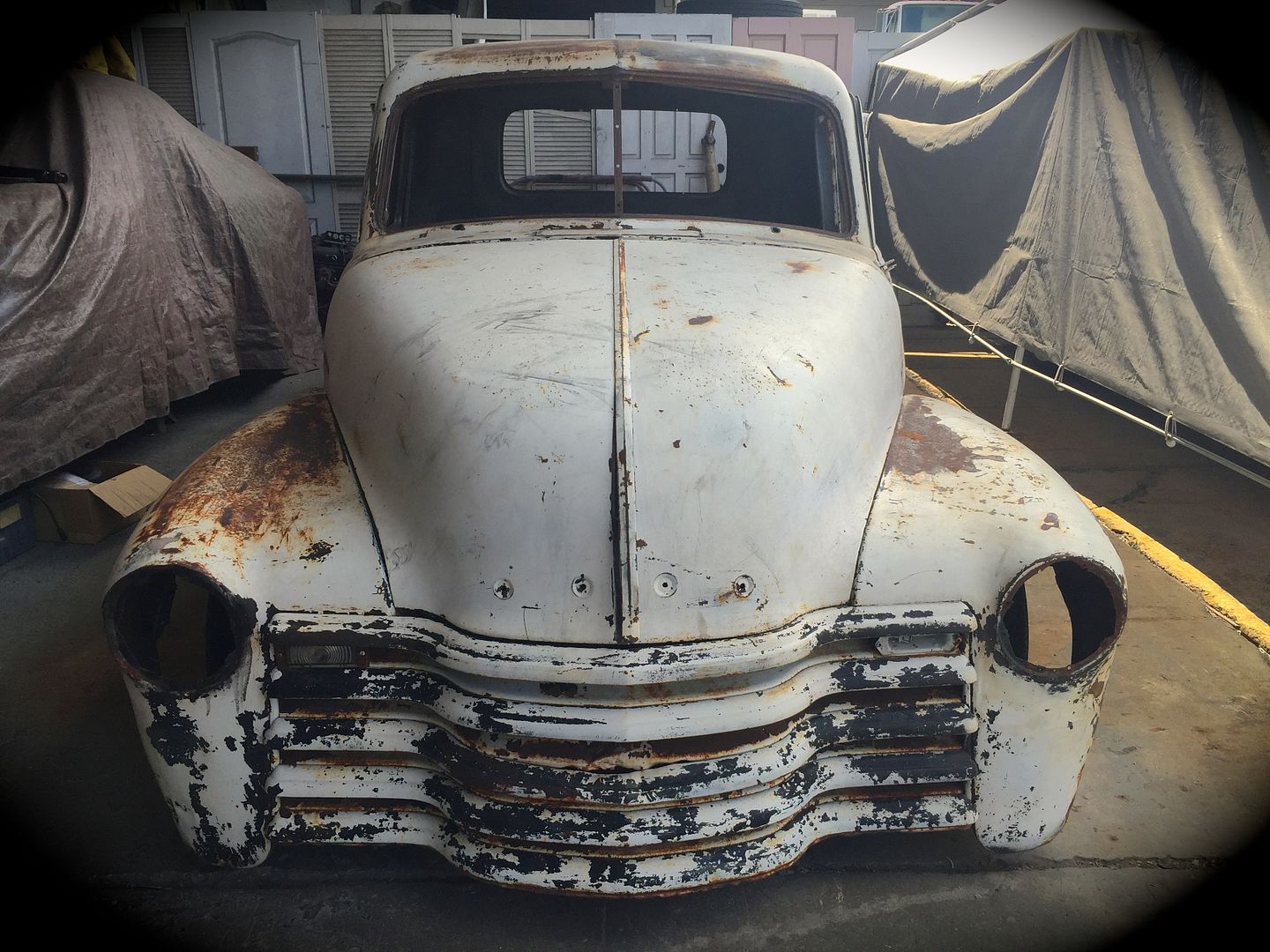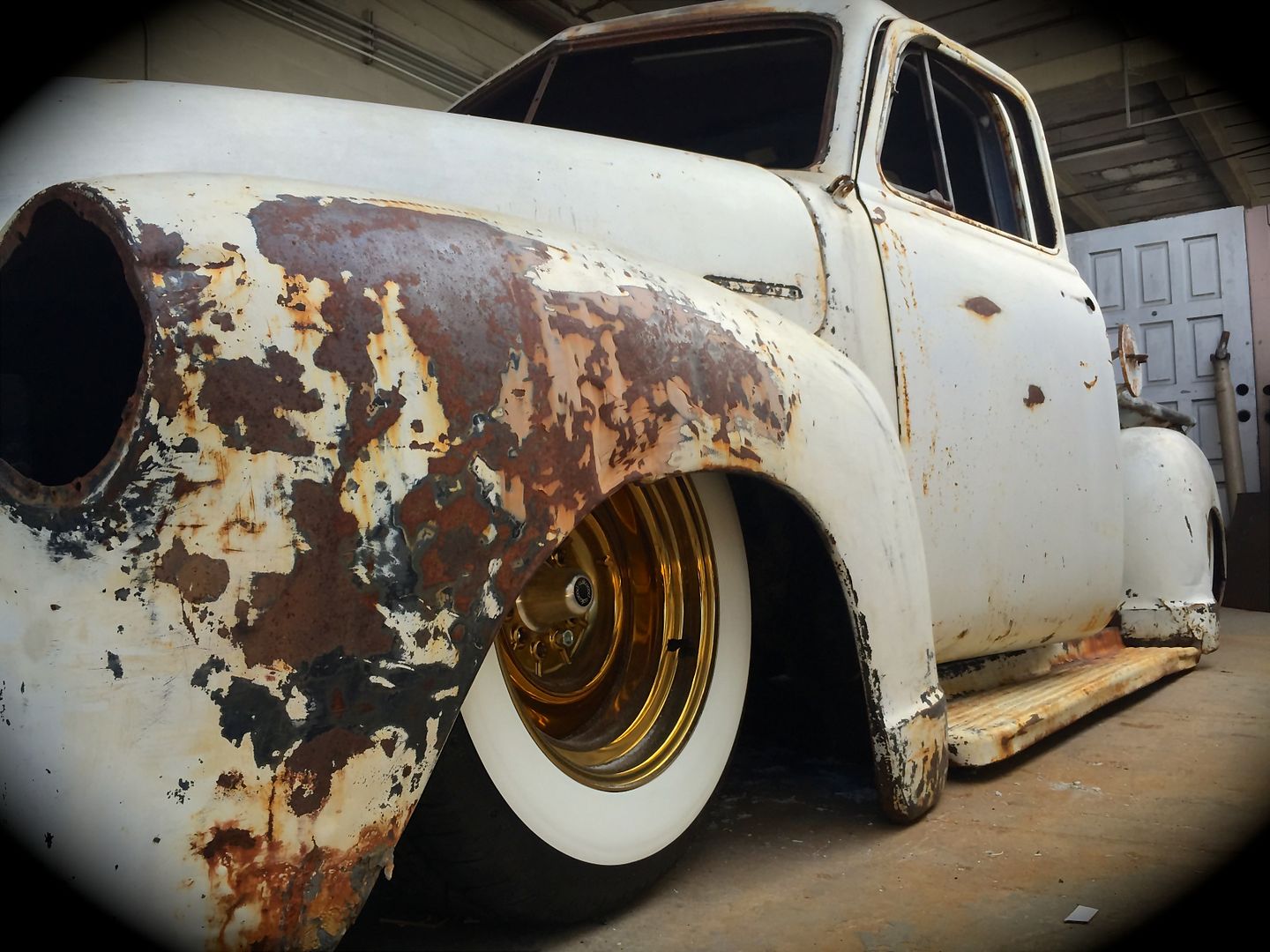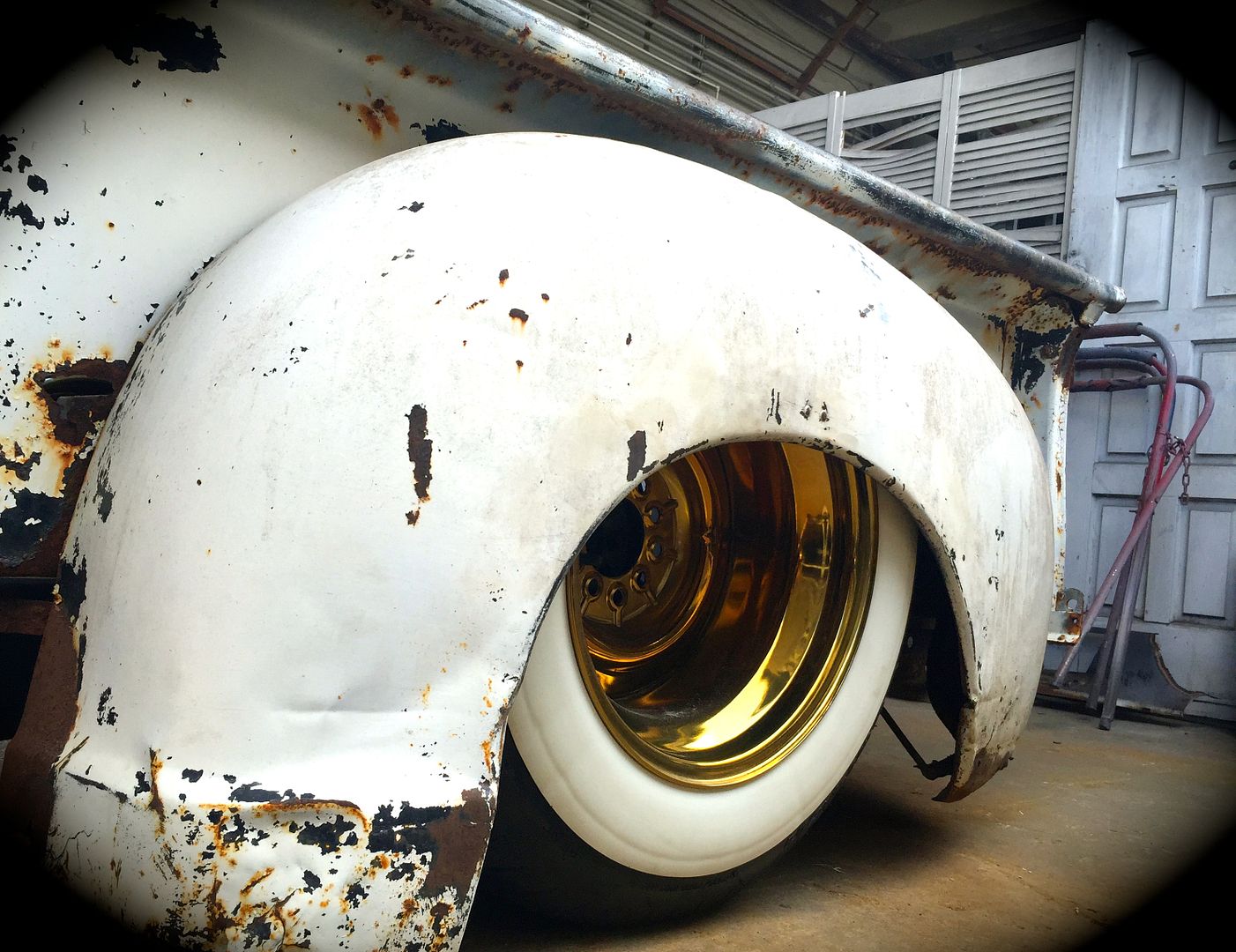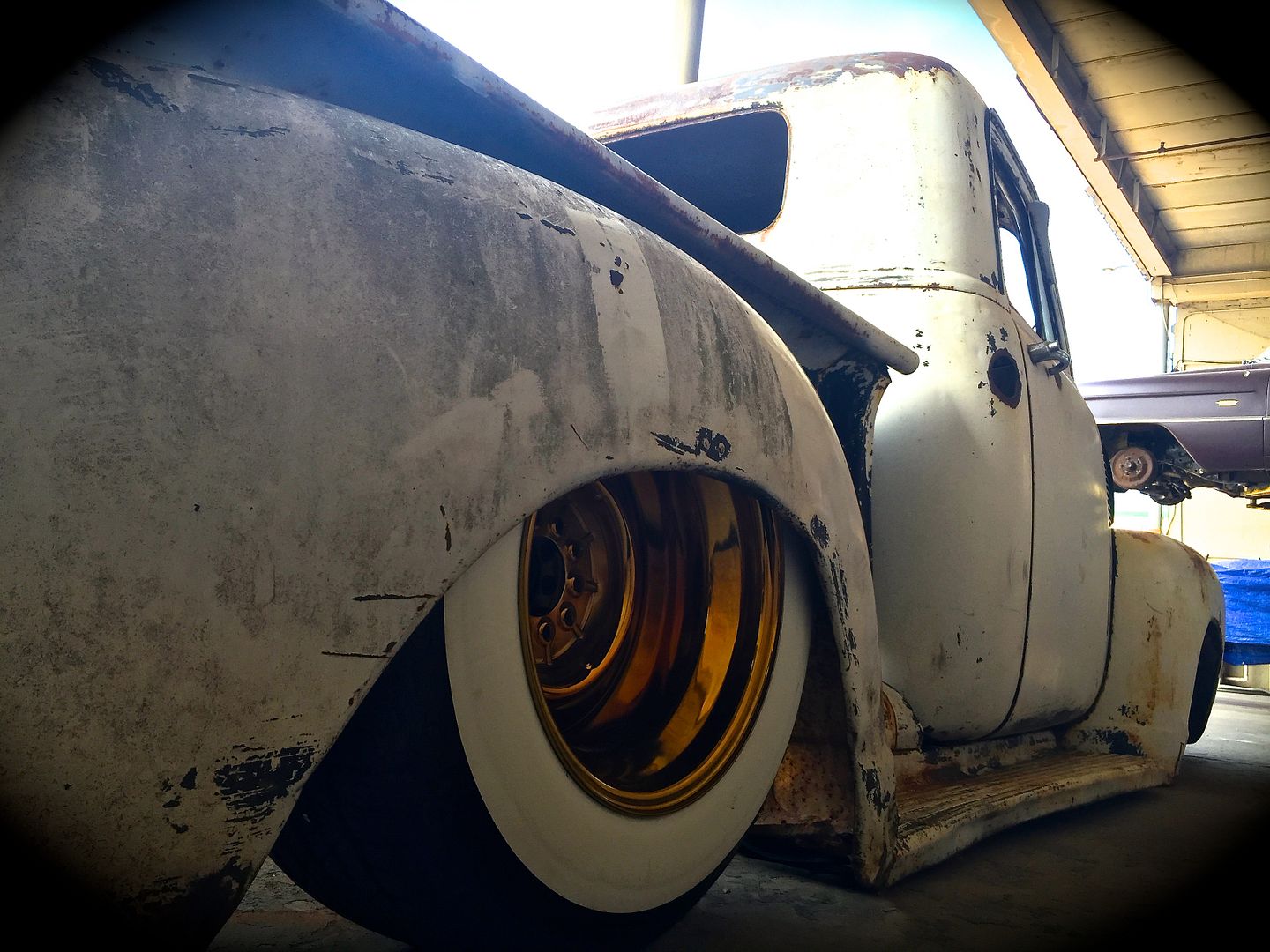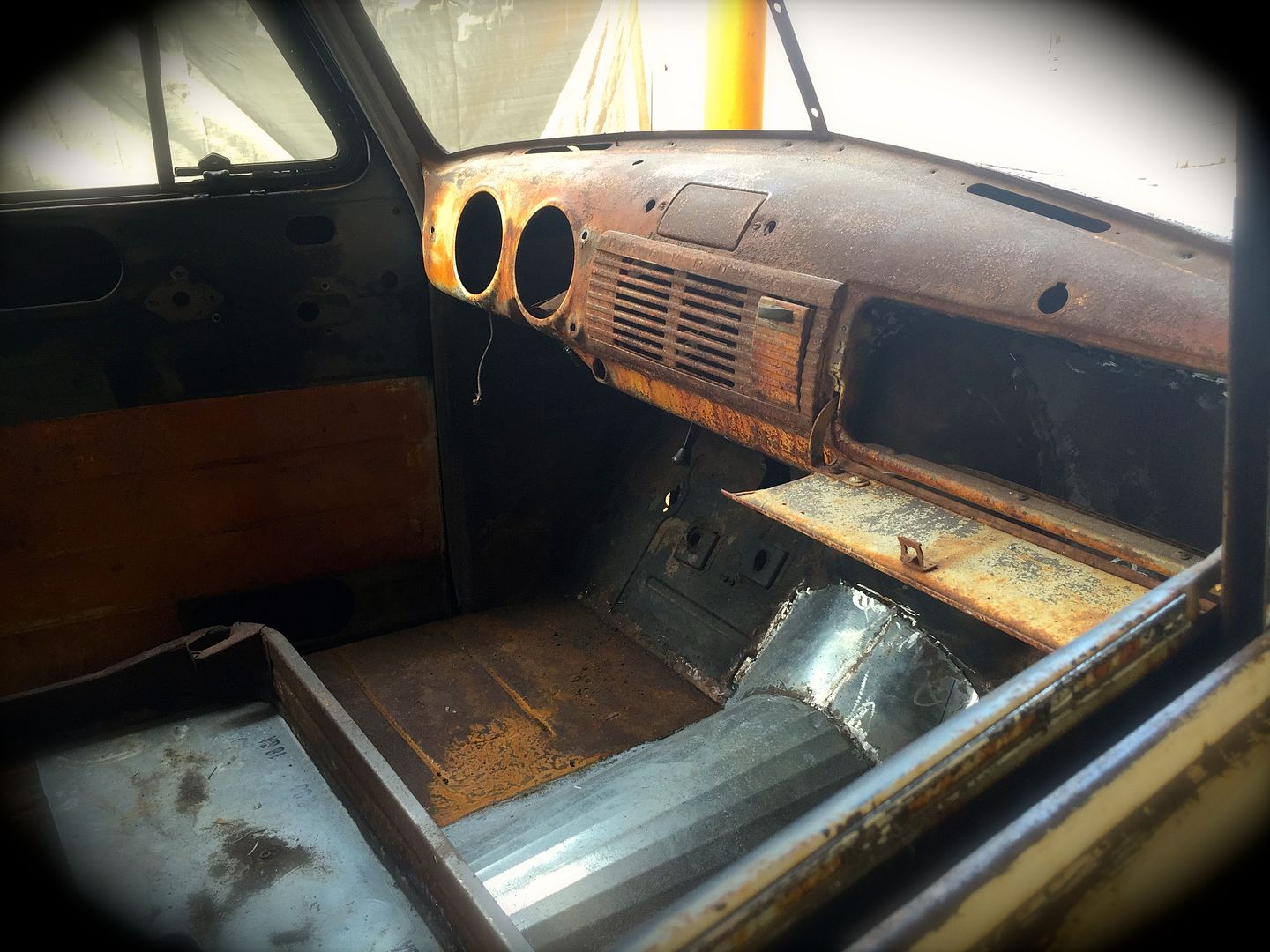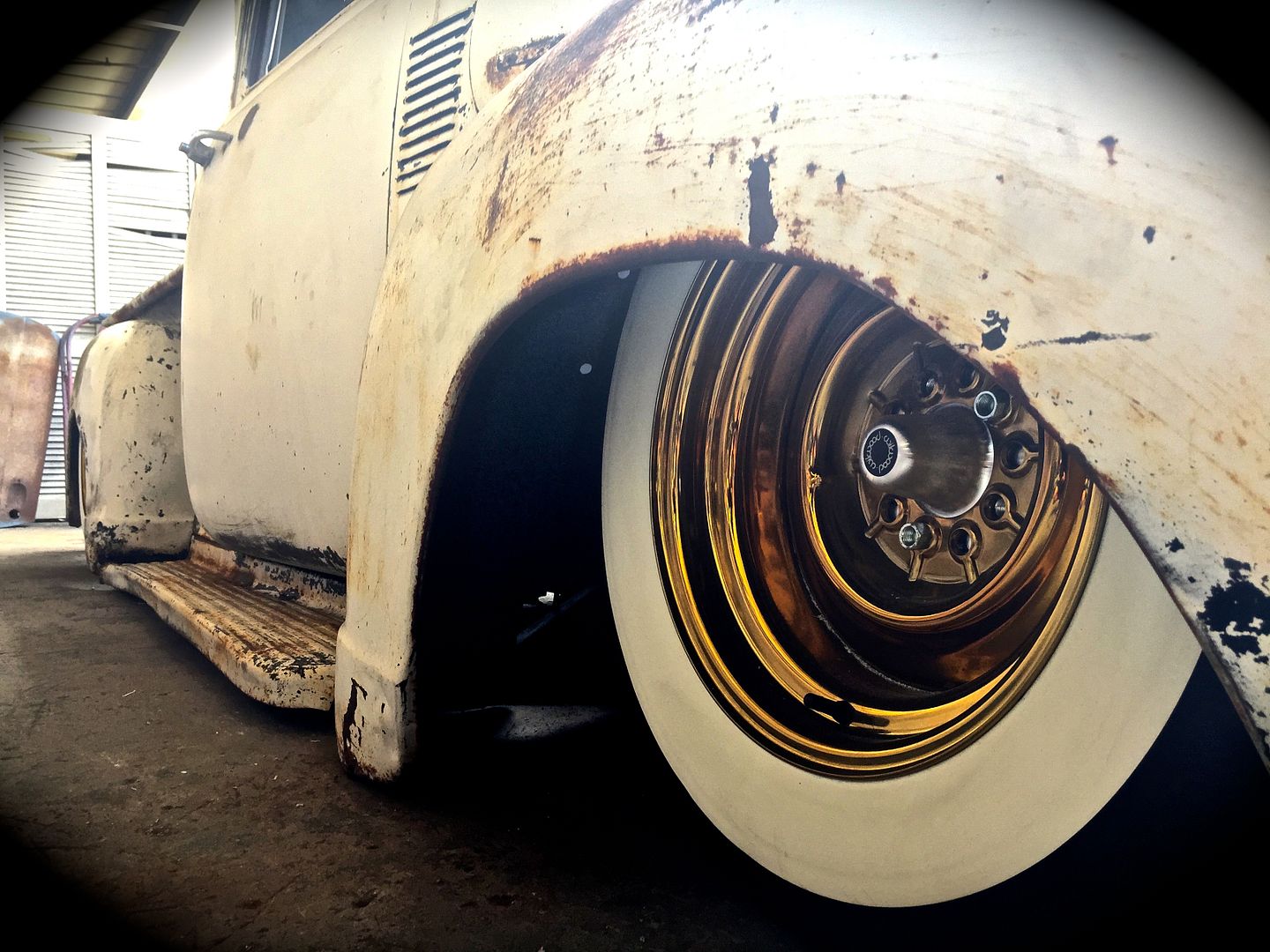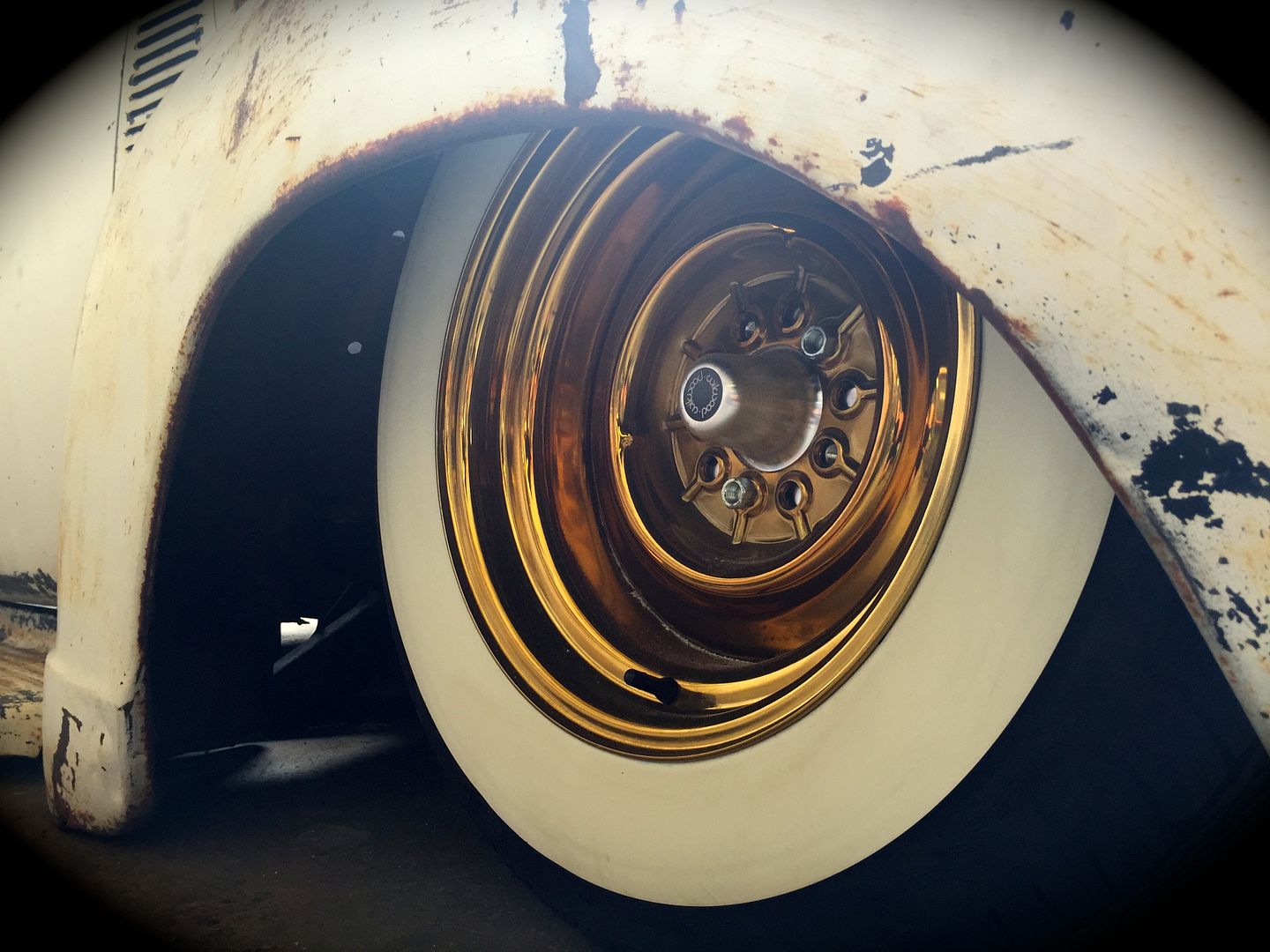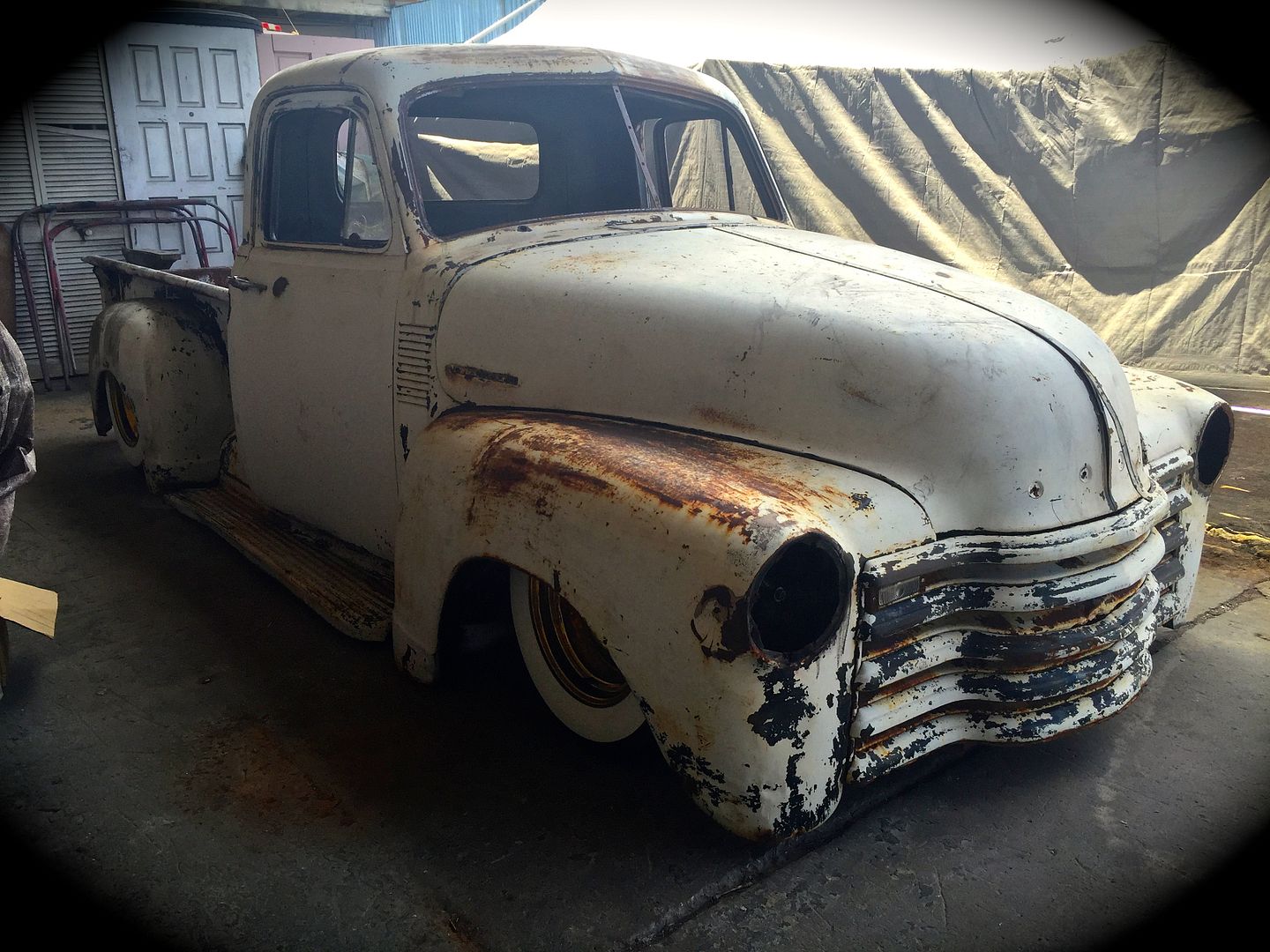 $$$$$$$$$$$$$$$$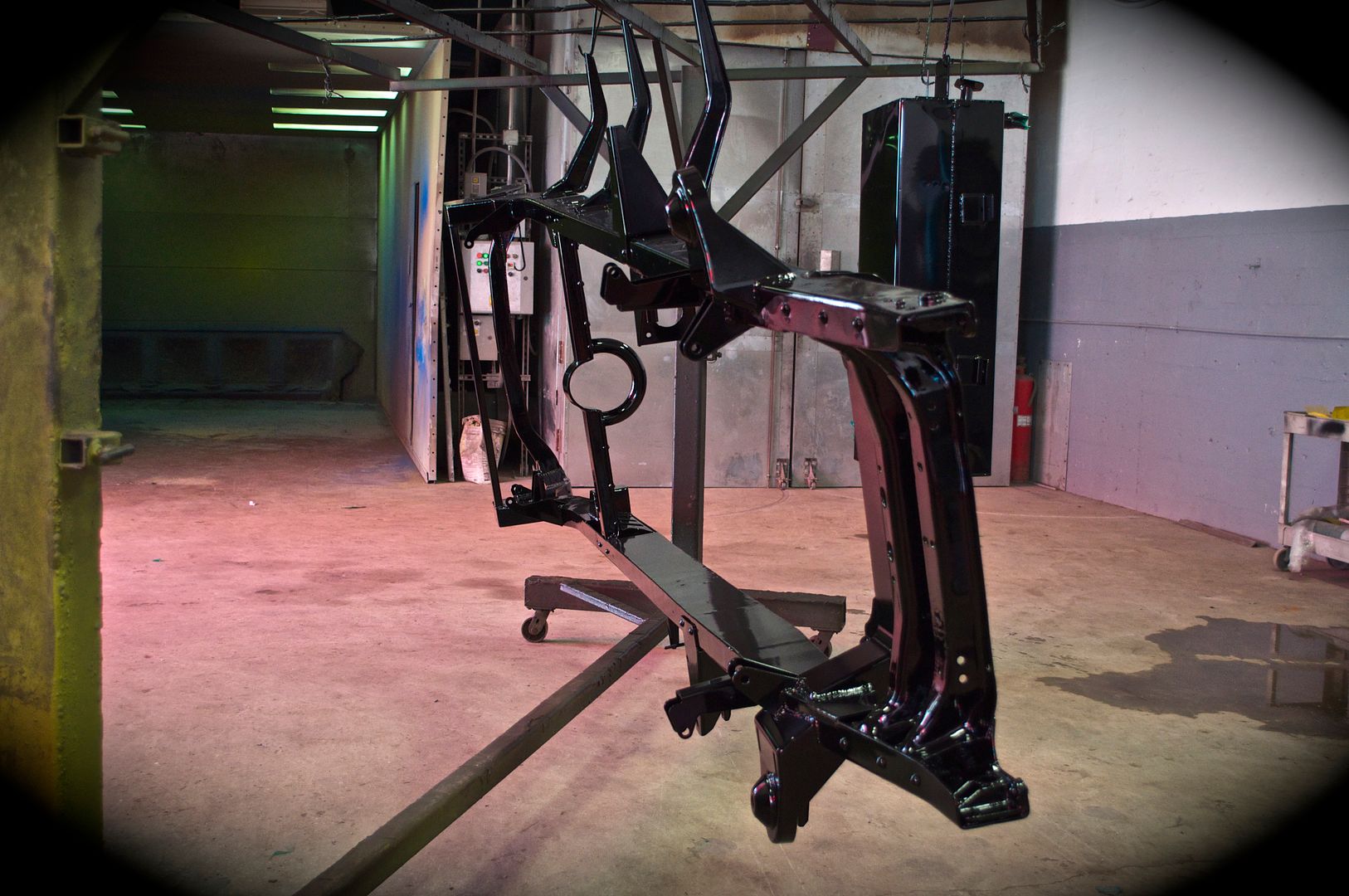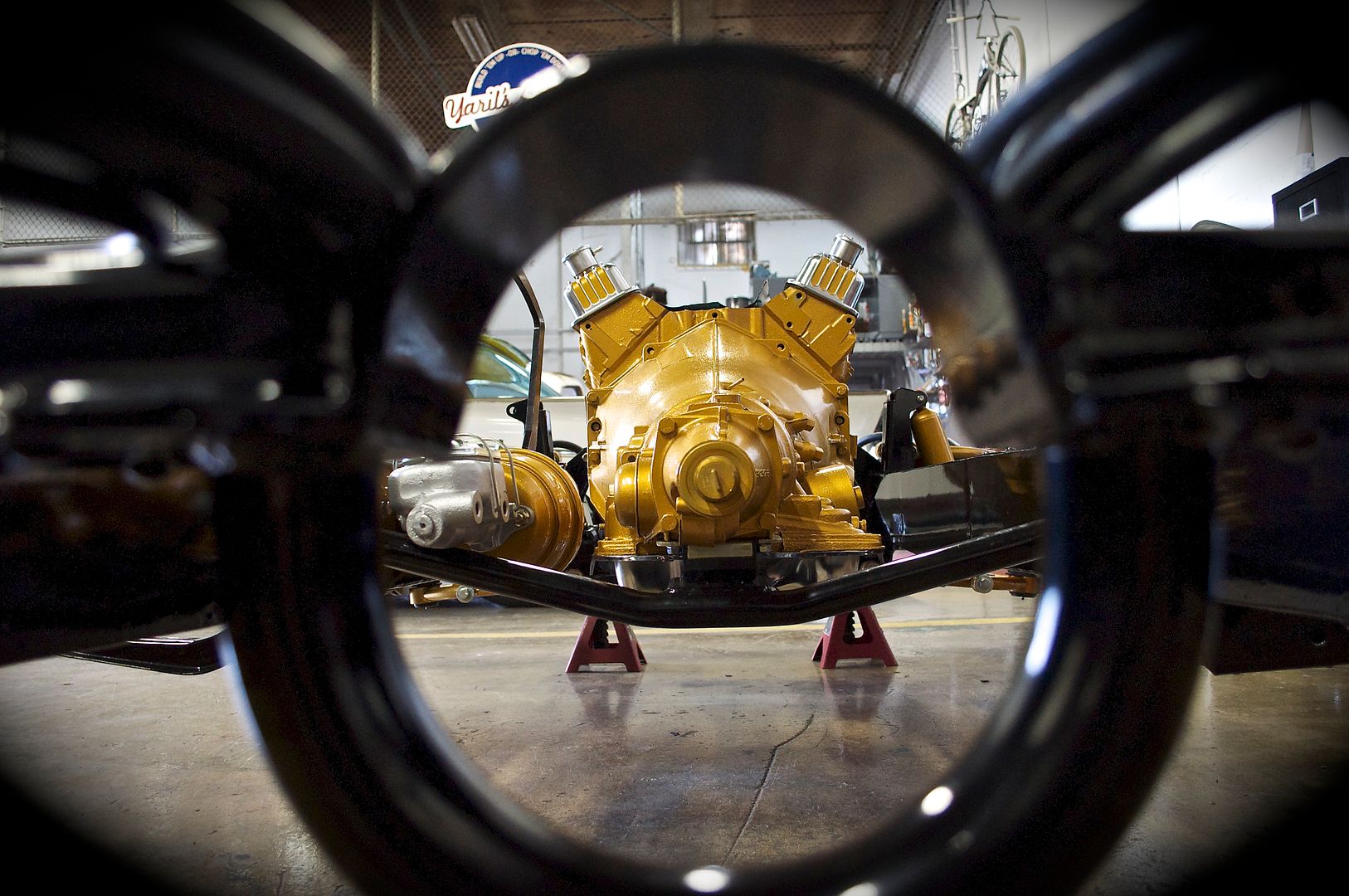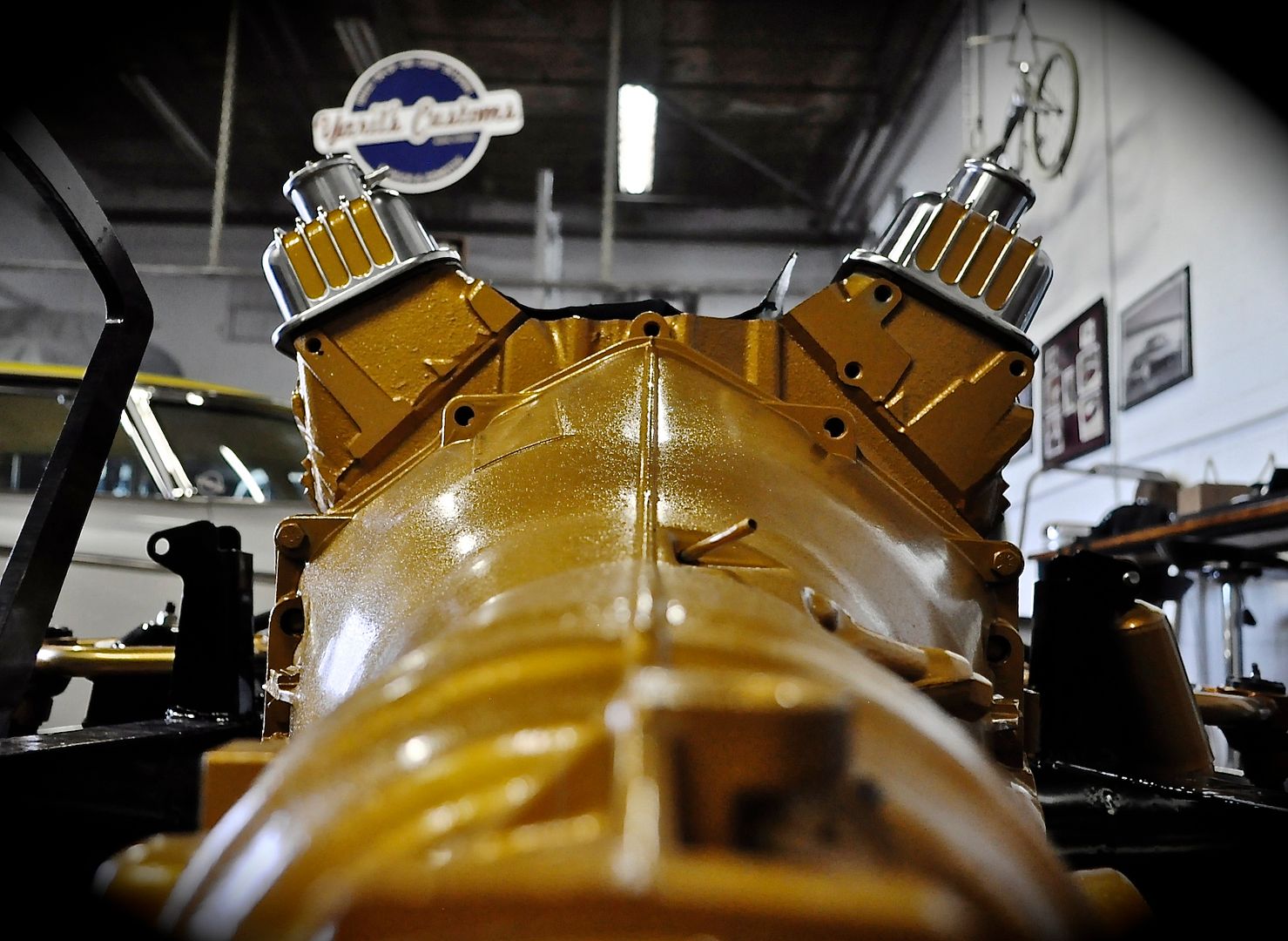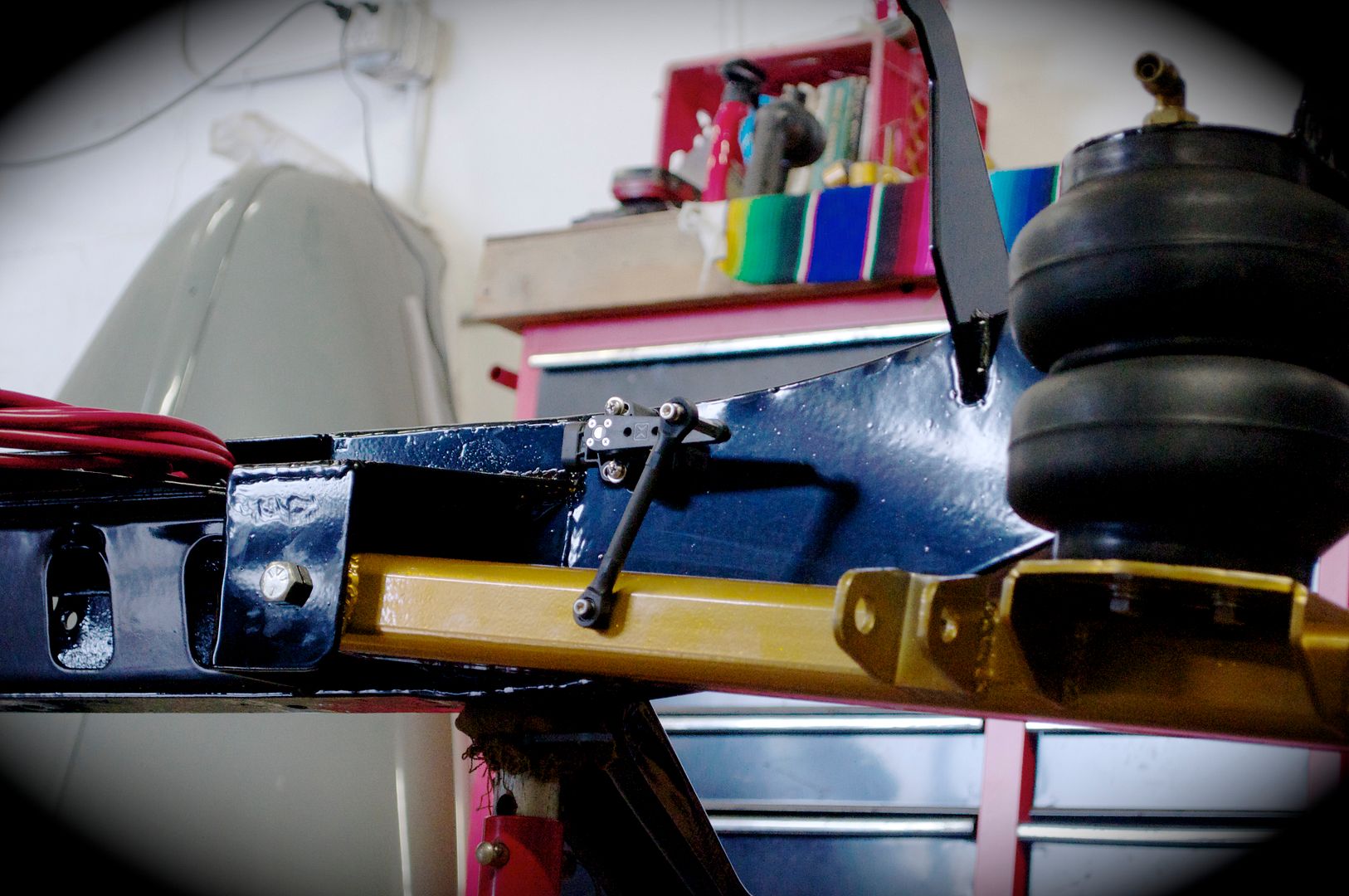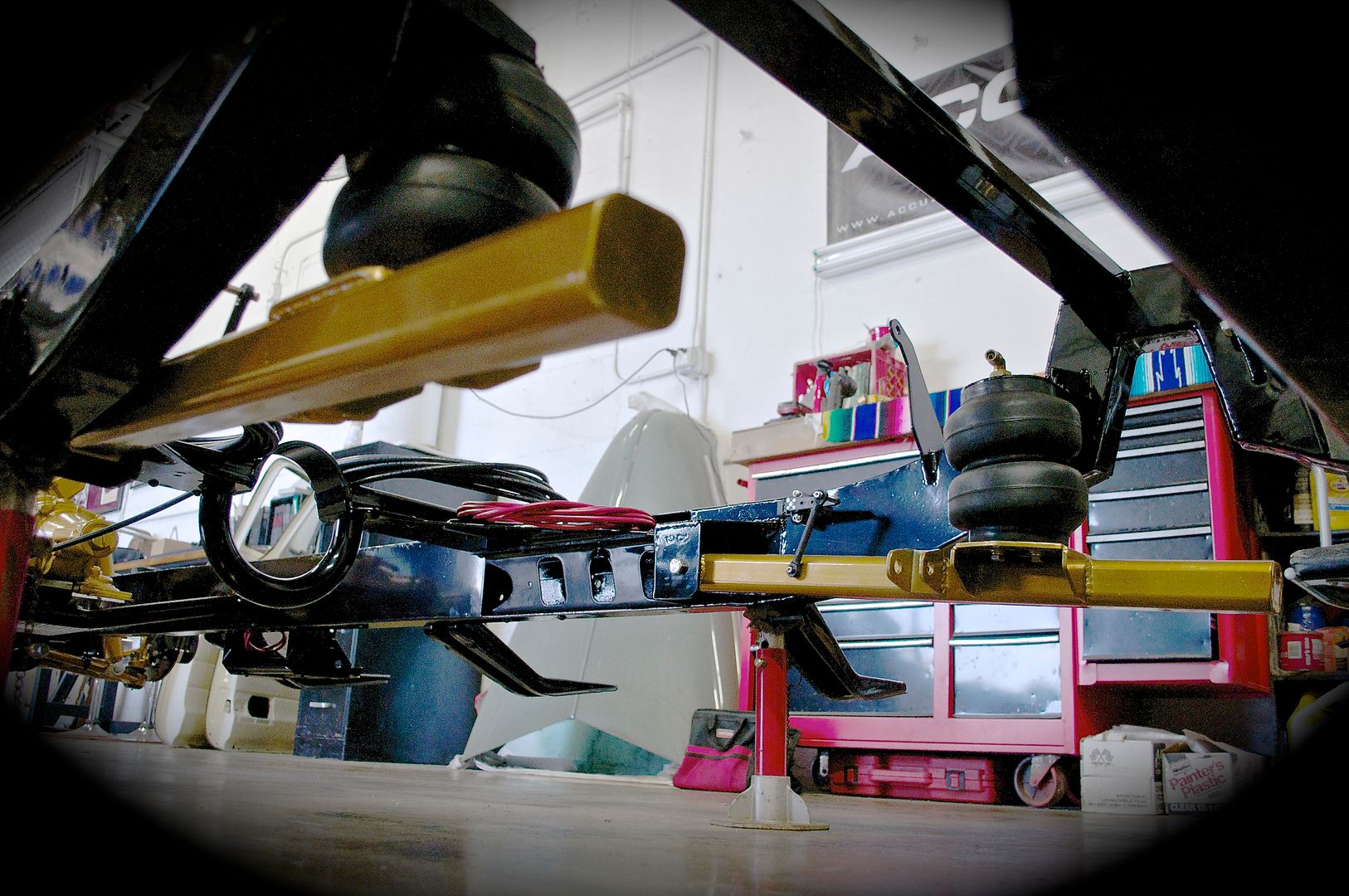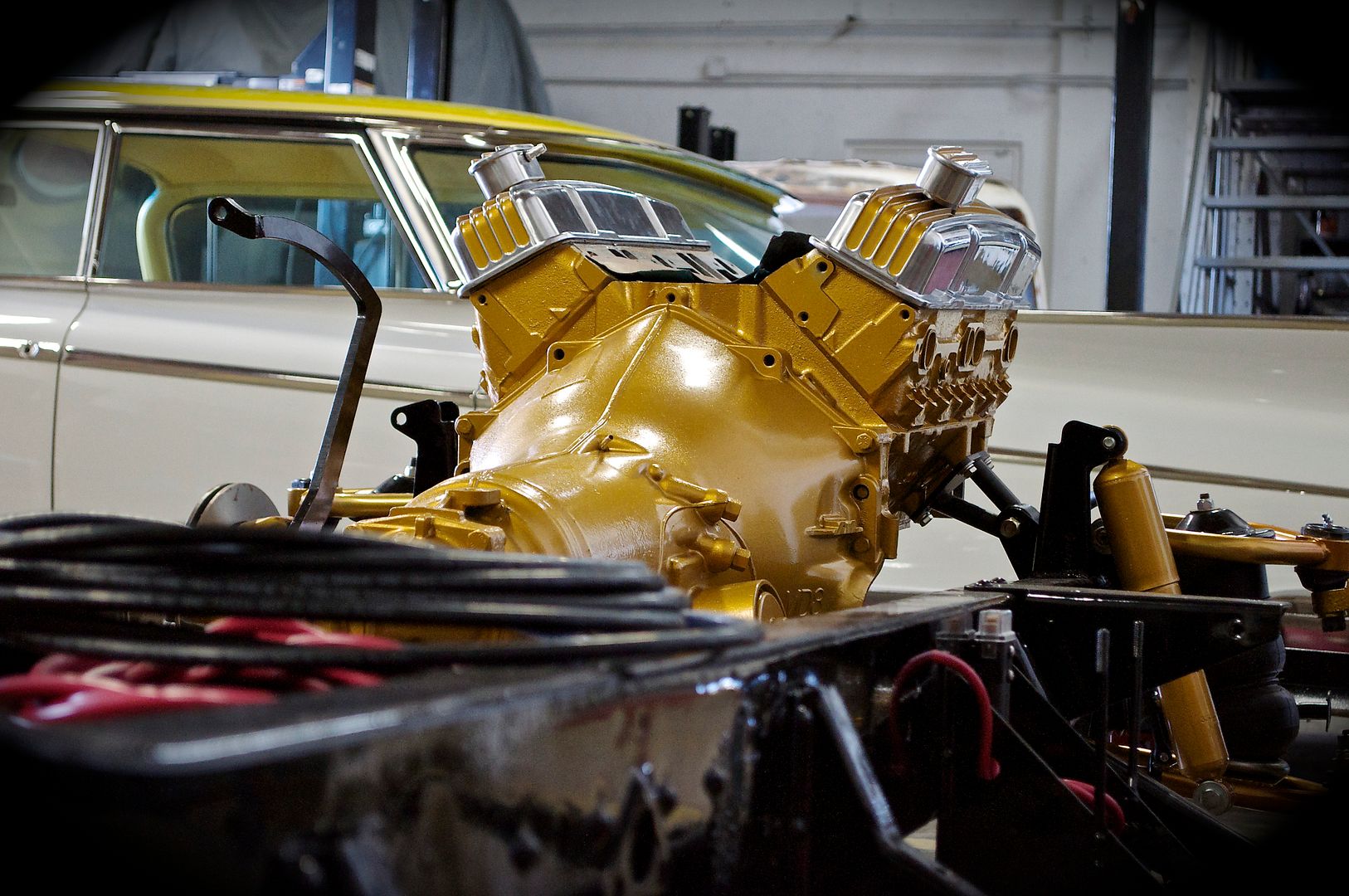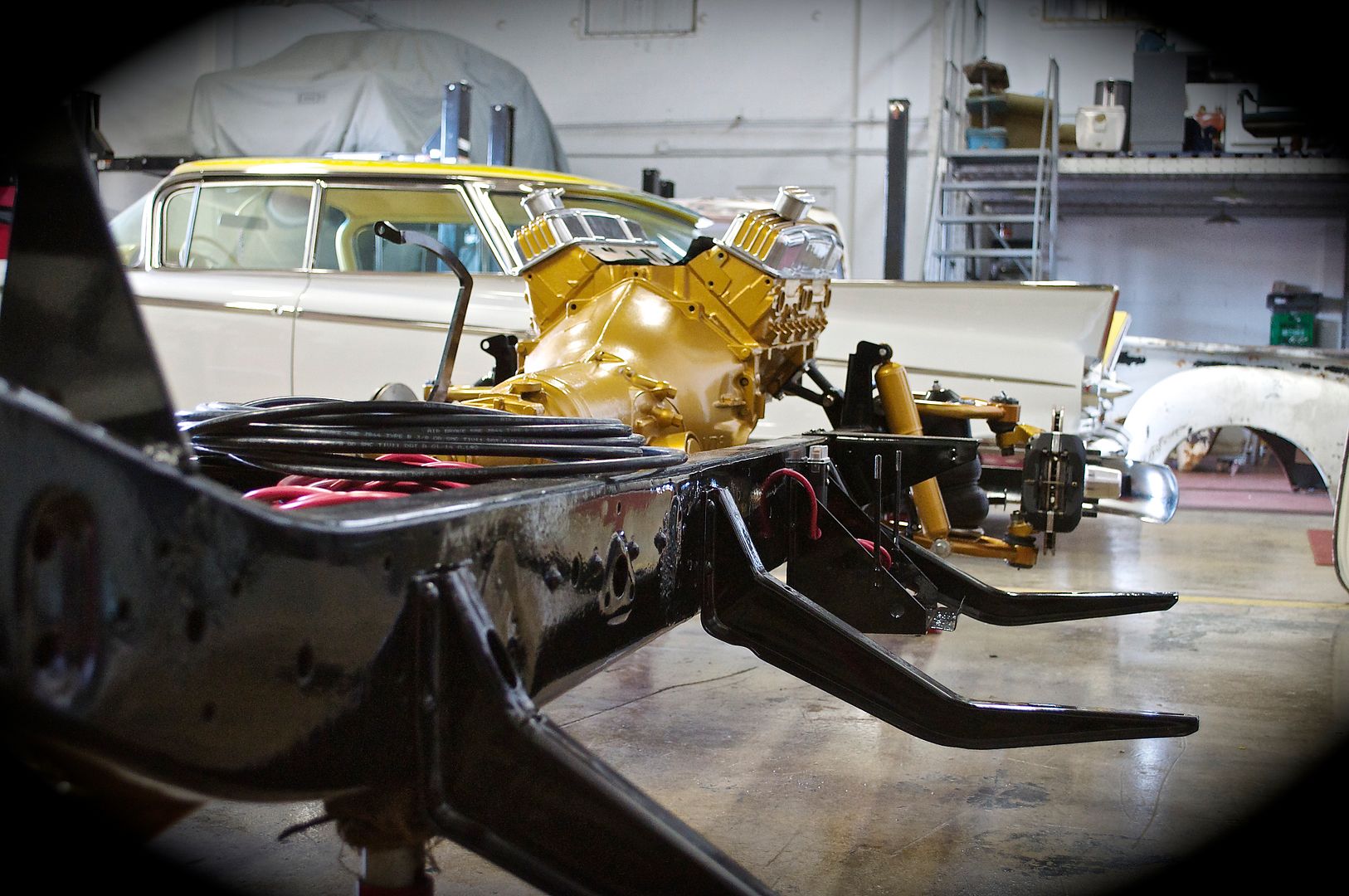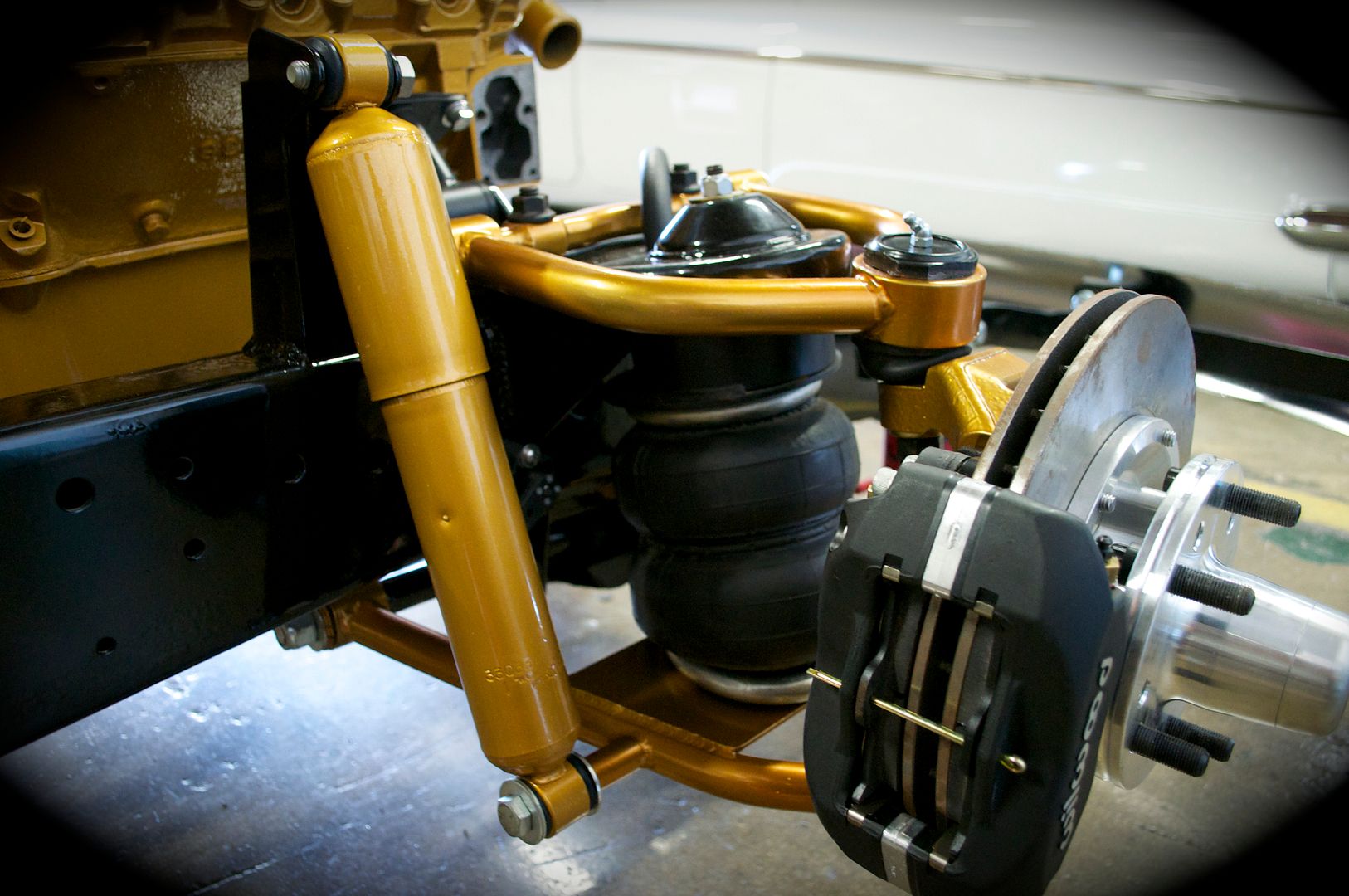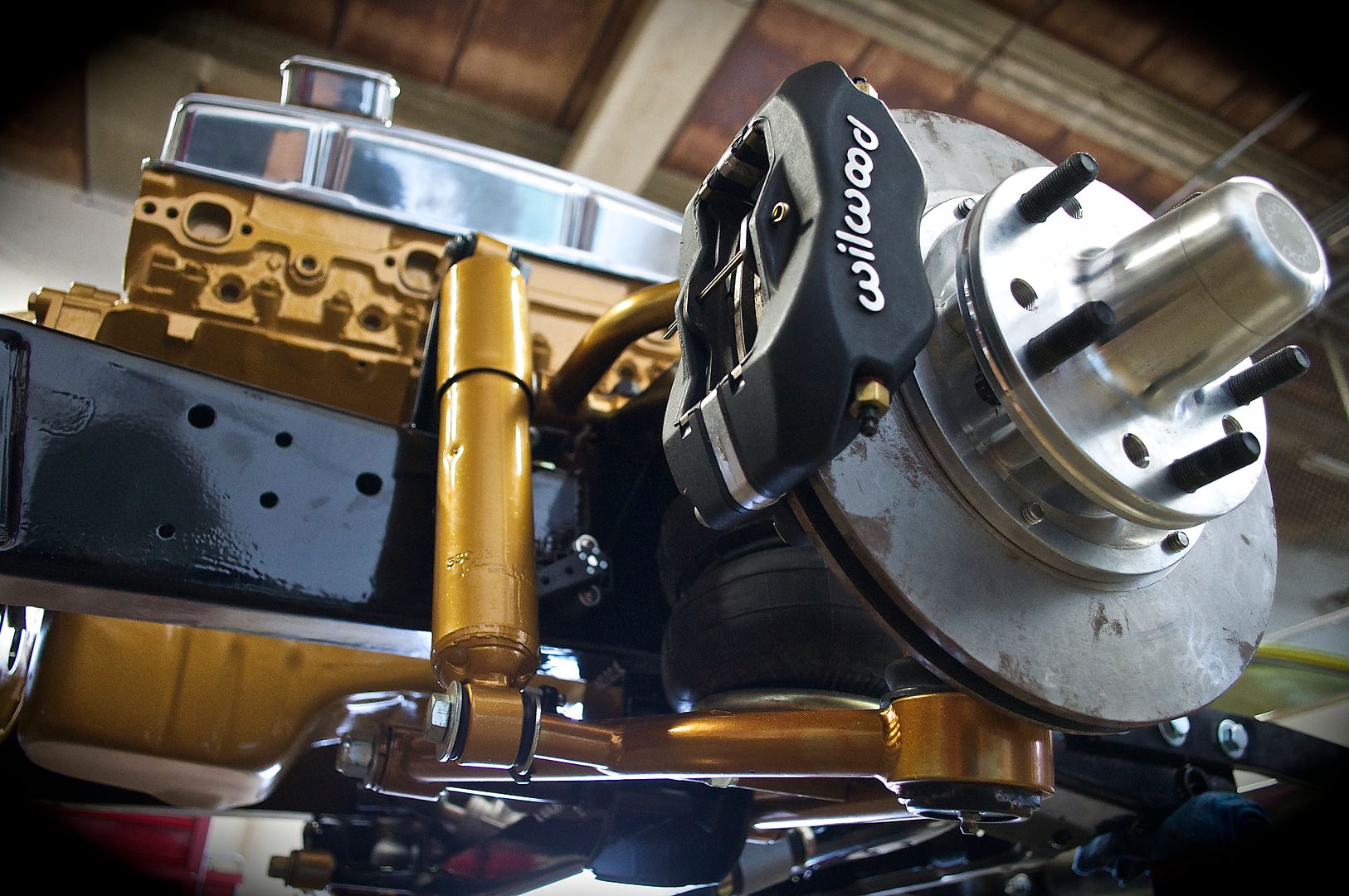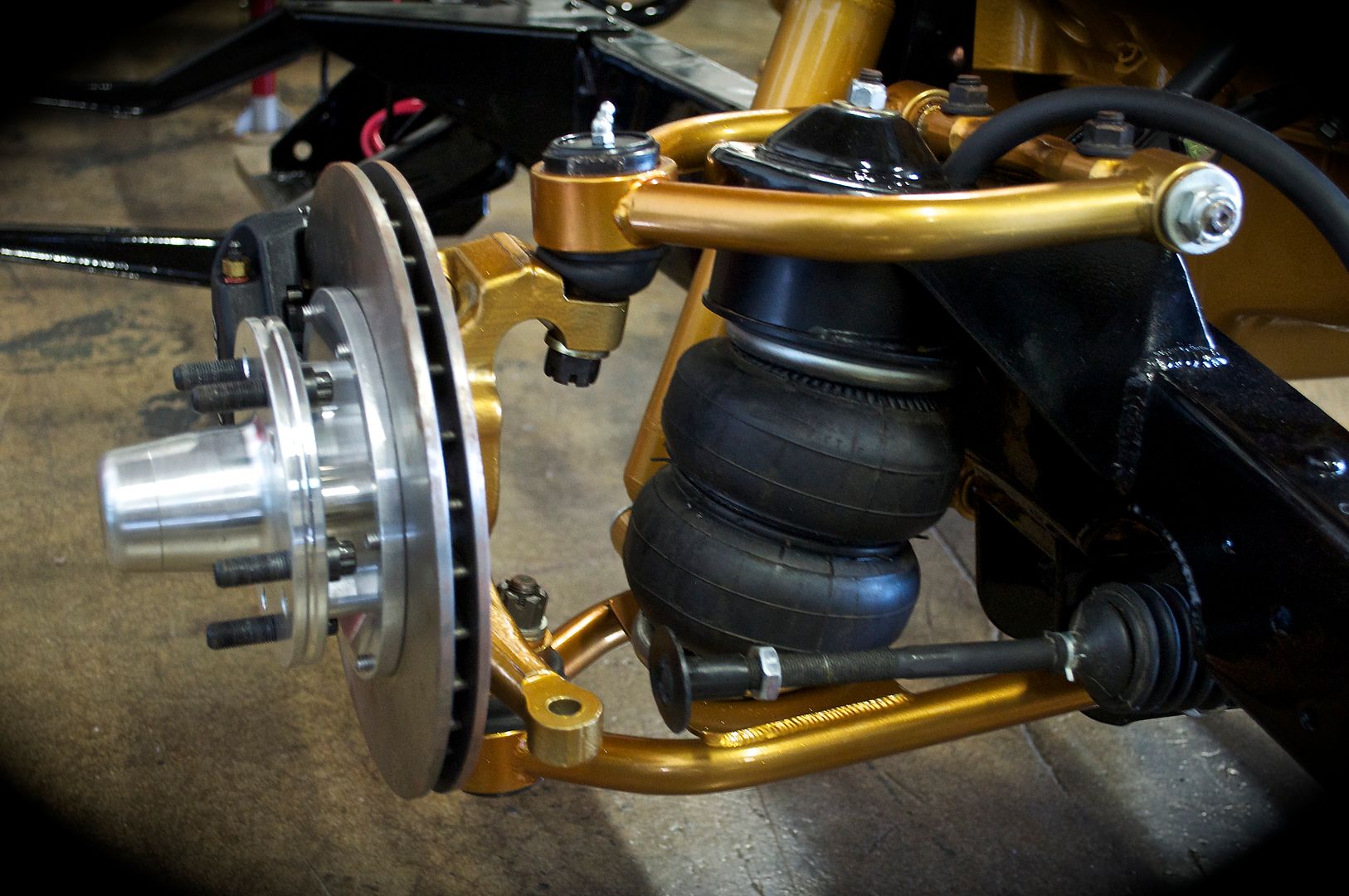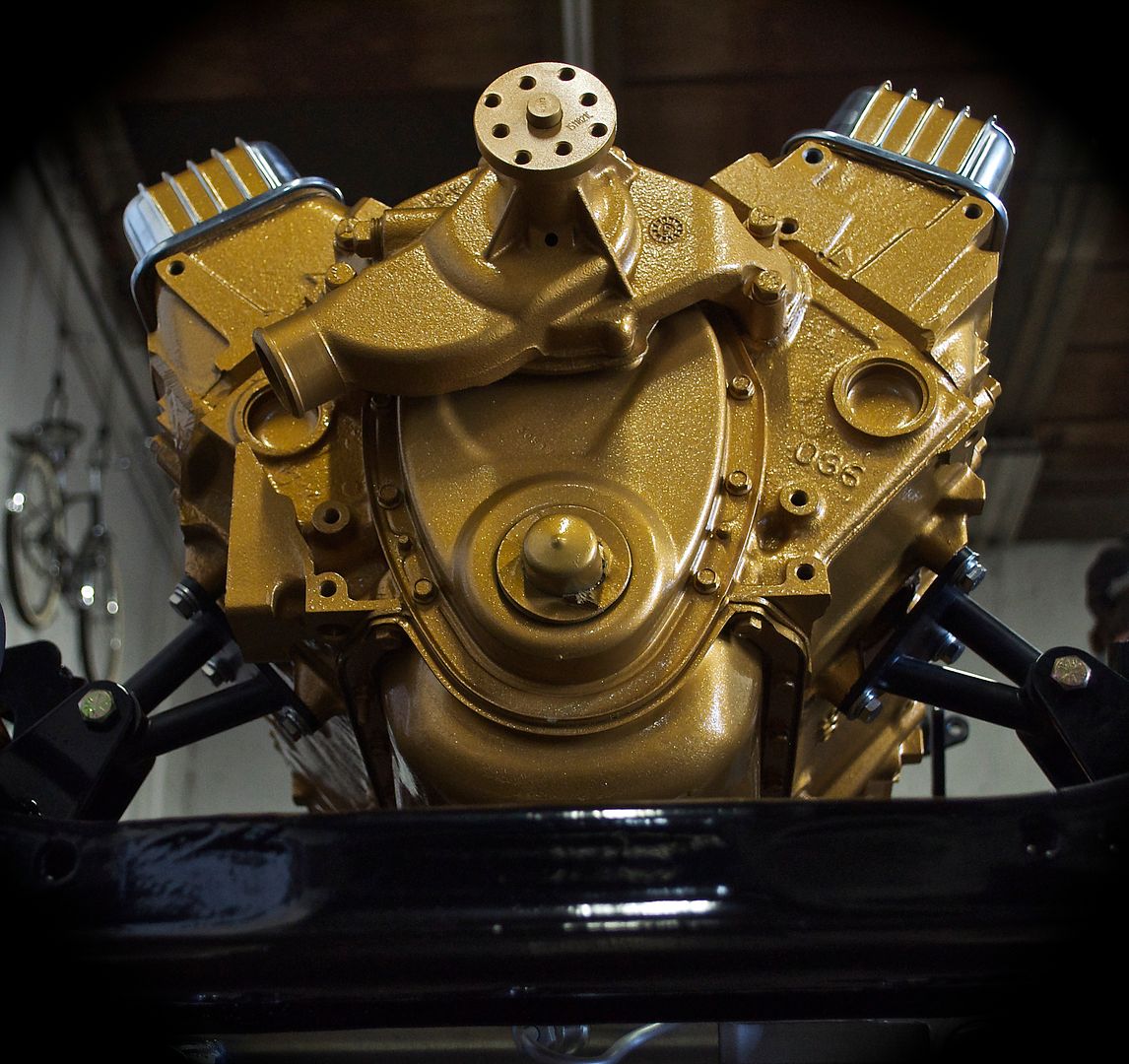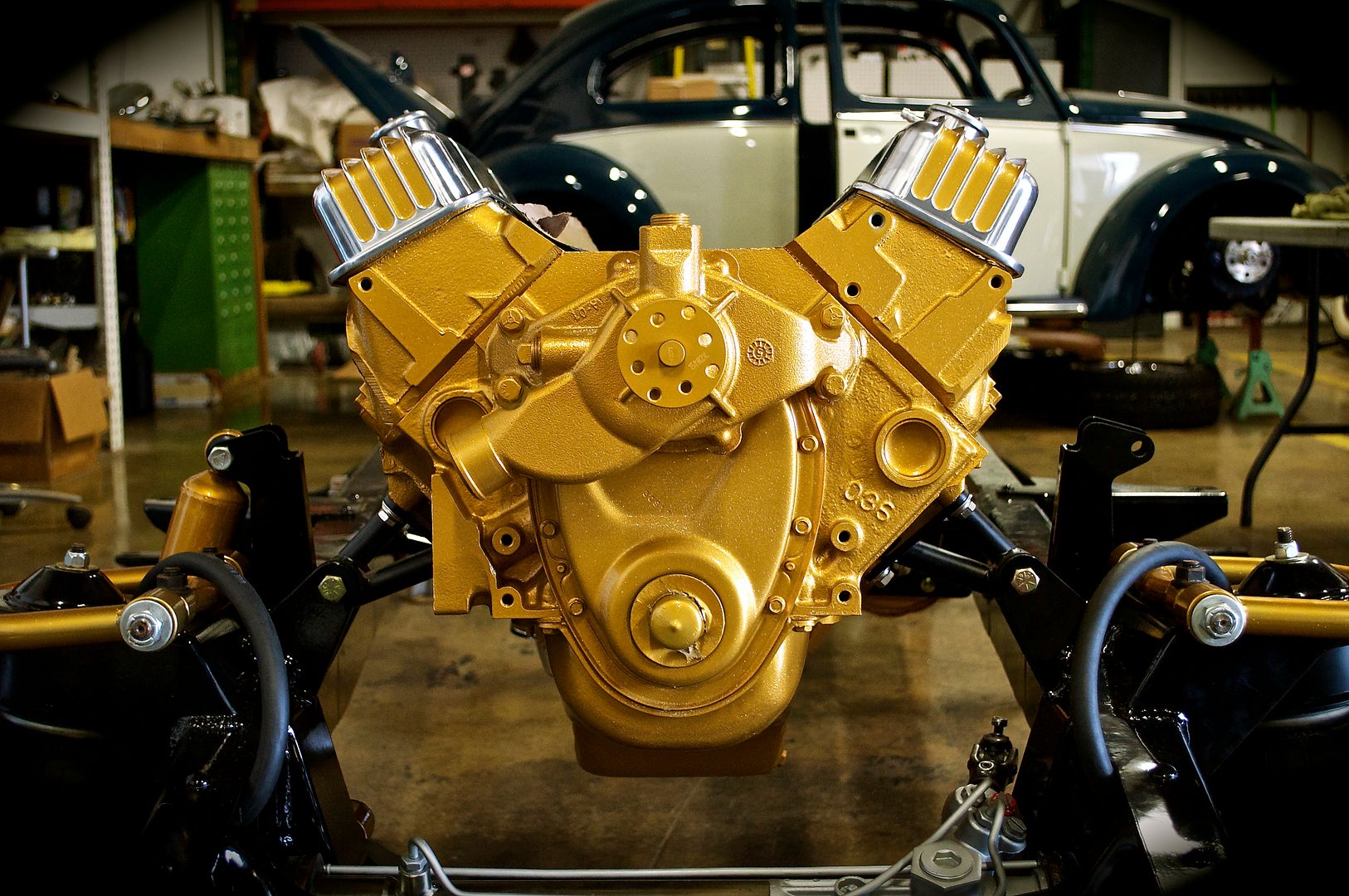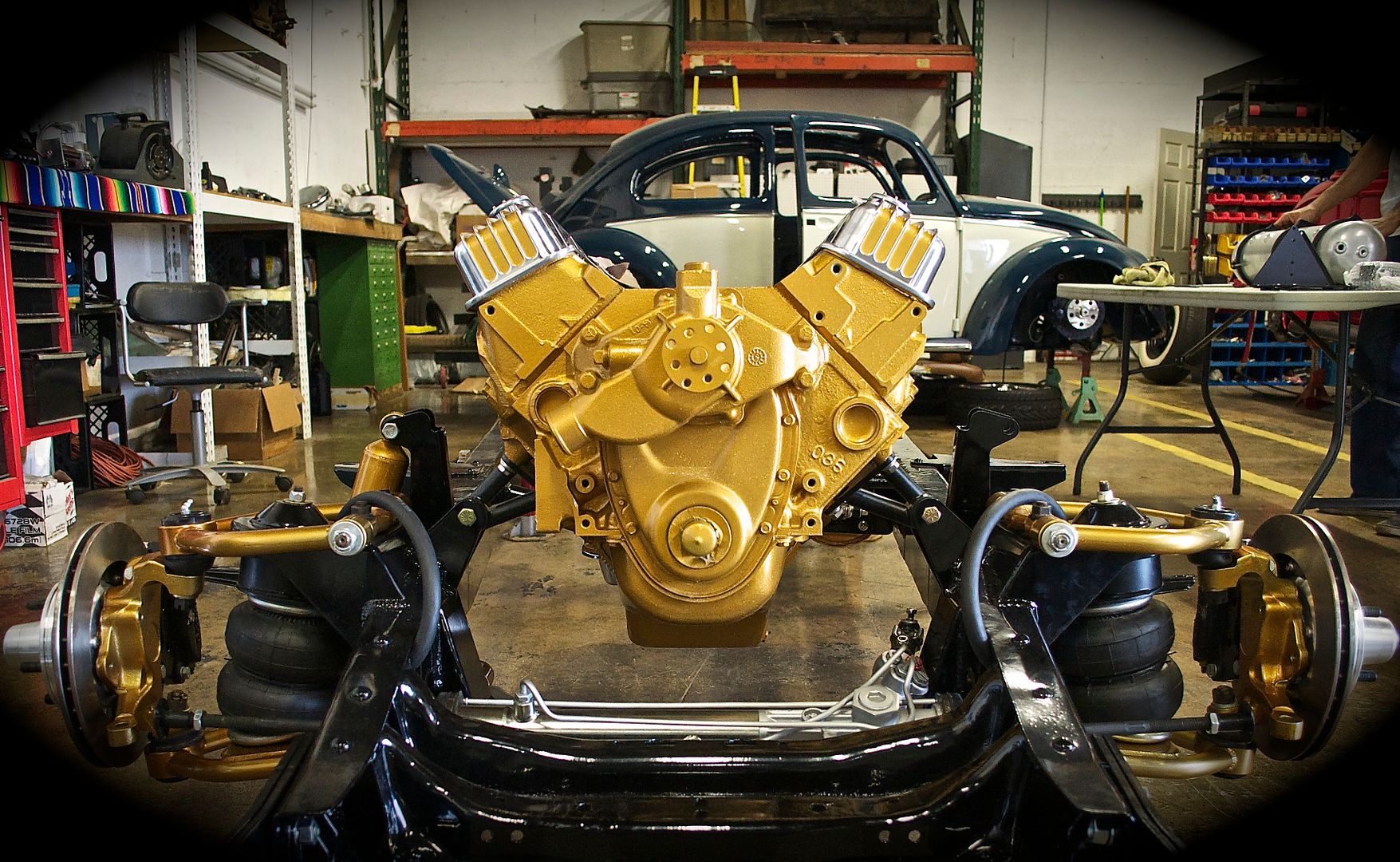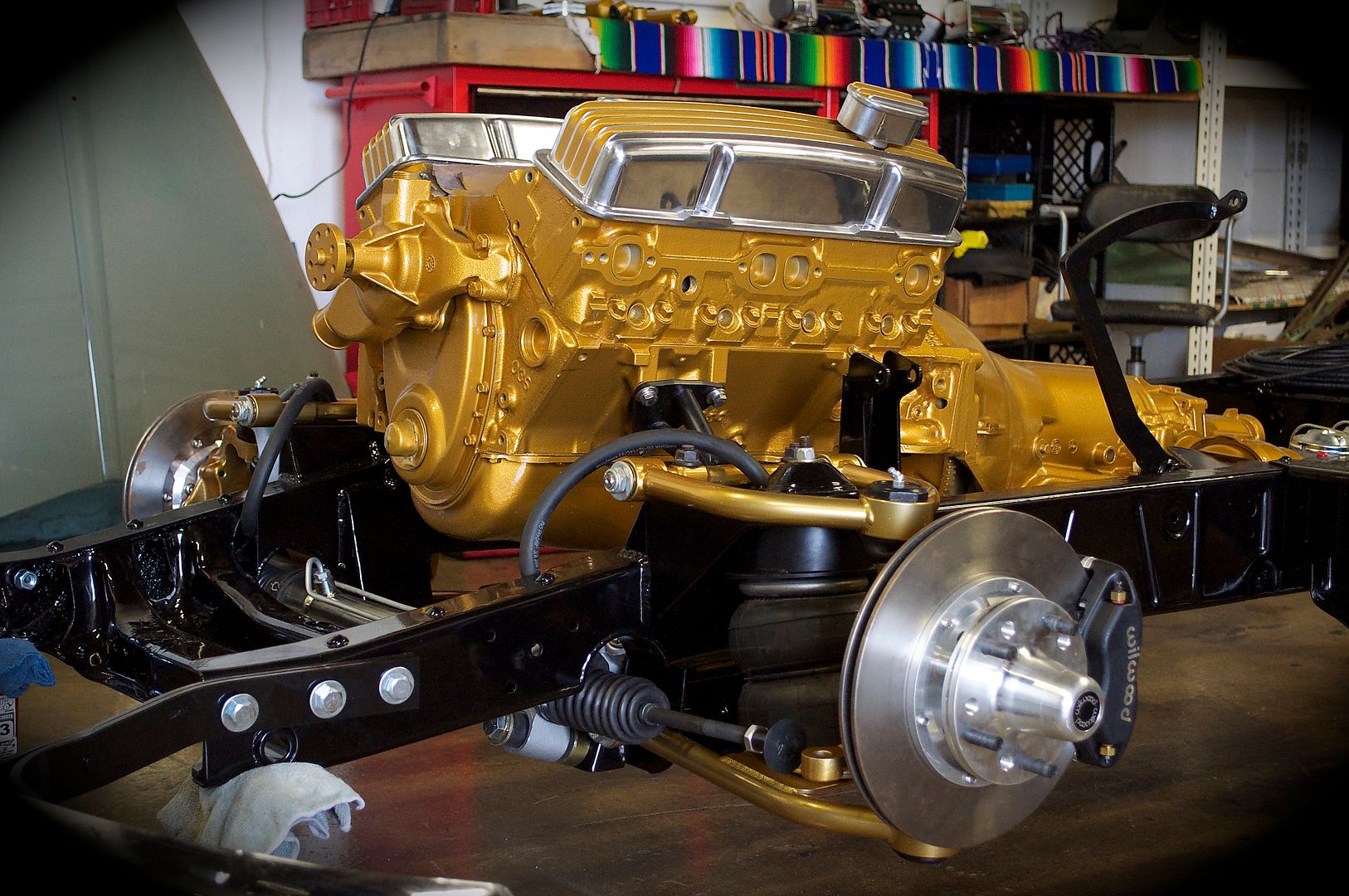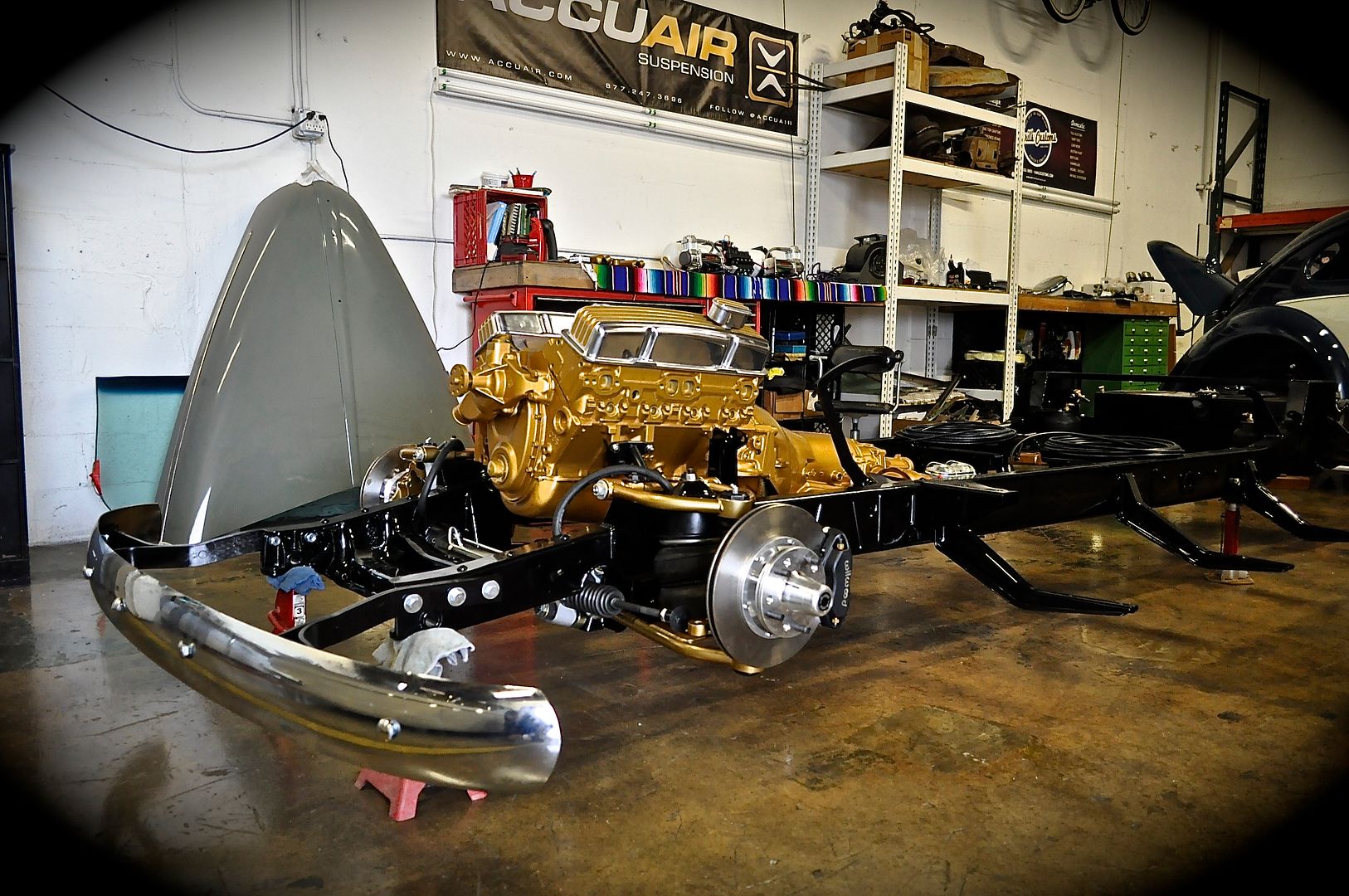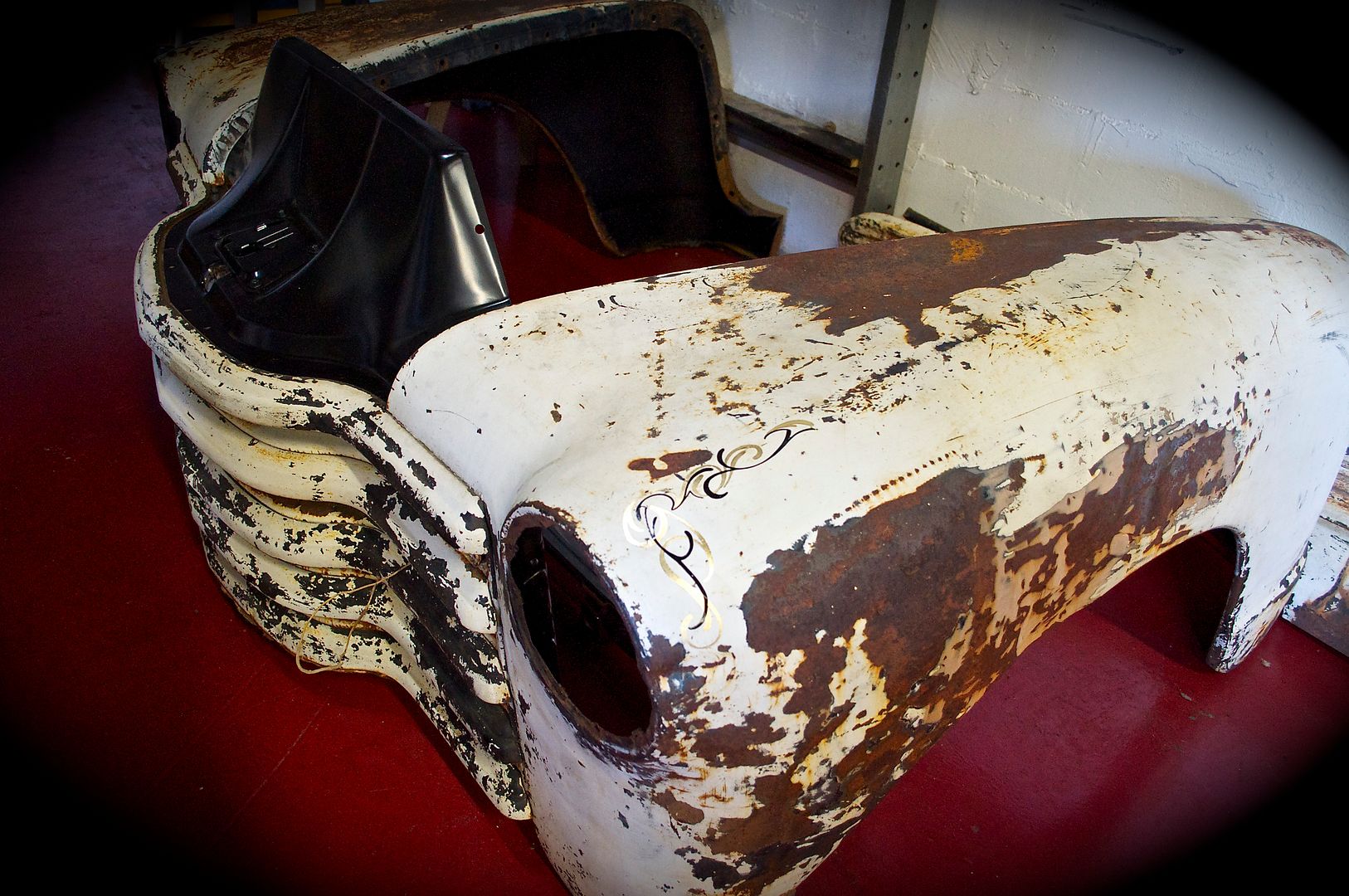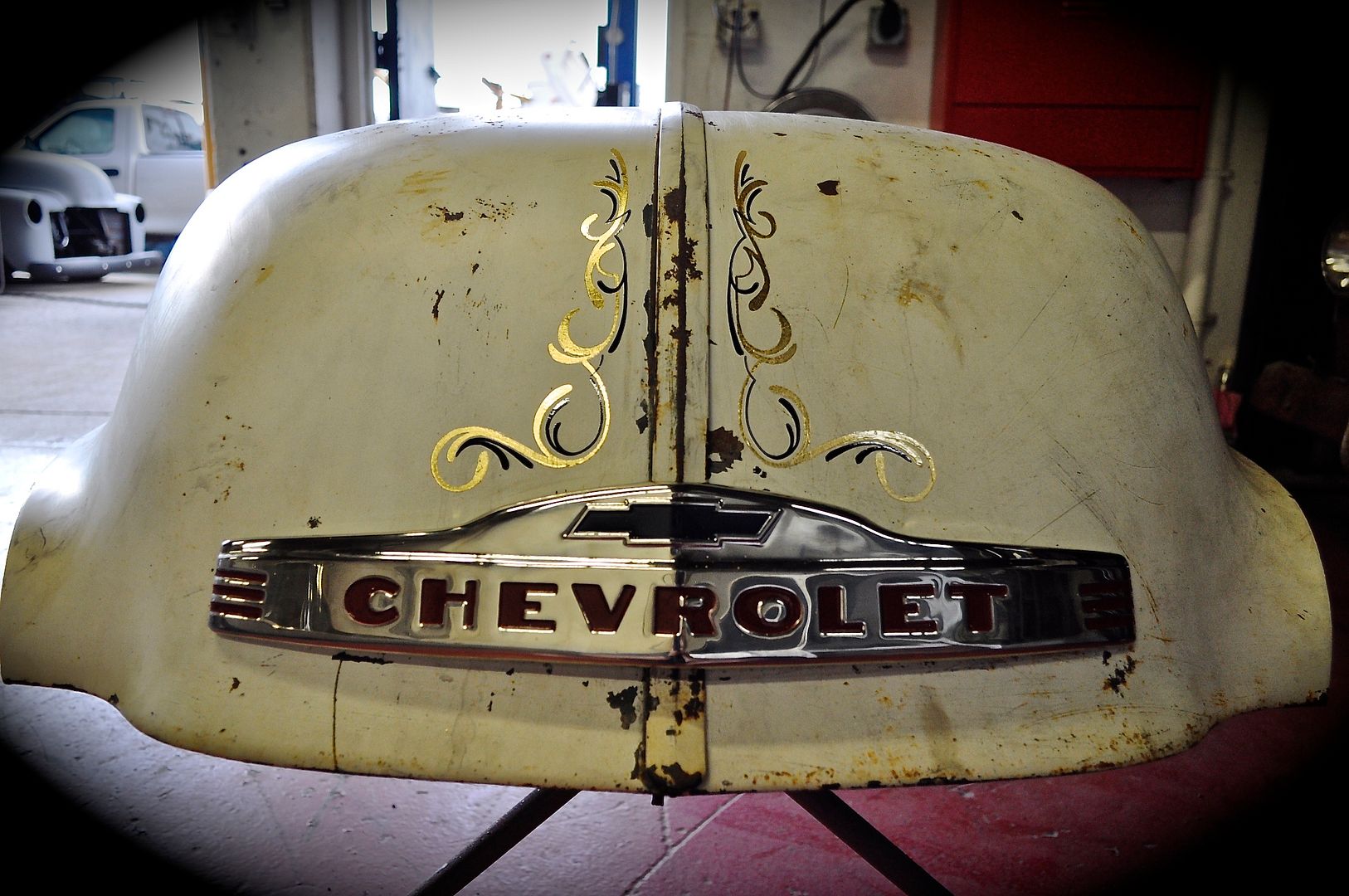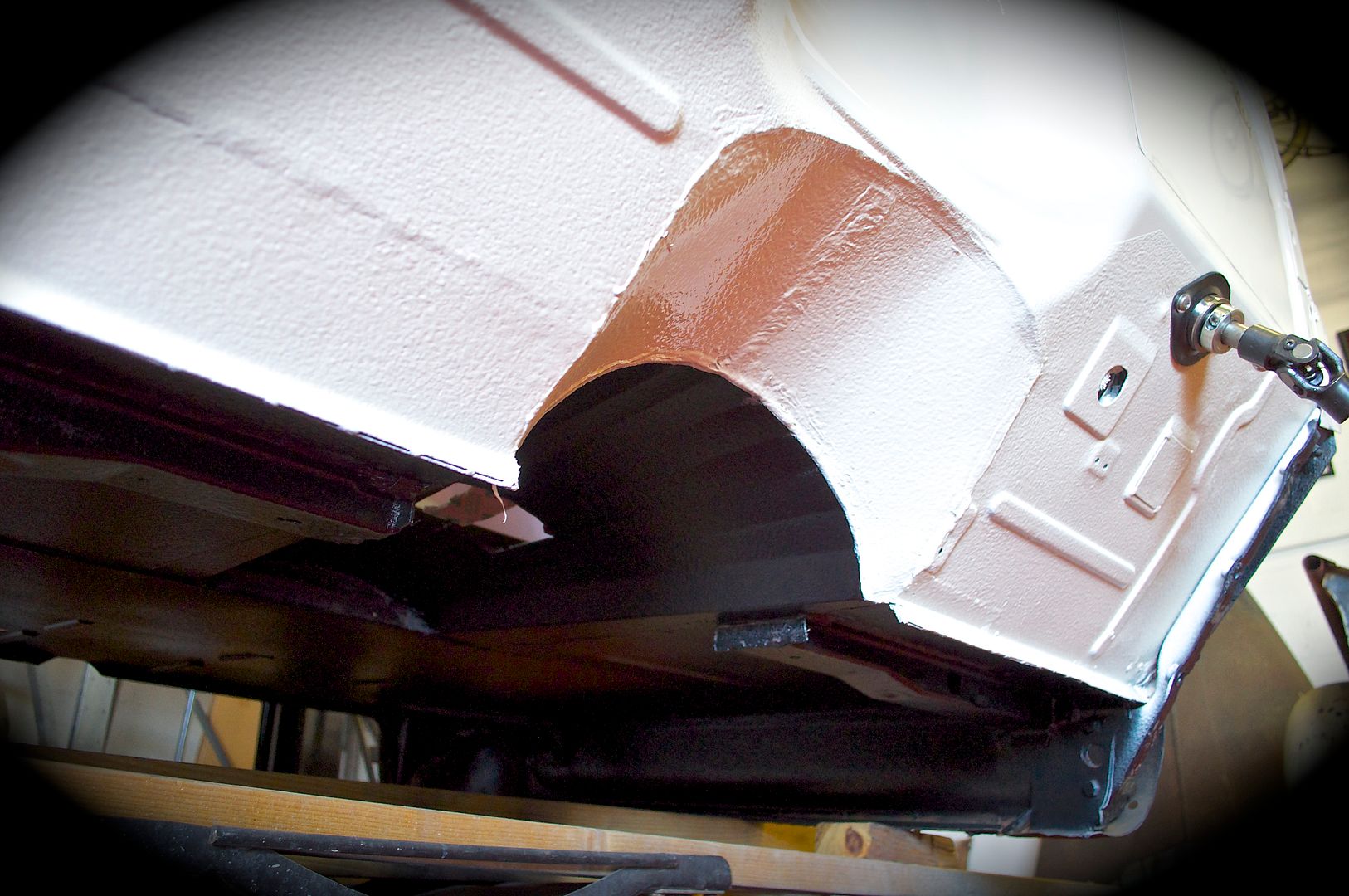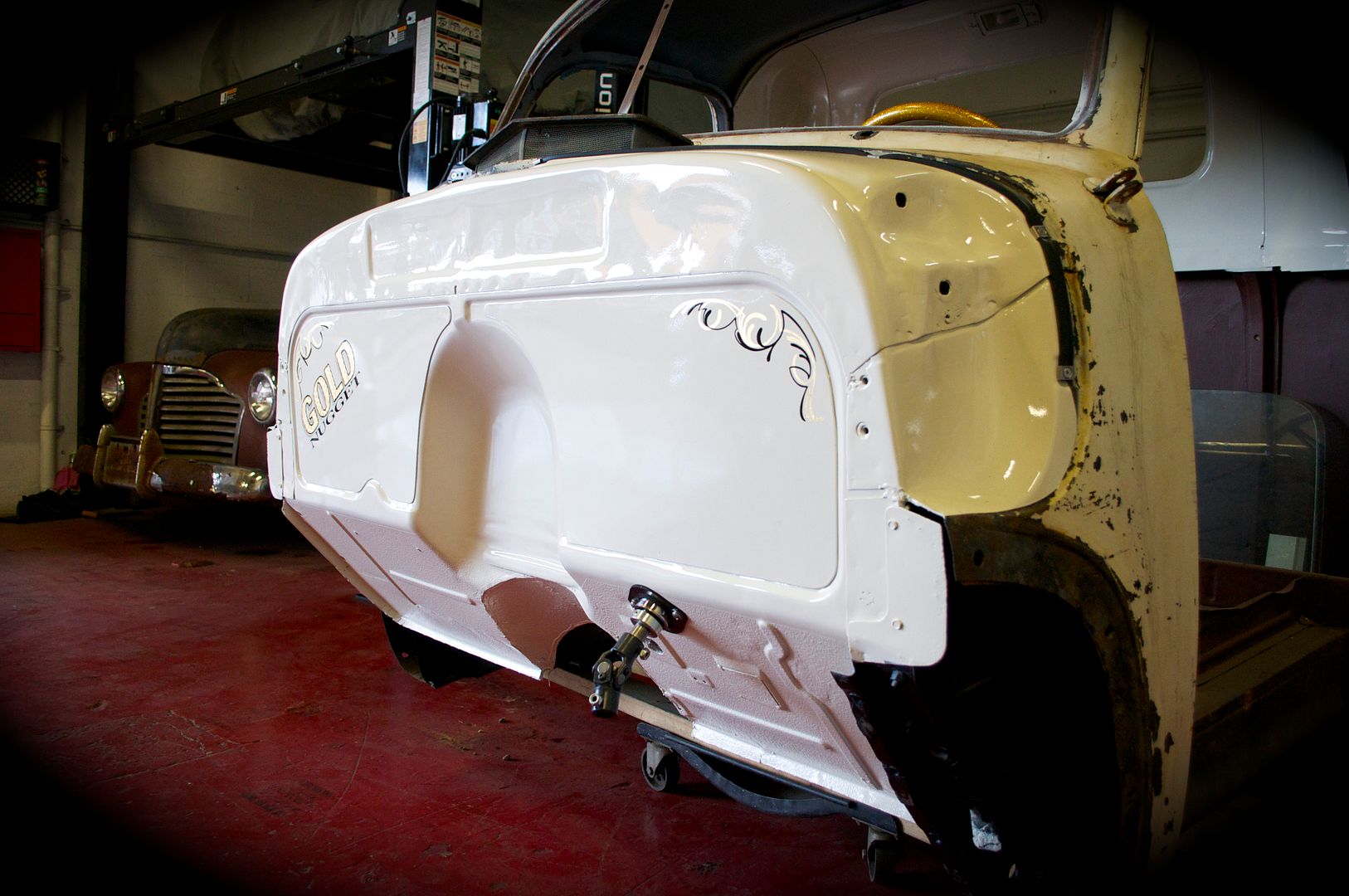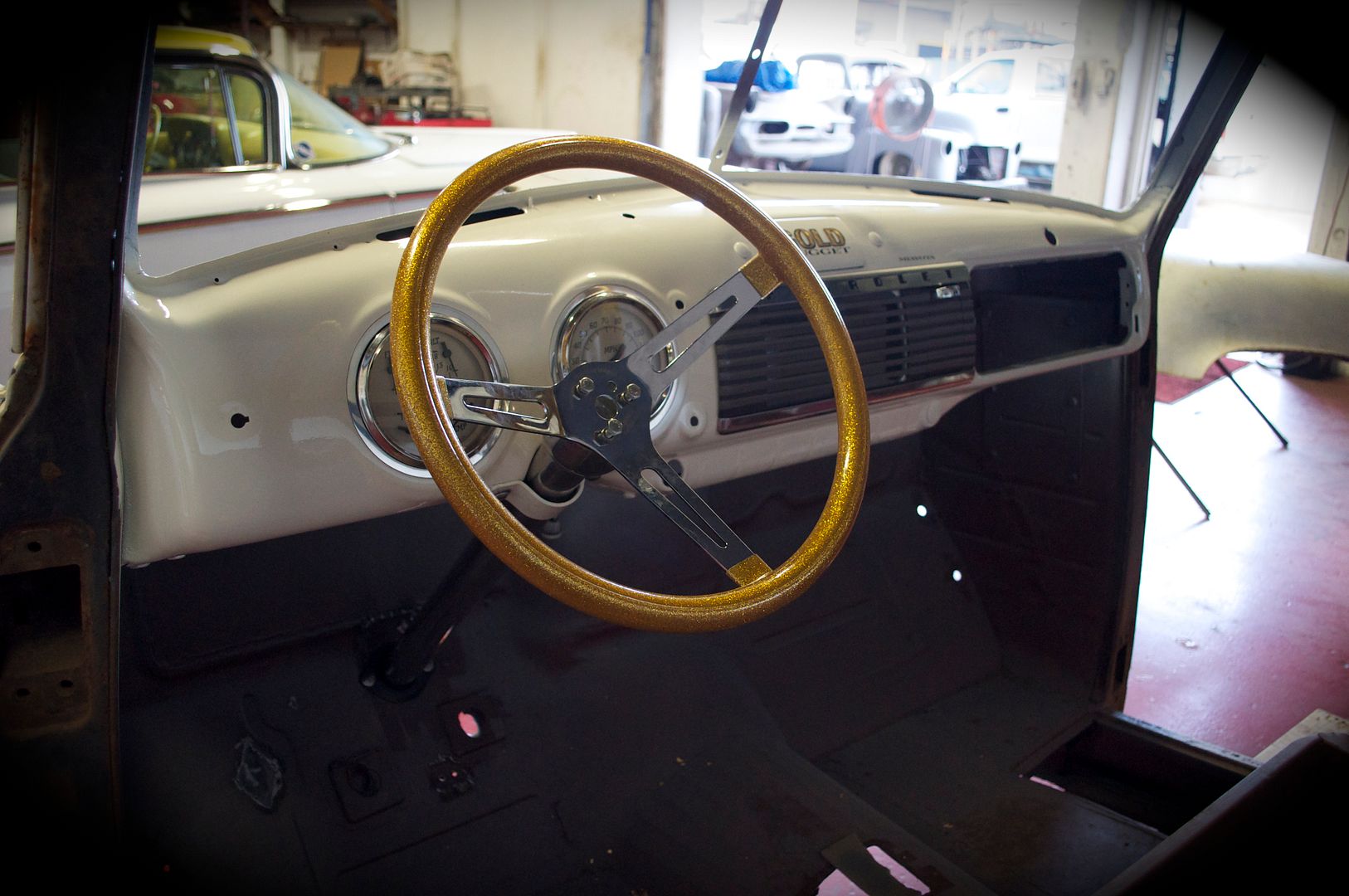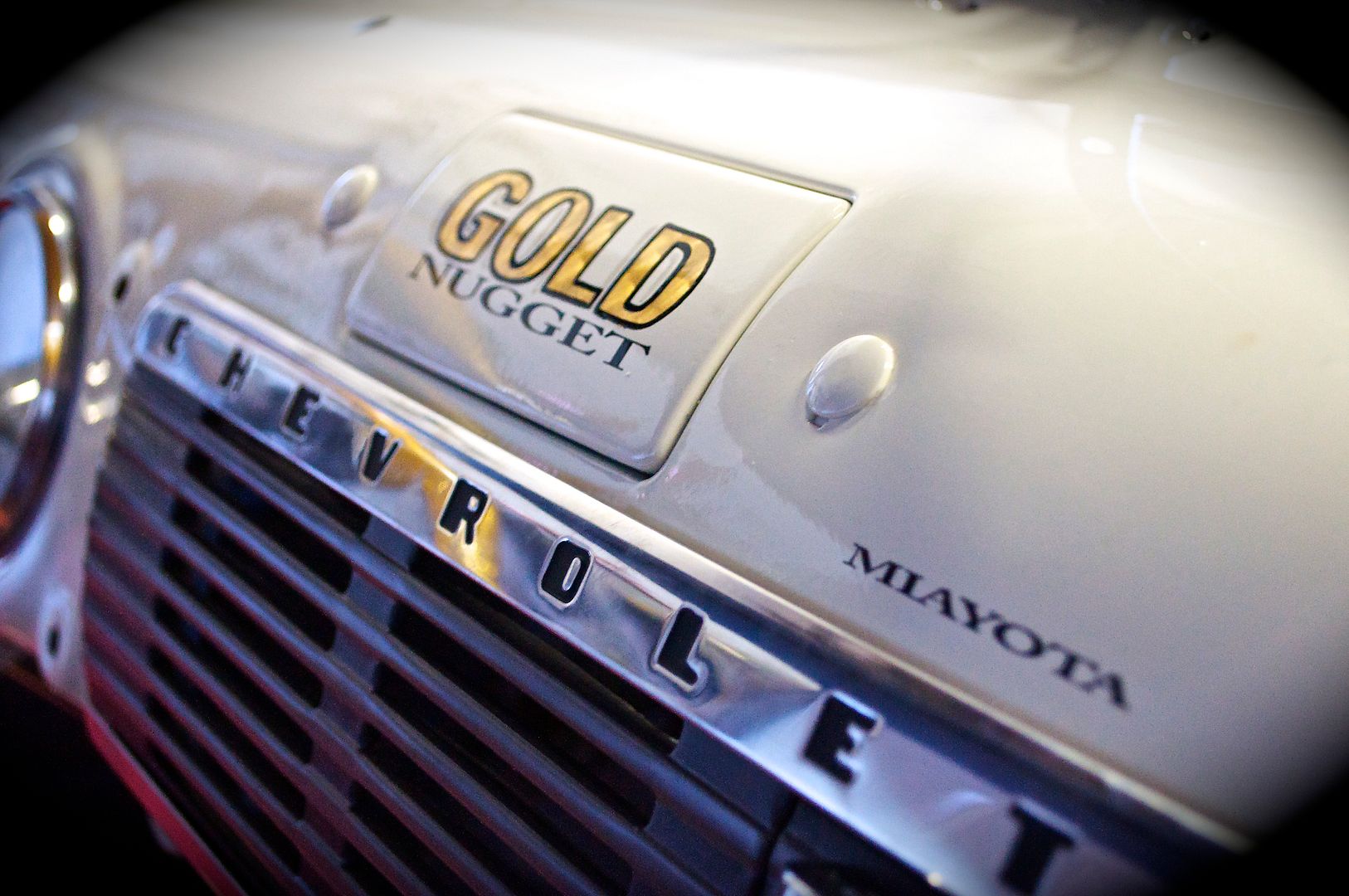 UPDATE 4/25/16
WE ARE ABOUT 90% COMPLETED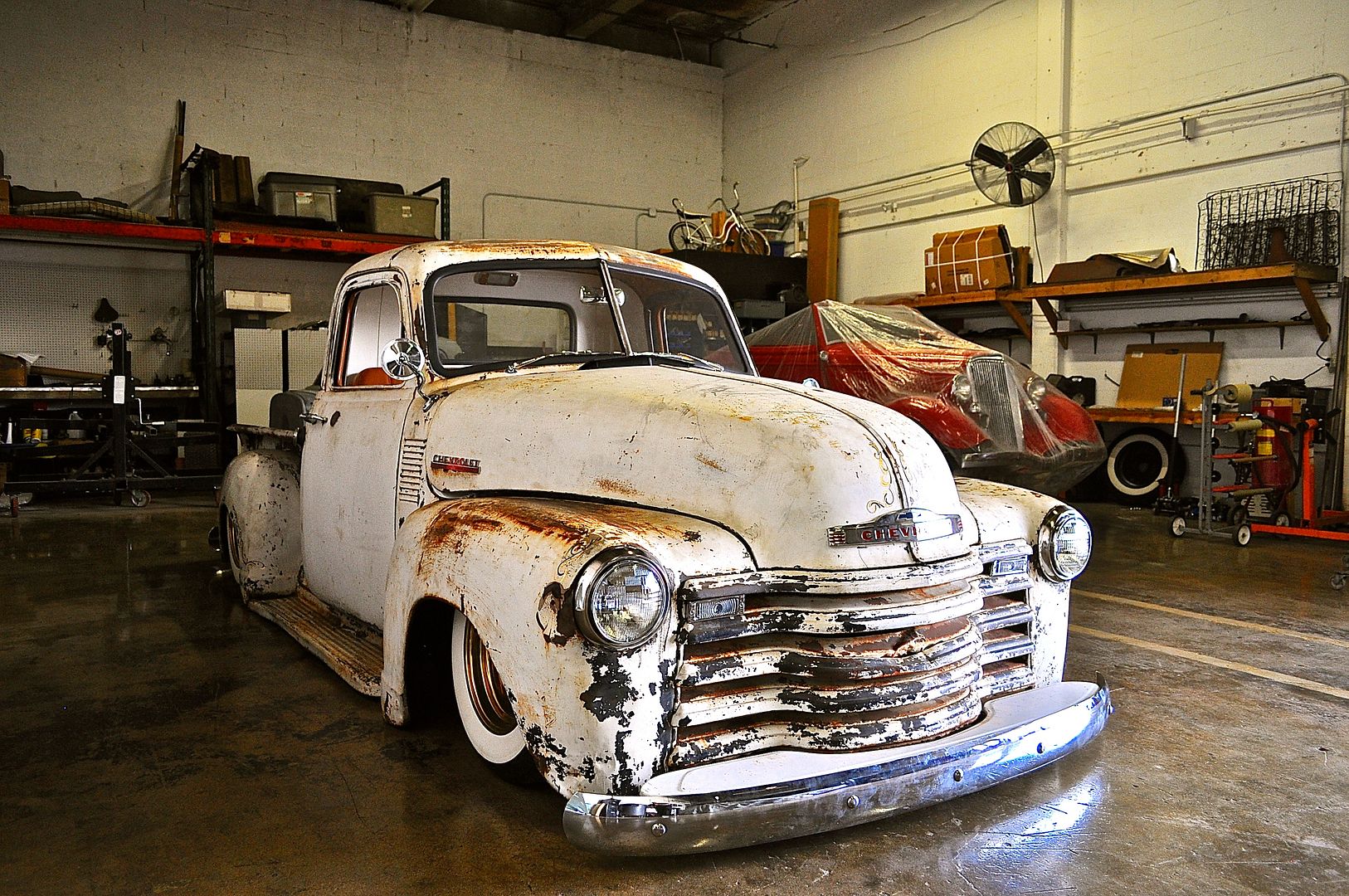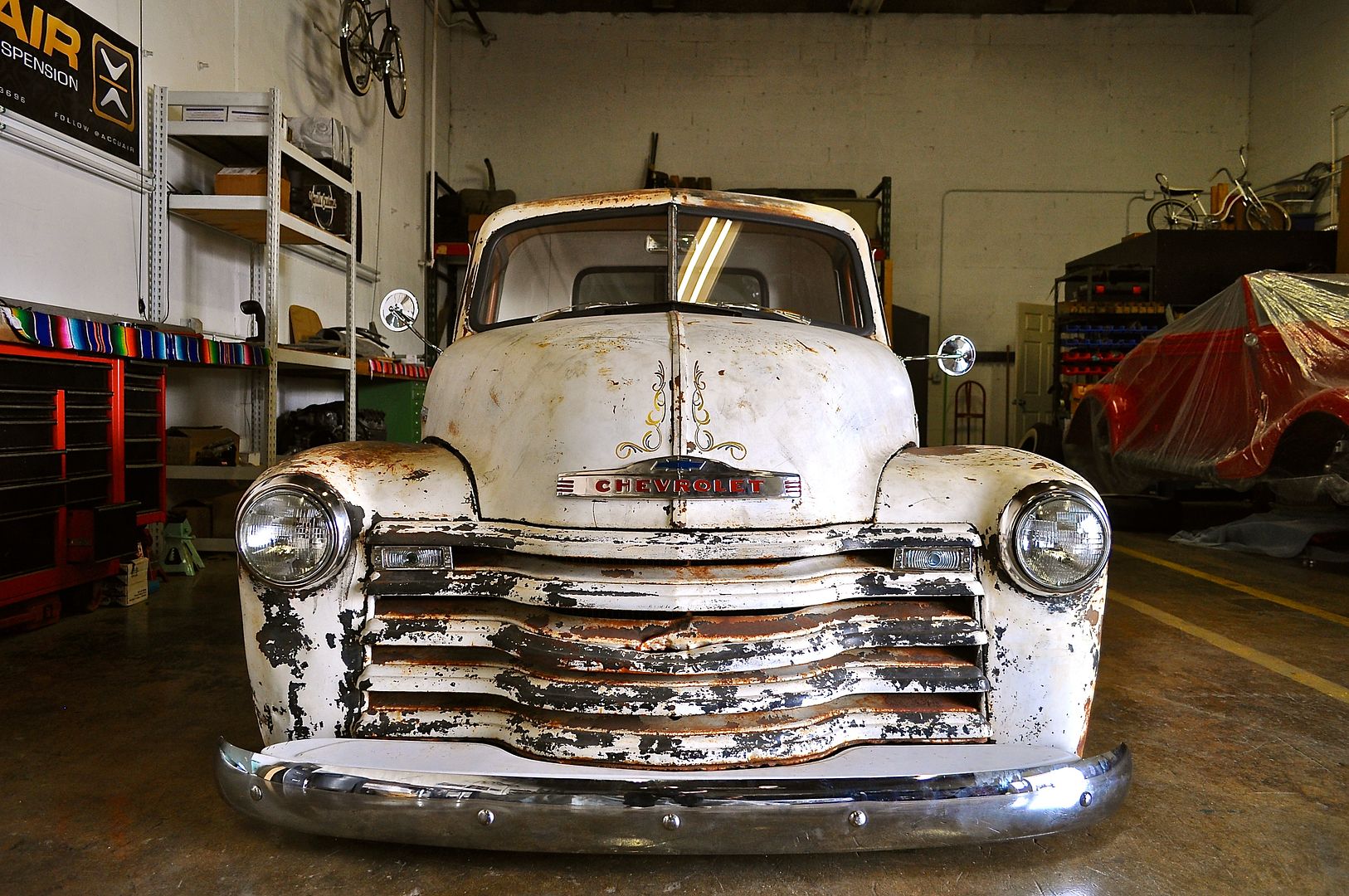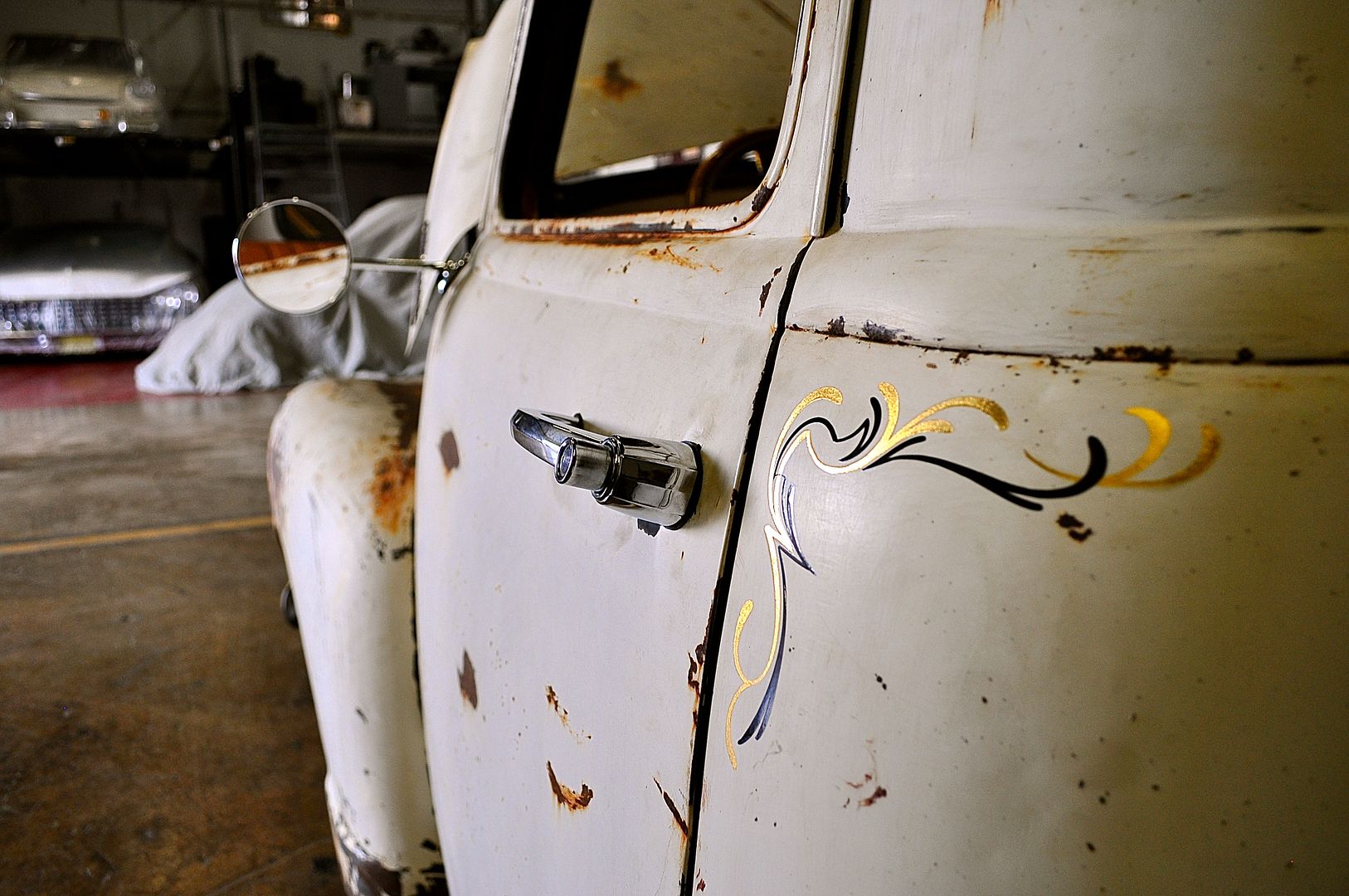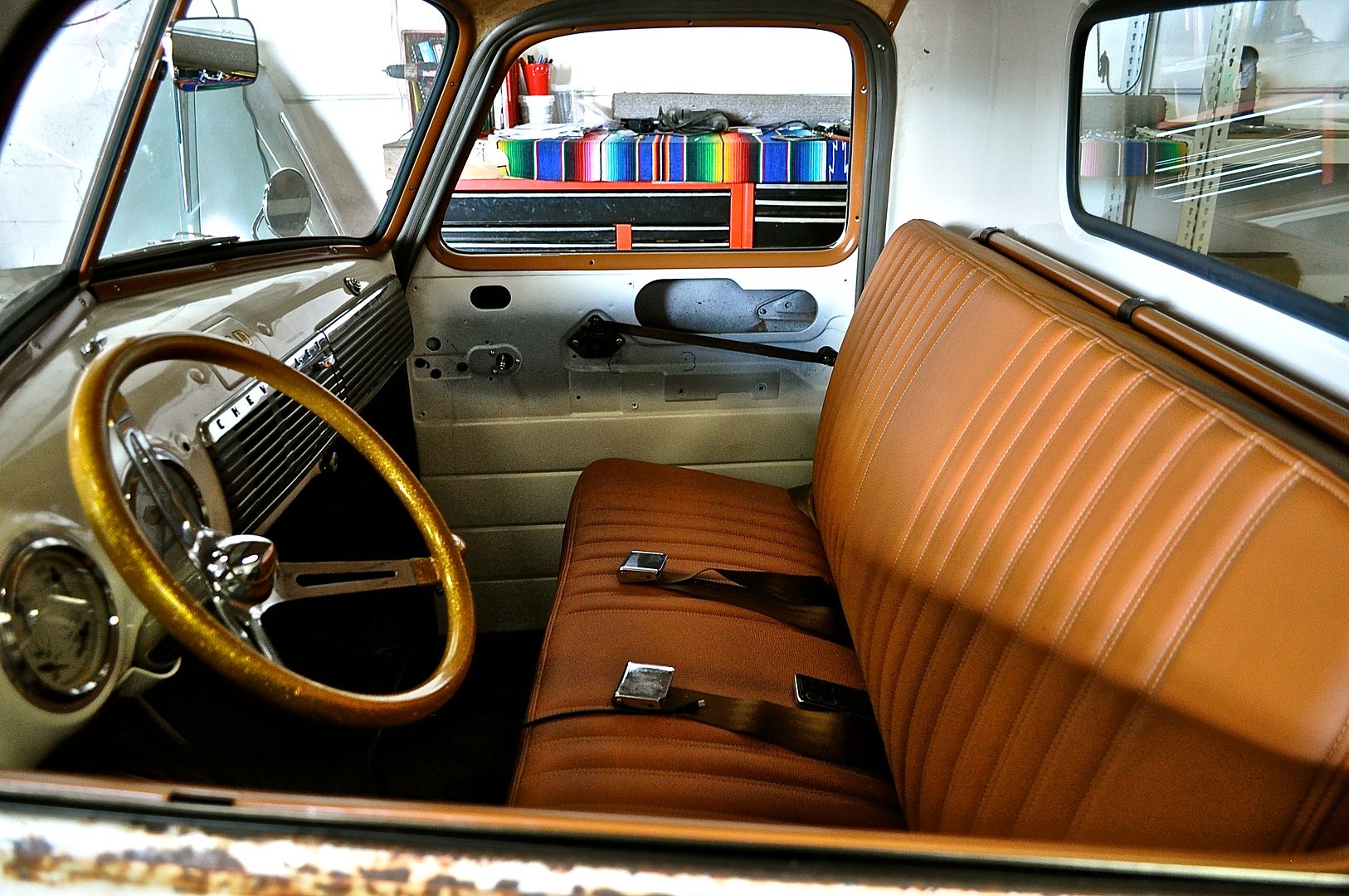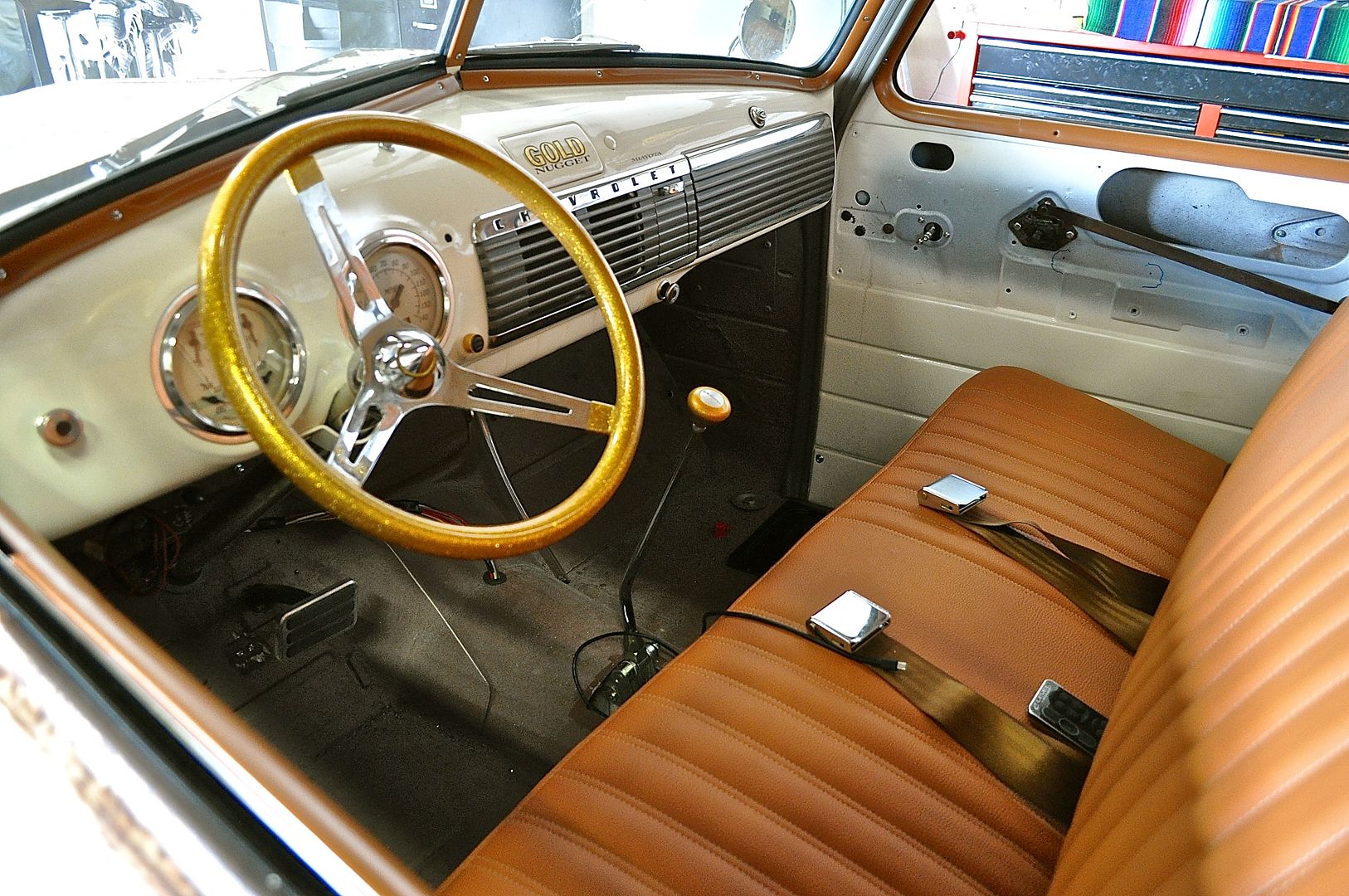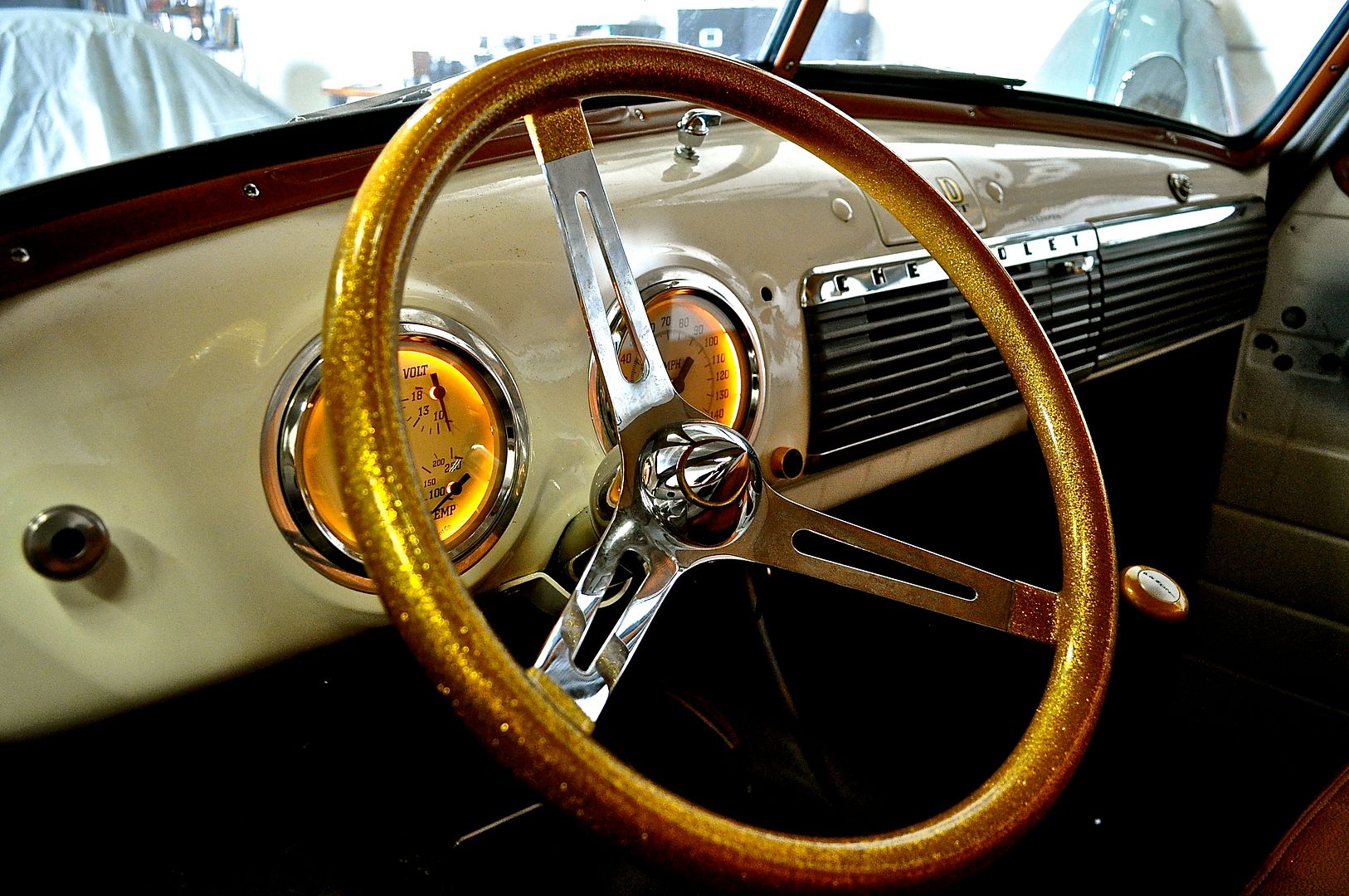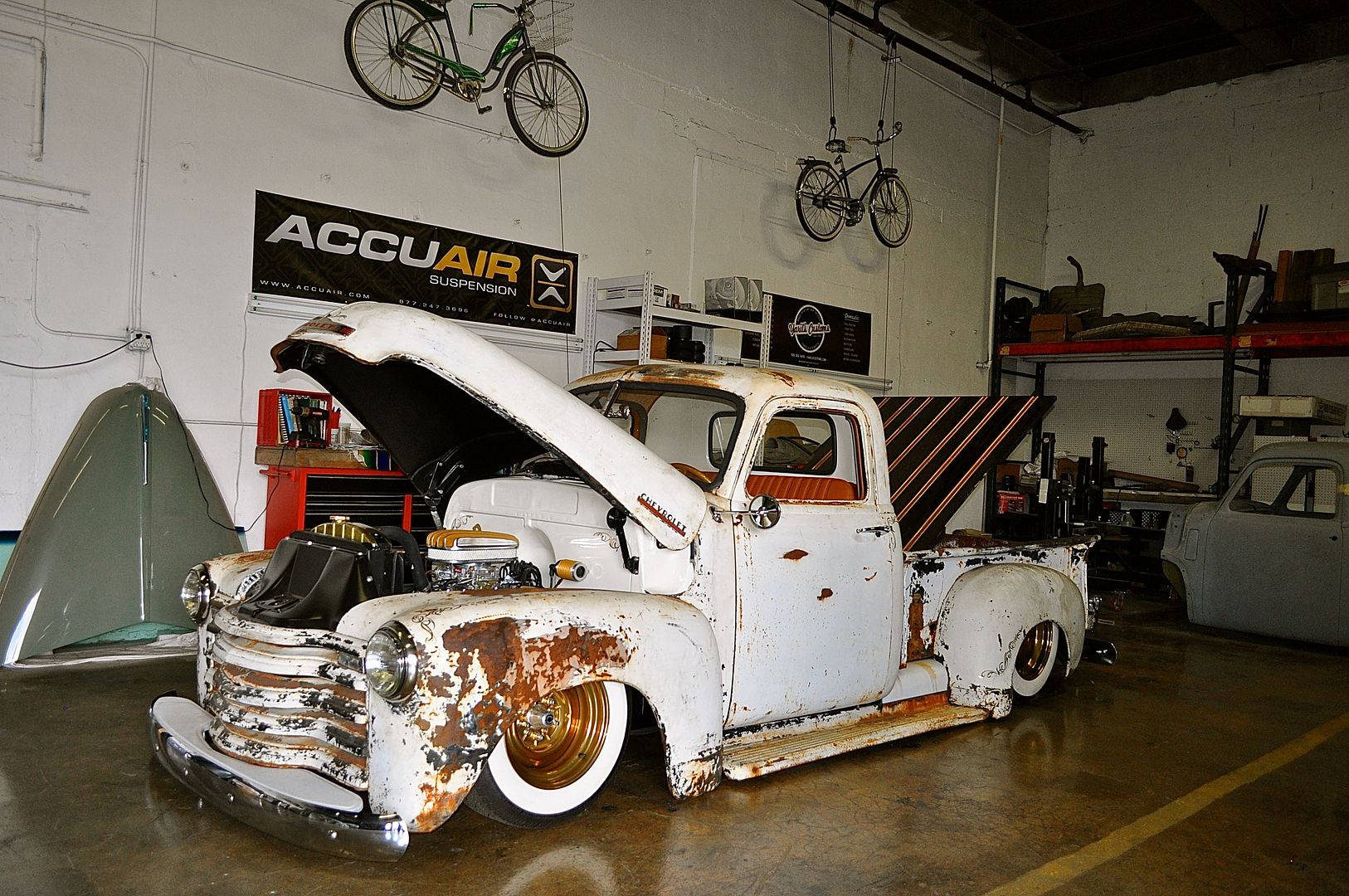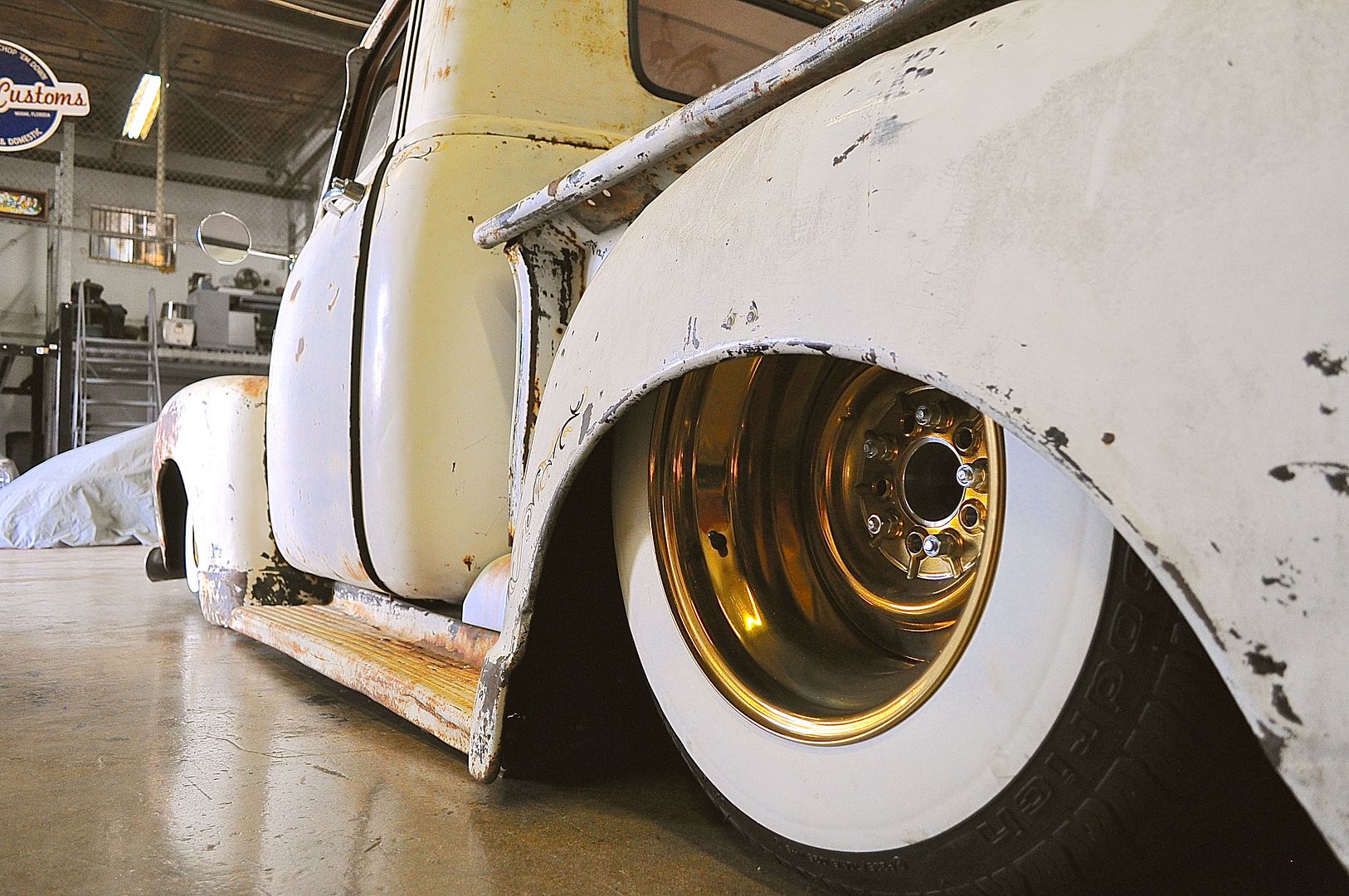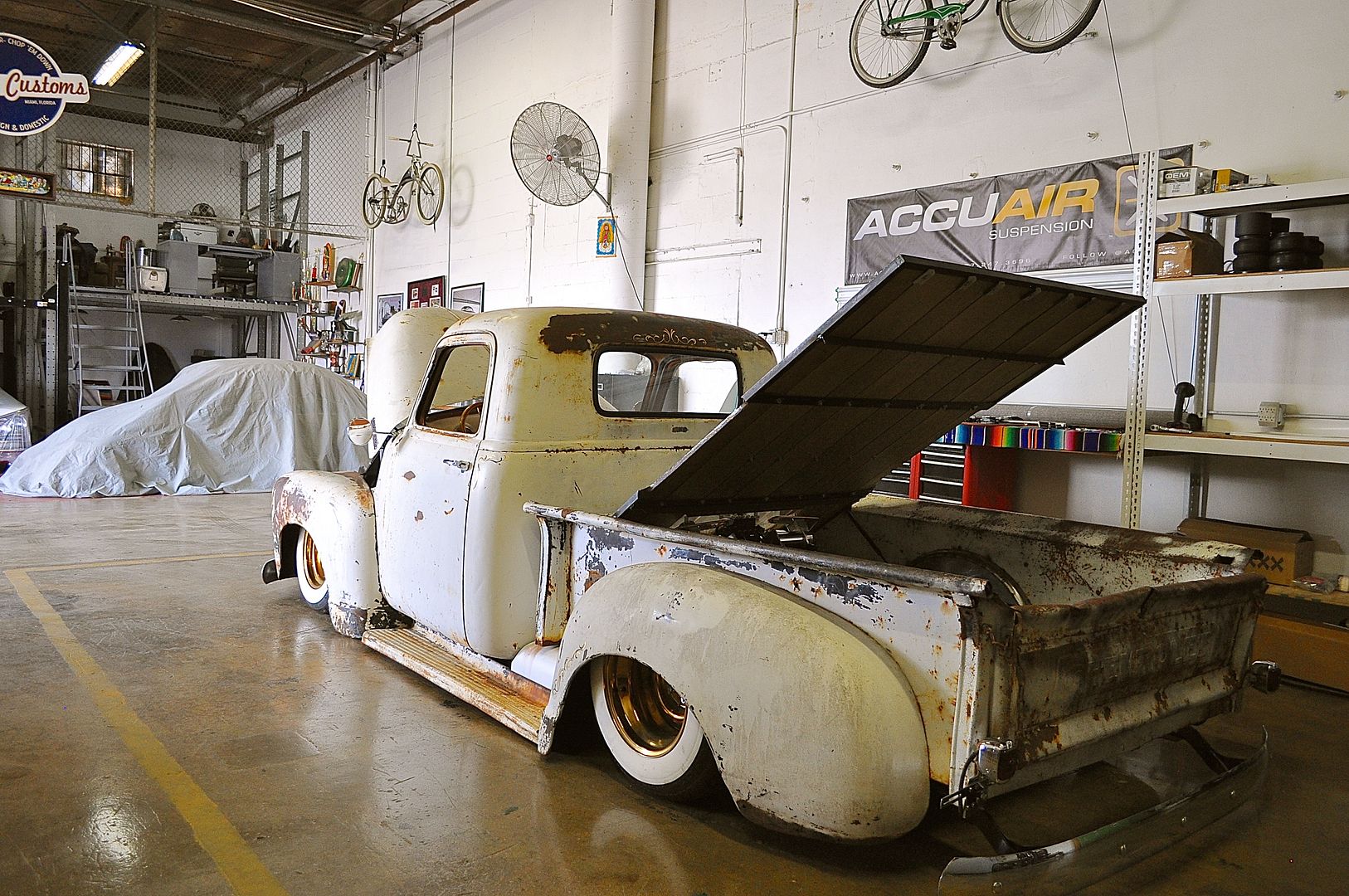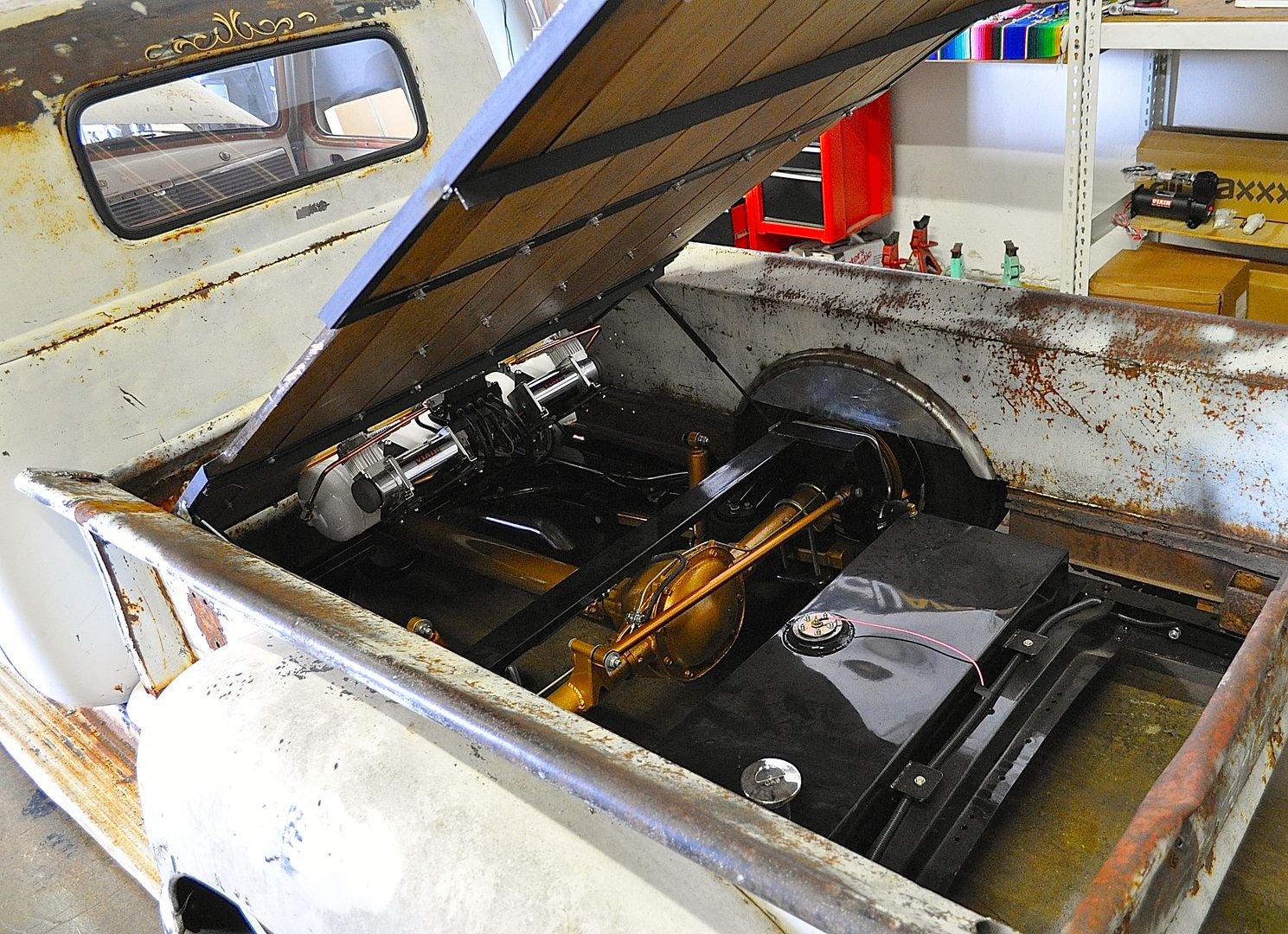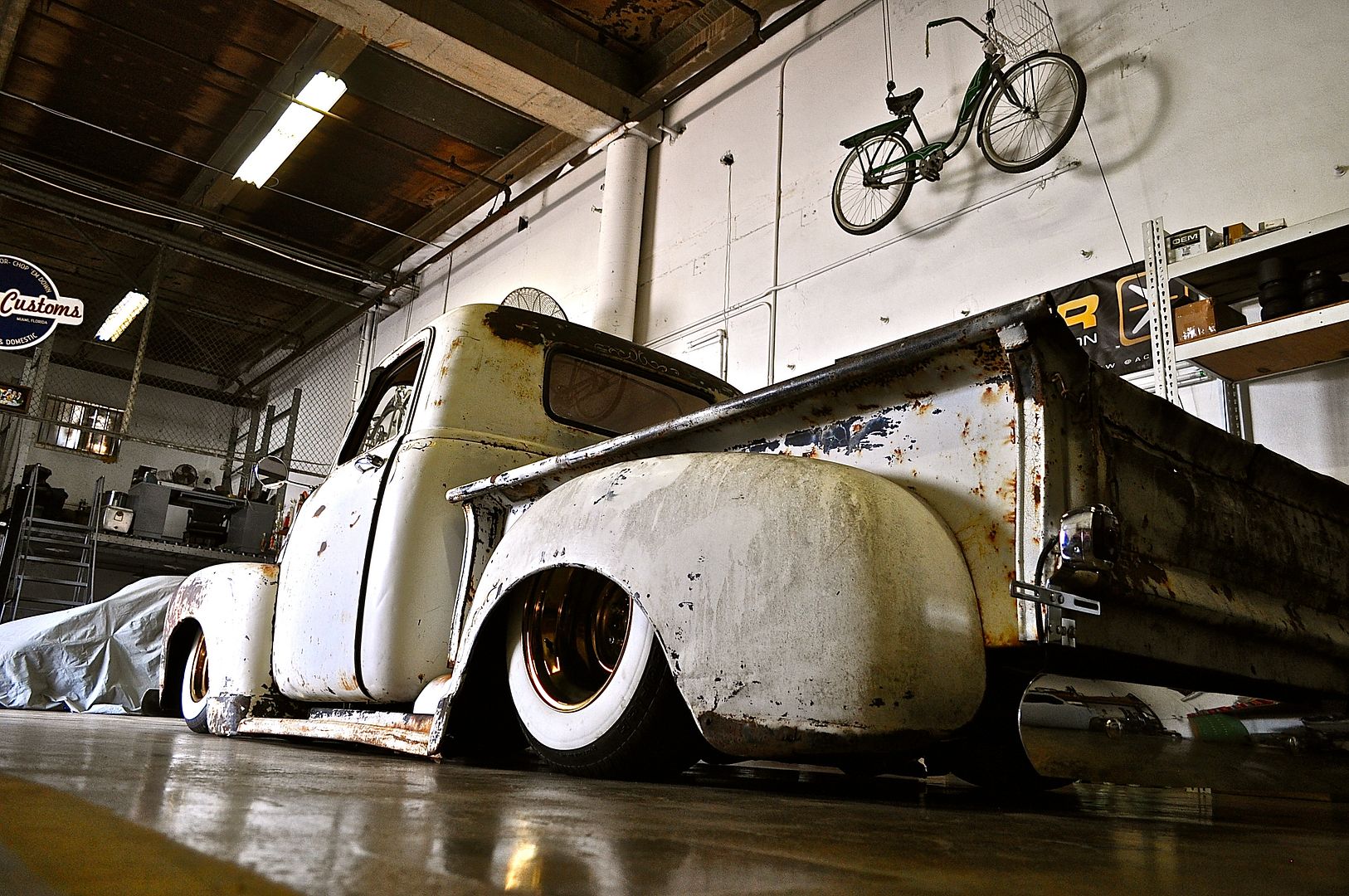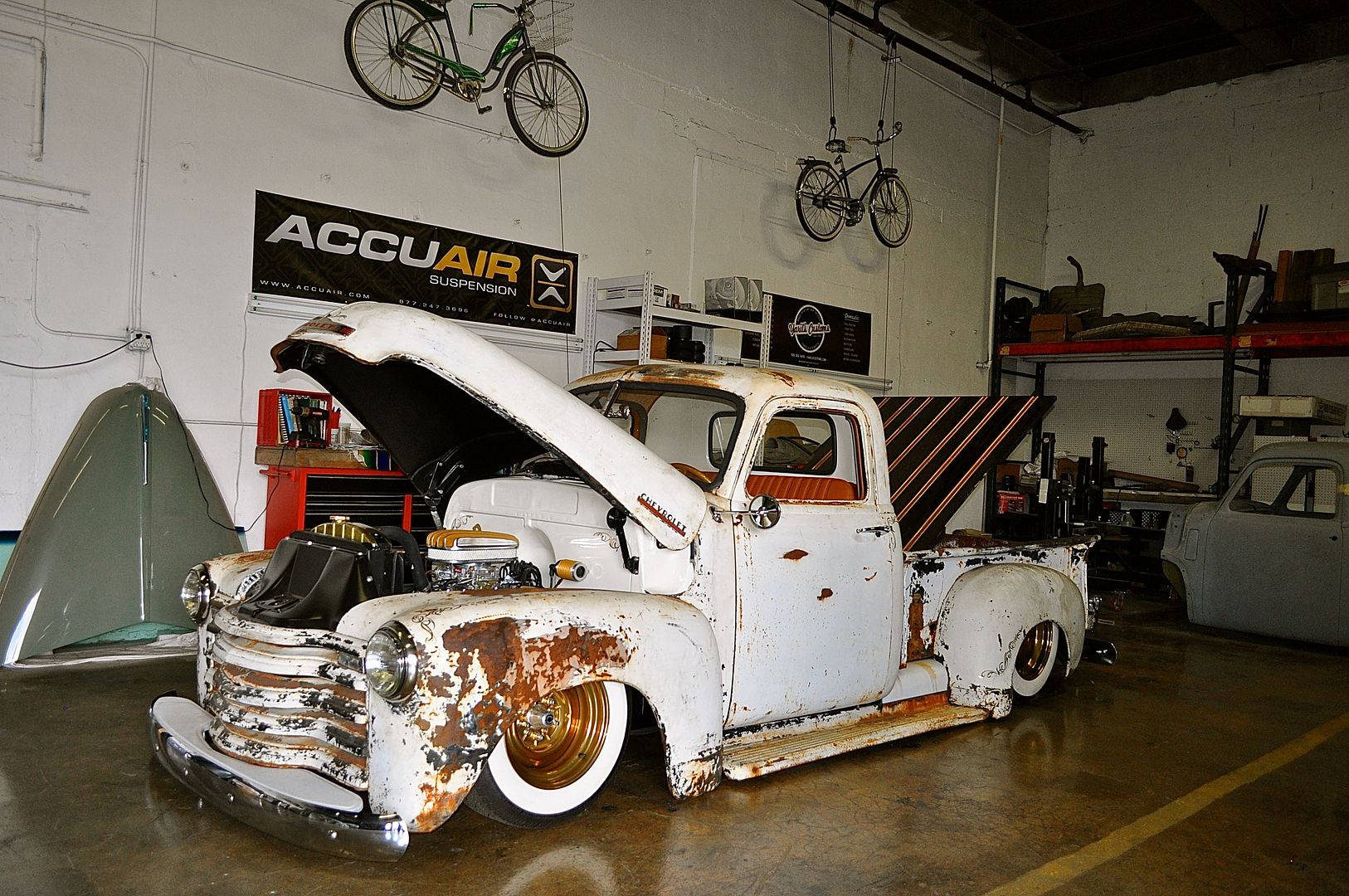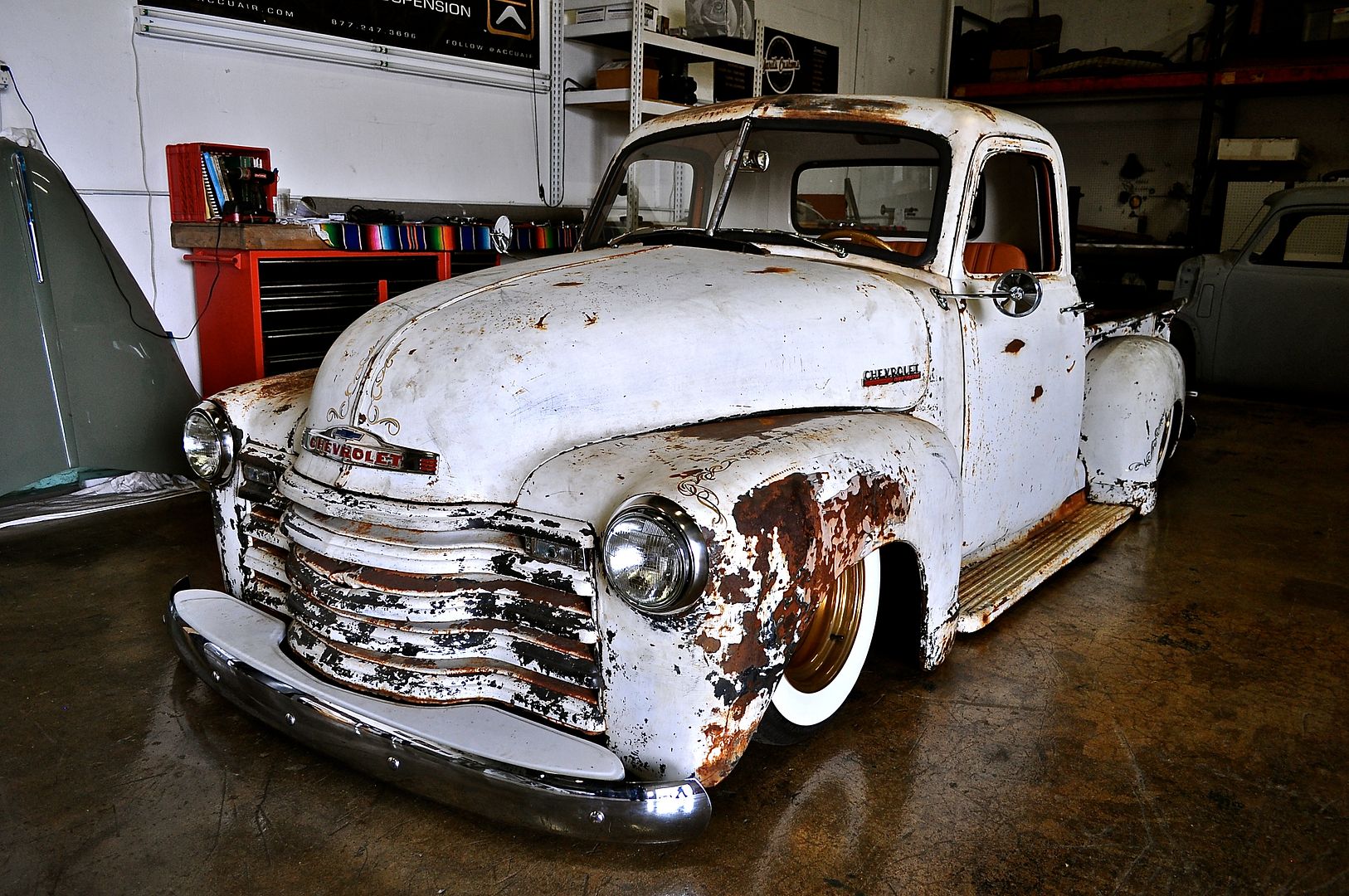 MORE PICTURES AND VIDEOS COMING SOON