Sold to a Client in Lousiana


"54 Chevy EL Gordo"
The history behind this truck. Rewind back to 2014 (5 years ago) This truck was left to die in a field for decades where it got the tender touch of Mother Nature. After getting it's fair share of bullet holes and broken glass my Builder rescued this beauty and gave me a call. 47-53 Trucks are very common so that's why I decided to make this 1954 something special and uncommon. It was sold on eBay to the highest bidder on eBay for $24,000. The winner loved the truck and even took it twice on a hotrod driving for a week thru the lower southeast states. (FASTFOWARD 5 YEARS) I got a phone the old man saying he was going thru some rough times and asked if I would buy it back. I immediately jump on the offer as this truck was one of my old time favorites. Now, I've had it back at home for about 7 mths, not will let the world dictate what this American Time Capsule is worth. If you are interested on buying prior to eBay, please, call, text or email.
Features:
-Mega Wide Custom Fenders: 17 inch Rear Fenders to give it a Wide Body look.
-15x12 Rear Wheels (9" Lips) & 15 x 8's up front
-Brand New Tires, less than 500 miles Full Custom Made White Walls by Diamondback
-Chevy SB 350,rebuilt 5 years ago
-Automatic Transmission using the same 3 on the Tree original setup
-Reclaimed Tilt Wood Bed
-New Full Air Ride System Laying Side Steps
-Rides as low as 1" of the ground at 60MPH's & Raises to as much as 7" inches of the ground.
-Real Deal Bullet Holes from decades ago. "Damn Kids!!" LoL
-Brand New Interior with Marine Vinyl and Suedeling
-All New Glass
-Power Steering
-Front Disc Brakes
-Custom Pin-Striping
9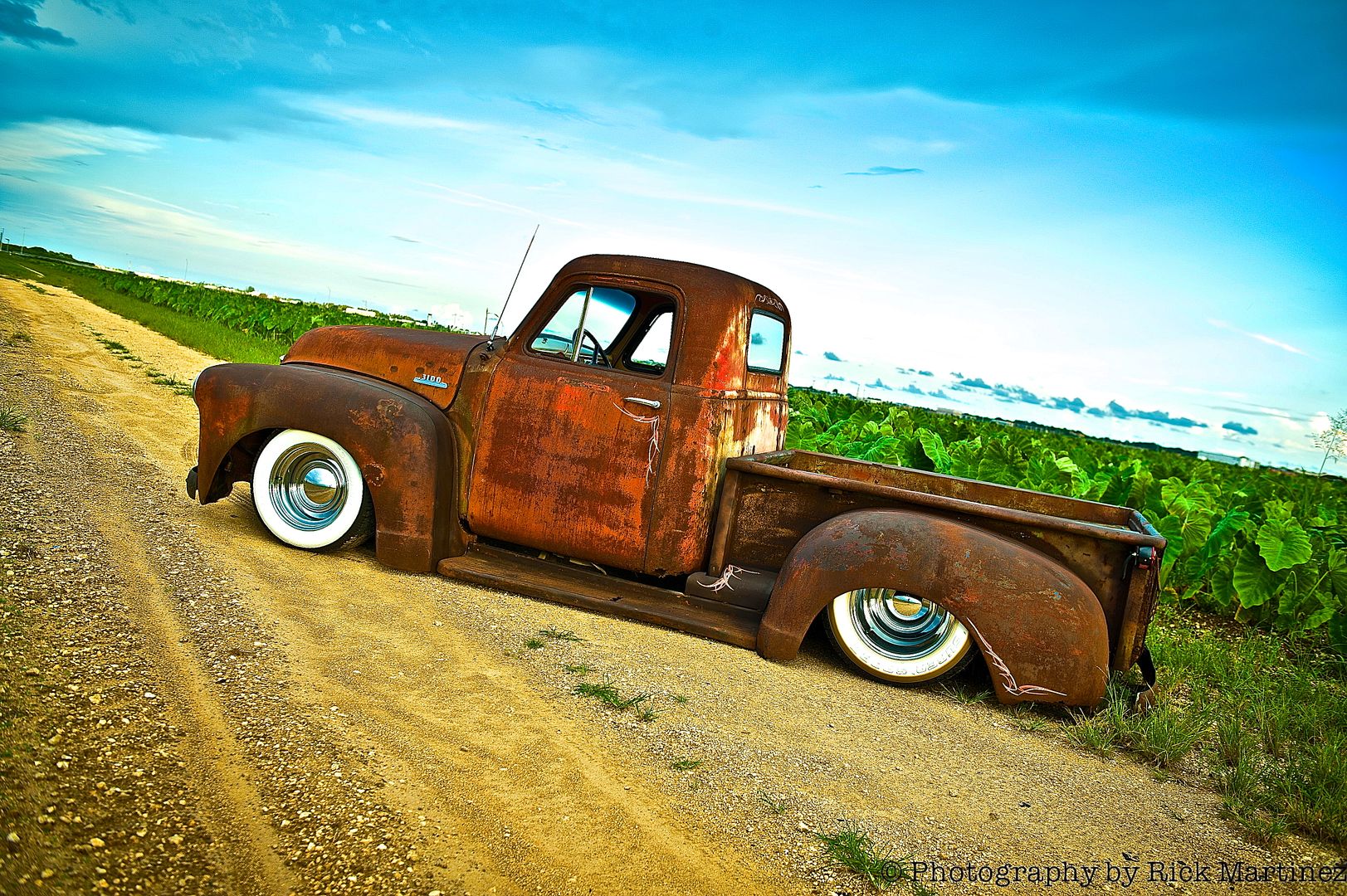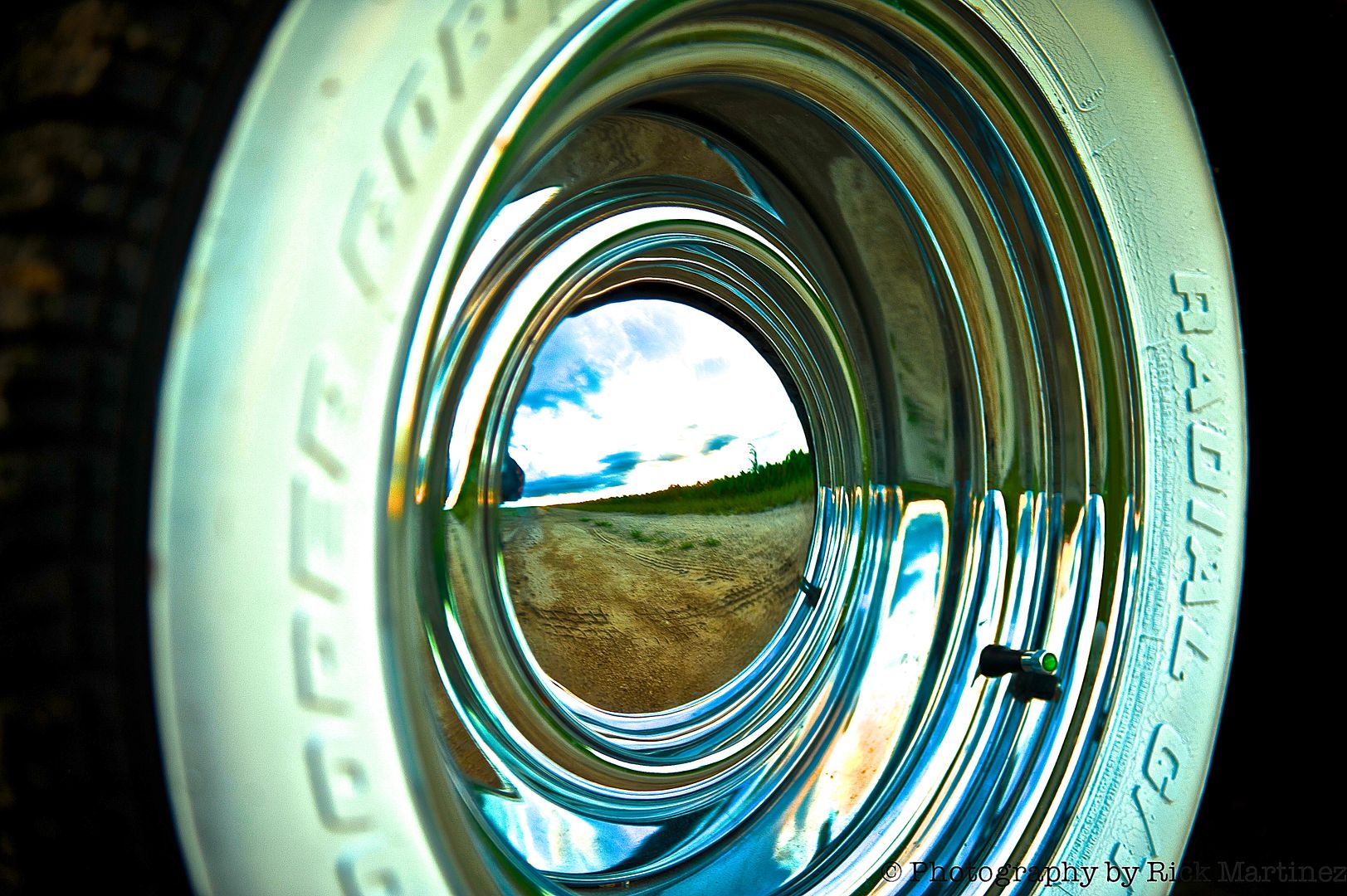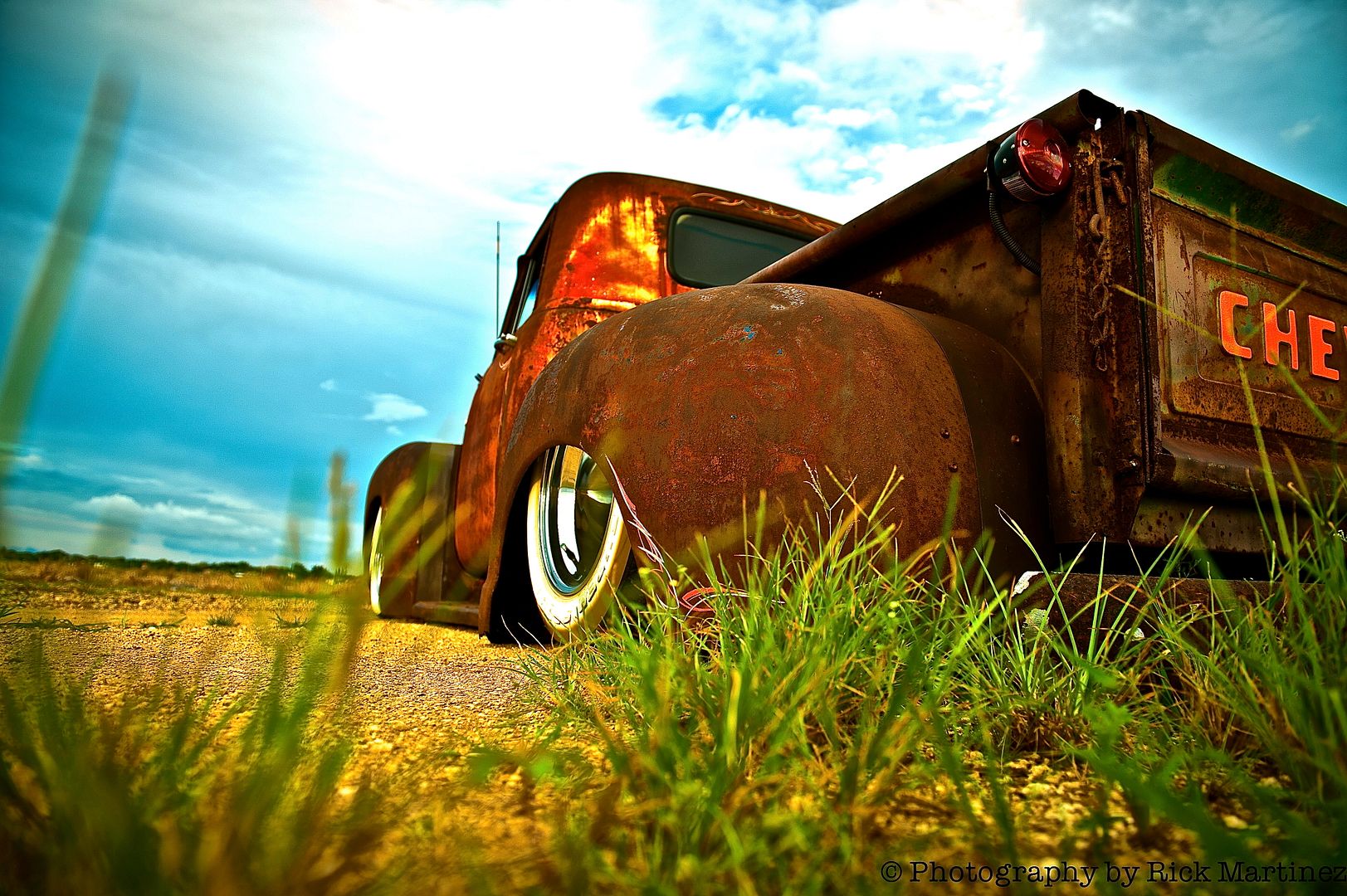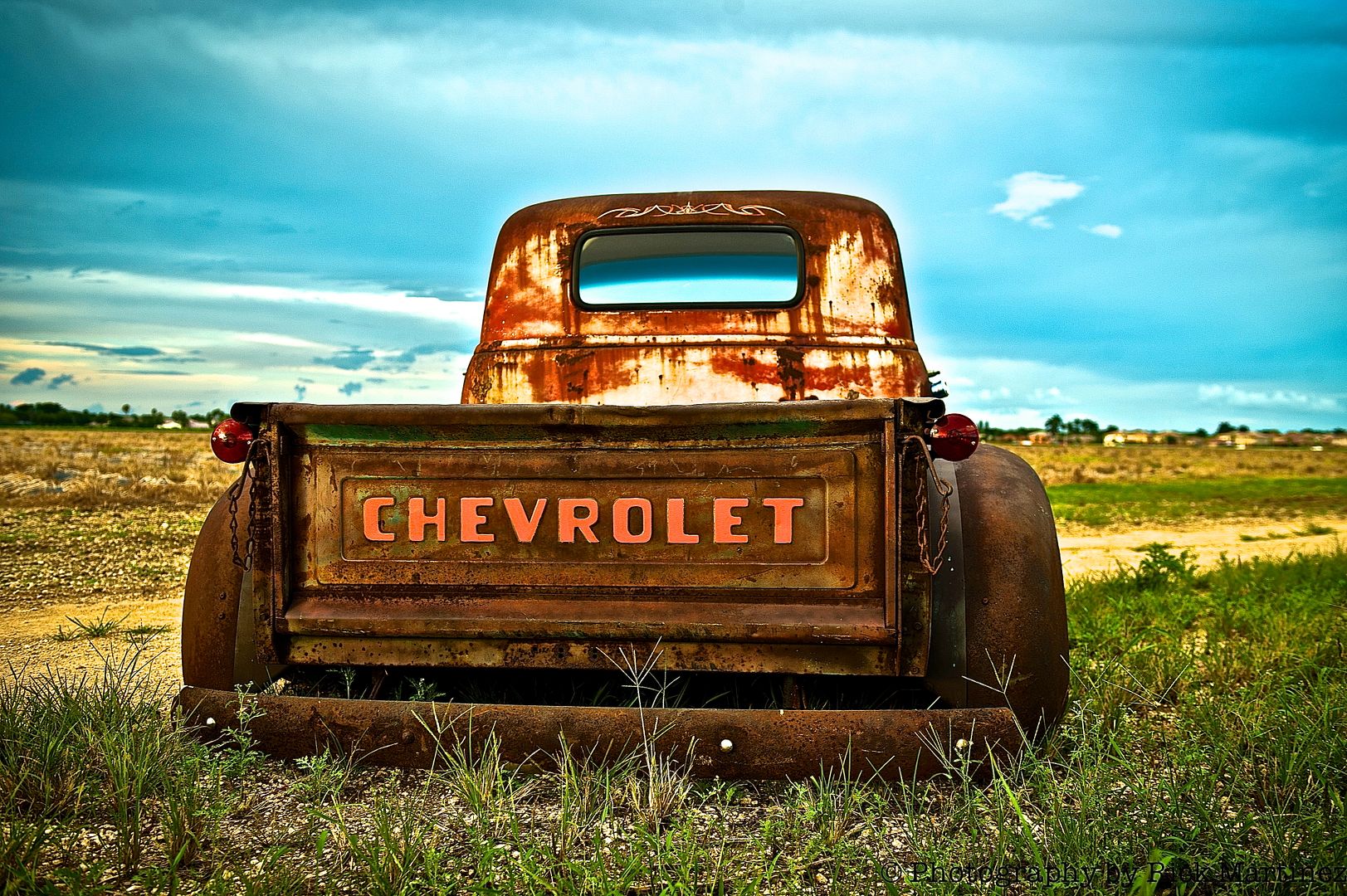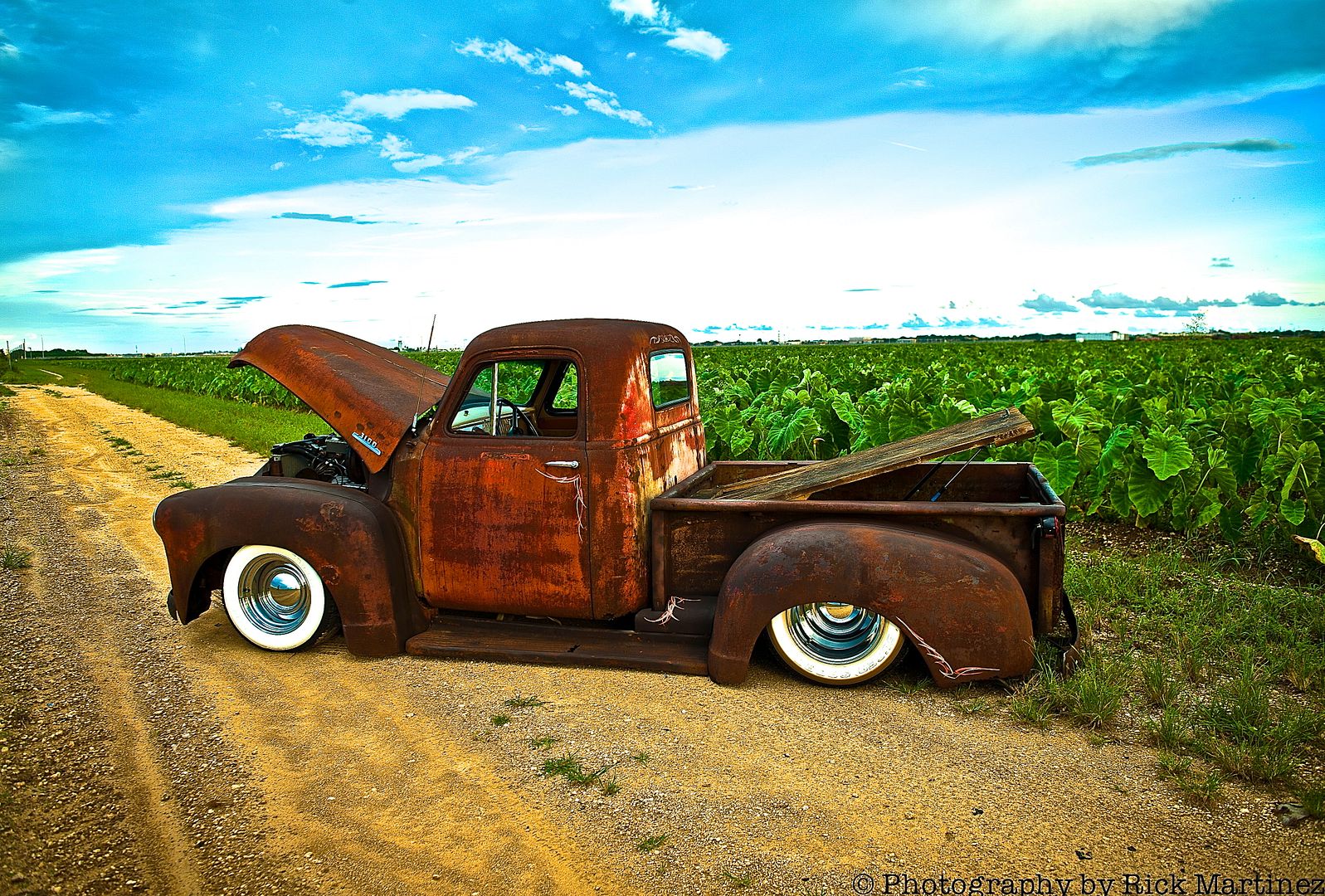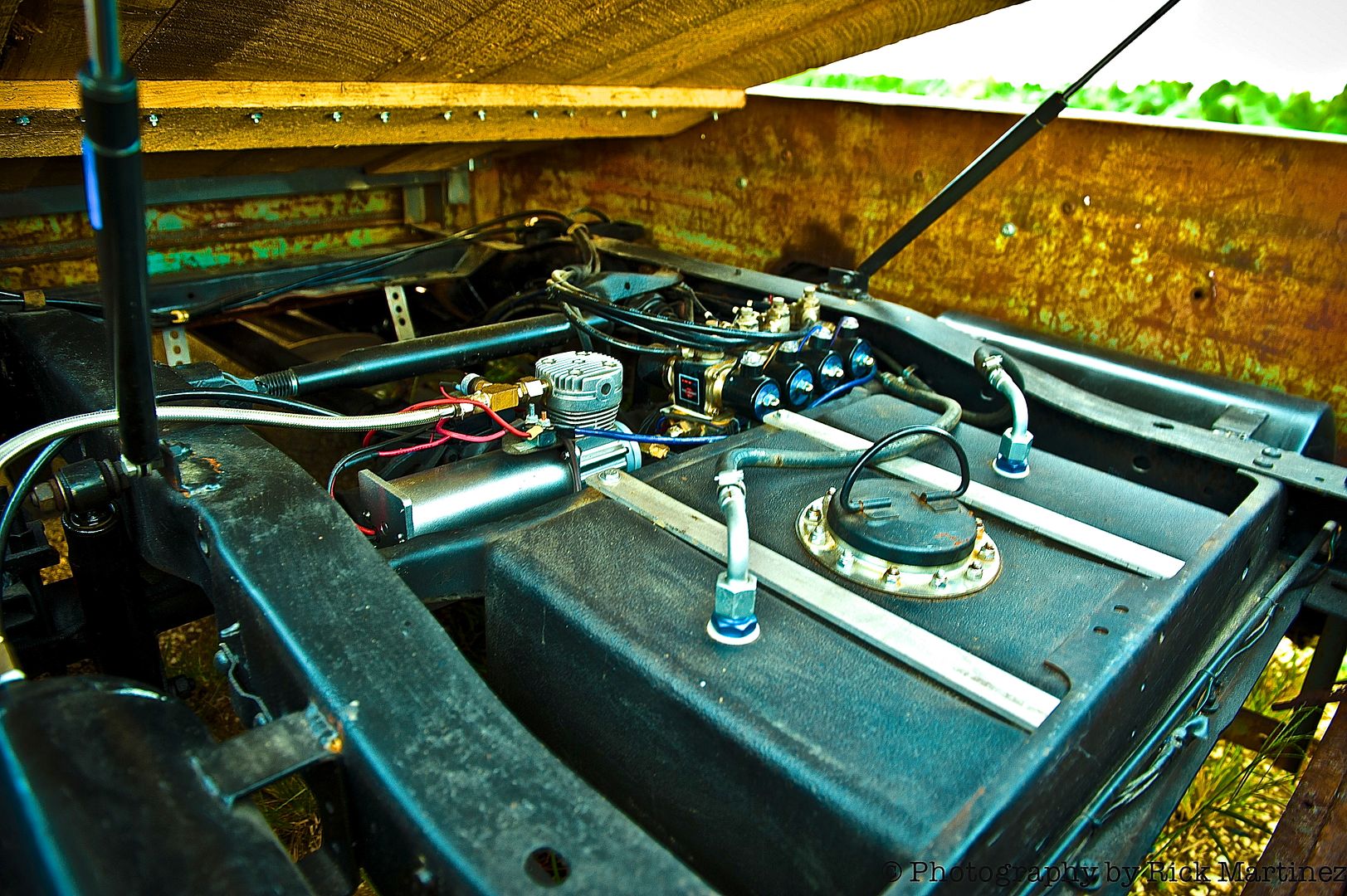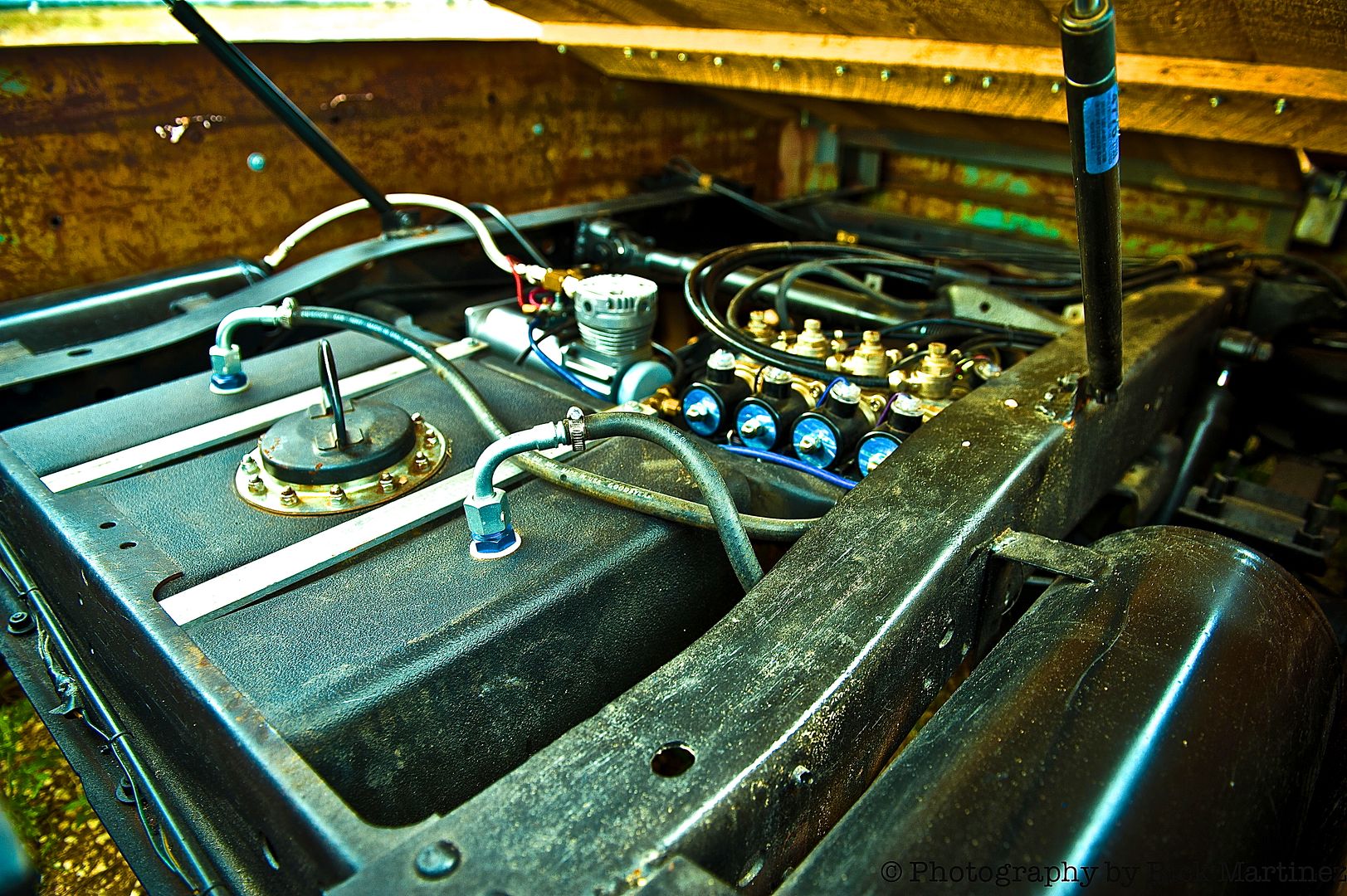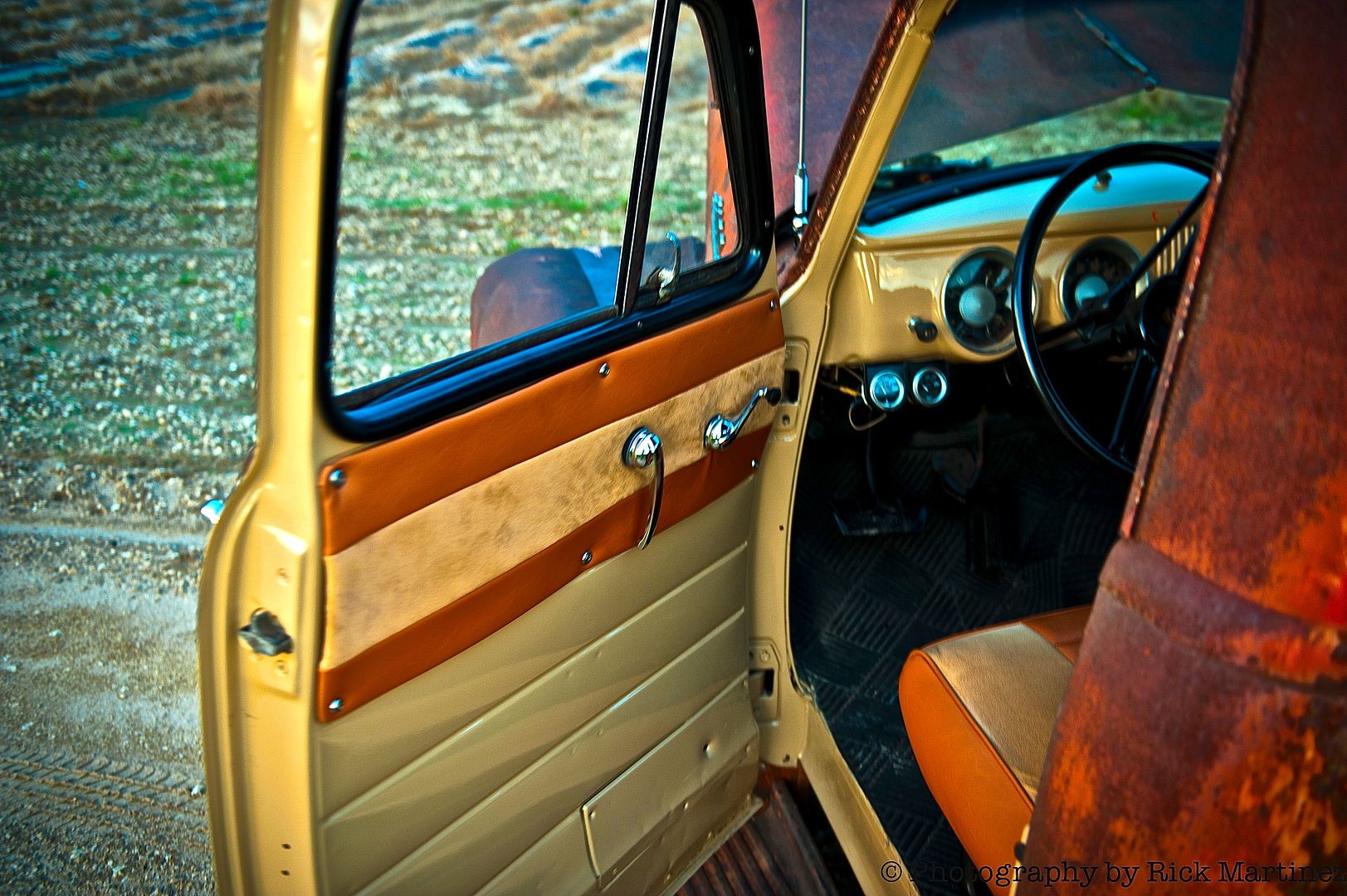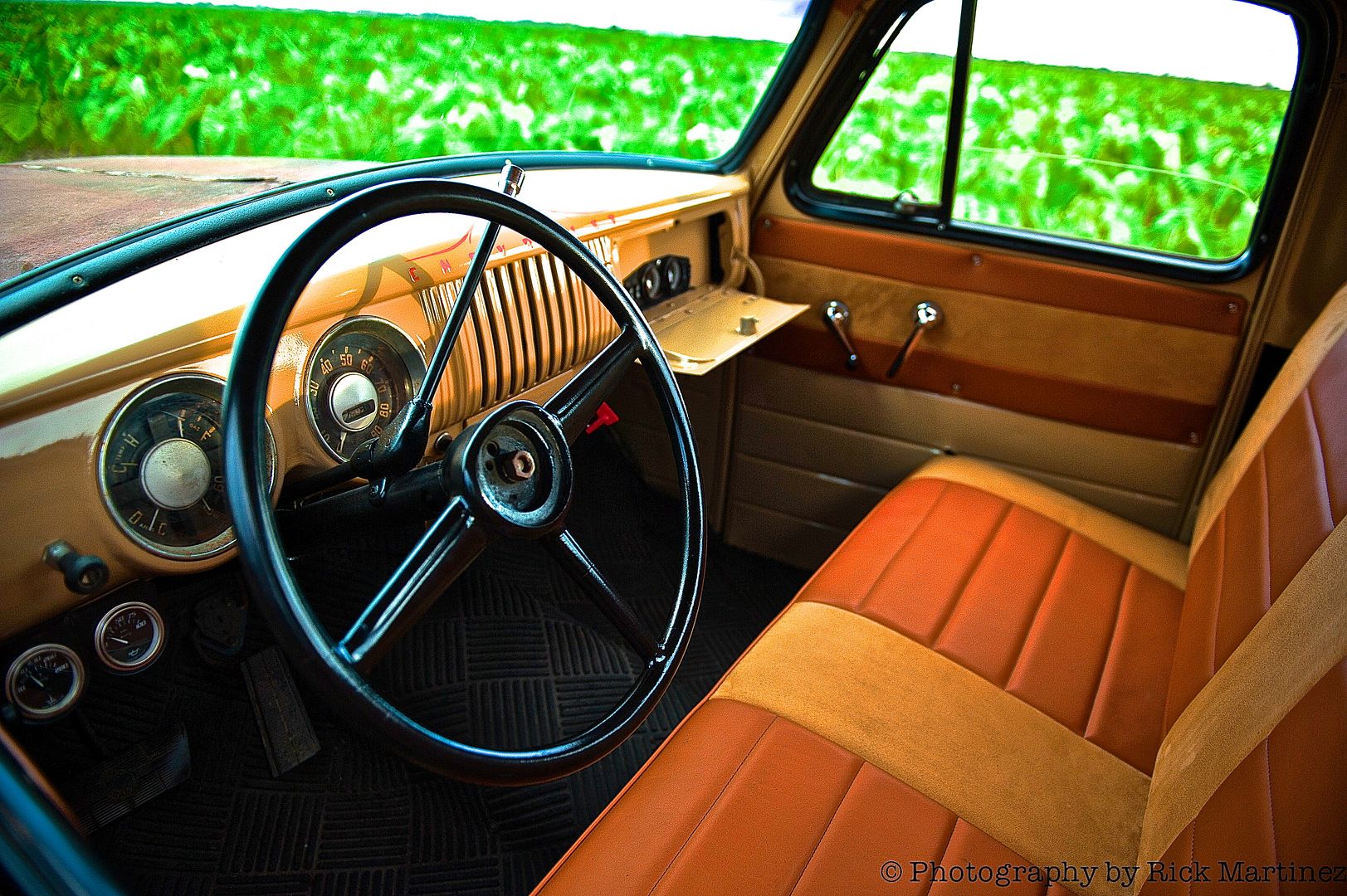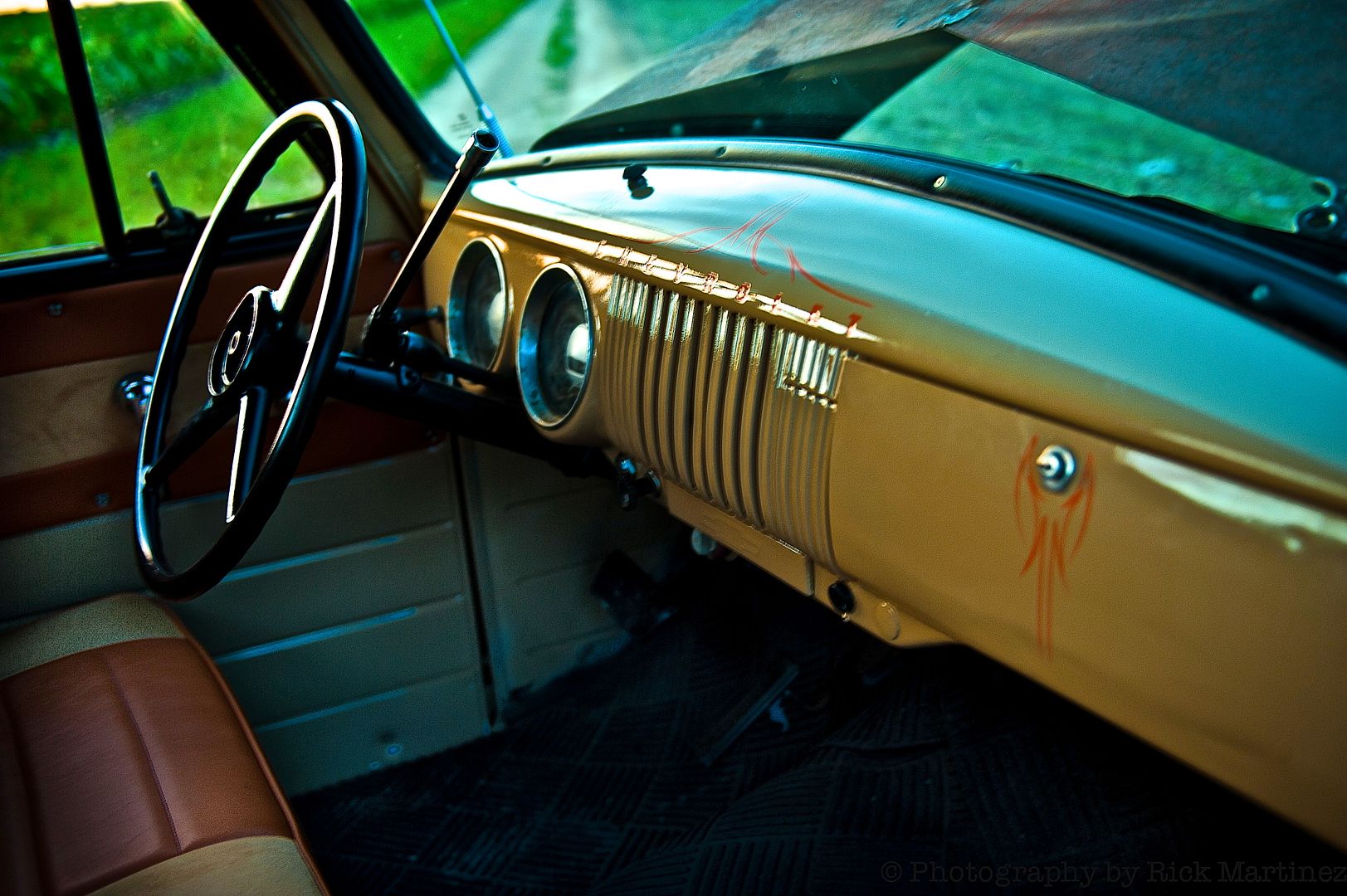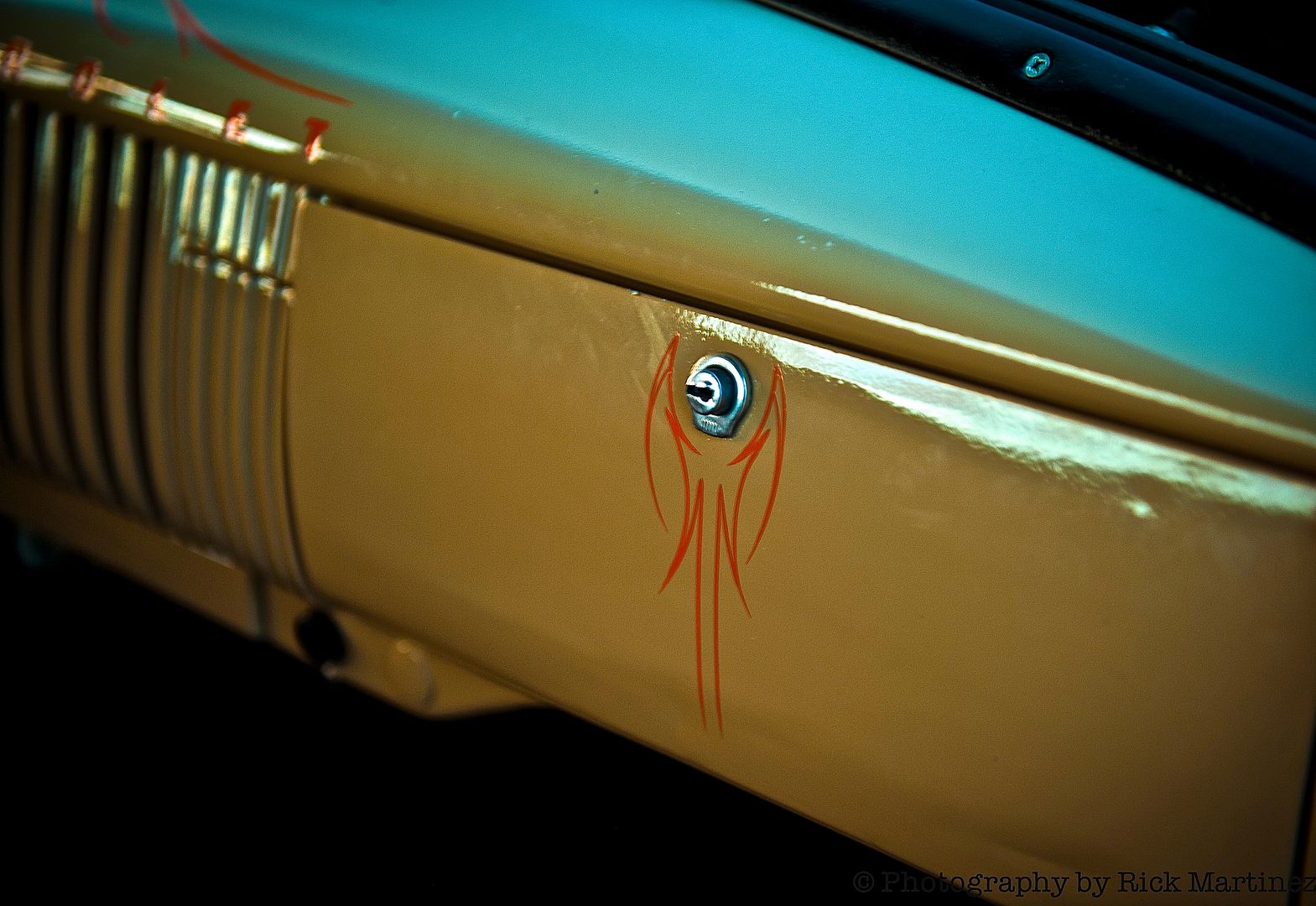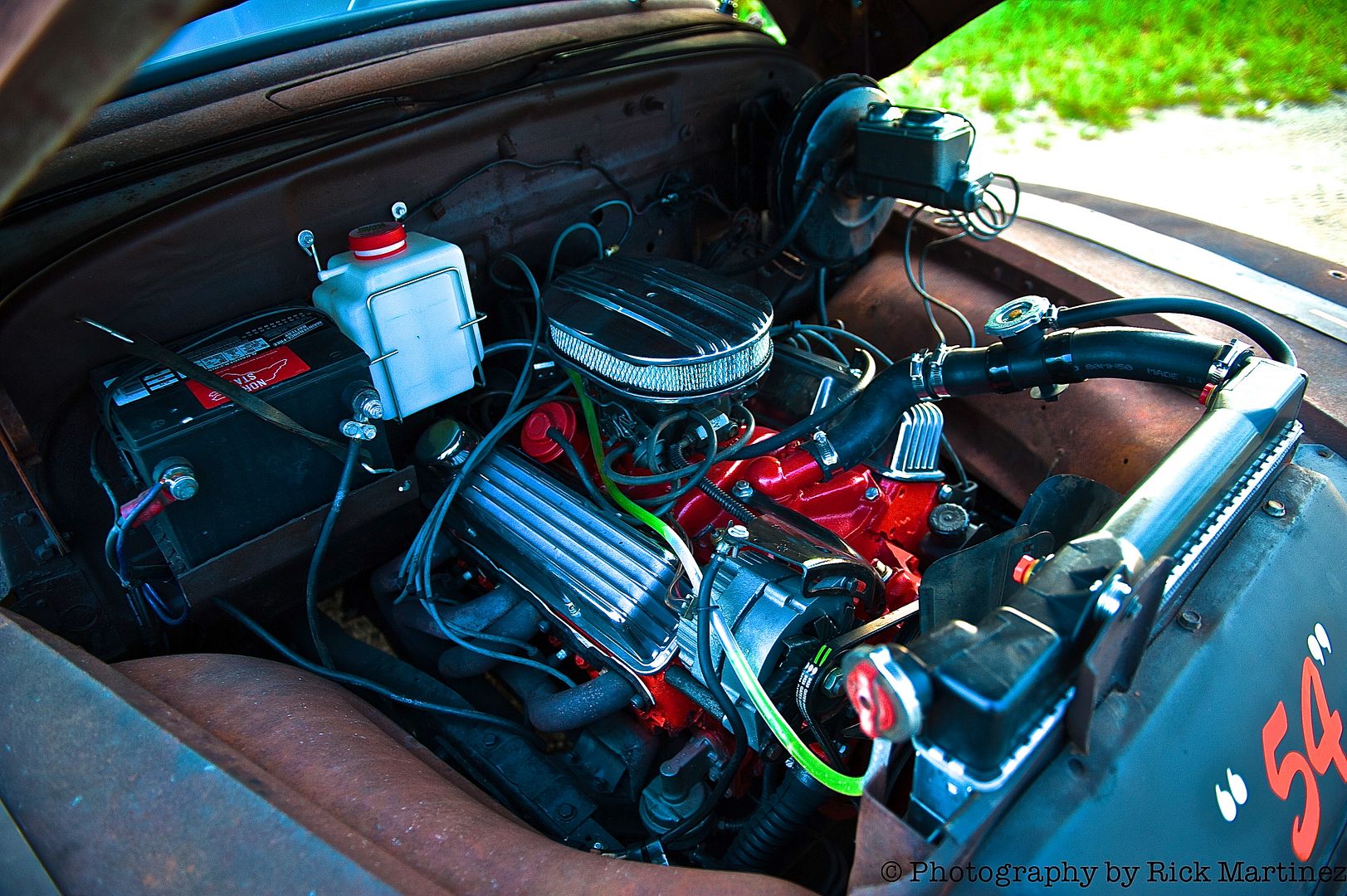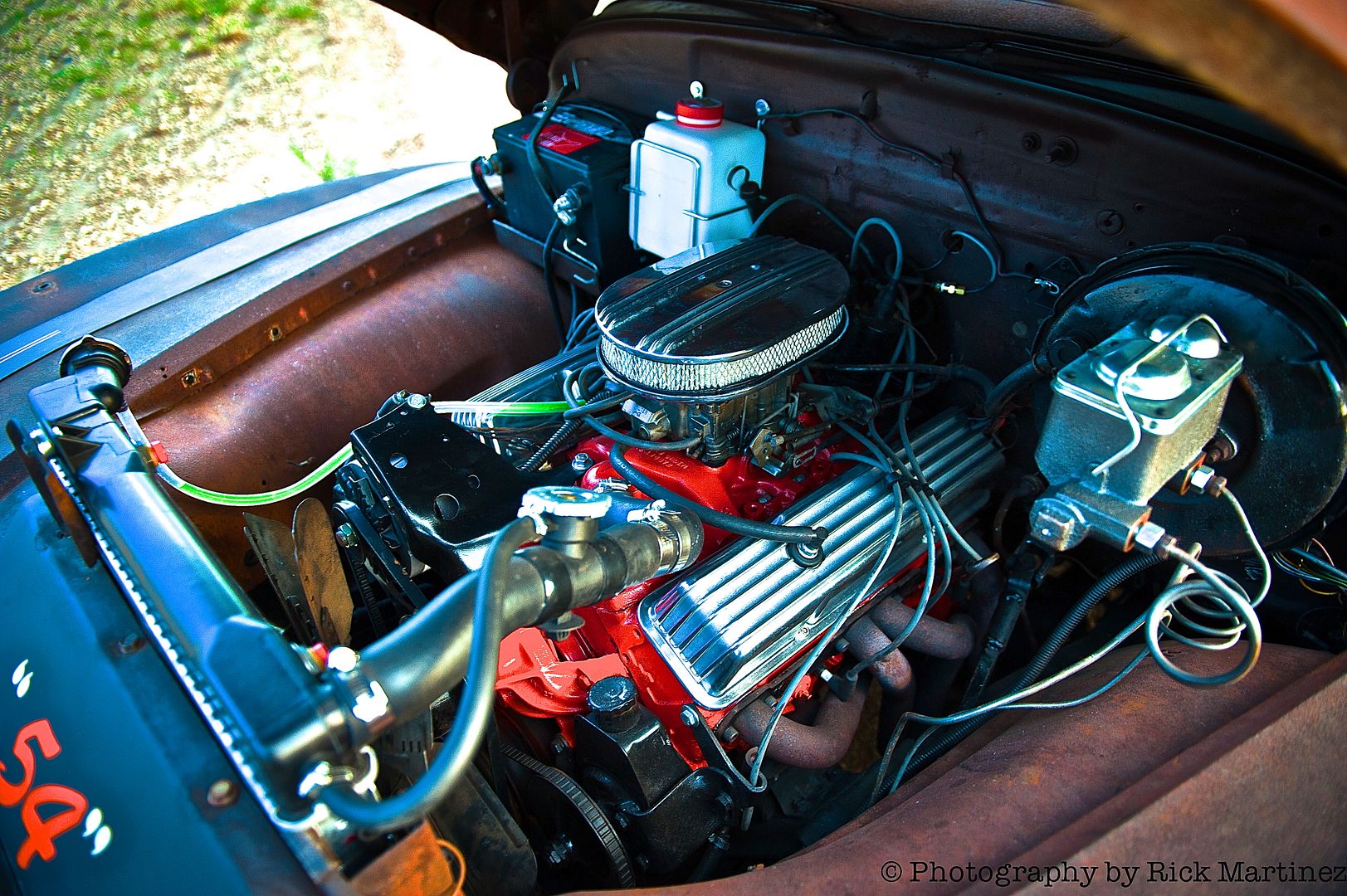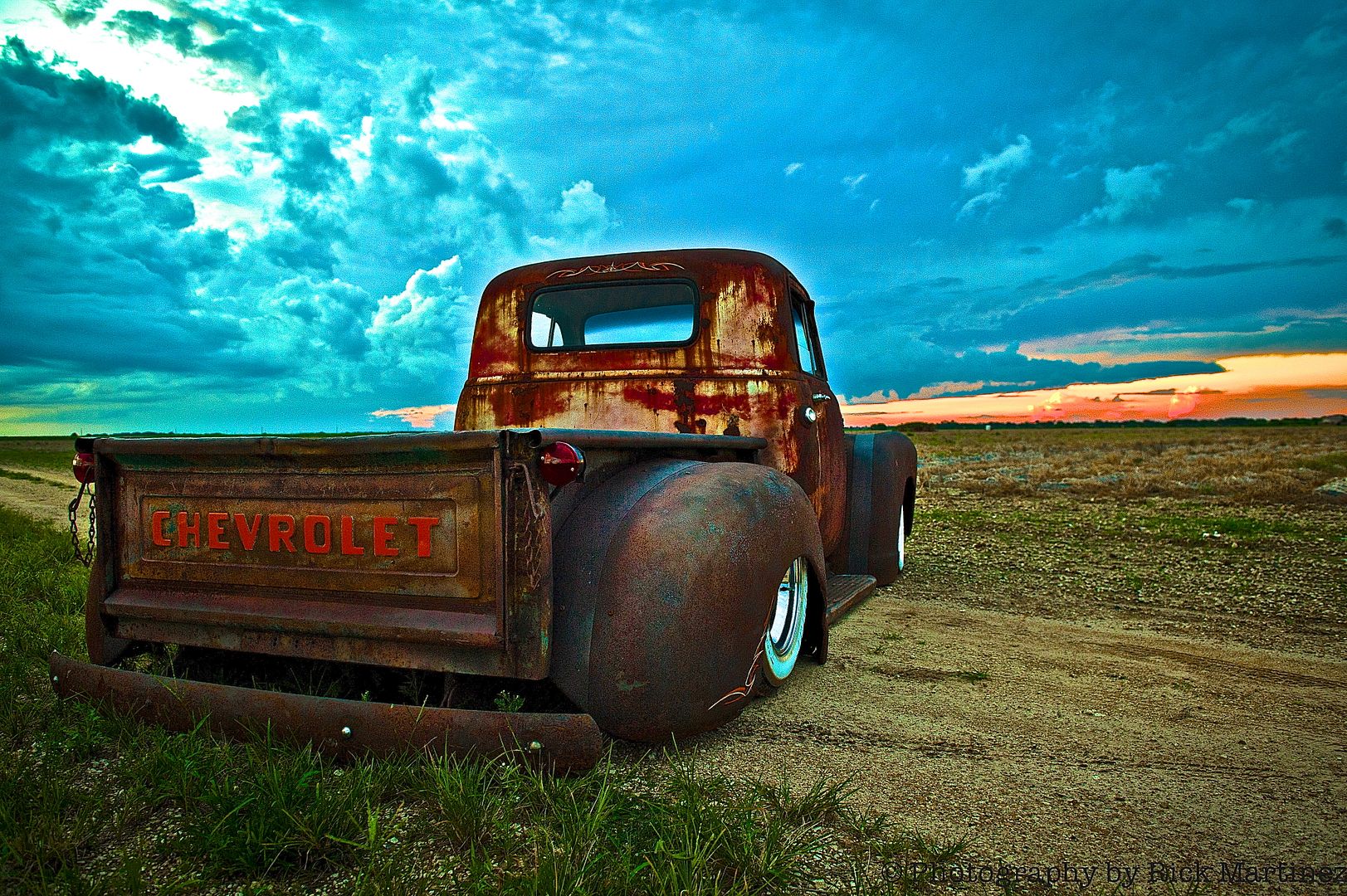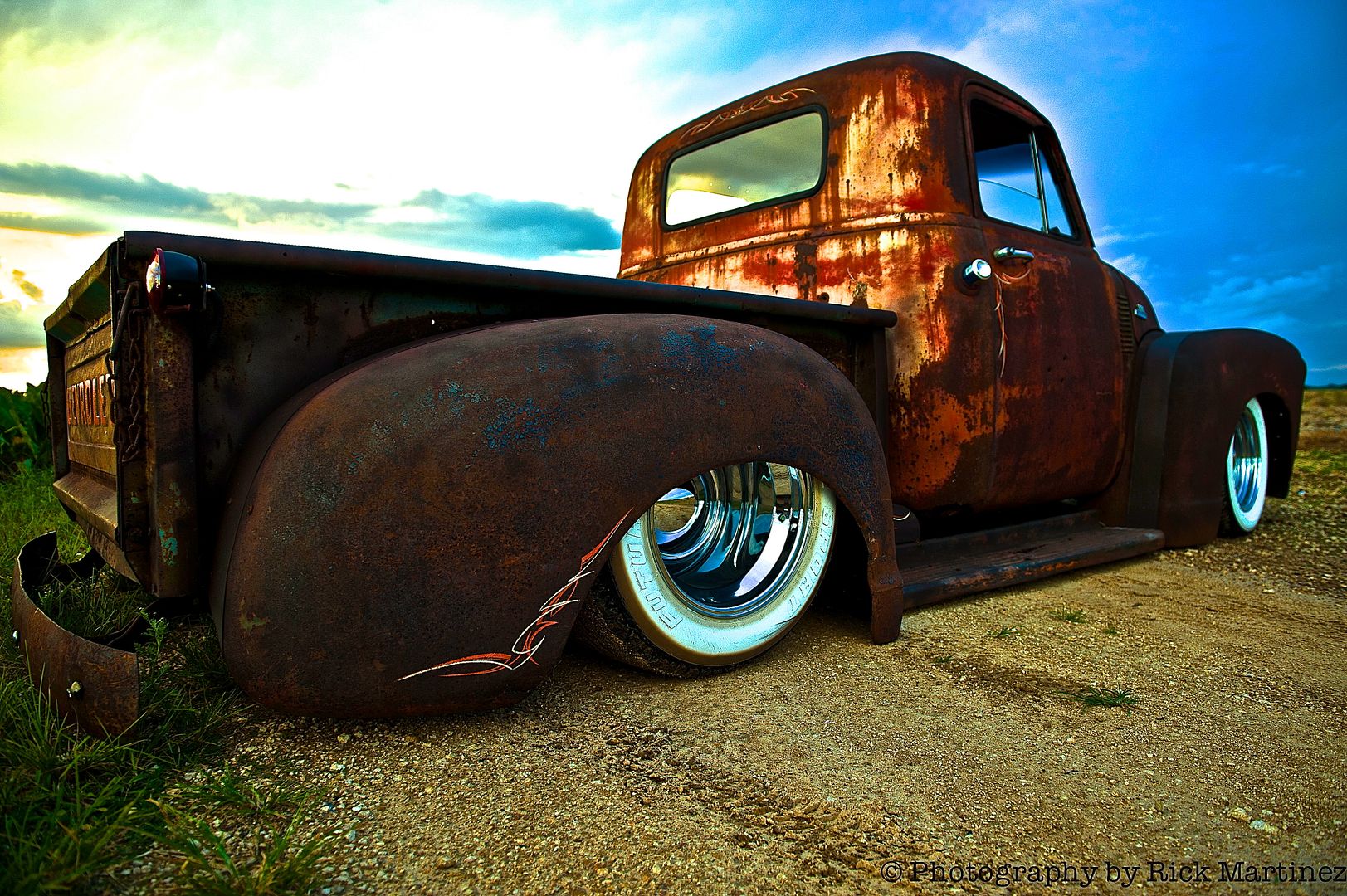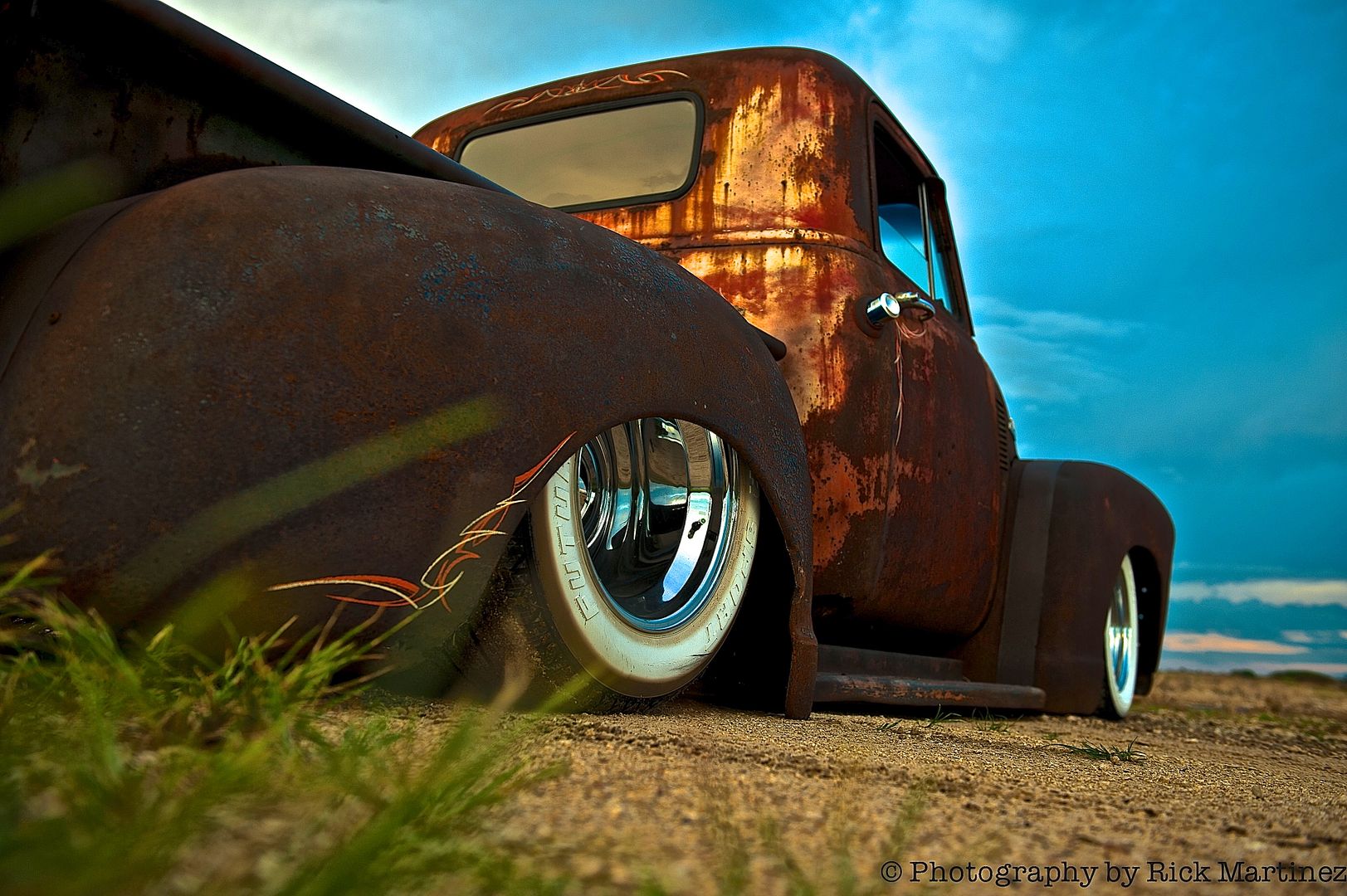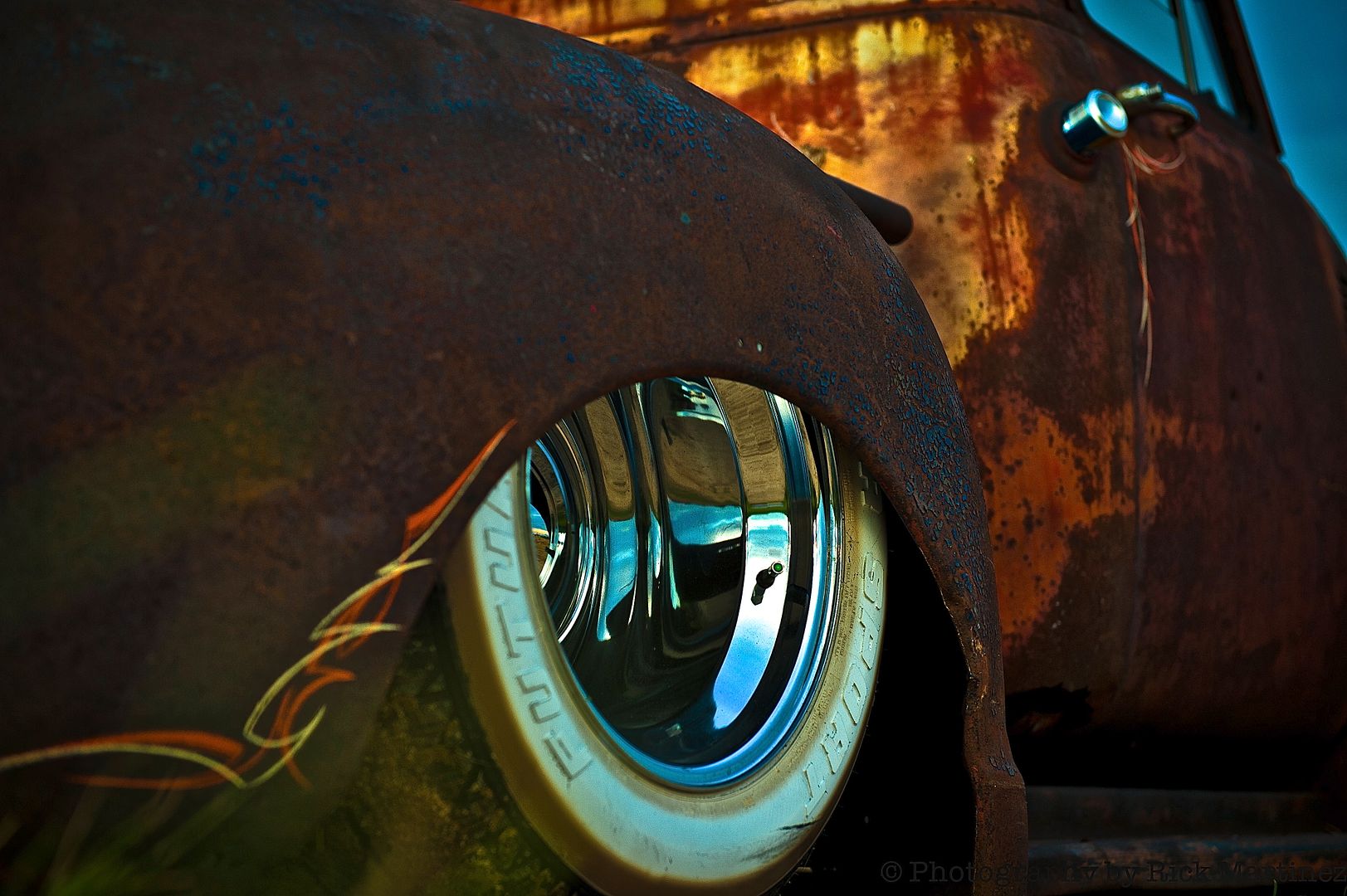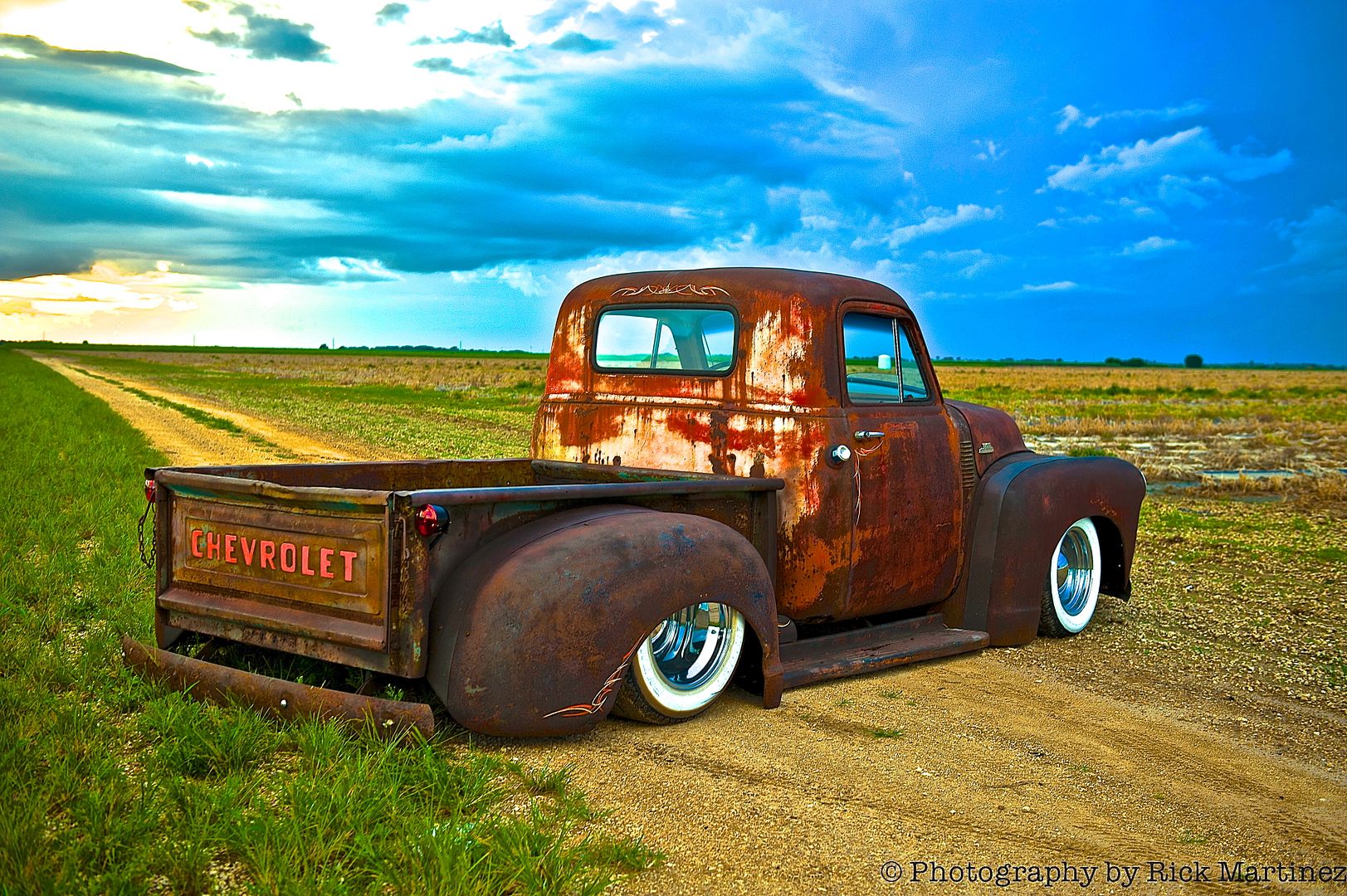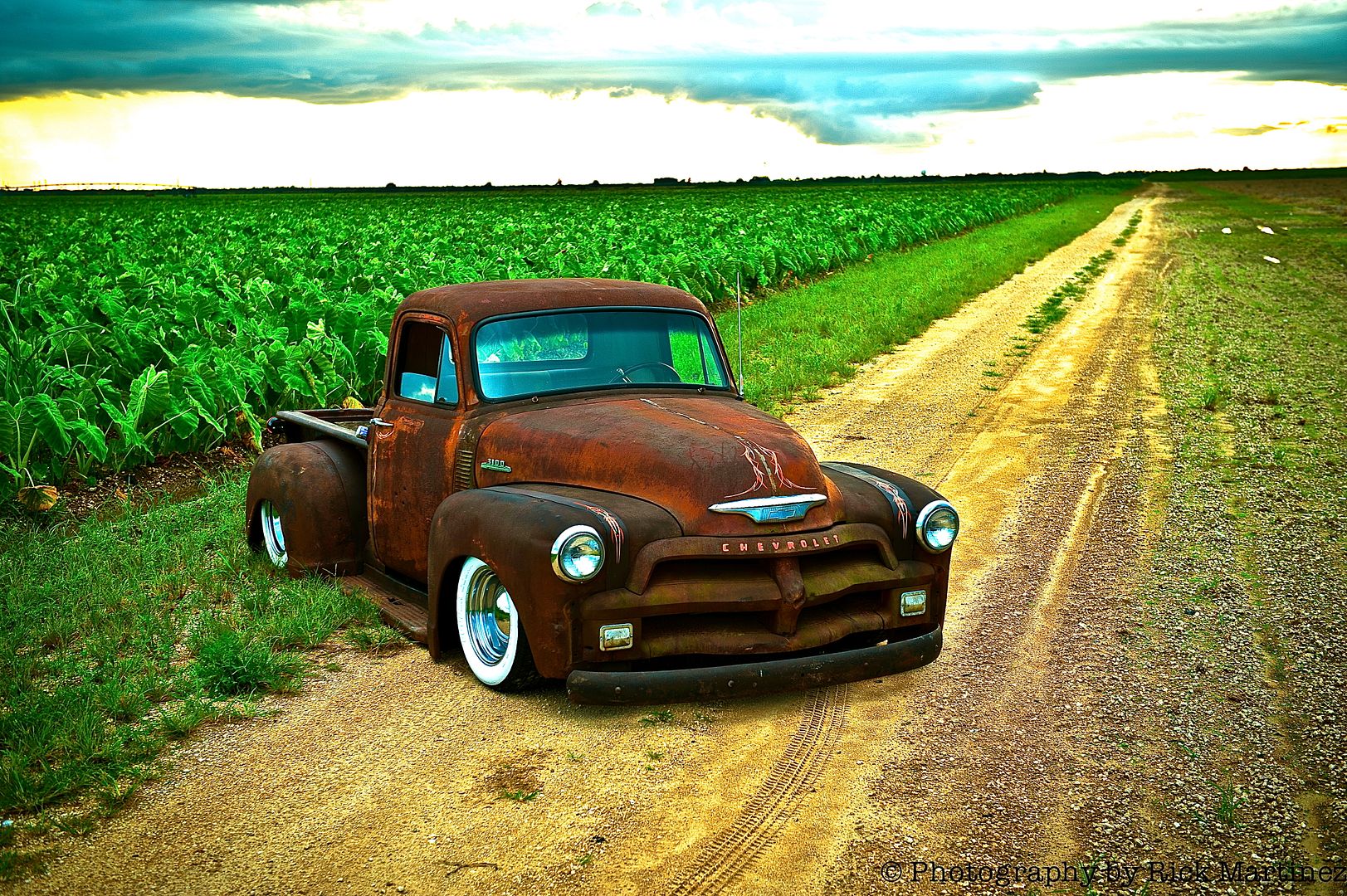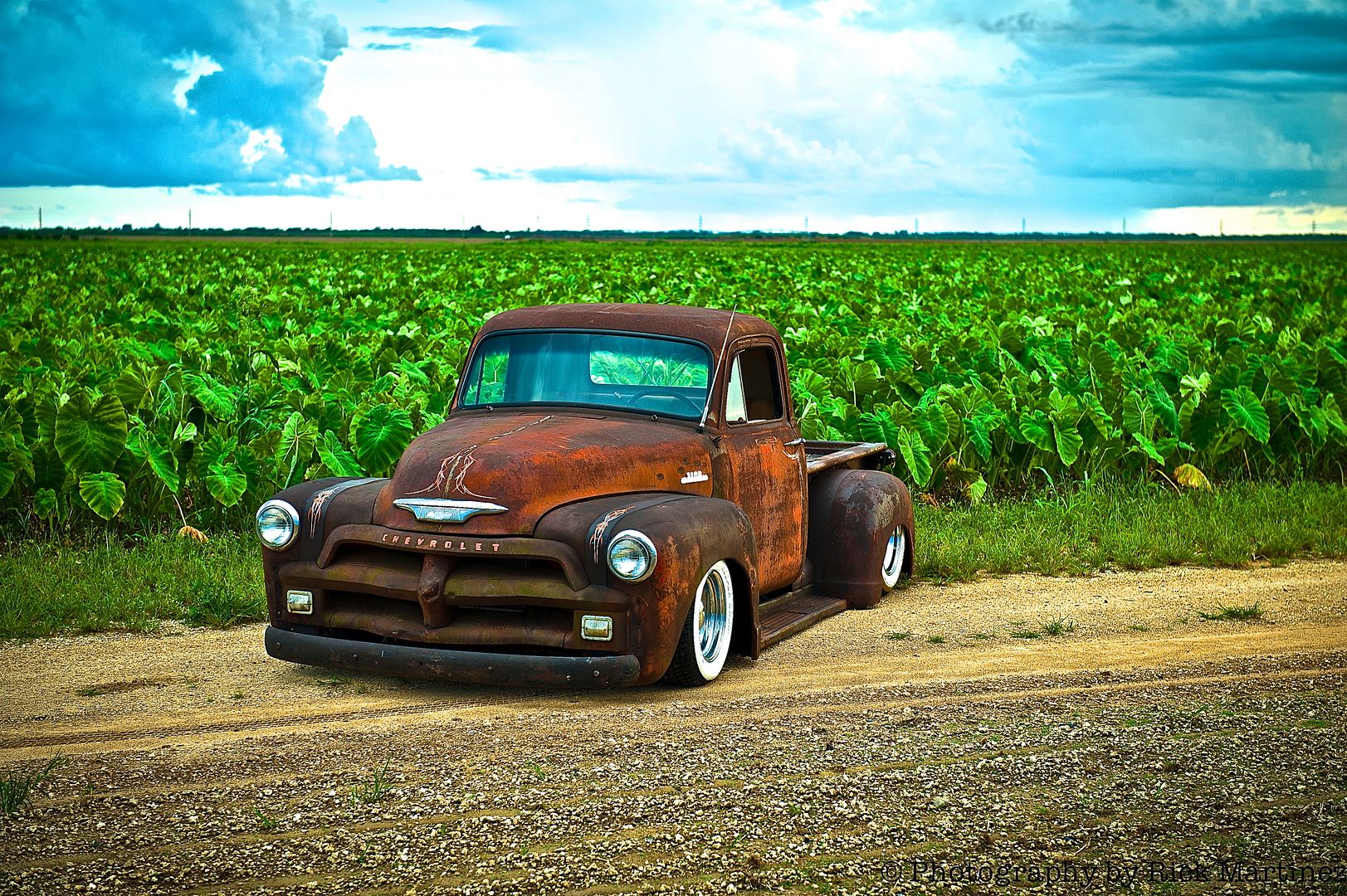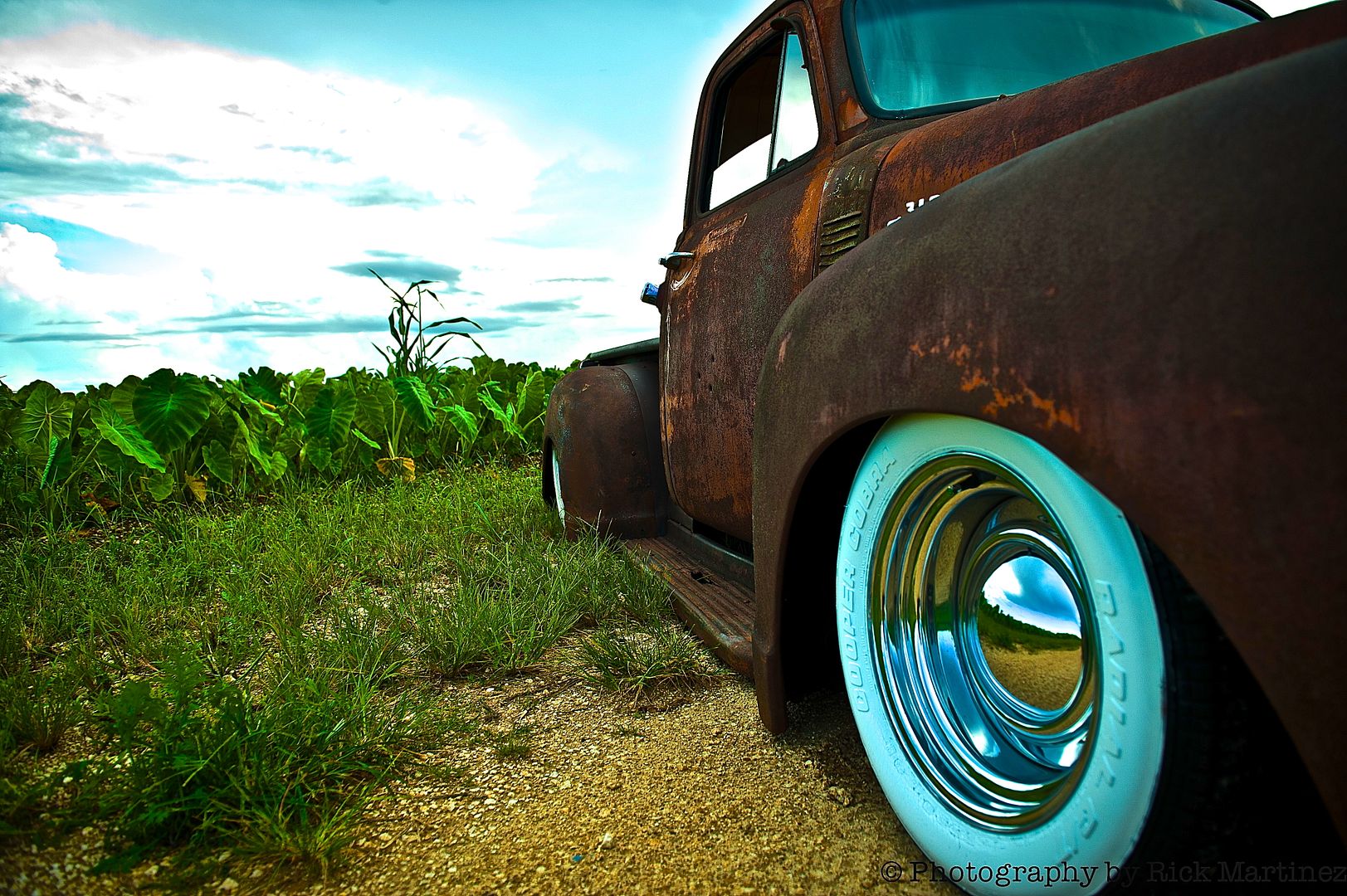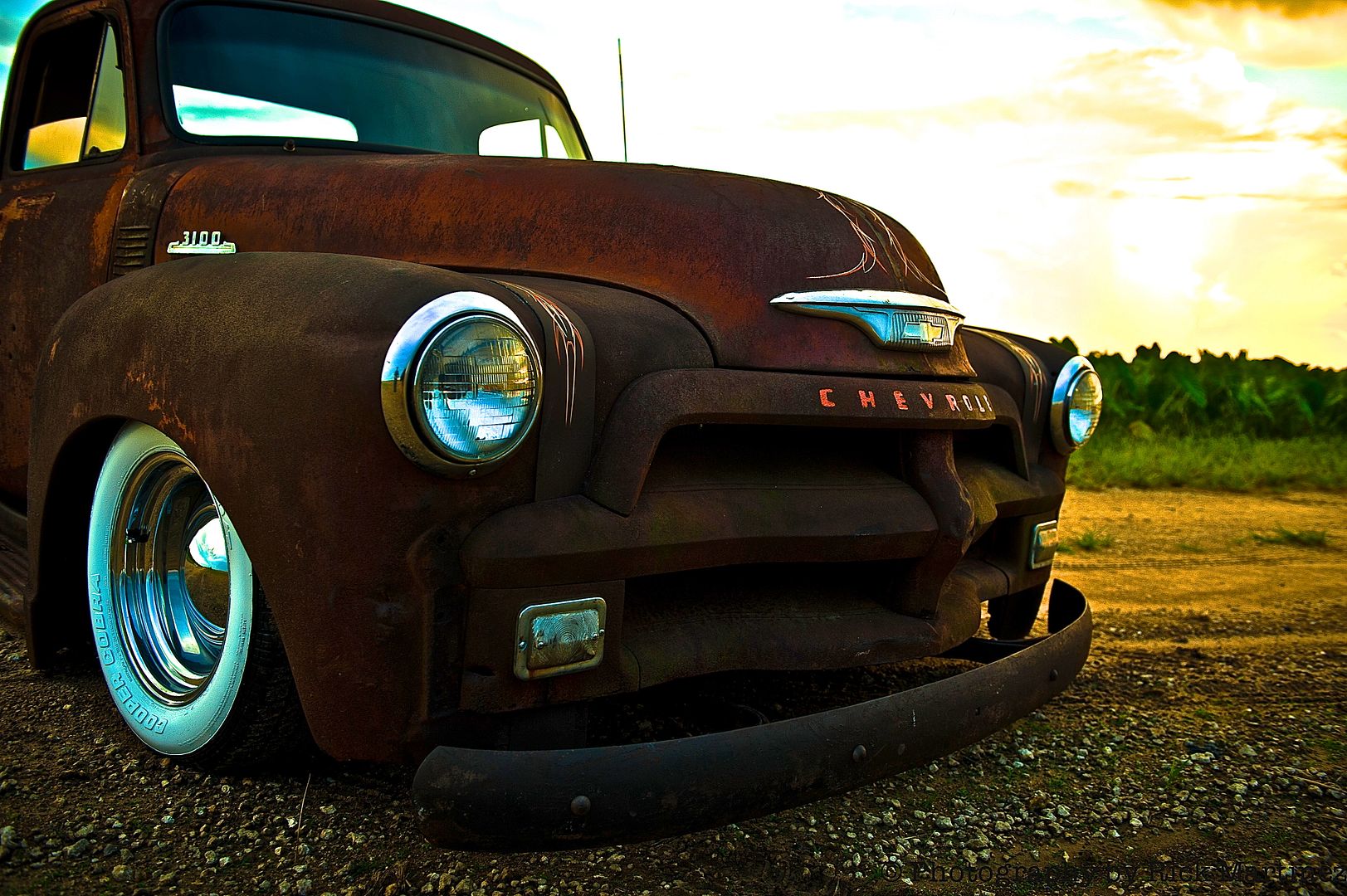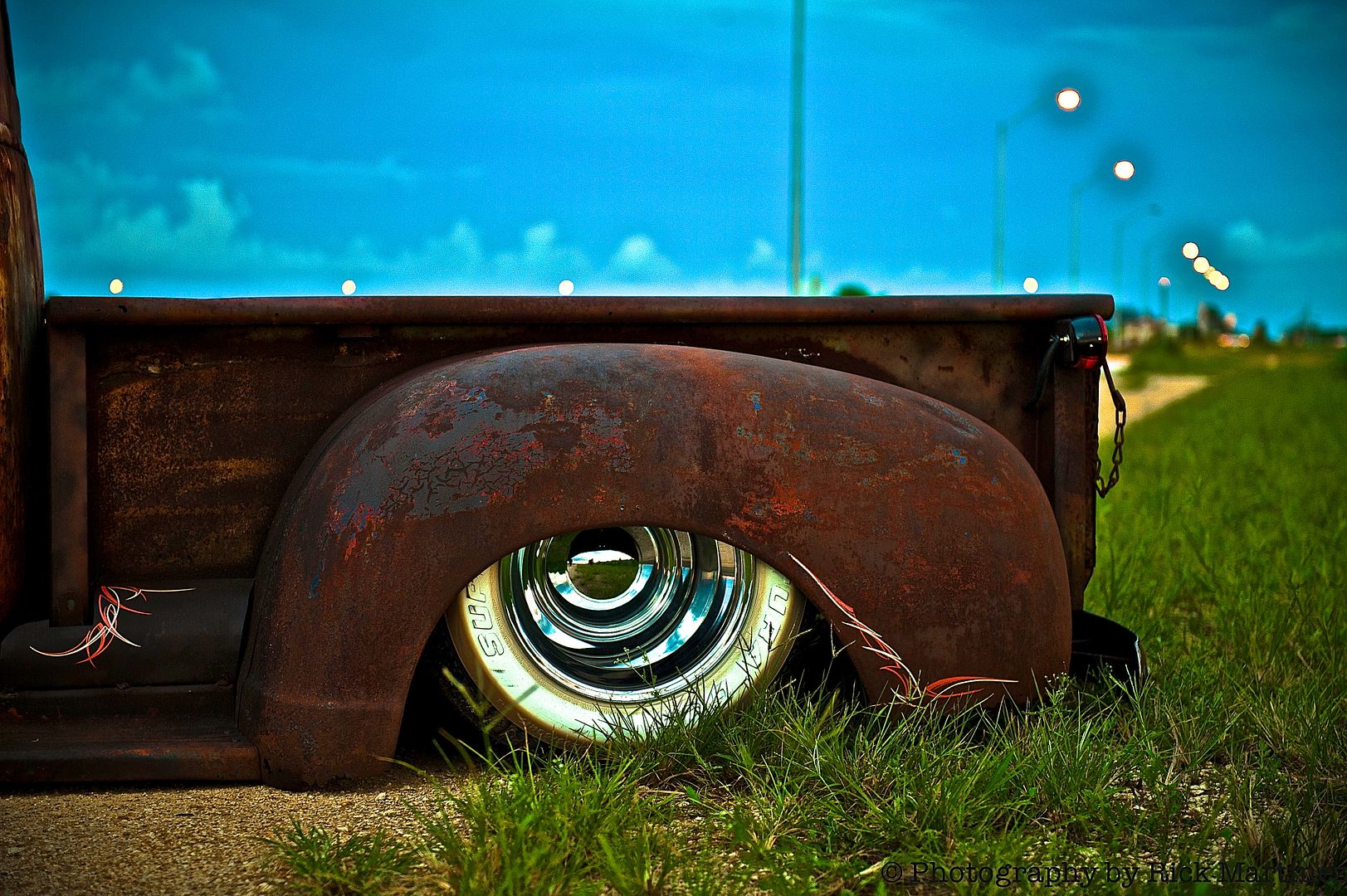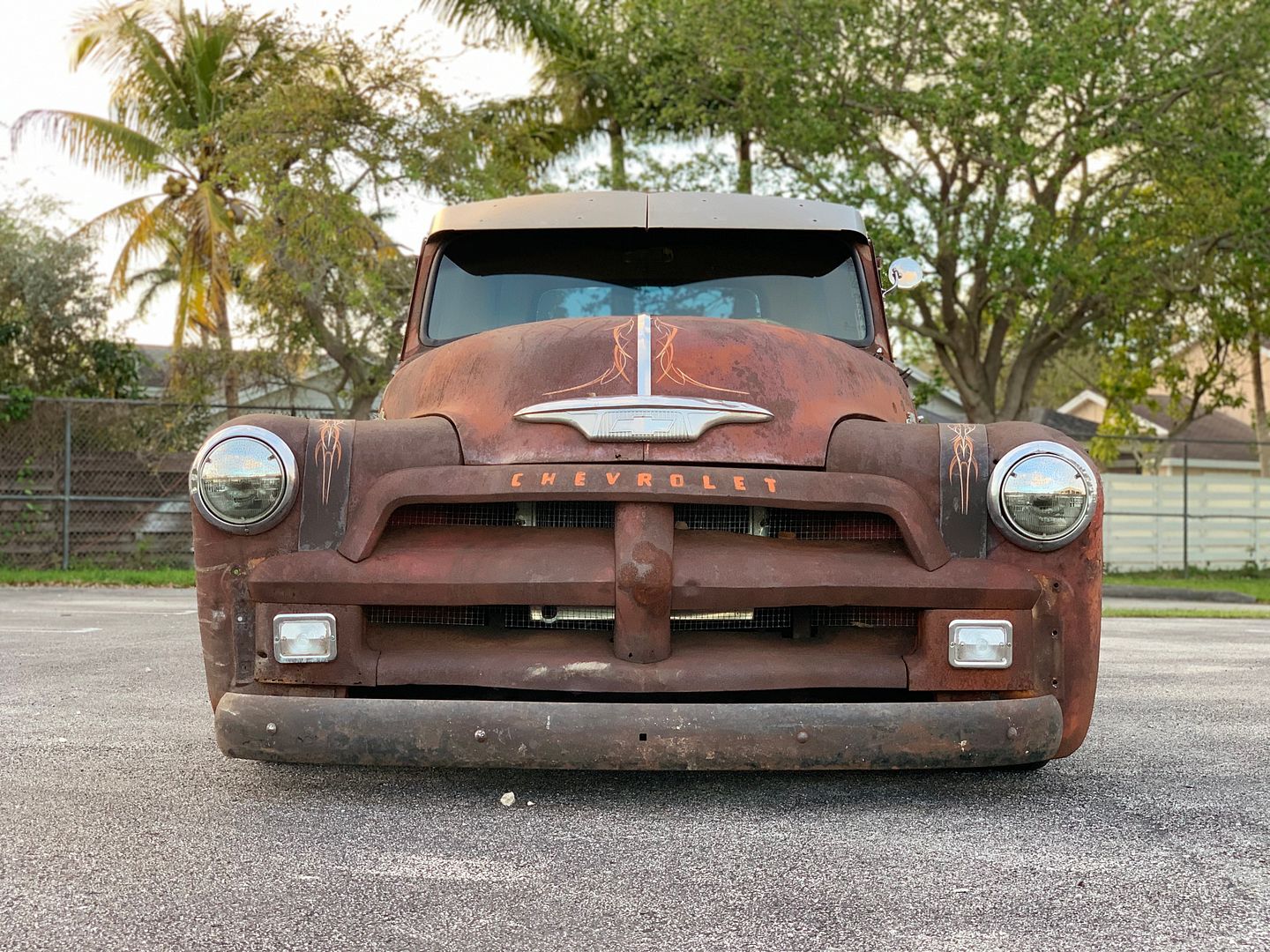 "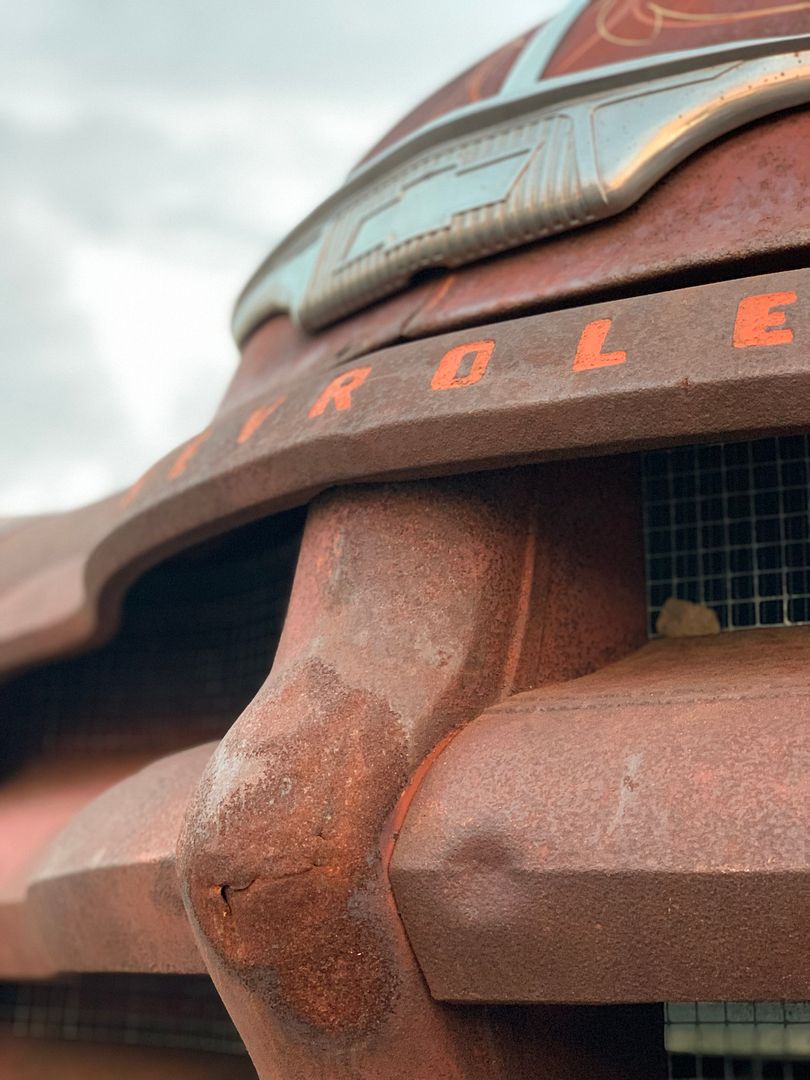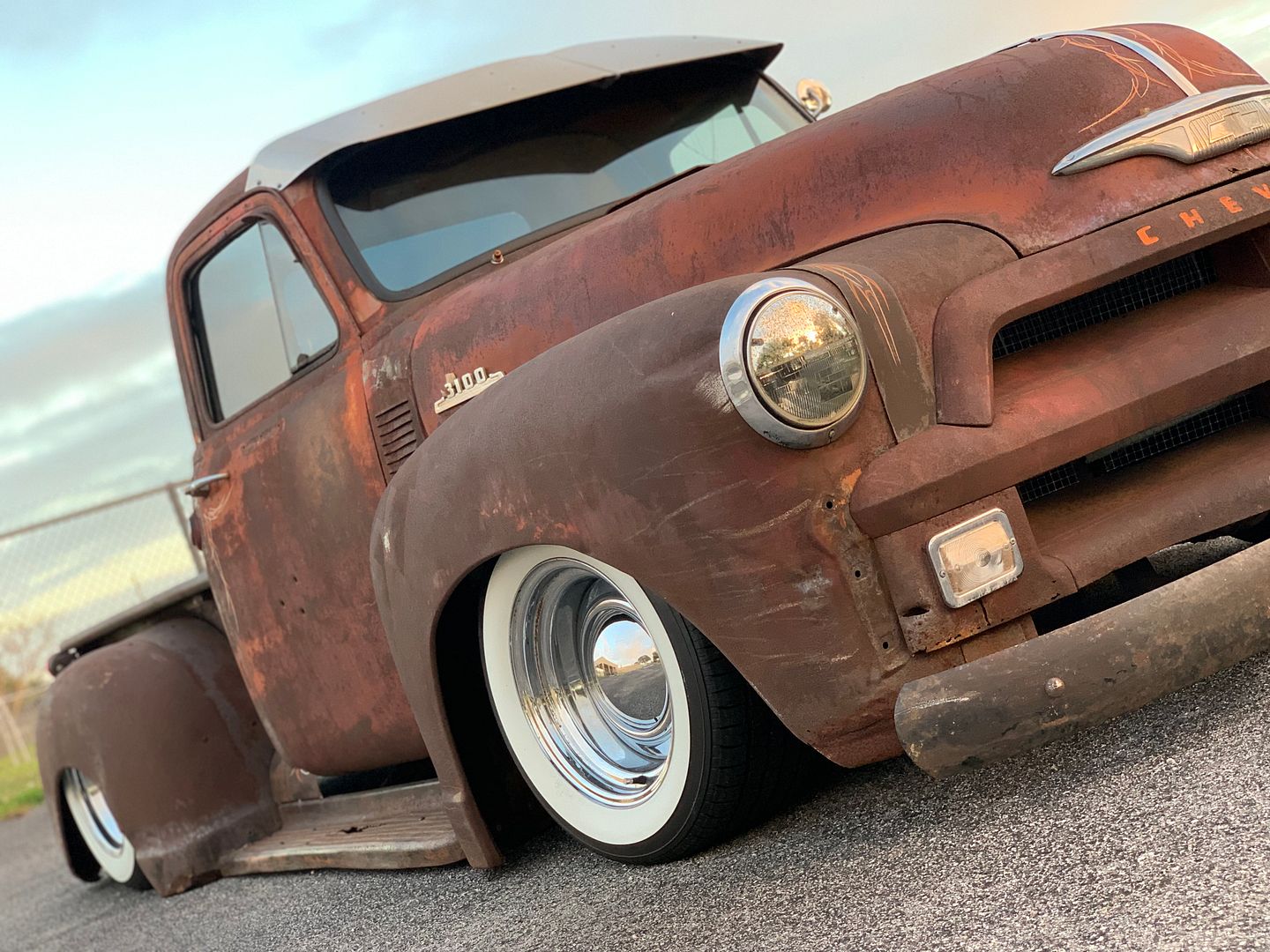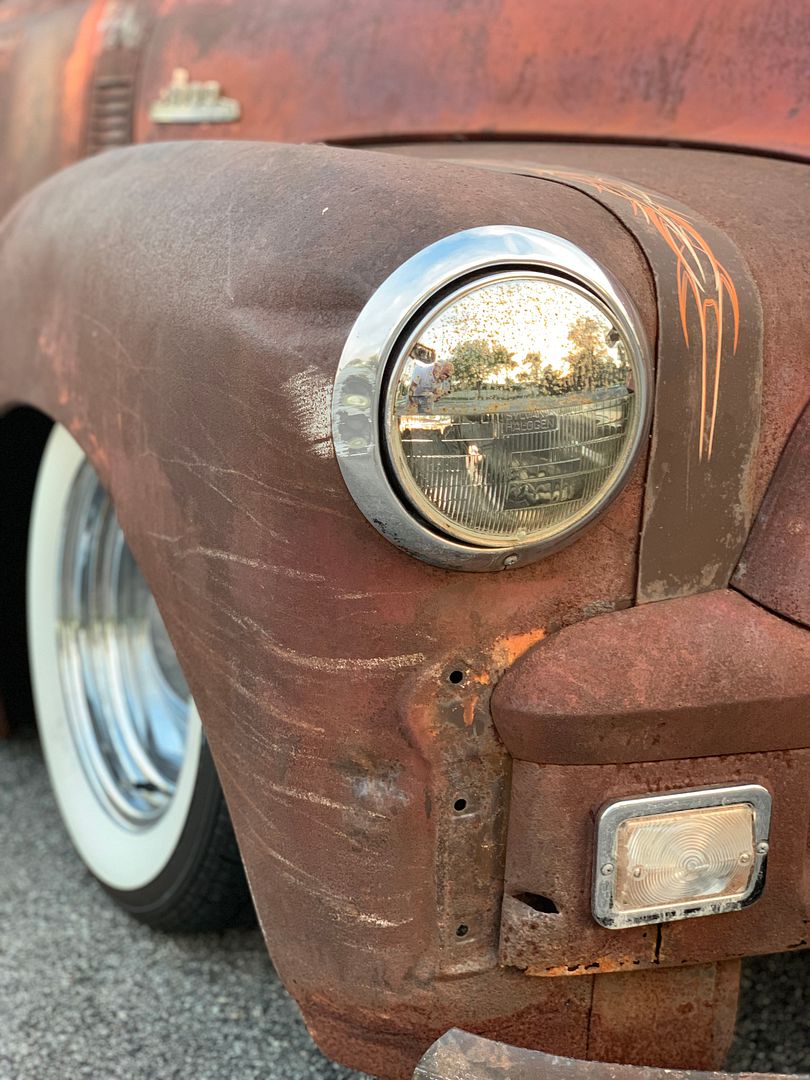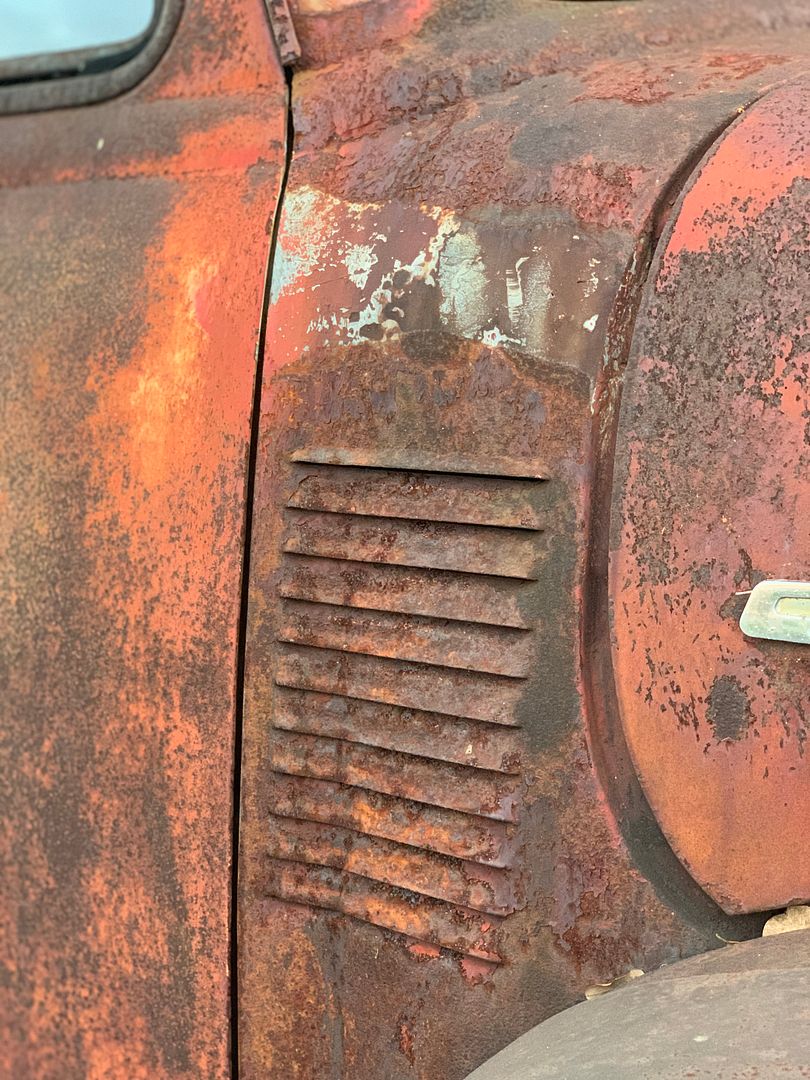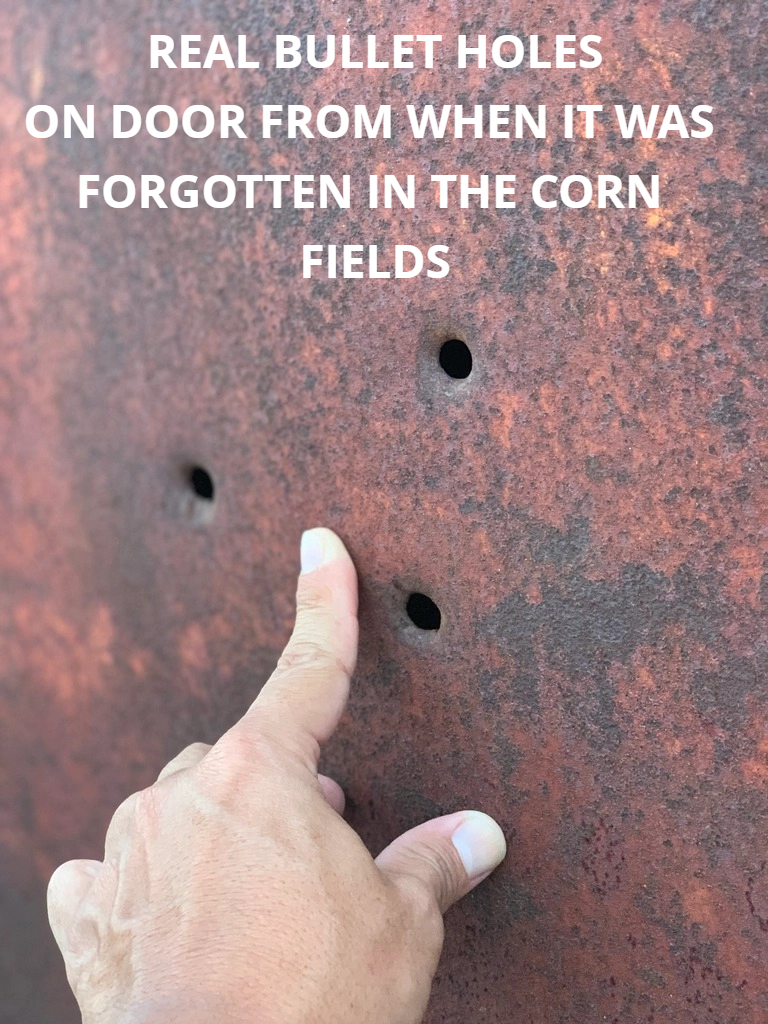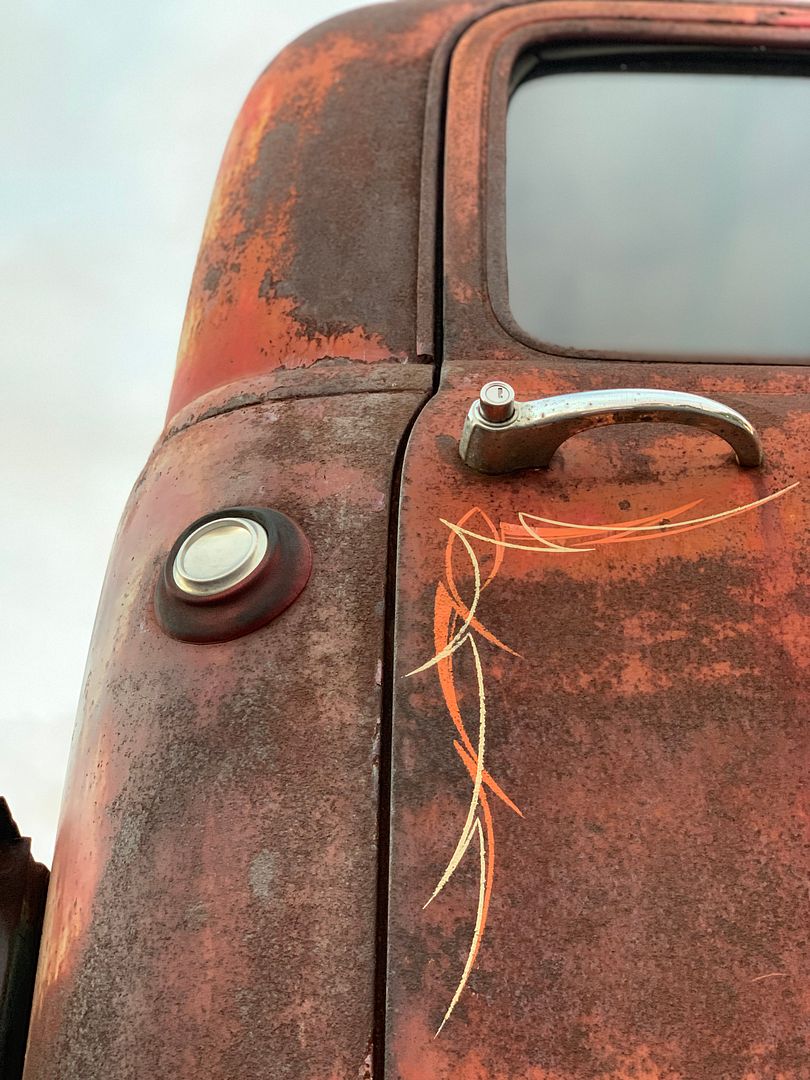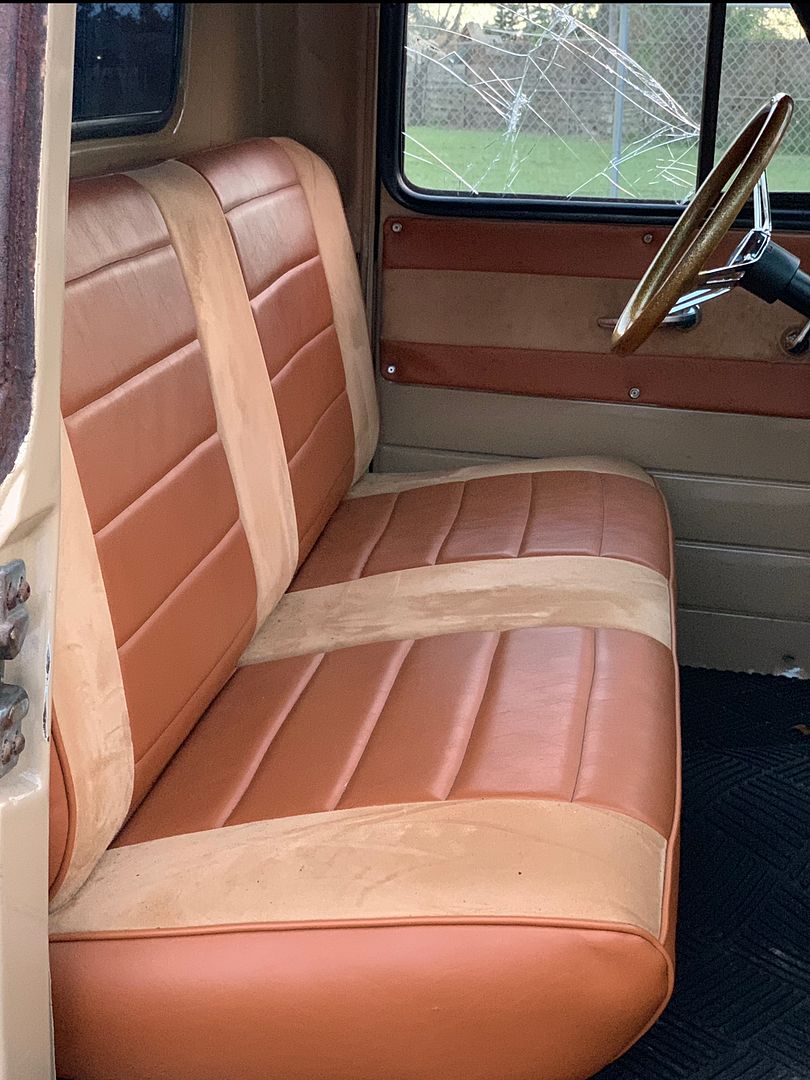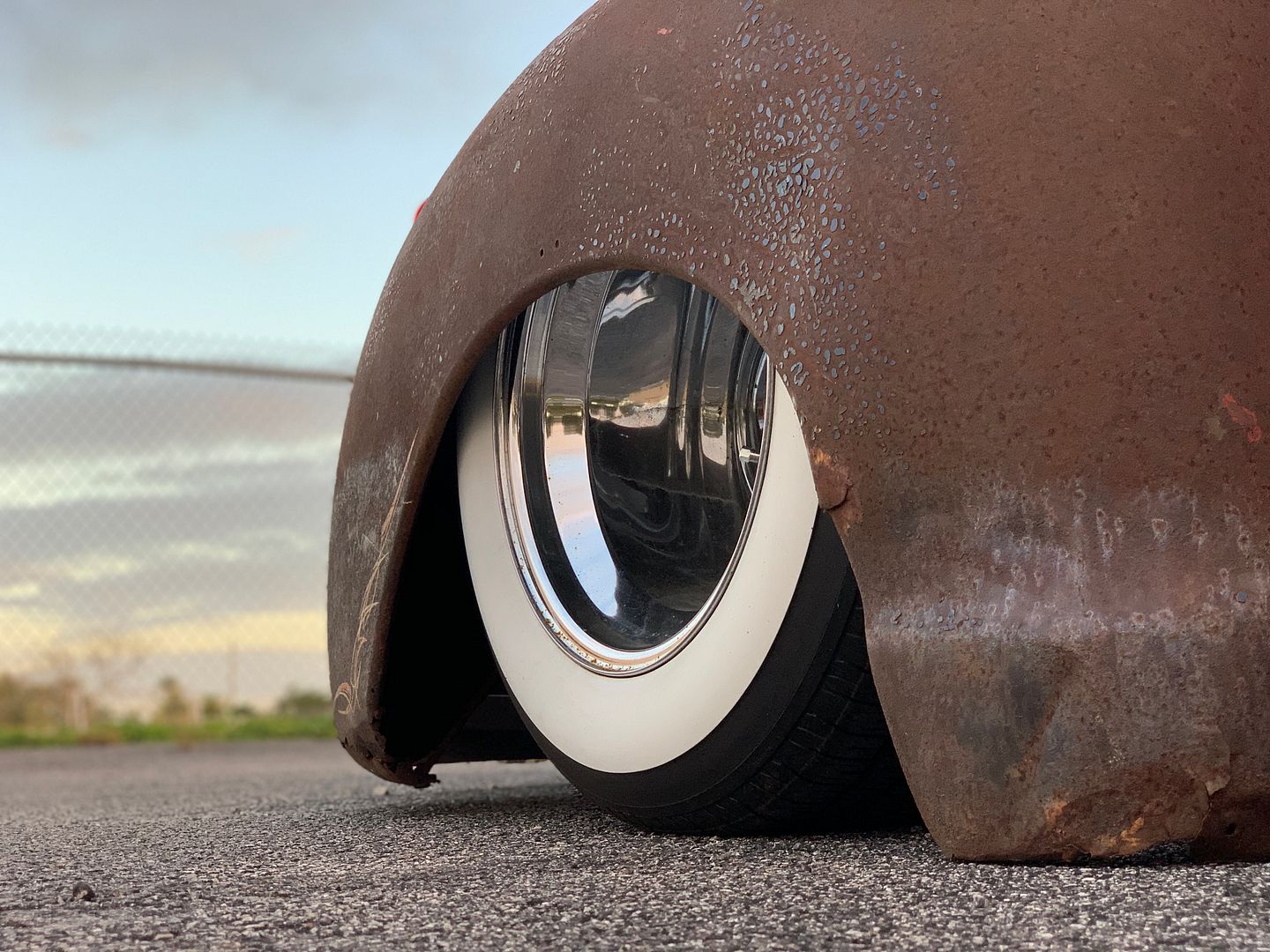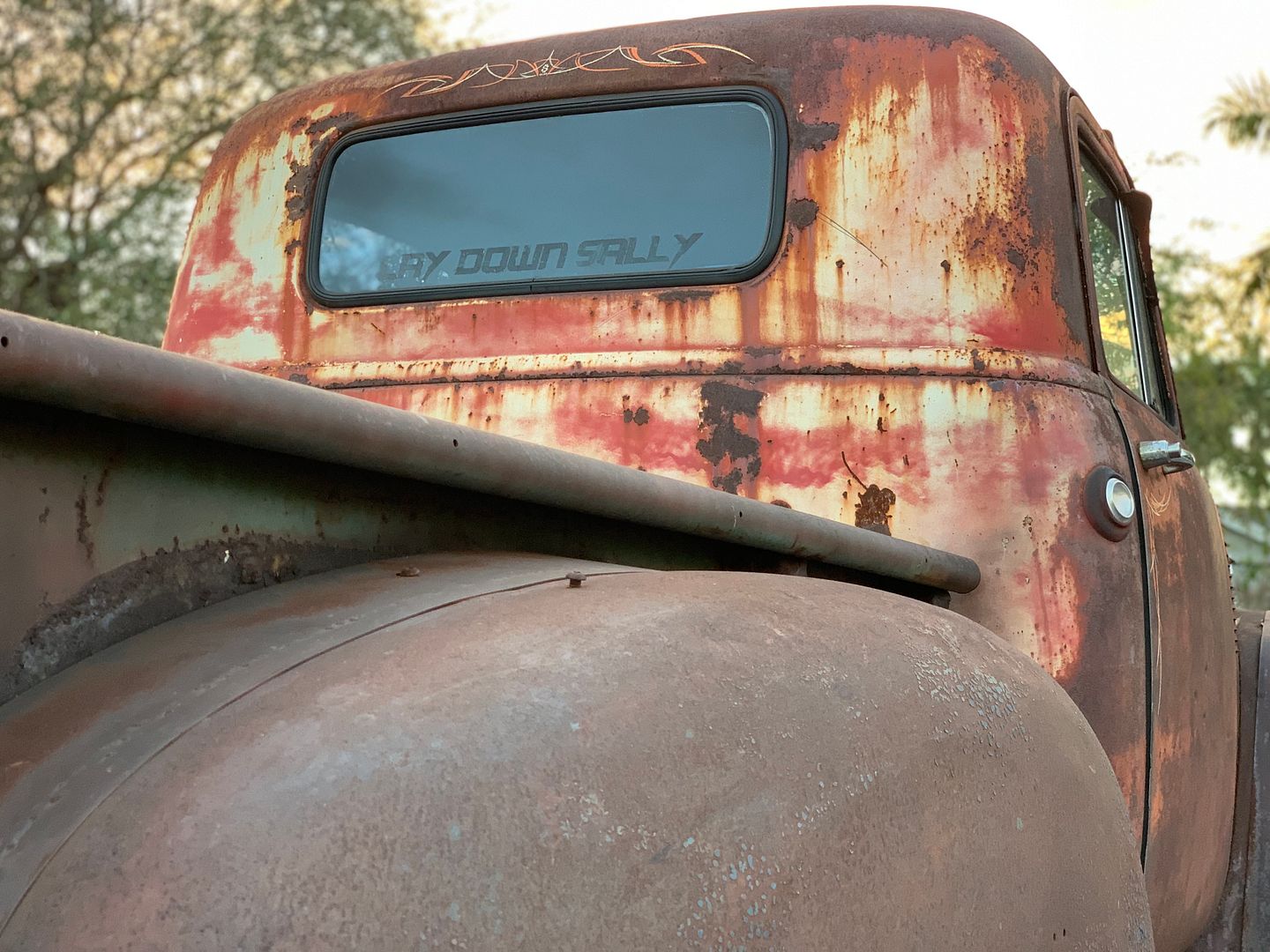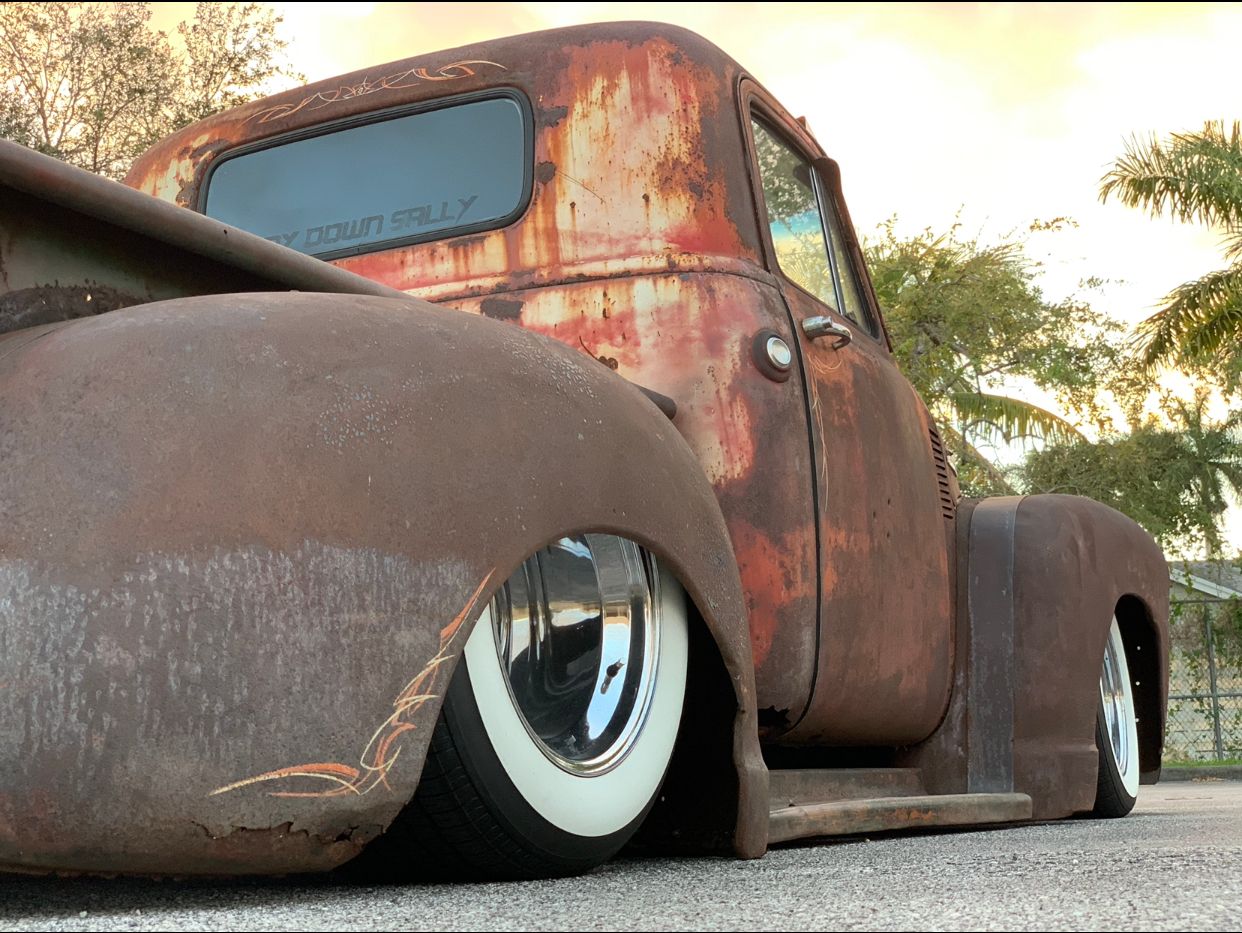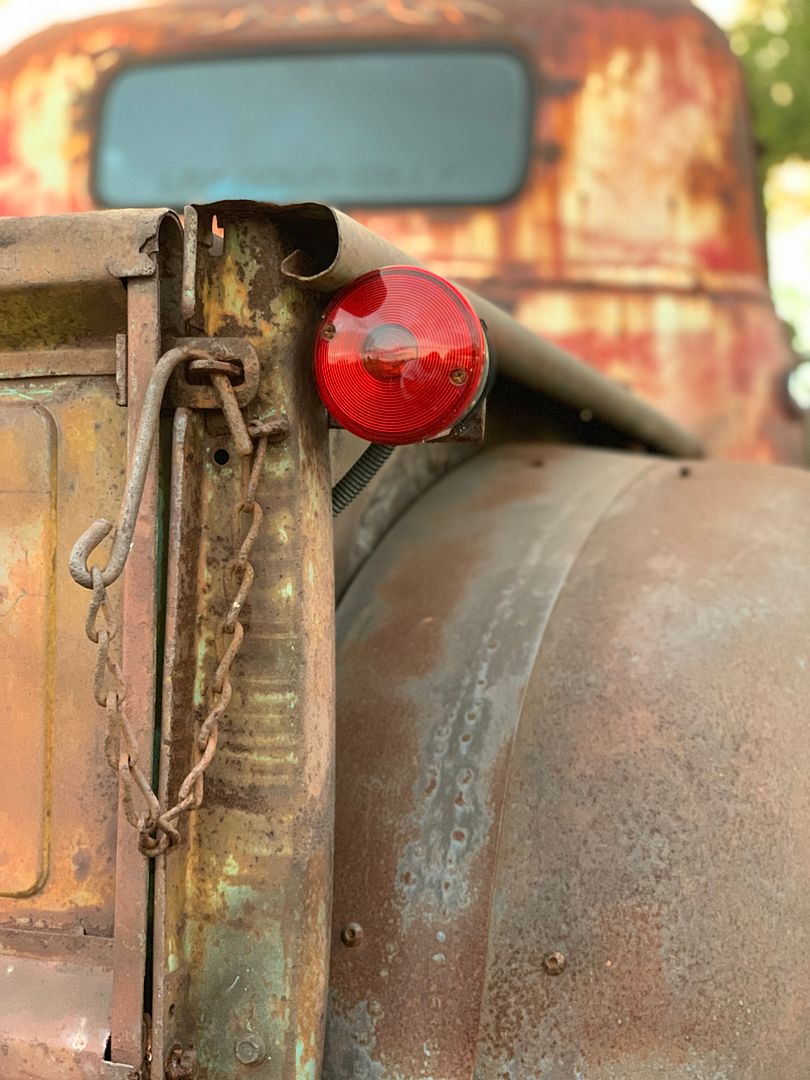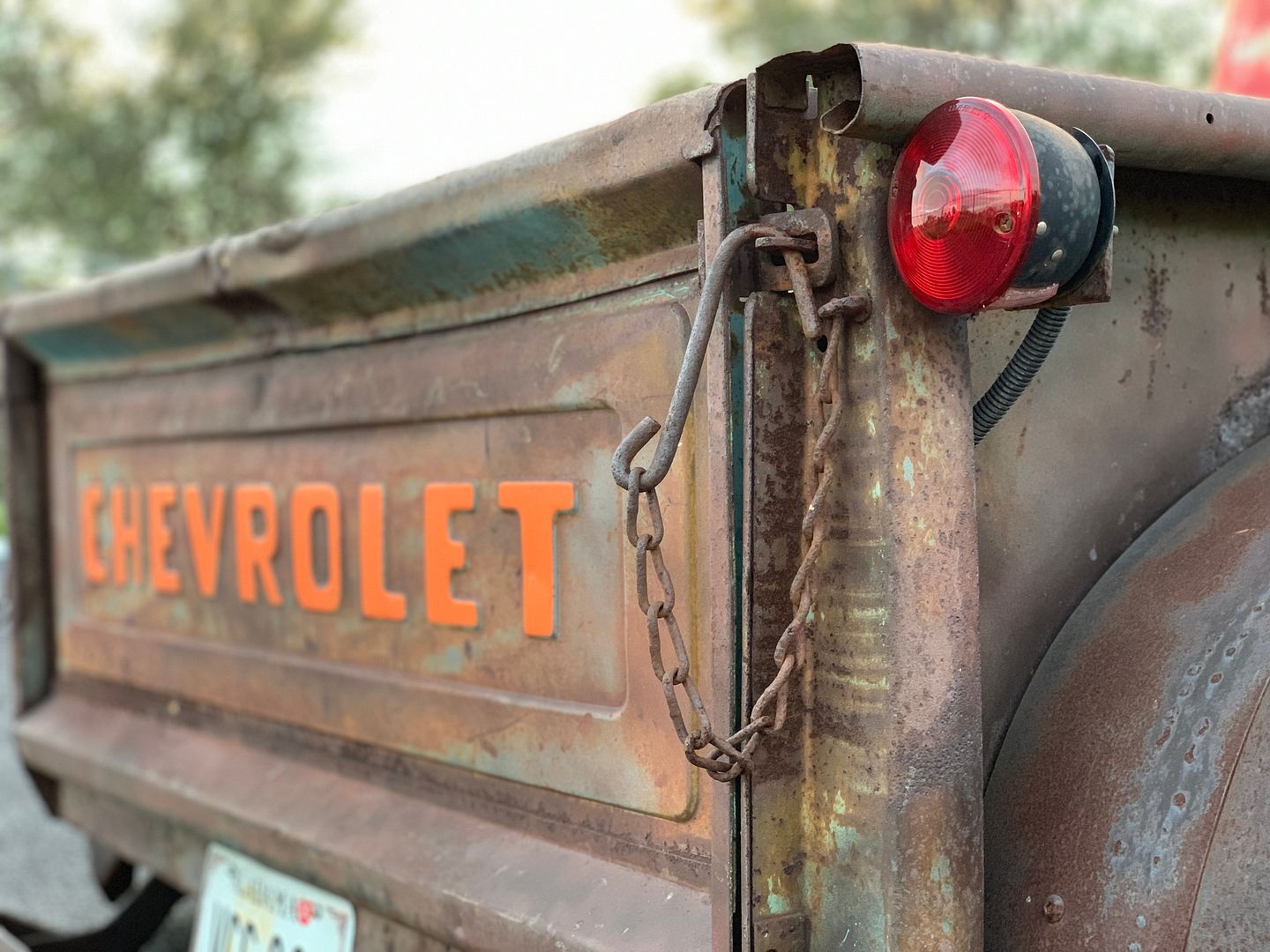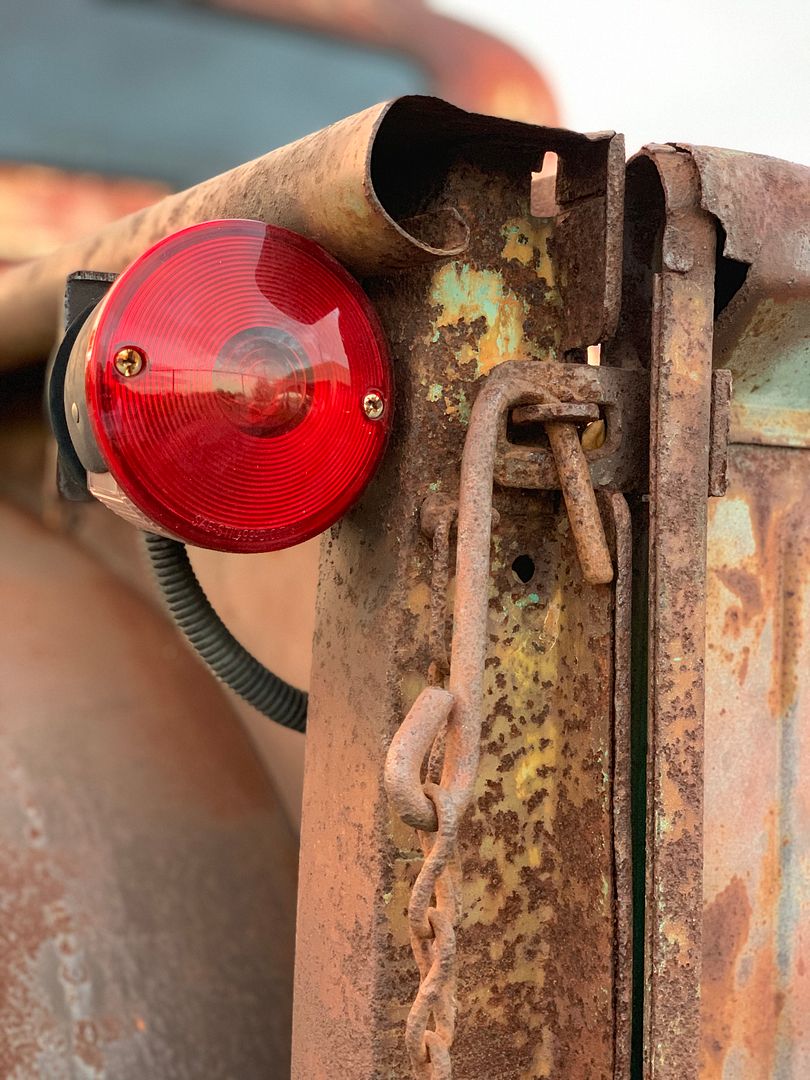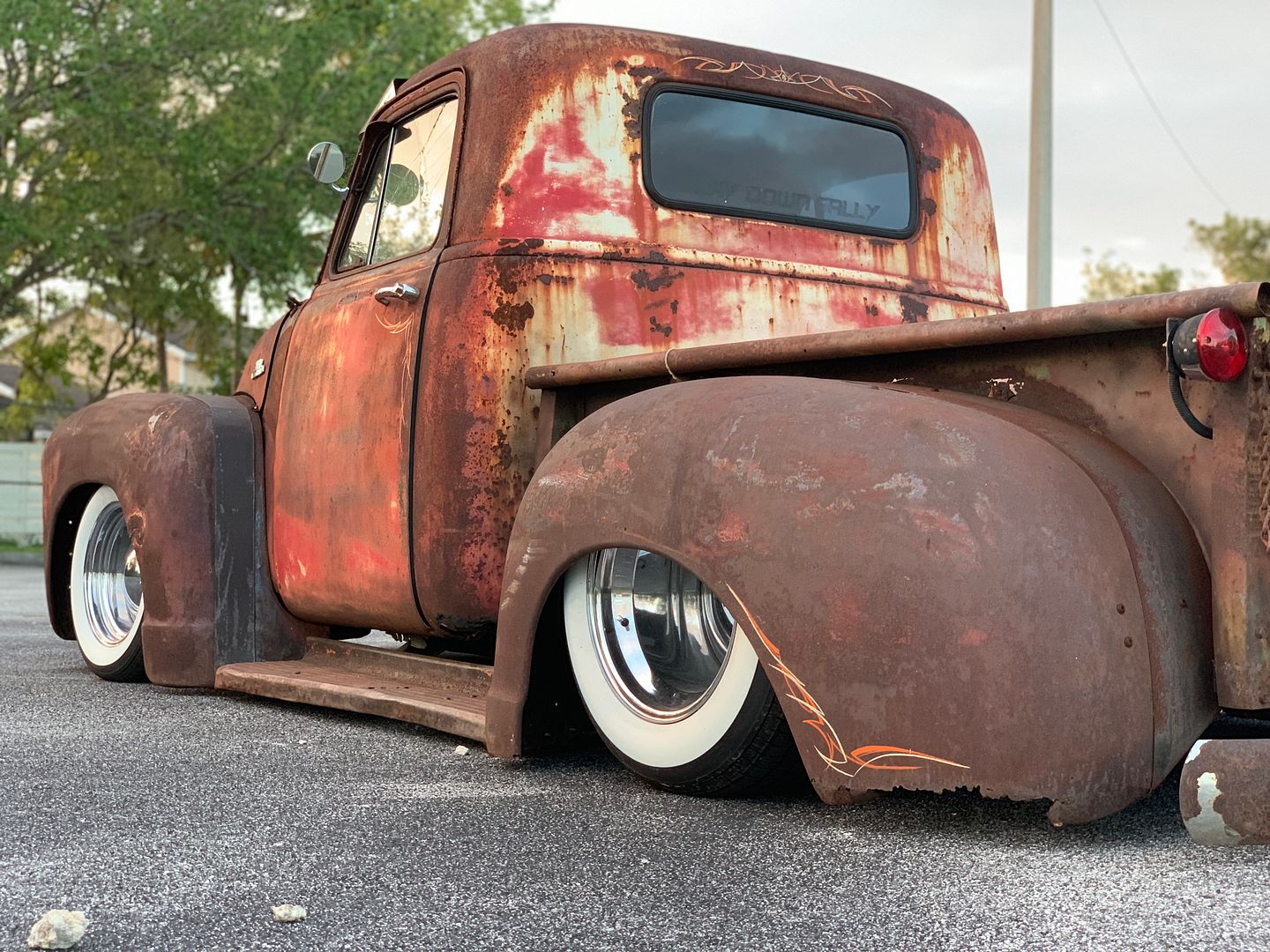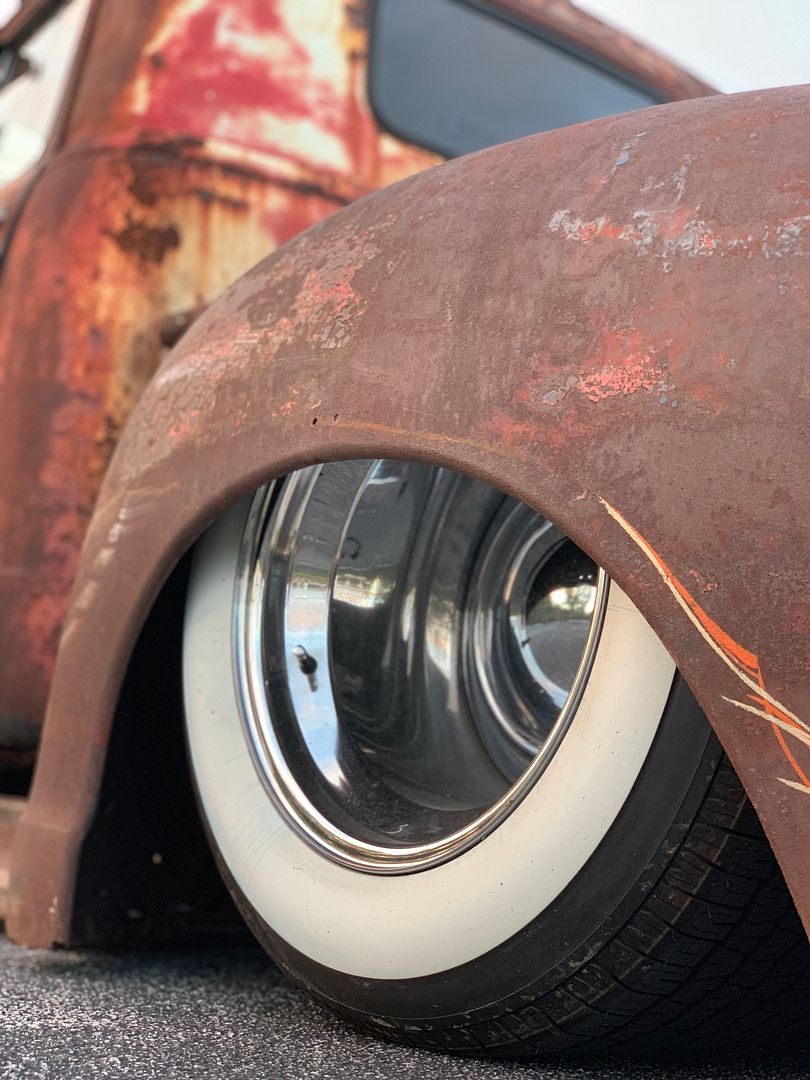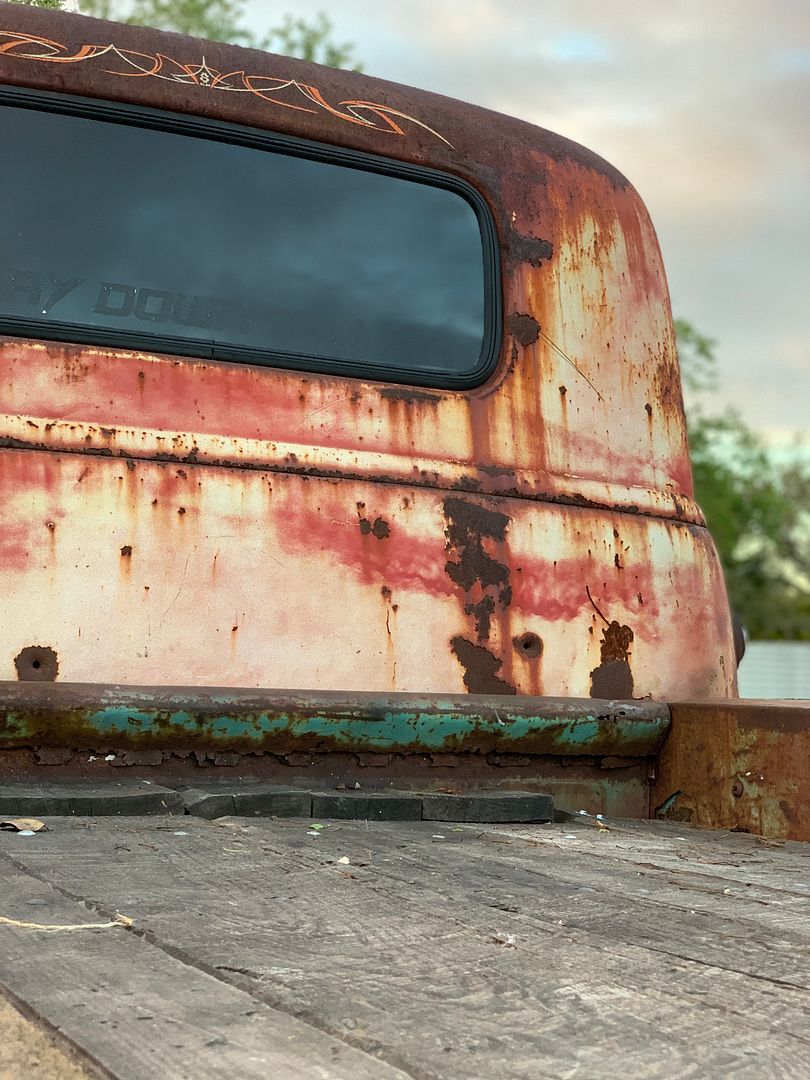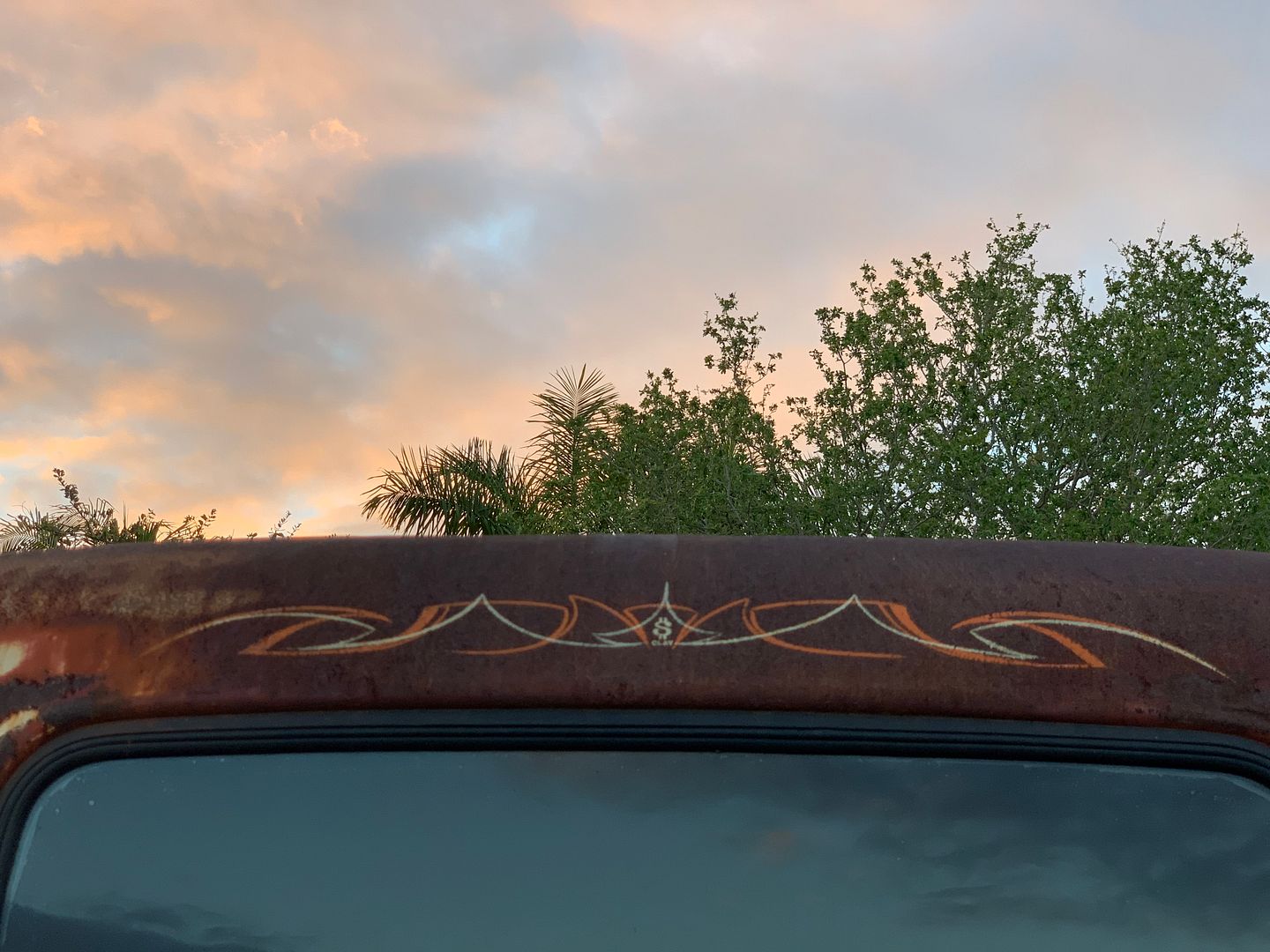 " />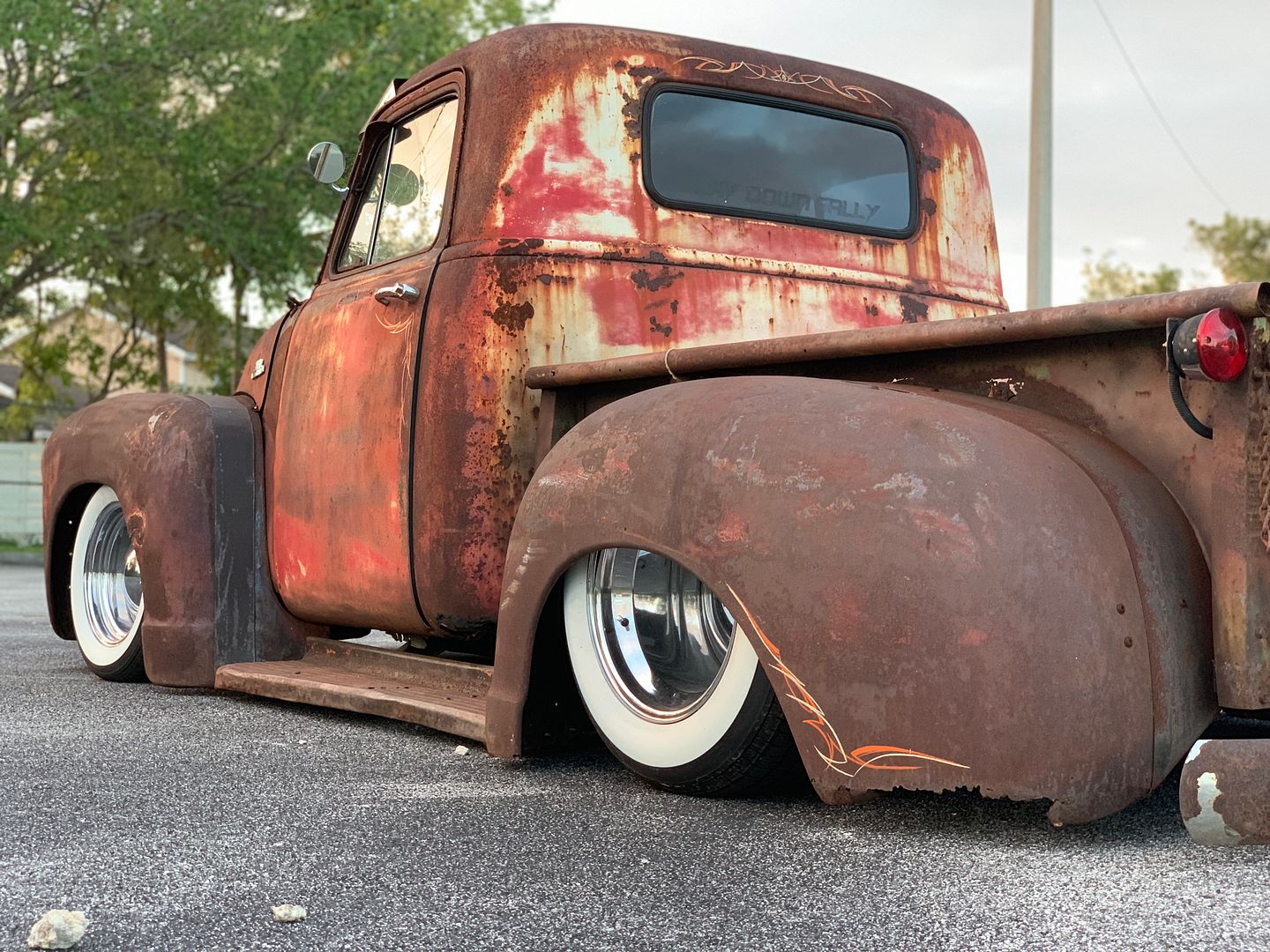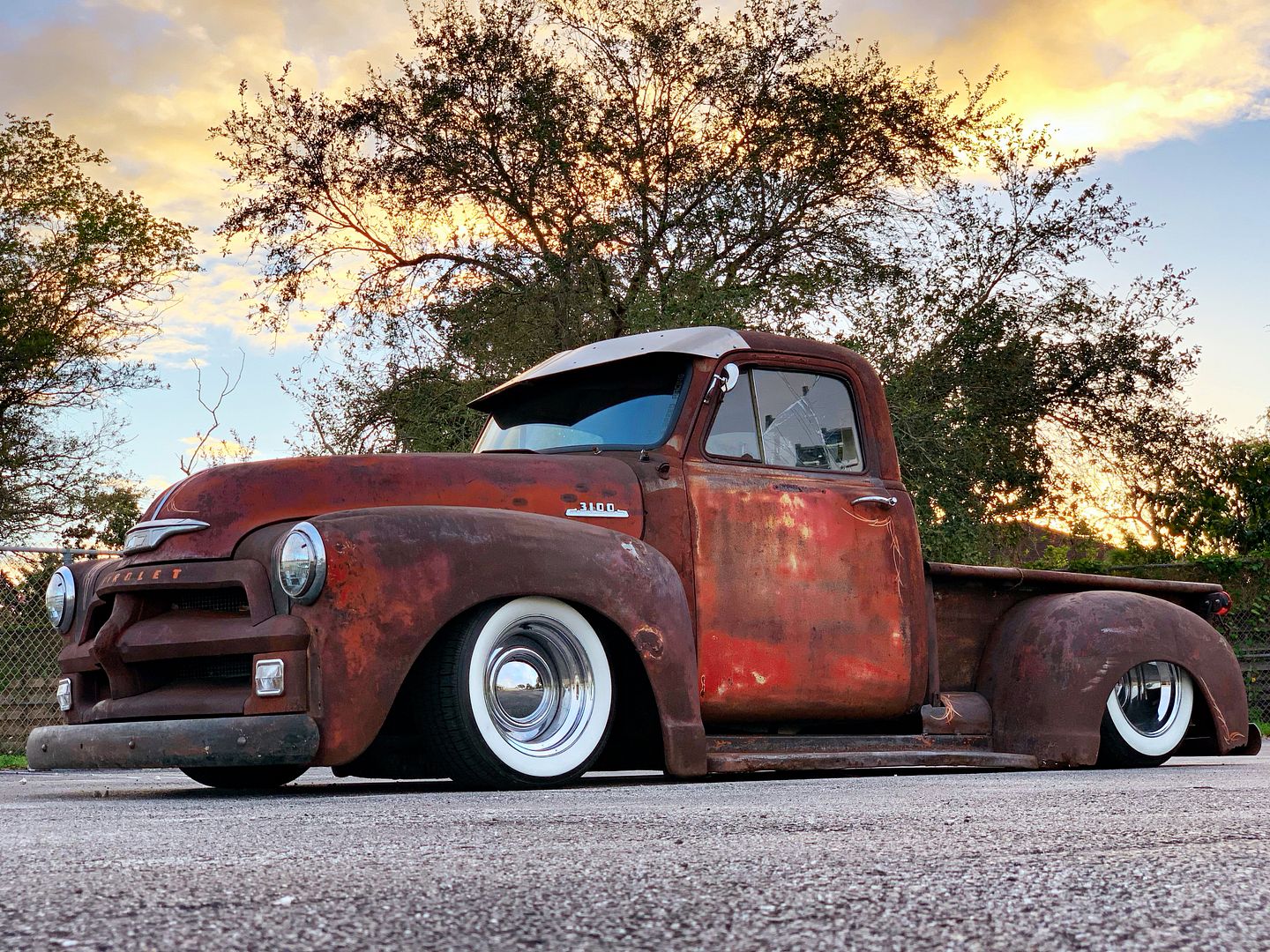 @@@@@@@@@@@@@@@@@@@@@@@@@@@@@@@@@@@@@@@@@@@@@@@@@@@@@@@@@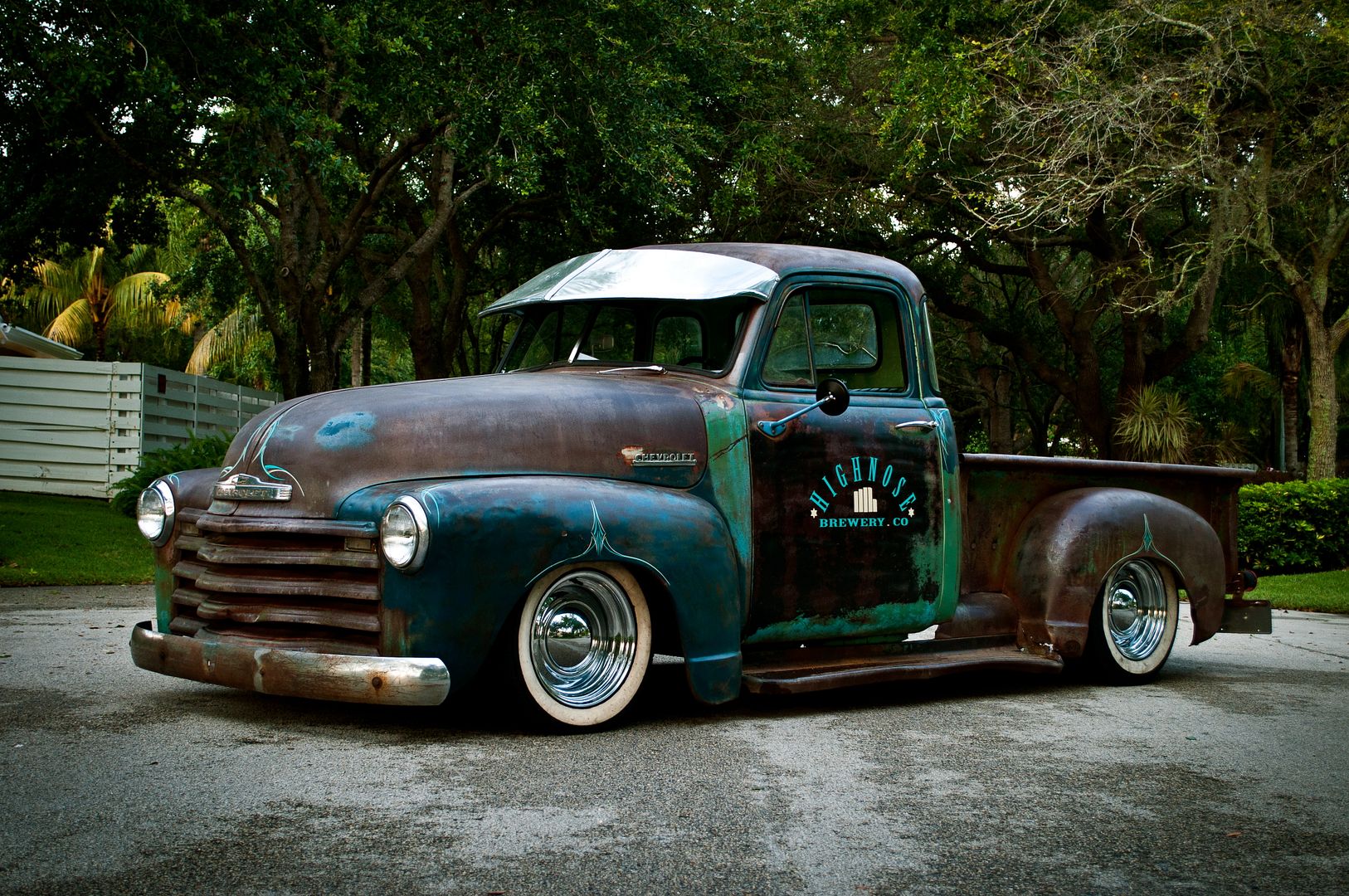 " />
" />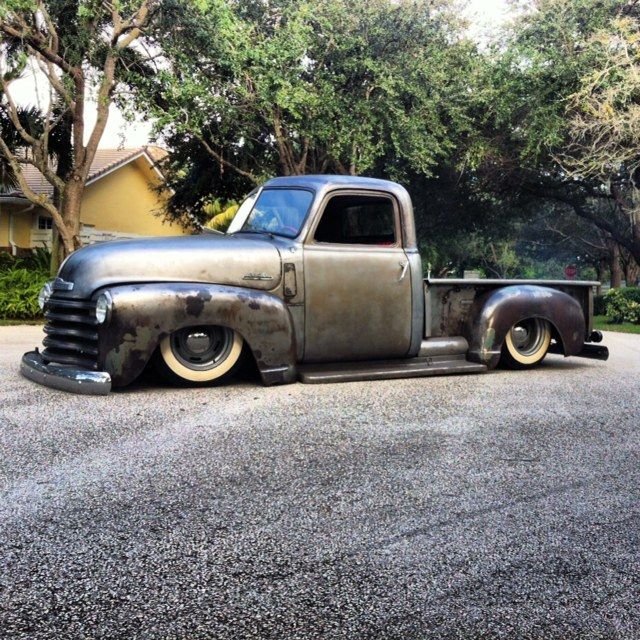 " />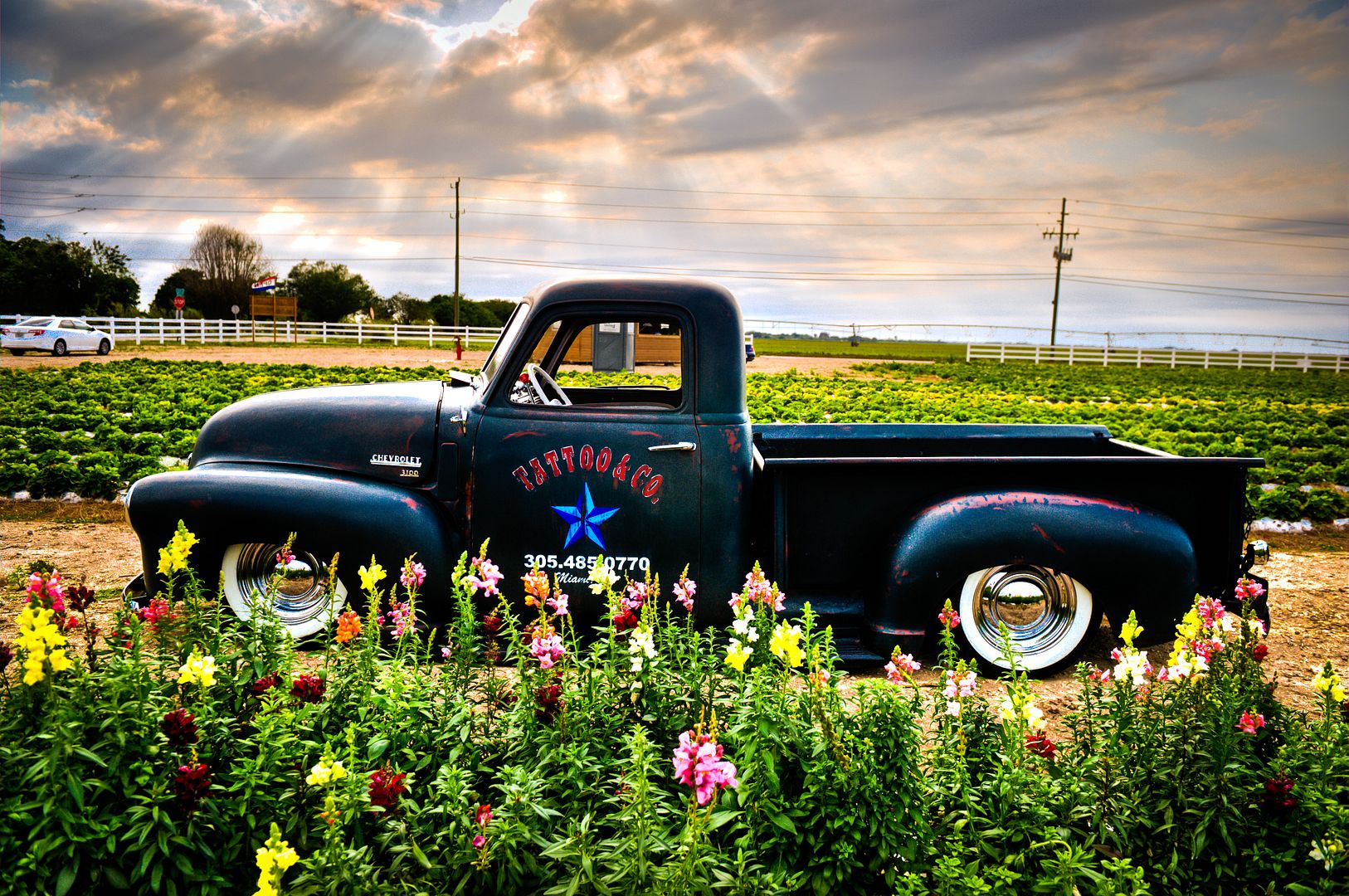 " />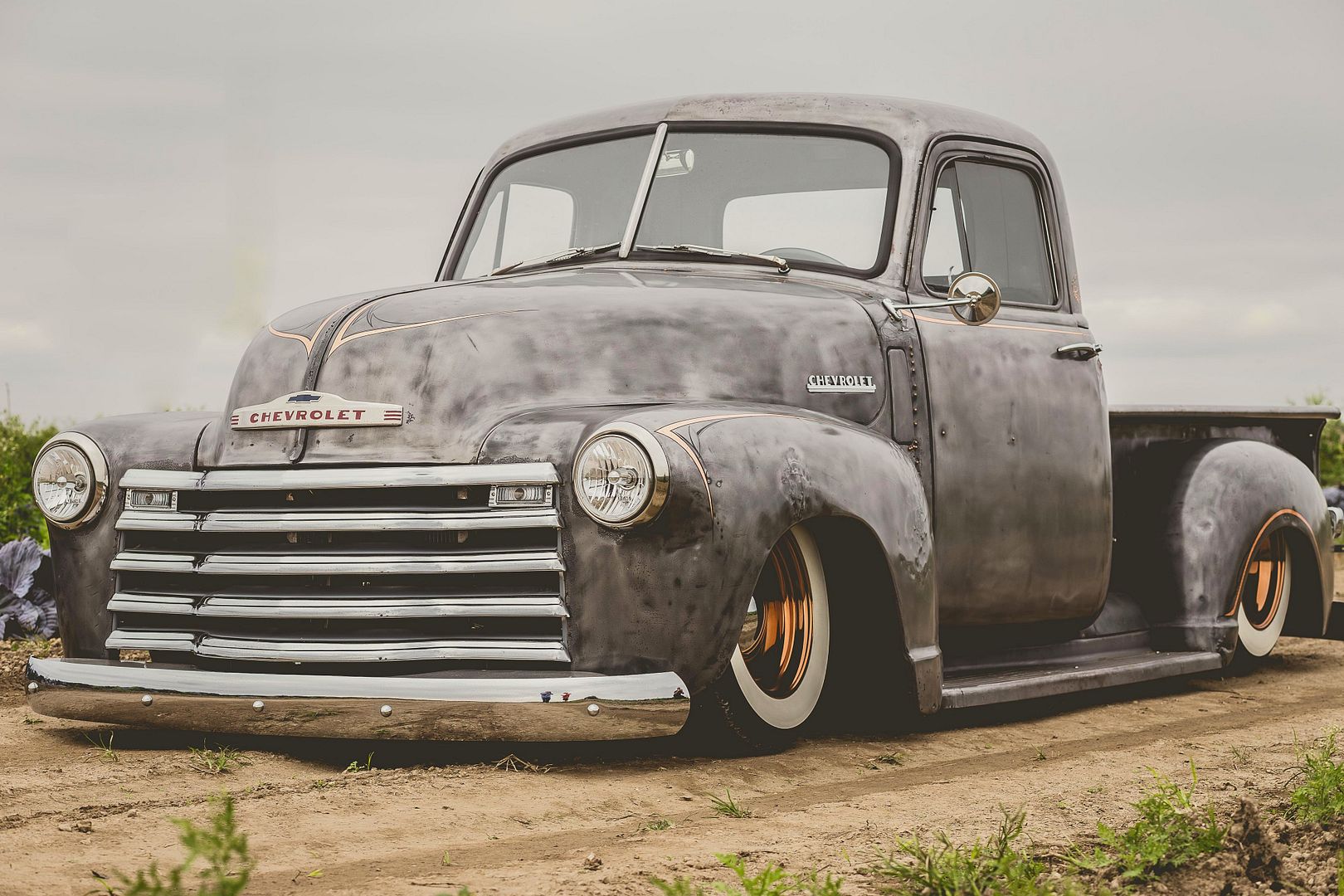 " />
" />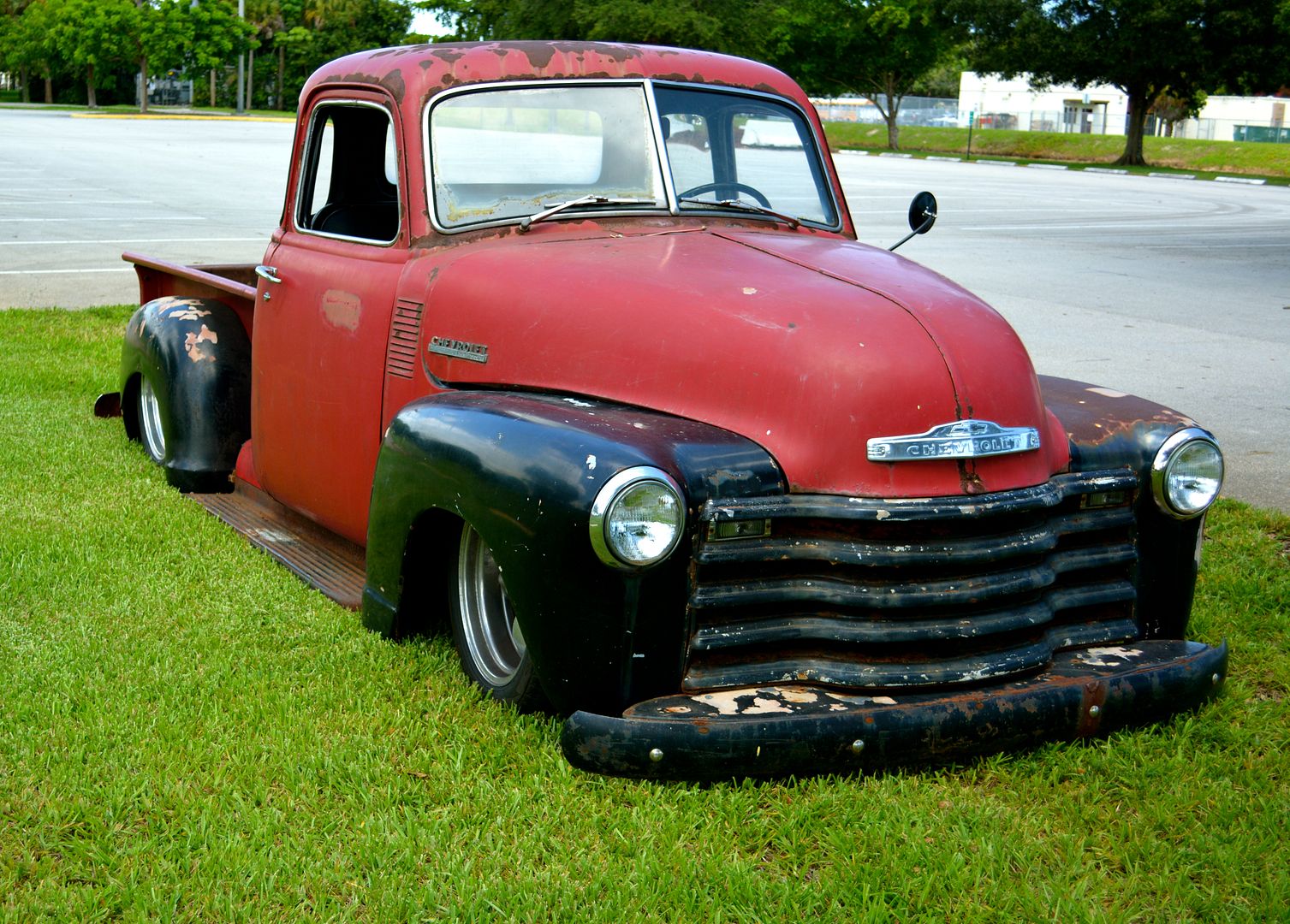 " />
" />
" />
" />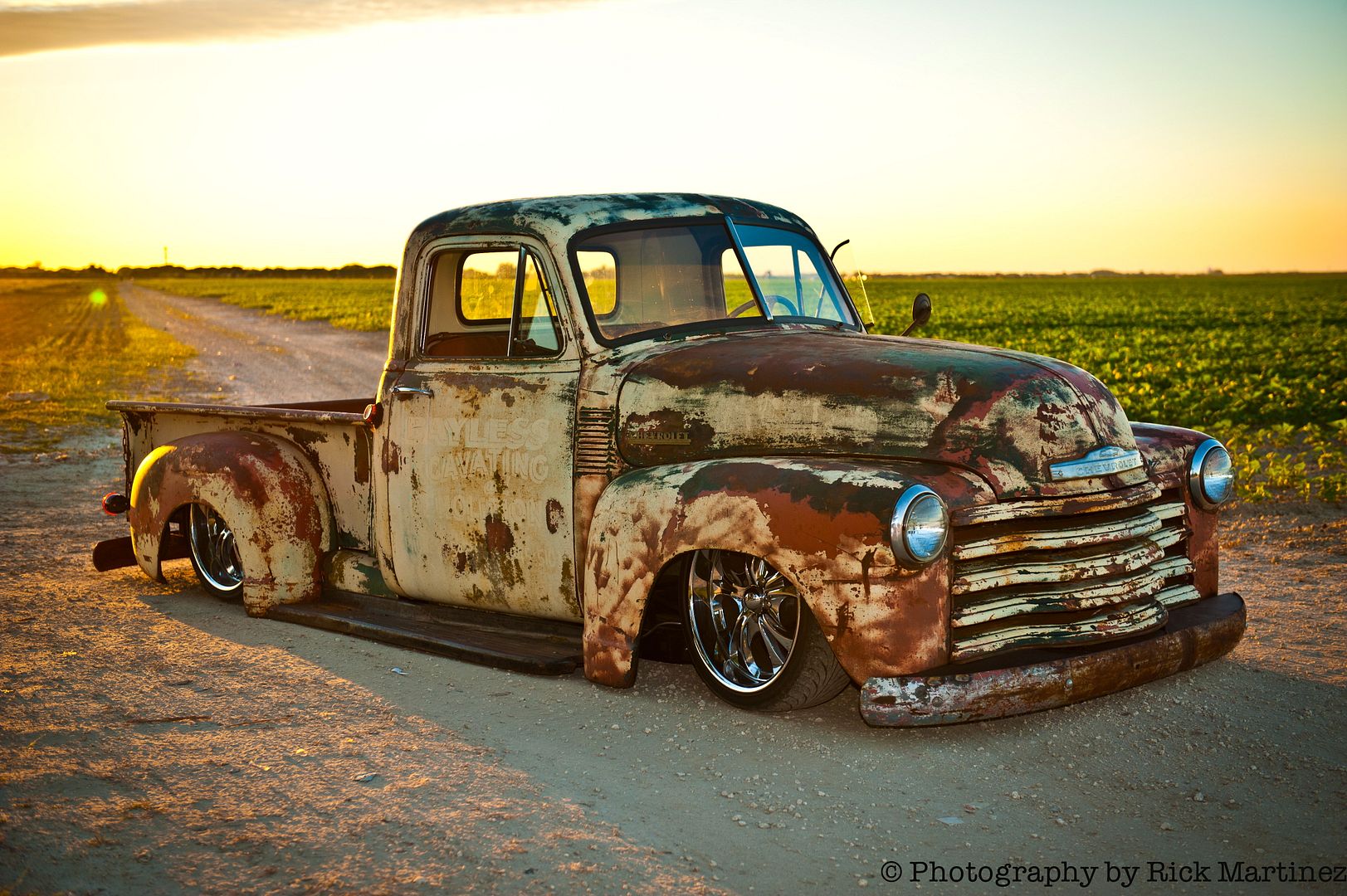 " />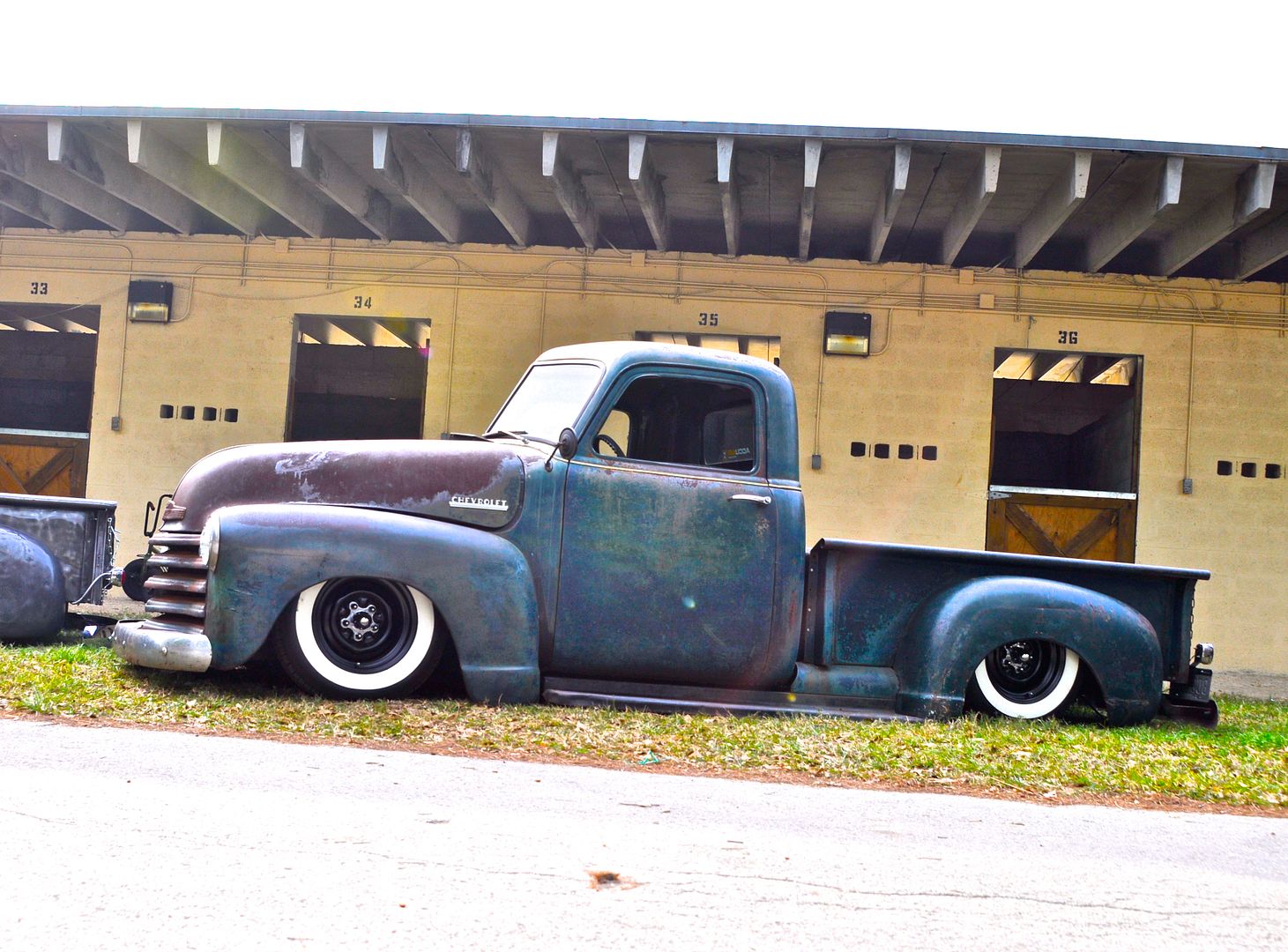 " />
Air Ride Truck, Bagged Truck, Chevy, Chevrolet, Chevy 3100, Patina Truck, 67-72Chevy Trucks, livelow, Billetproof, laying Frame, Truck Porn, Rockabilly, Pin Ups, Kustom Kulture, Live Like a Rock, Lay Frame, Stance Nation, Porter Built, Accuair, Vair Compressors, The Hamb, F100, Pick Up