Sold to a guy in Canada who apparently is a dealer and after he bought it he went off telling people he found it in New Mexico where he rescued it and build it. He harassed me for weeks to remove everything I had on the Internet about the truck so he could steal my story and take builders credit. Once I refused he wen't off to threaten me with Law Suits, and made up lies about our work to backup his made up B/S story. Since, the truck has been published on Magazine and Websites and now the S.O.B. is selling it for $70K+. Karma is a "B%$" and I'm sure he will get what's coming to him as I heard he does this type of stuff all the time.
Below is the original eBay listing, & build threat from beginning to end.
"1950 Demo Truck"
Up for auction to the highest bidder is my 1952 Chevy 3100 Patina Truck. This beauty has one of the most unique patinas I have seen on any Ratrod / Patina Truck. It belonged to Bayless Excavating and Demolition, door logo still remains as a ghost sign. This truck was originally Hunter Green, but it got painted decades ago to match their company colors. Colors = Factory Green, Primer = (

Terra-cotta

/ brown) and finally painted (Cream). When the company closed down the truck got retired and left to die. When I found it I decided this truck needed to be brought back to life, and make it one of the sickest Rat Rod Trucks you can find. It was directly shipped to my builder from the field where it was forgotten. I rested for over 3 decades only the watchful care of Mother Nature. With my vision and my builders great skills it went thru a full Custom Rat Rod Restoration with the focus being on enjoying the Rat Rod look on the outside and performance of a modern truck. Keep in mind this a custom build classic truck and not a Brand New Chevy Silverado, so it's you must respect it's limitations. Yes, it has rust, dents and scratches, but over all the body is super solid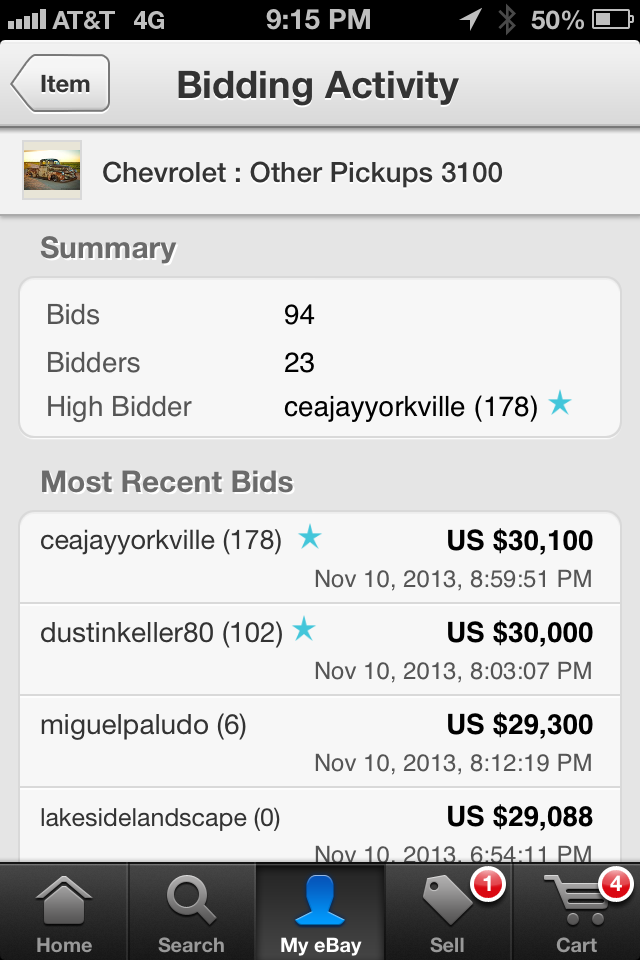 ">
">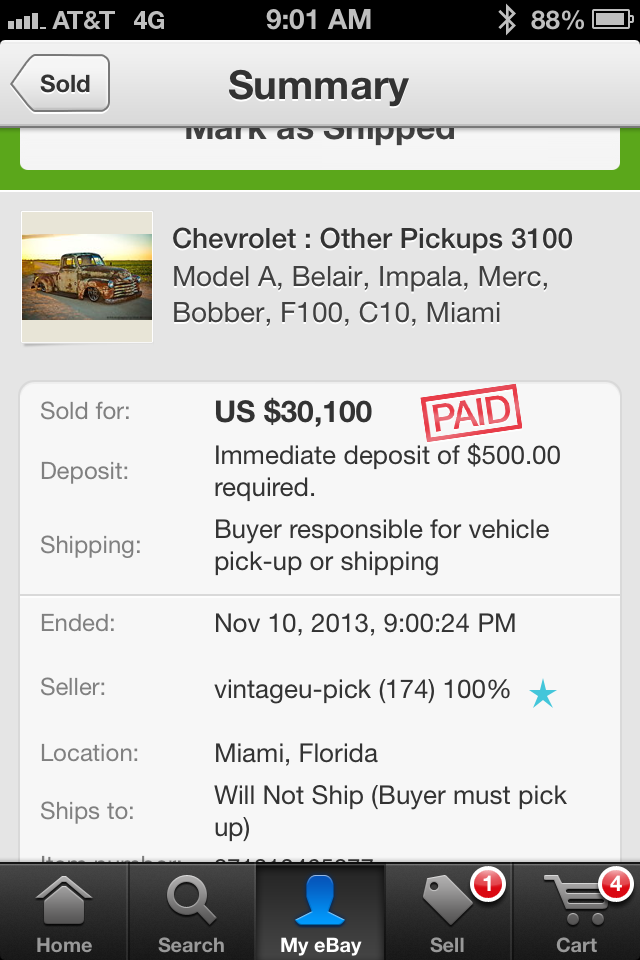 ">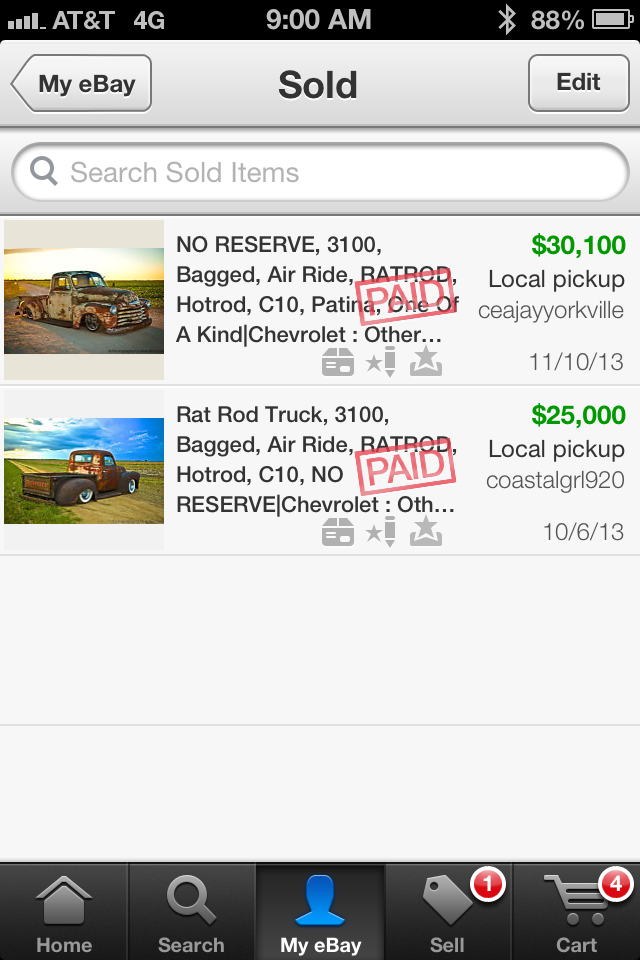 ">
-Custom Build Tube Frame with a Sealed Tight to act as the Air Ride Tank
-90's Chevy S10 Front Clip
-Front Disc Brakes & Rear Drums, New Matching Finned Master & Booster, New Lines.
-Small Block Chevy 350 with a small cam
-Custom Billet Finned Dress Up Kit
-Battery Mounted behind the driver seat.
-Cleaned & Painted Fire Wall with Hunter Green to match original color
-Automatic Transmission with LOKAR 23" Shifter
-Full Custom Interior with Newly Upholster original bench seat (big +) & door panels. New Headliner, New Face Gauges (not operating), New Interior Door & Window Cranks, New Custom All Weather Mat
-All Brand New Glass & Weather Strips
-Full Air Ride System: 2 Brand New ViAir 380 Compressors, Firestone 7" Bags, 1/2 Inch Air Line, PTC Fittings
-20 x 8.5 Boss 304's Chrome Wheels
-Tires have 35% life thread (New Tires for additional $400.00)
-Headlights, Parking & Brakes Lights all work as they should.
-Clean & Clear Idaho Title
-- Scroll Down To View 60+ Pics ---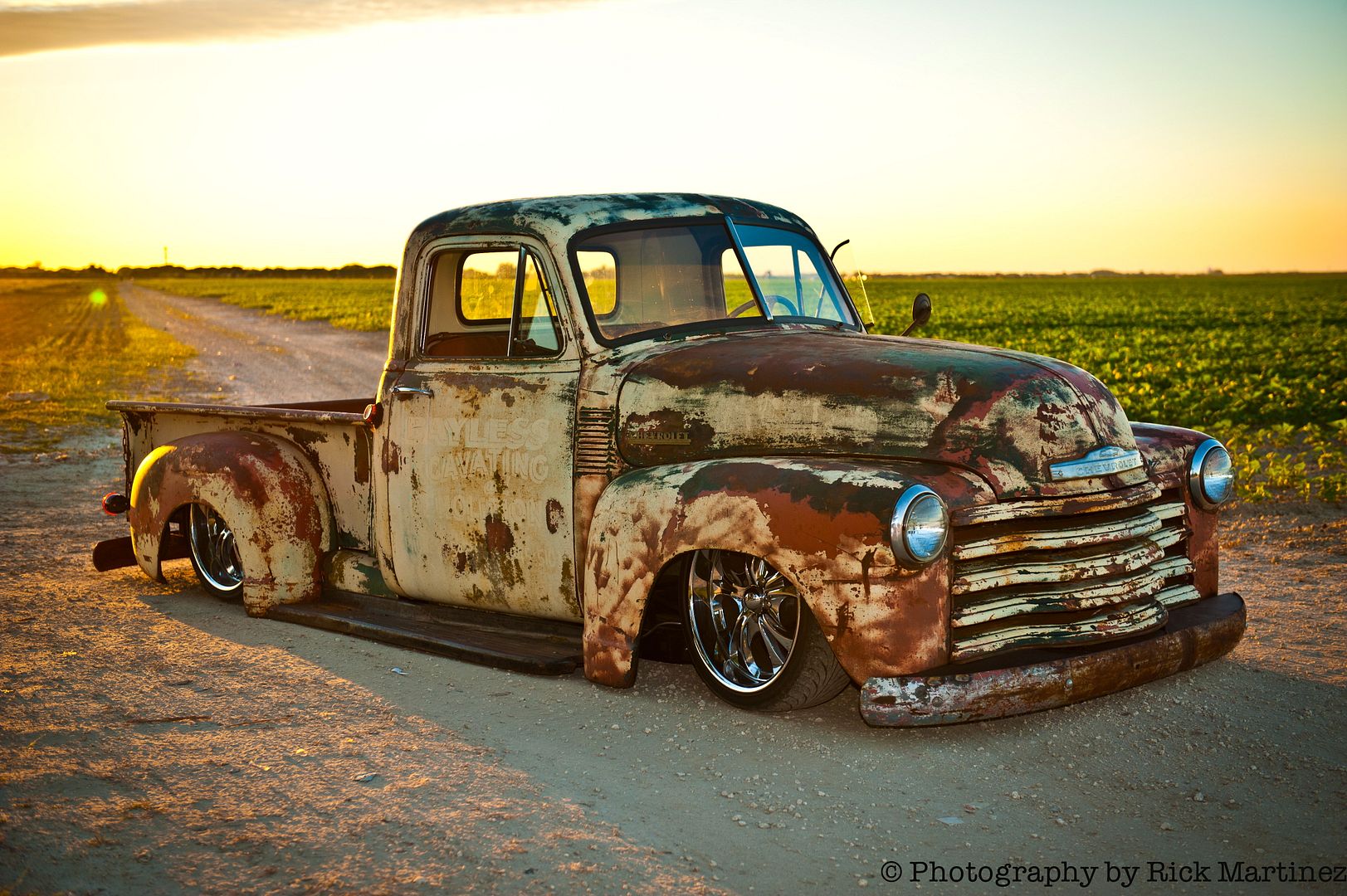 ">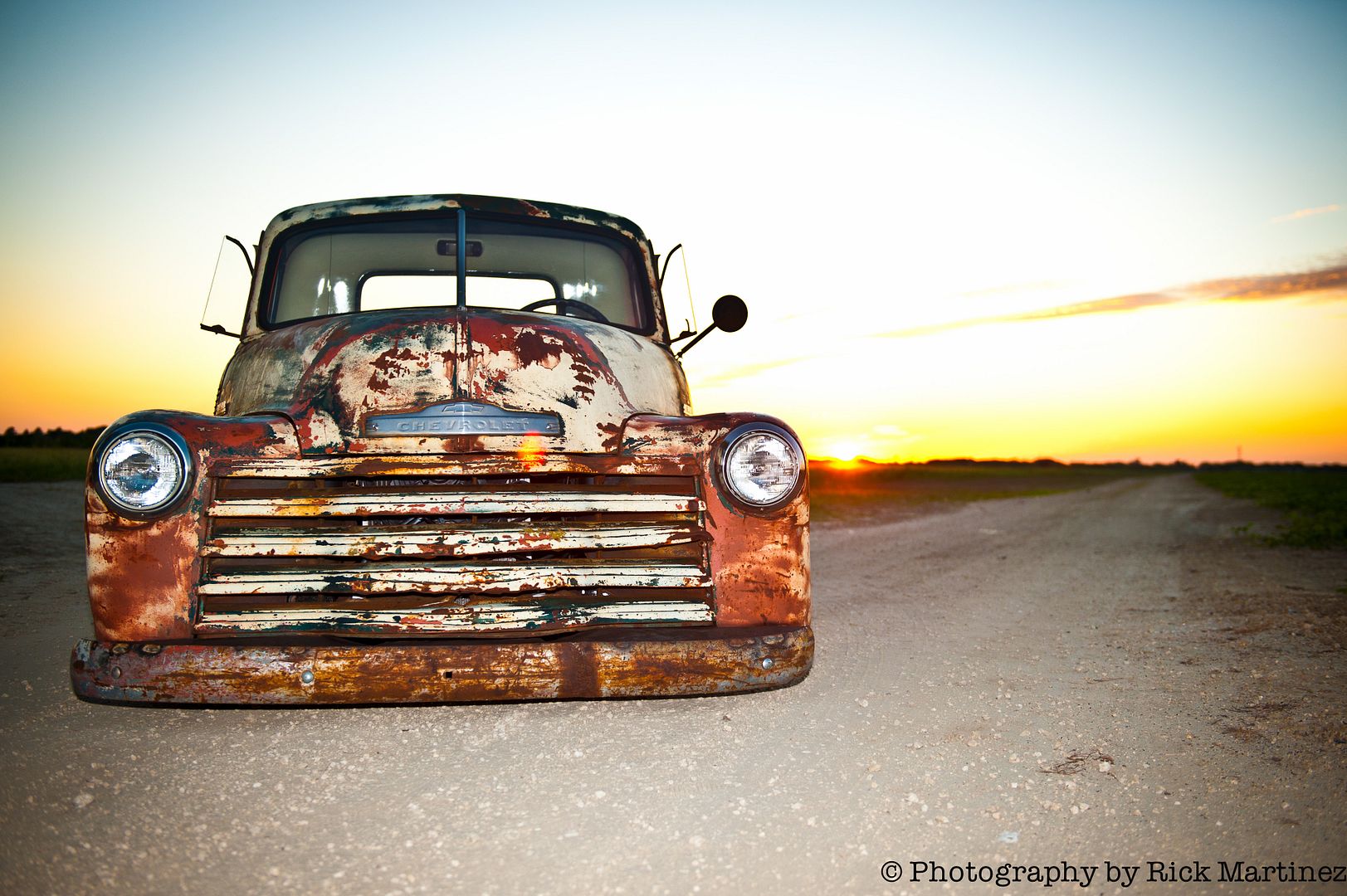 link:
http://youtu.be/trZ8aT2IC3Q
Hear It Roars!!
Click this link: http://youtu.be/rhzPvg2CC3w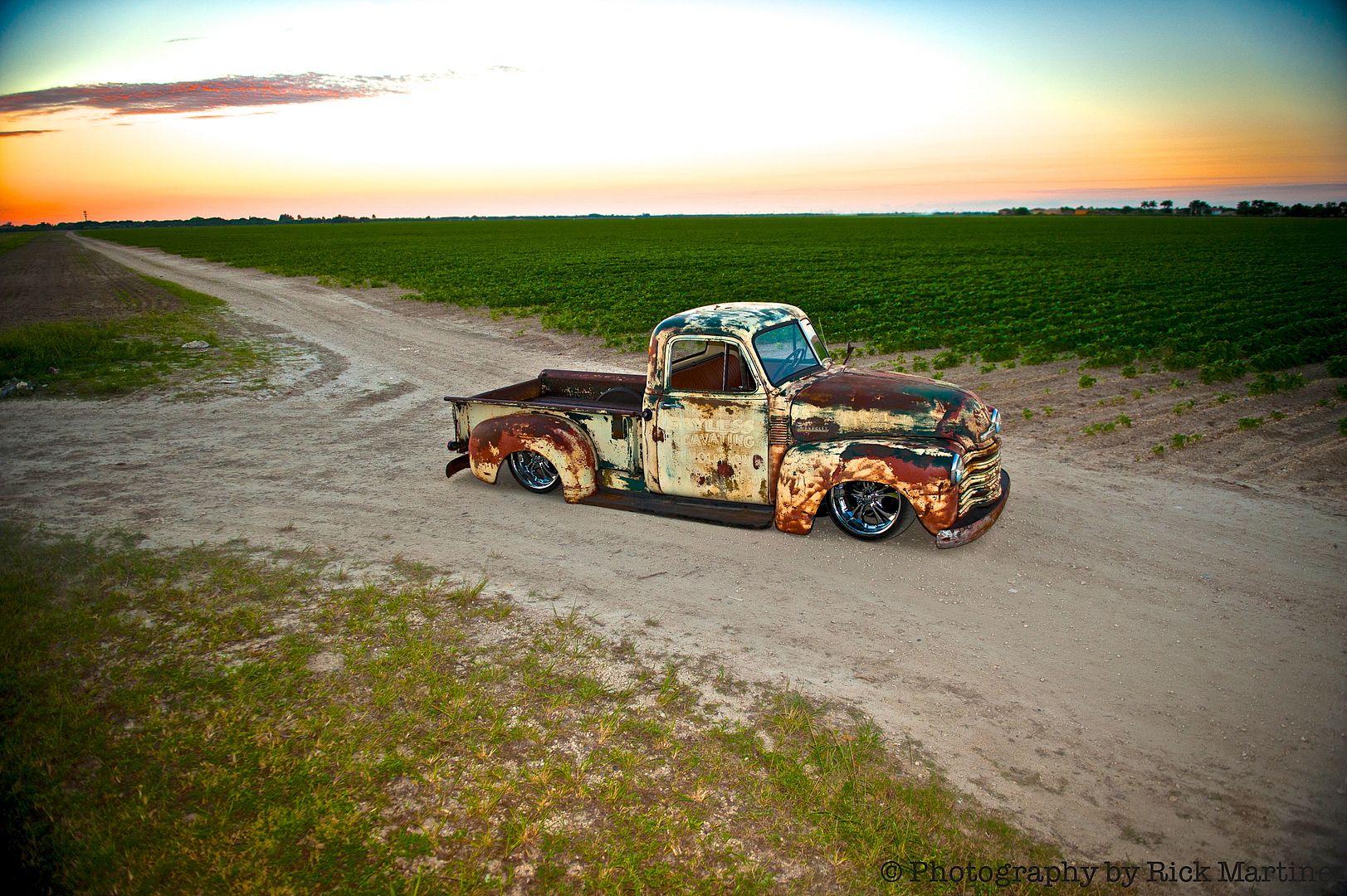 ">
">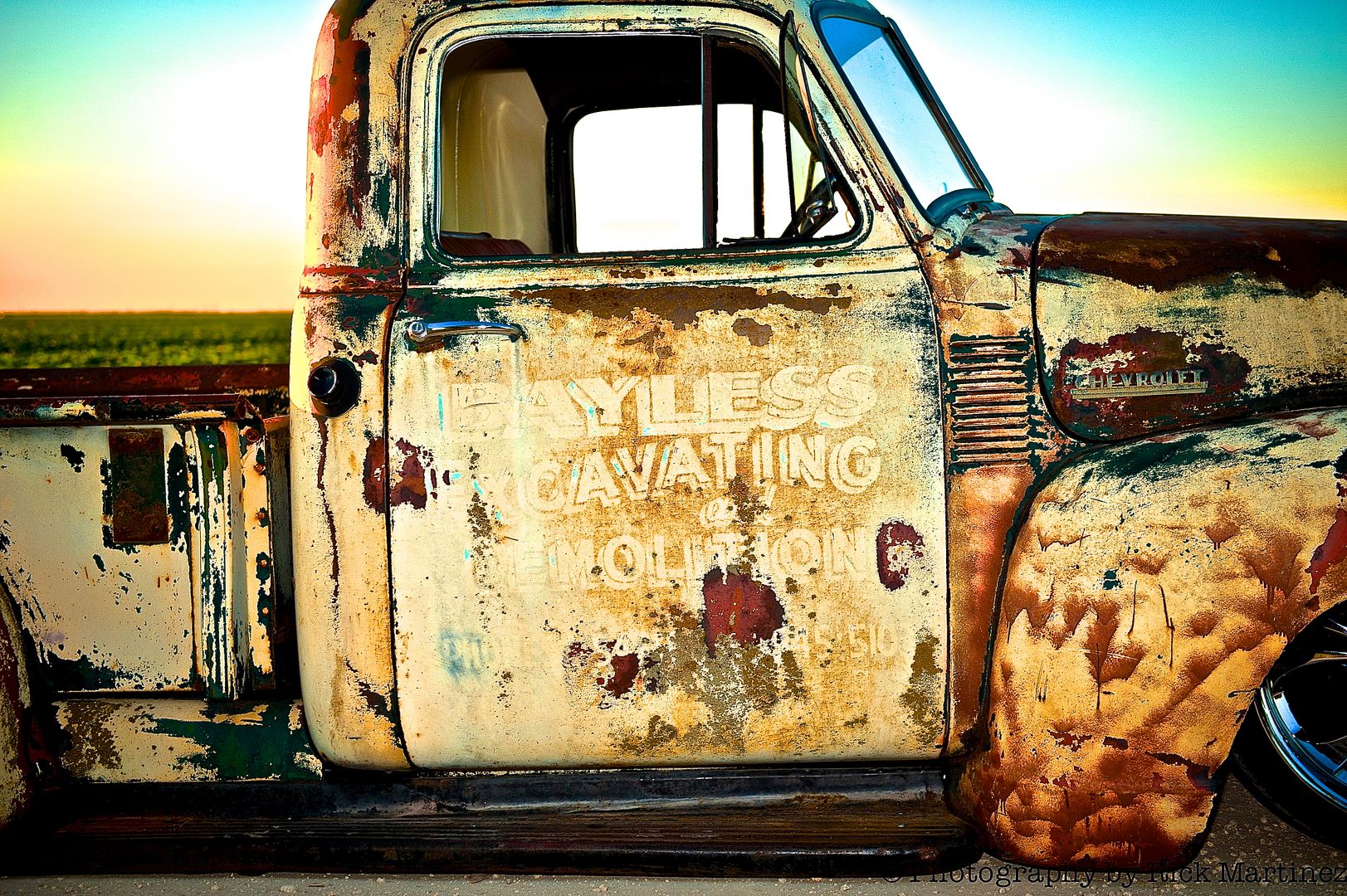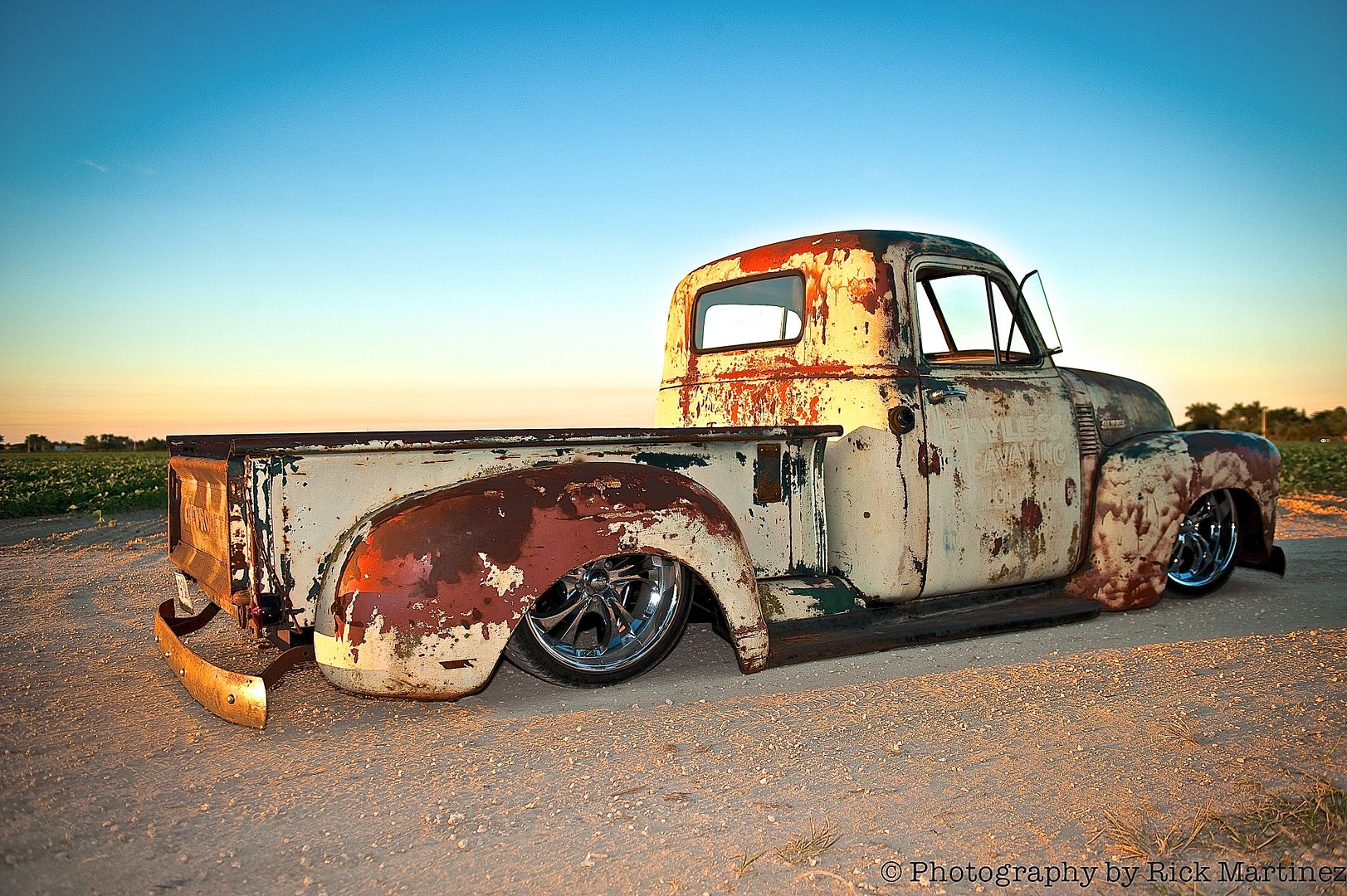 ">
"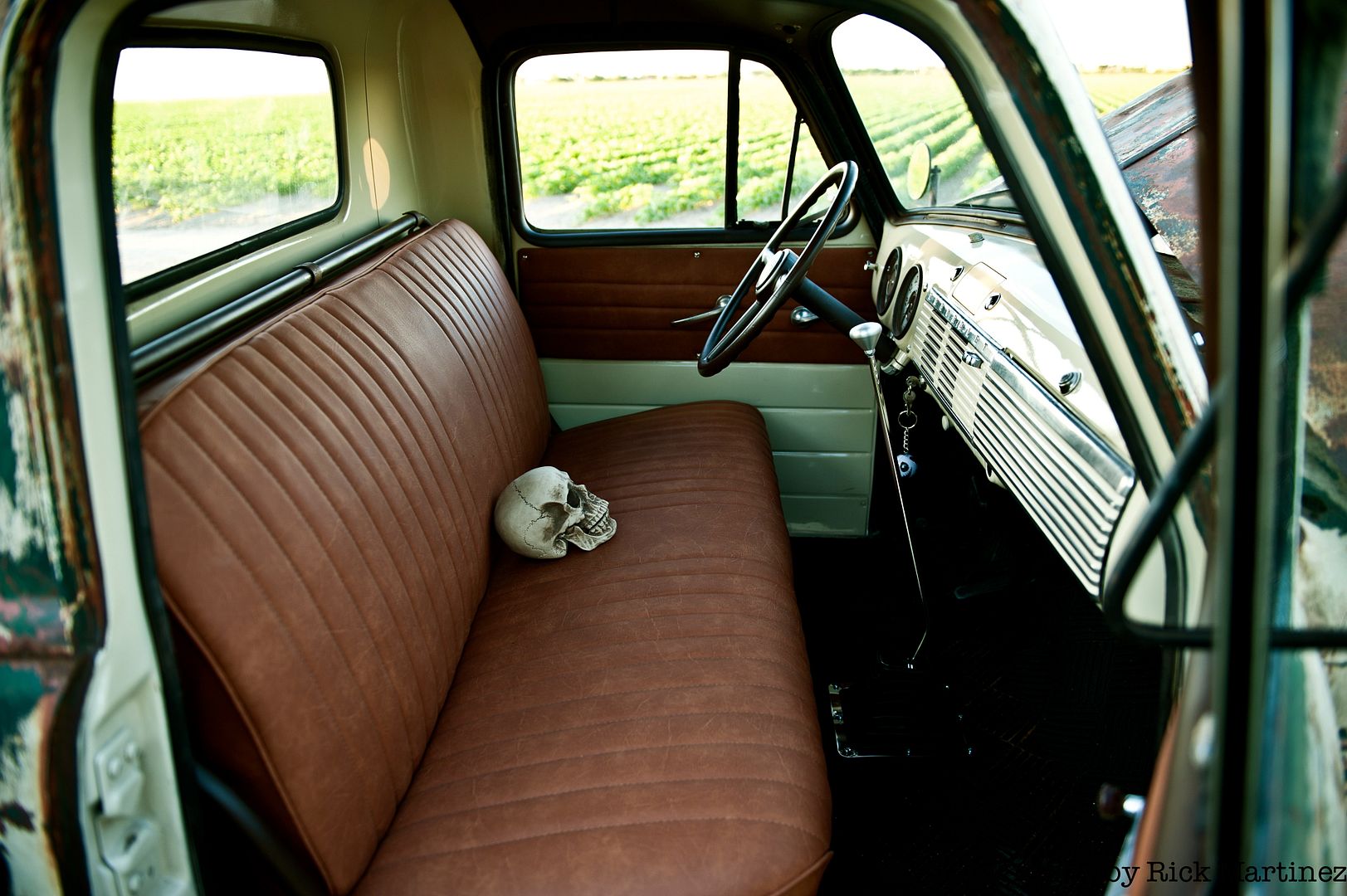 ">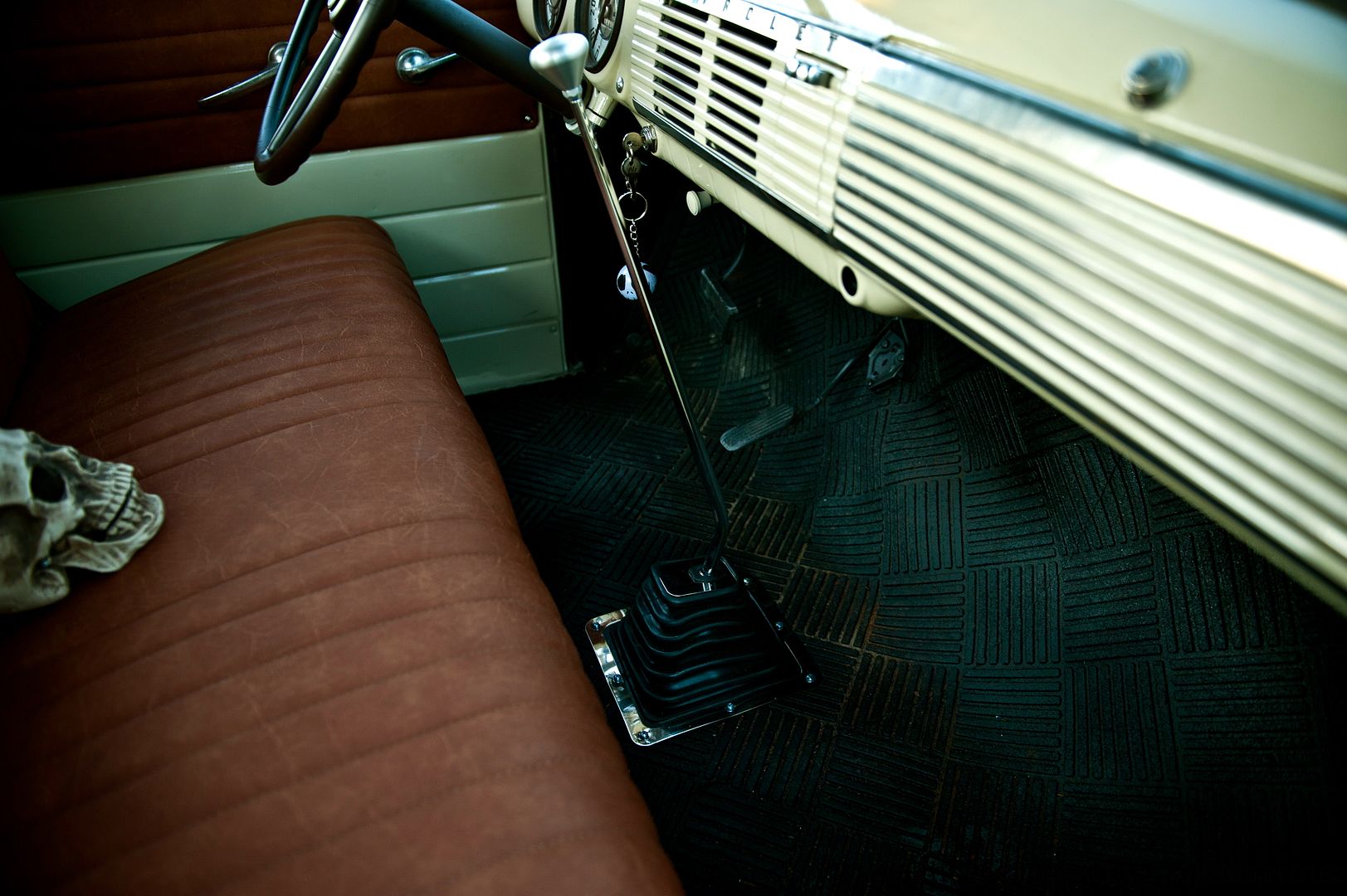 ">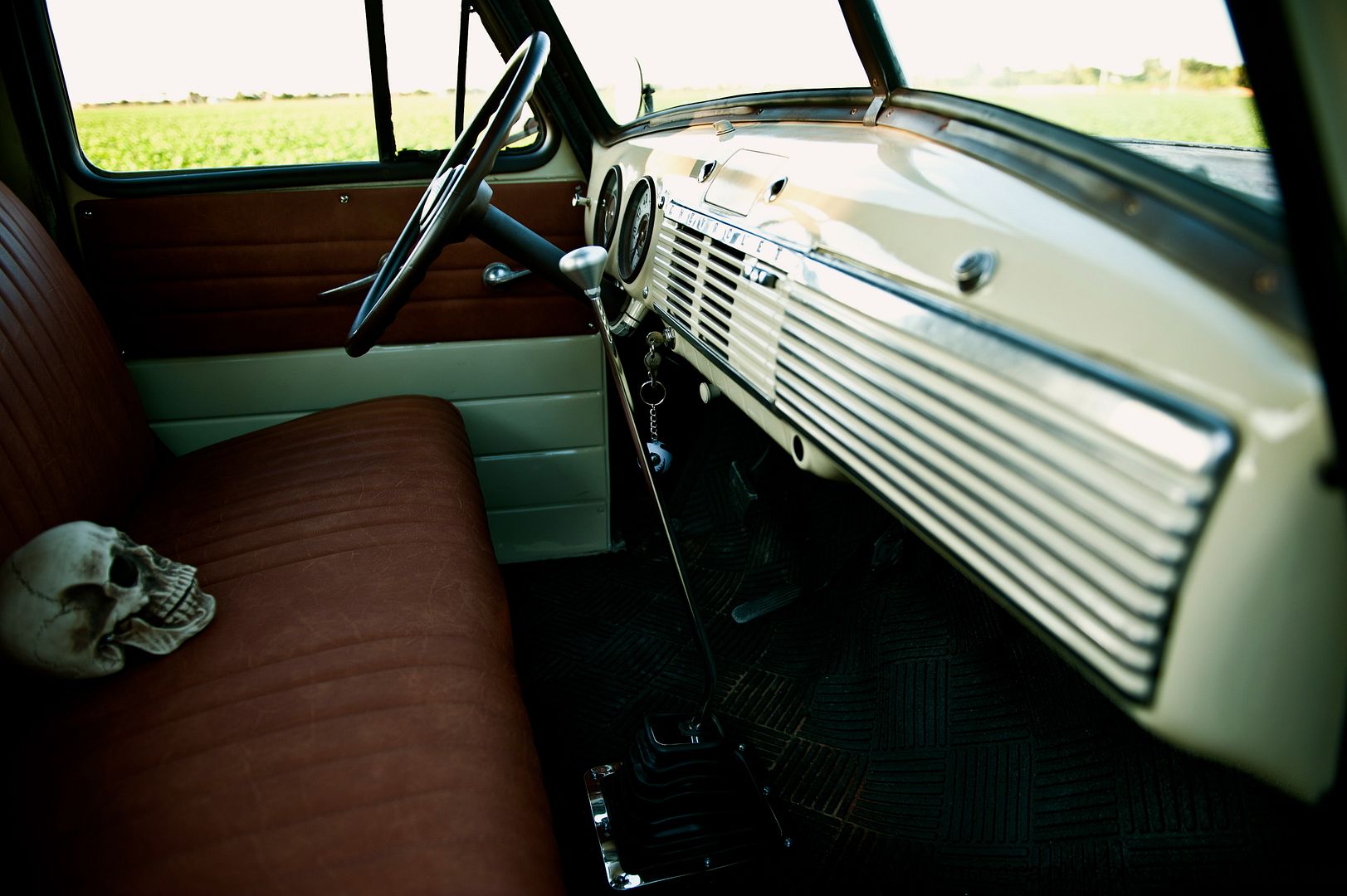 ">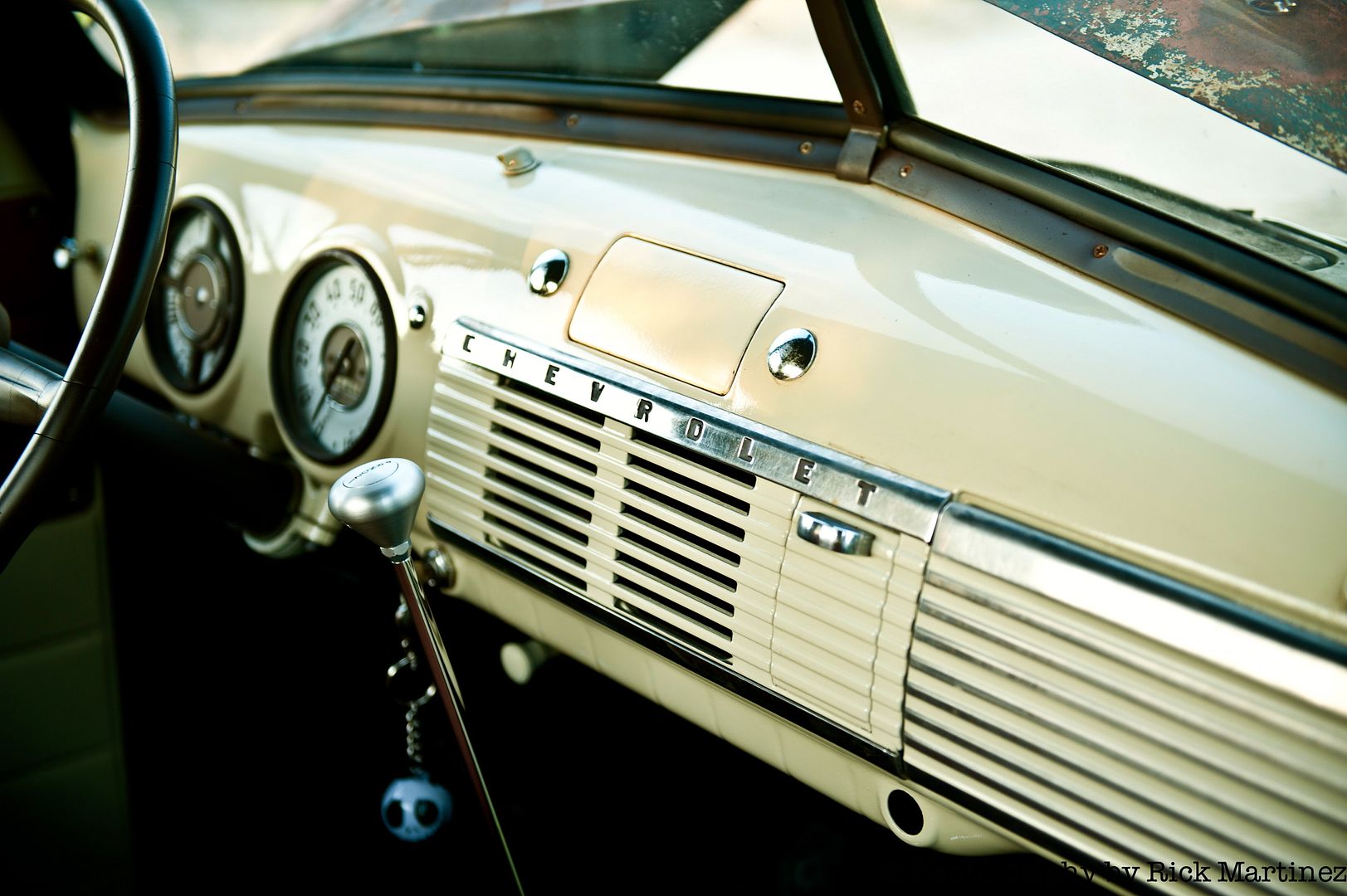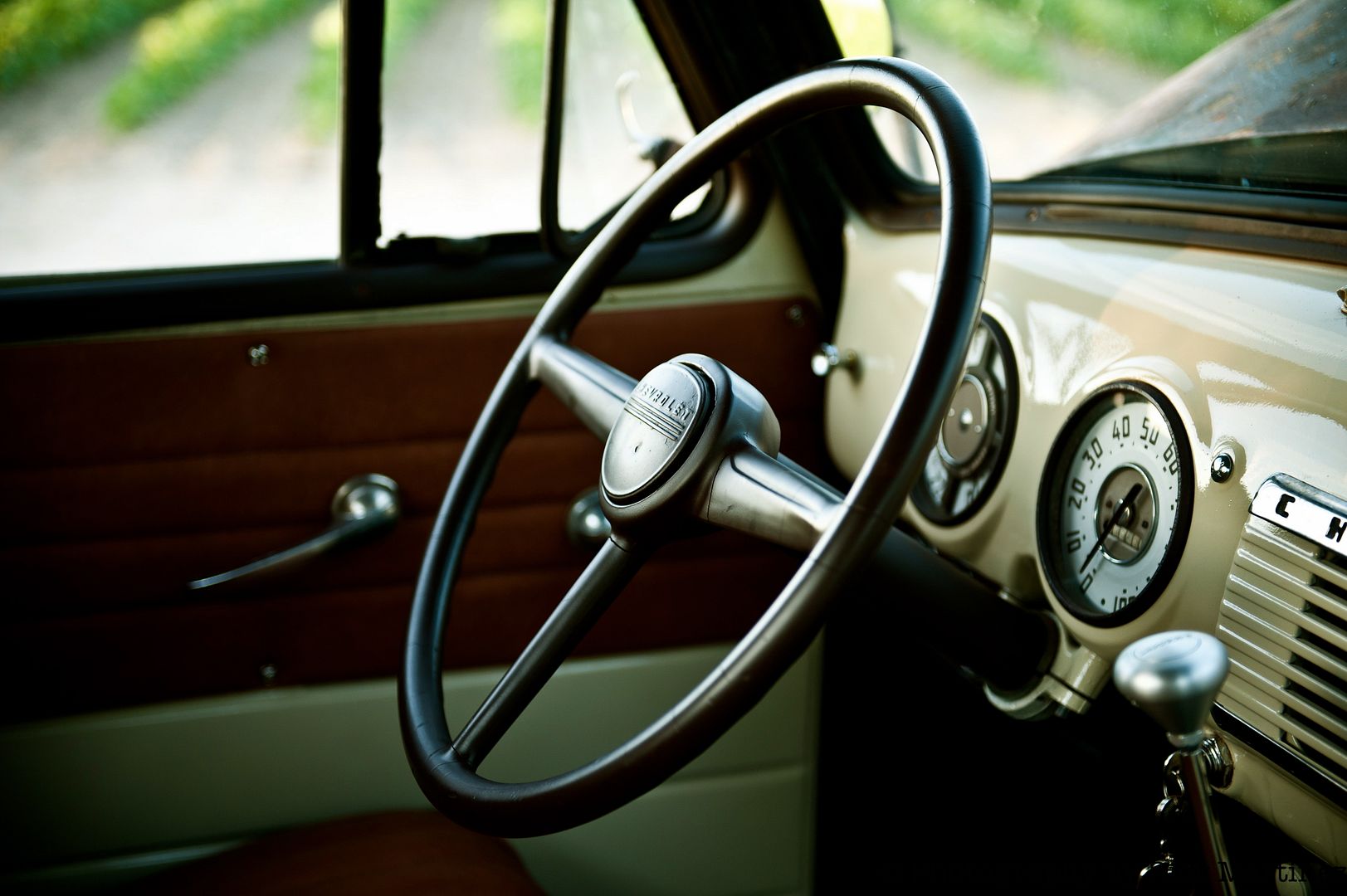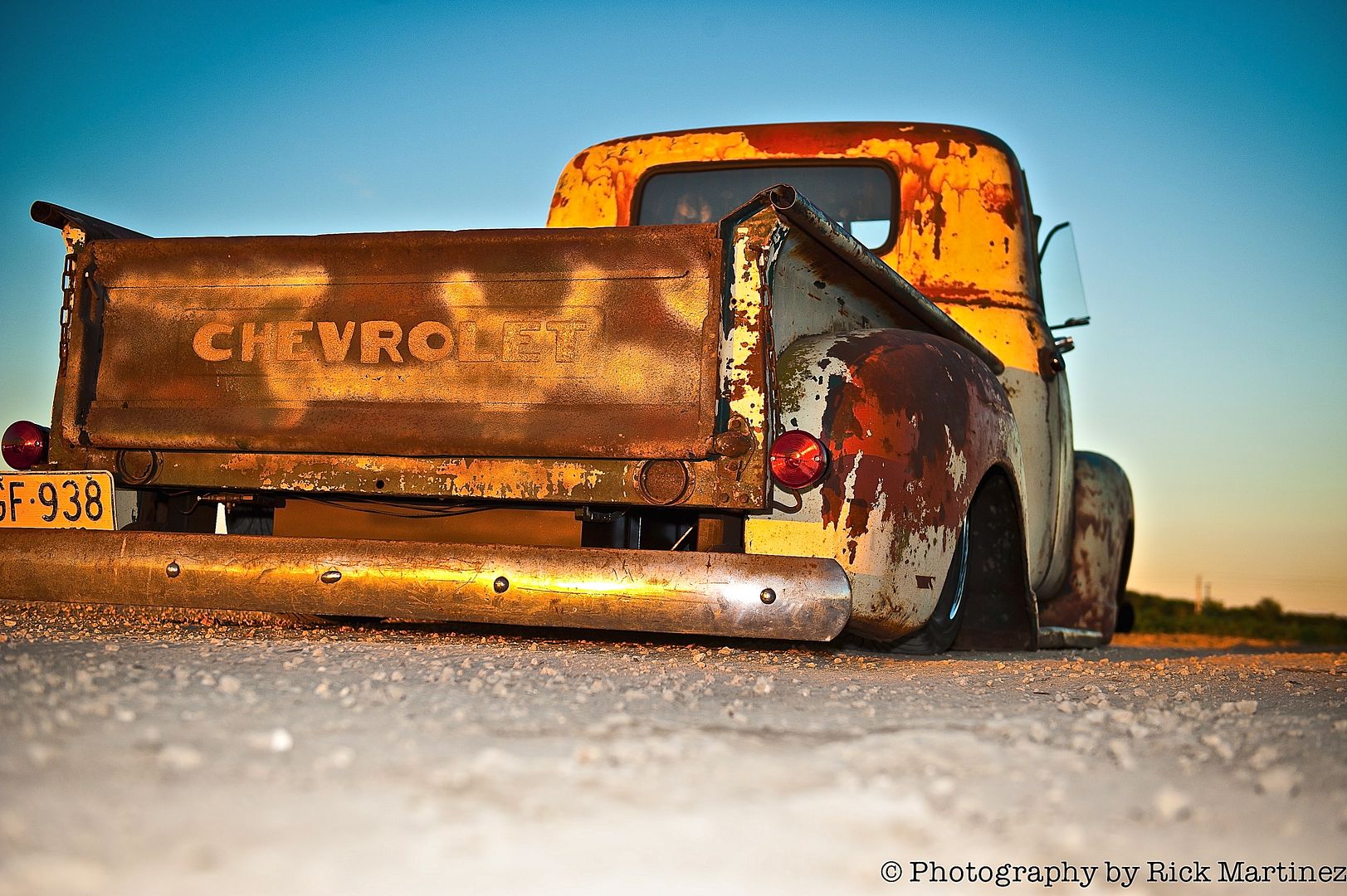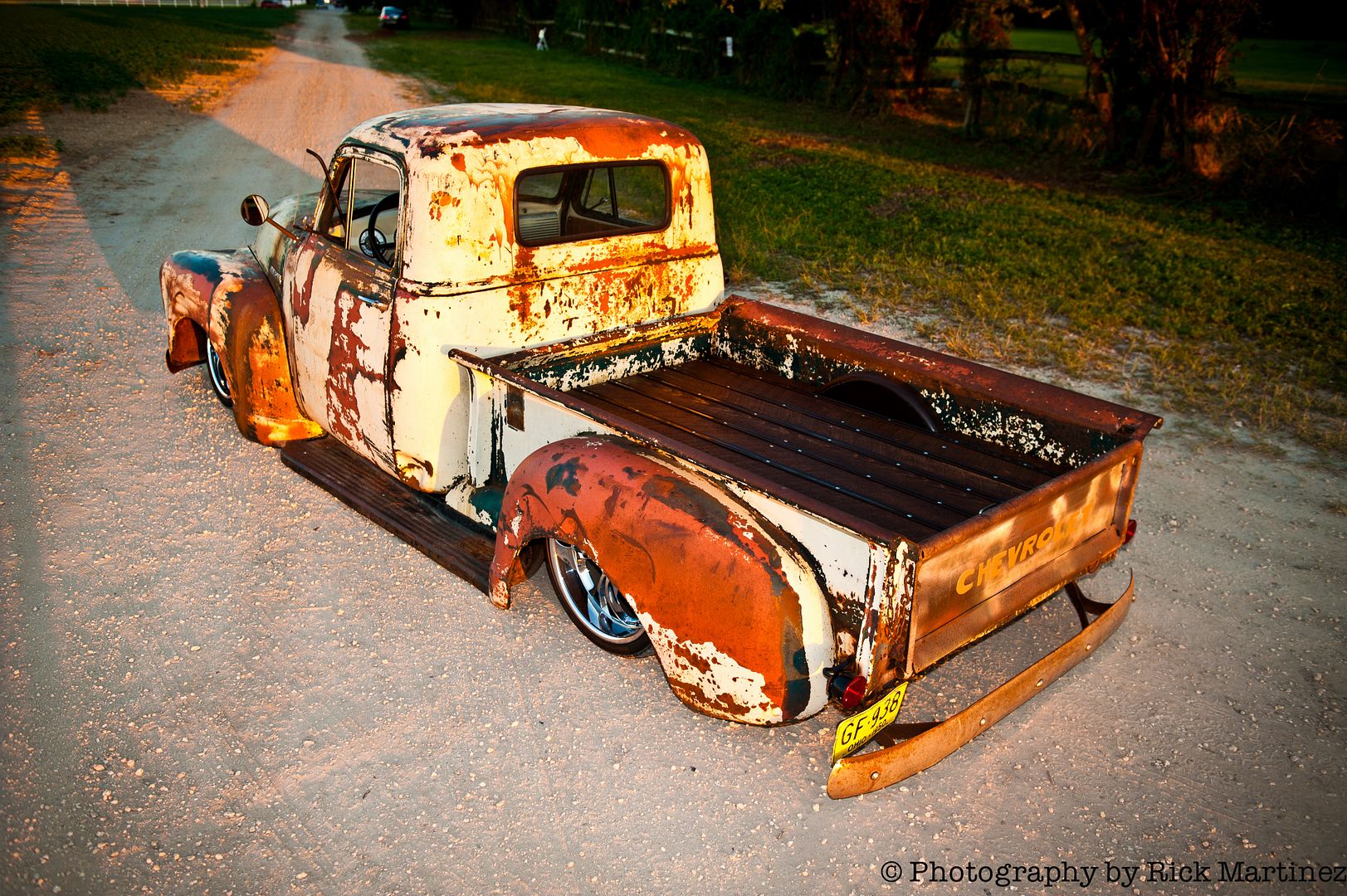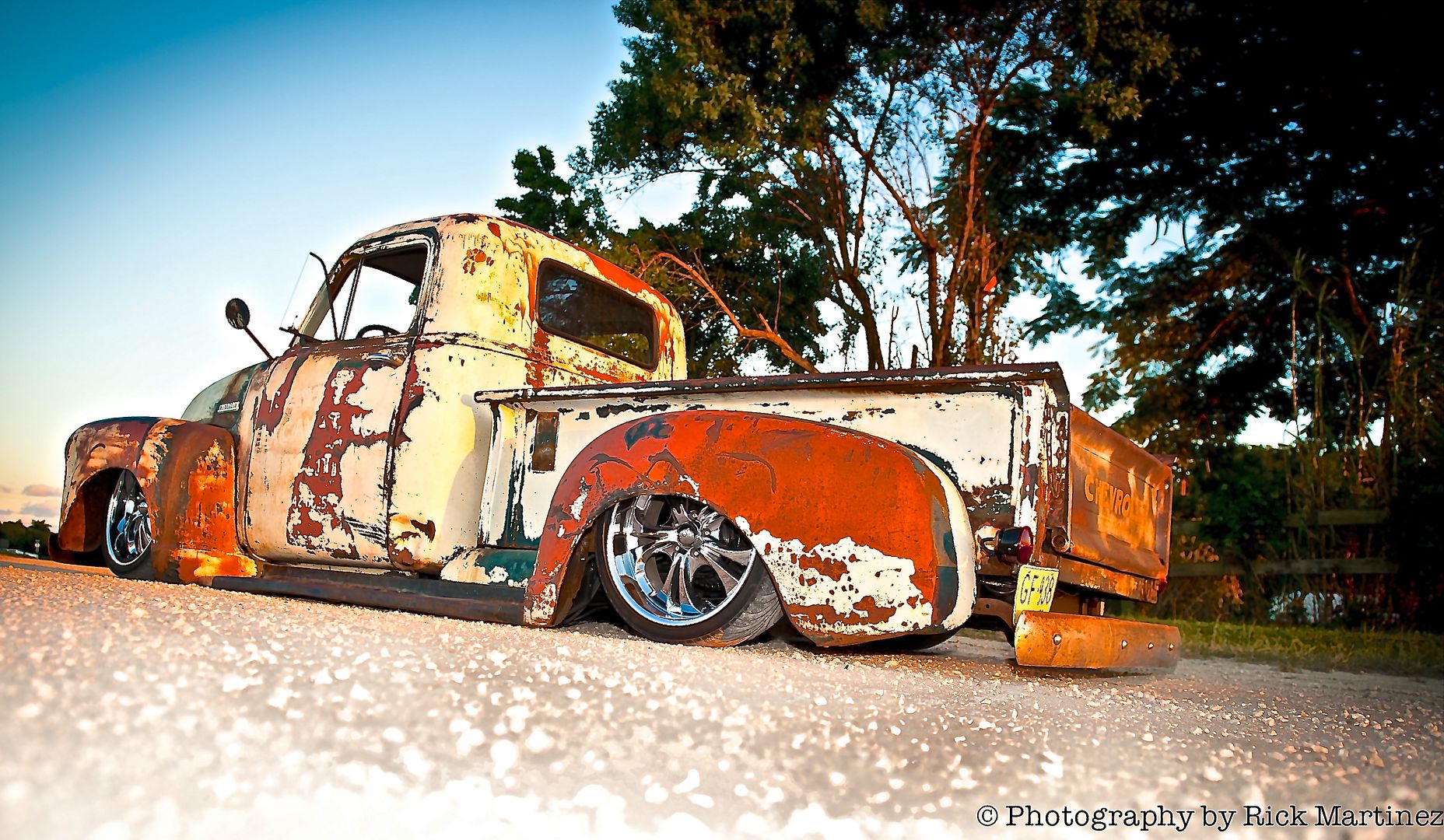 ">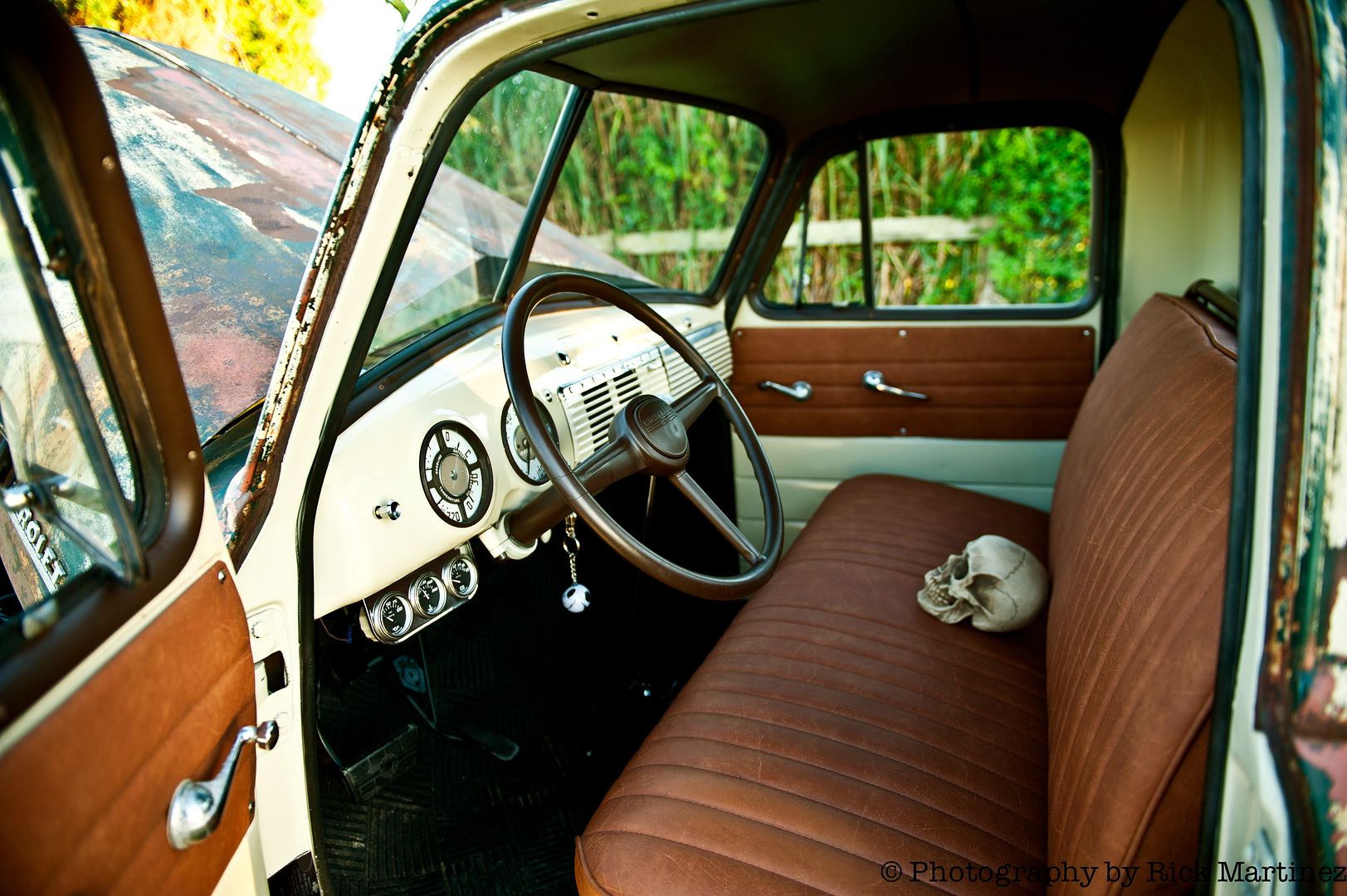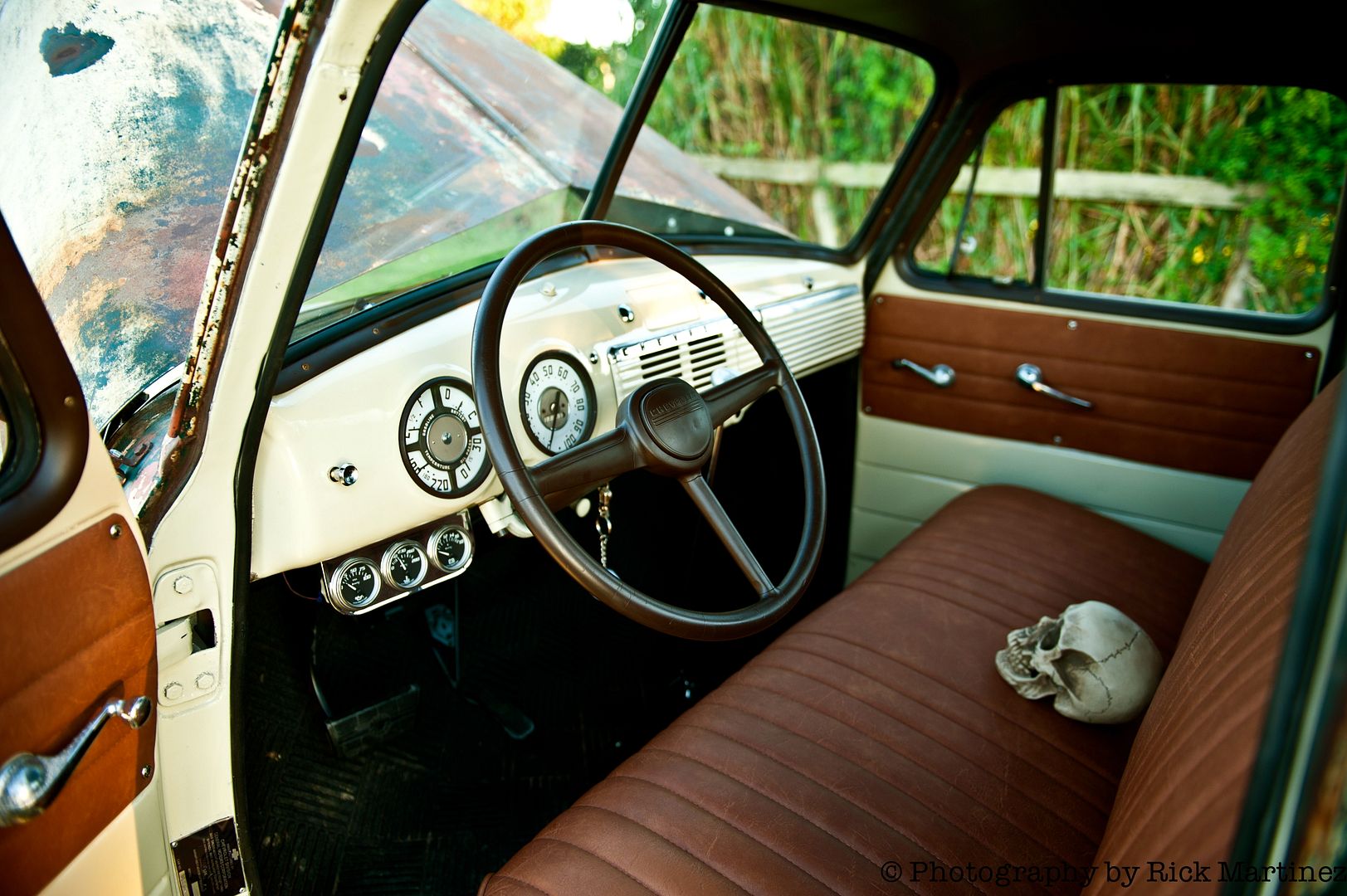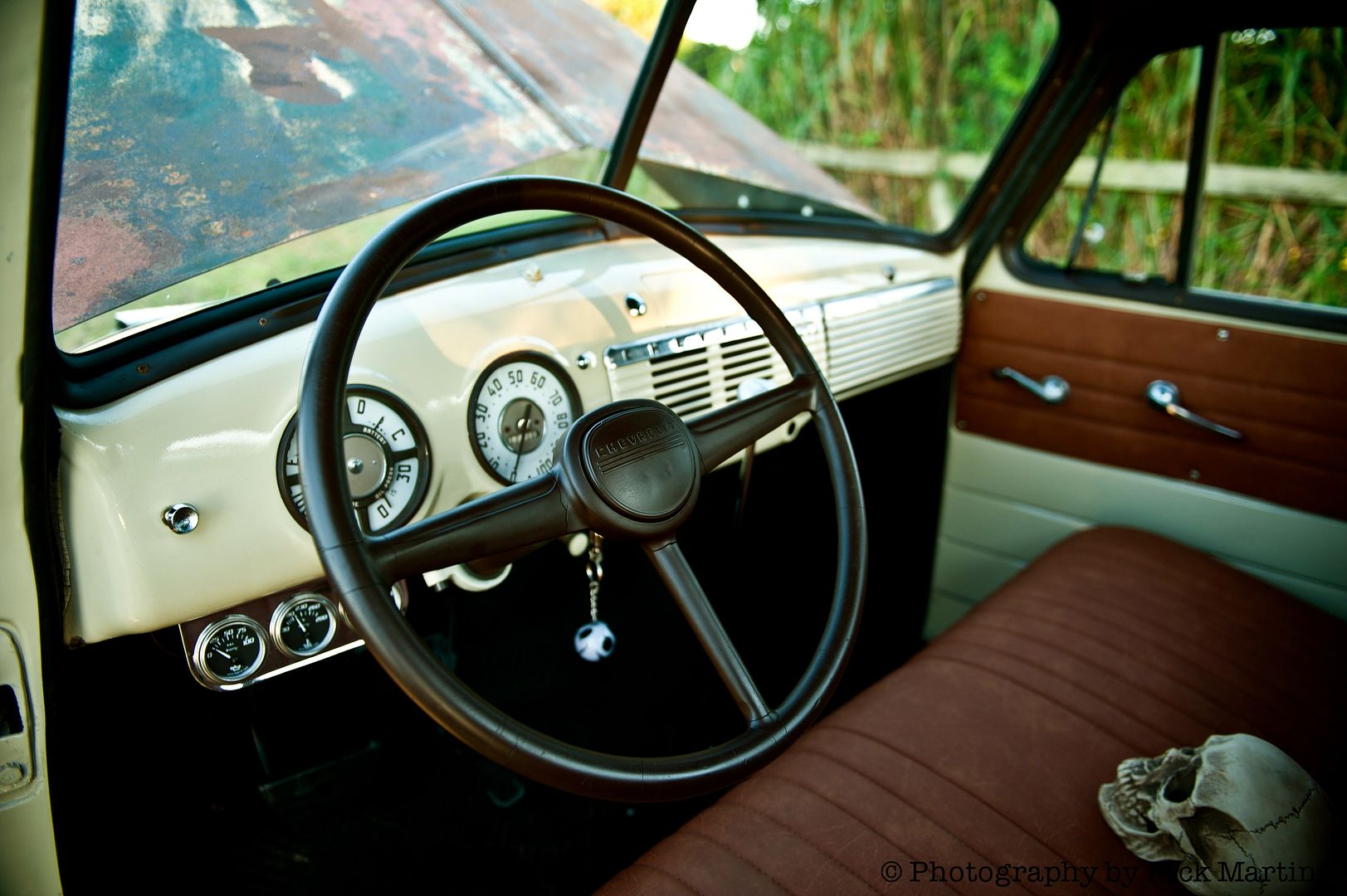 ">
">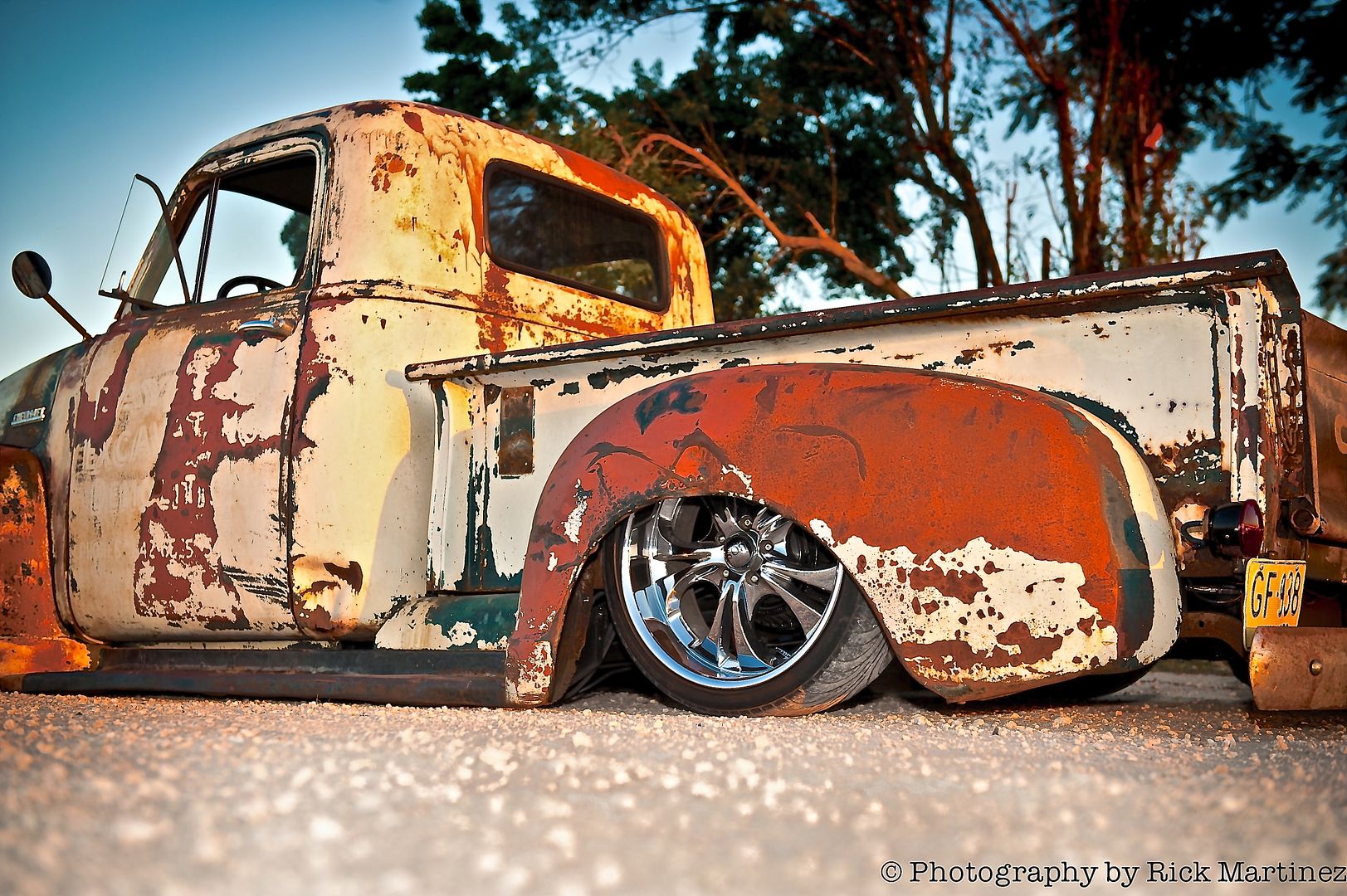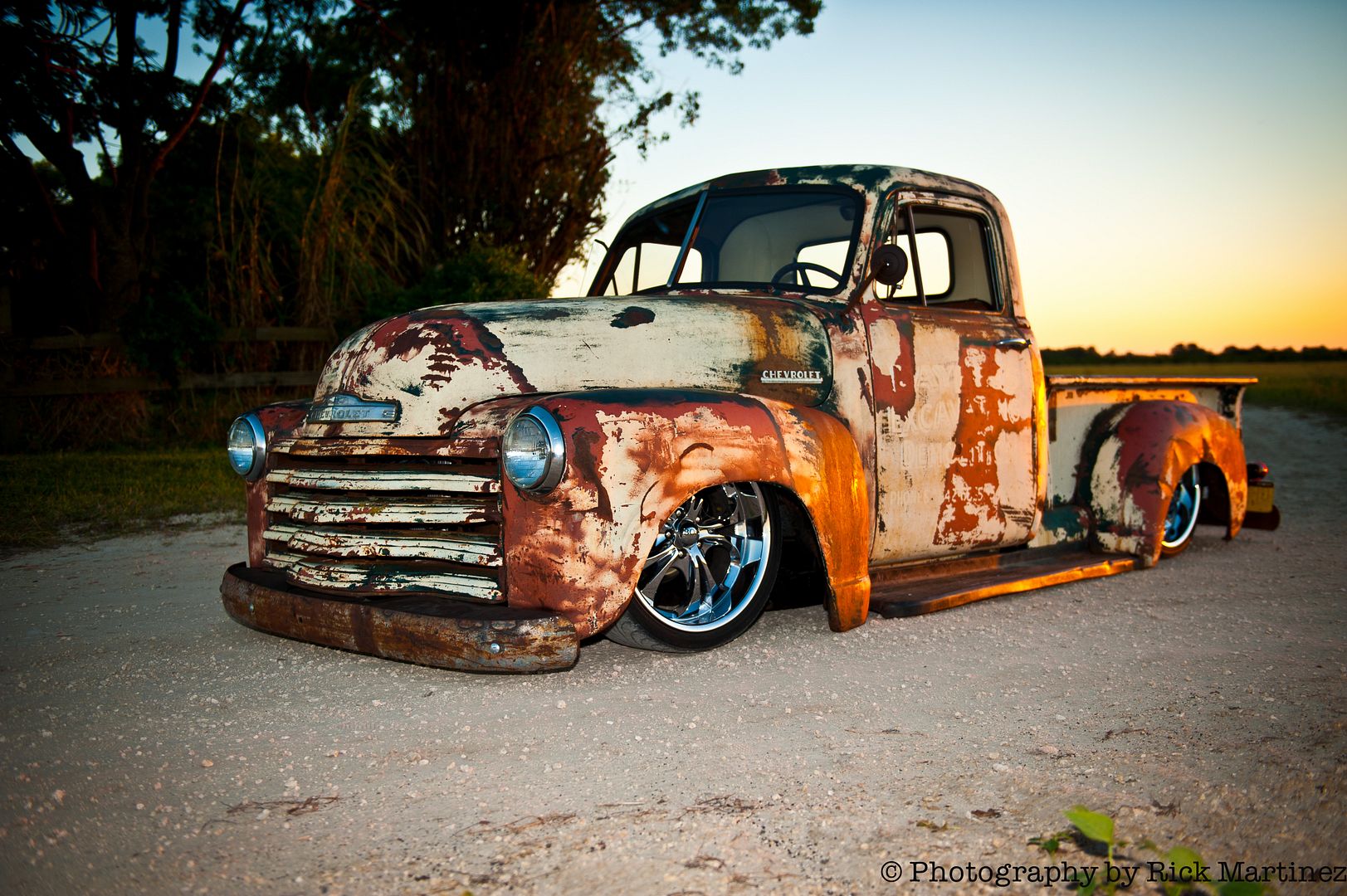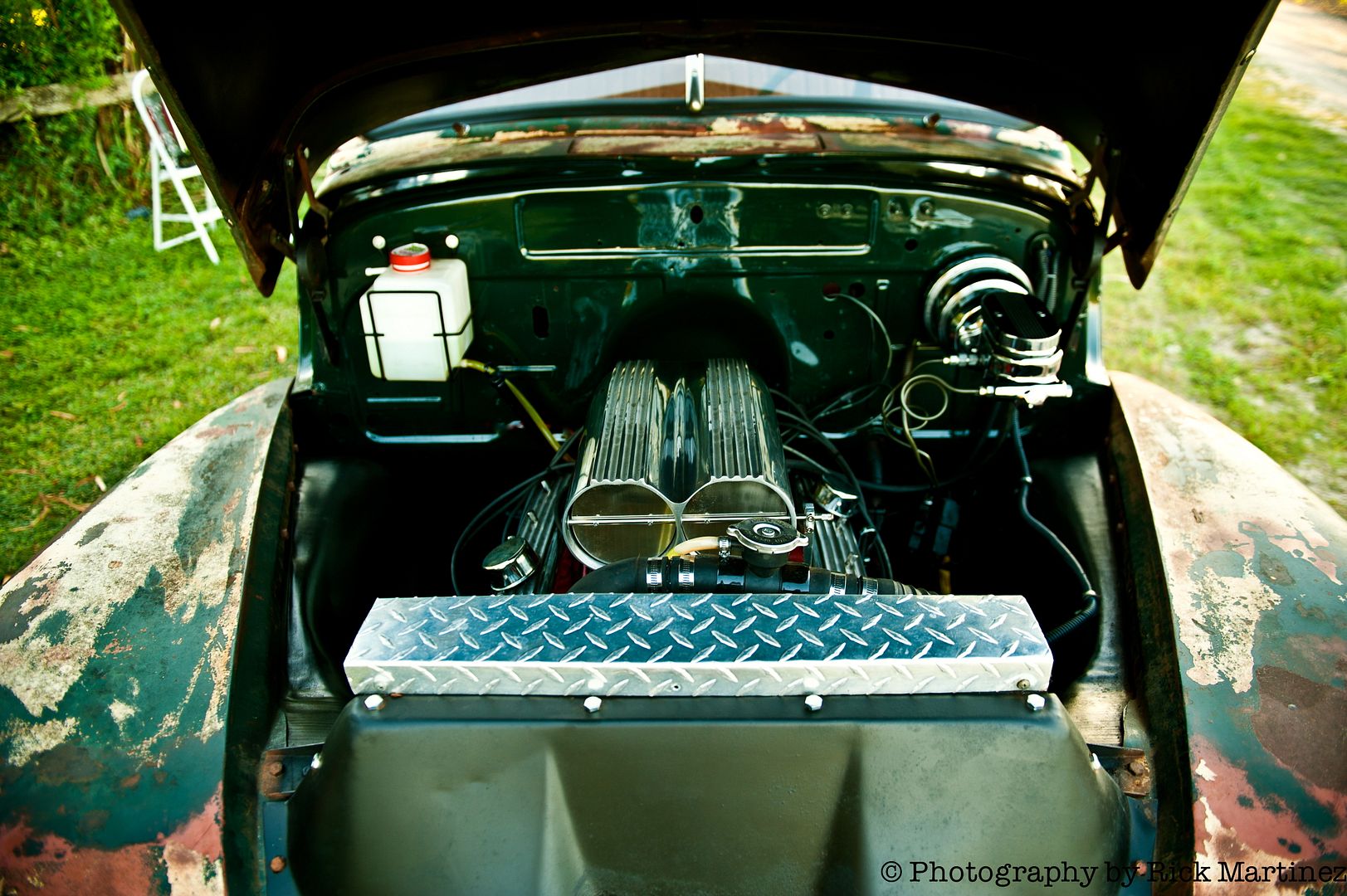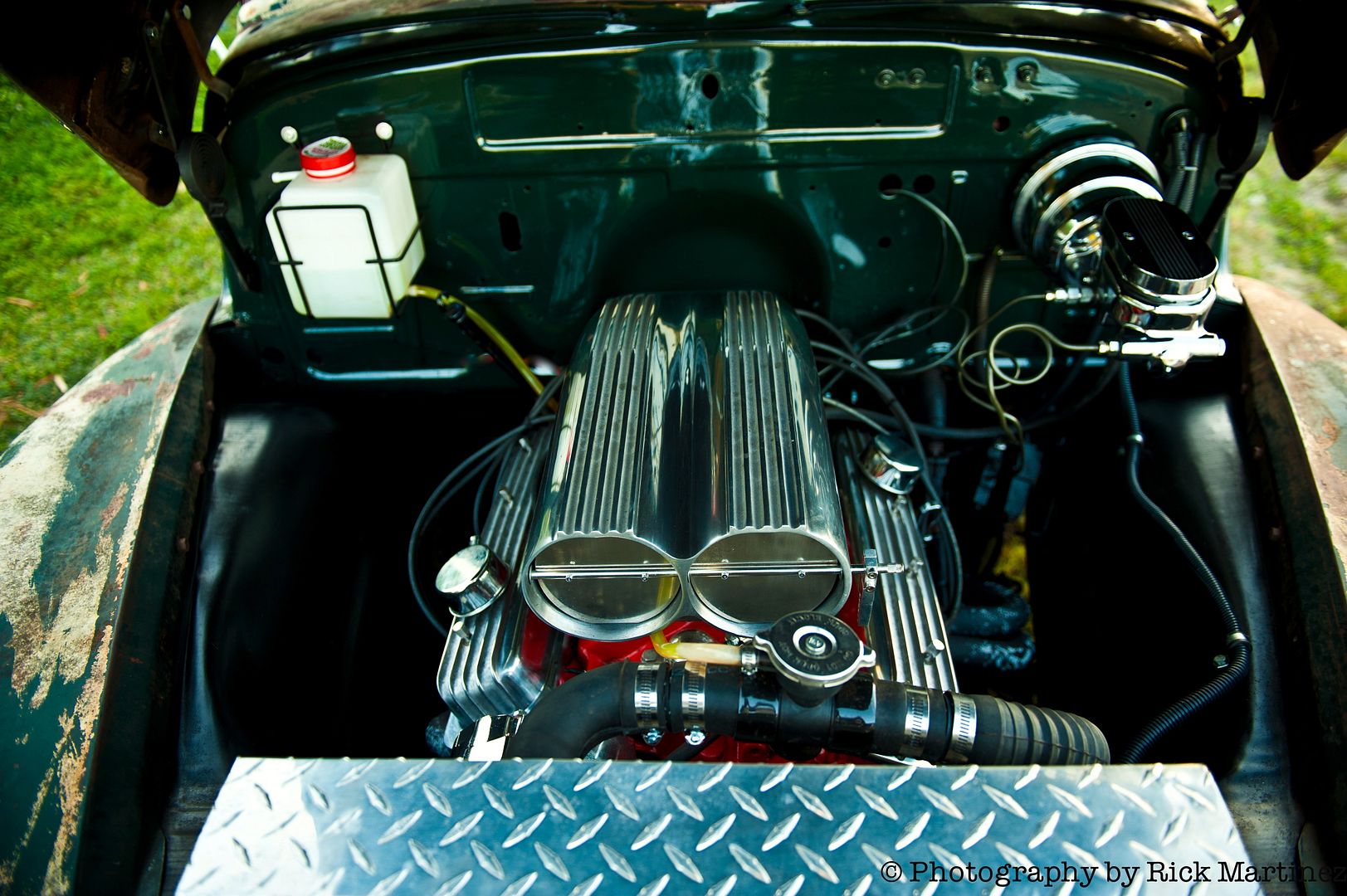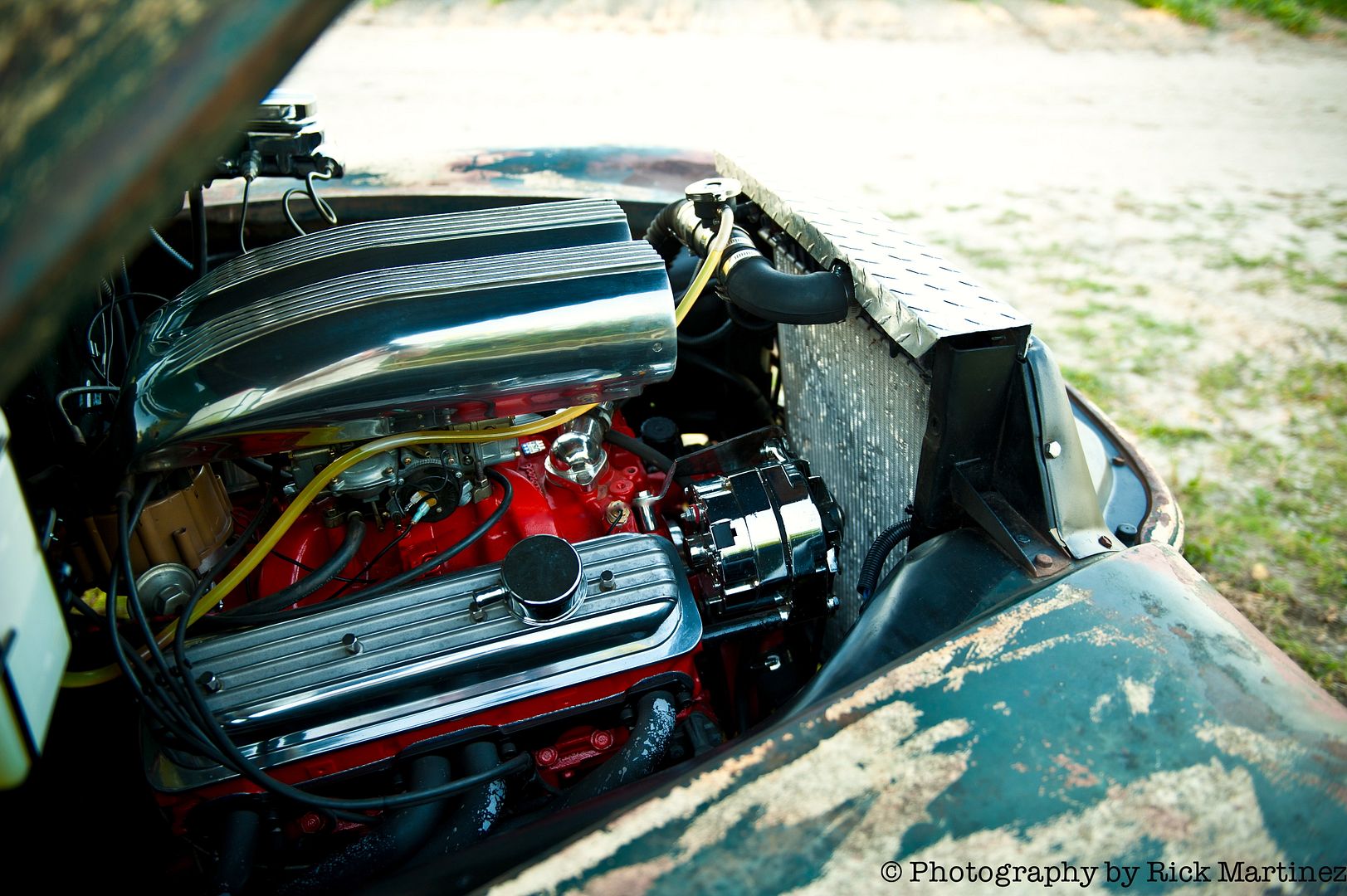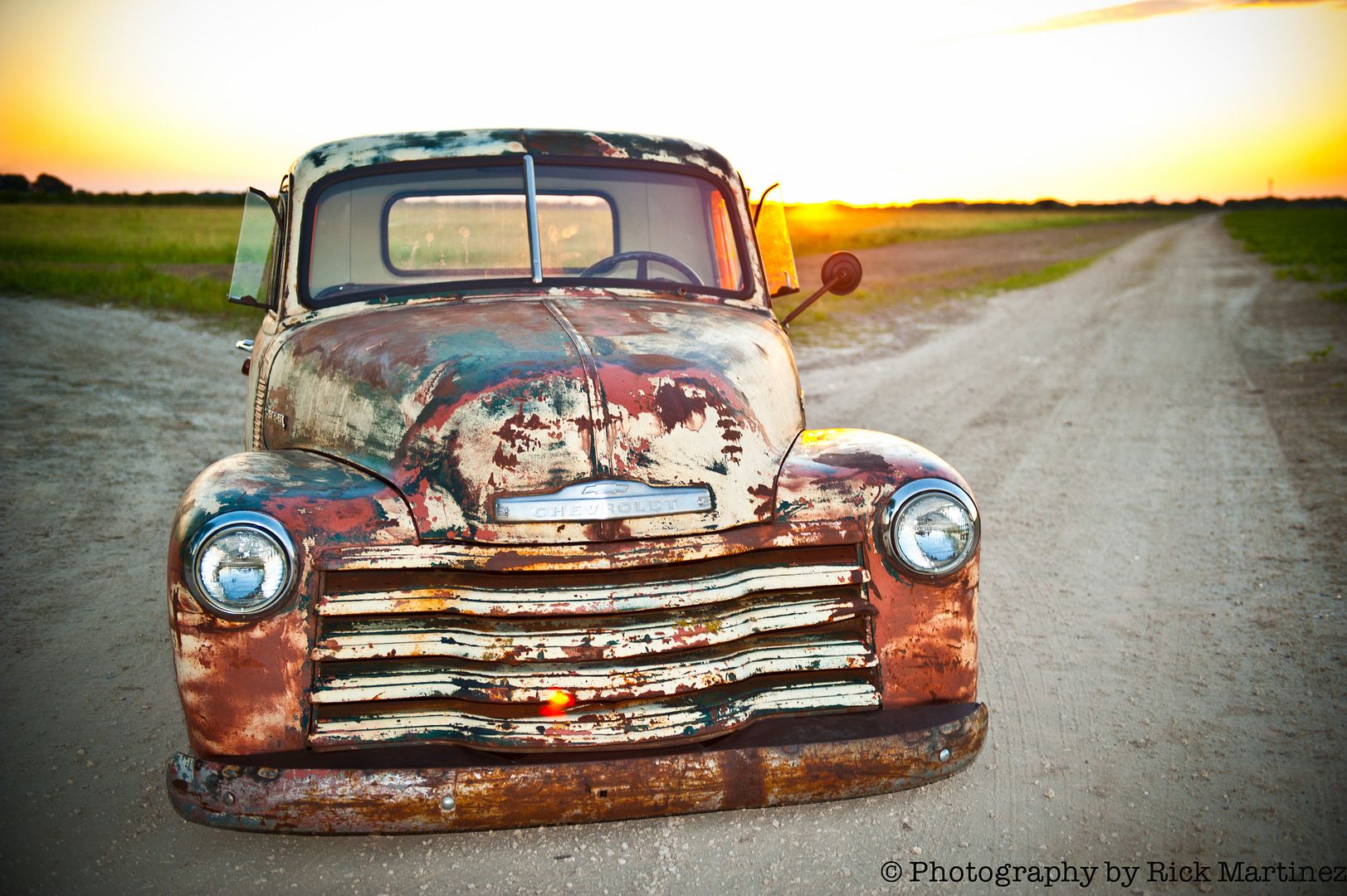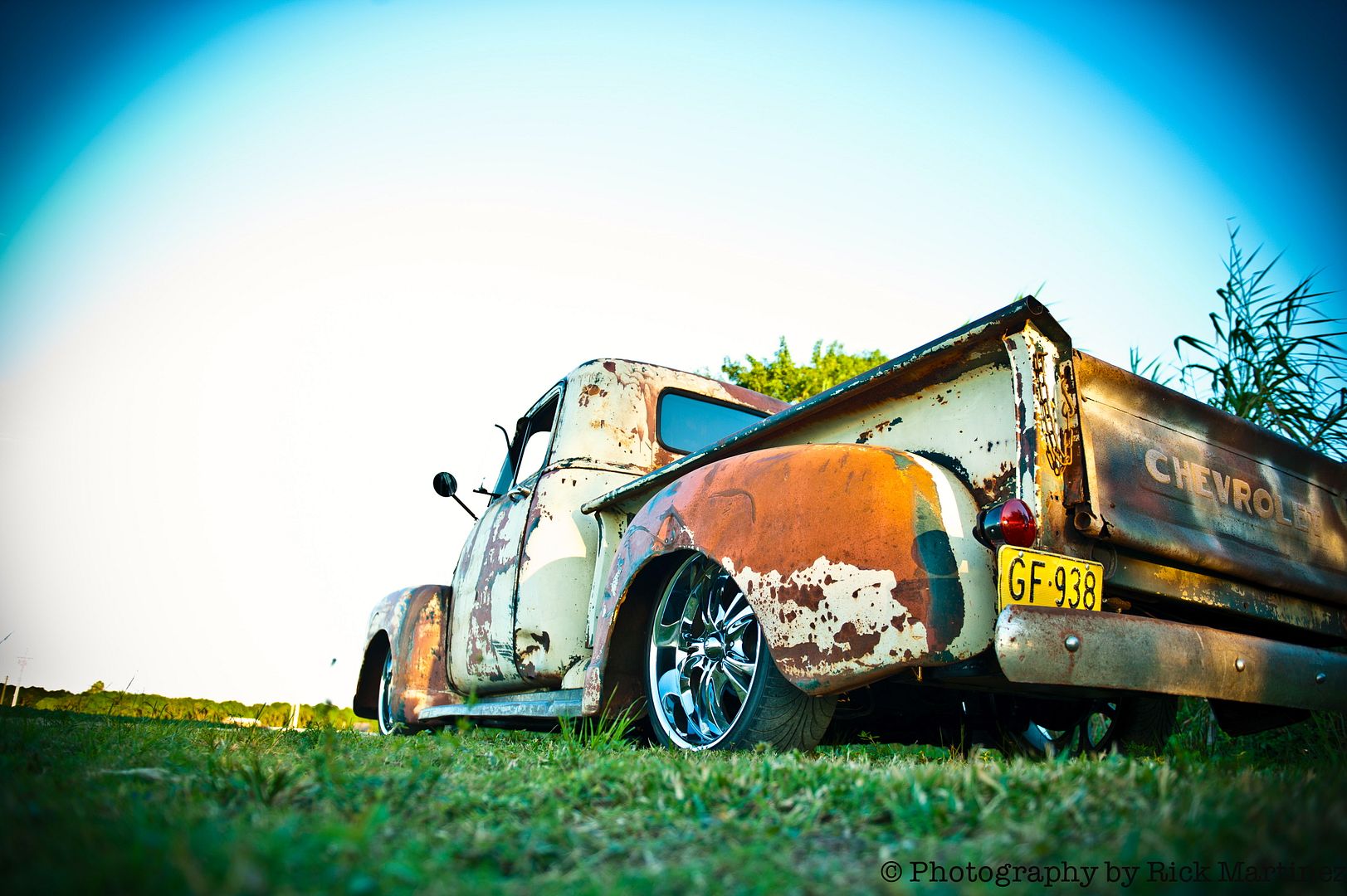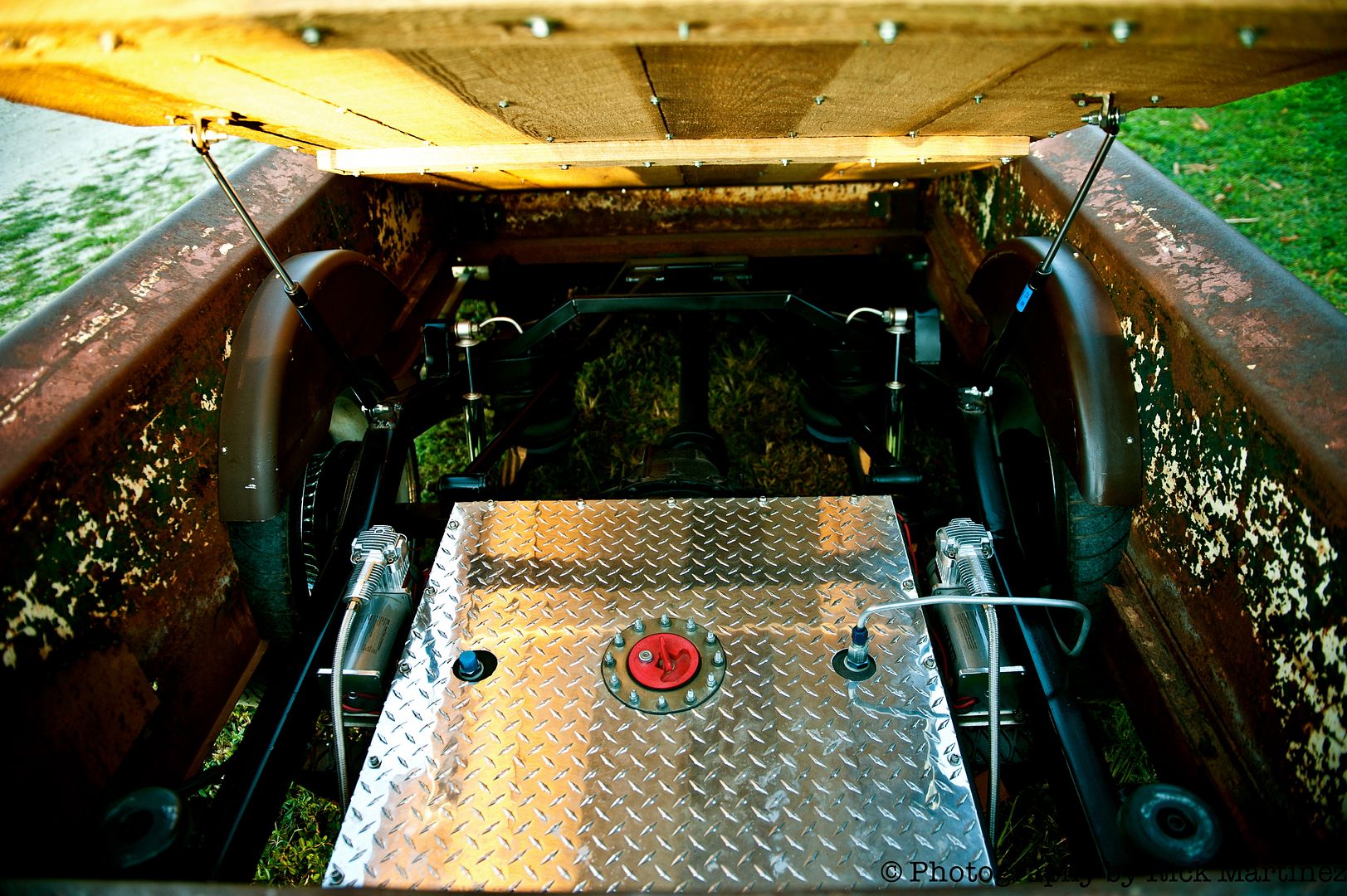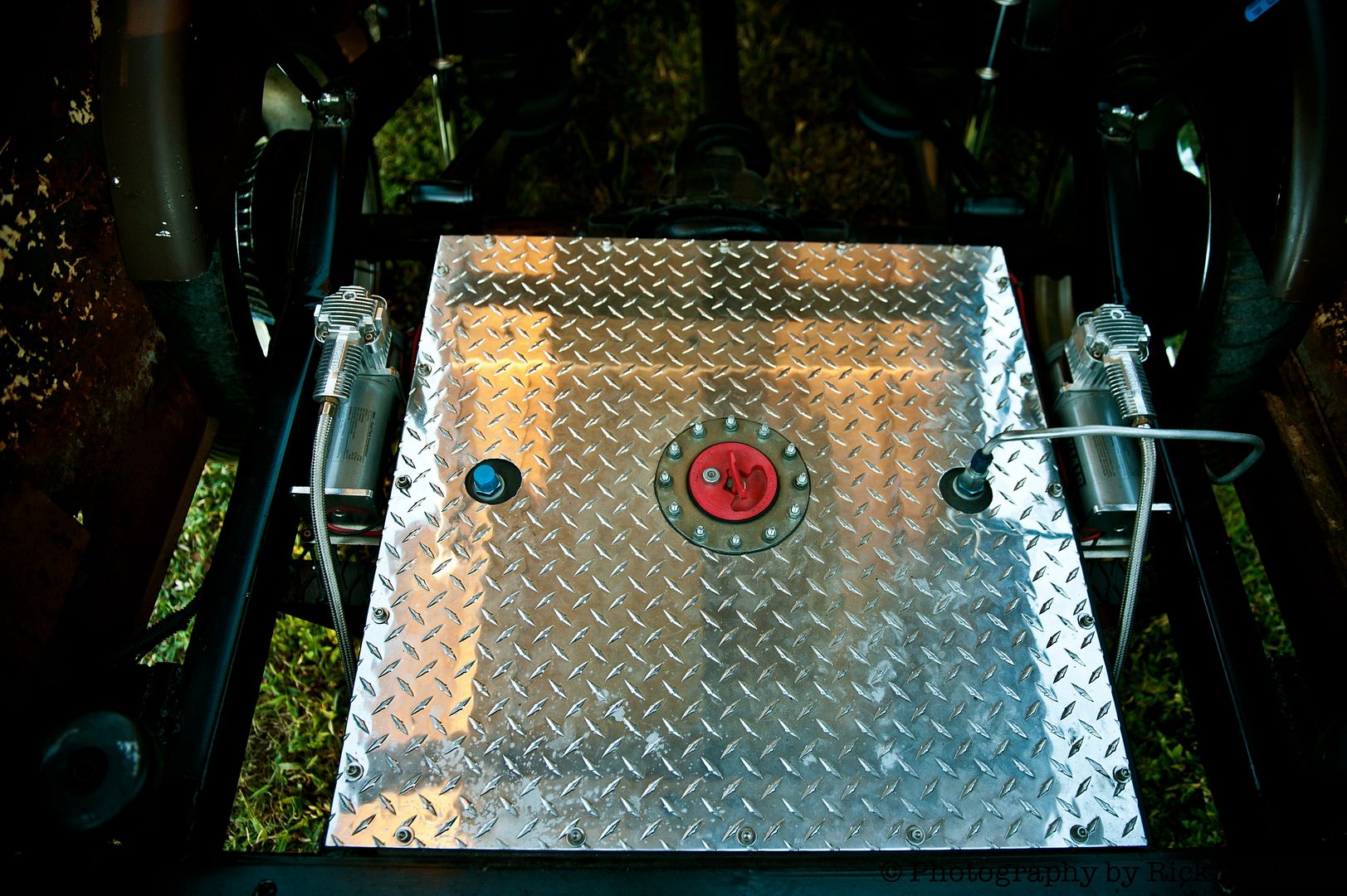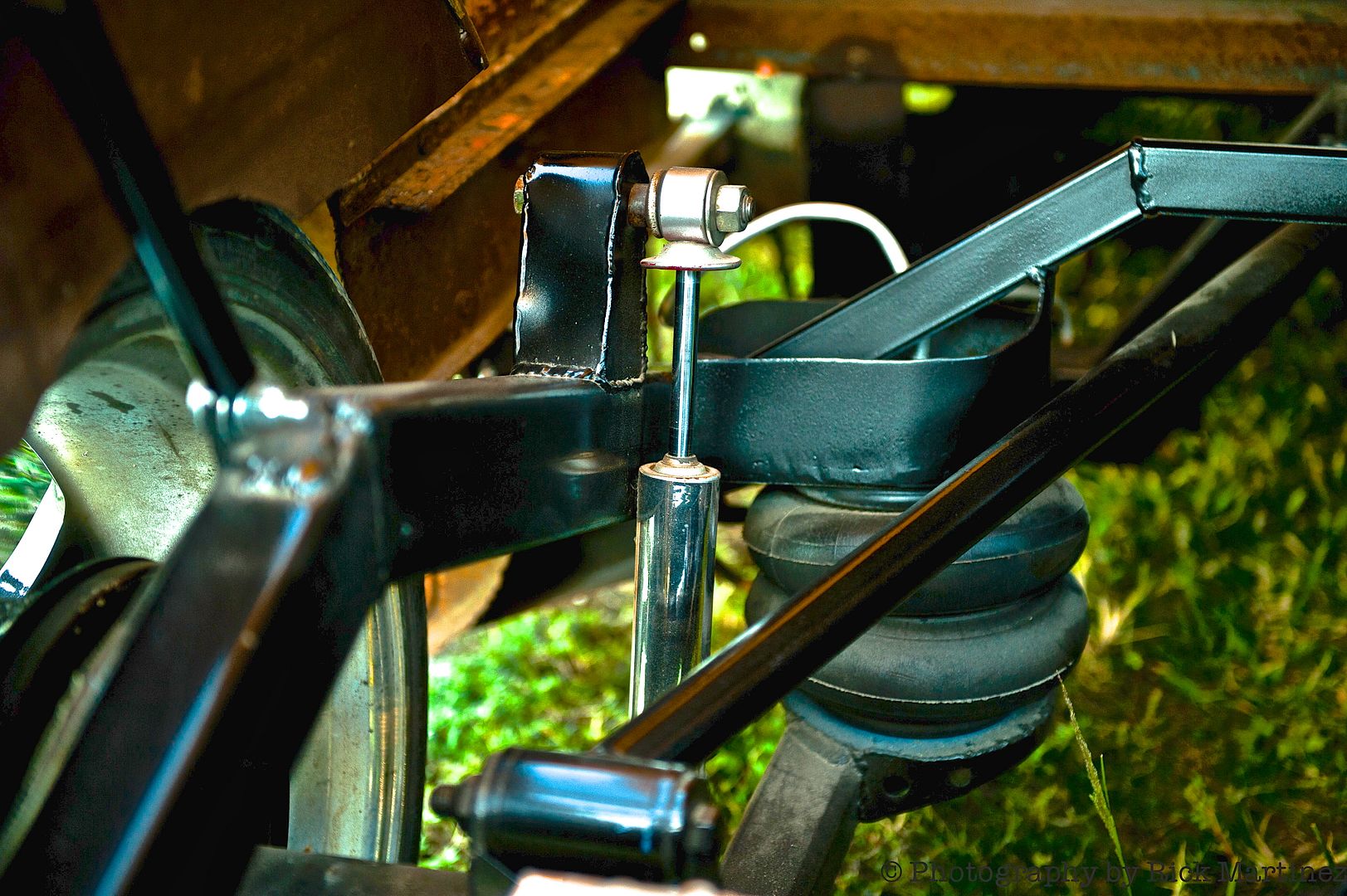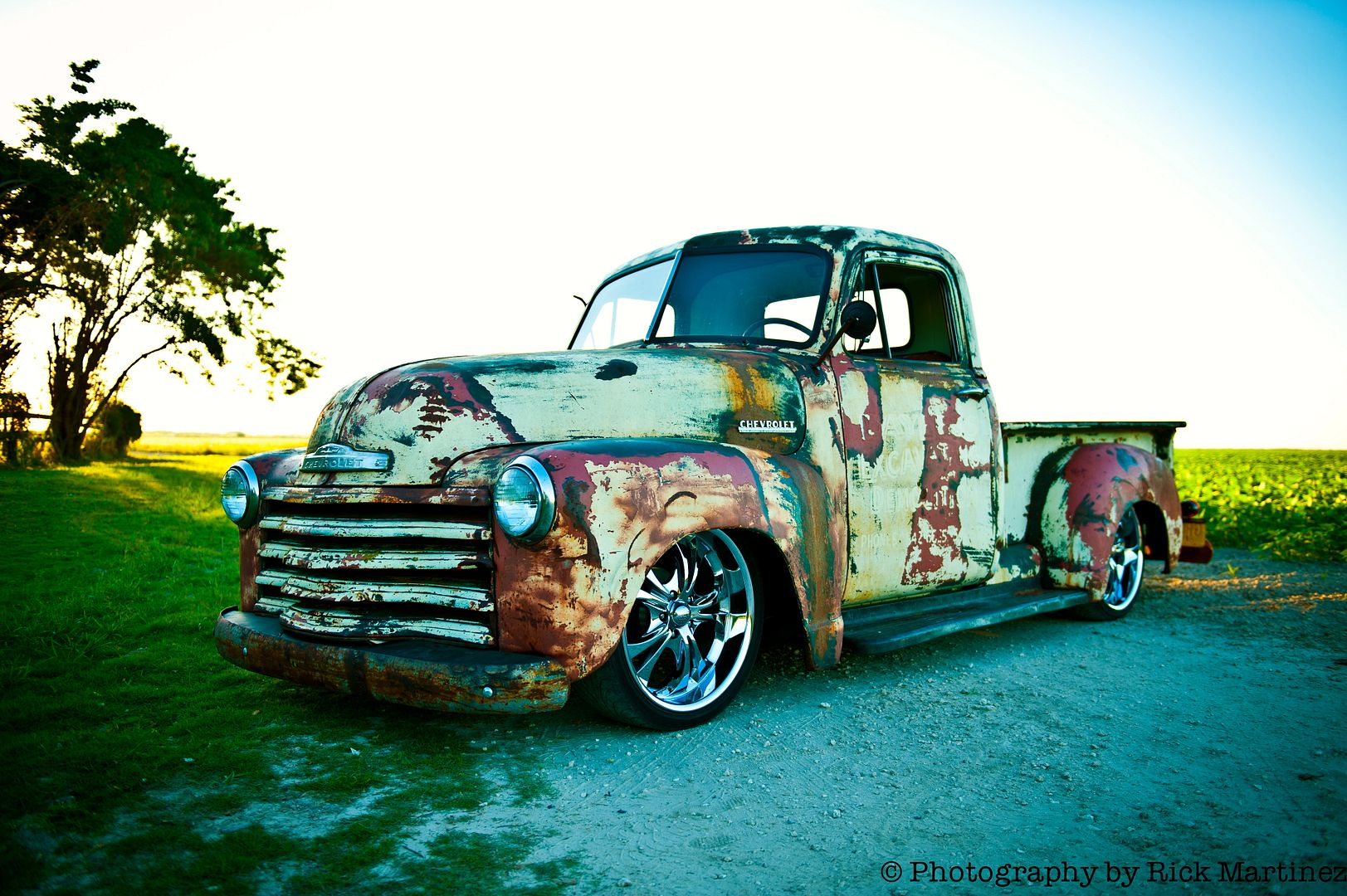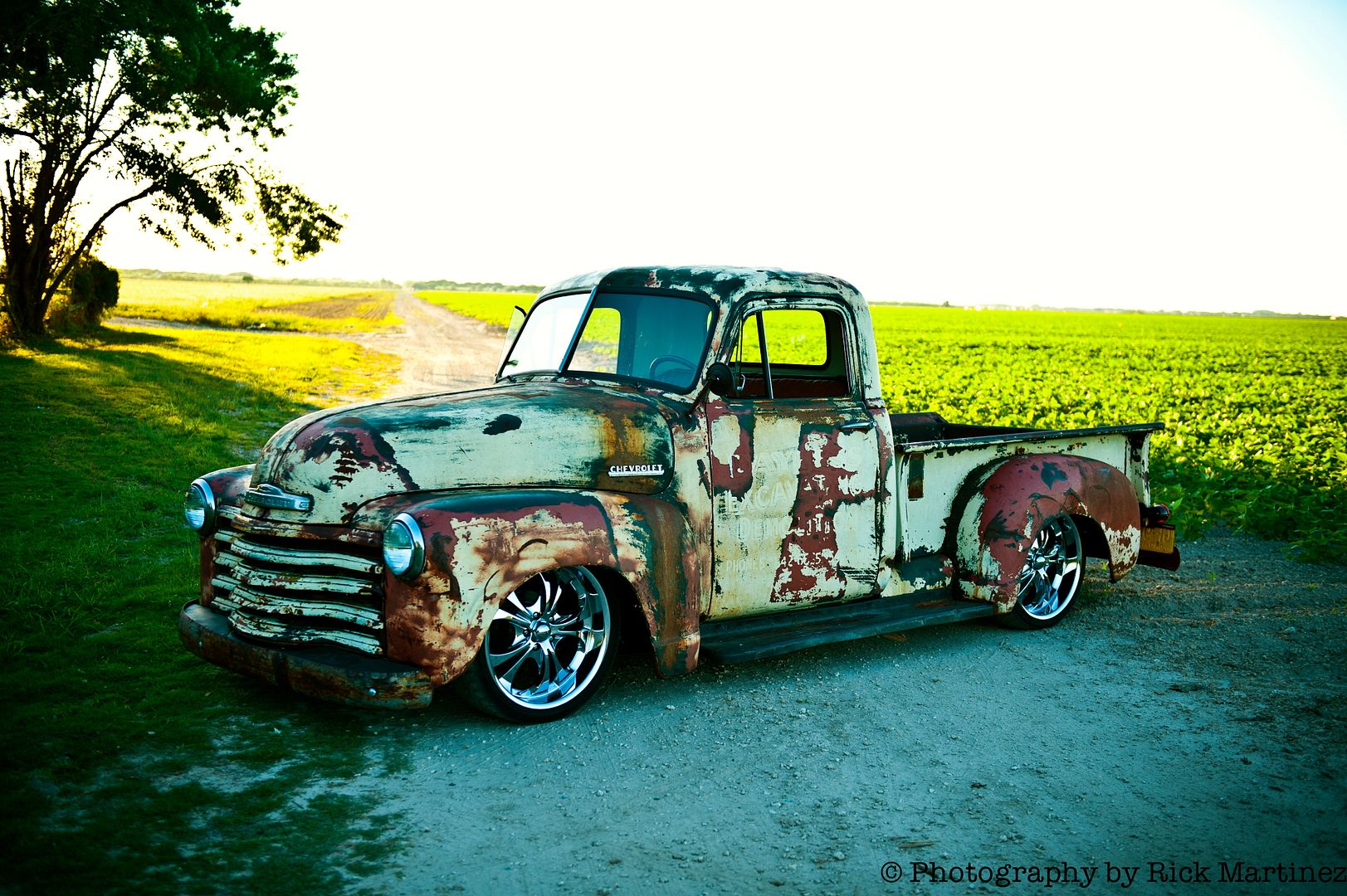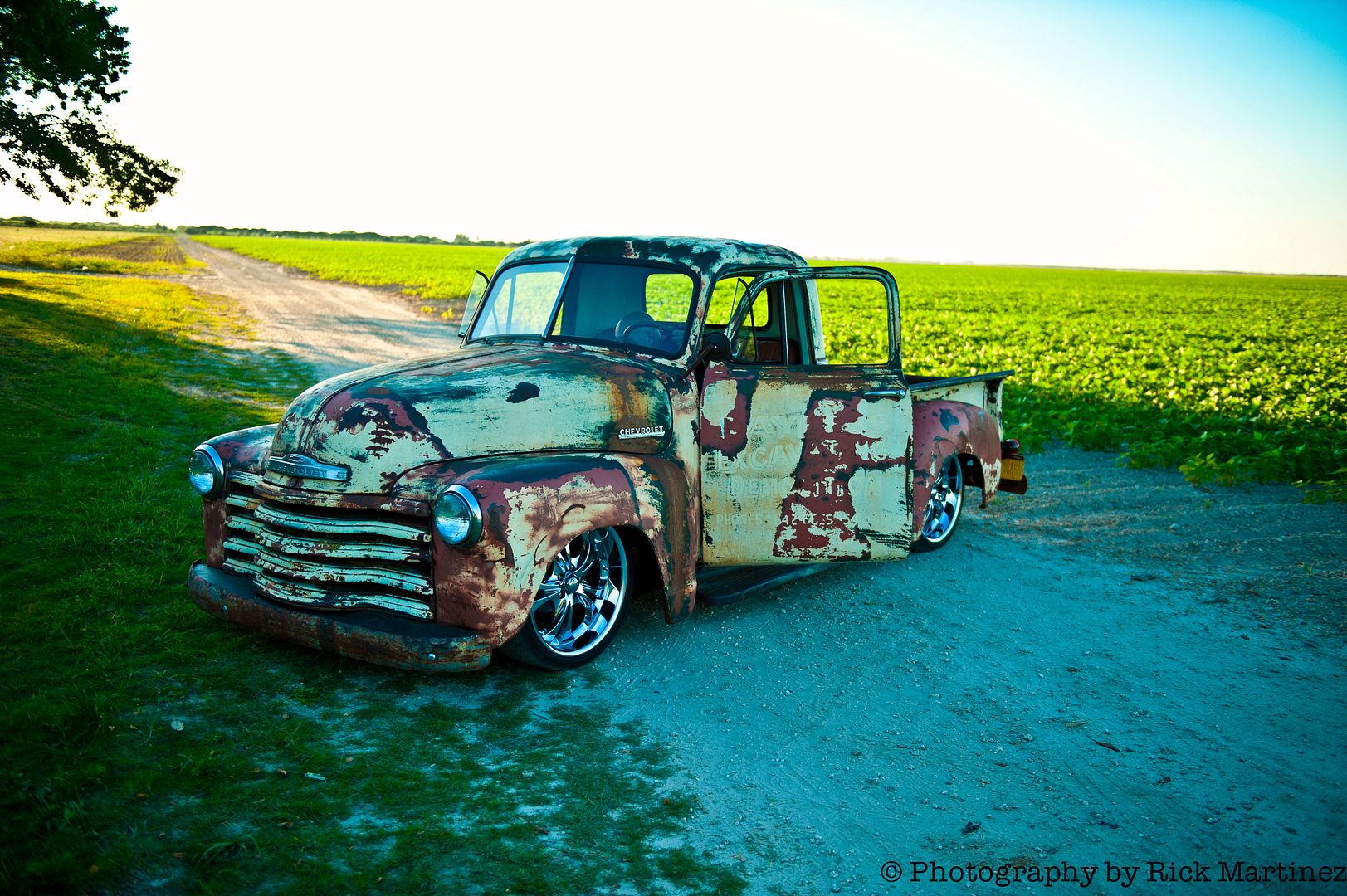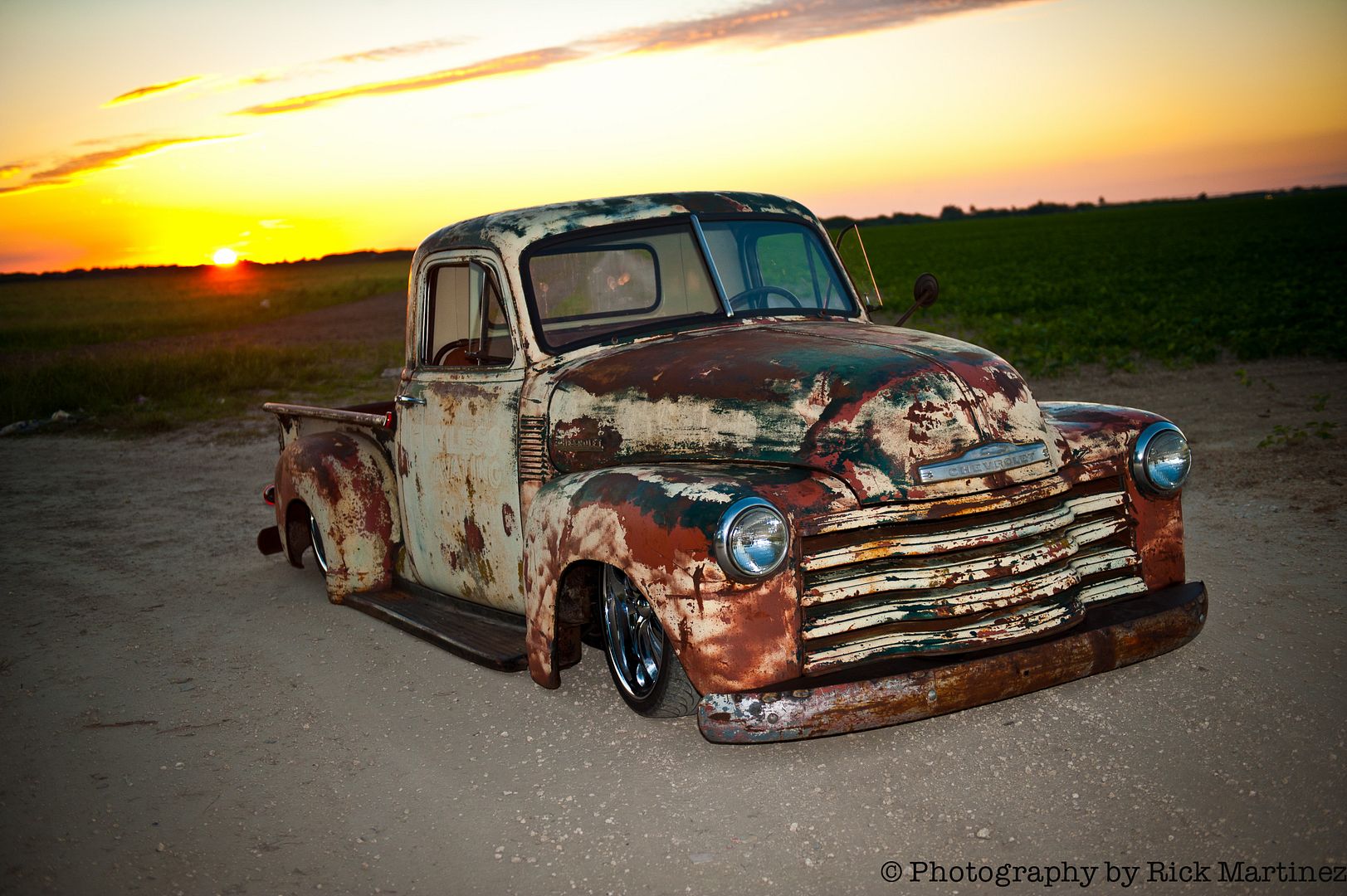 "The Built"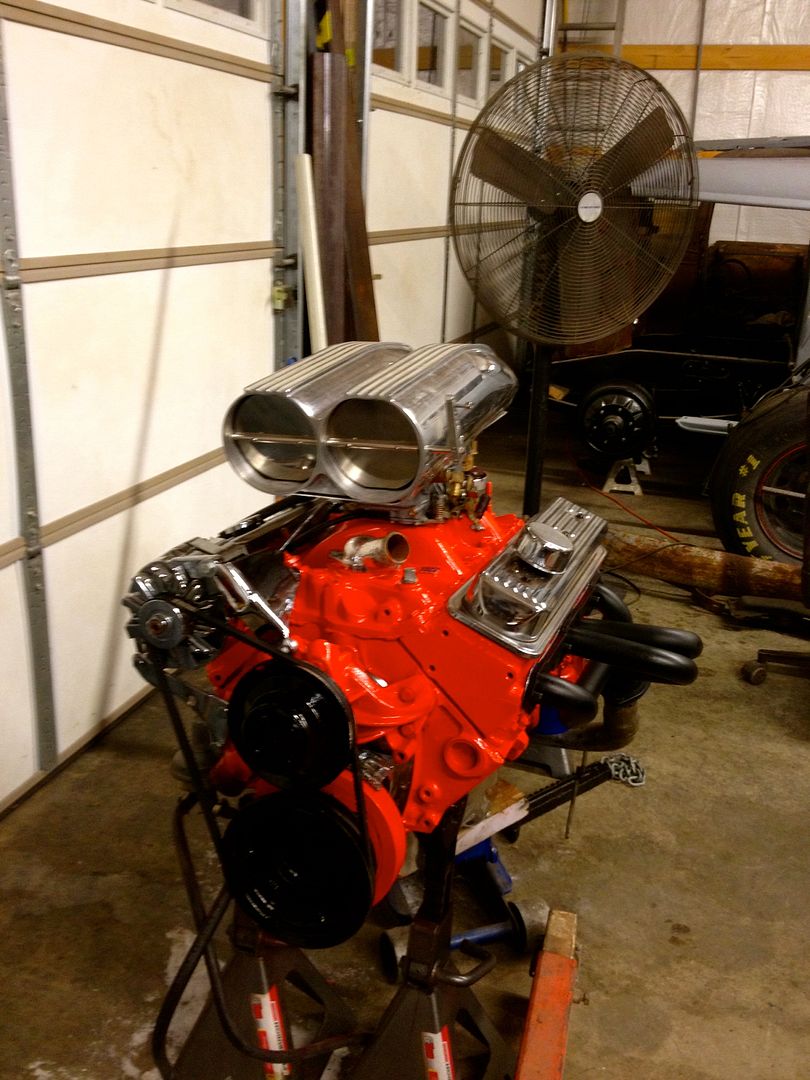 ">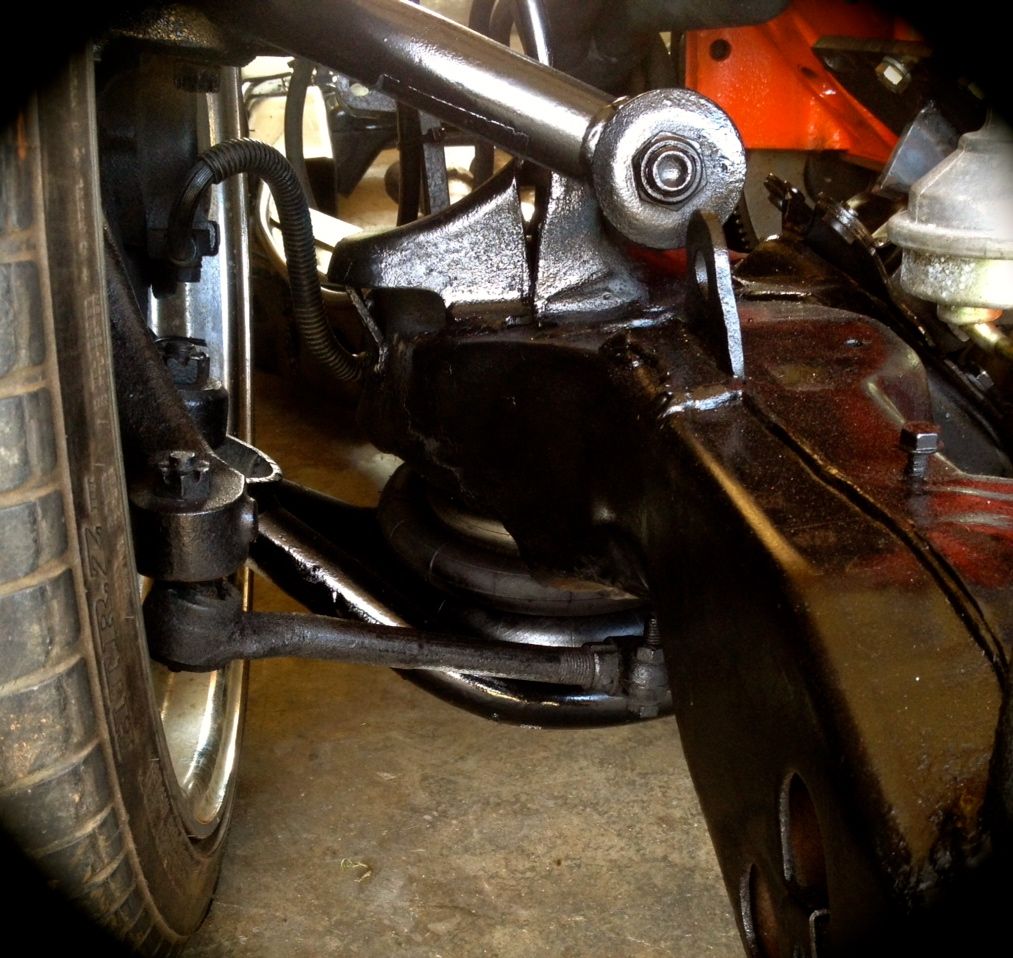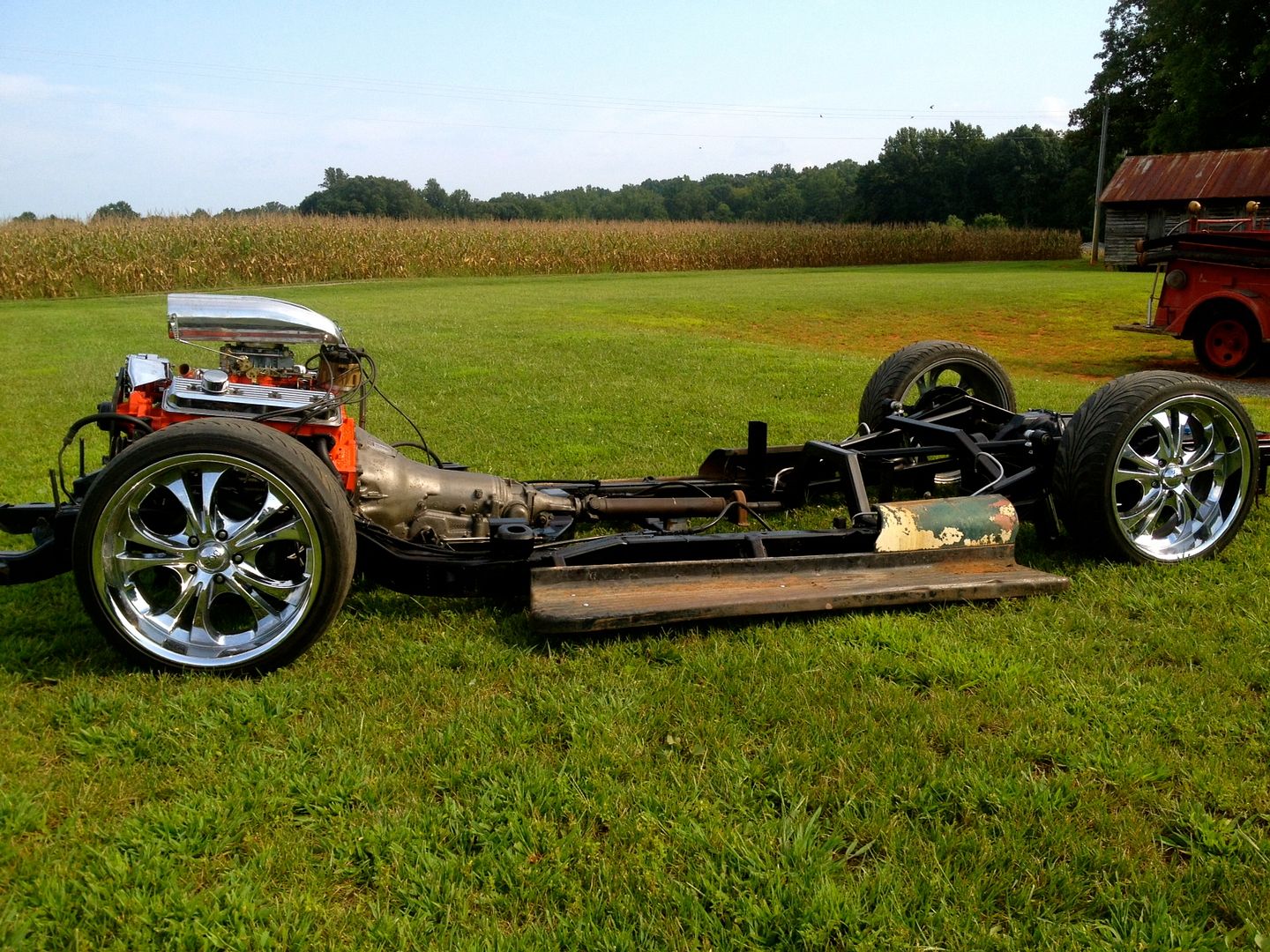 ">
">
Air Ride Truck, Bagged Truck, Chevy, Chevrolet, Chevy 3100, Patina Truck, 67-72Chevy Trucks, livelow, Billetproof, laying Frame, Truck Porn, Rockabilly, Pin Ups, Kustom Kulture, Live Like a Rock, Lay Frame, Stance Nation, Porter Built, Accuair, Vair Compressors, The Hamb, F100, Pick Up, Rustored, Rustored Truck,