-1969 FORD MUSTANG FASTBACK - B/A
"BAD ASS" Special Edition
YOUTUBE VIDEO
-FULL SPEC SHEET AND DESCRIPTION BELOW THE PICS-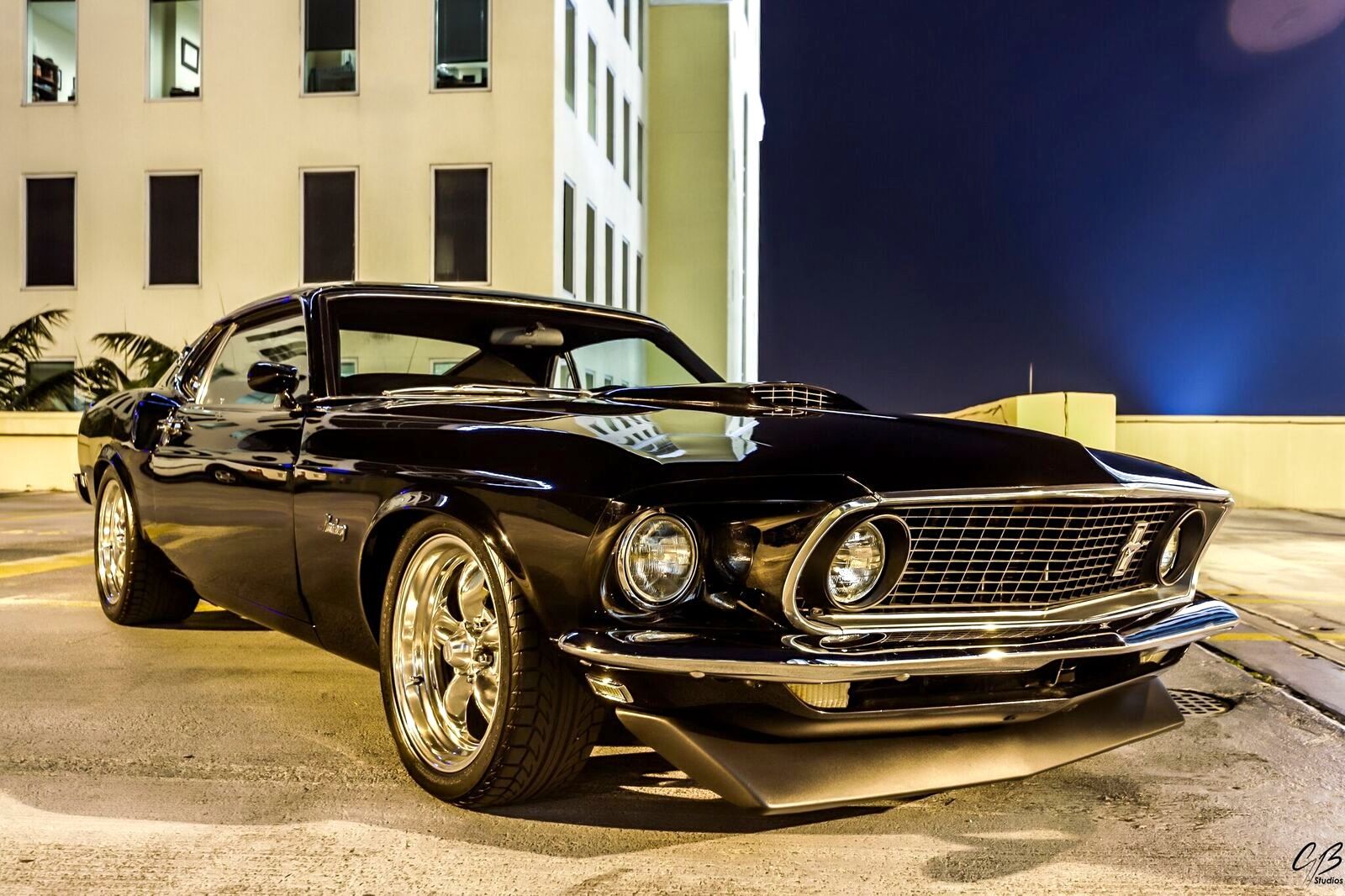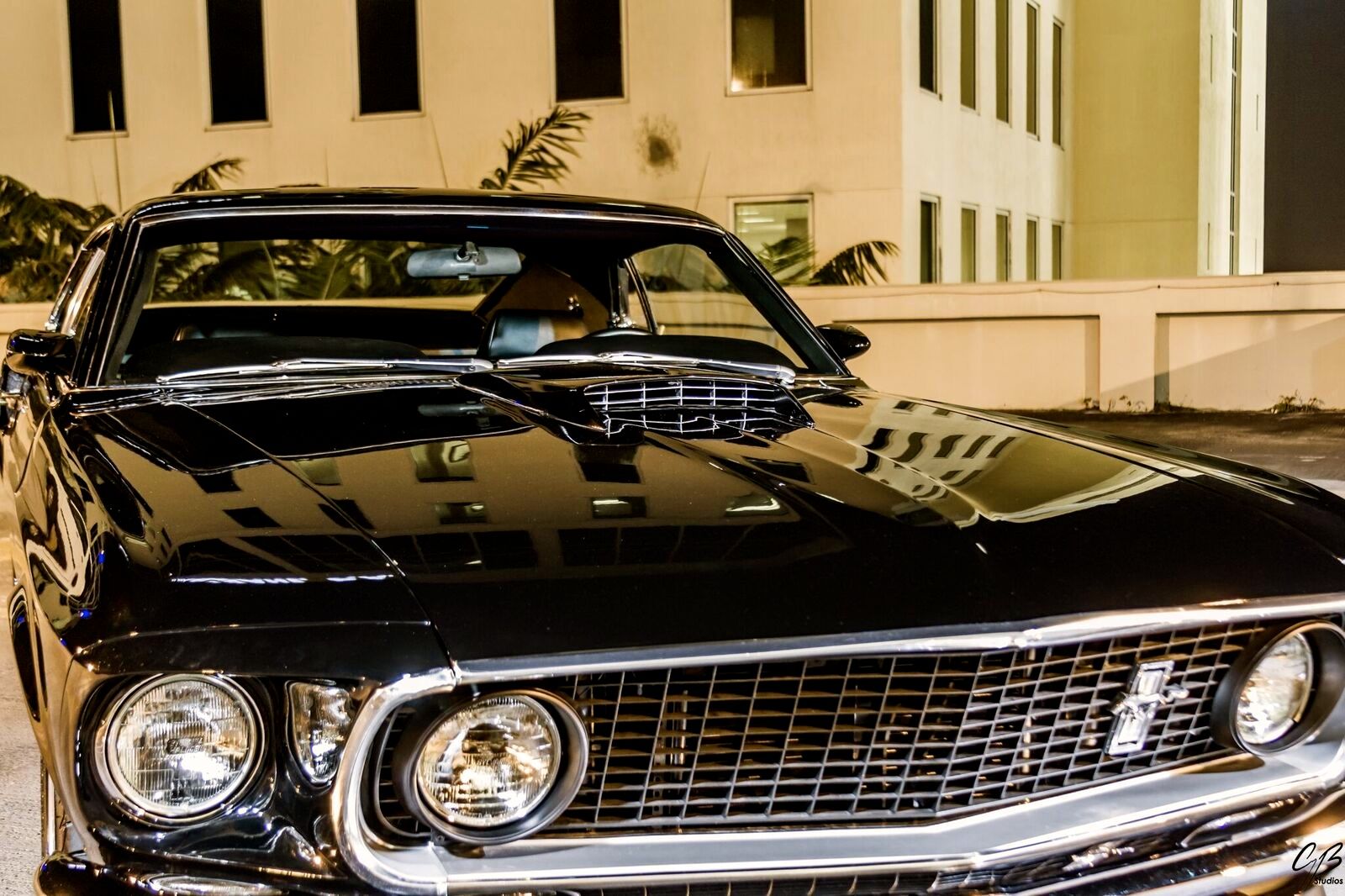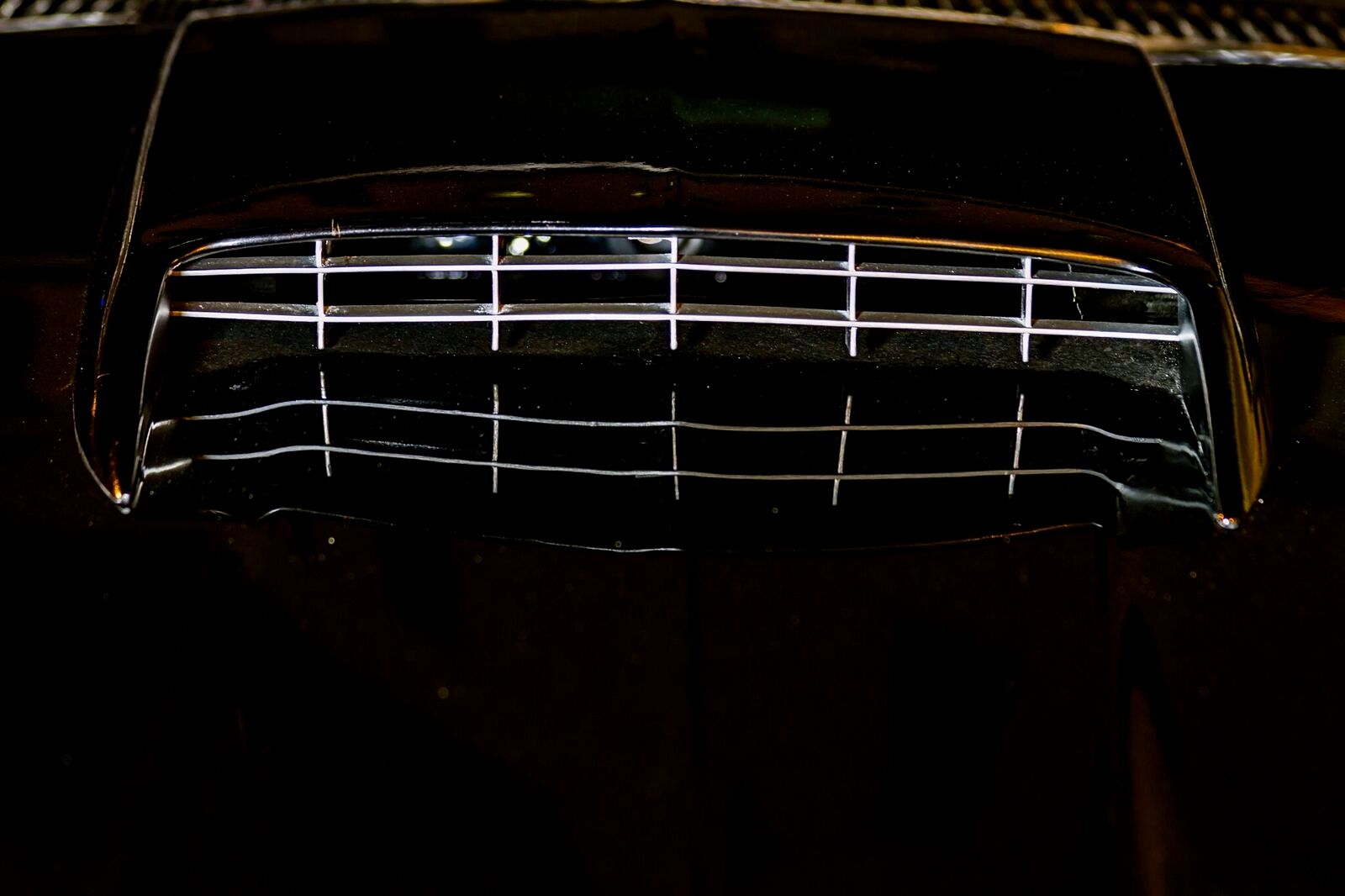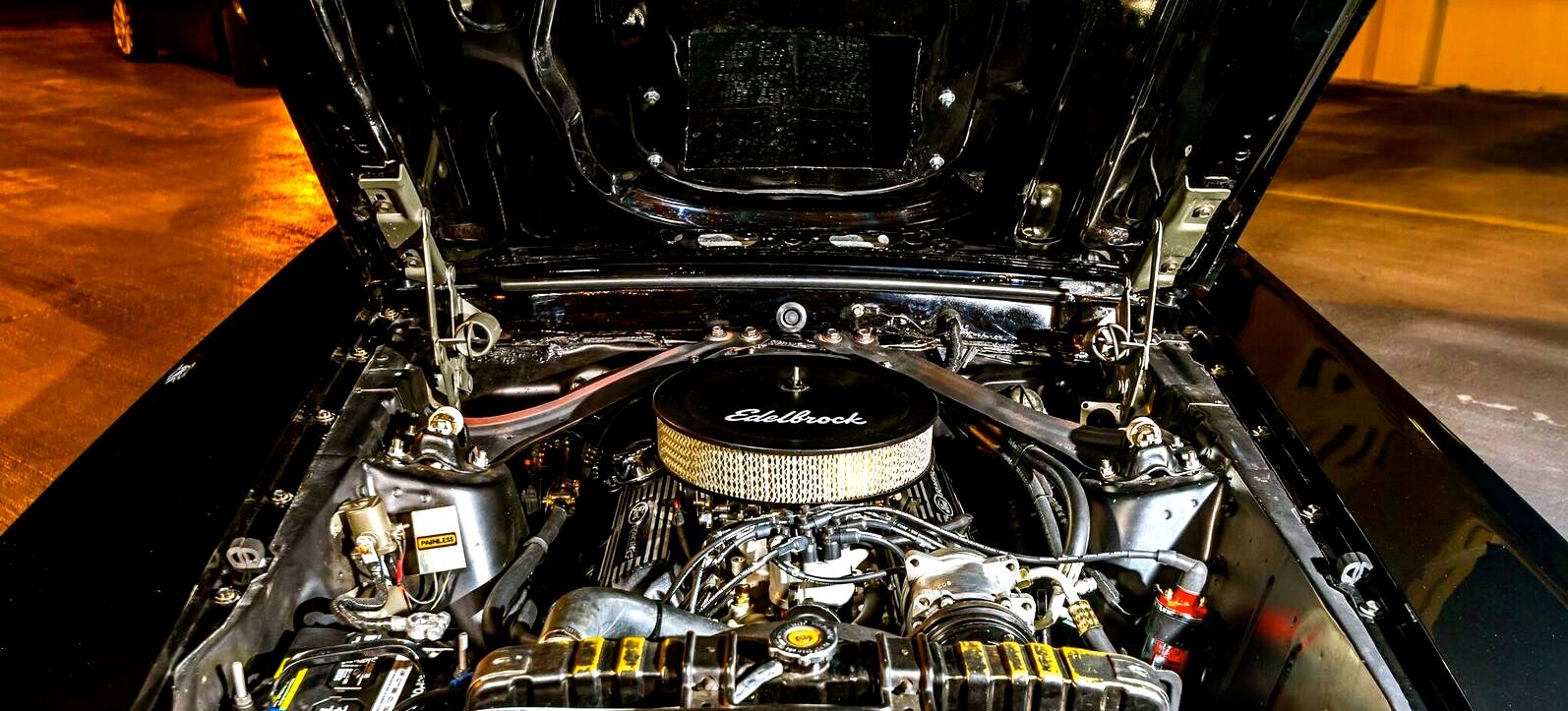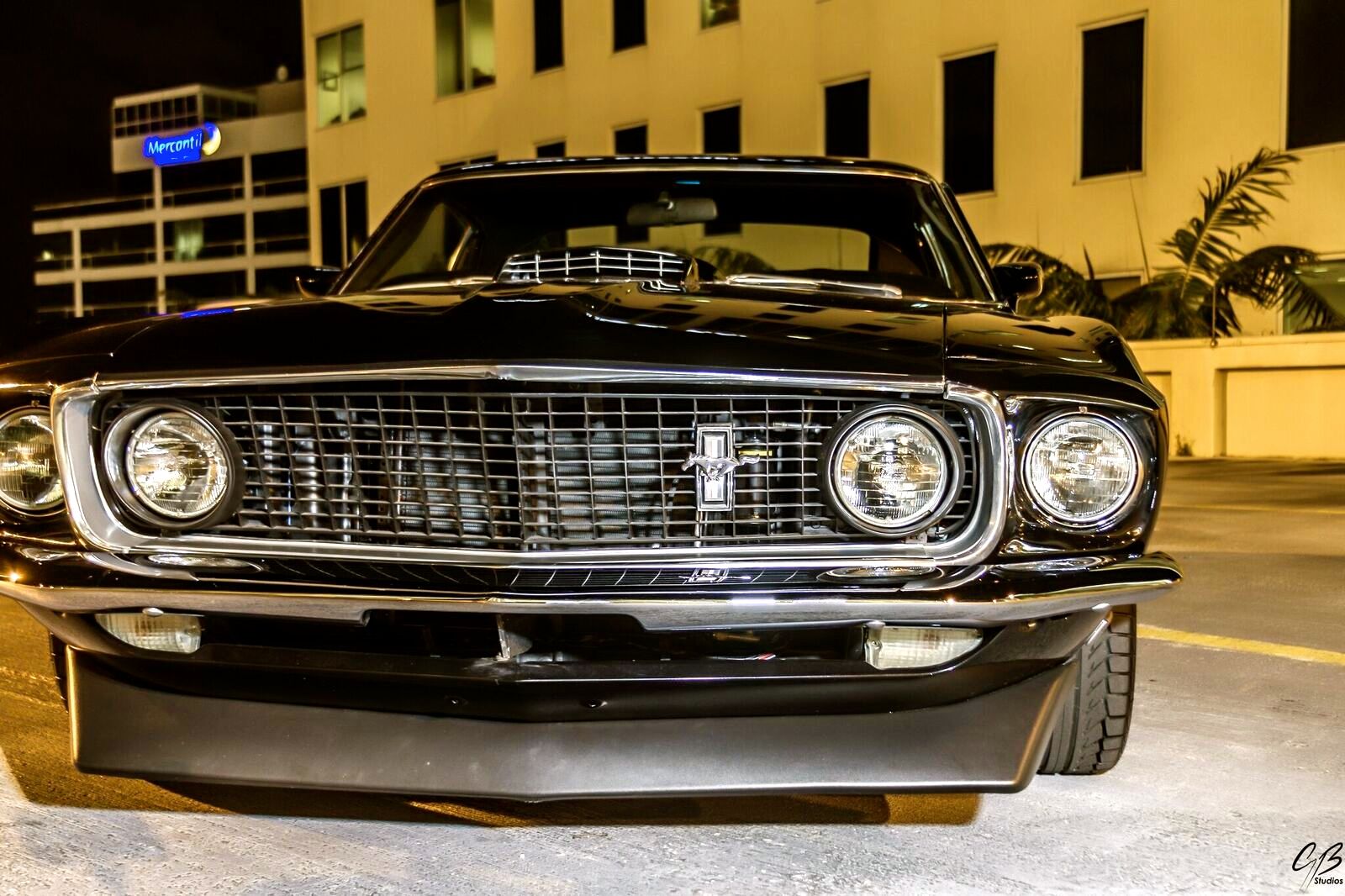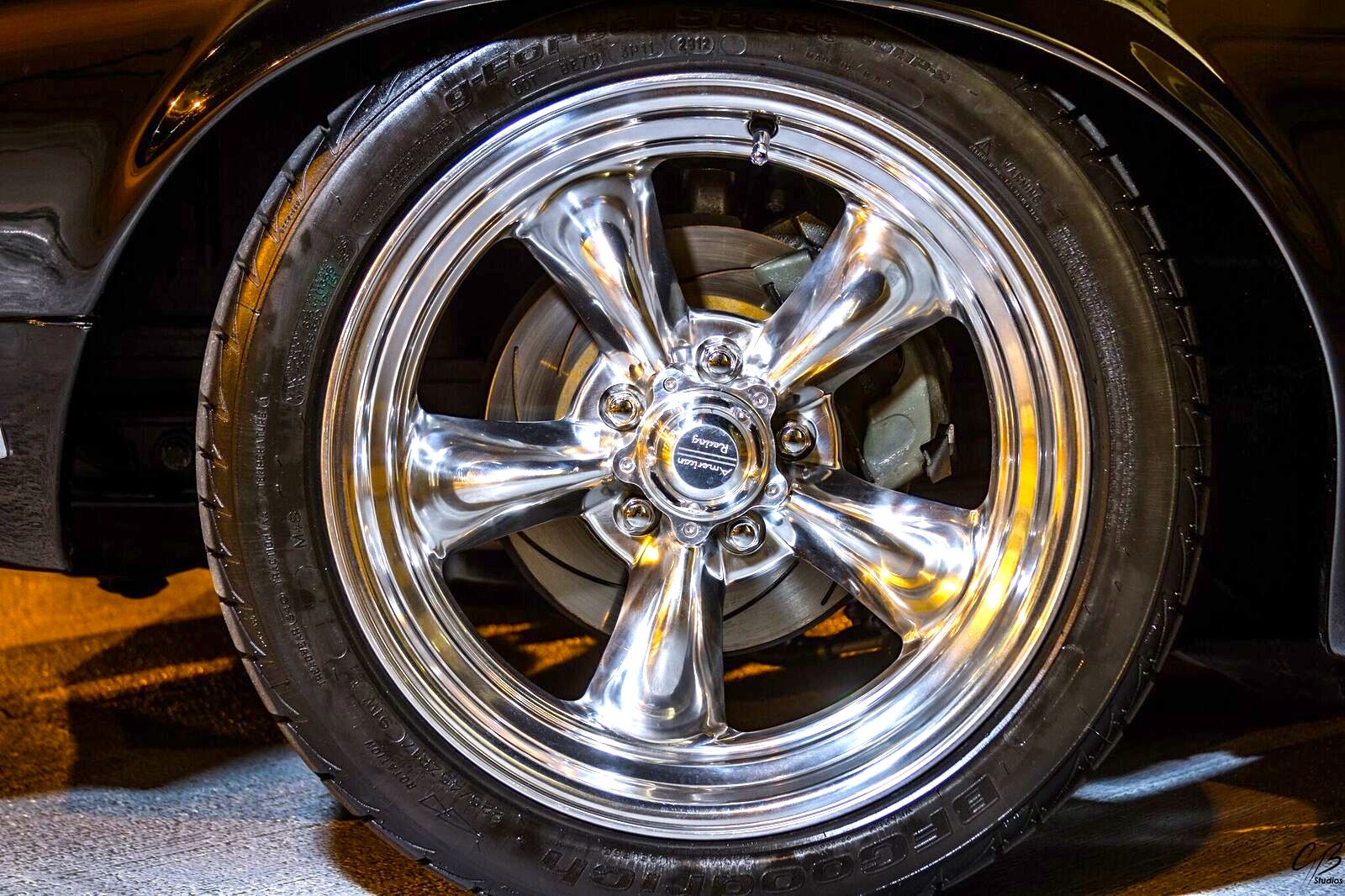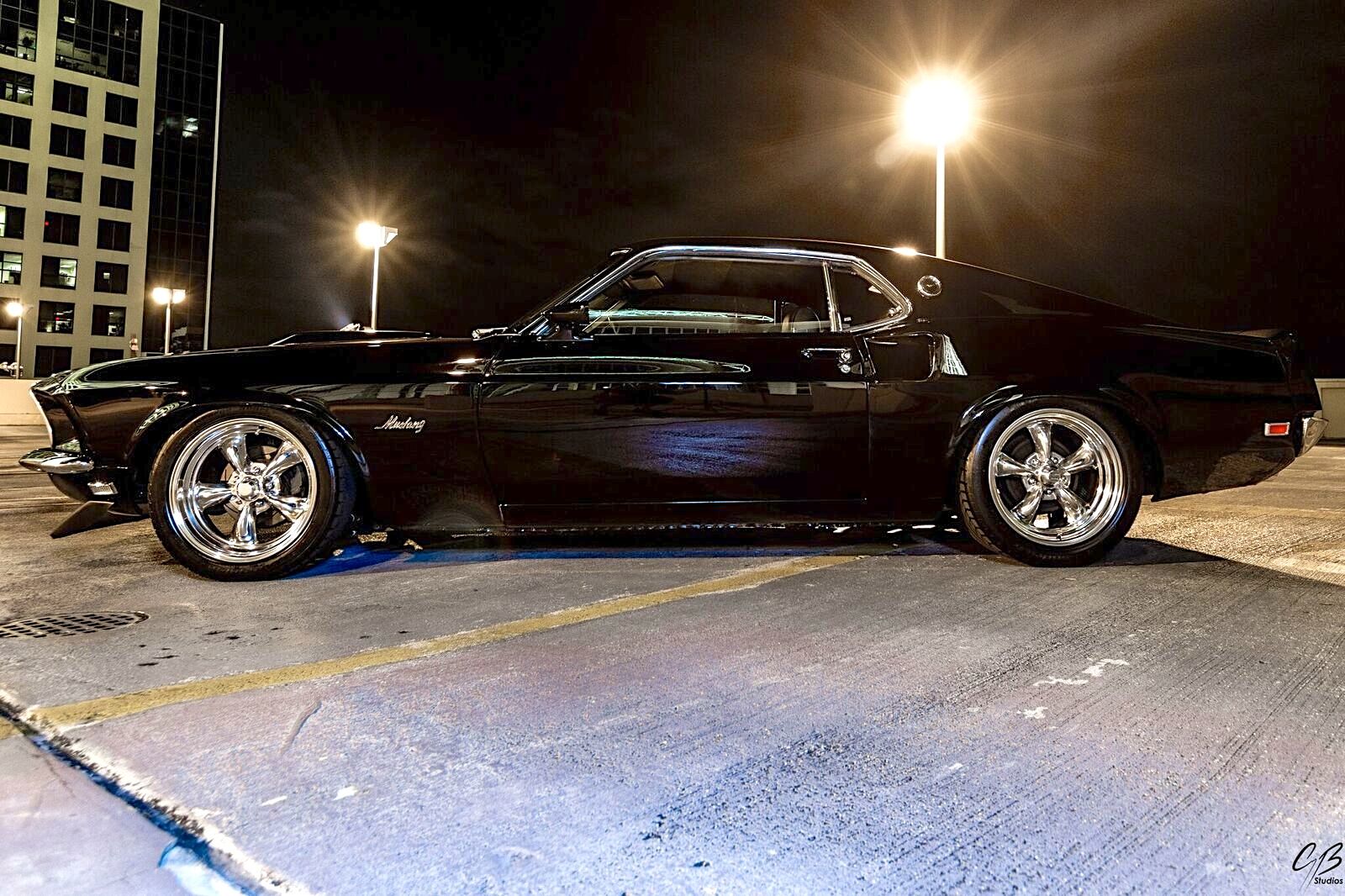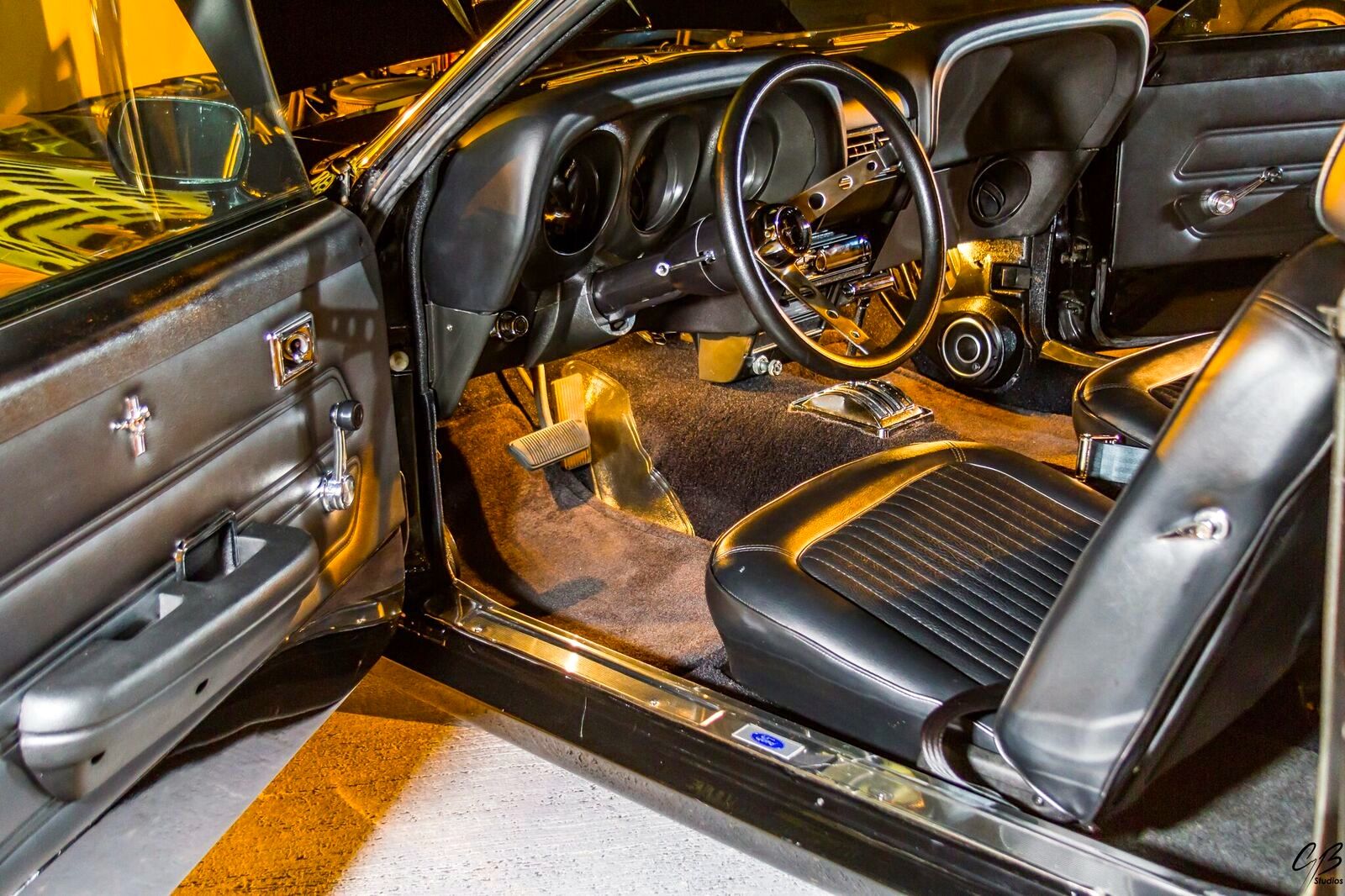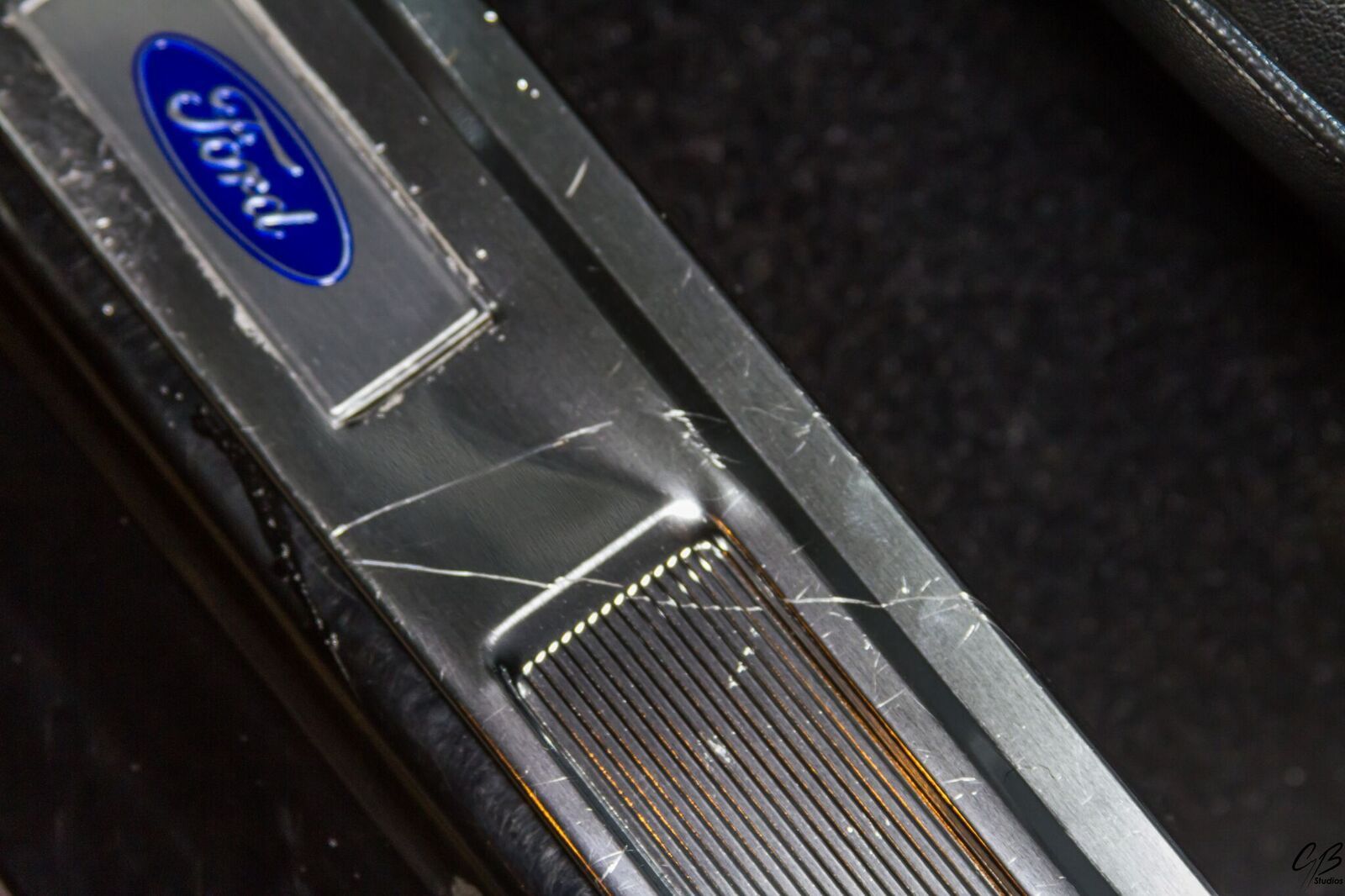 -FULL SPEC SHEET AND DESCRIPTION BELOW THE PICS-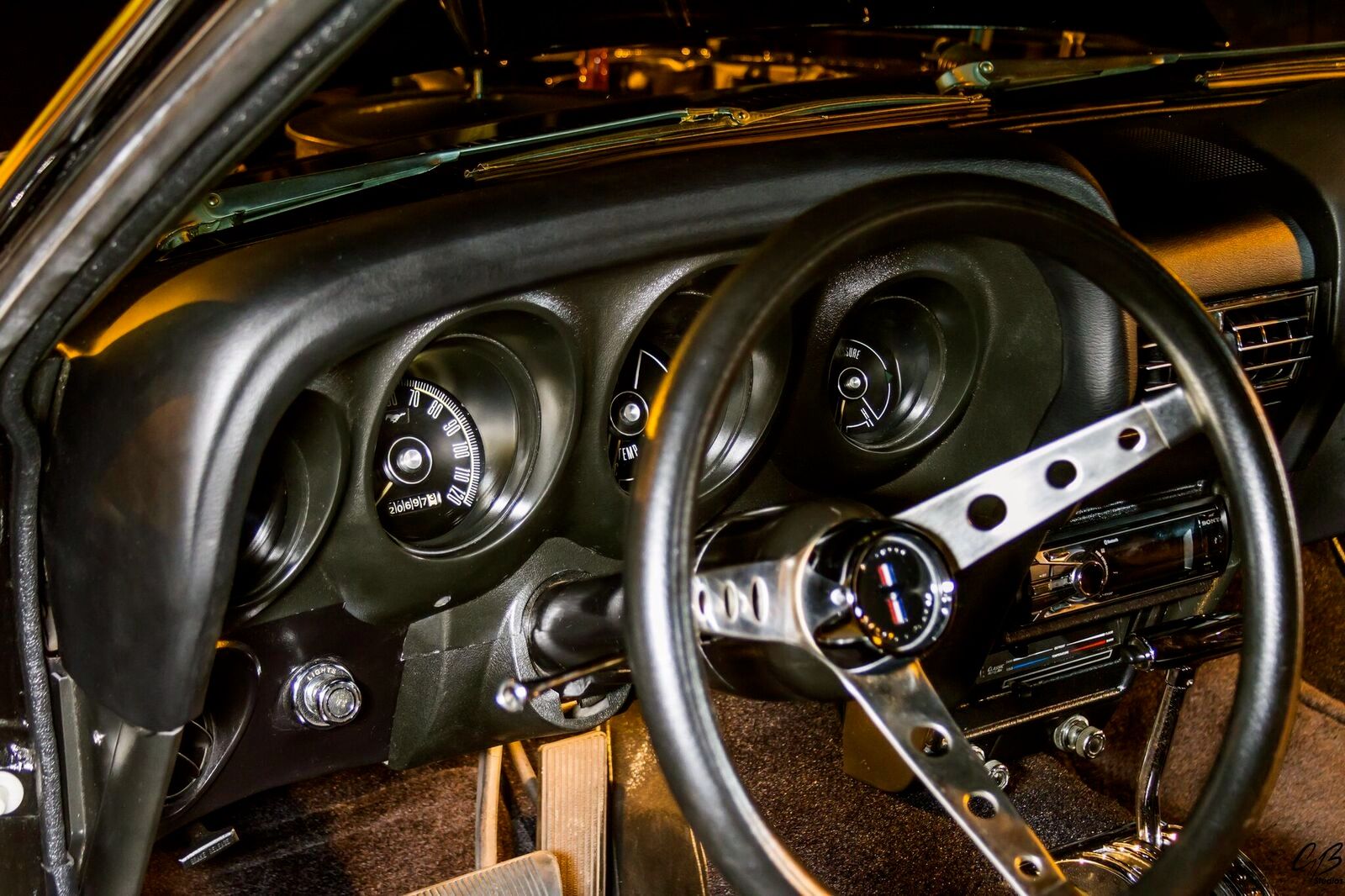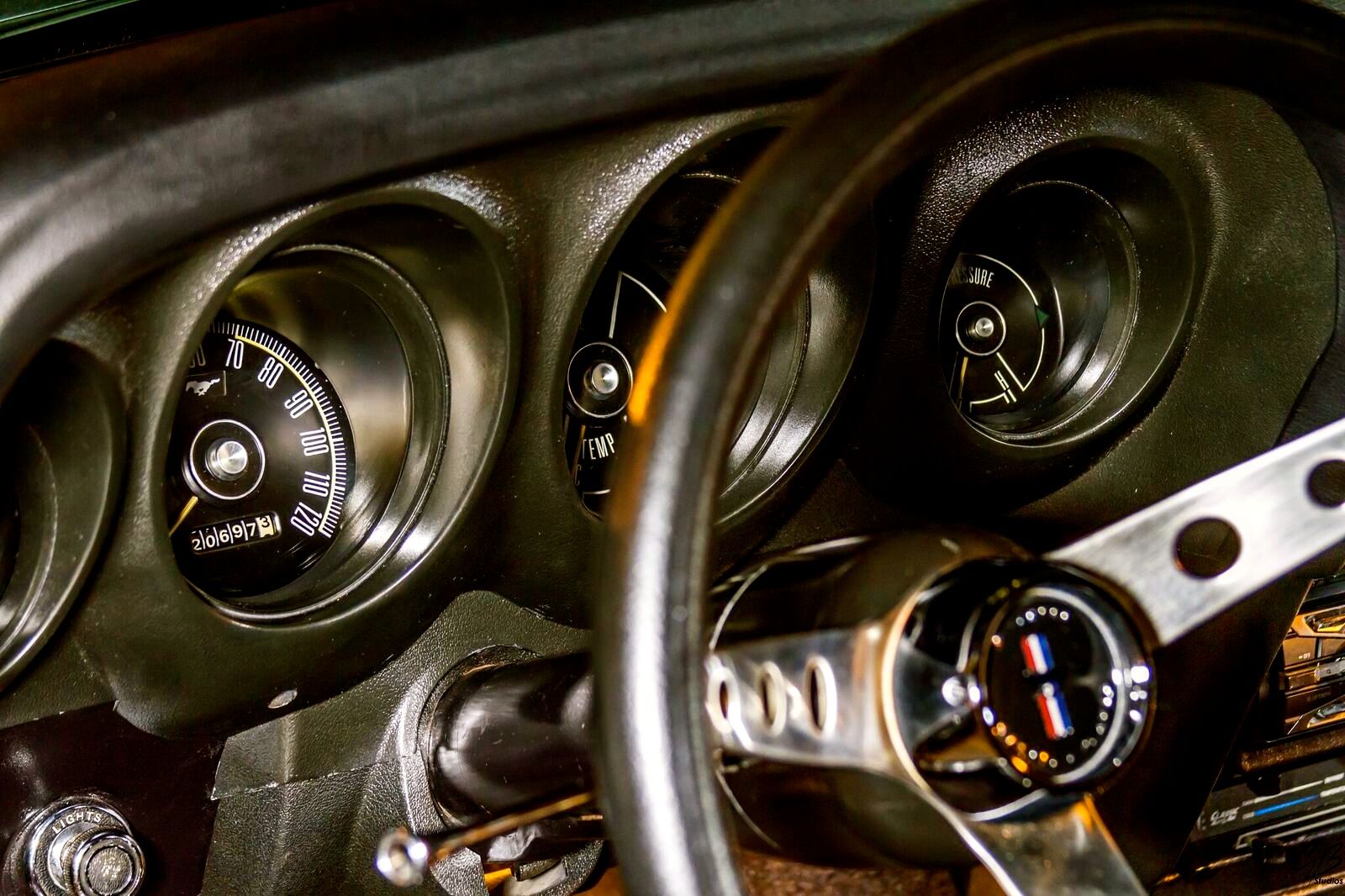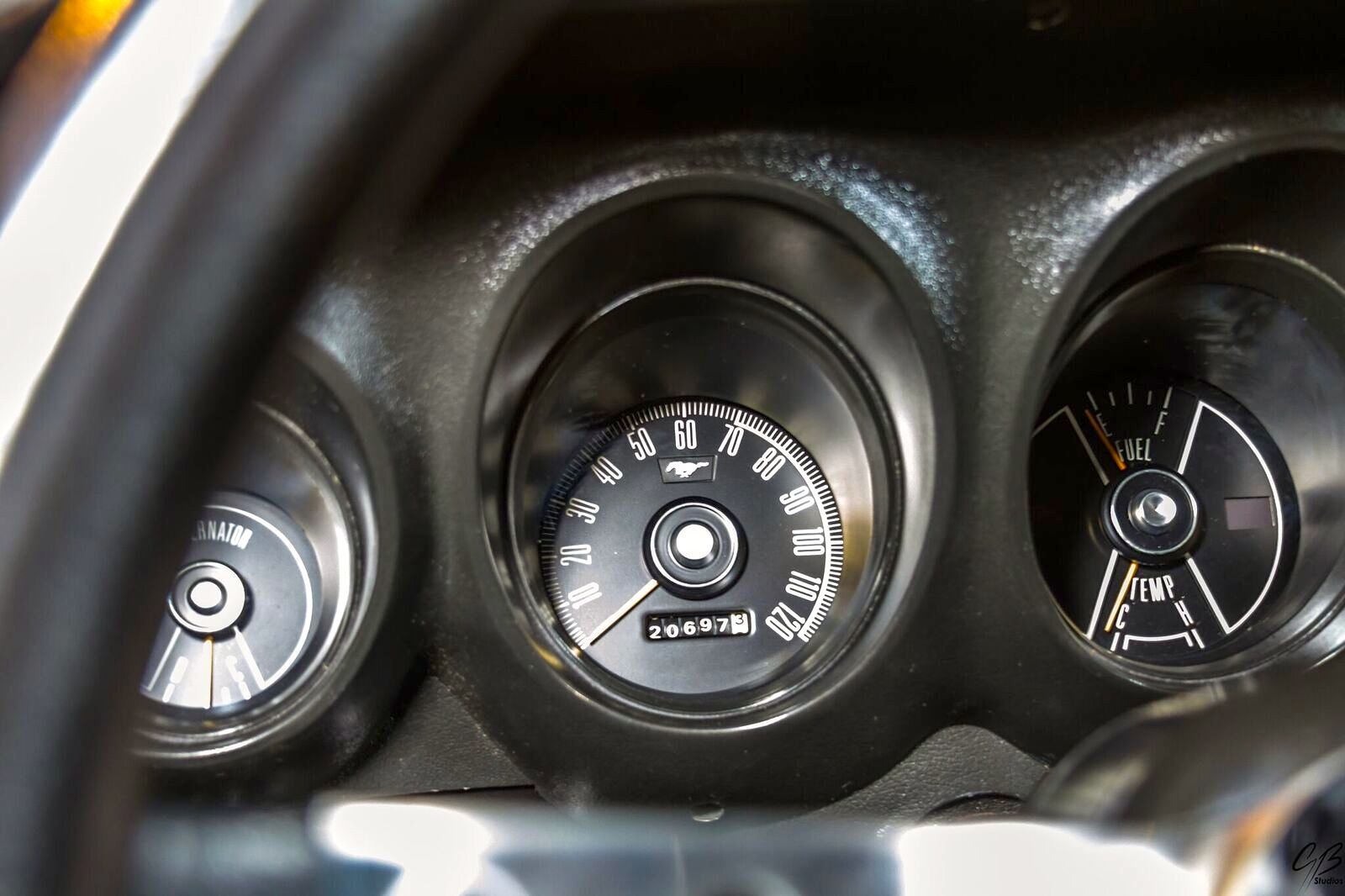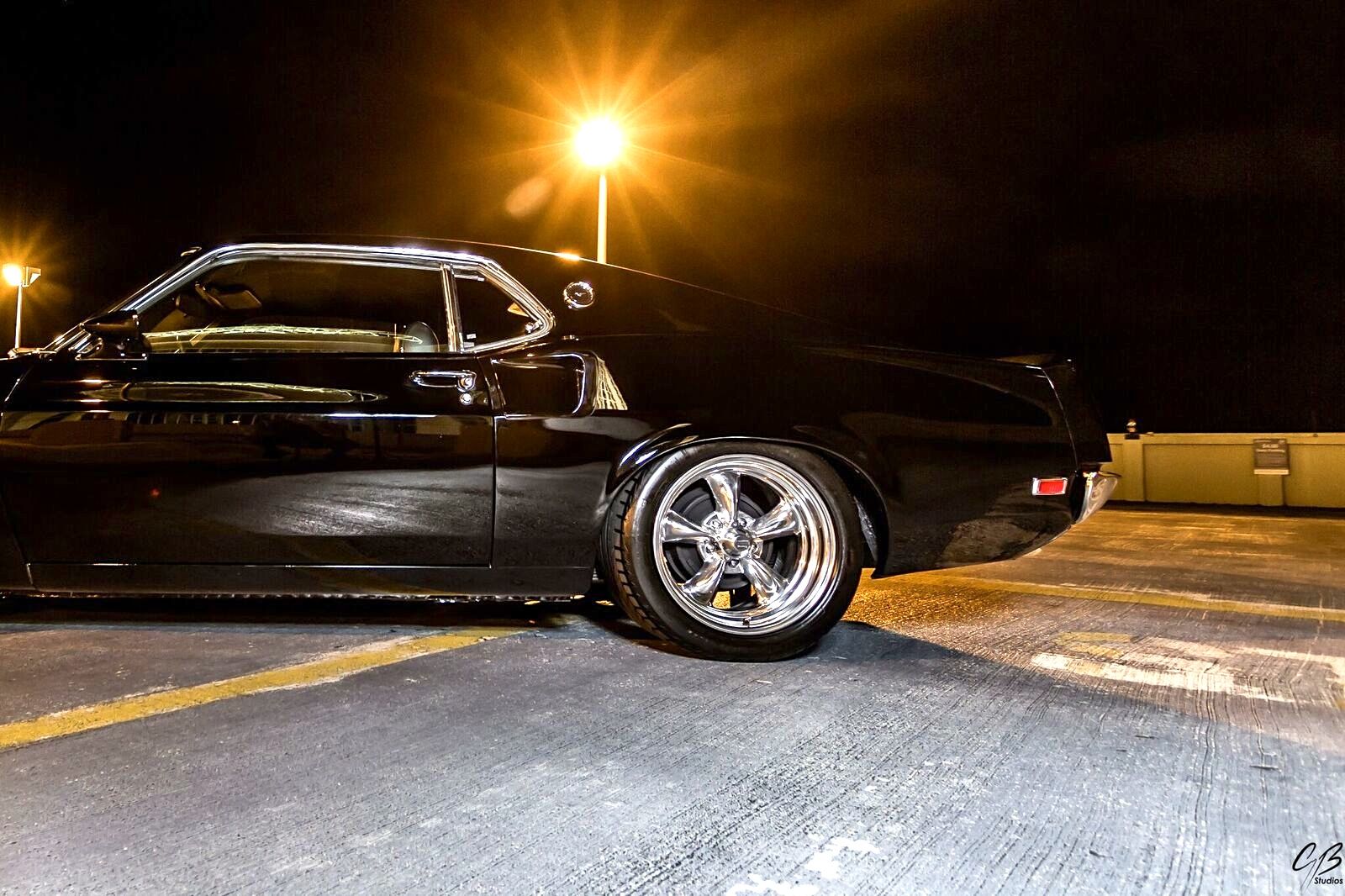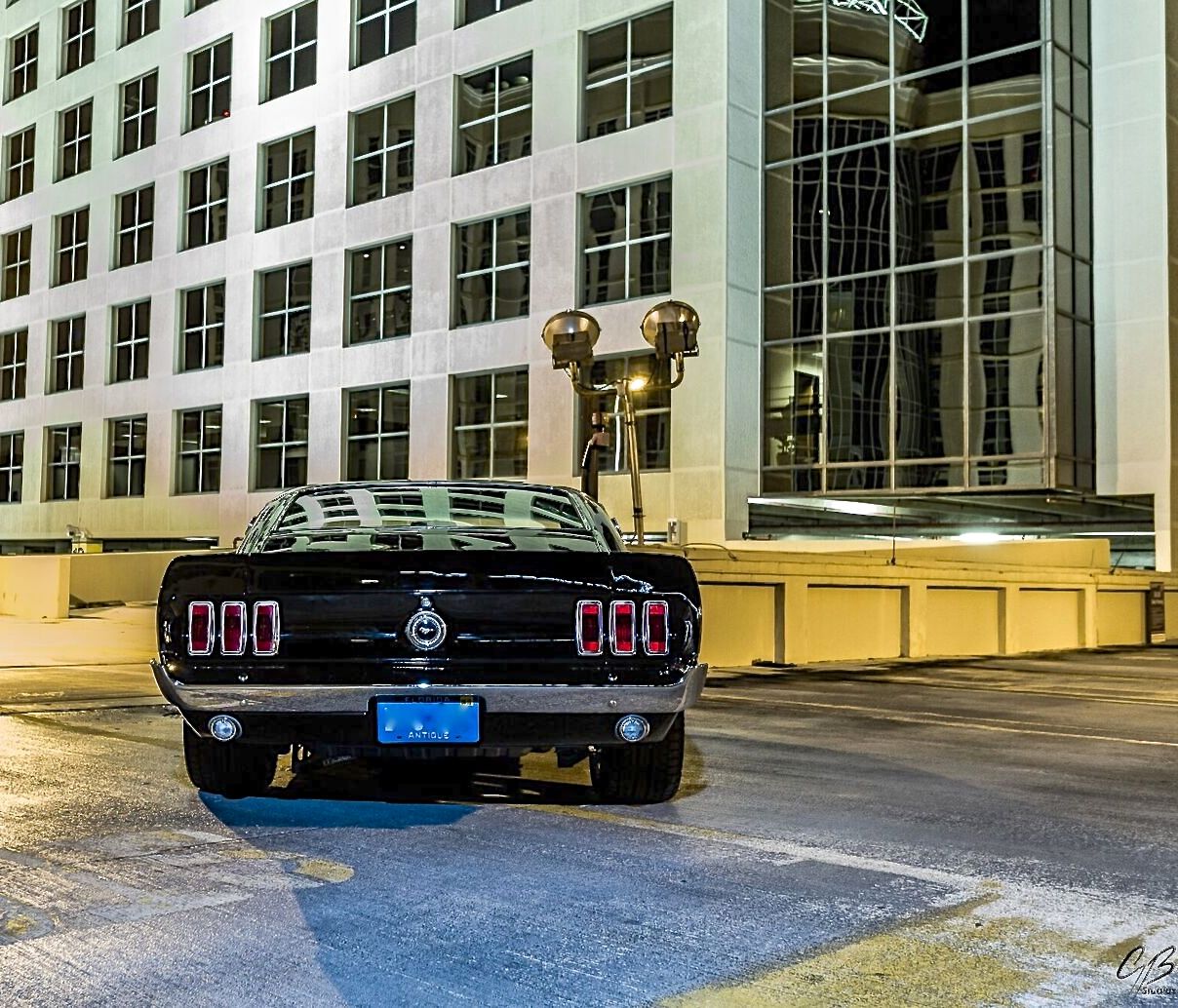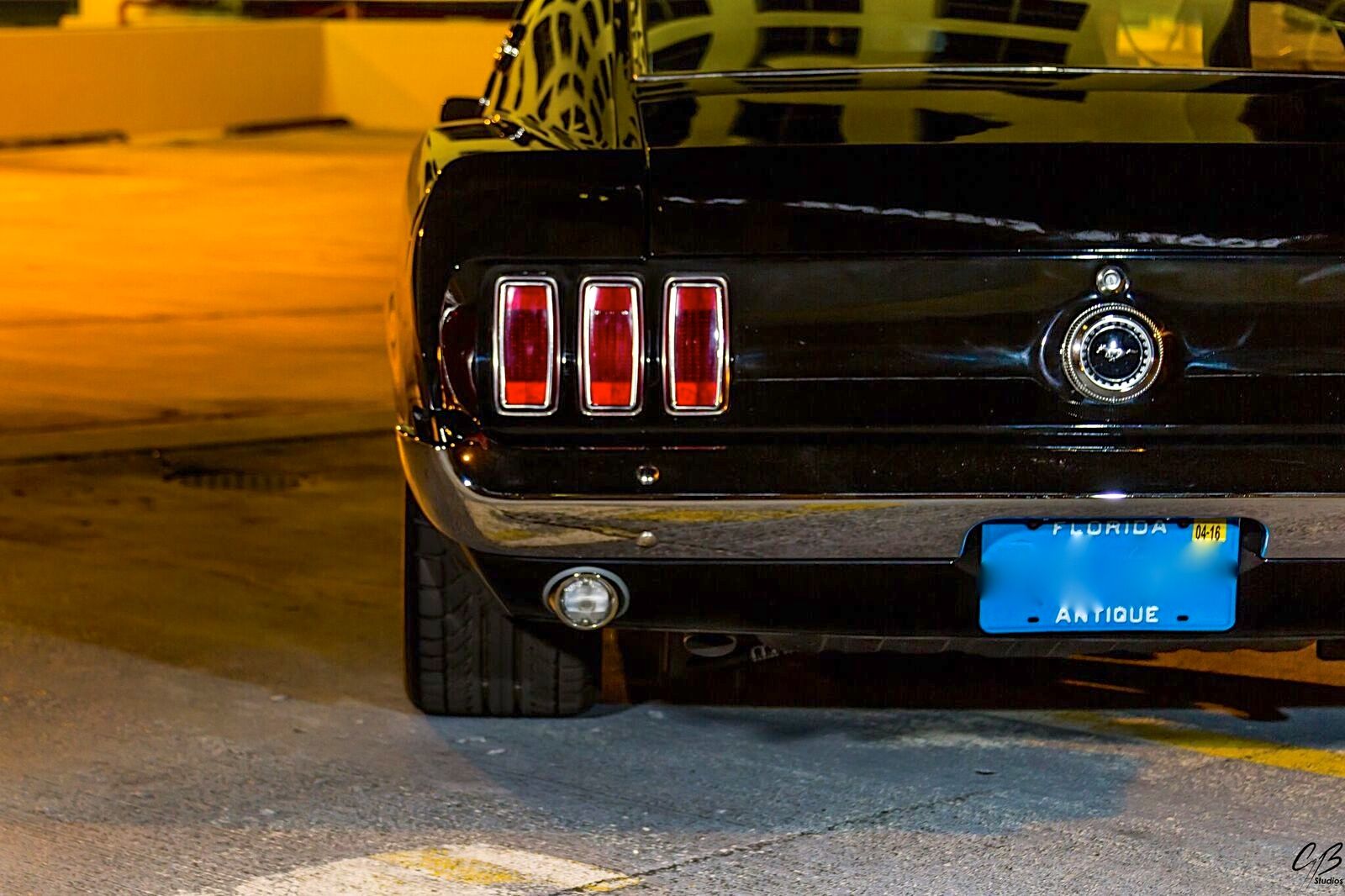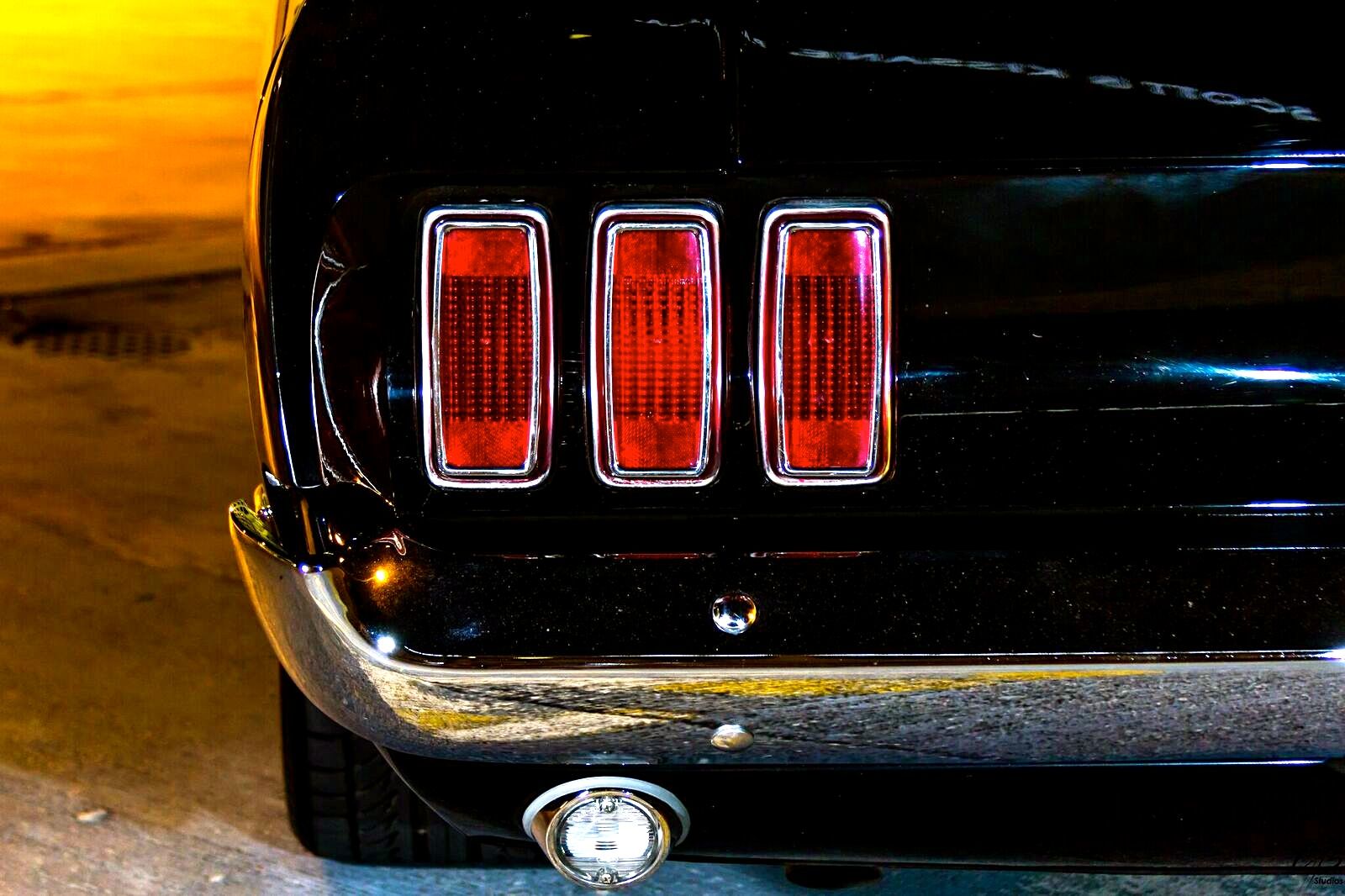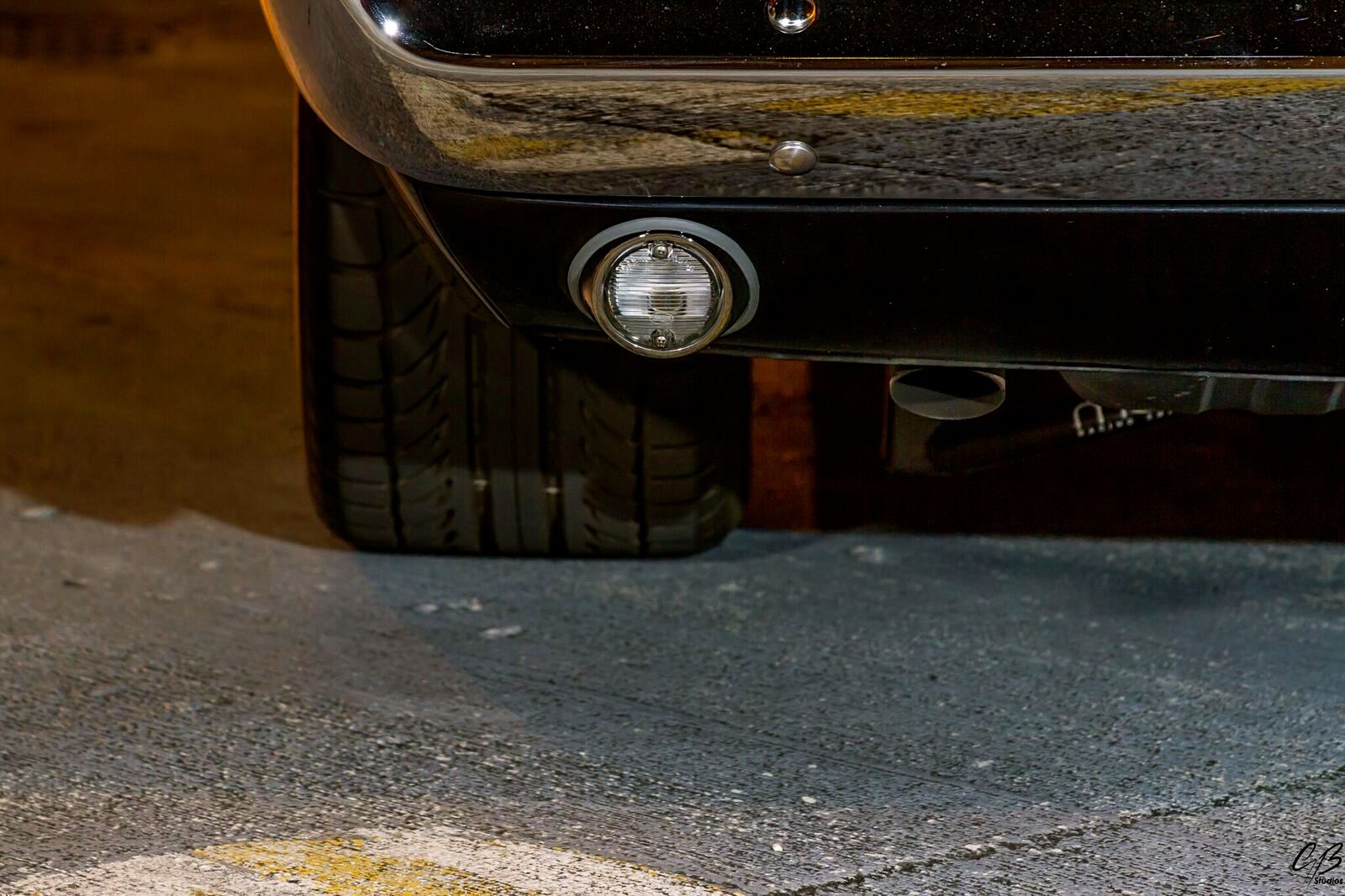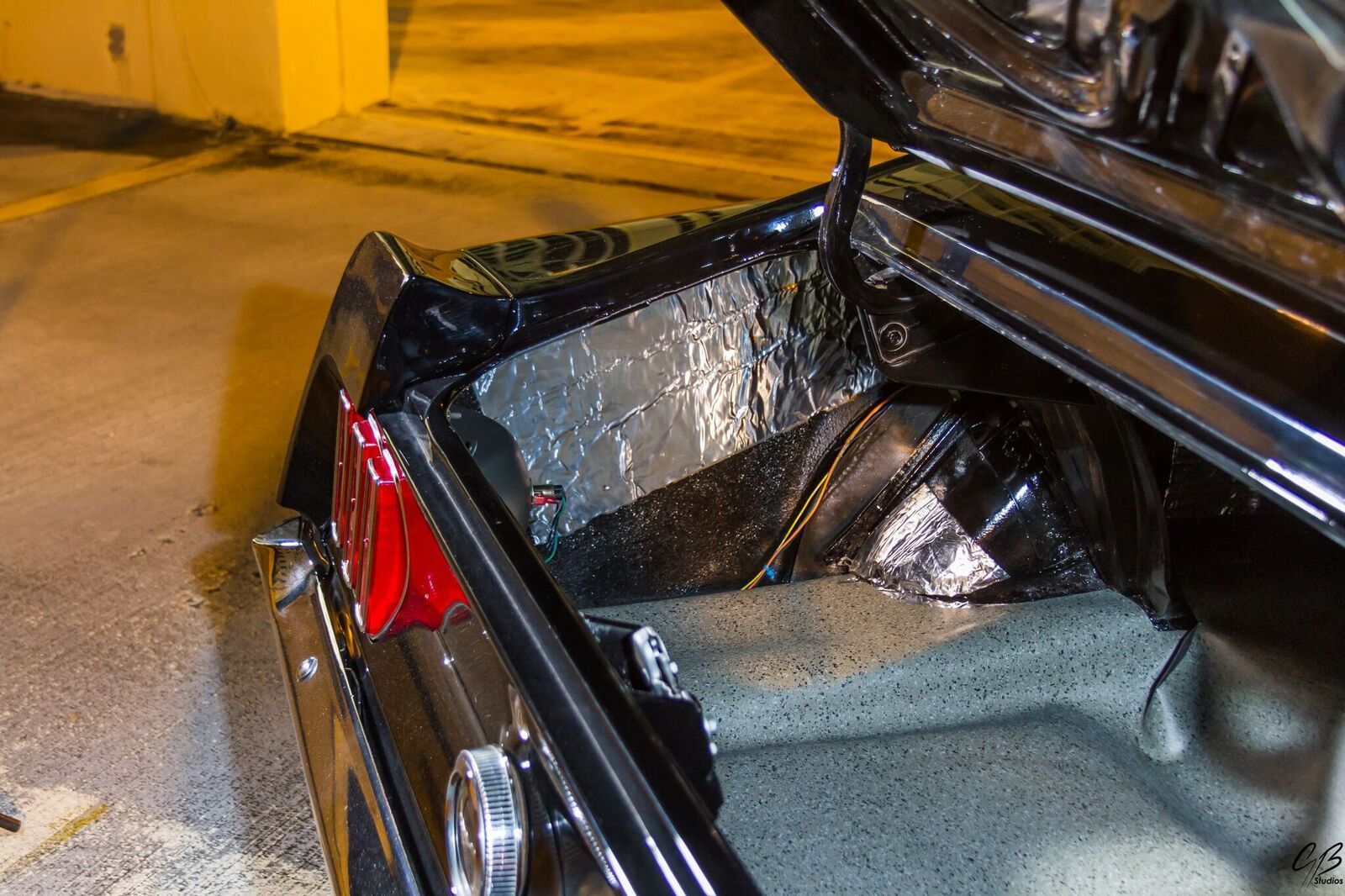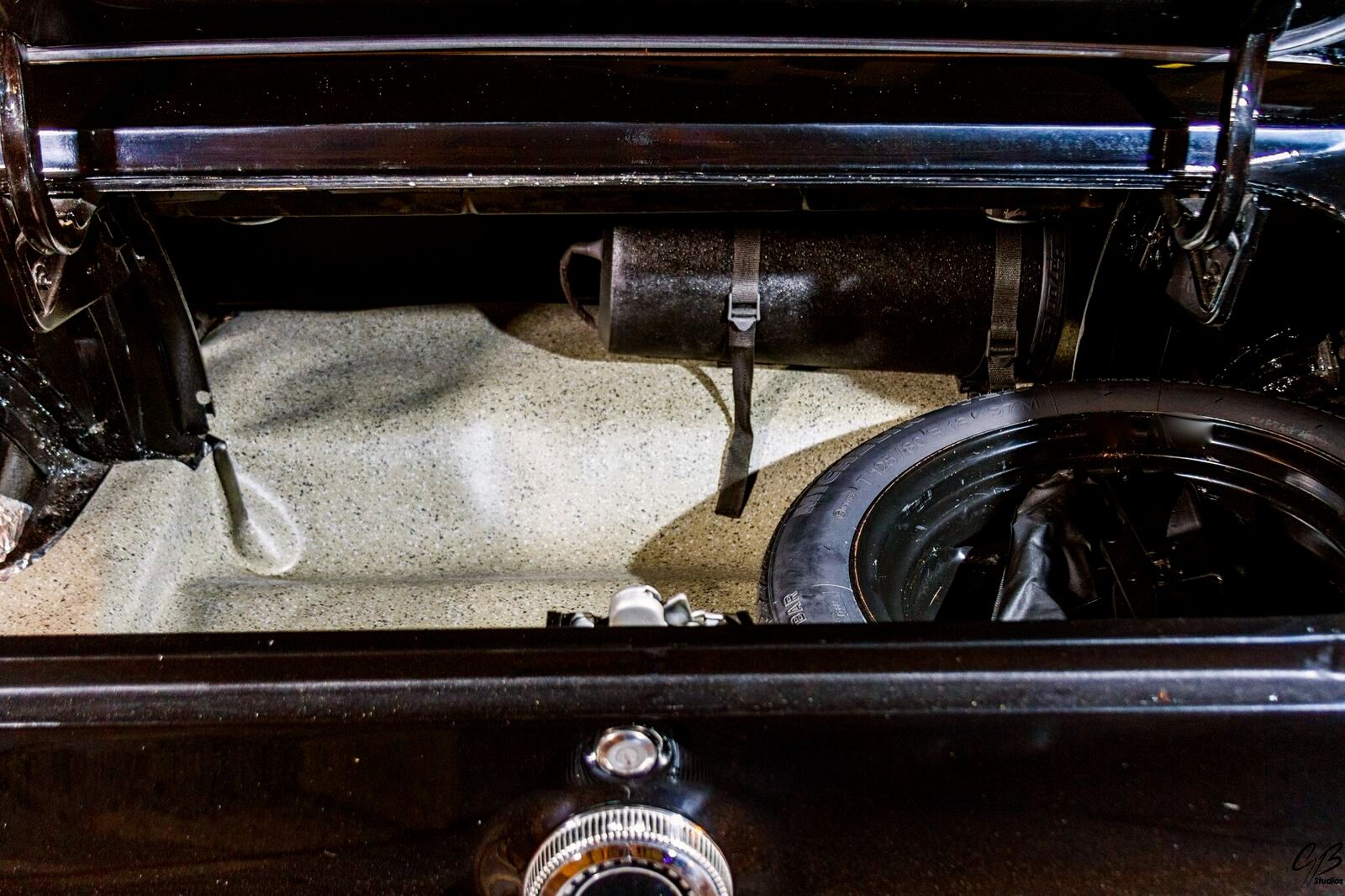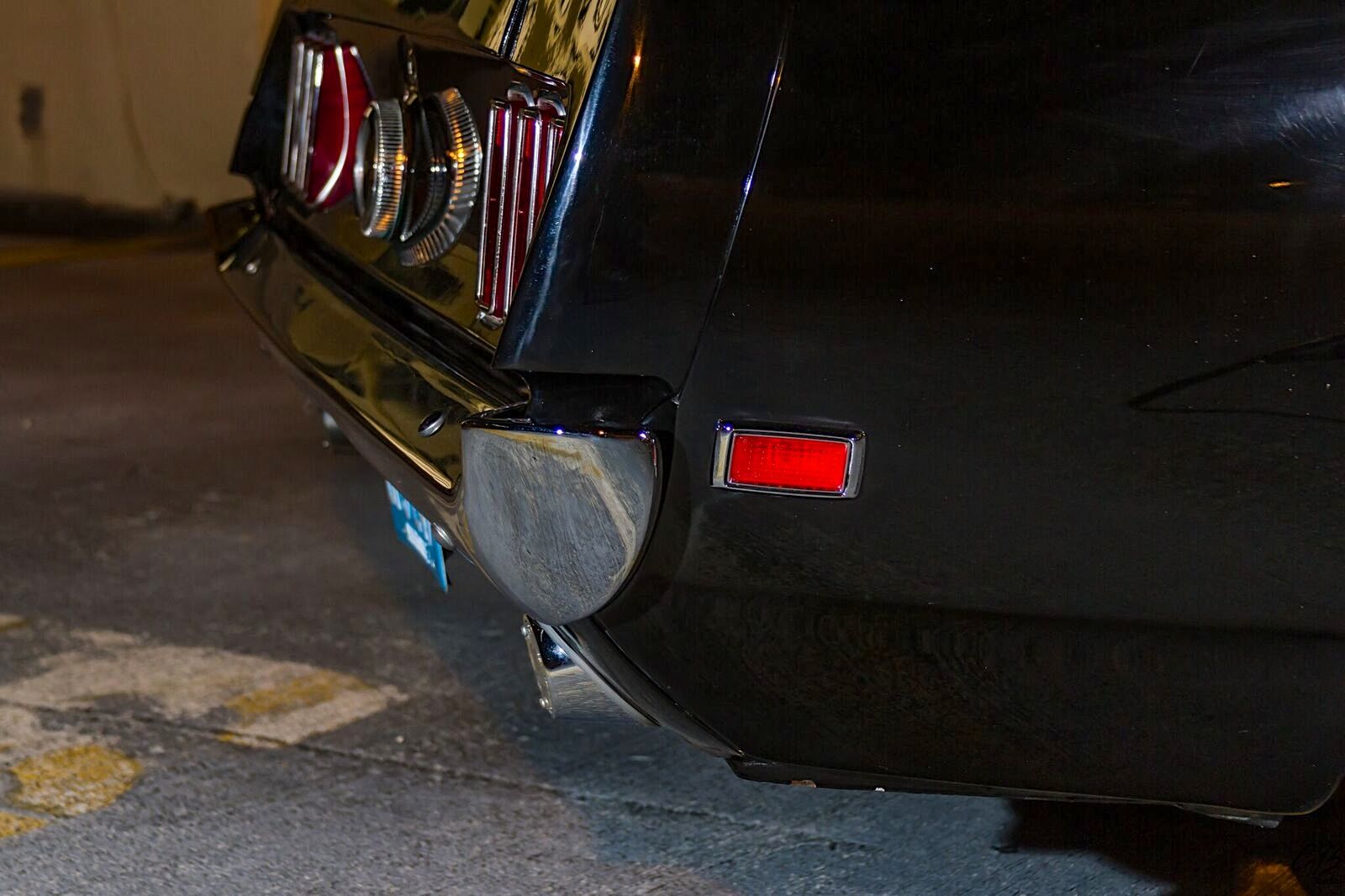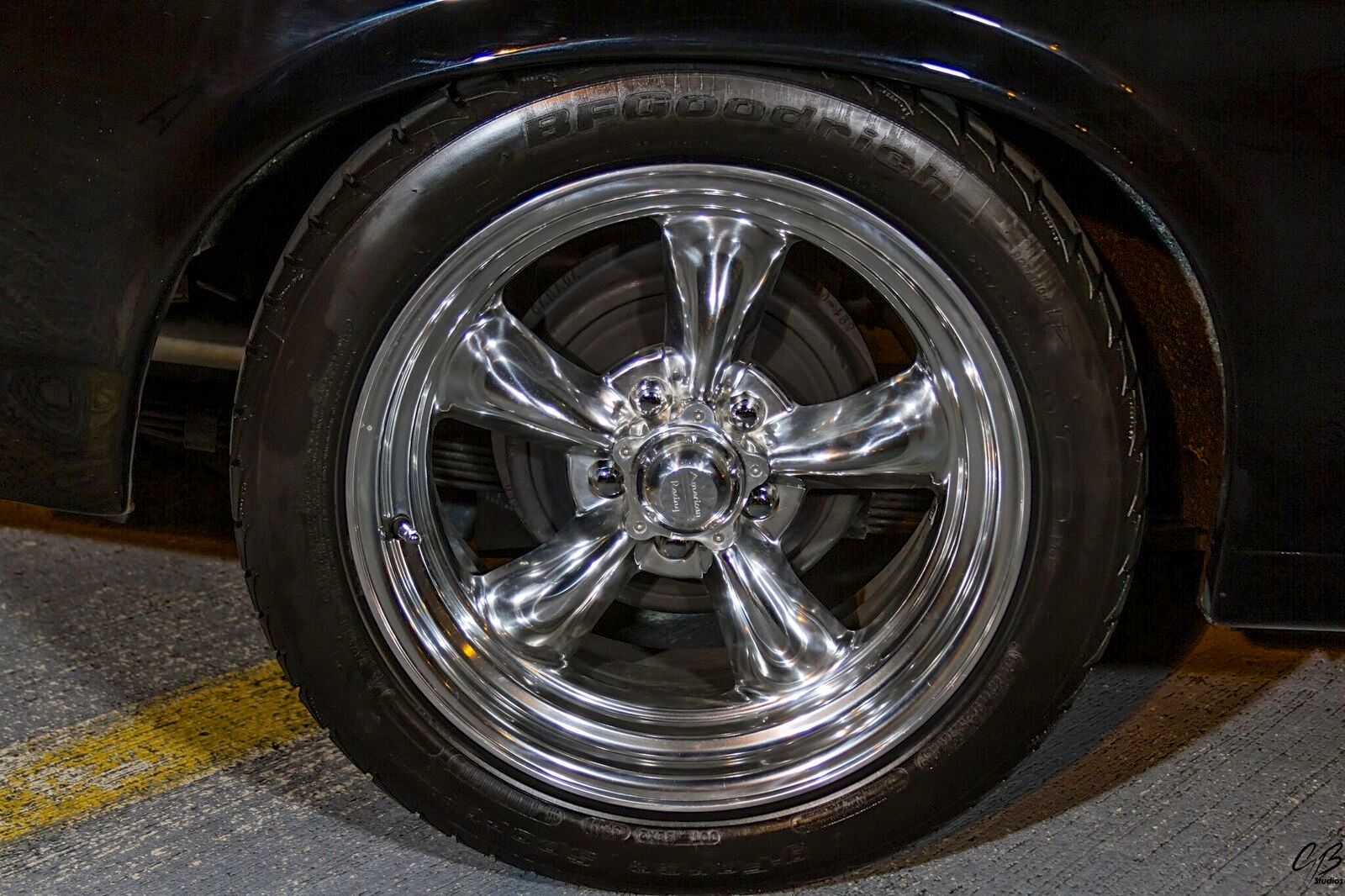 -FULL SPEC SHEET AND DESCRIPTION BELOW THE PICS-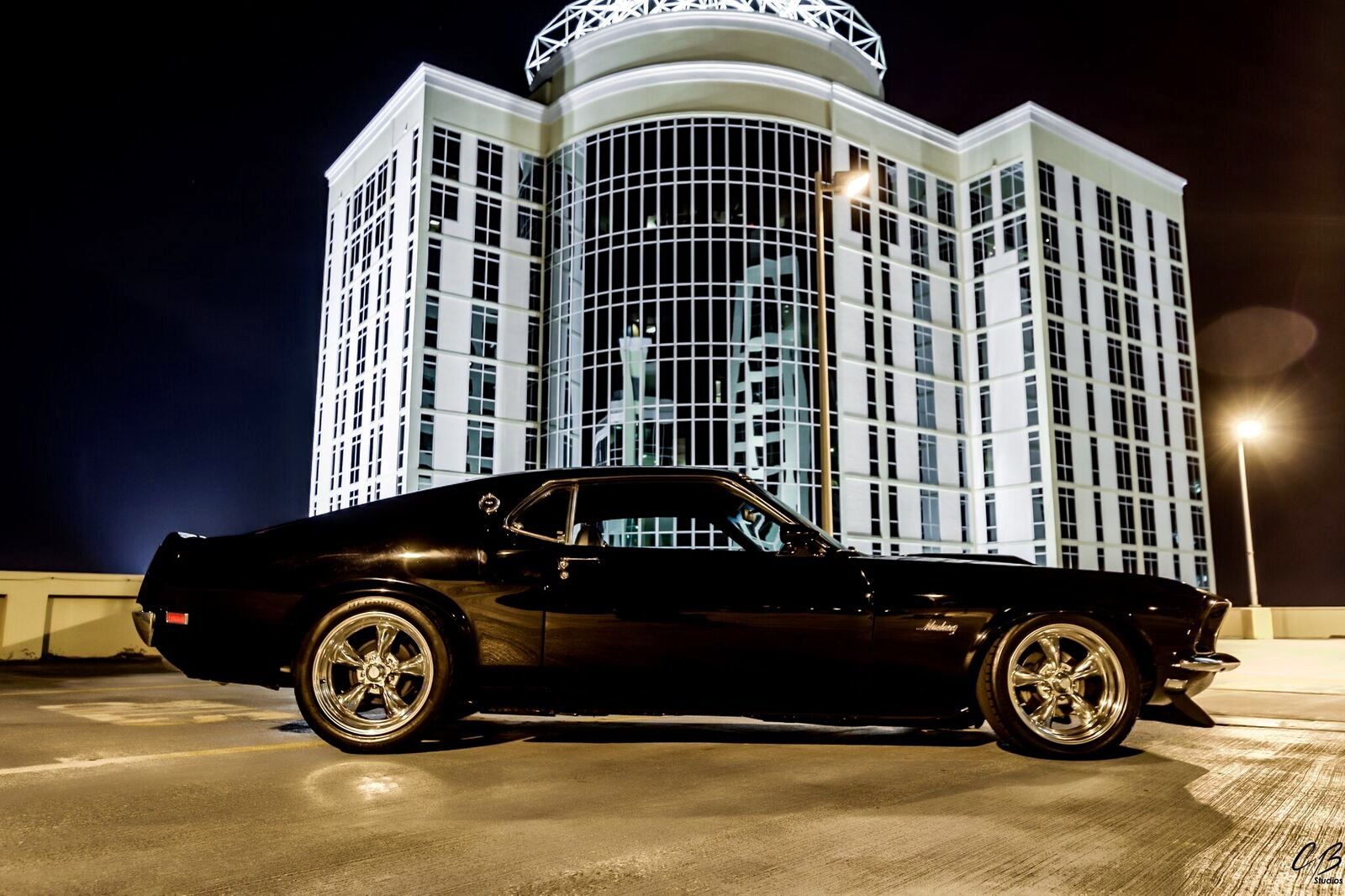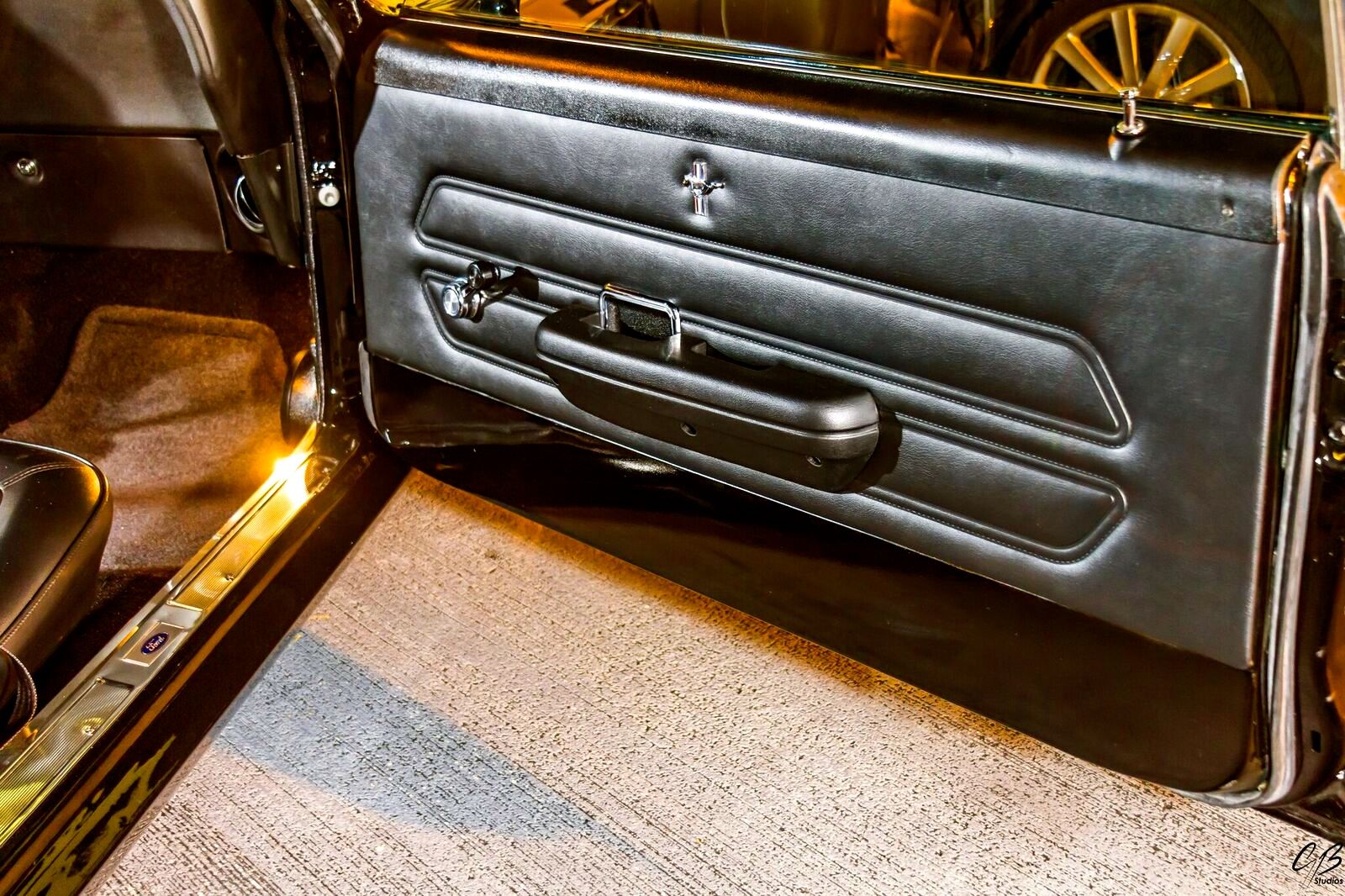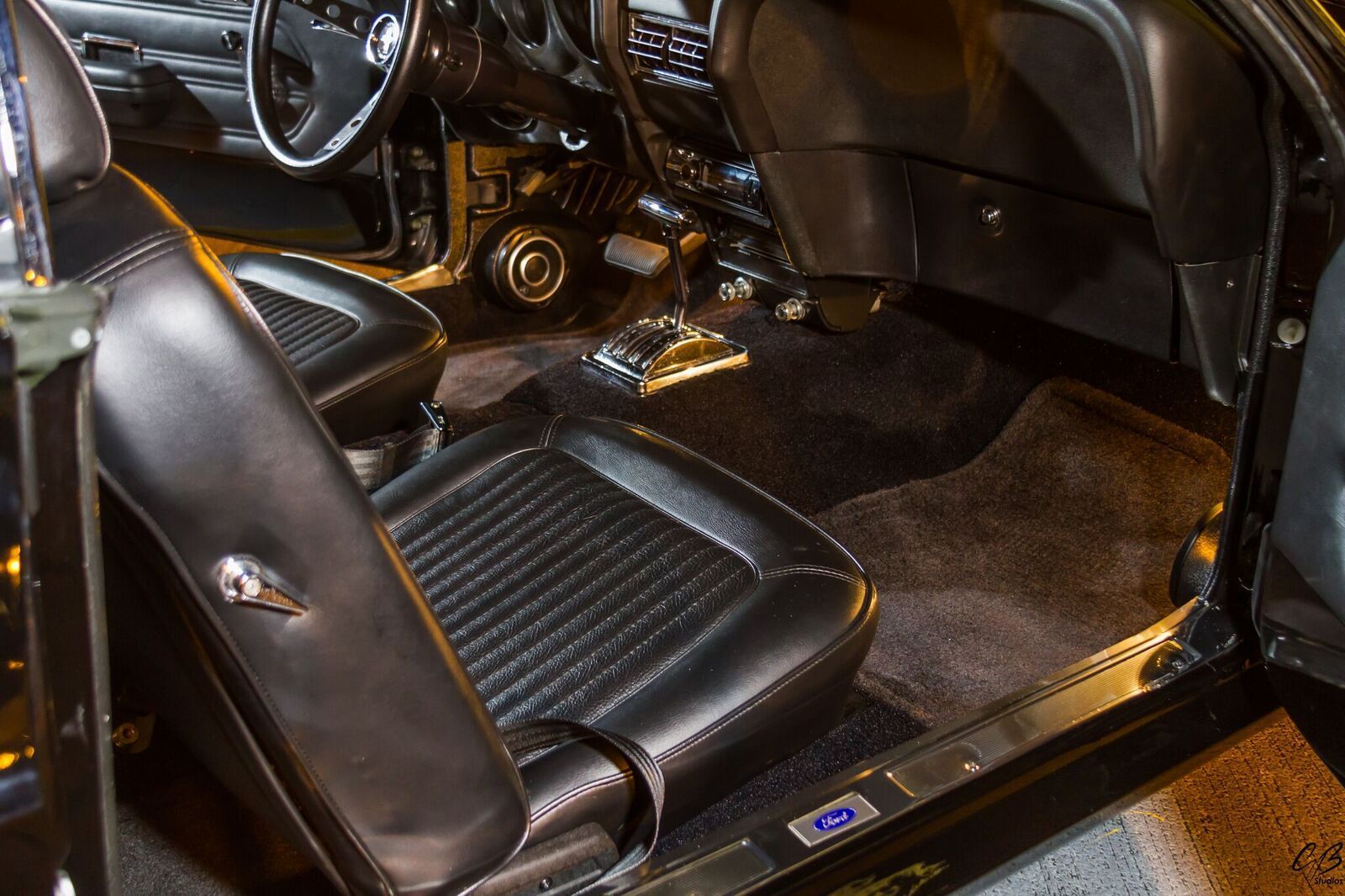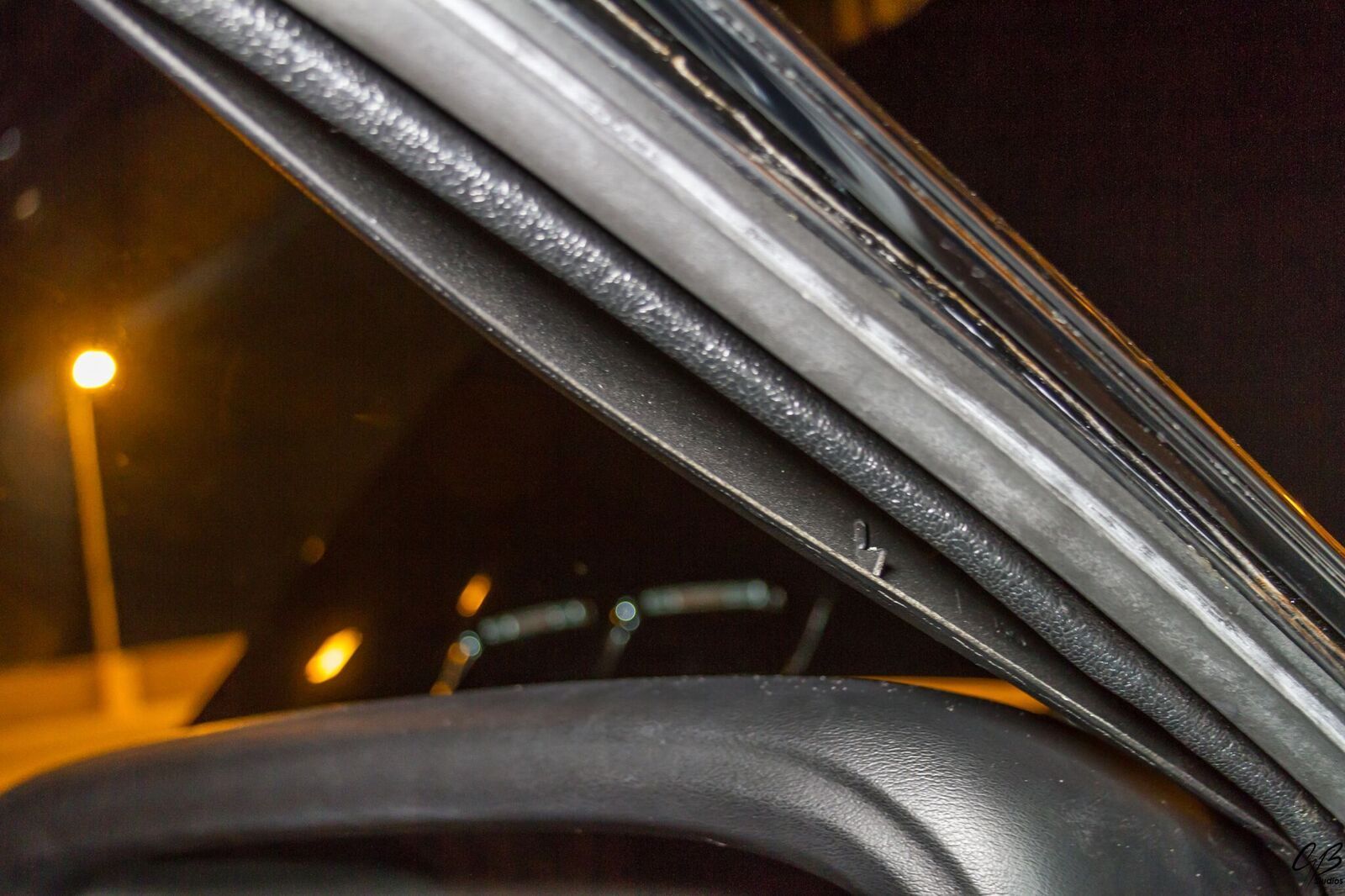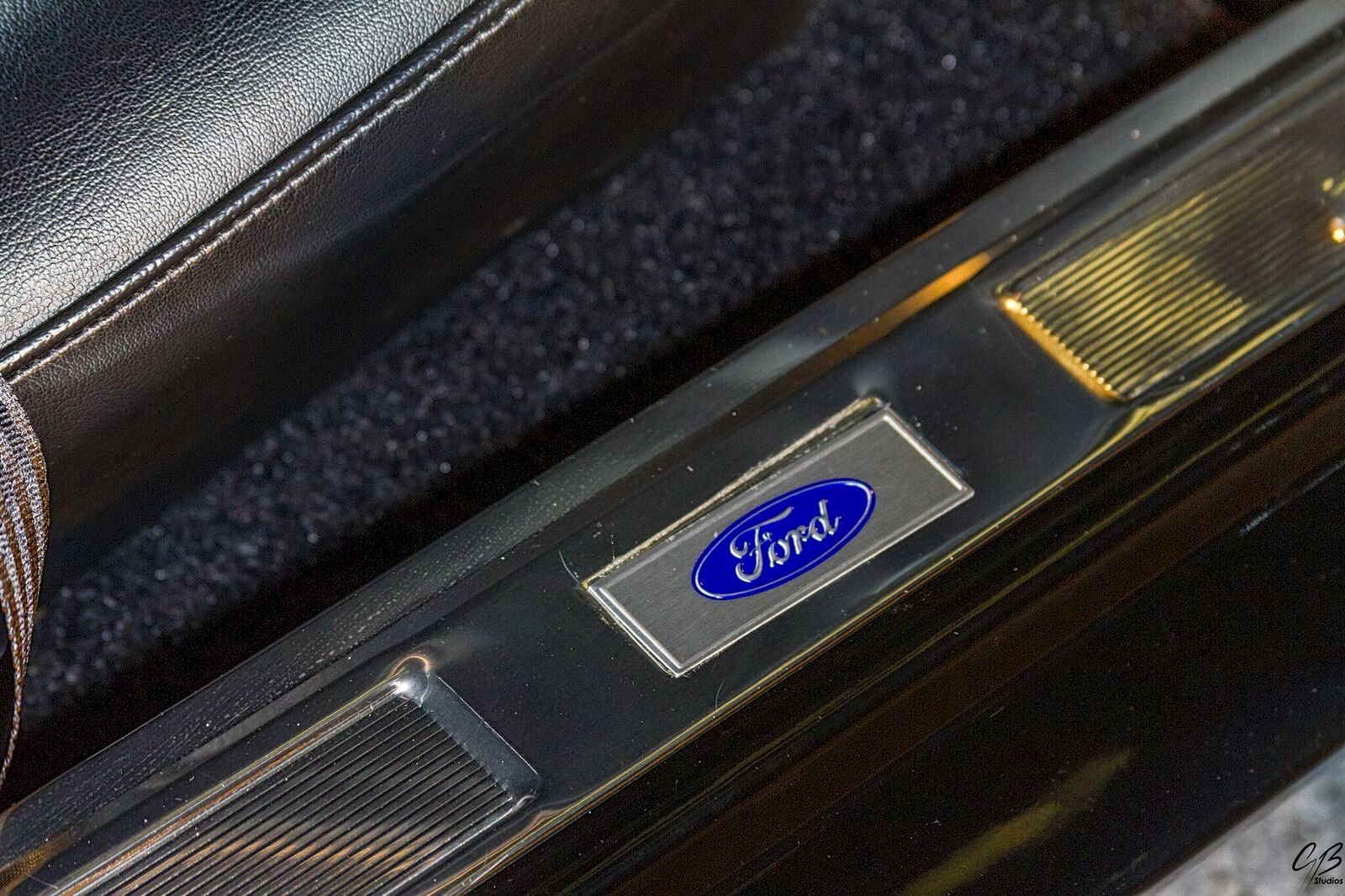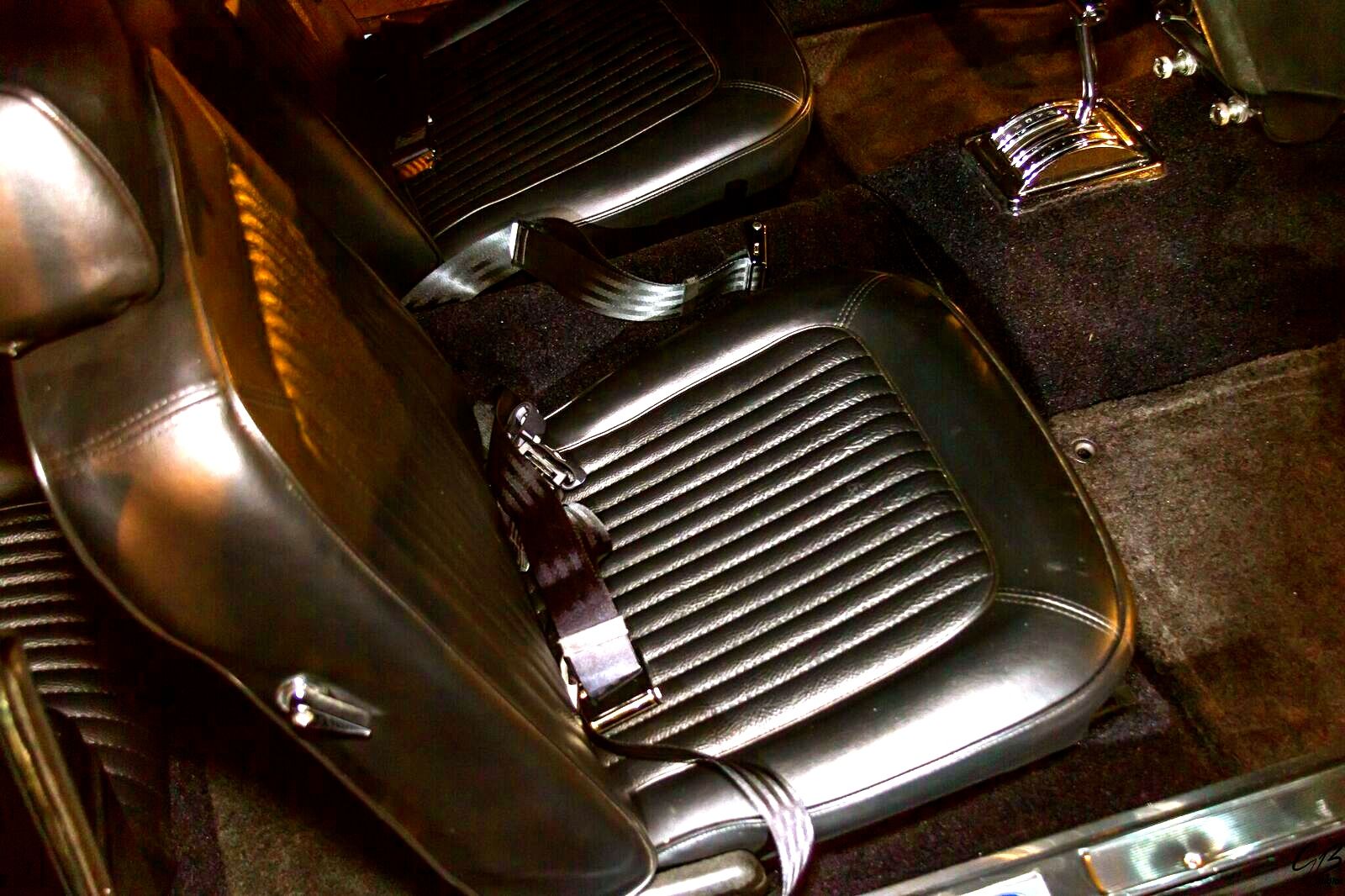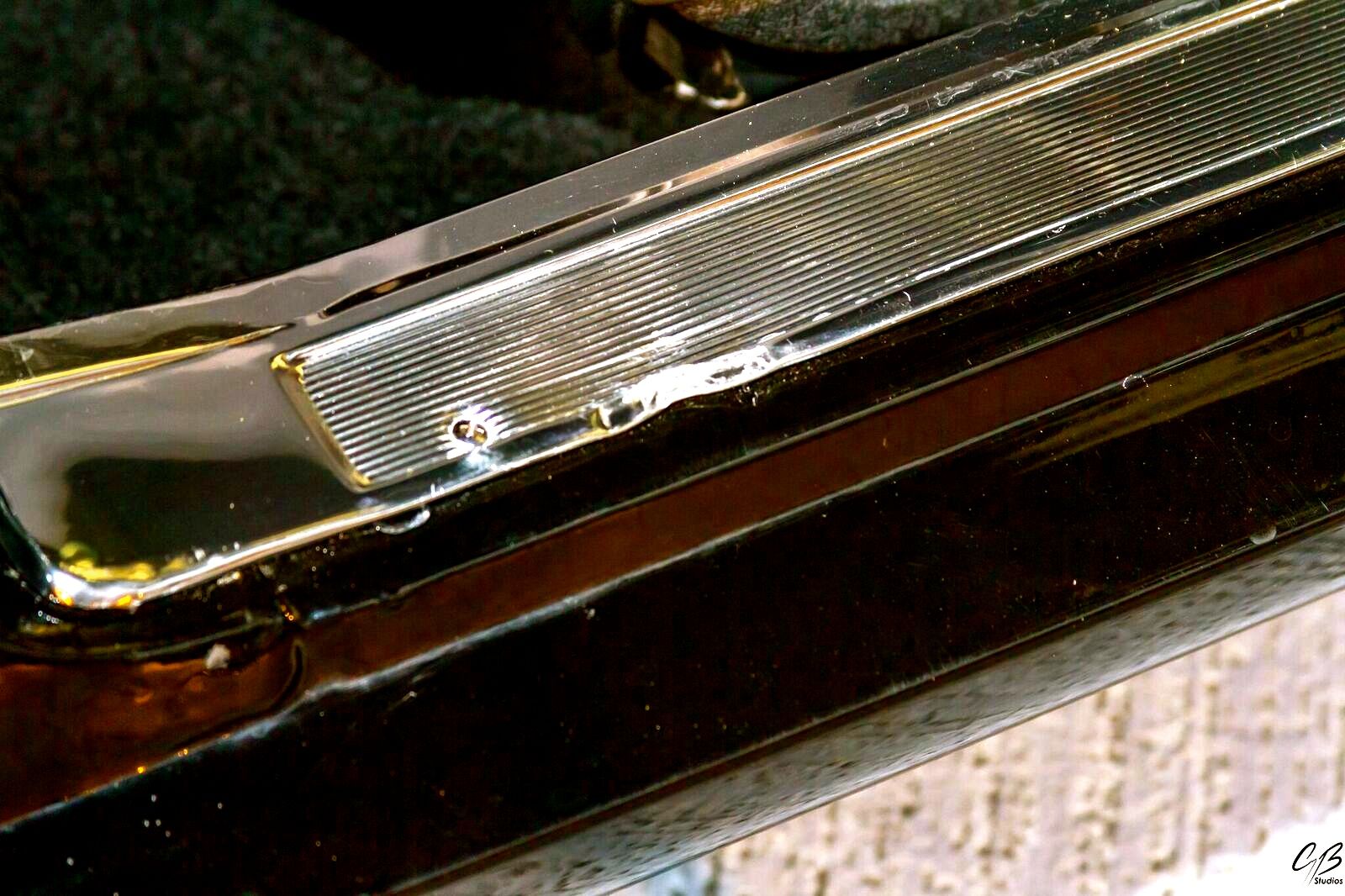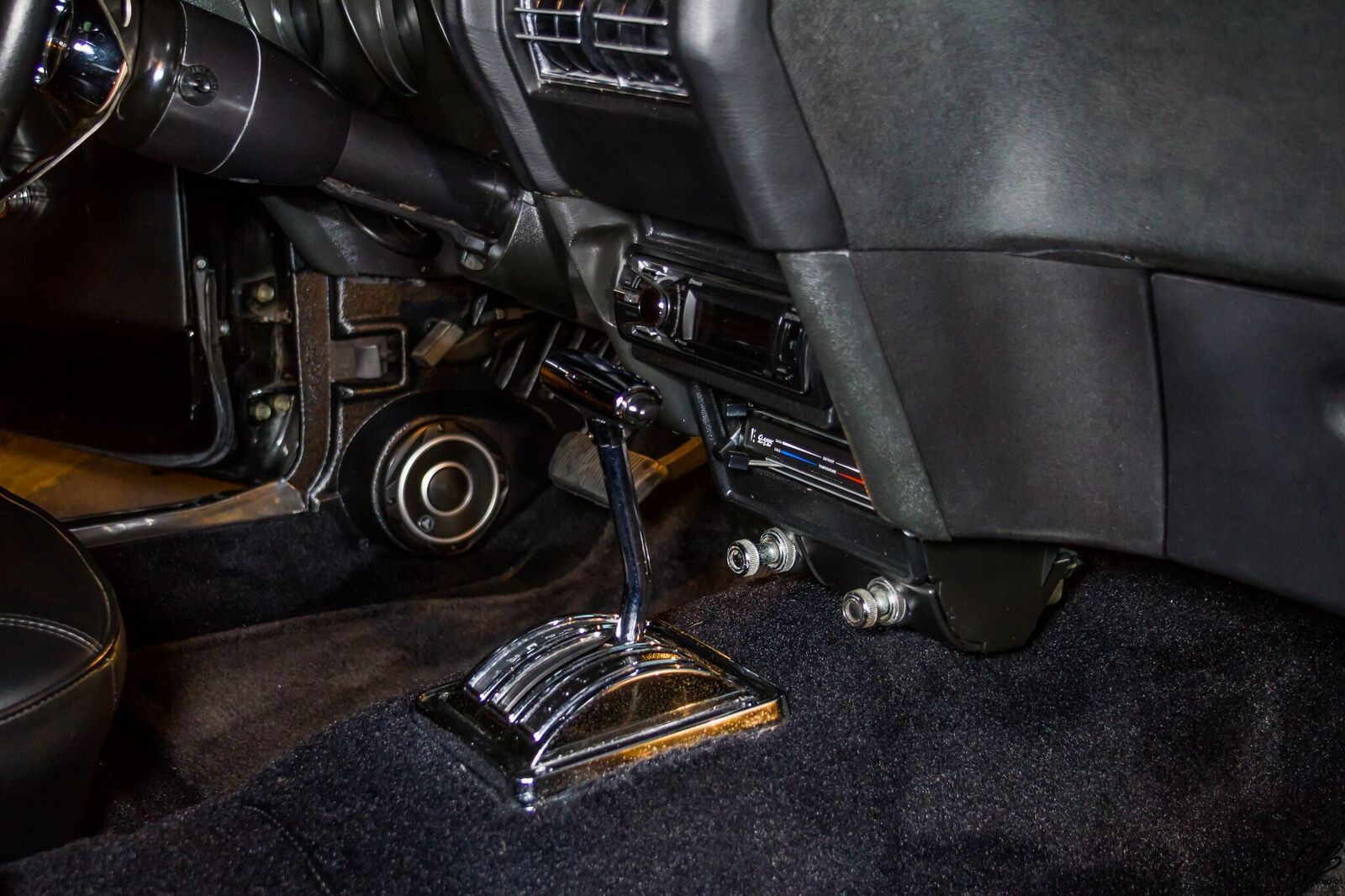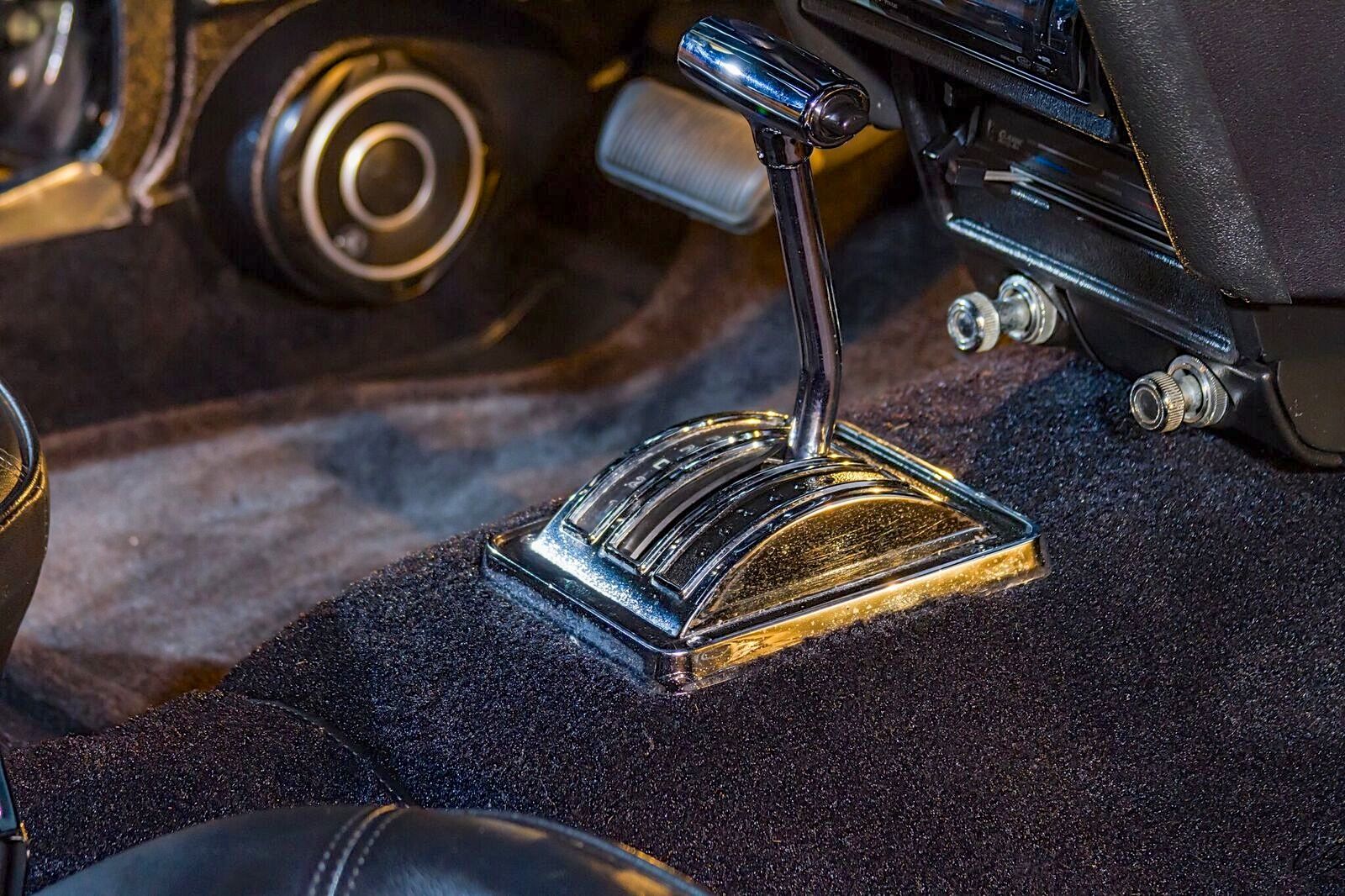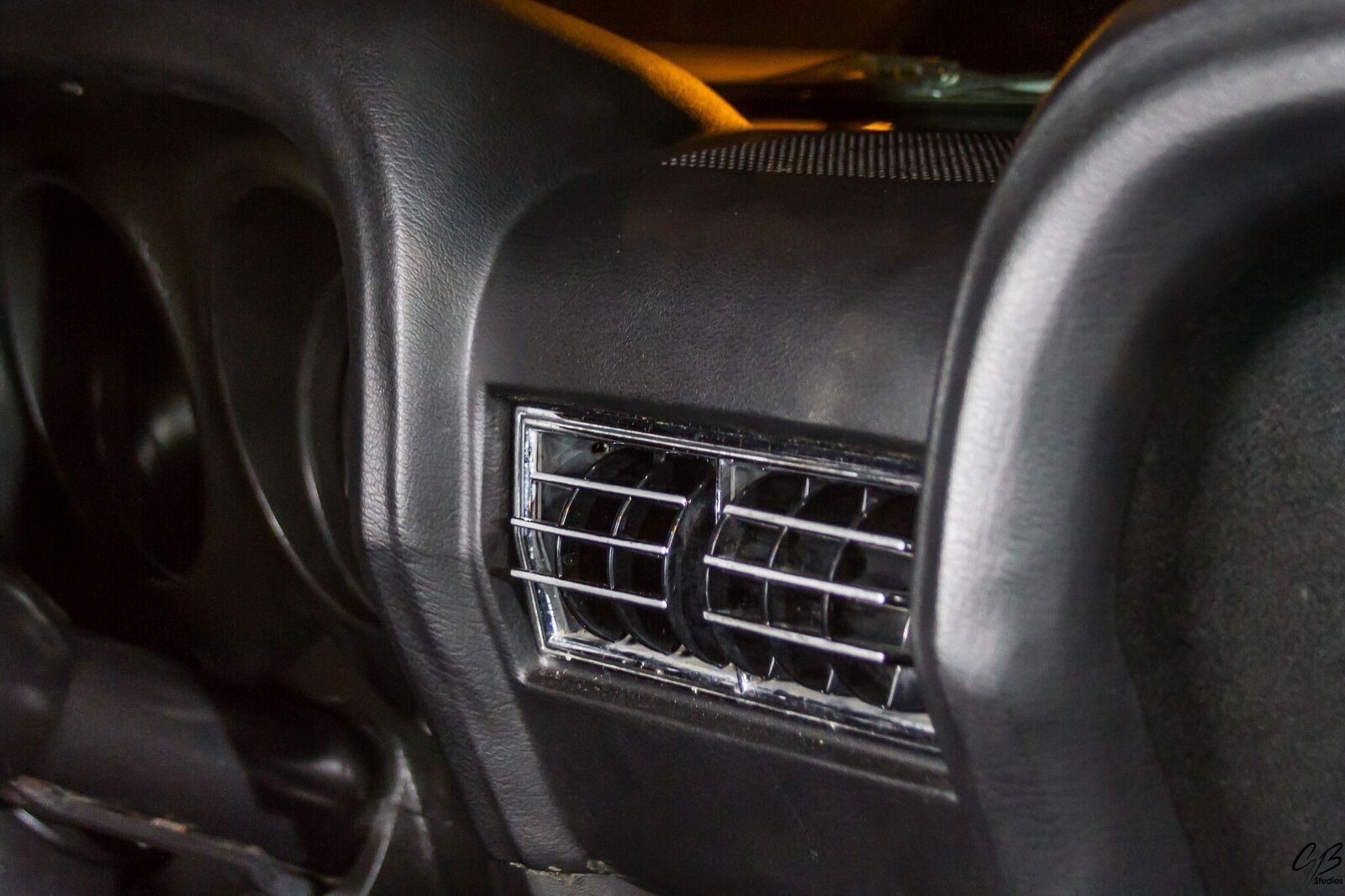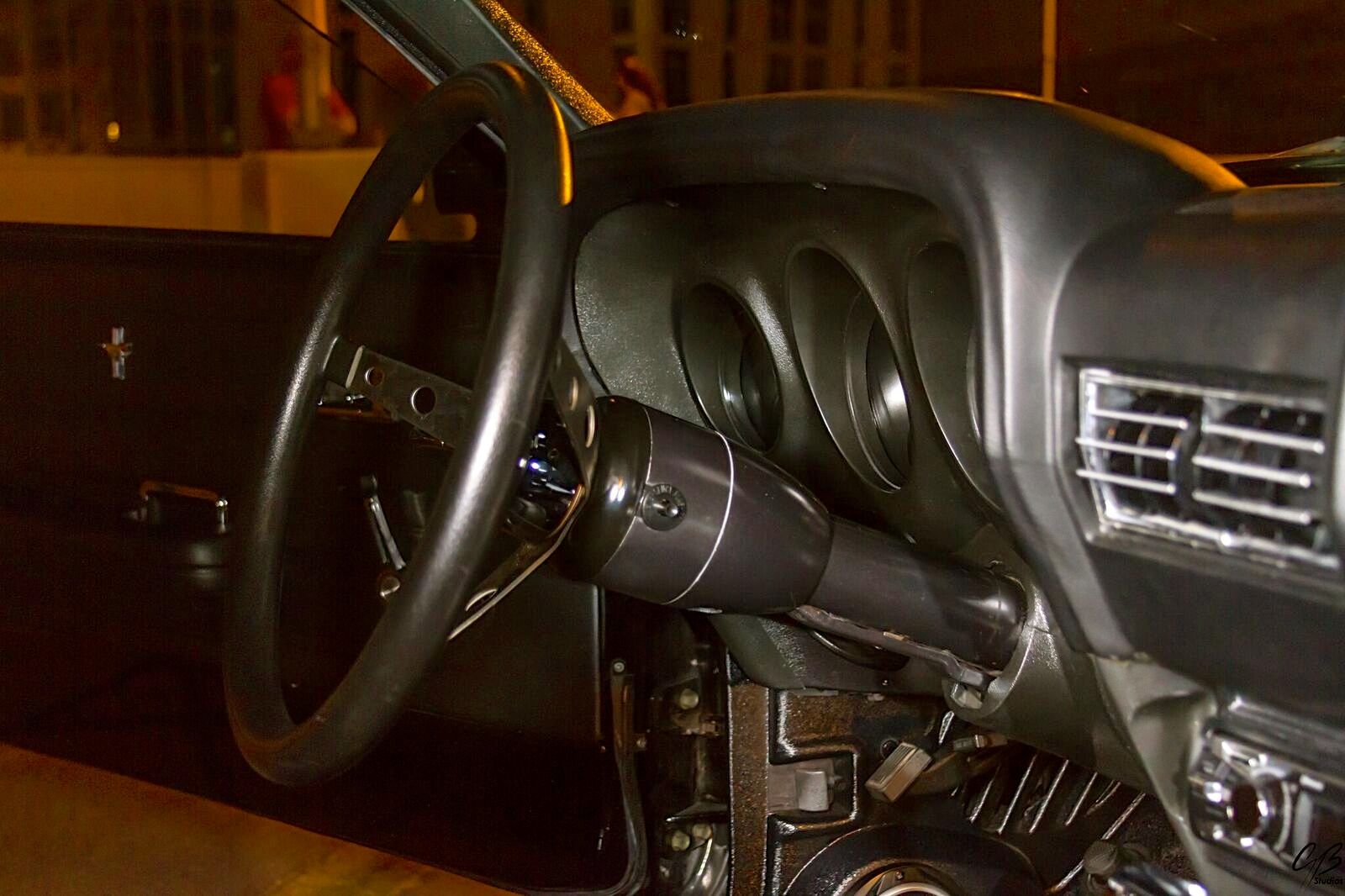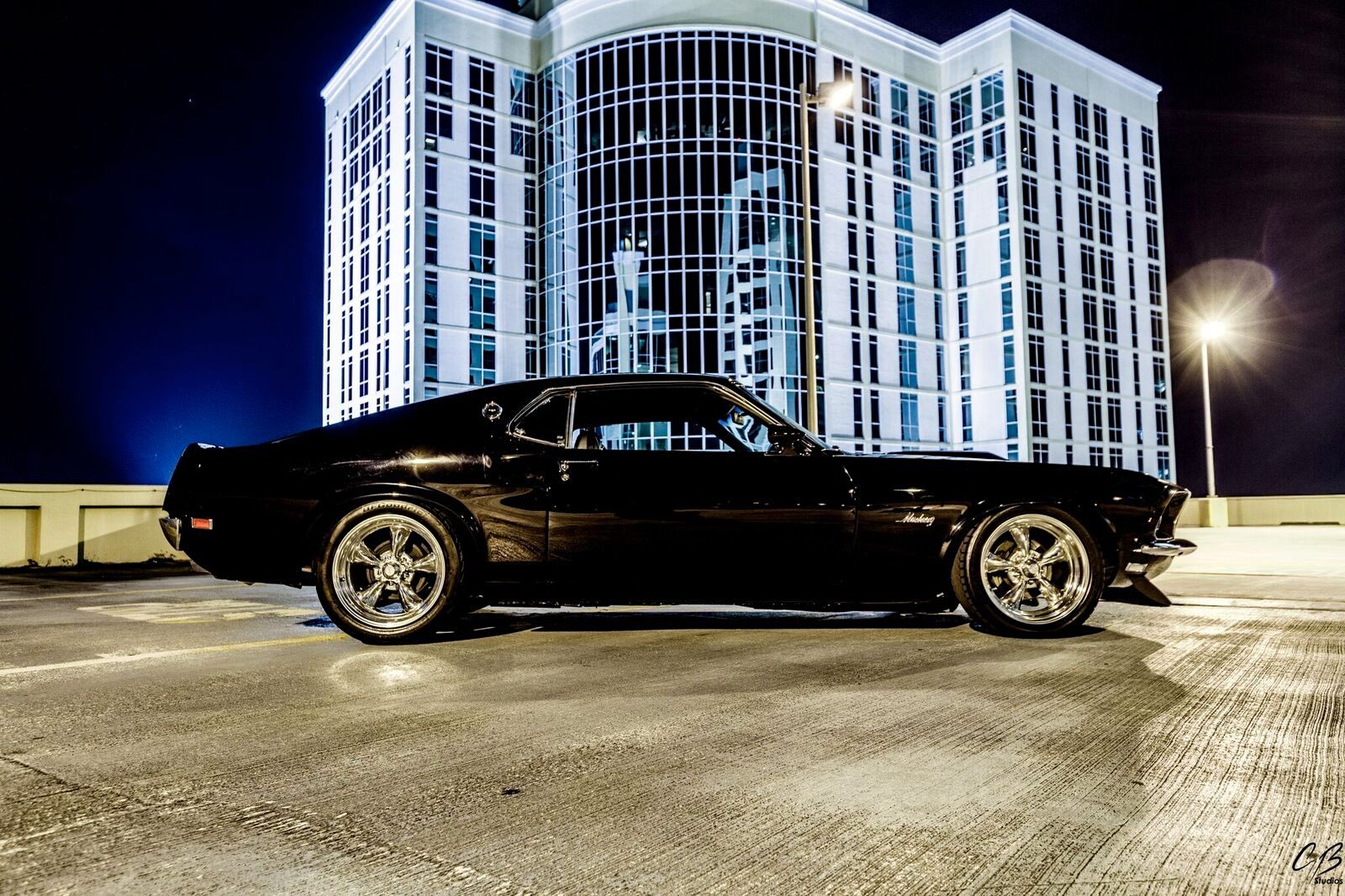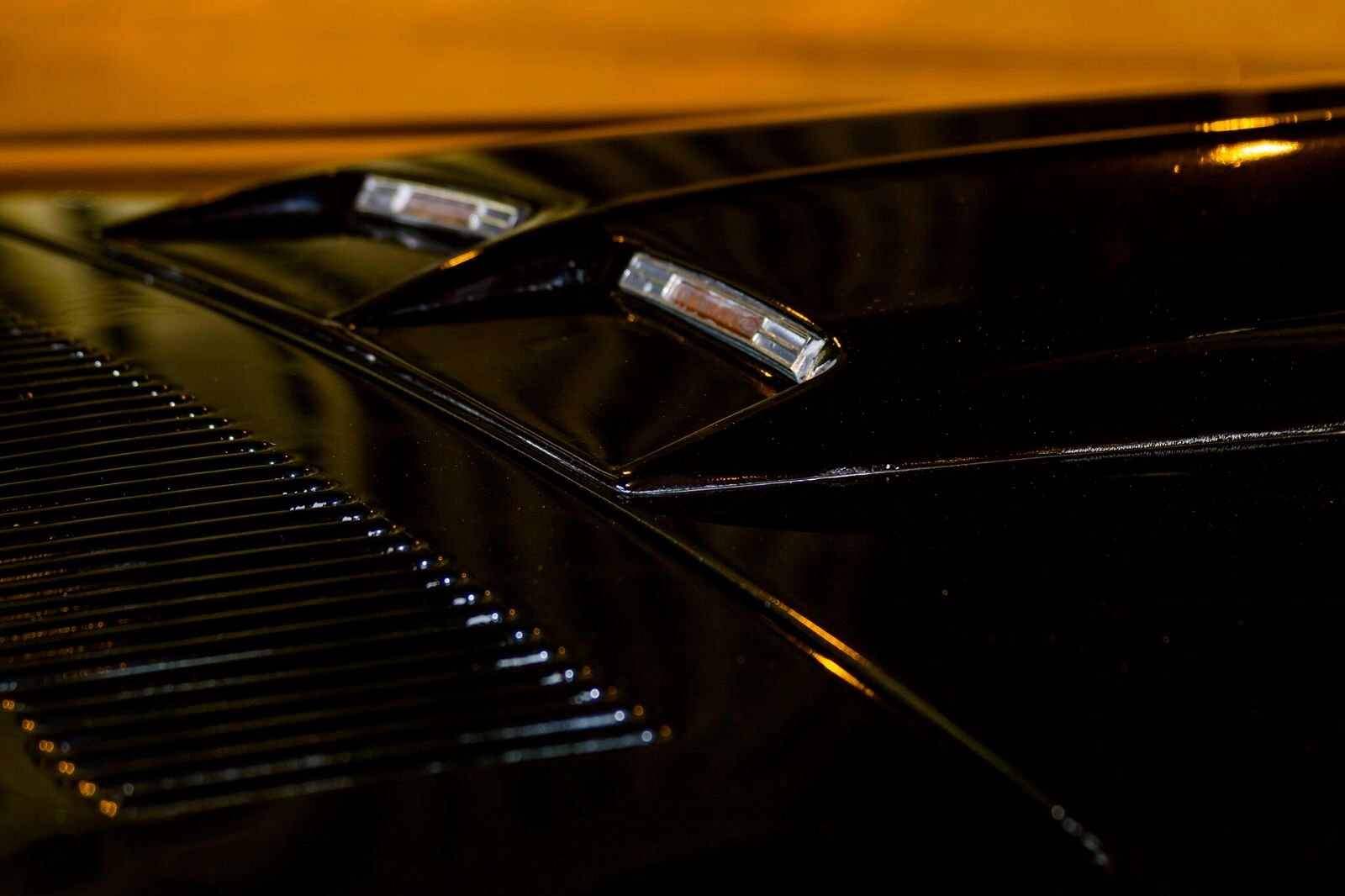 -FULL SPEC SHEET AND DESCRIPTION BELOW THE PICS-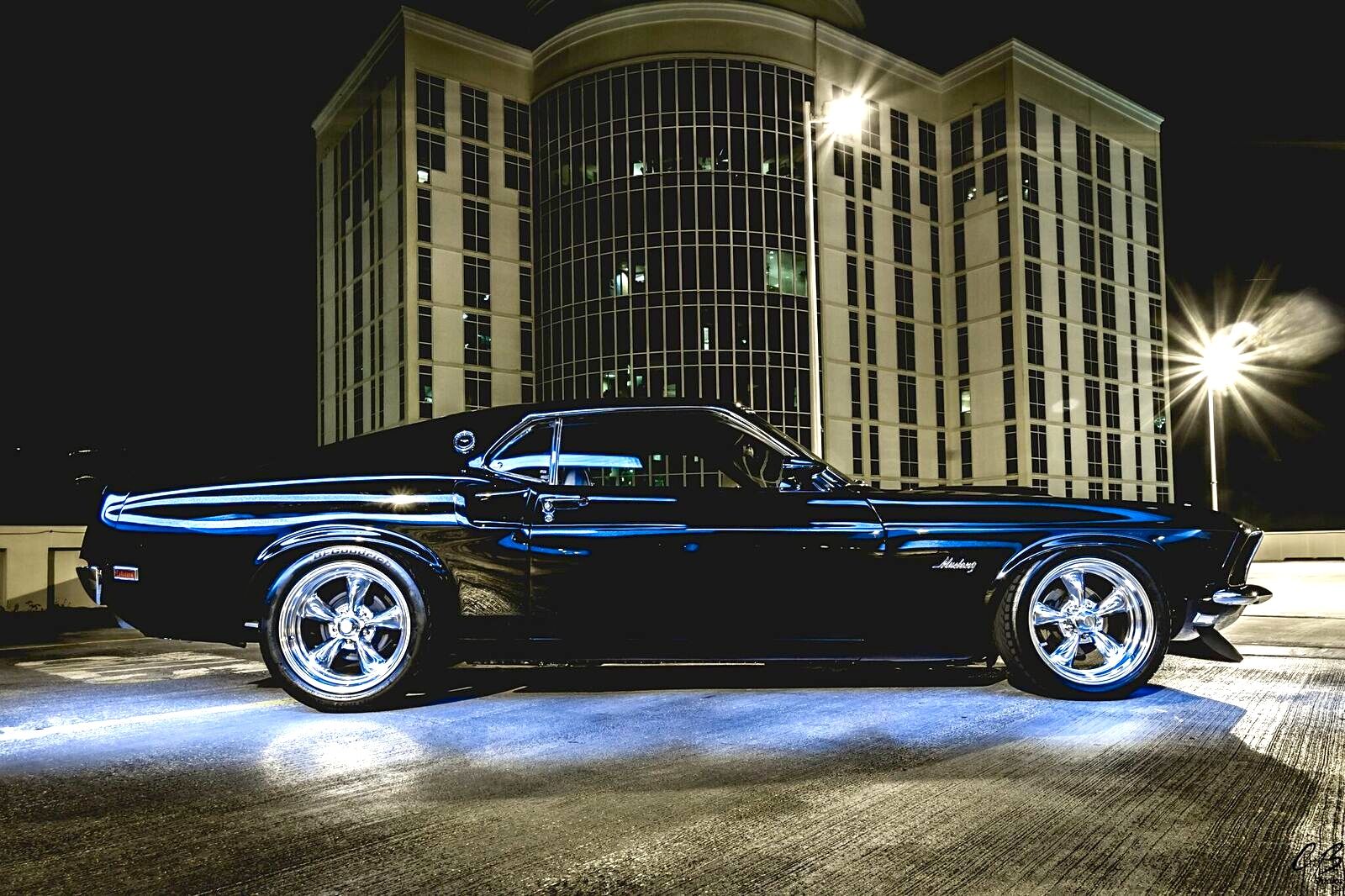 UNDER CARRIAGE
ORIGINAL BILL OF SALE, LOCALLY BOUGHT IN MIAMI'S "DEEL FORD"
ALL DOCUMENTS THAT WILL COME WITH THE CAR, BOOKS, MANUALS, RECEIPTS, ETC.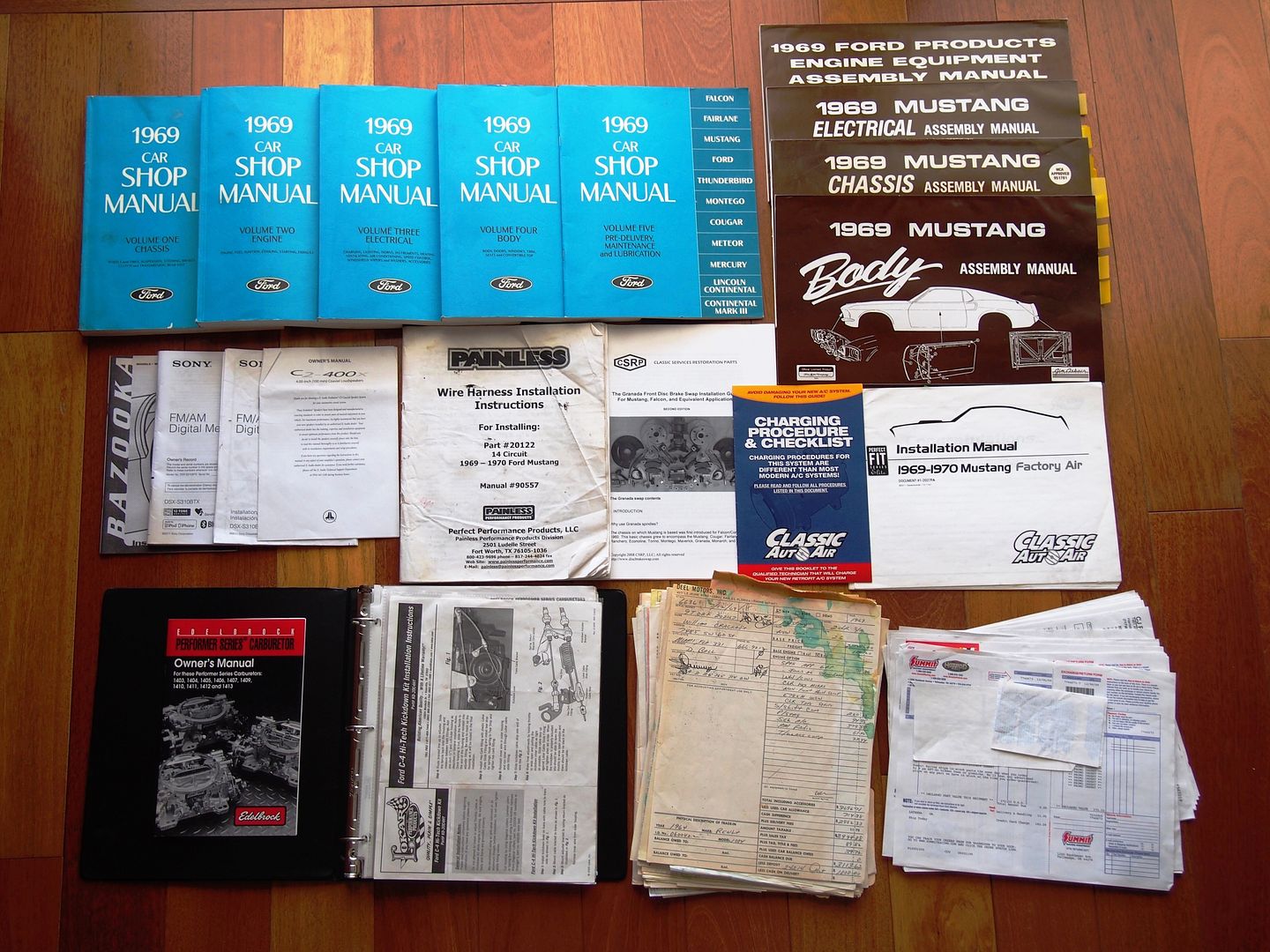 Posting For Sale my buddy Aloy's totally "Bad Ass" 1969 Ford Mustang. The project began in late 2004, and it was completed in 2014. The Stang has been carefully restored to an almost perfect condition as you can see from the photographs above. The Stang drives great and it show beautifully. It is a head turner no matter where it goes. After
a lot
of deliberating Aloy is now ready to let it go, and with the funds start a brand new Classic Project where he can ride with his kids, so bid to win as this puppy will go to the highest bidder!
Spec Sheet:
1969 Ford Mustang Fastback
-302 V8, Fully Rebuilt. 4 Barrel Edelbrock Porformance Carb, Edelbrock Performance Intake, & is dressed up in Black Aluminum
-Automatic Transmission (C4)
-Complete custom 2.5" exhaust with Hedman Elite Heavy-Duty Headers, and 2 chamber Flowmaster Mufflers.
-Upgraded frong brakes with the CSRP Granada Front Disc Brake Swap kit with Slotted Front Rotors.
-The entire body was sound proofed with RAAM Mat sound deadening material with an additional layer called Ensolite added on top of the RAAM Mat in the passanger compartment area.
-Factory A/C Car very Rare for
those days
-Power Steering
-Completely restored from the ground up.
- Metal work and paint by: Classic Creations Of Central Florida
- Literally just about everything on this car is new.
-Factory Air replaced with Classic Auto Air "Perfect Fit" system. Uses R134a and Factory A/C Controls.
-Interior completely redone. Standard interior, but all new.
Note: Does NOT have Flip Down Rear Seat.
-Replace all wiring with a Painless Wire Harness Kit. Modern wiring/fuses/etc.
-17" American Racing Wheels. 17X7 front & 17x9 rear.
-80% Tire Tread
-Suspension Drop: Cut Springs up front, "Shelby Drop" (relocating upper control arm),
de-arching rear leafs plus 1" blocks. No Rubbing Anywhere.
-Rear End rebuilt with new ring/pinion gears.
-Modern sound system. Sony Head Unit, 2 speakers up front via custom speaker pod
(original was one speaker in dash), Bazooka Sub Woofer. Everything is hidden as much as possible.
Problems of note:
-Minor tiny paint chips,
-Rear end has developed a slight whine, but is hardly
noticeable
.
-Passenger side interior windshield plastic trim is warped