DESCRIPTION AT THE BOTTOM OF THE LISTING. SCROLL TO THE BOTTOM!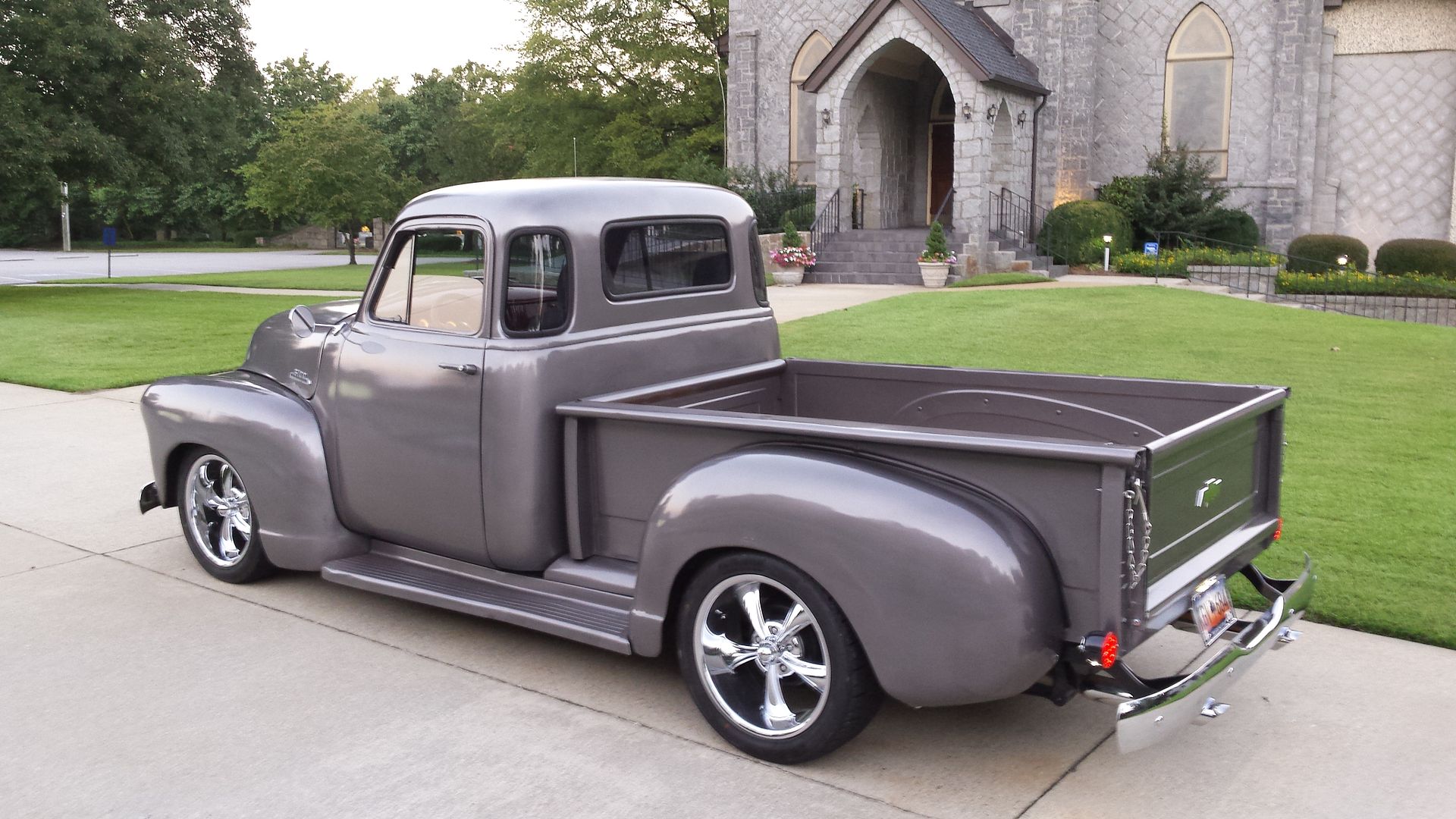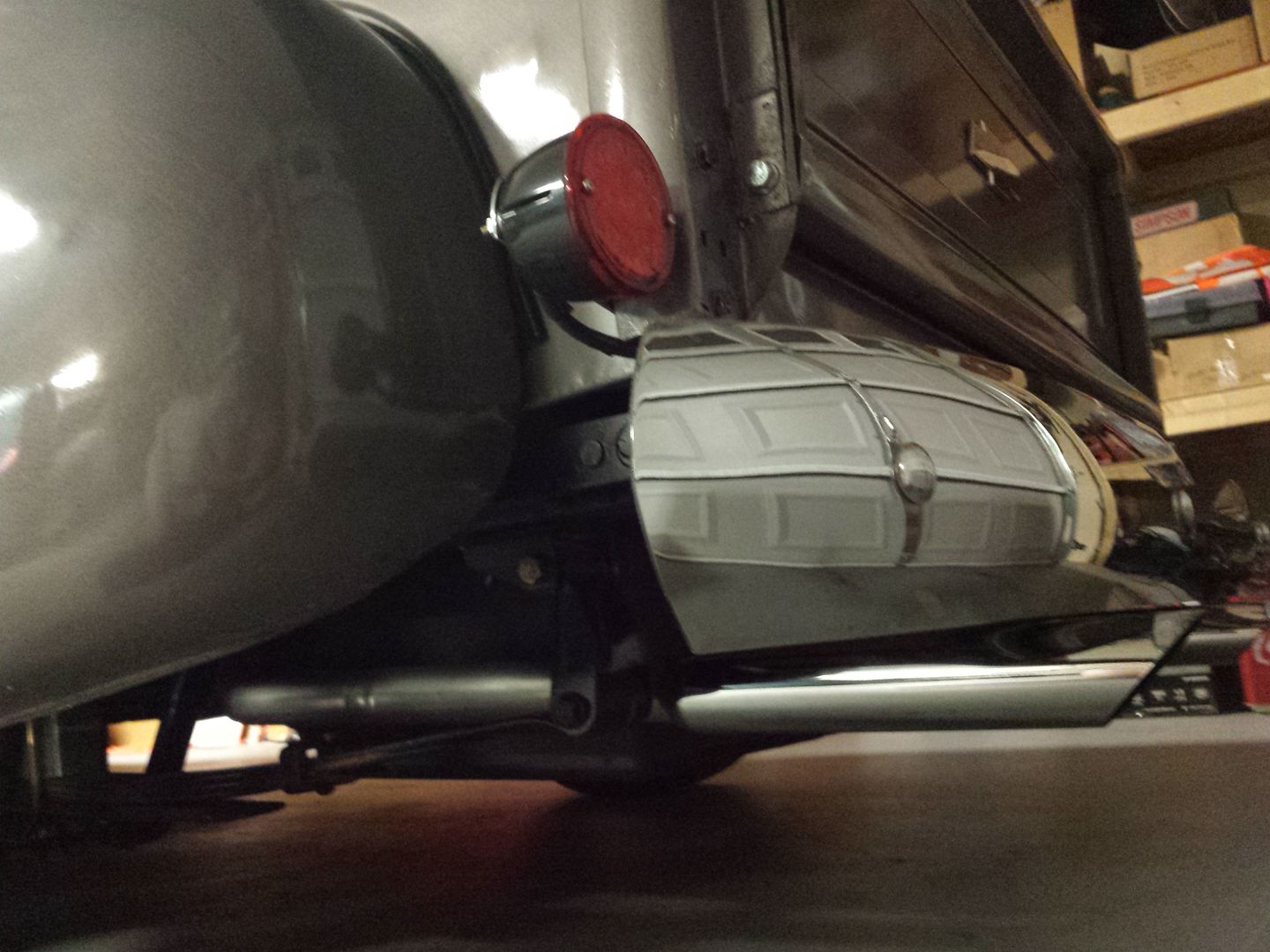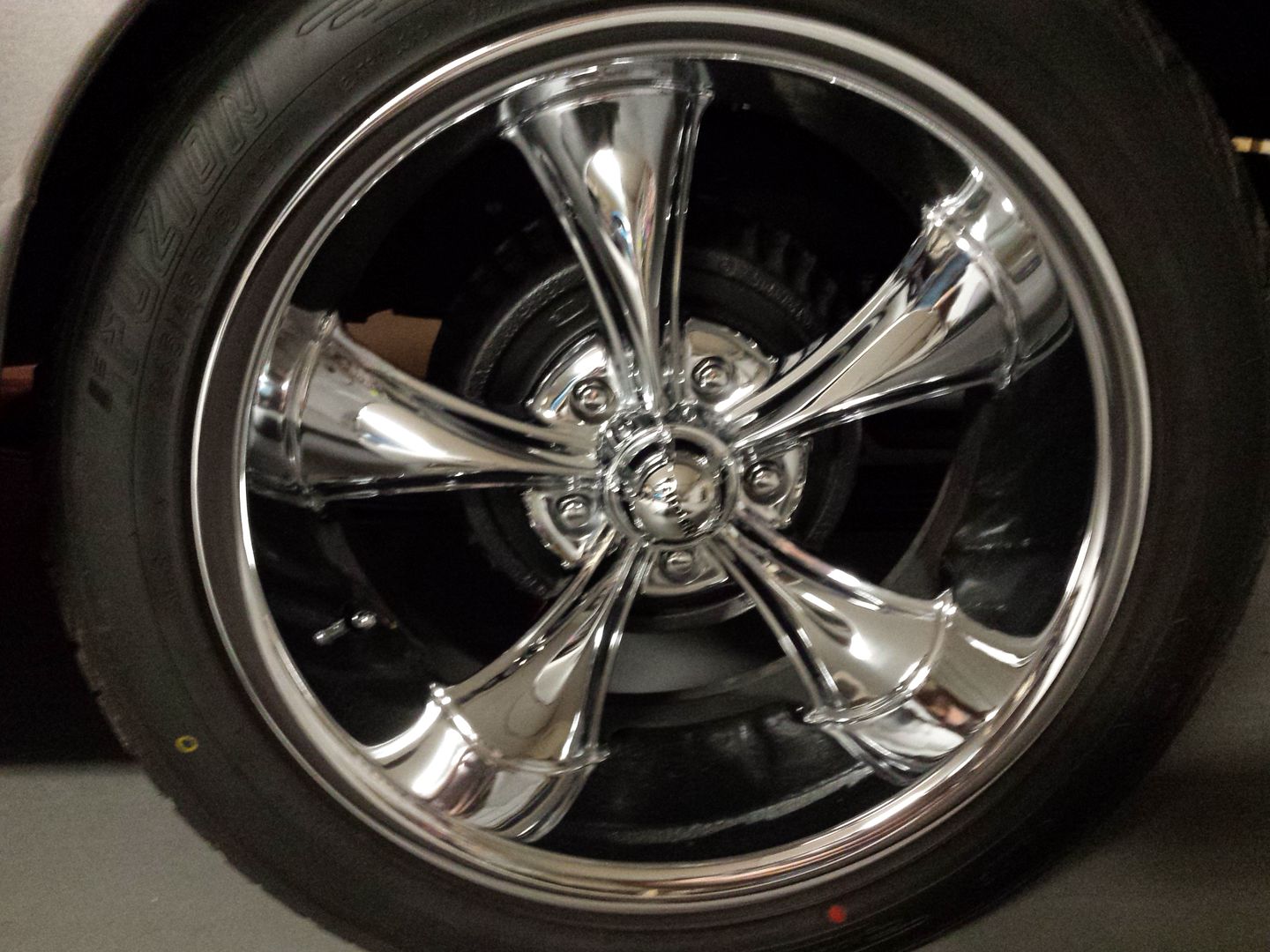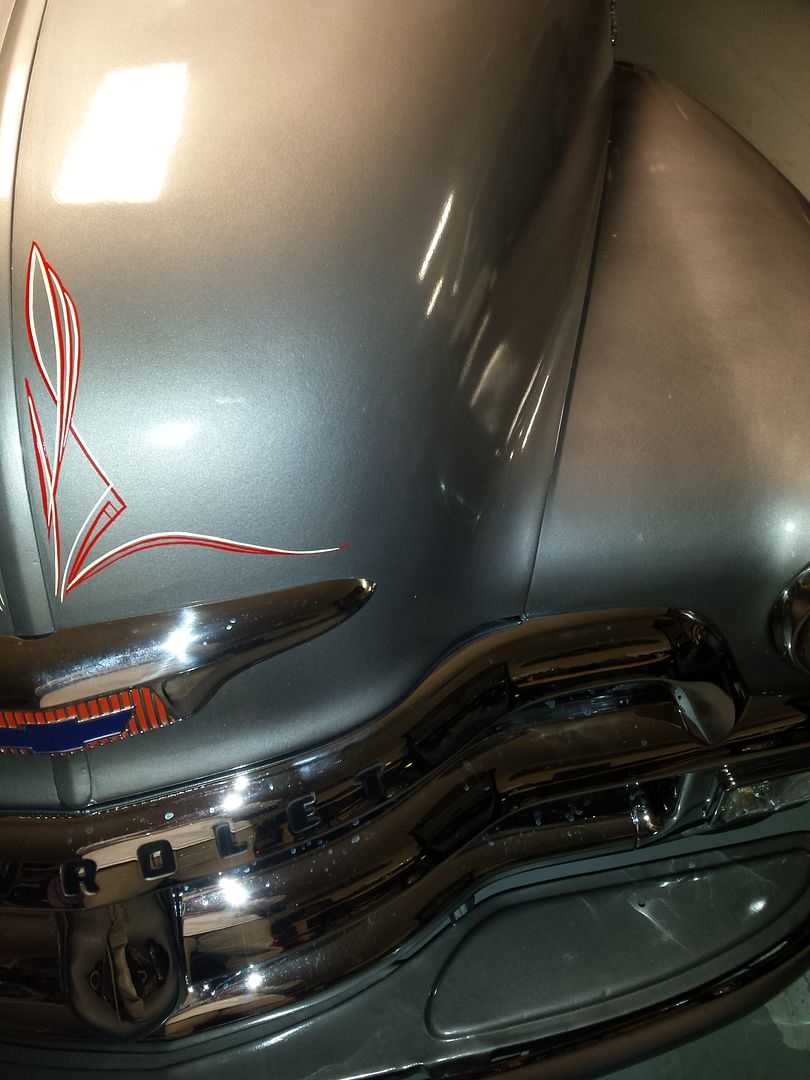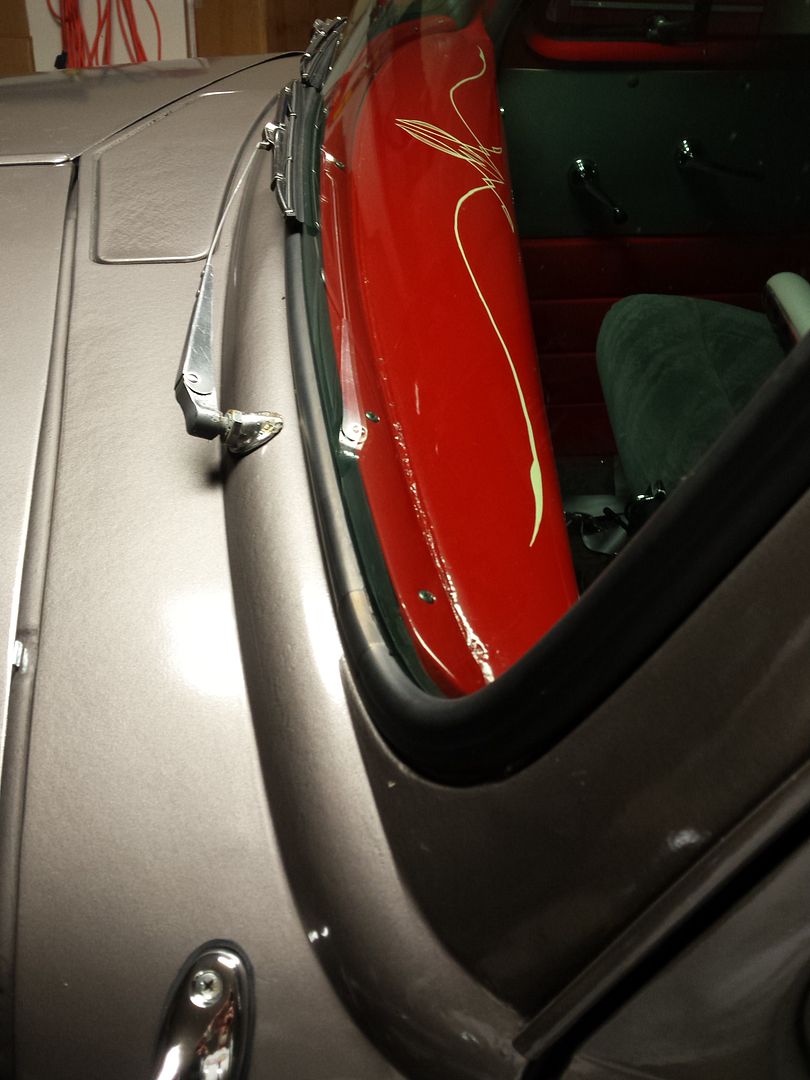 DESCRIPTION AT THE BOTTOM OF THE LISTING. SCROLL TO THE BOTTOM!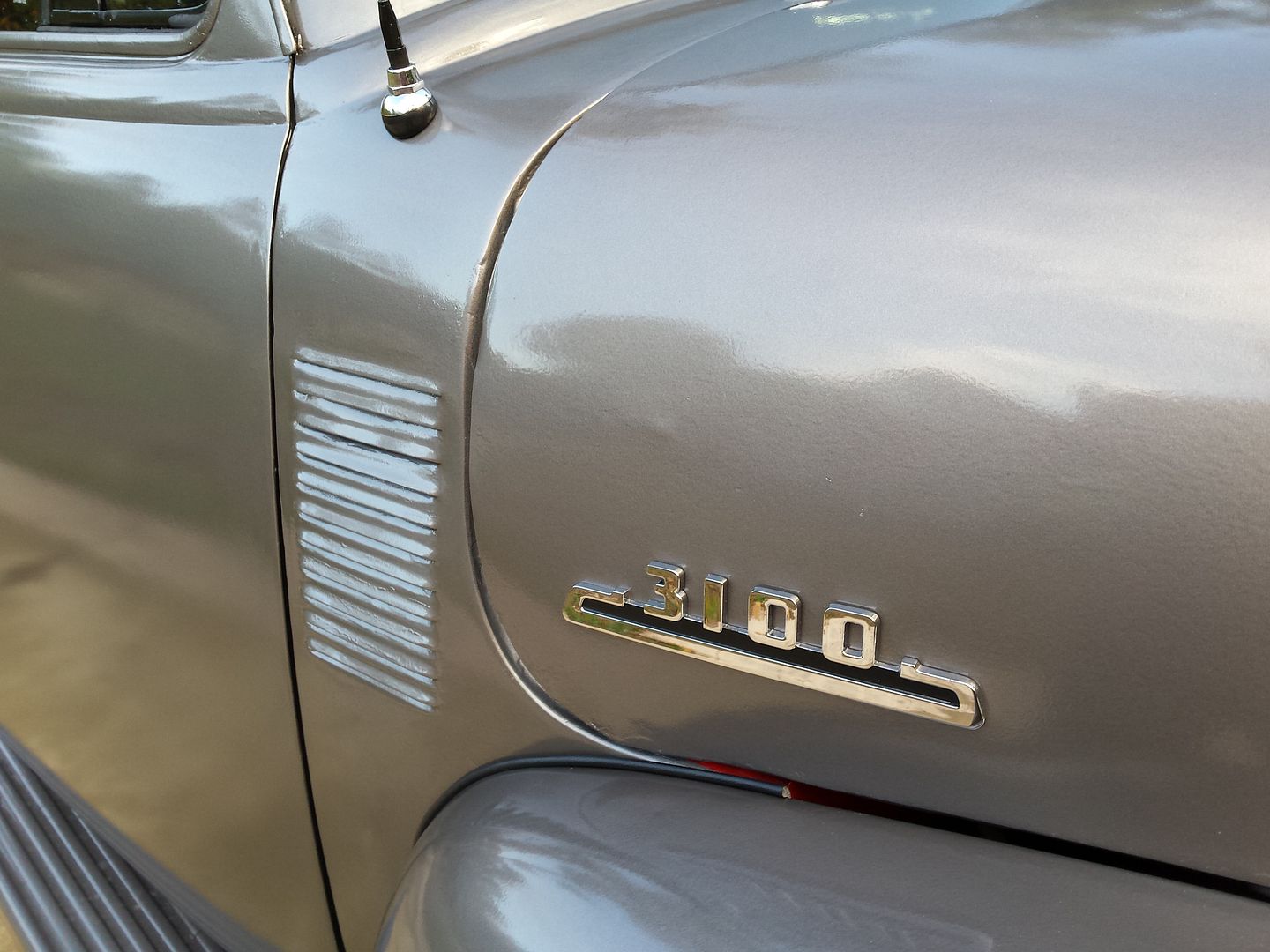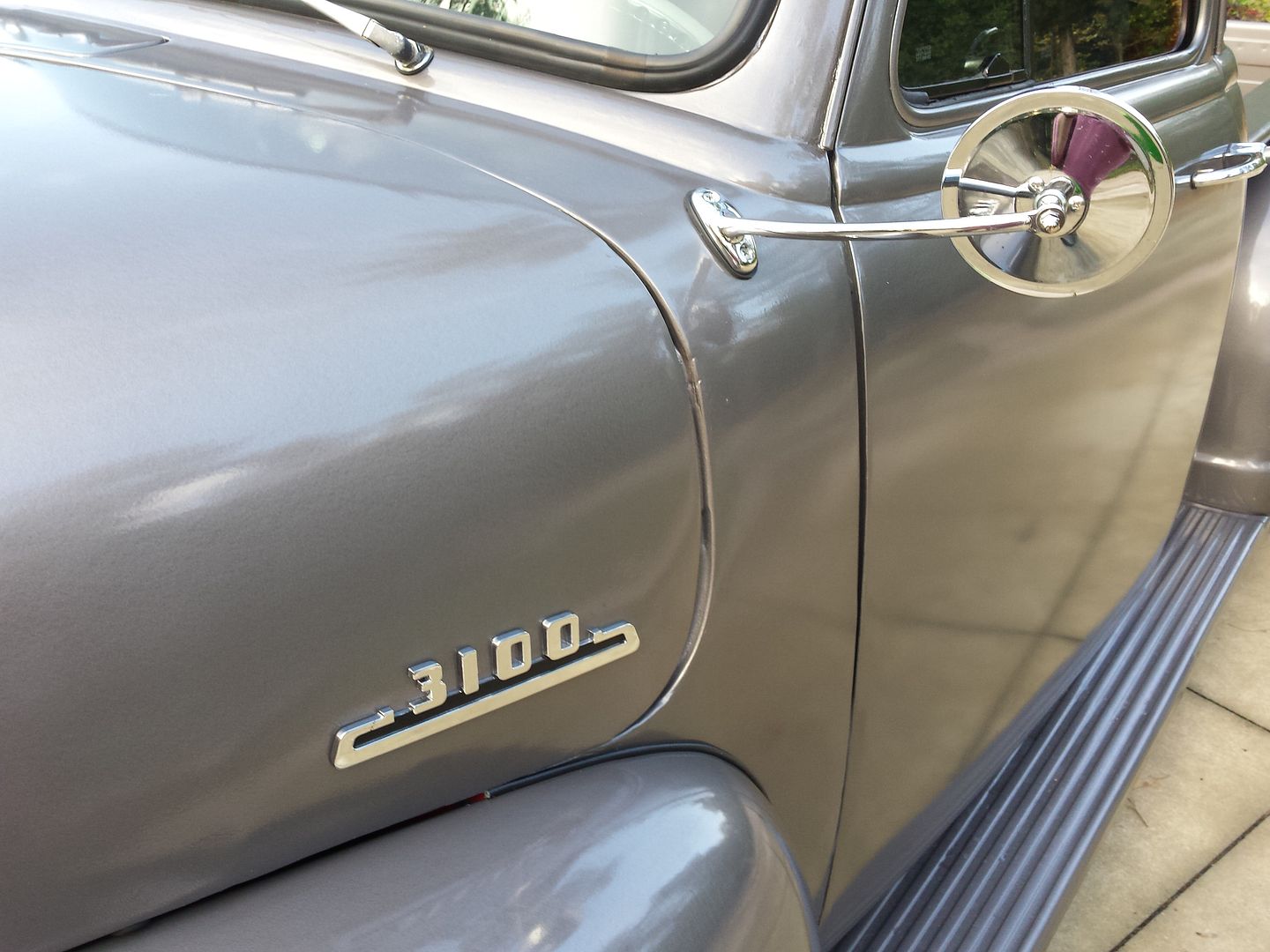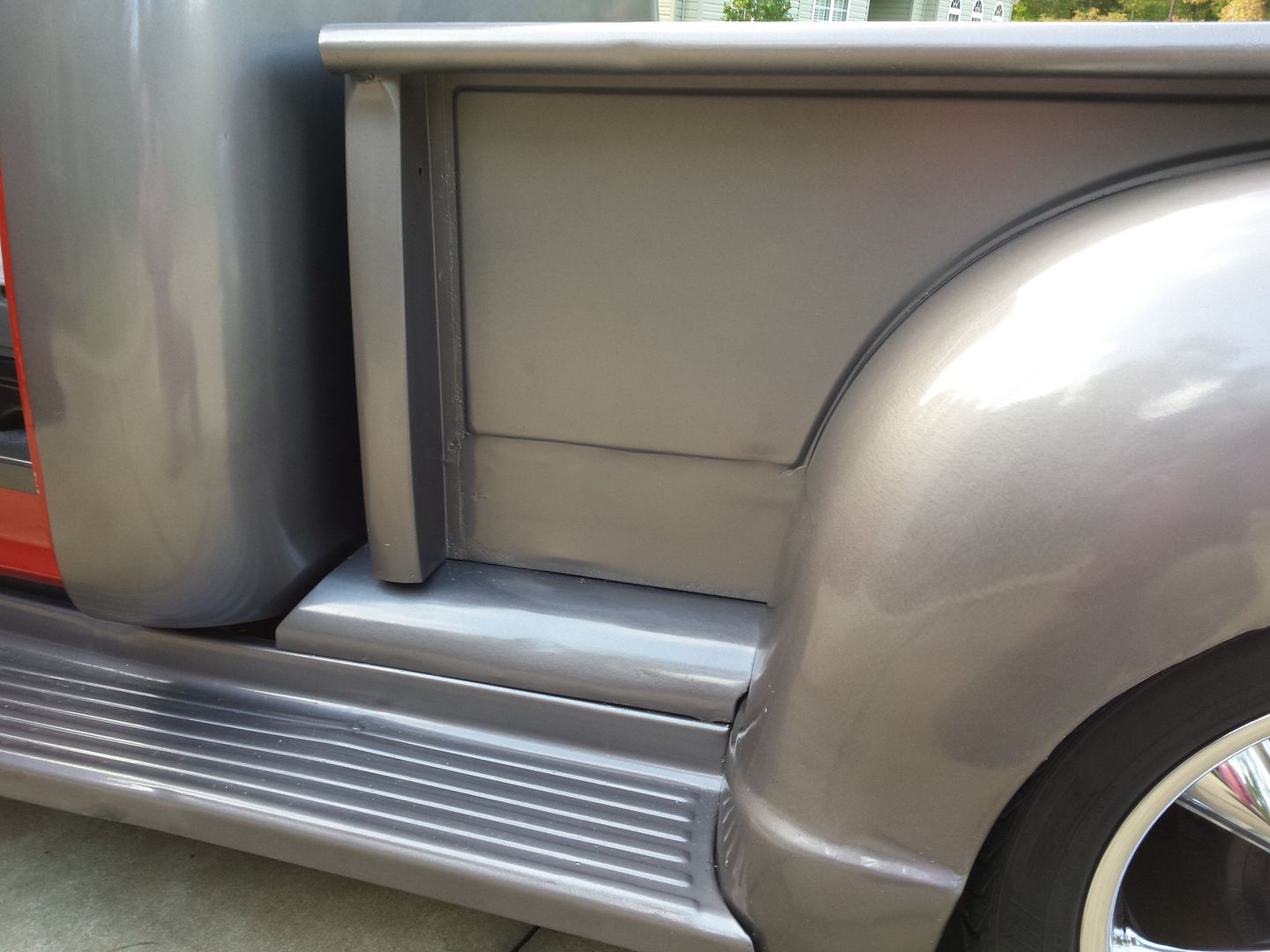 DESCRIPTION AT THE BOTTOM OF THE LISTING. SCROLL TO THE BOTTOM!
DESCRIPTION AT THE BOTTOM OF THE LISTING. SCROLL TO THE BOTTOM!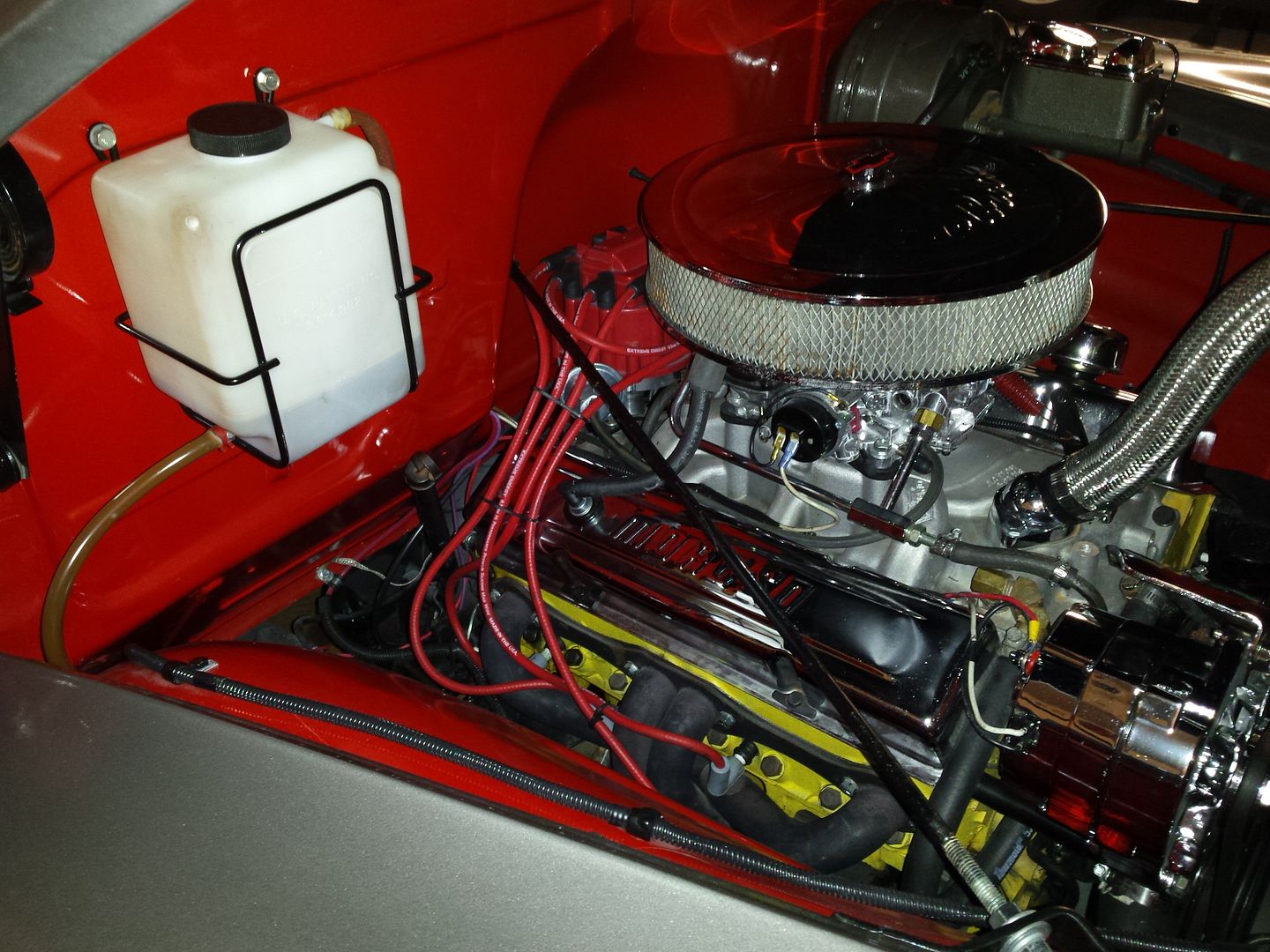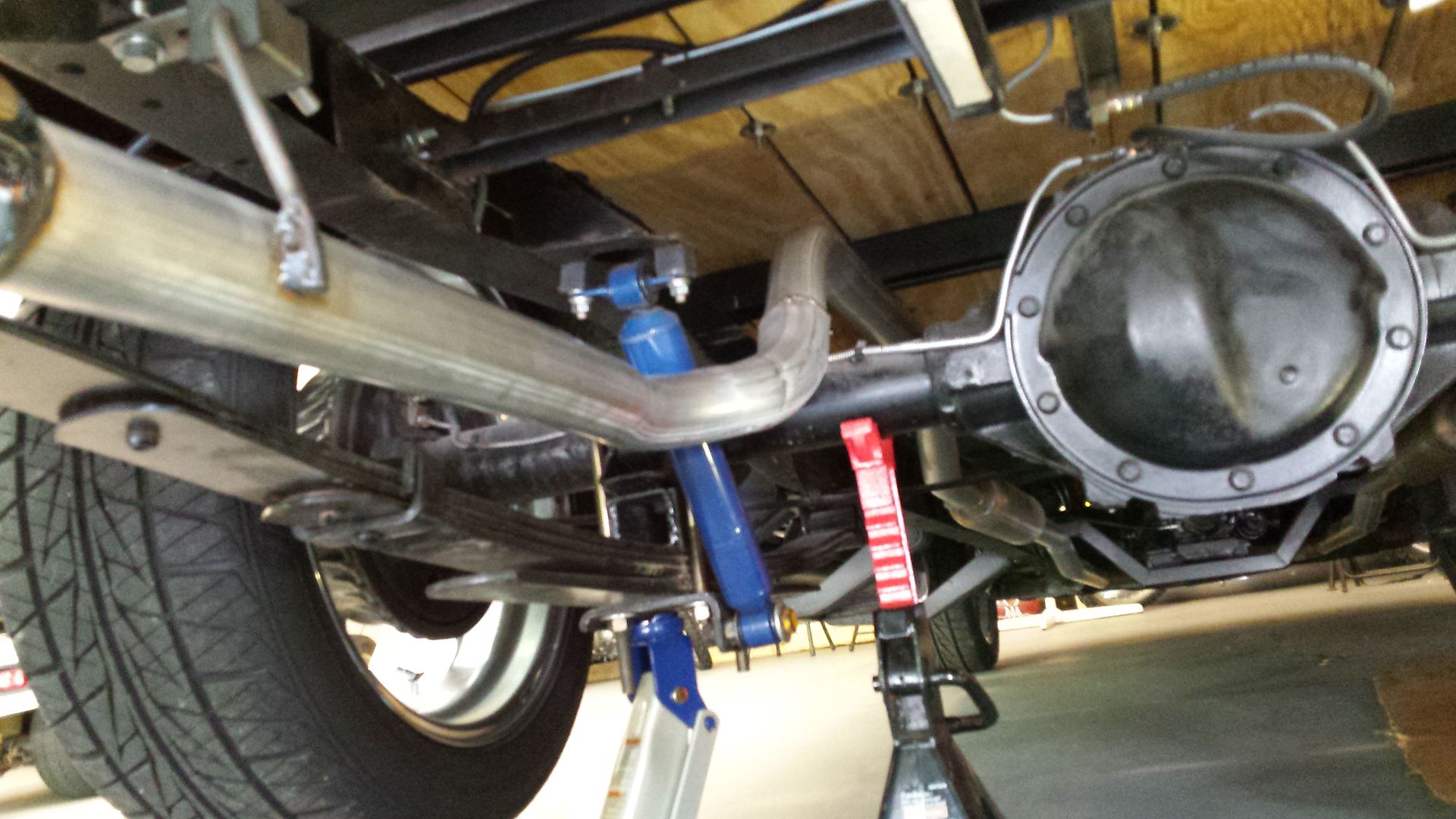 1954 Chevrolet 3100
Clean and clear South Carolina title ( titled as a 54 )
Listing for my friend's Kevin's truck which was built about a year ago and has only a little over 2000 miles since completion. Chevy SB 350 w/ turbo 350 auto tranny. Camaro front clip with disc brakes and power steering. 10 bolt rear end with leaf springs. Gm tilt wheel with a billet steering wheel. All lights and gauges work great including turn signals, hazard lights, high and low beams, and horn. This truck runs and drives great and straight down the highway at 75 with one hand on the wheel. Bucket seats w/ power driver's seat.
it's not a show truck but a nice little daily driver or shop truck.....
Paint is not perfect and has some chips and dings from daily driving.
Below is a list of all the new parts:
U joints
Tinted glass and rubber
wiring harness
Dolphin gauges
Pioneer stereo
12 volt heater
Control Arm bushings
Ball joints
Rotors turned w/ new pads
bearings
Rebuilt rear calipers
All new brake lines
Alum. 3/8 fuel line
16 gal. Tank under the rear bed
shocks
Polished Carburetor
Rear end seals
Exhaust system
Chrome door handles (w/ locking key)
Chrome grill w/ emblem
Chrome bumpers
Aluminum 3 row radiator
Chrome alternator
Chrome interior door handles
Stainless bed strips & wood
18" Chrome Rider wheels w/ new tires
Lots of motor chrome
Headers w/ hot rod mufflers
New cooling fan w/ thermostat control switch
Chrome wipers w/ new wiper motor
Parking brake in floor
Hand painted pinstripes on hood and dash
I'm probably leaving a lot out so I will think about it n did you another list later.
For any questions or further information please Call or Text me Eddie cell (305) 281-6440
We encourage all bidders to call, so we can answer any questions prior to bidding. If you need the Truck shipped we will do our best to assist you in any way we can, but at the Buyers Total Expense. We encourage buyers to arrange a 3rd Party Appraisal Company to come and inspect it prior to the auction ending. Bidders, you are buying the truck from my friend not me, therefore it is your and his responsibilities to workout the deal upon auction ending. I am the listing agent and I am putting my reputation on the line, because I respect and know that Kevin is 100% reliable and a straight up person that you can trust.
We will only accept PayPal for deposit due at the end of the auction, and not for full payment. The Balance must be done thru Wire Transfer or Cashier Check. Upon receiving the deposit I will email you a Bill of Sale and picture of his Florida Drivers License for your protection prior to the balance being paid. The funds must be cleared in full before the Truck will be shipped.
*Now for the Legal Stuff.
We are serious, and you should be also before bidding.
**If you want the Truck and can afford to pay for it, please bid! If not, go elsewhere! This is not a game. Ebay does offer Xbox for sale if that is your thing. Not here!
***Buyer must make a $1000 deposit within 24 hours of auction ending or we will call the 2nd highest bidder and give him the opportunity to buy it. Full payment is Due within 7 days of auction ending by Wire Transfer. We will release or ship the car once paid in full. Vehicle is Sold As Is, No Warranty written, expressed or implied. No Returns!
We can recommend affordable and reliable shippers and assist with Shipping. Buyer pays for all shipping fees and this is the buyers responsibility. We also don't mind shipping internationally.