Selling this sick full kustom C10 for my partner Kevin from South Carolina
"SINISTER"
1966 Chevy C10 Fleetside SWB
- SBC 350 w/ a mild cam
- Automatic Turbo 350 Transmission
- Eldebrock aluminum intake
- Eldebrock carburetor
- Air Ride Suspenssion w/ 1/2" lines
- 22" Boss Custom Wheels
- HID Lights
- Posi-Traction 12 bolt rear end
- Dual Flowmaster mufflers
- Kenwood Cd player
- 2 Amplifiers under seat
- 2qty. 12" Subs & 4 speakers Sound. System
- Custom Paint Job with Air Brushed Side Trim
- Custom Interior
- Tinted windows
- Tonneau bed cover
- Fuel cell under bed
- New shocks
- Billet steering wheel
This custom truck was built a few years back by a builder in California and is a very solid truck with very very little rust. It has all the looks along with a powerful sbc 350 motor and automatic transmission. I have enjoyed owning and driving the truck, but it's time to part with it and move on to a new project. This truck turns heads everywhere it goes with its huge 22" custom Boss wheels! It is a very unique color combination and is paired with a matching interior. This truck will cruise down the highway all day long with no issues. The motor has a really nice lope to it and has a nice deep tone that resonates from the dual Flowmaster mufflers. If you like loud music with plenty of bass, you'll love the stereo system with its powerful amps pushing the two 12" sub woofers. This truck is one you can drive to work and enjoy everyday and still take it to the cruise-in

on Saturday

. Please feel free to ask any questions before the end of auction, we take these auctions serious and we hope you do too.... So please don't bid if you don't intend on buying the truck of if you bid without your wife's permission.
Please check out the YouTube video and pictures below.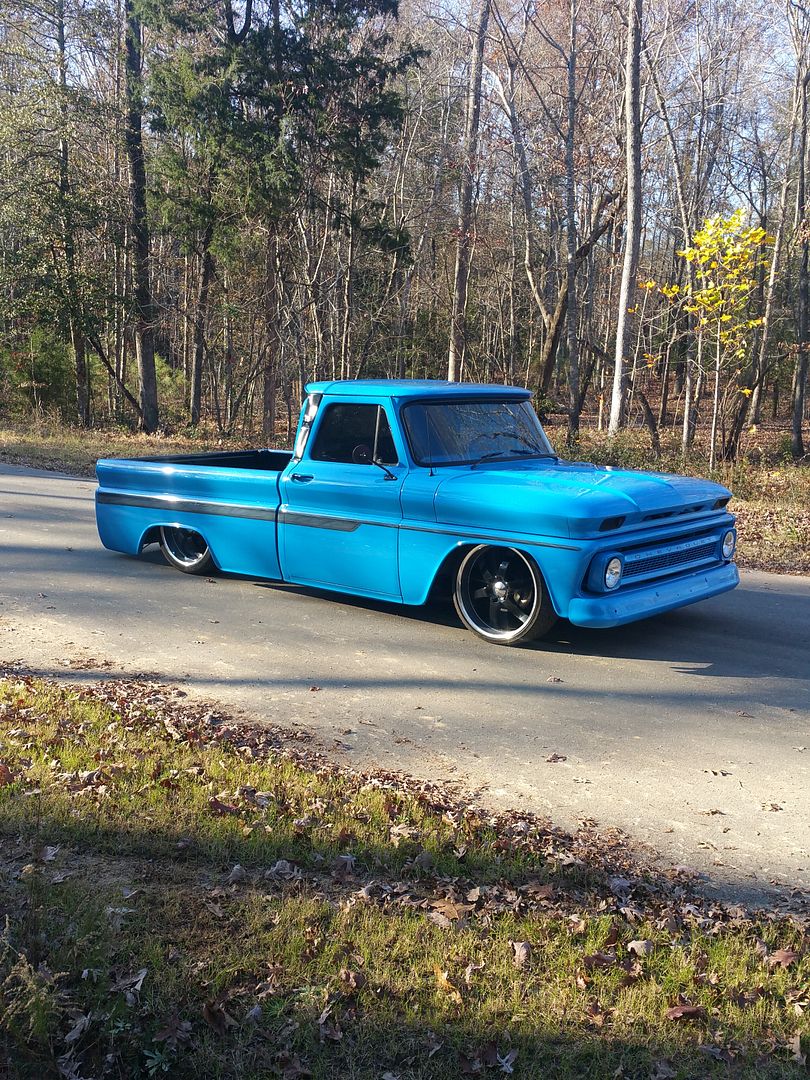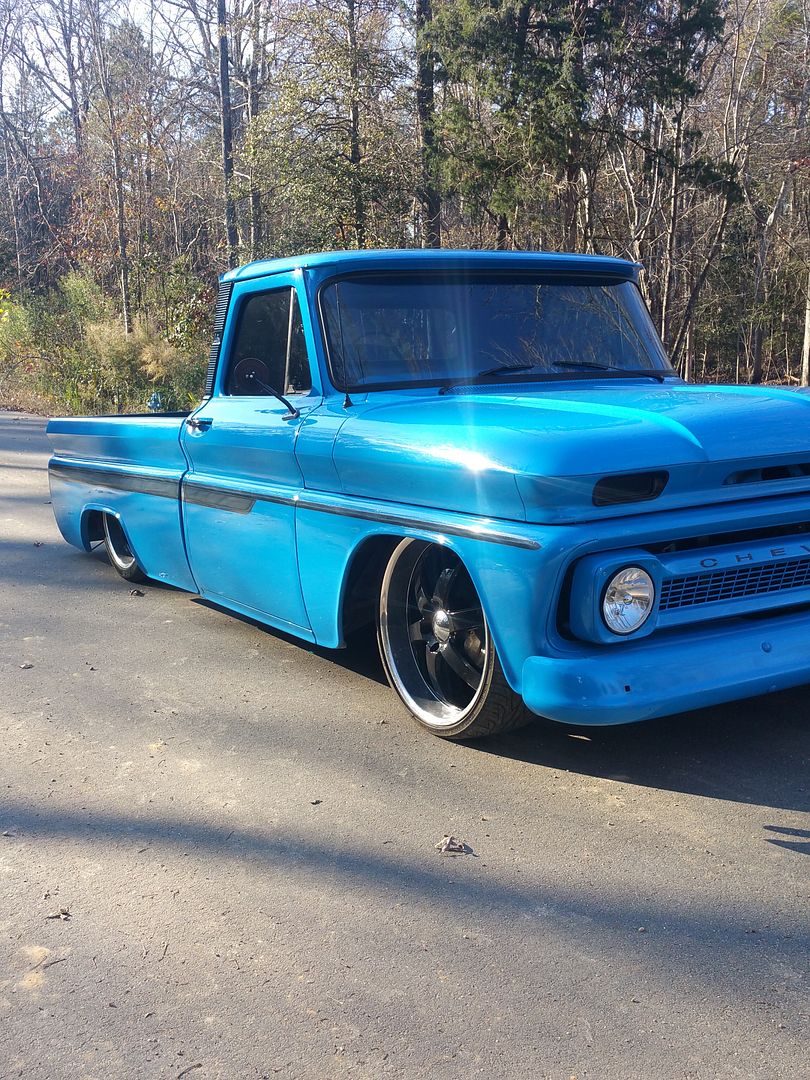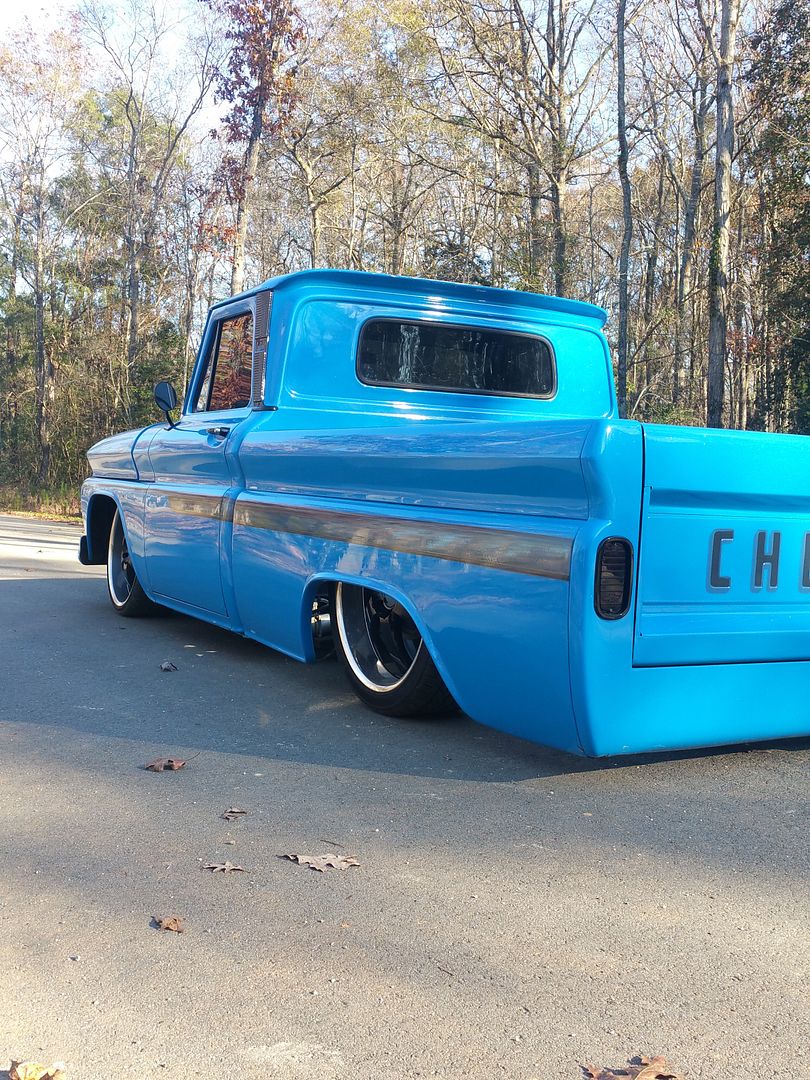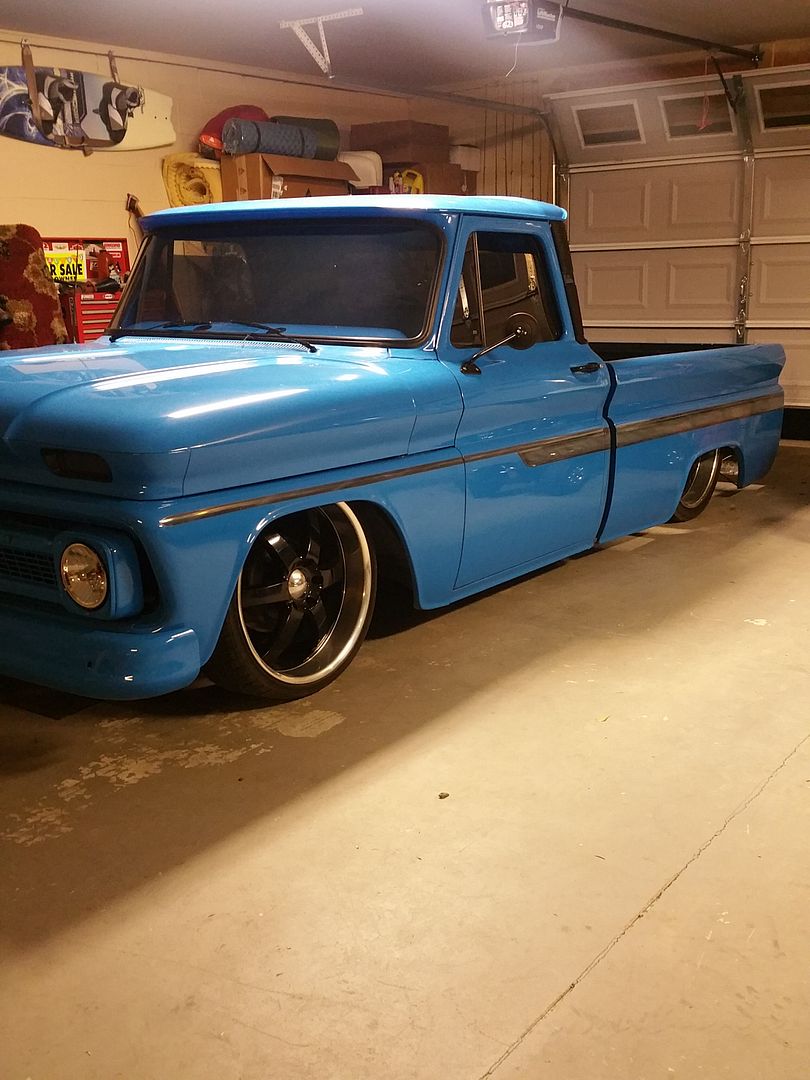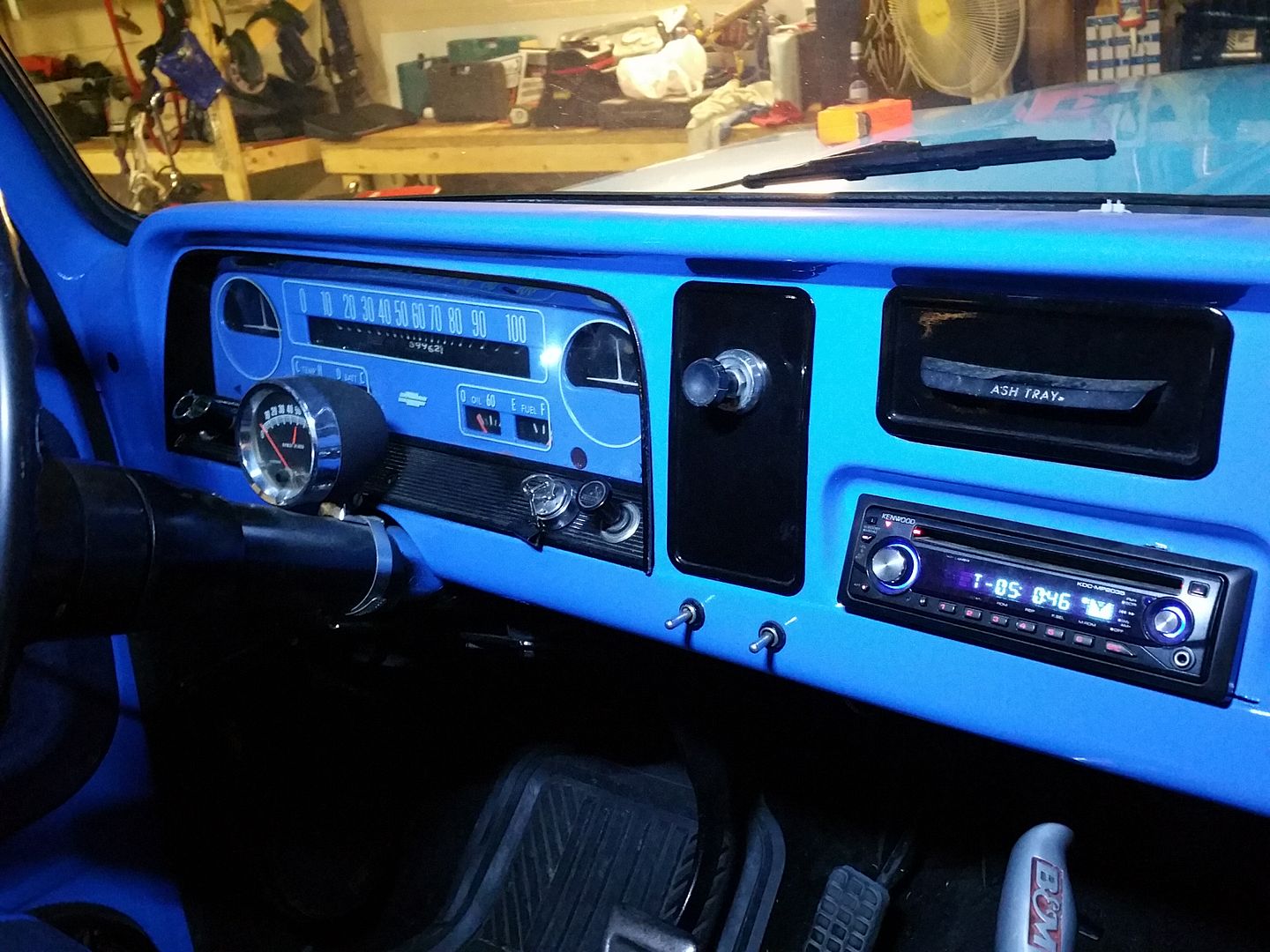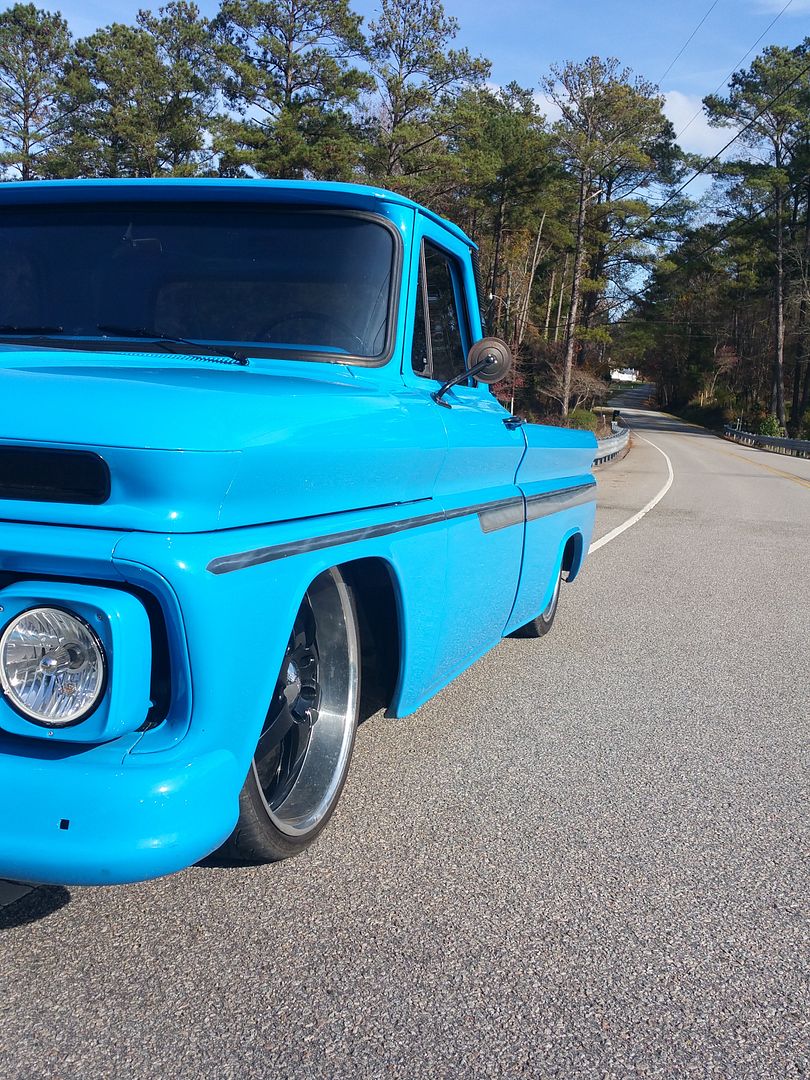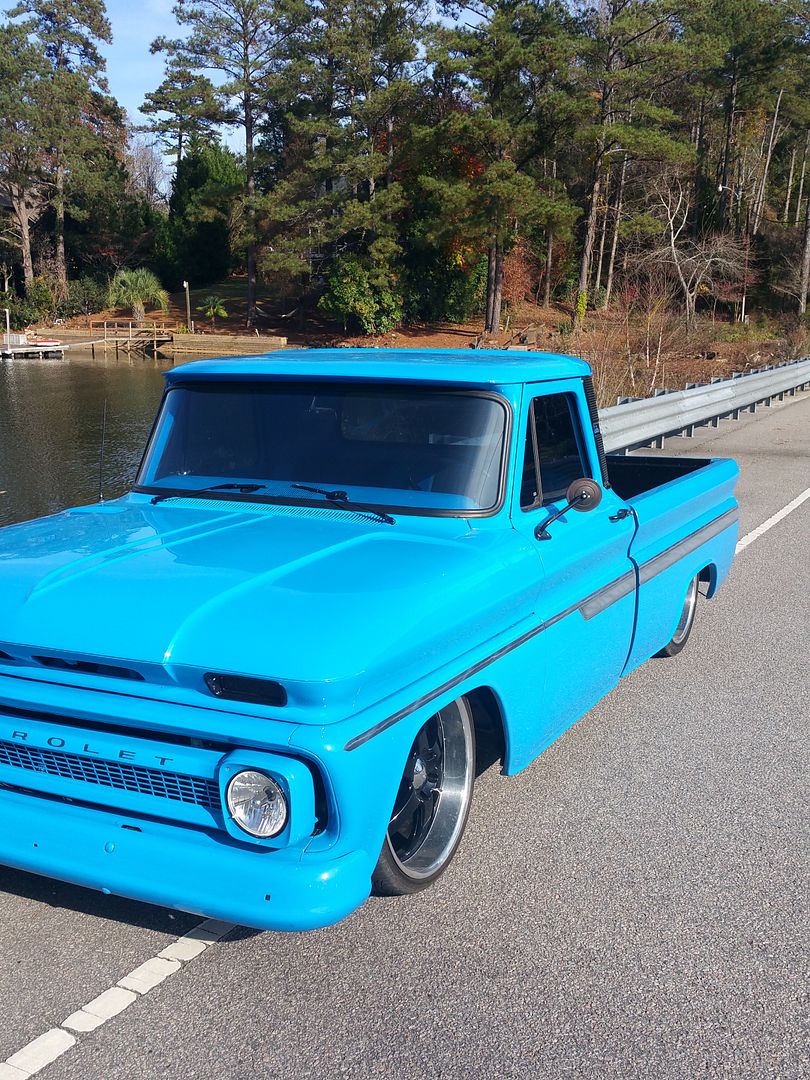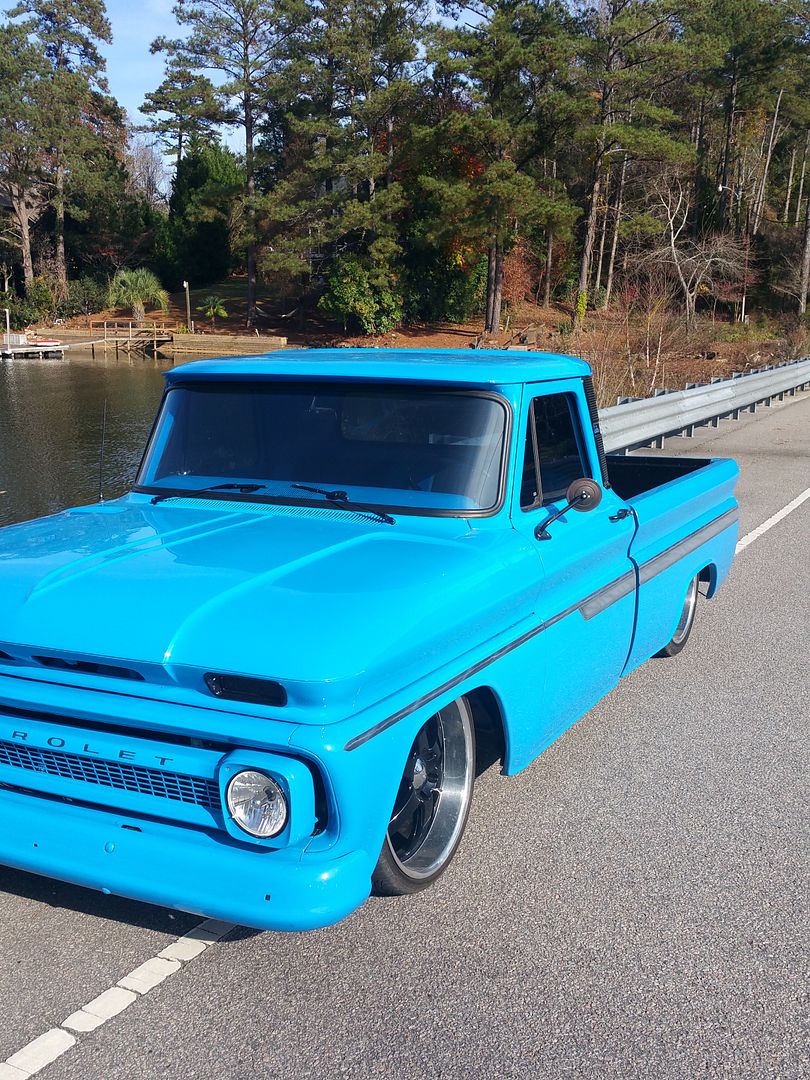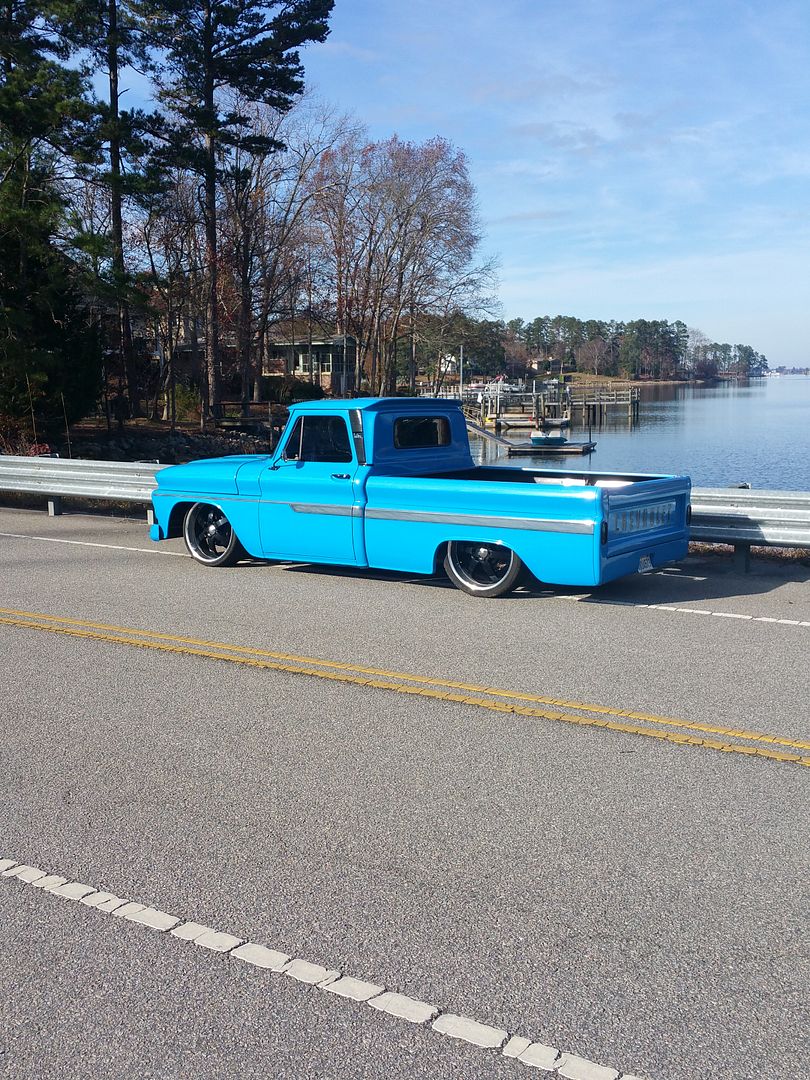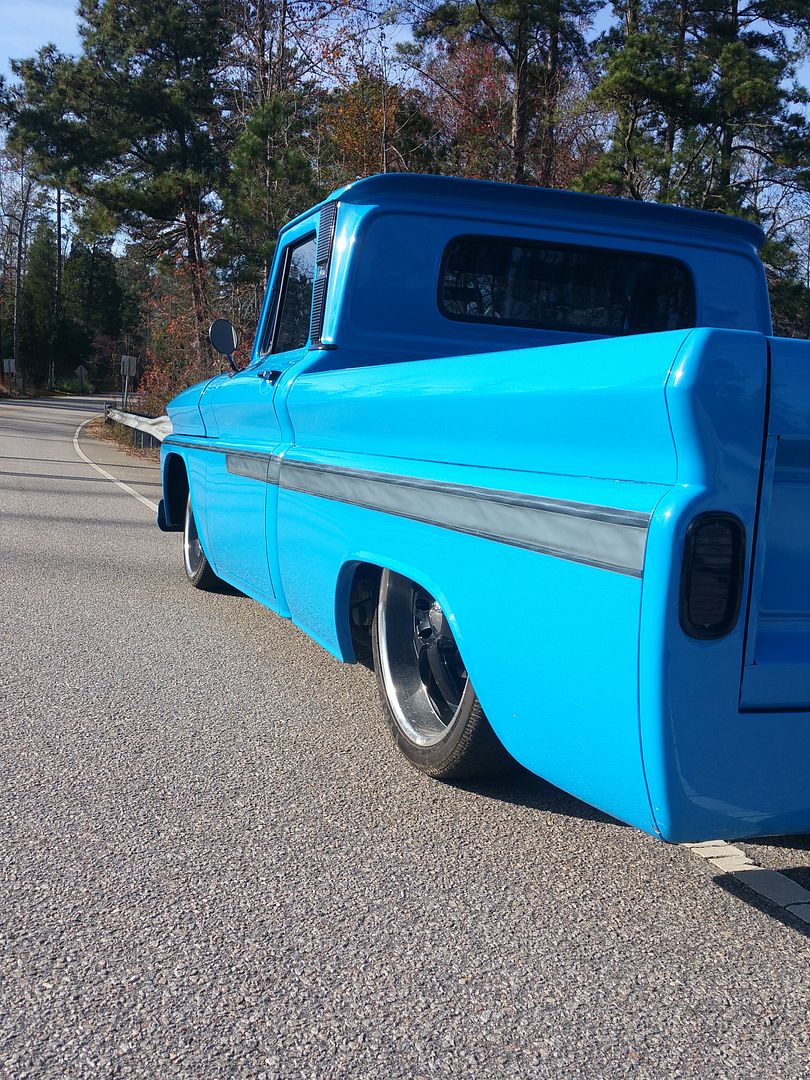 MORE PICTURES COMING UP LATER THIS WEEK.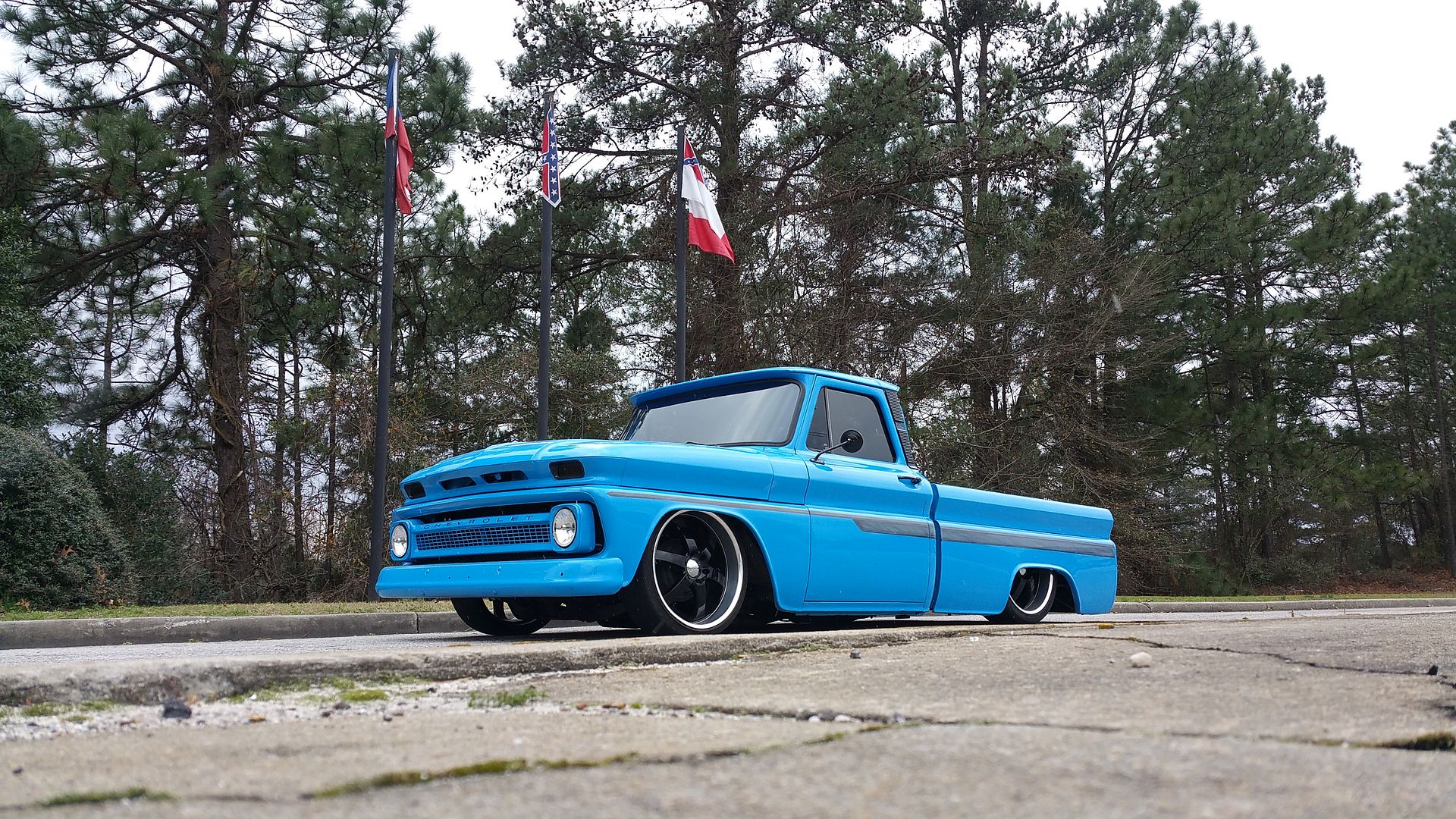 " />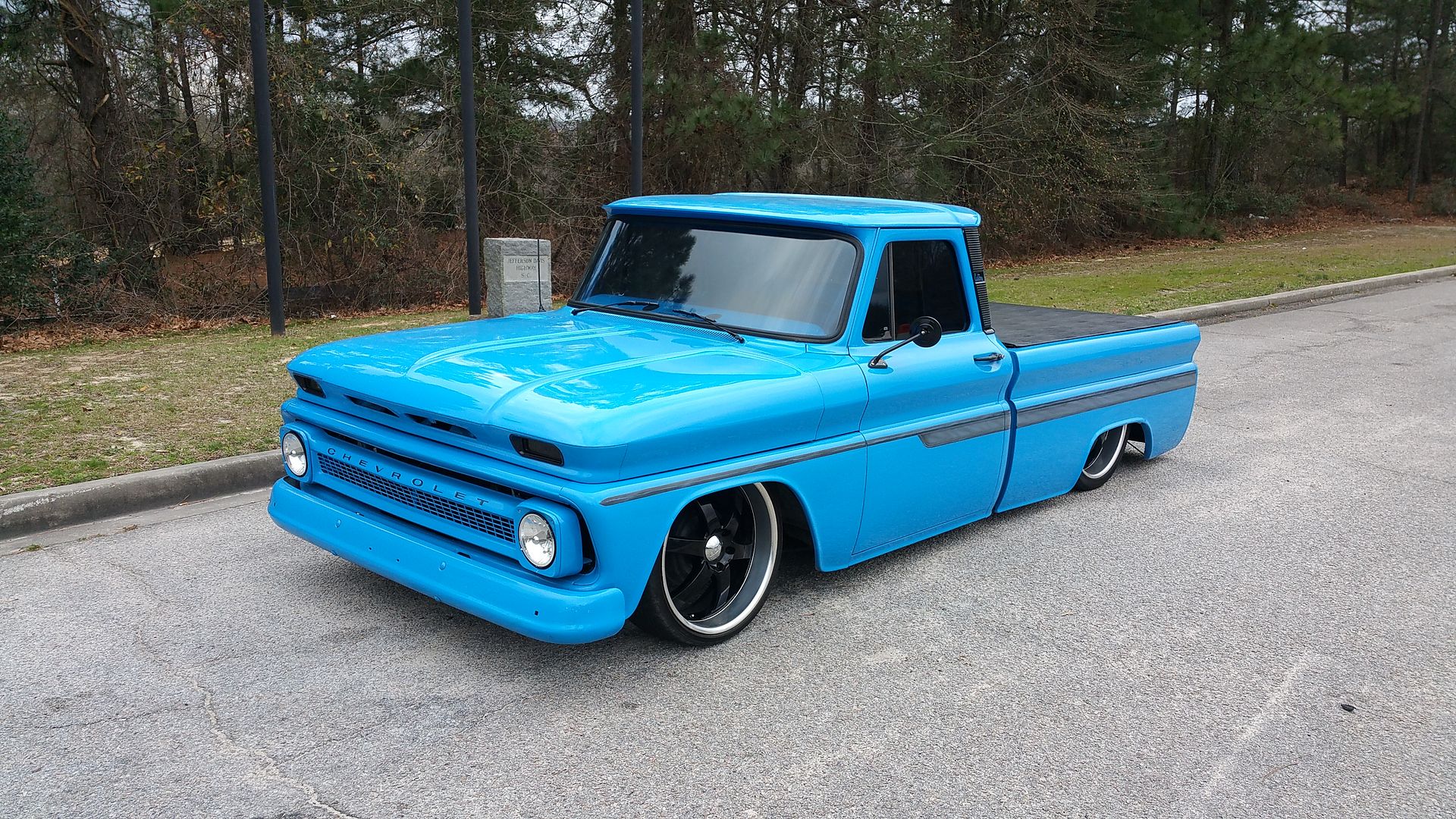 " />
" />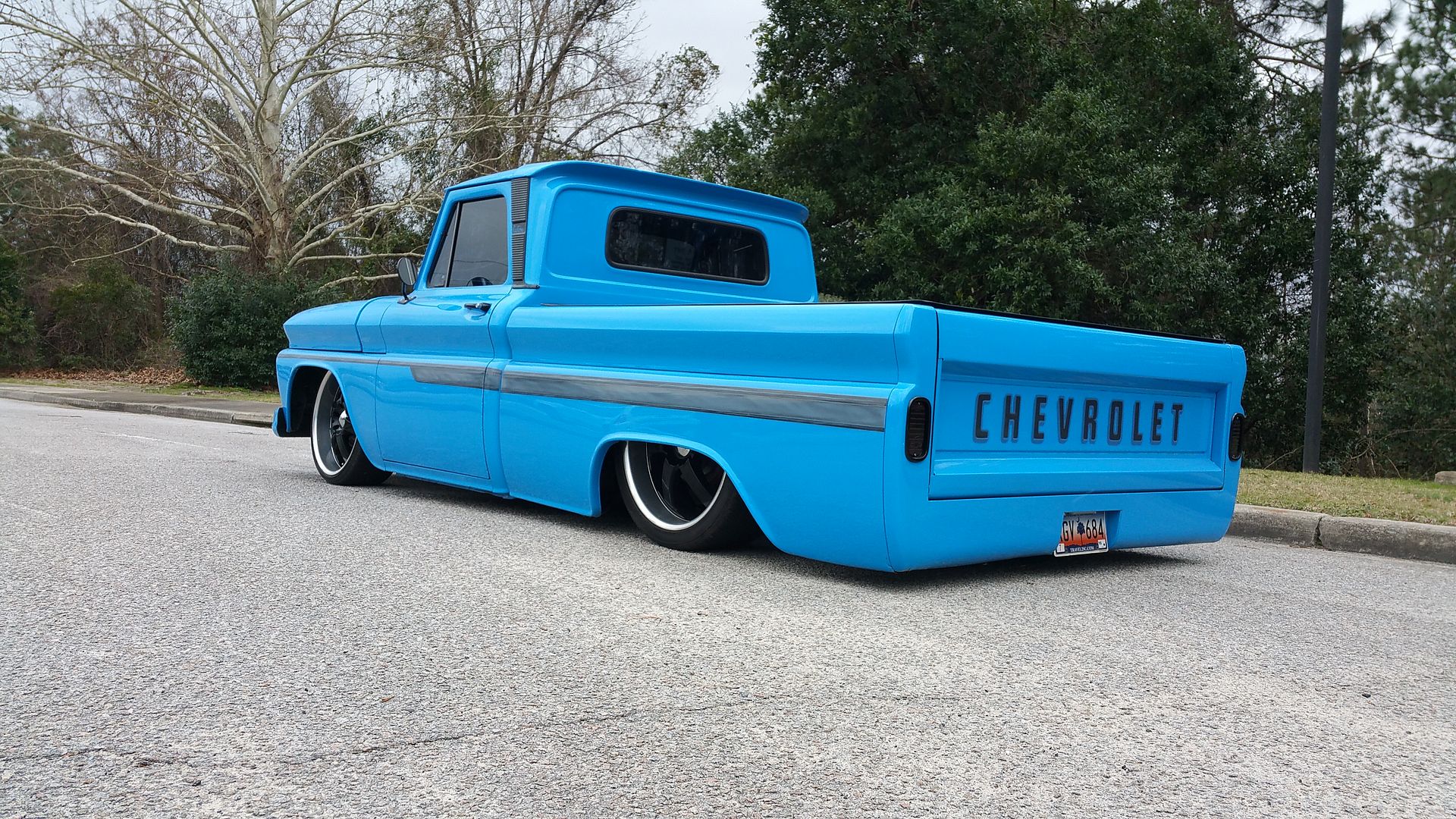 " />
" />
" />
" />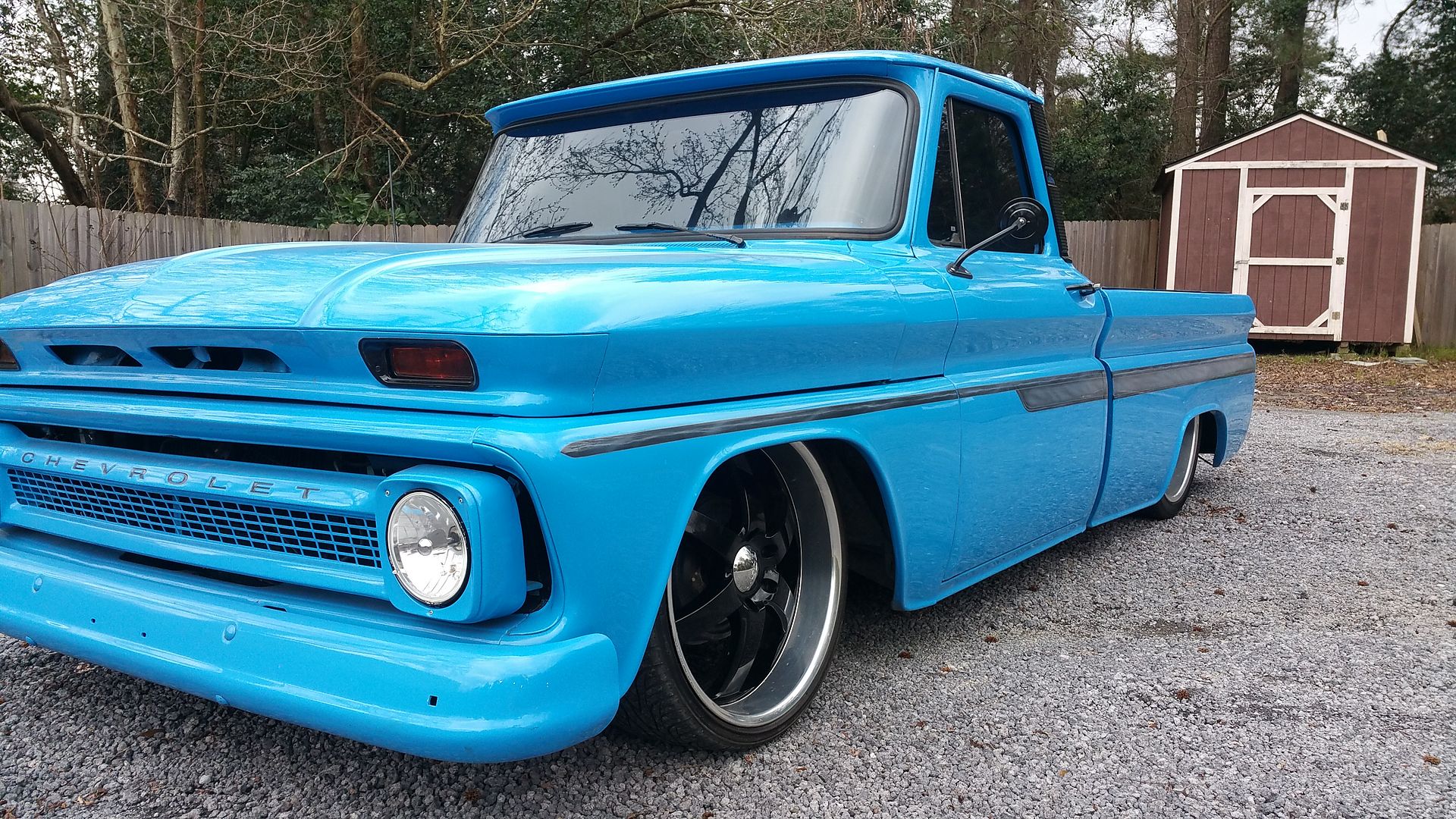 " />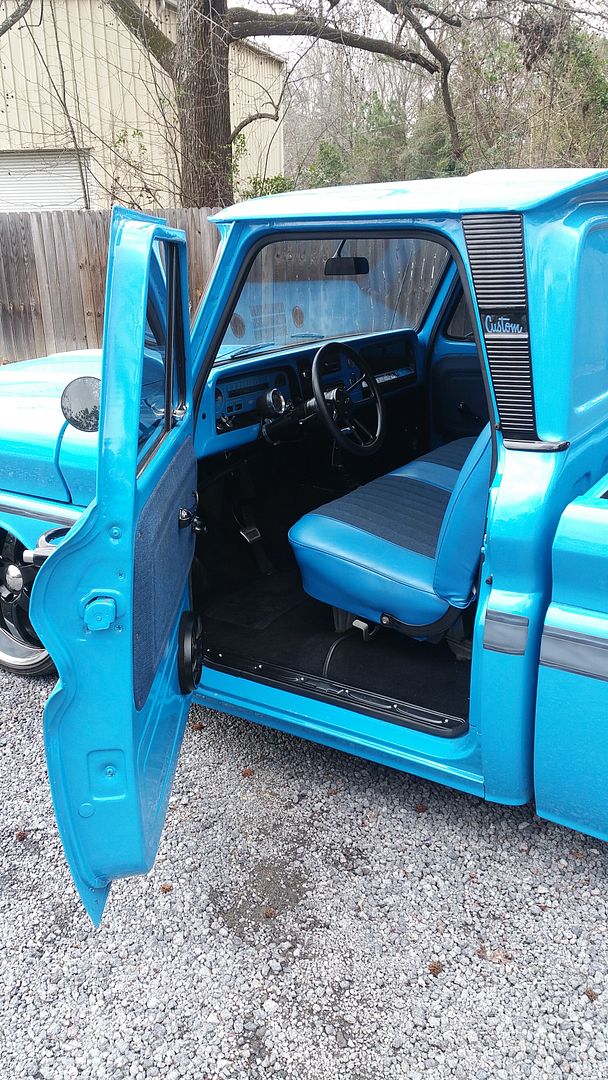 " />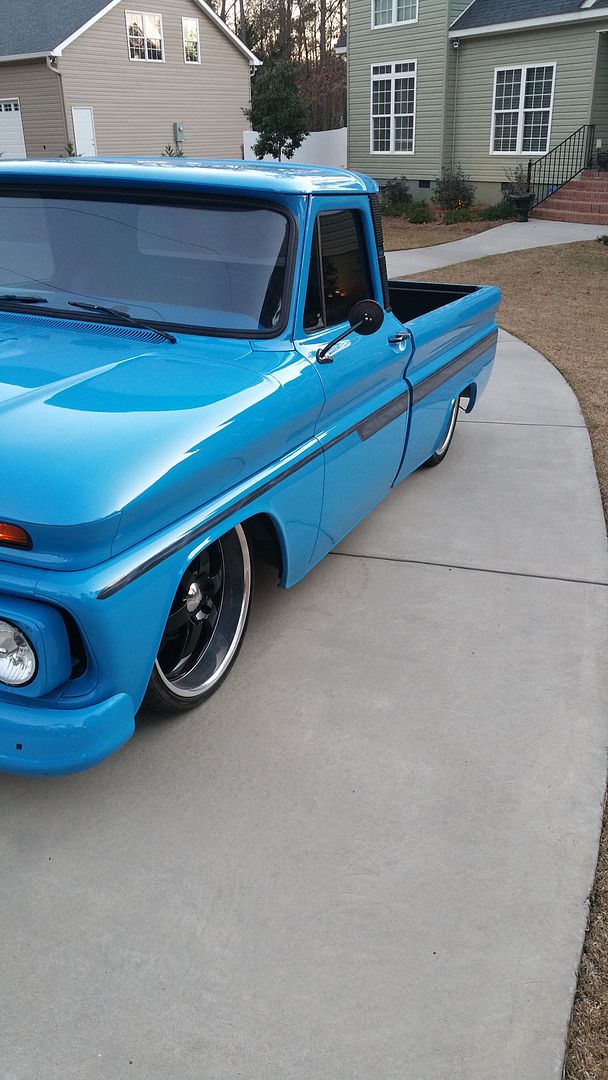 " />
" />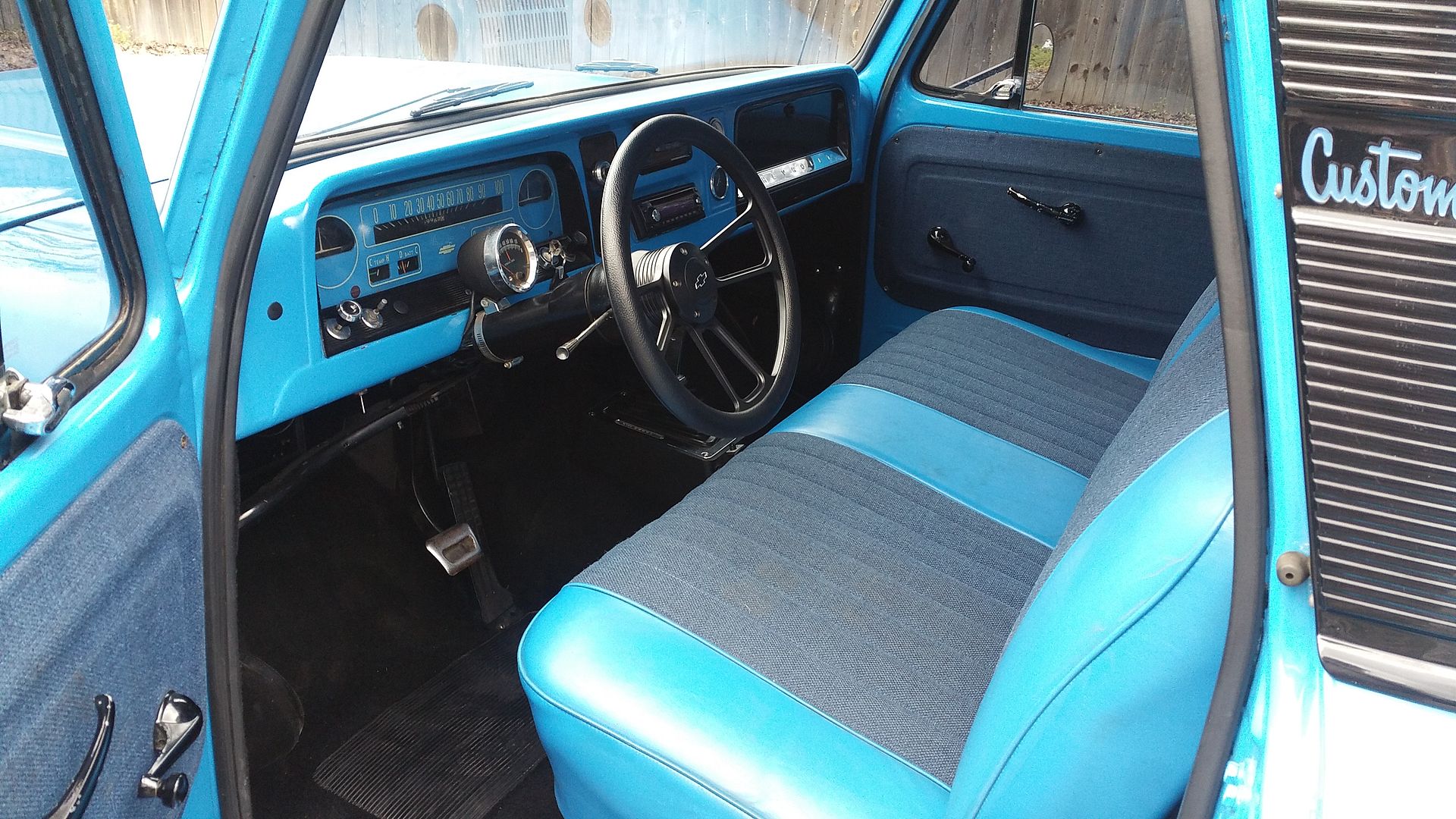 " />
" />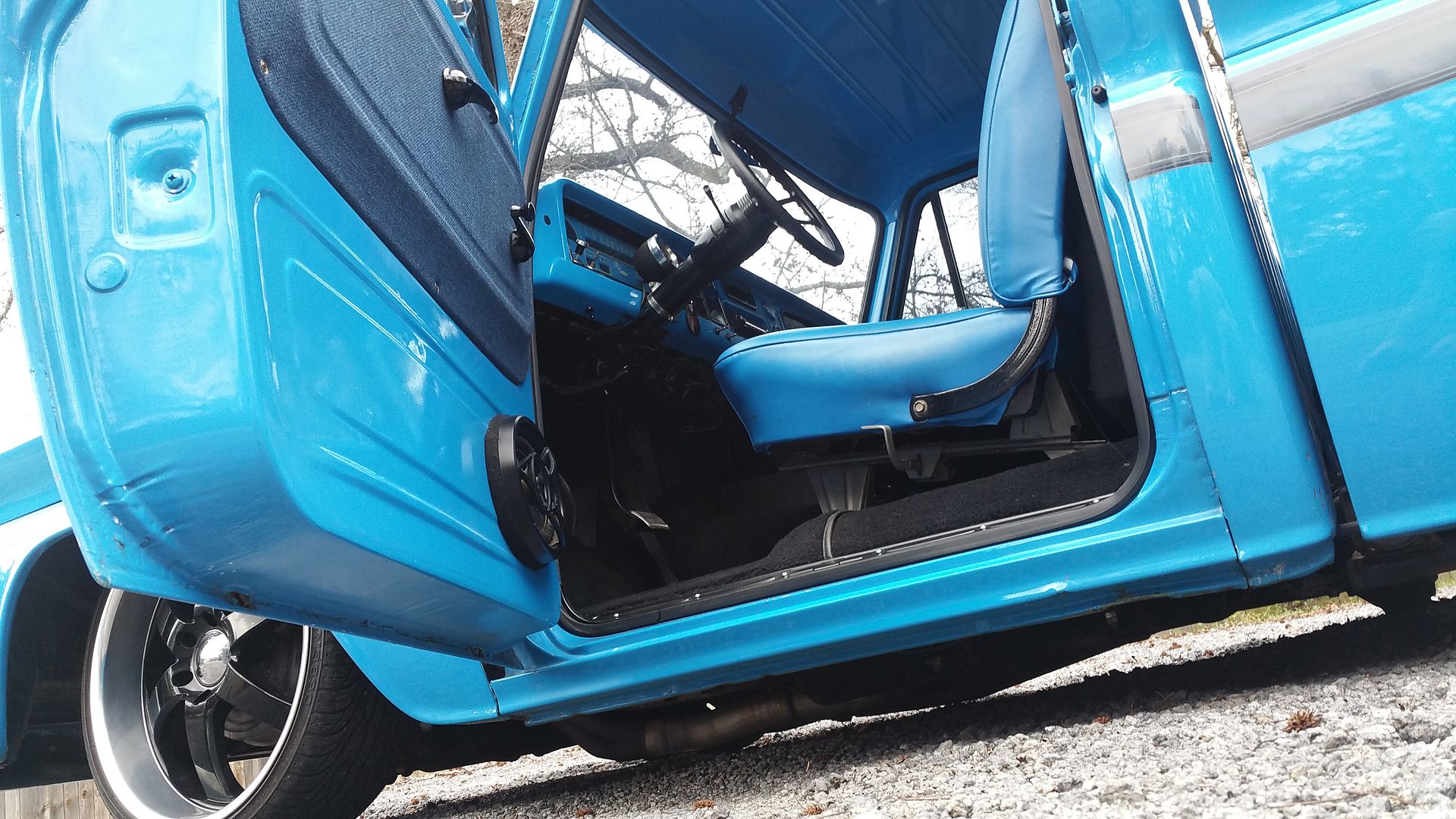 " />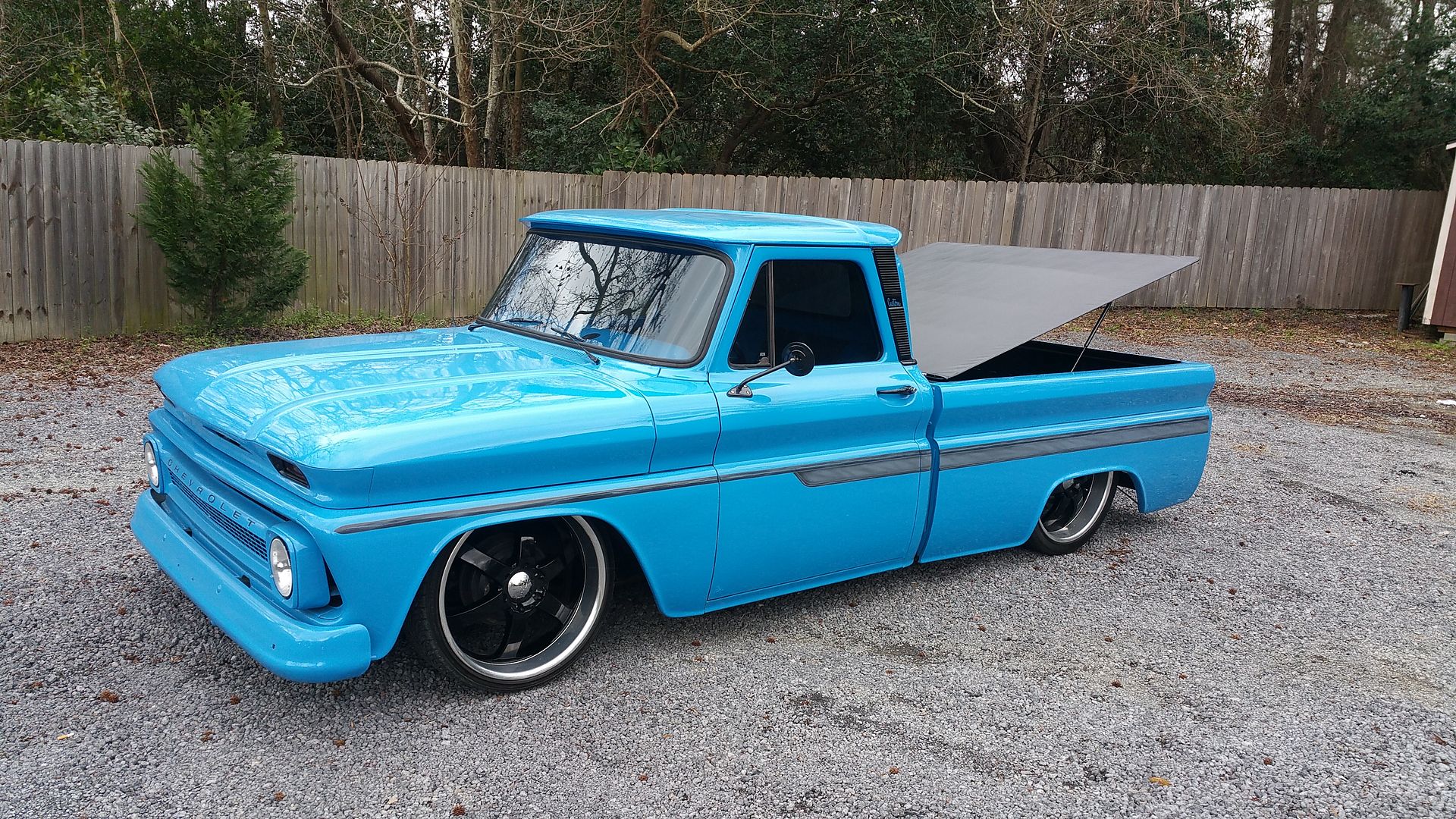 " />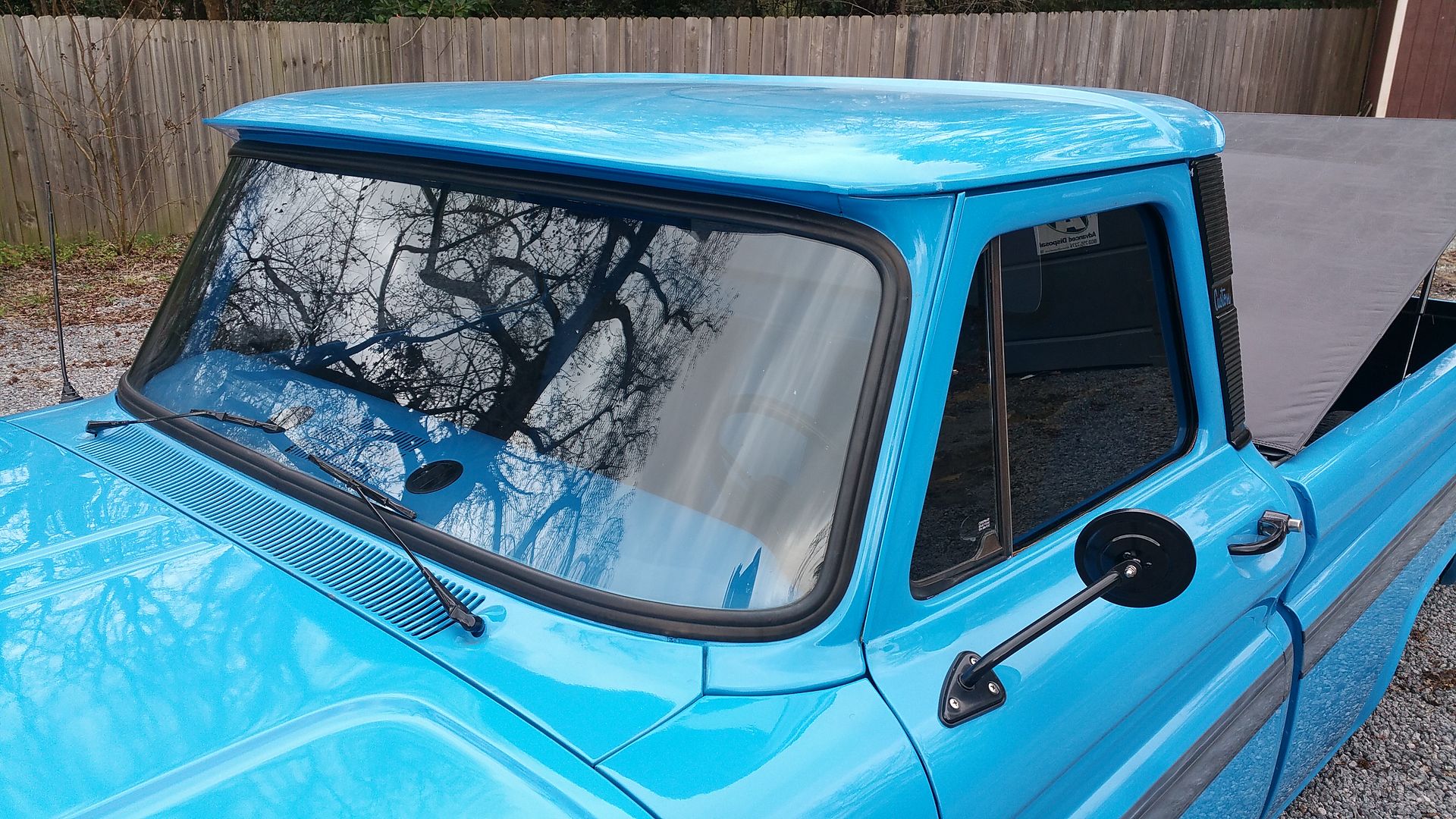 " />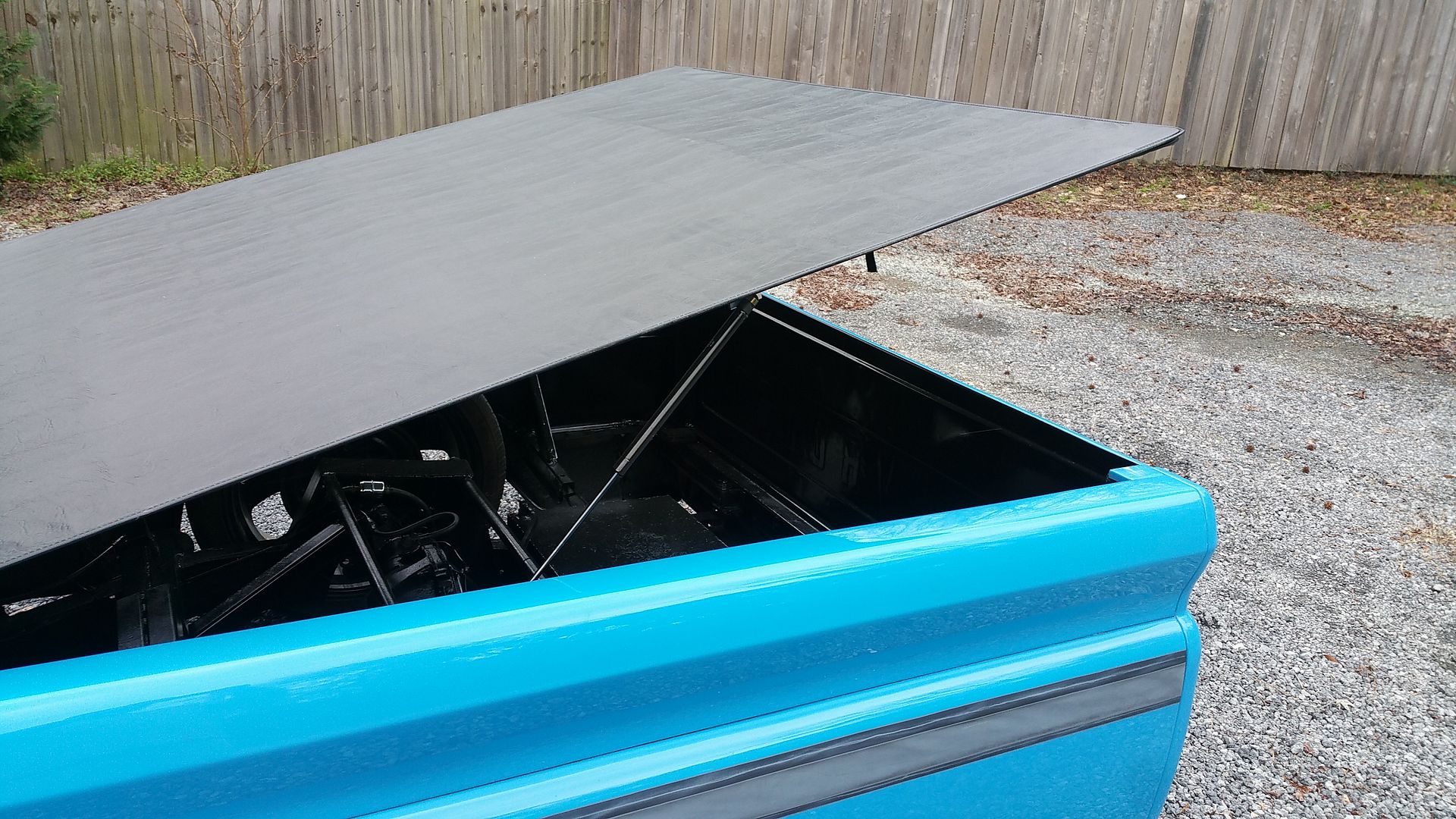 " />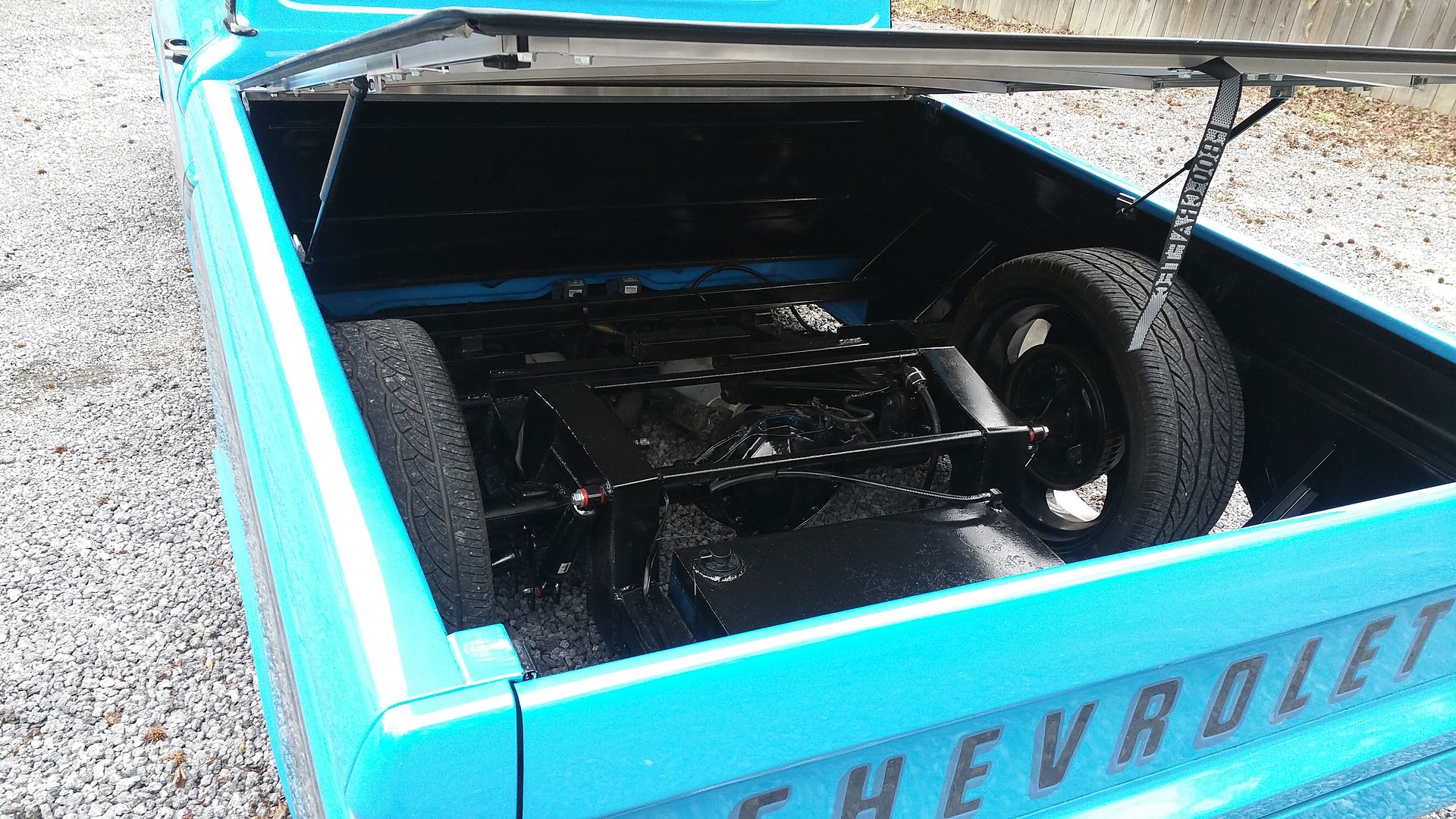 " />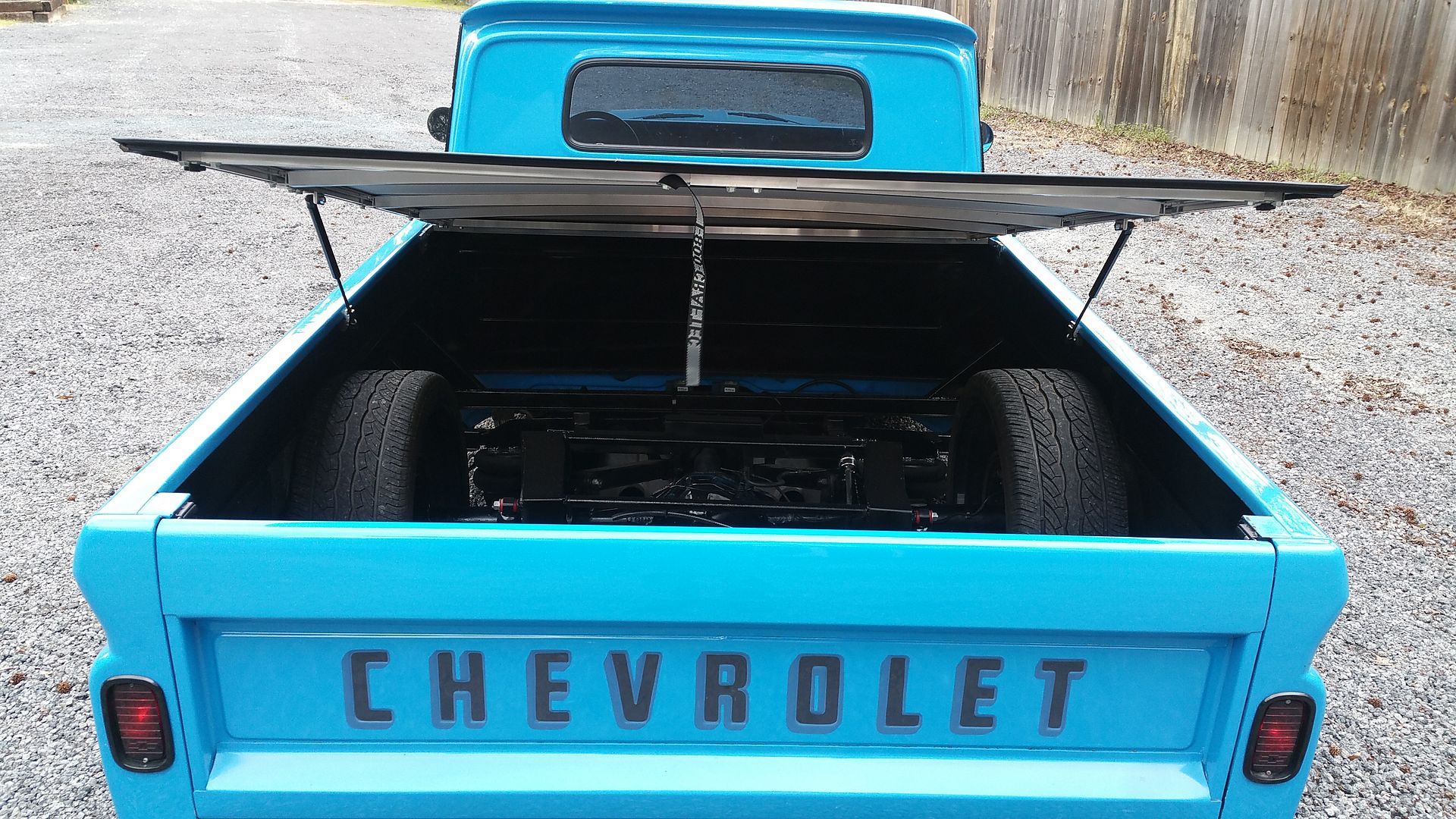 " />
" />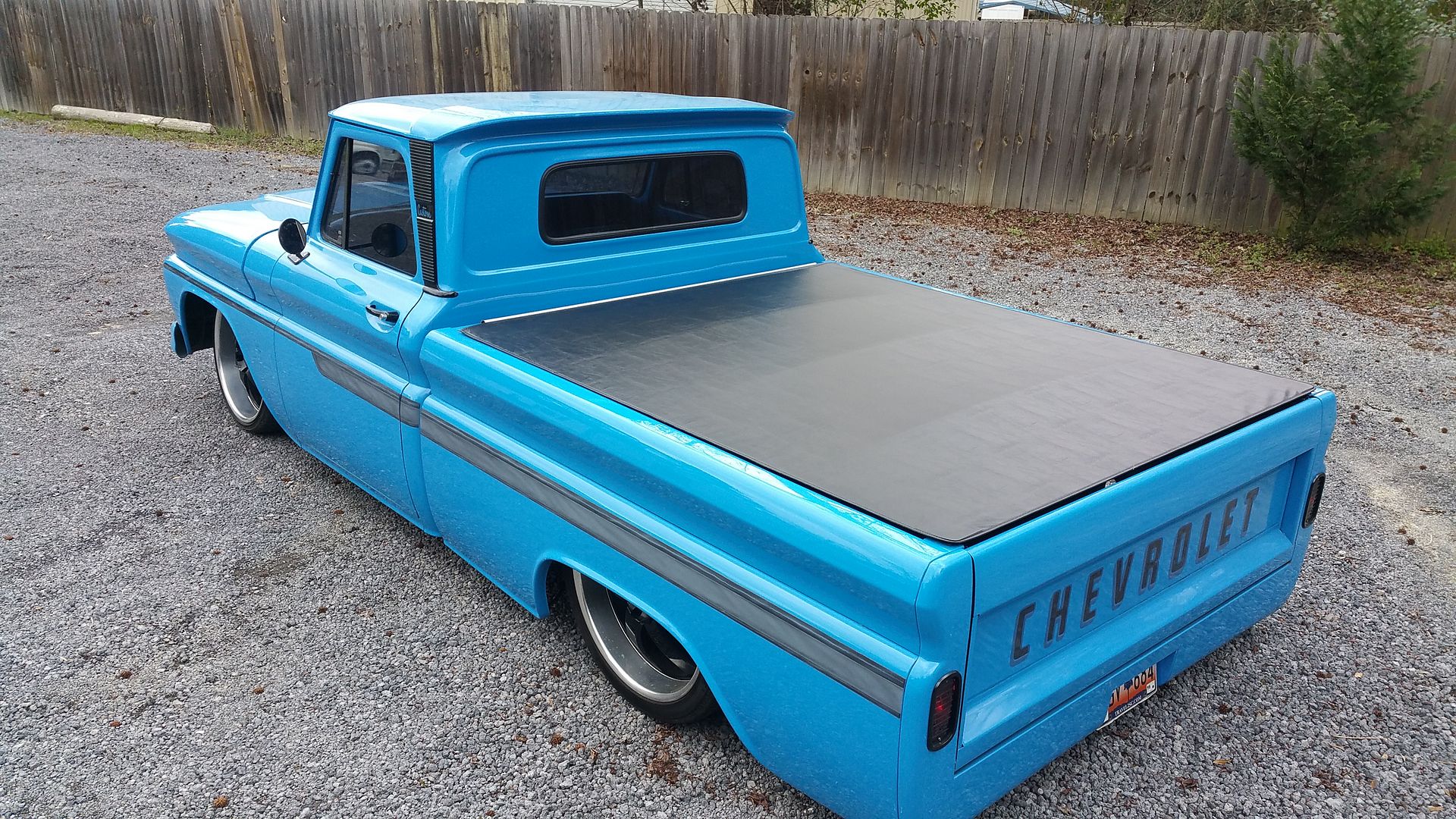 " />
" />
" />
" />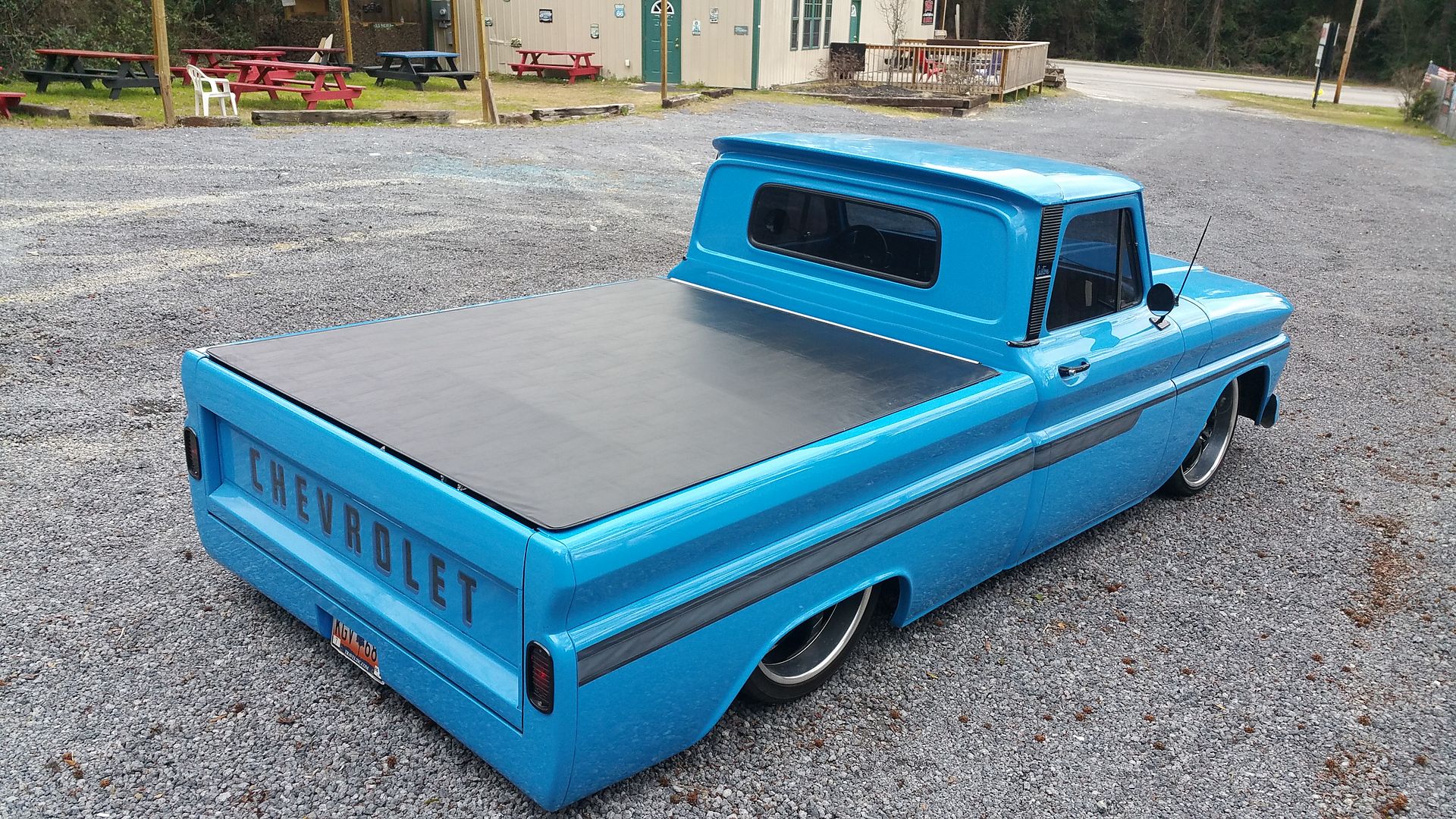 " />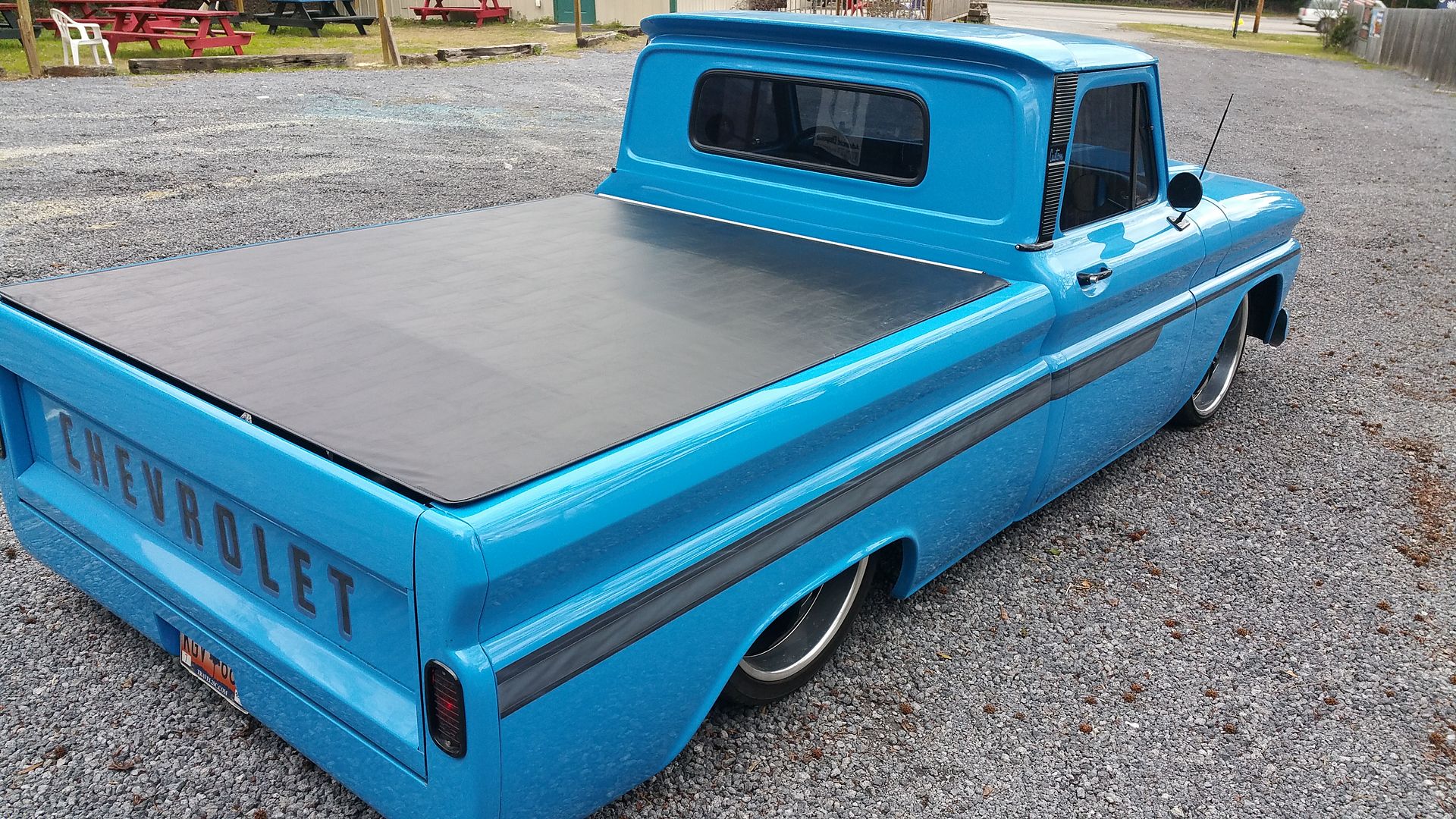 " />
" />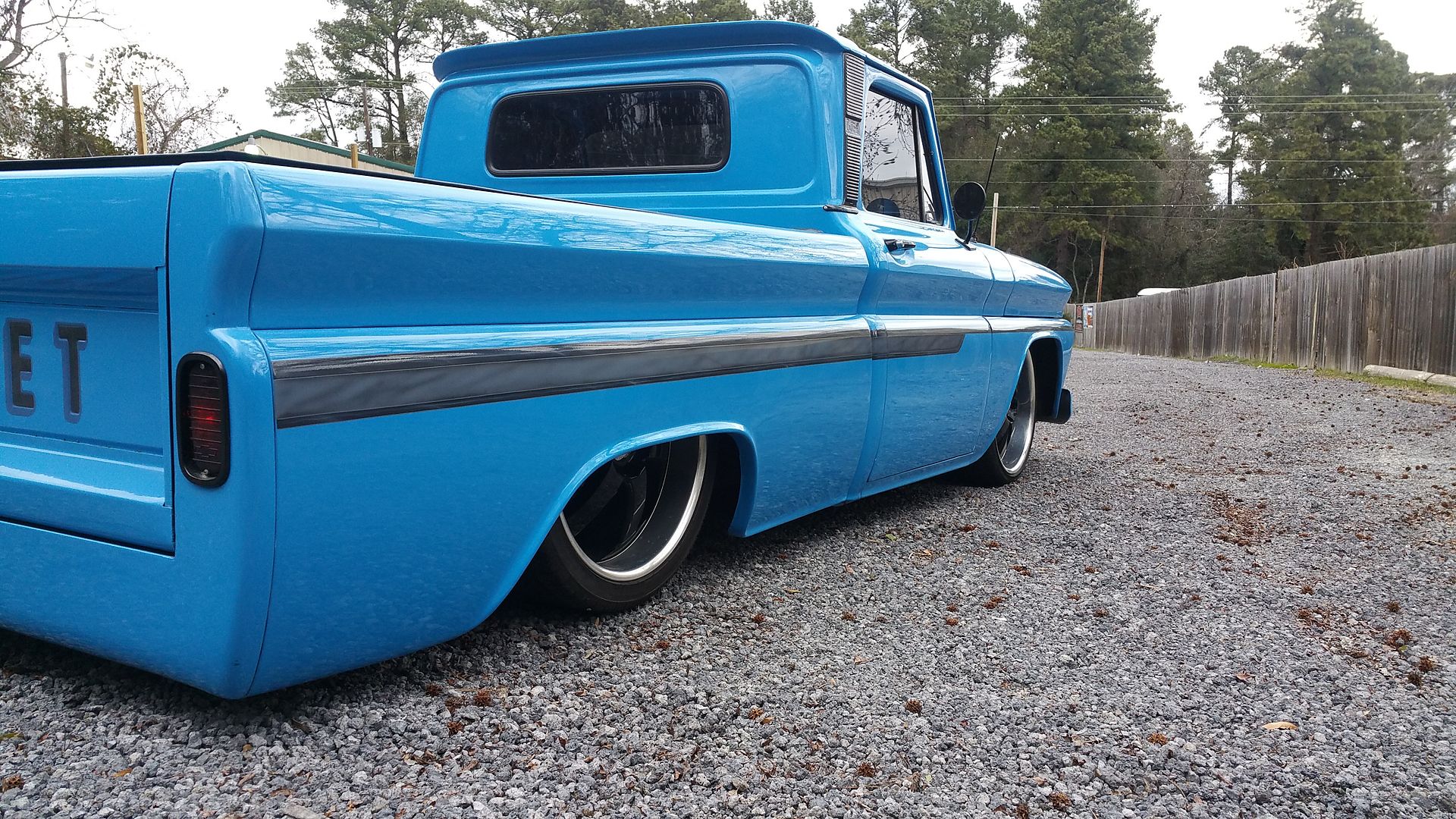 " />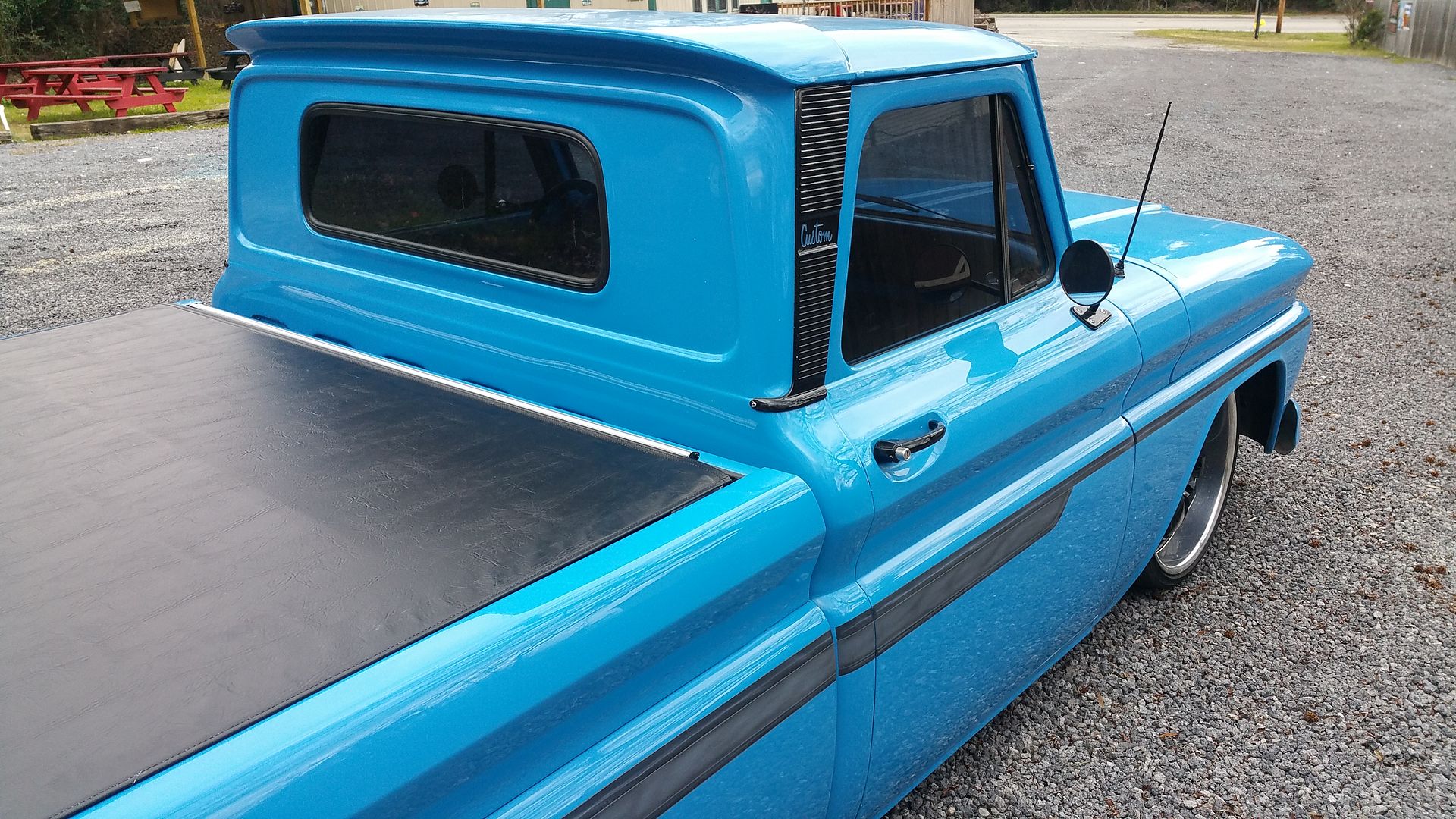 " />
" />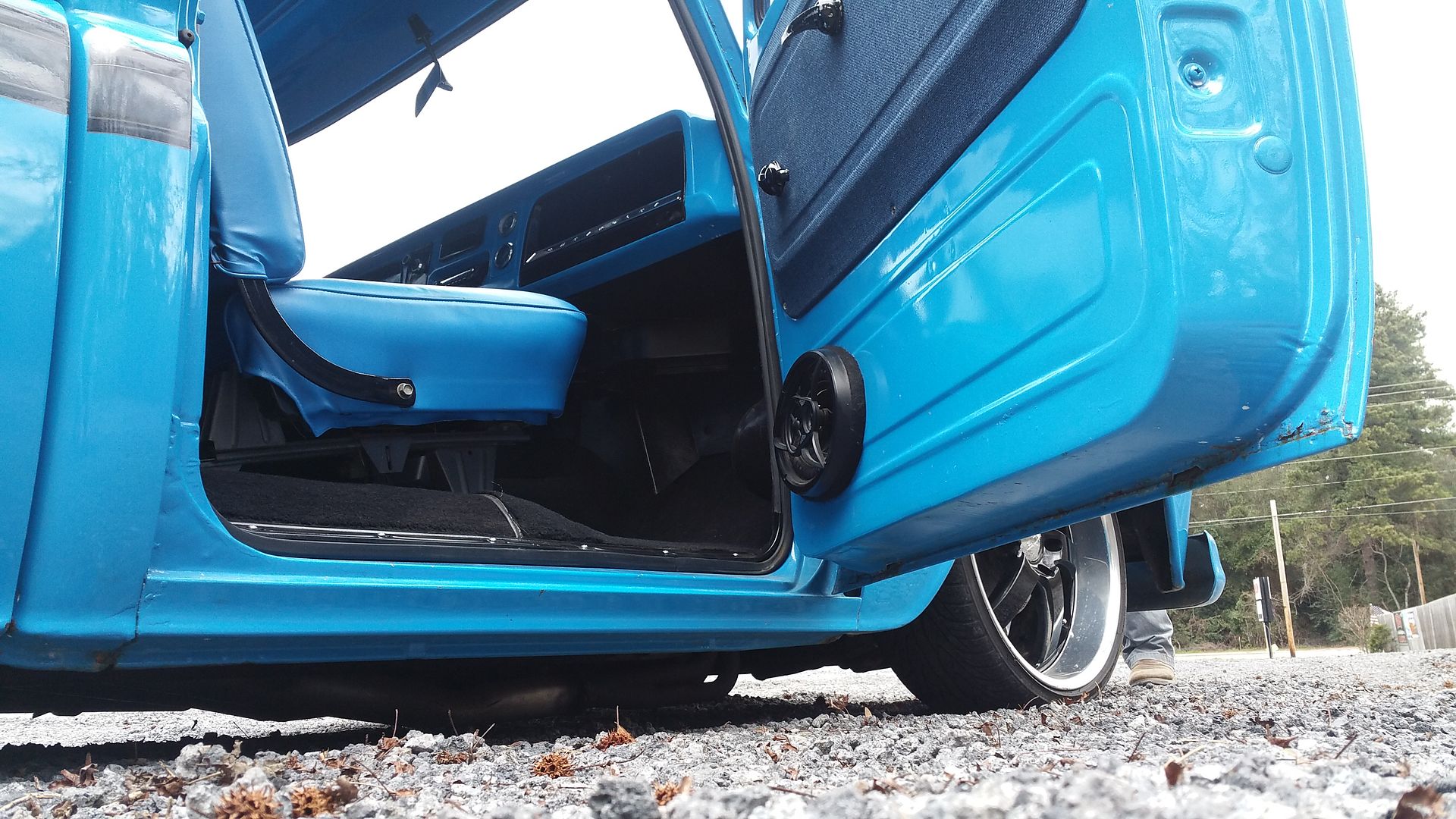 " />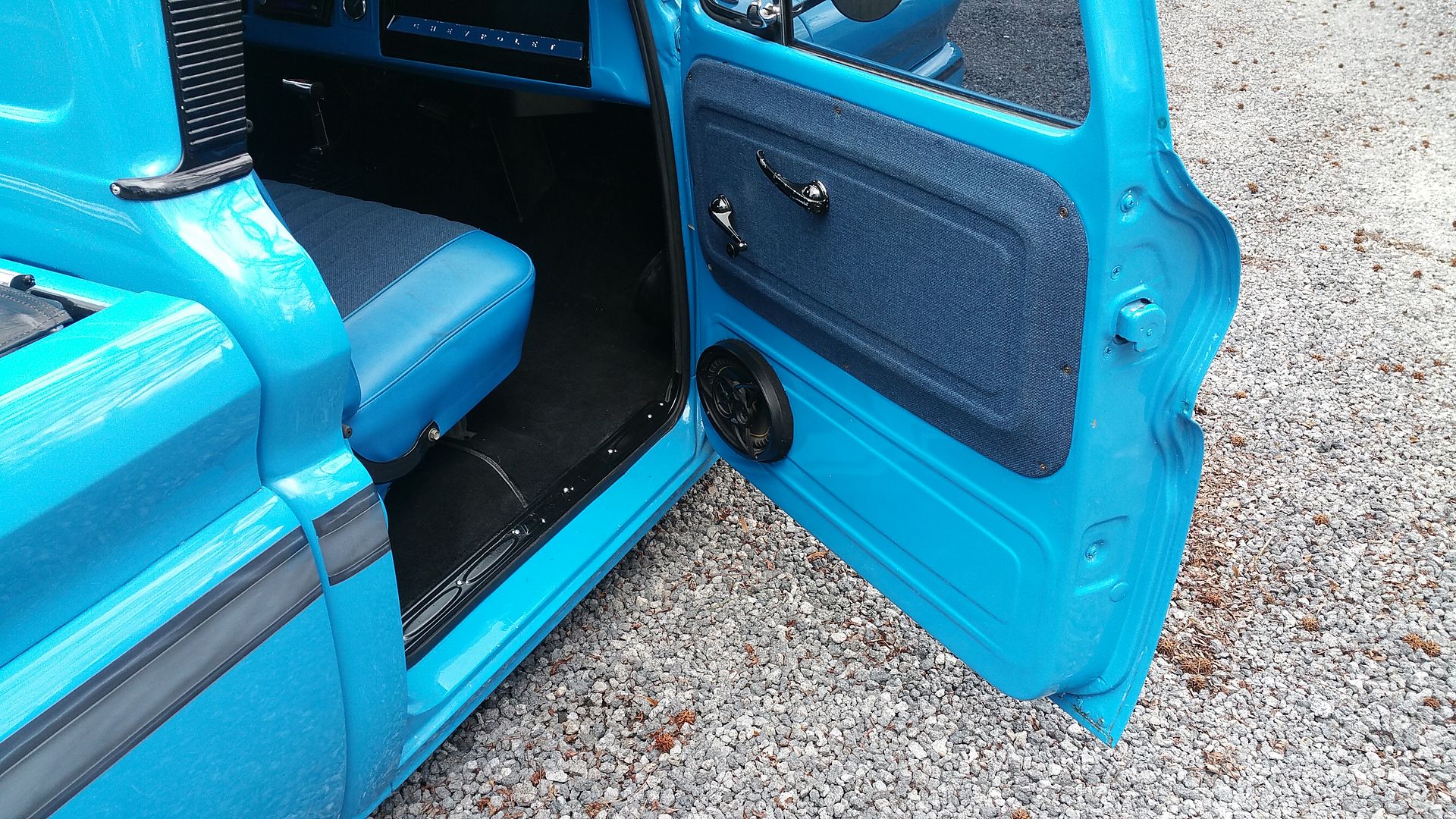 " />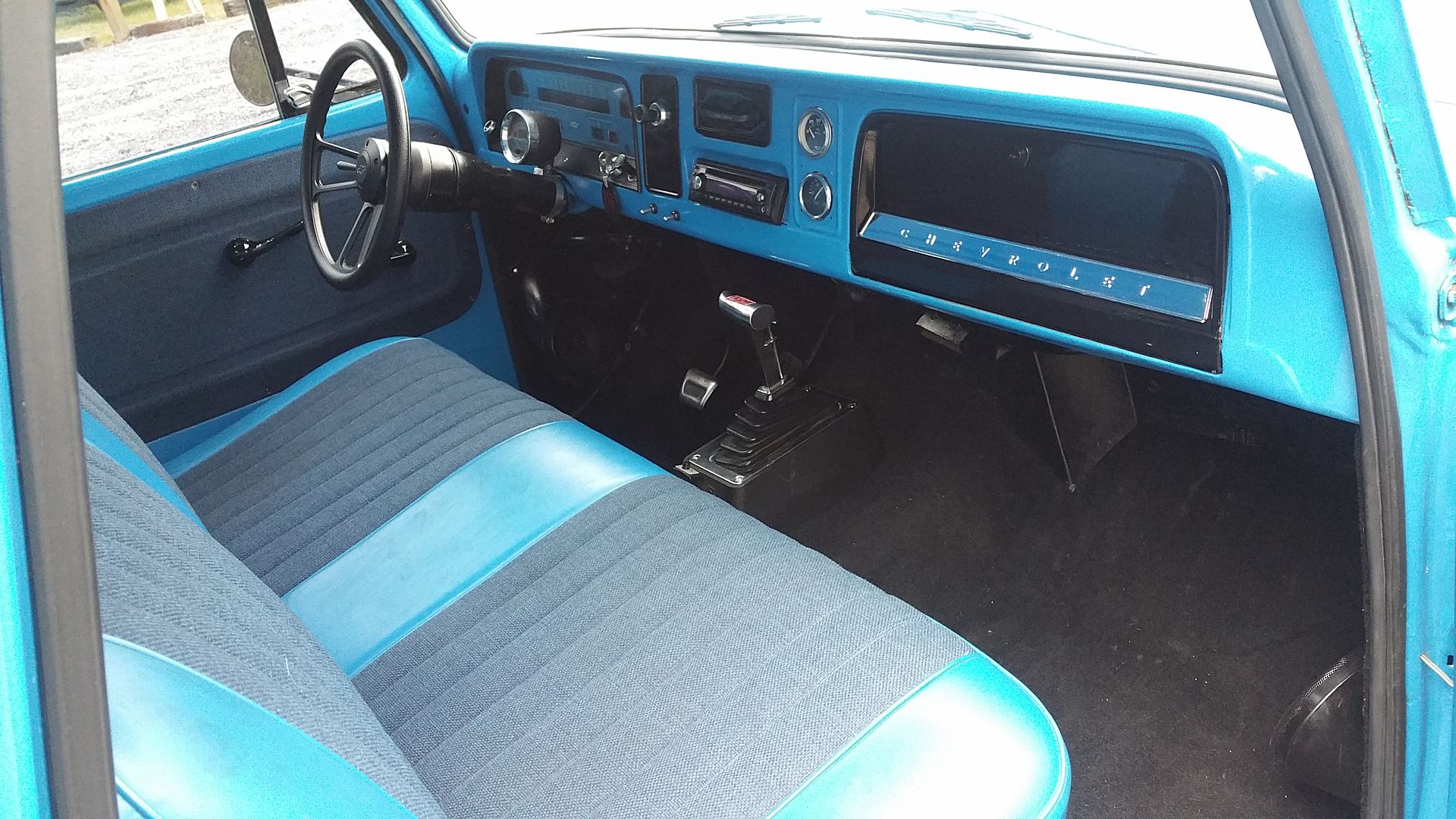 " />
" />
" />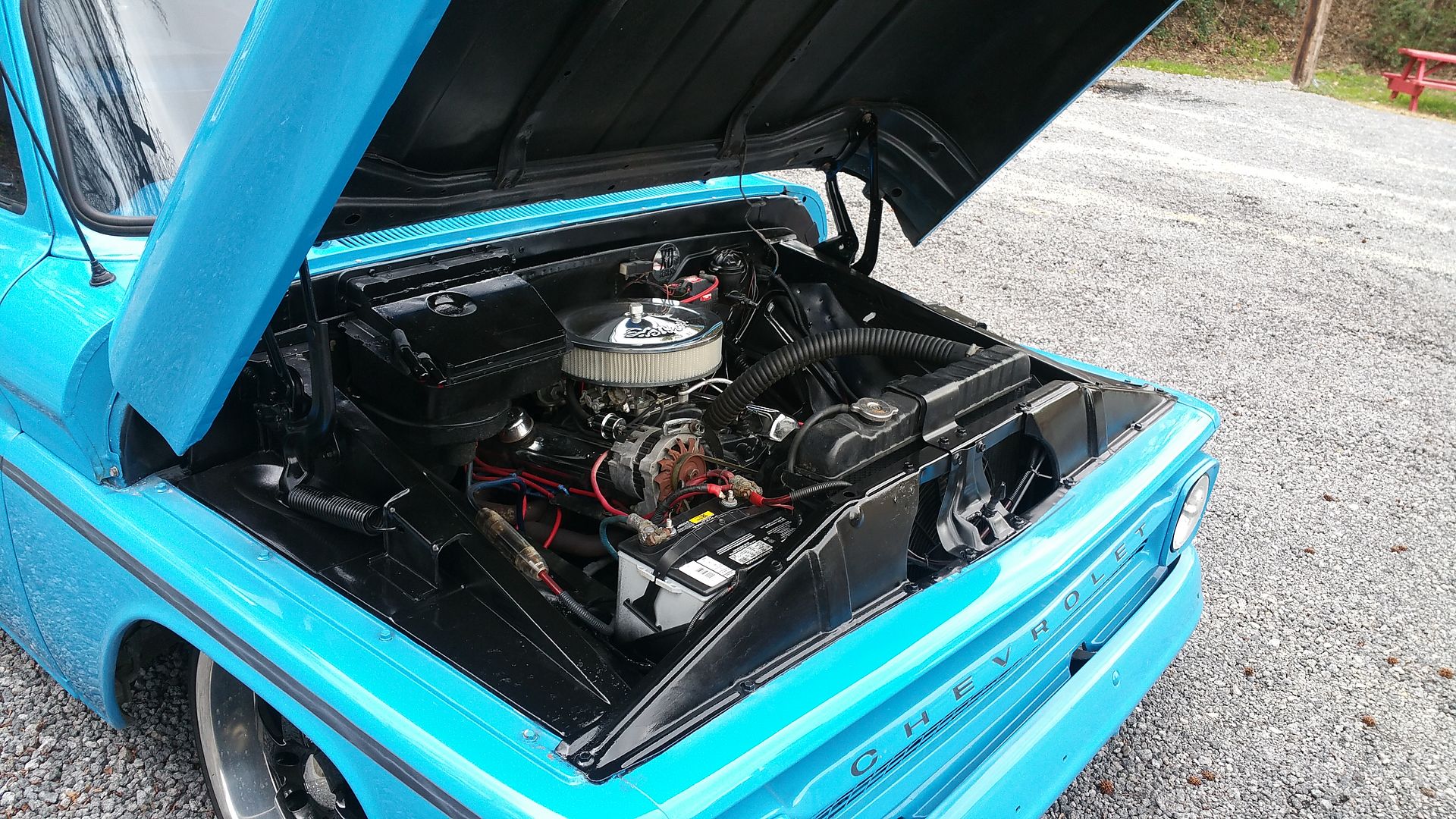 " />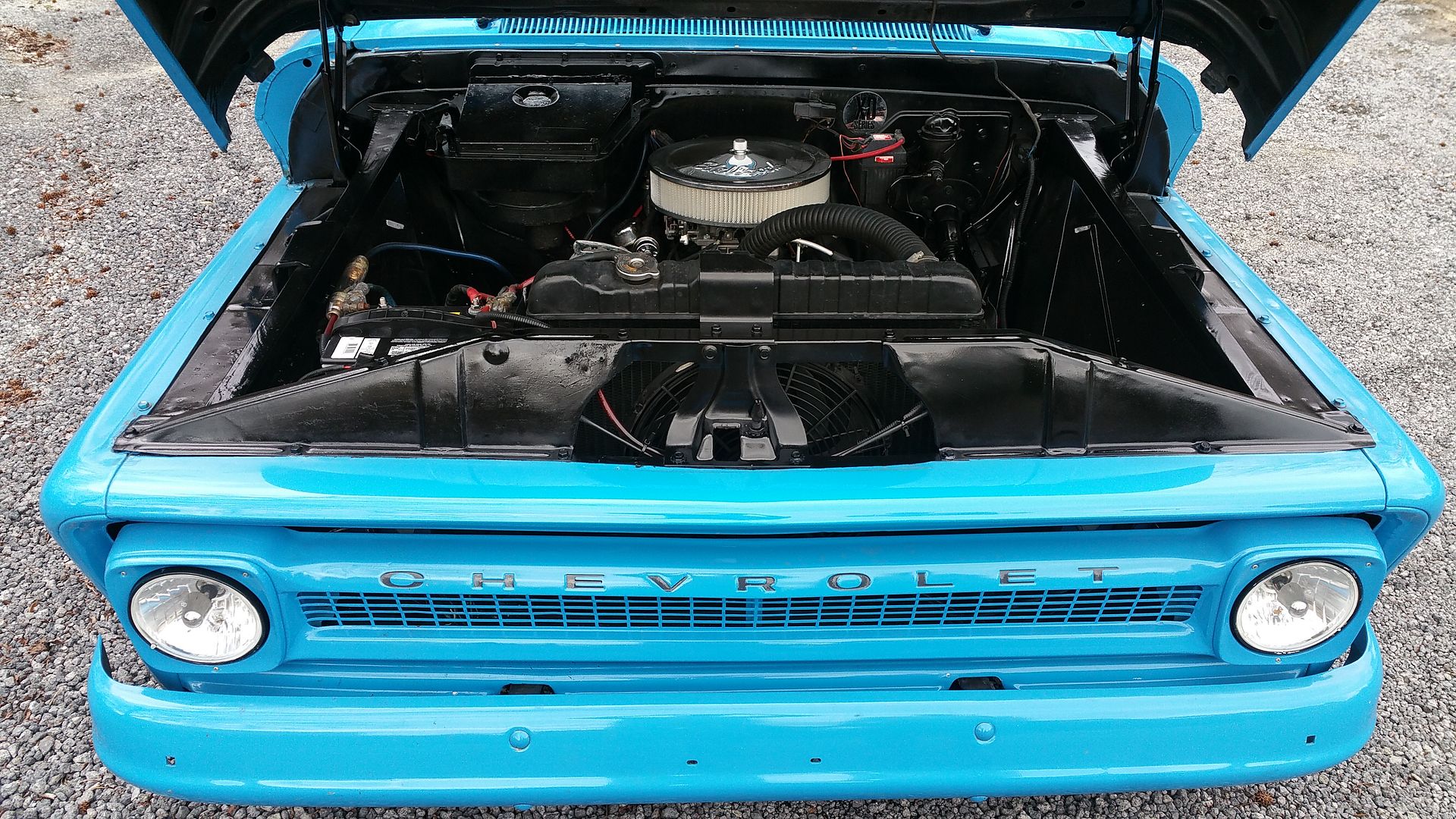 " />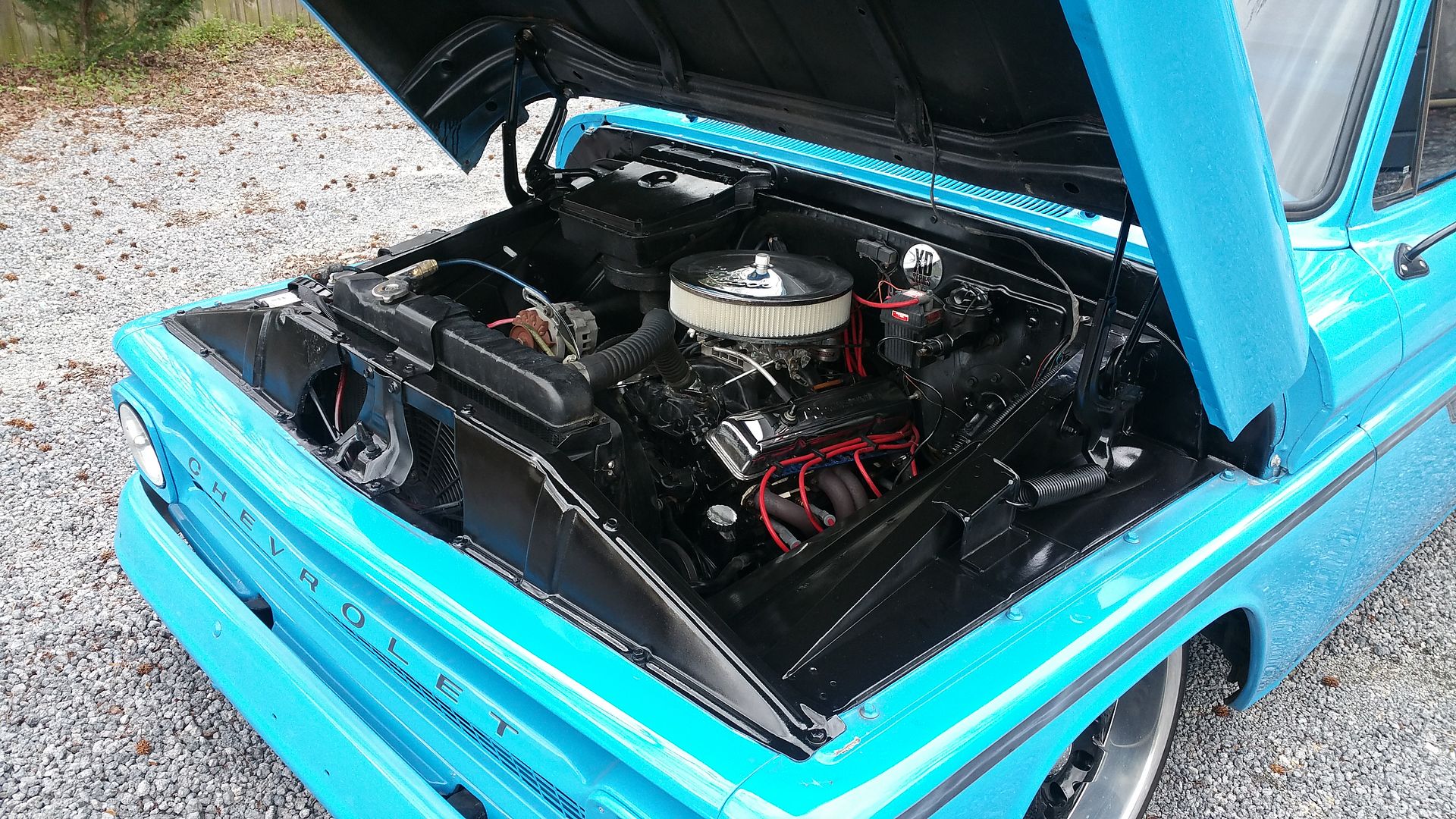 " />
" />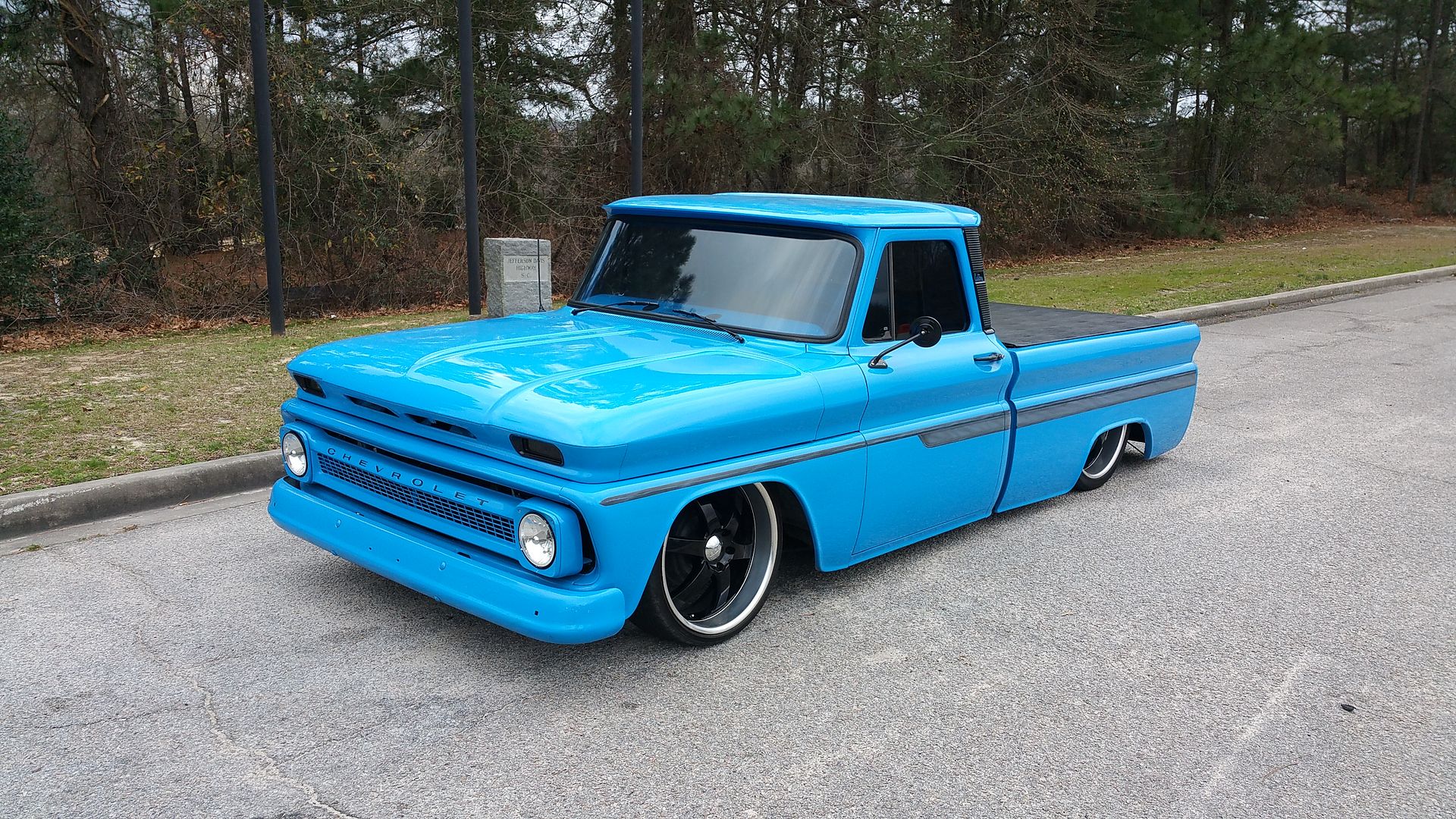 " />
" />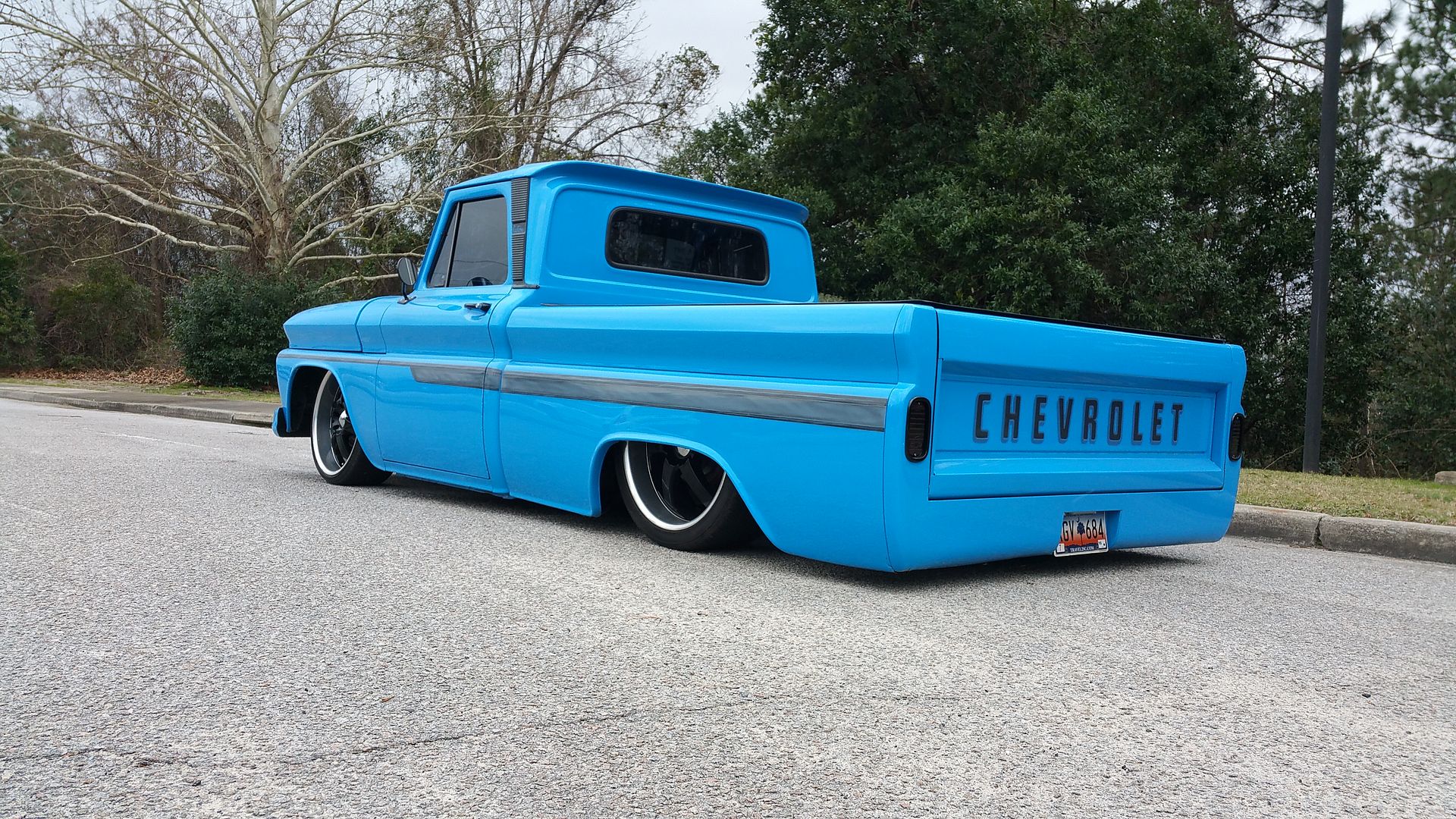 " />