Welcome Miayota Fans!!
If you are looking to buy or sell a bad-azz 47-72 Chevy Truck feel free to contact me I can broker your ride or maybe just buy it for myself. Trucks start at $10K and go up to $70K.
Text or Call: 305-281-6440
Email: VintageUpick@gmail.com
Subcribe to all my media:
Instagram: @Miayota
Youtube Channel: Miayota
FaceBook: VintageU-Pick Company
What is "Miayota" my username on everything I do.
Mia (Miami)
+ Yota (I've been w/ the Toyota Dealer for 19 years as a Senior Sales Manager)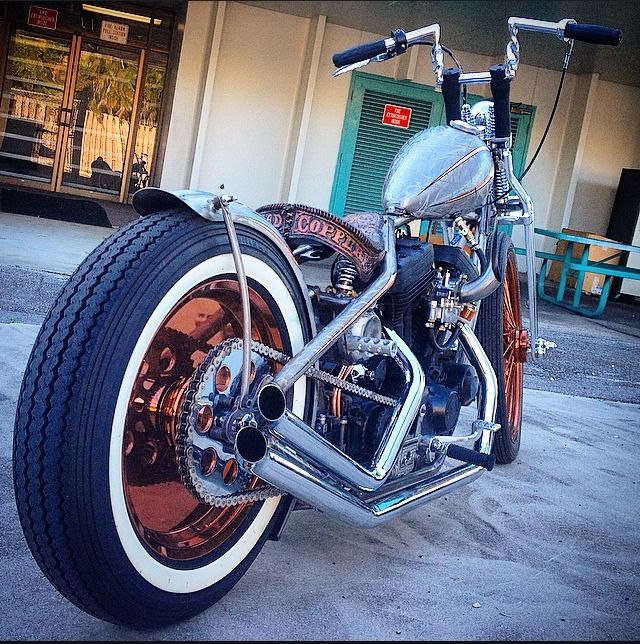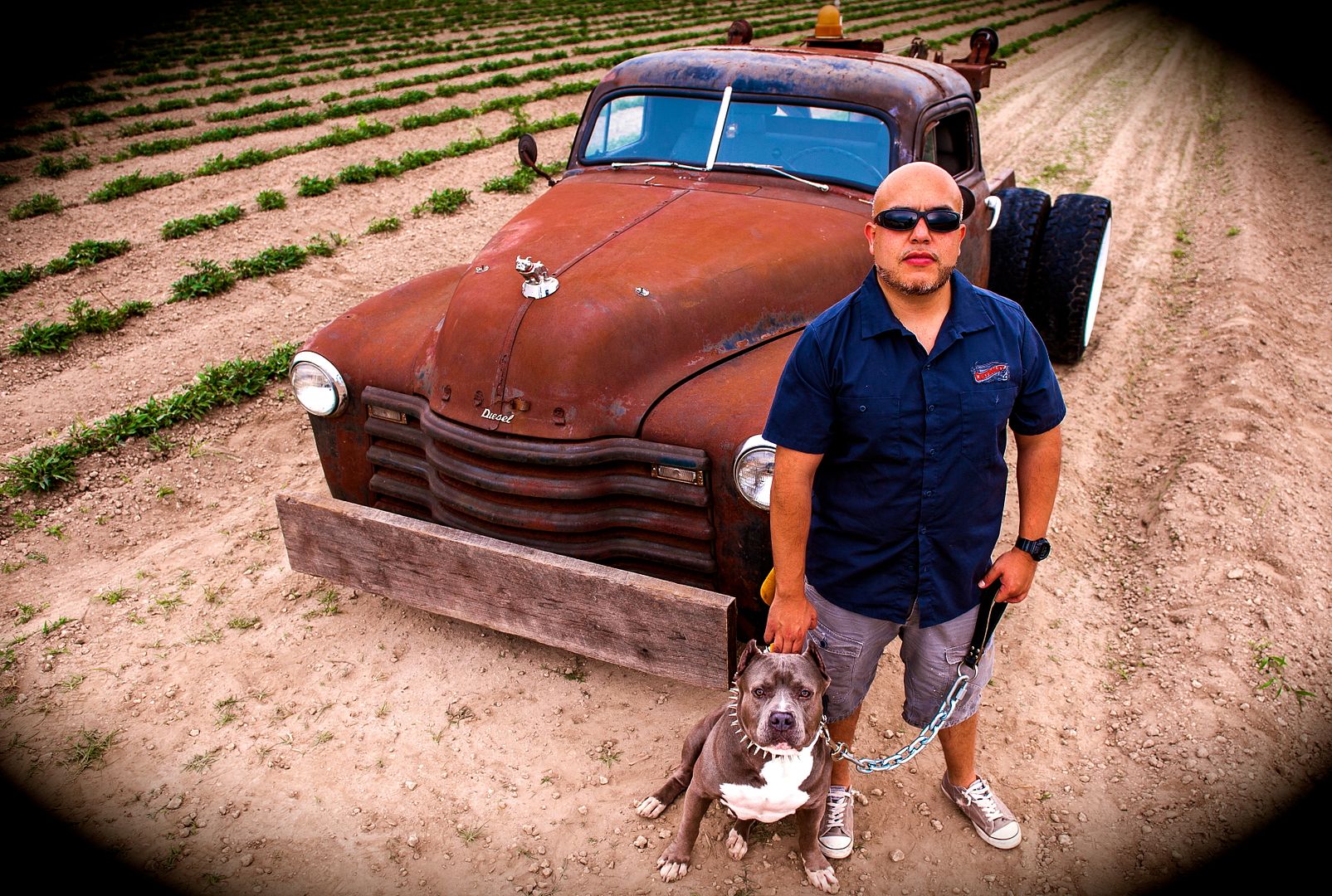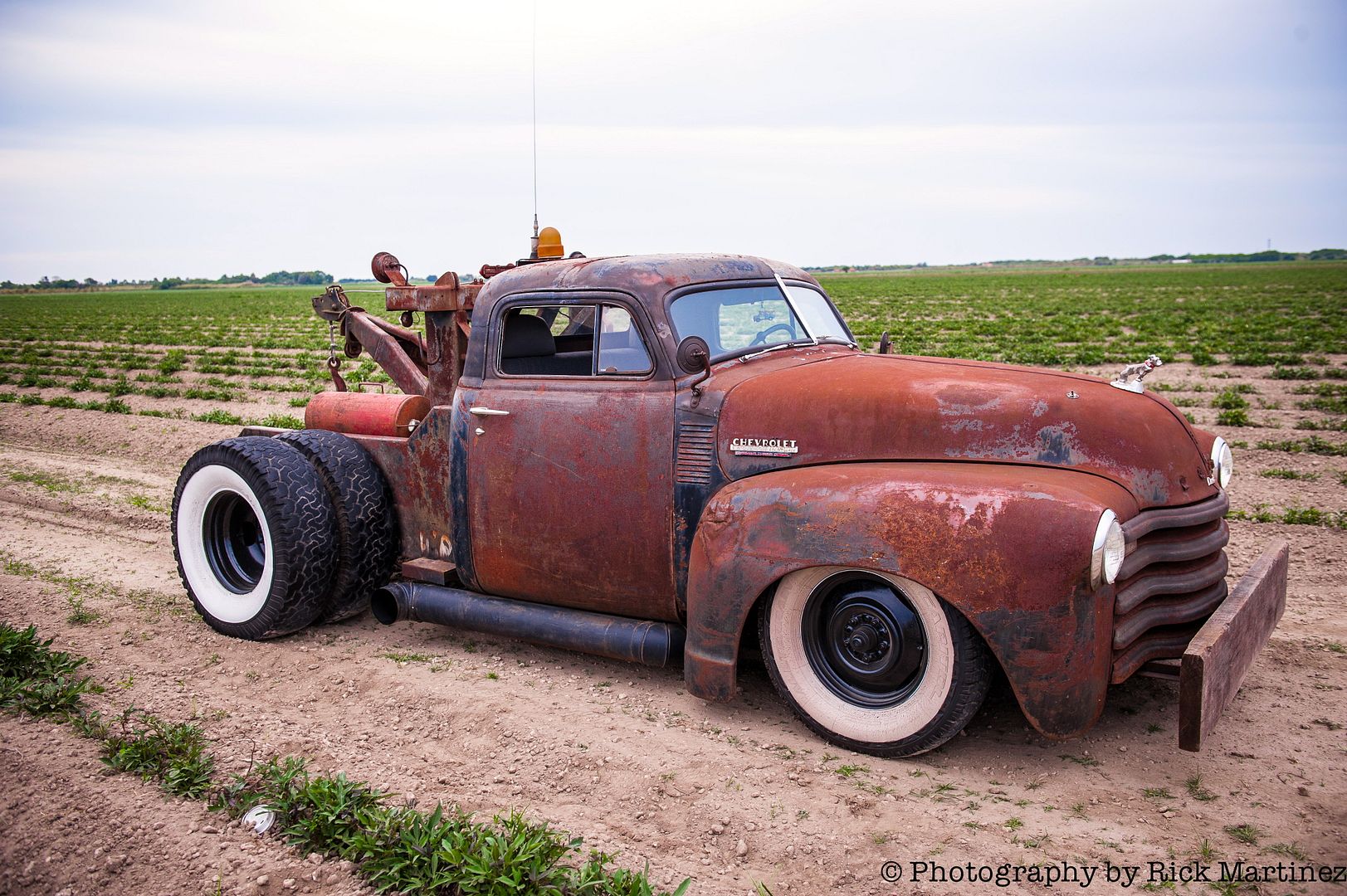 THE FLEET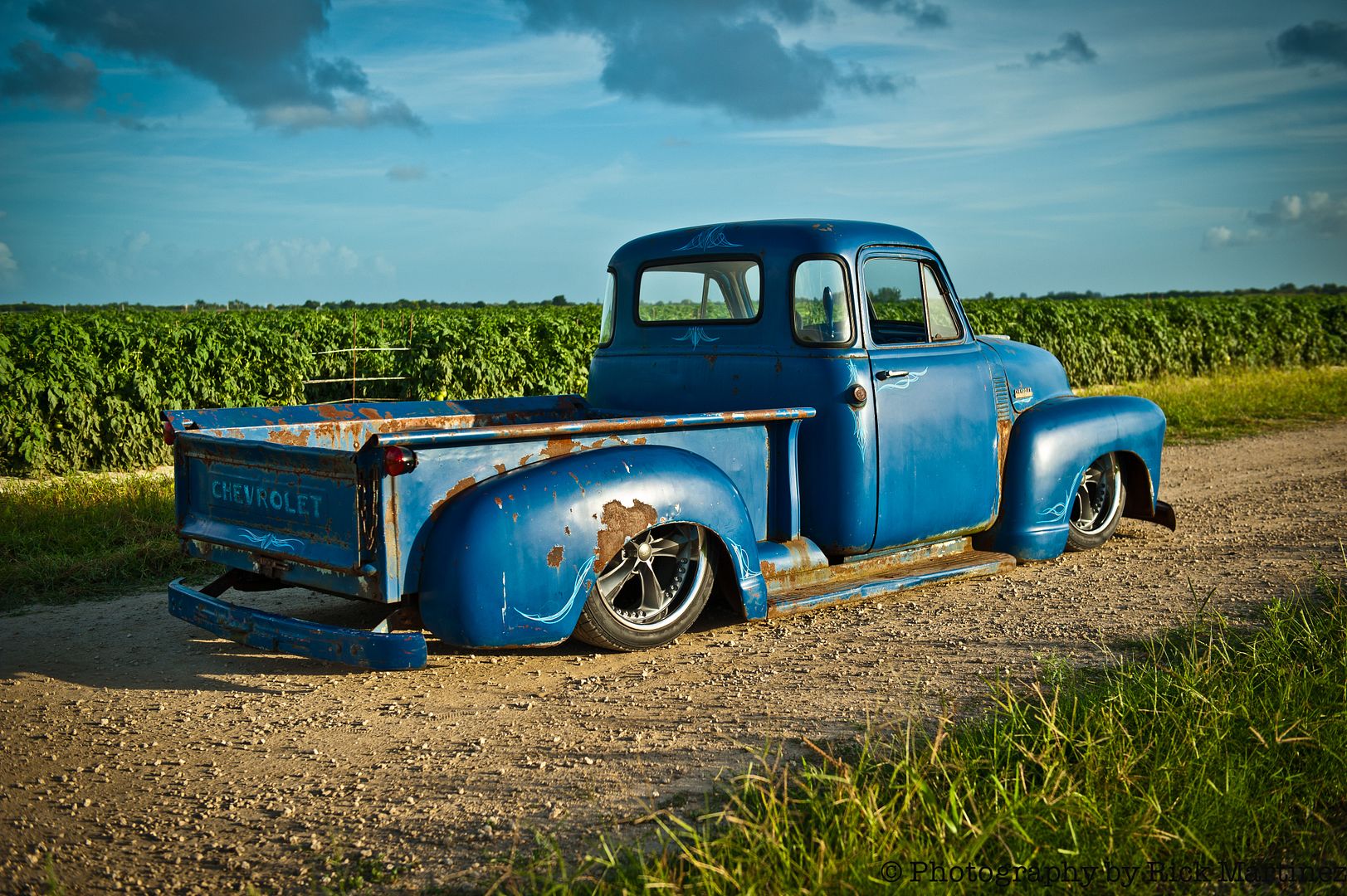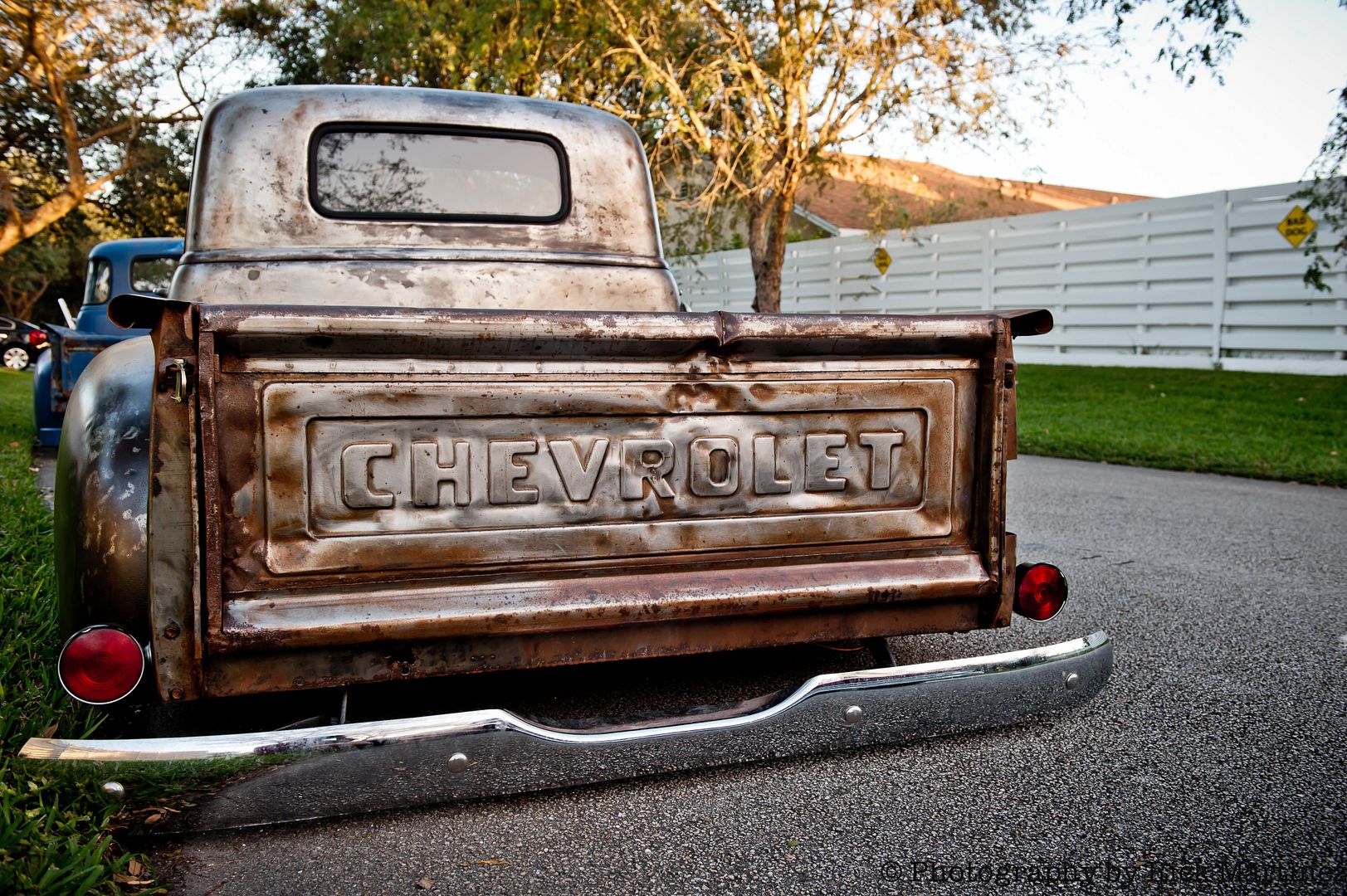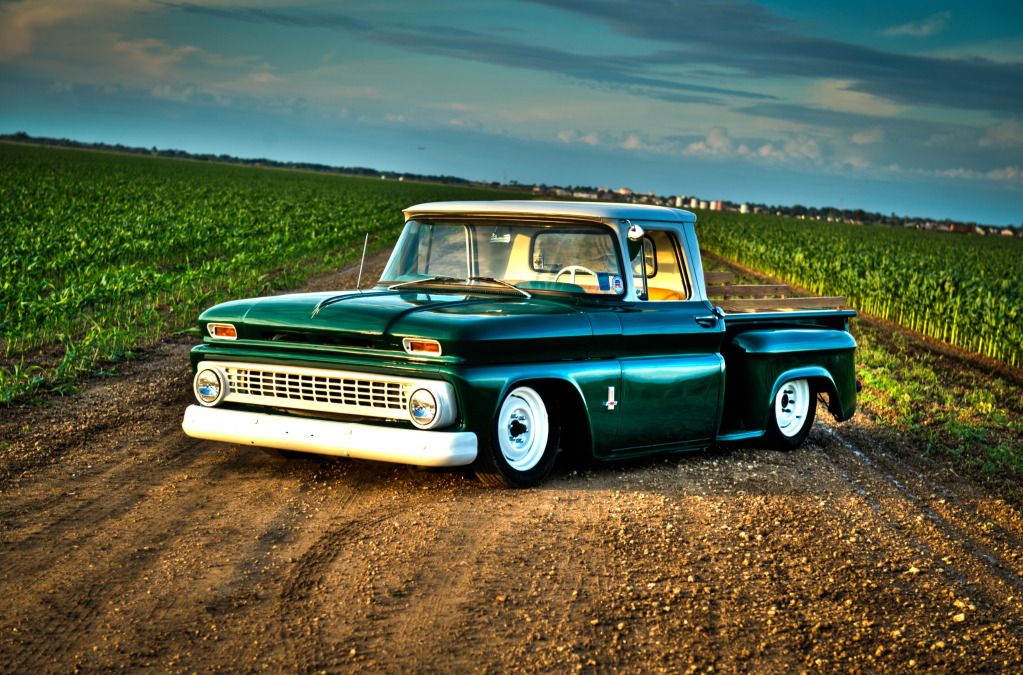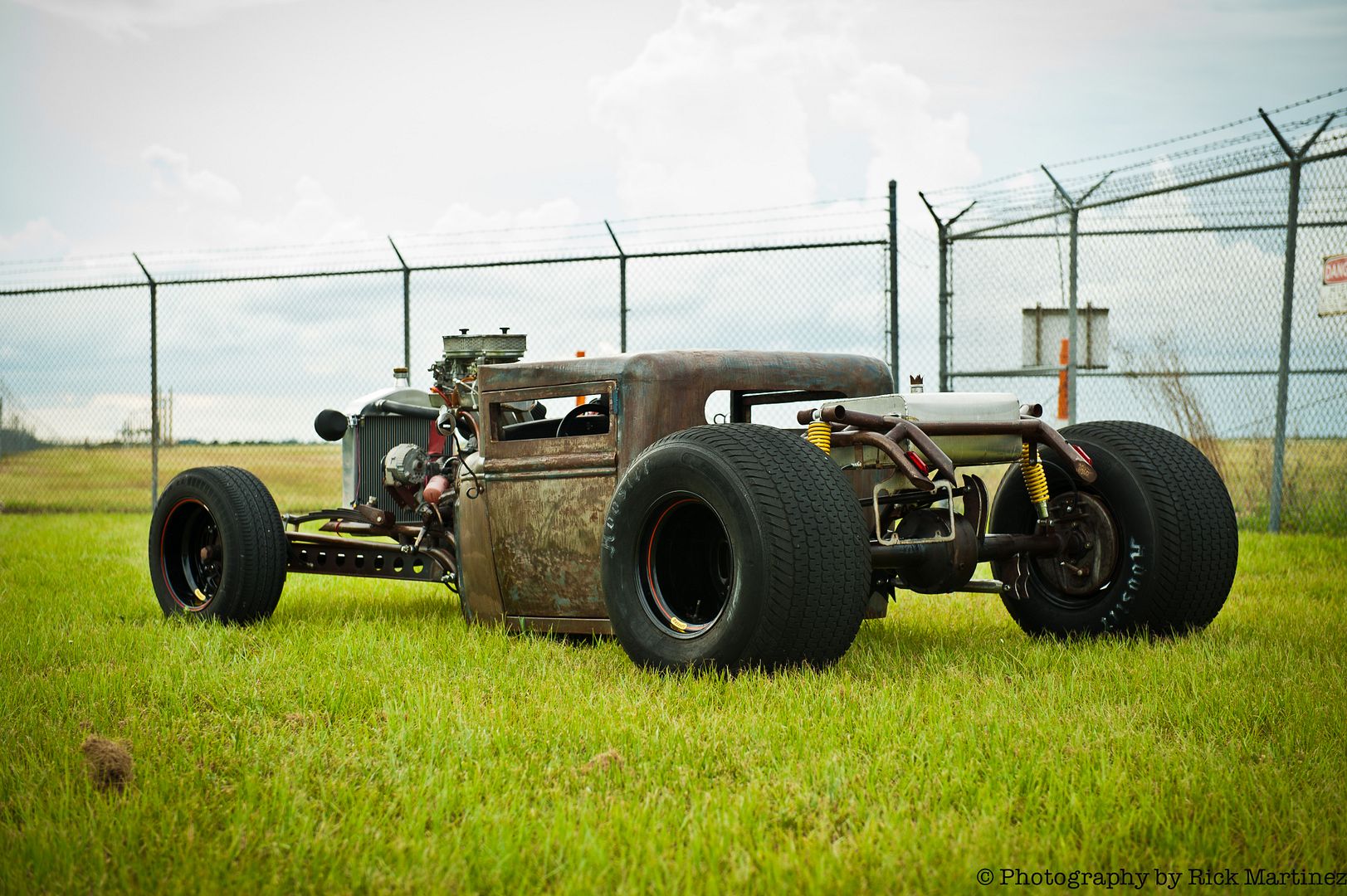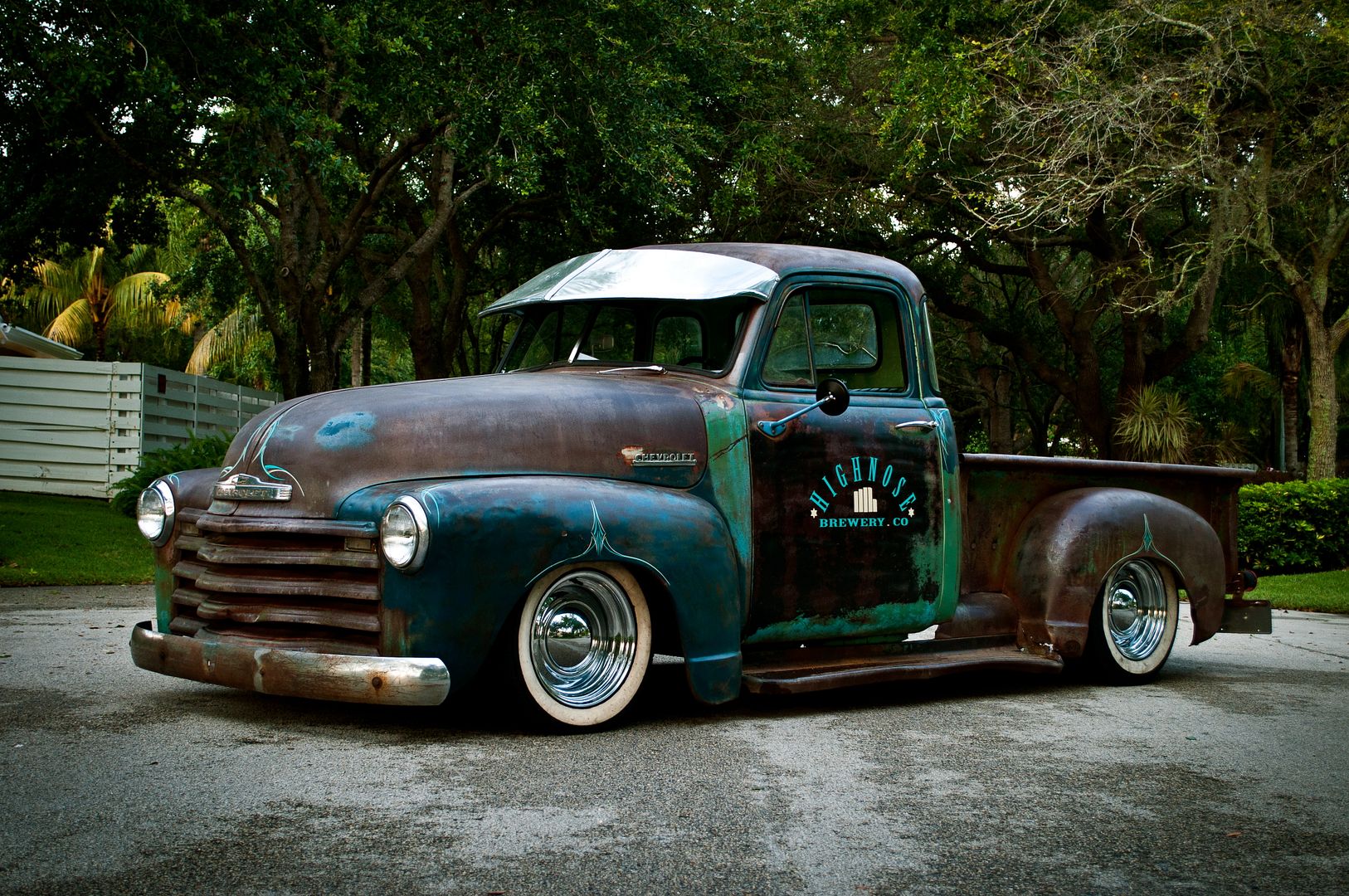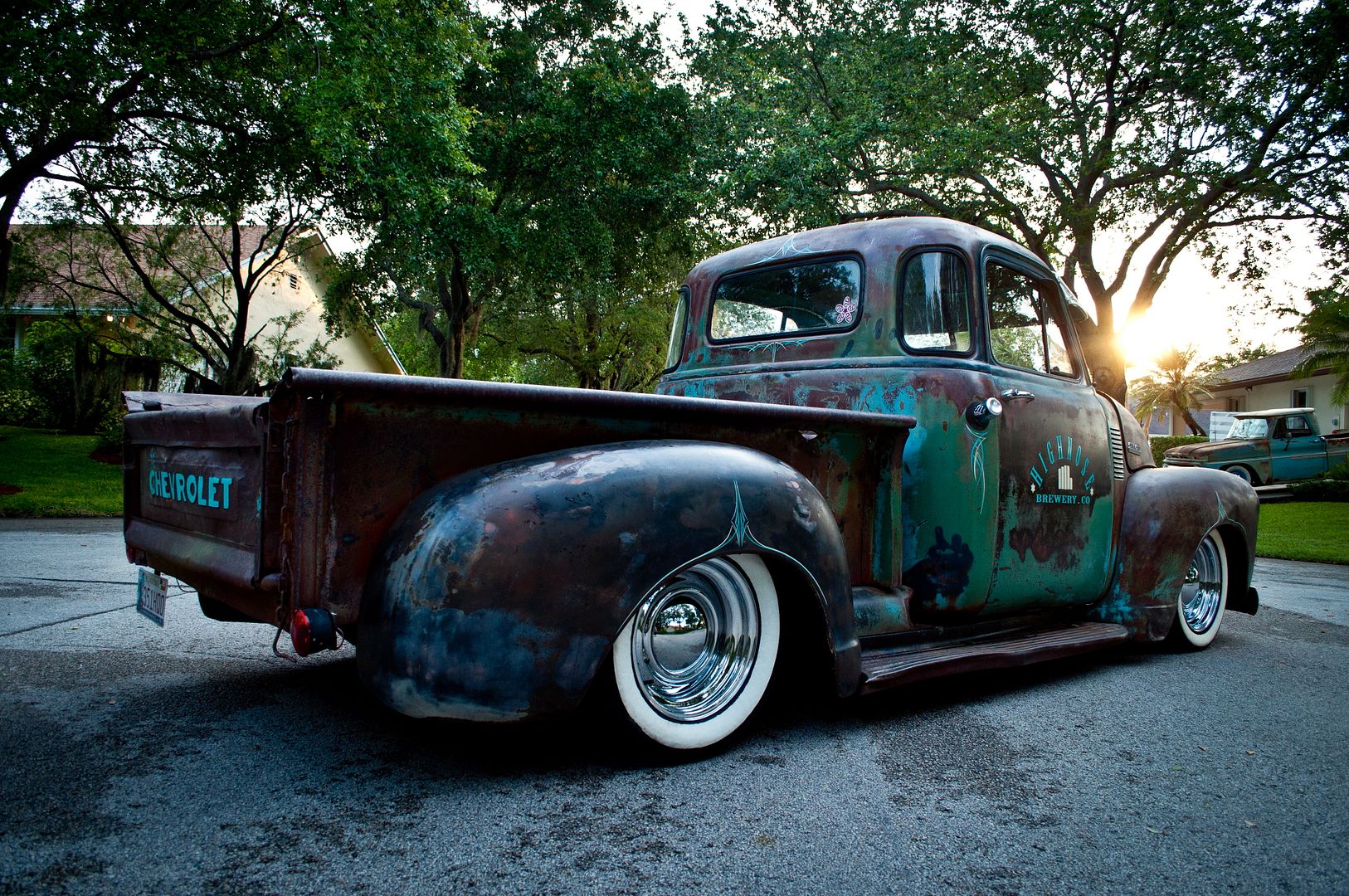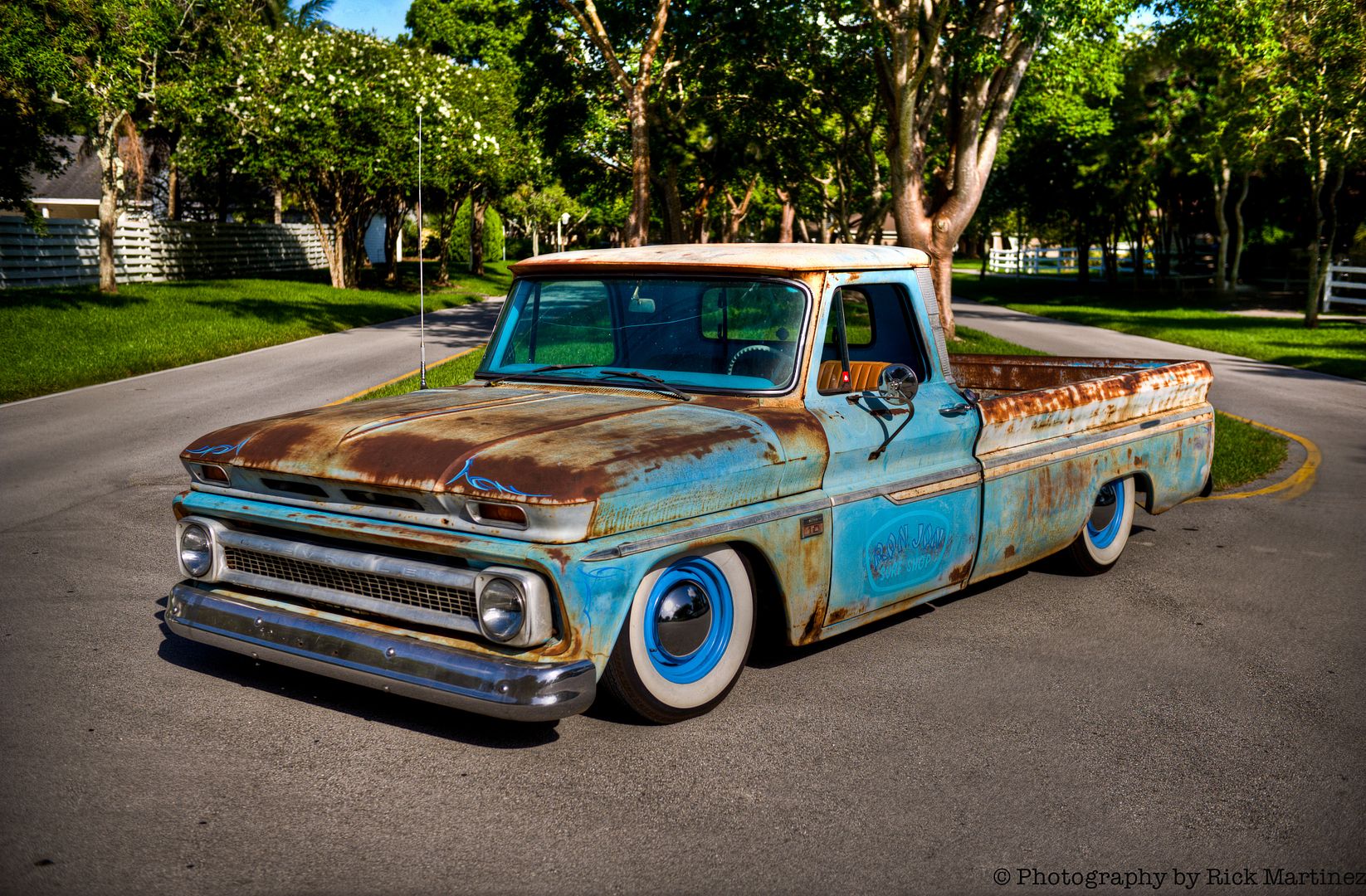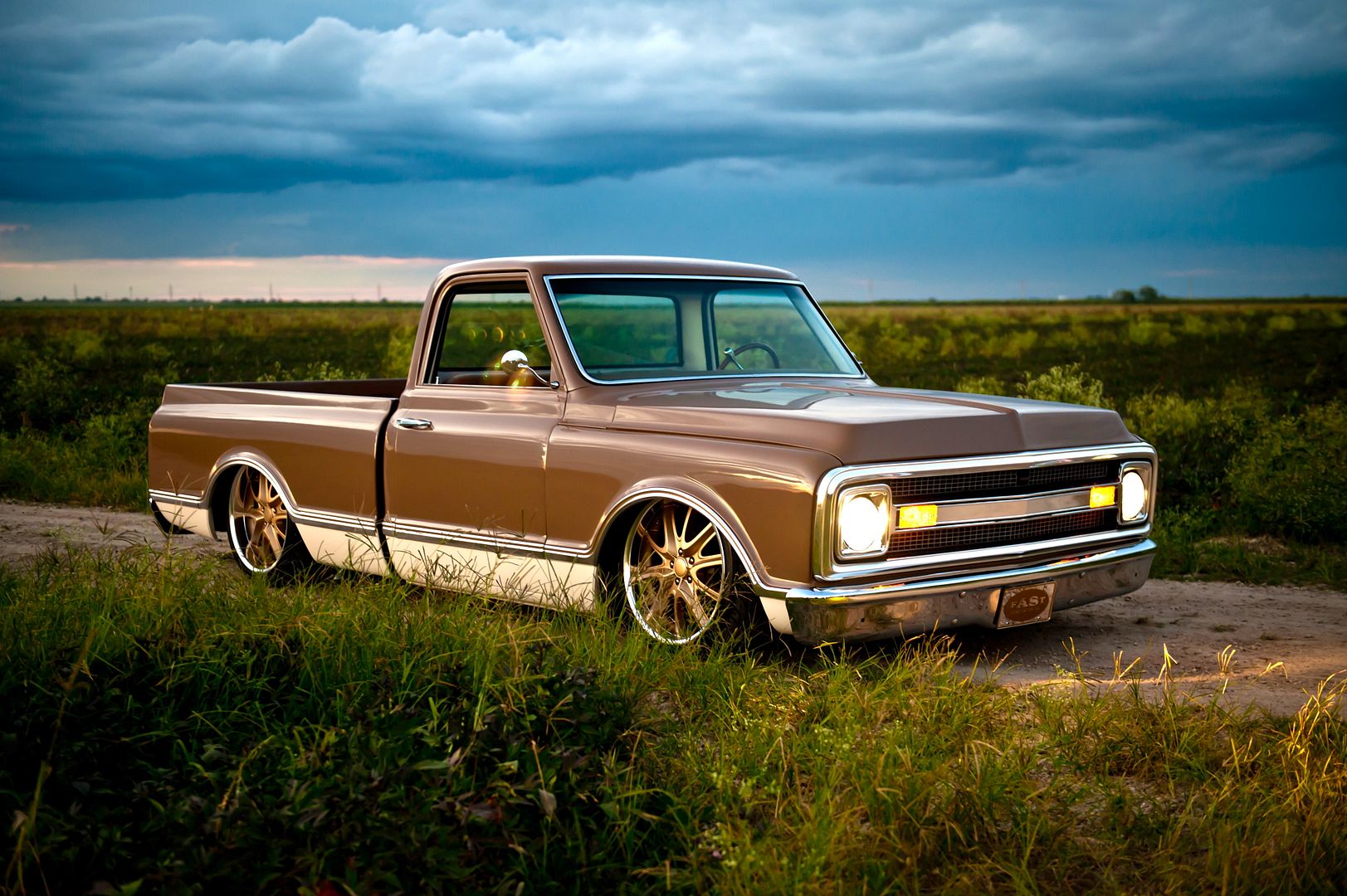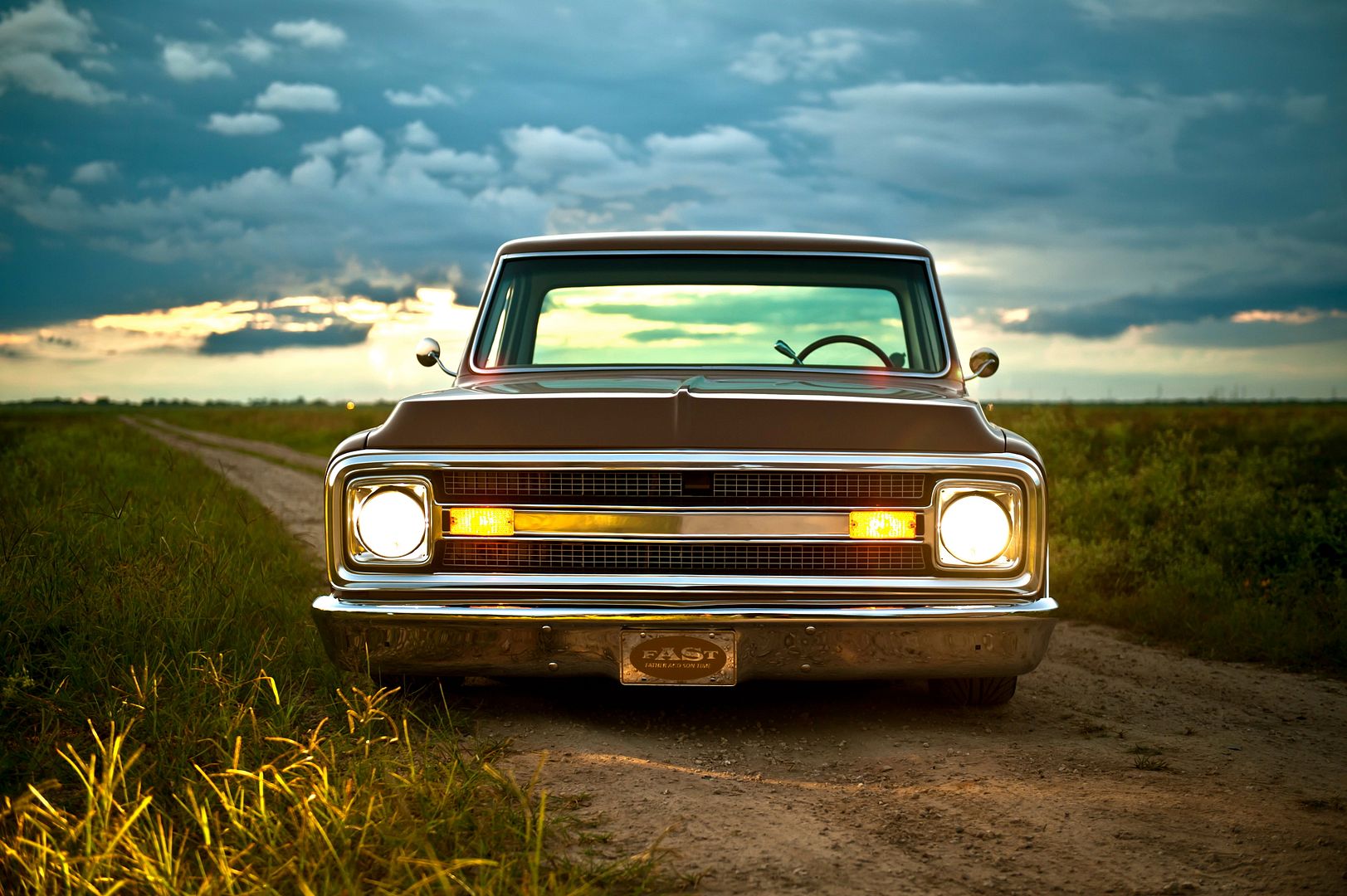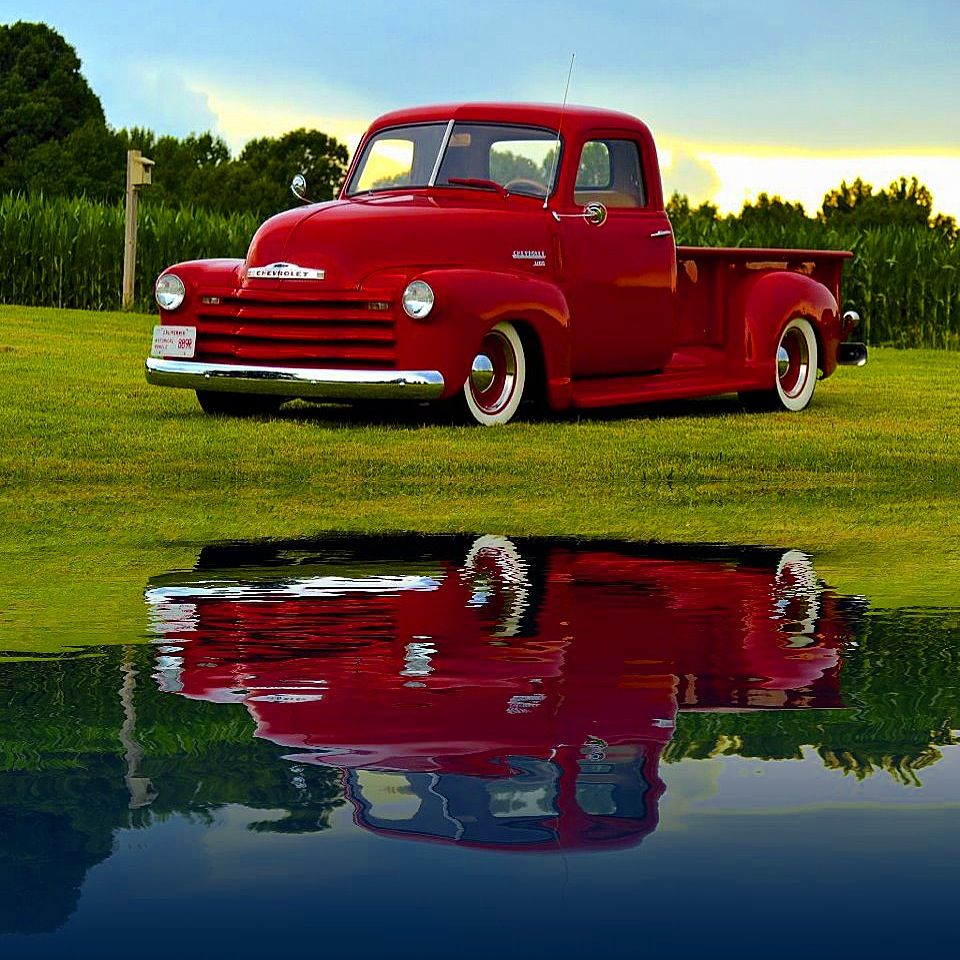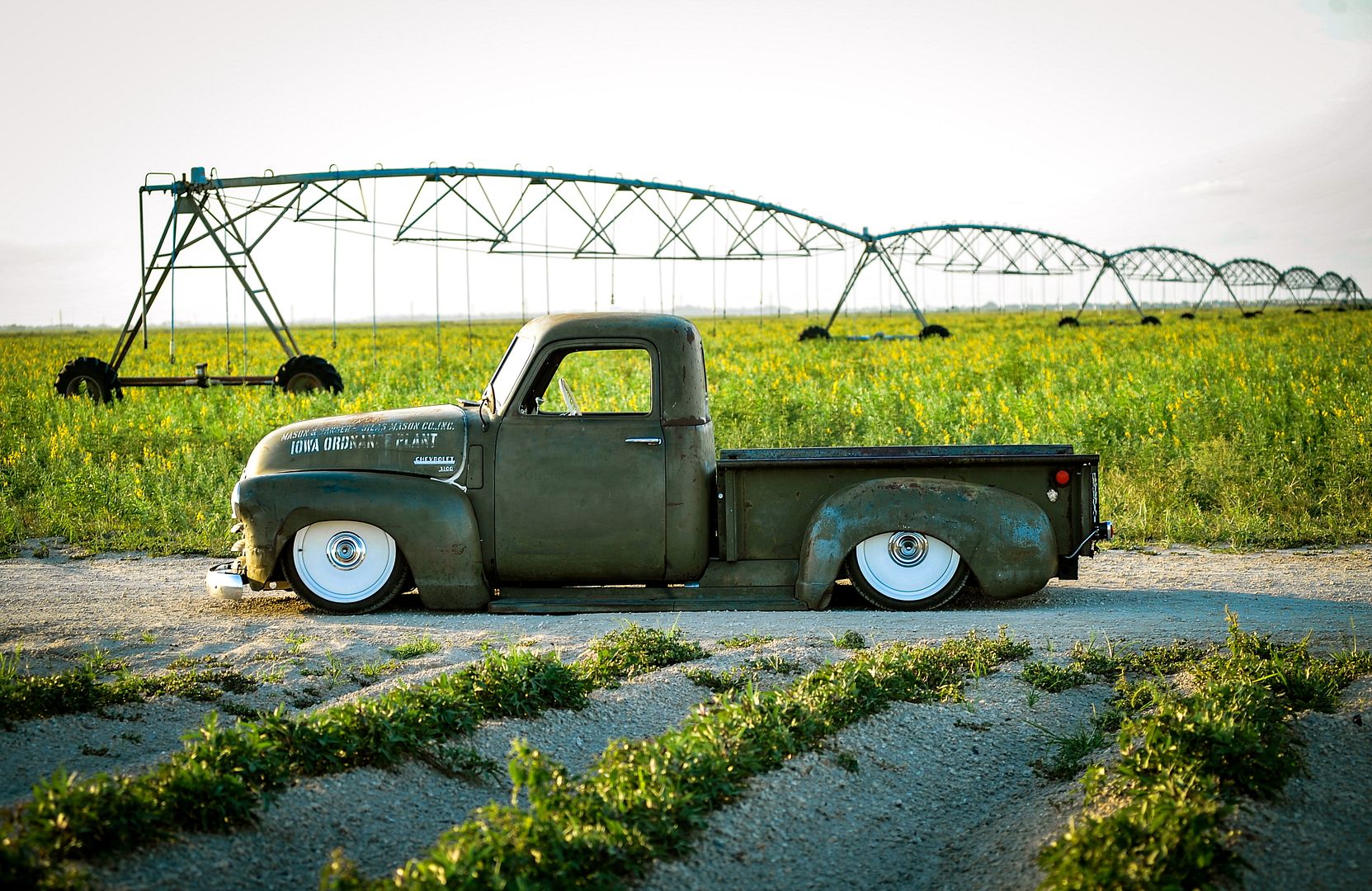 $$$$$$
$$$$$
In this blog you can really appreciate the awesome and unique style of my Rat Rod Trucks & Patina Truck. My passion for Rat Rod Trucks began in 2006 when I purchase my 1st Patina Truck for only a few hundred dollars.
This blog is also dedicated to Airridtrucks, Ratrod, Rat Rods, Rat Rod Trucks, Bagged, Baggedtrucks, Bagged Trucks, Chevy 3100, chevy Camara, Chevy Belair, chevy Impala, Bagged Impala, Truck Life, Truckin, Accuair, Porter Built, Pinstripping, Pinstripes,

C10, C10Crew, Prostreet, Juanky Built, SEMA2013, VW, Baggedsociety, Rockabilly, Body Drop Trucks, Custom, Sickrides, Classic Trucks, Street Trucks, PinUps, Model A, F100, Carporn, Laying Frame, Bodie, lowerider, Bare-Metal, chevytrucks67-72, RUSTORED