ChrisSosaPhotography.com/blog
Youtube Video:
https://youtu.be/rnW29ksQAf0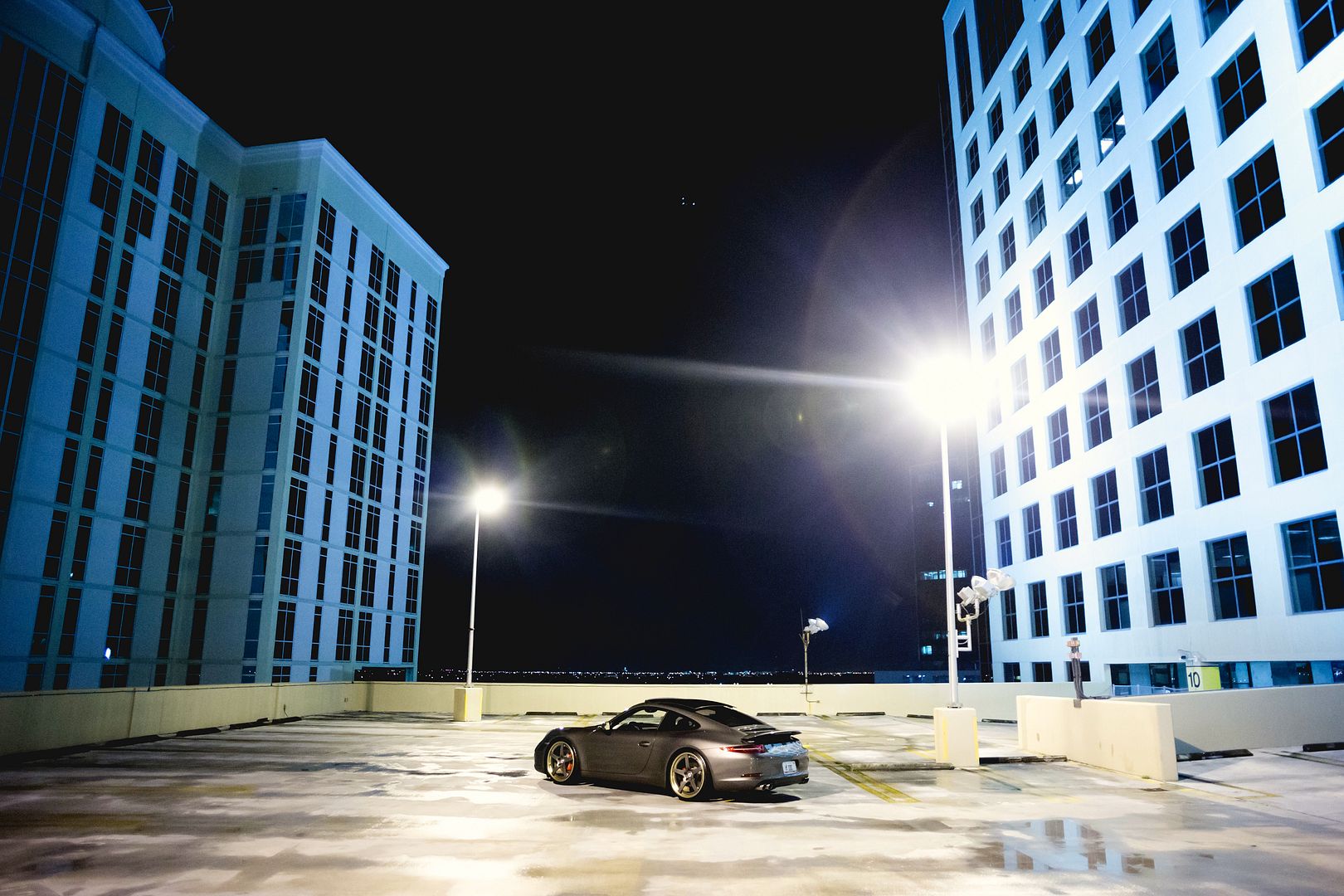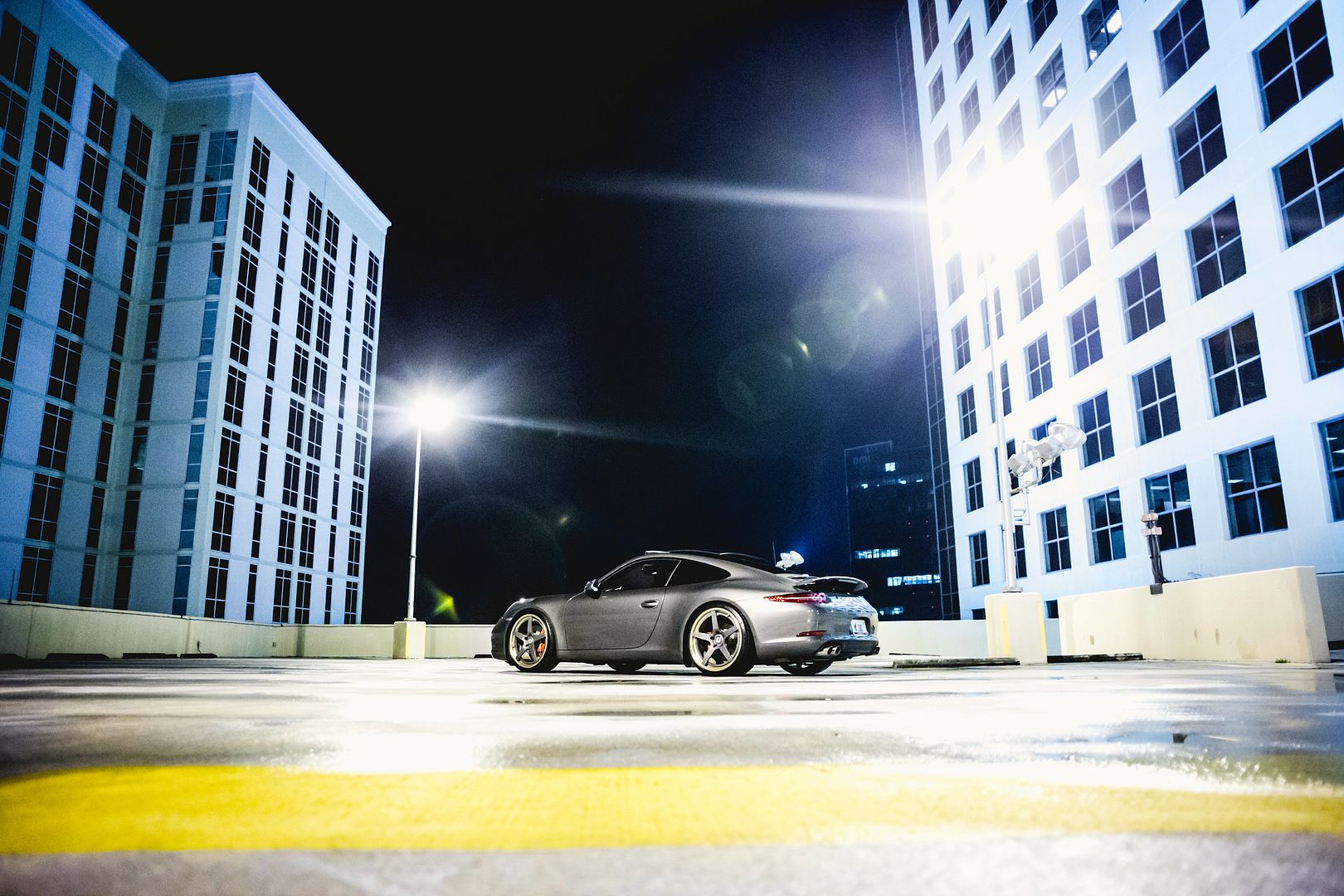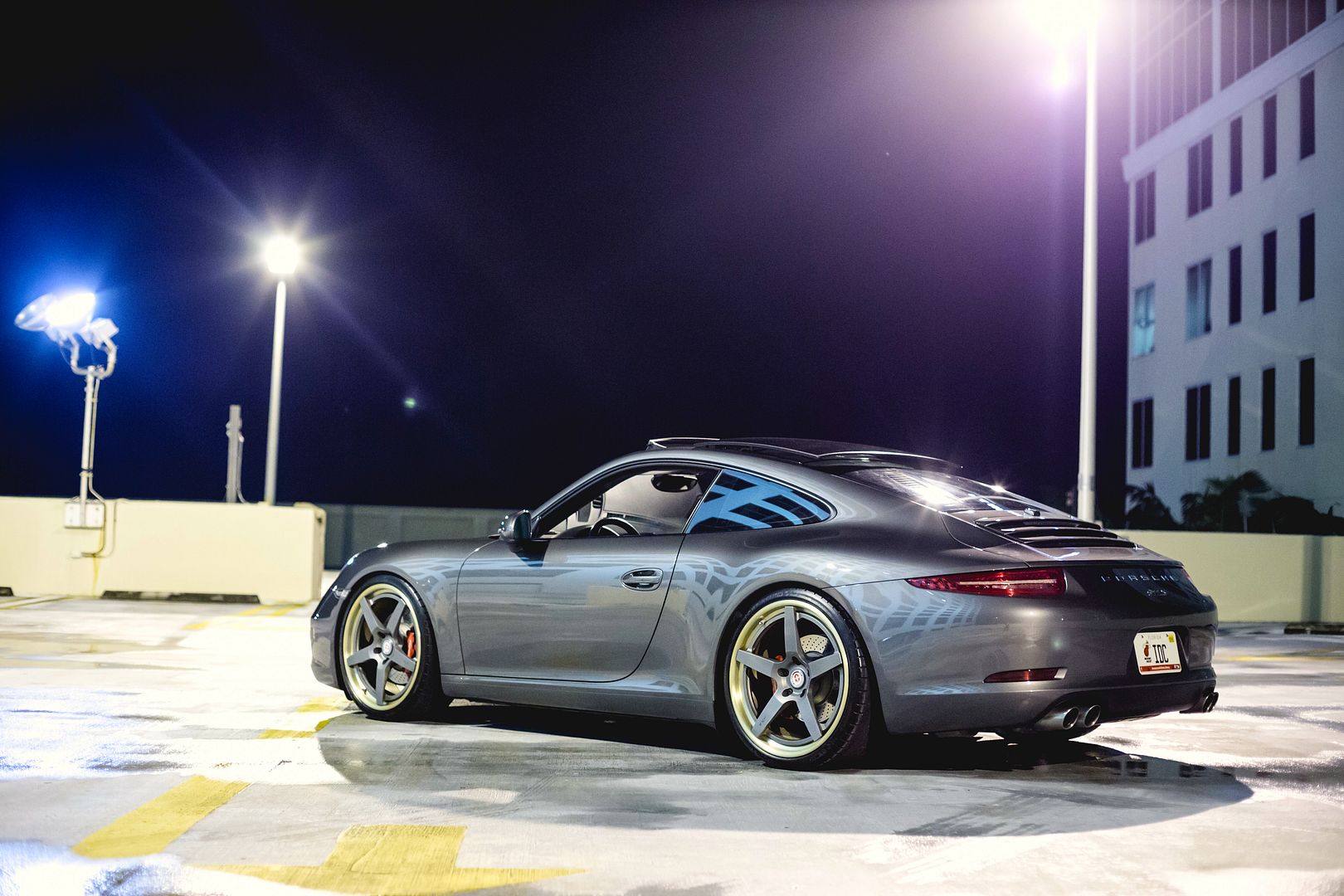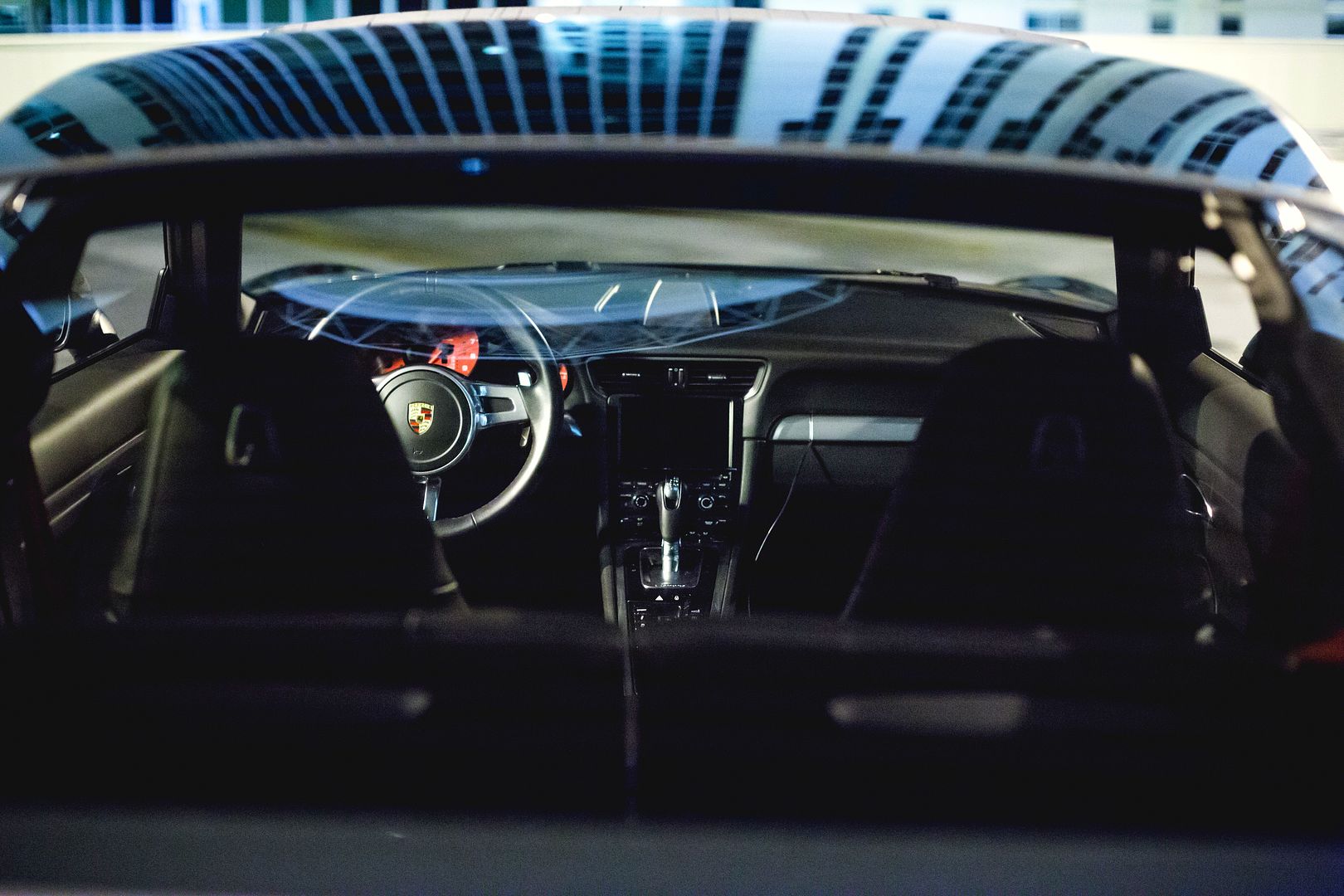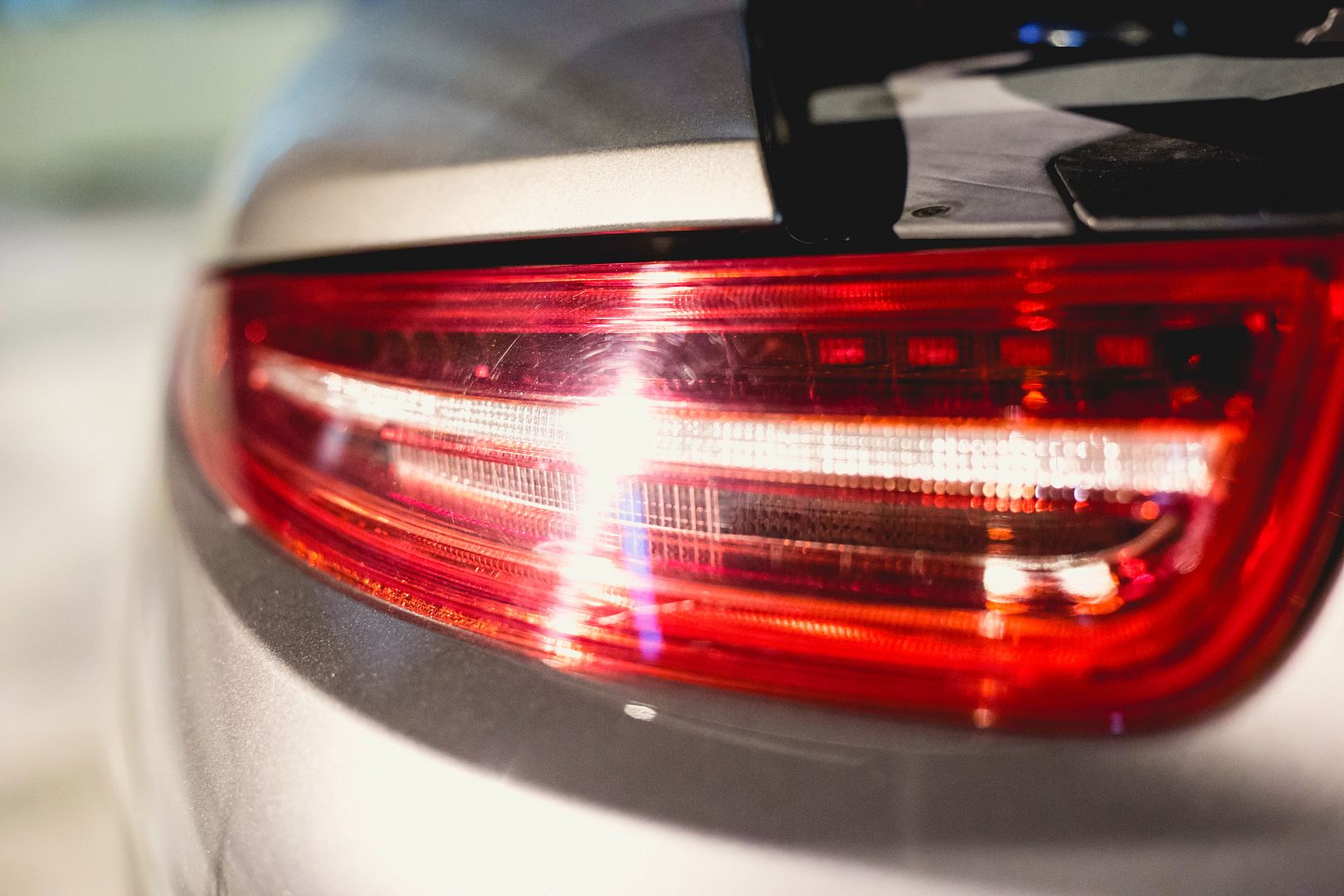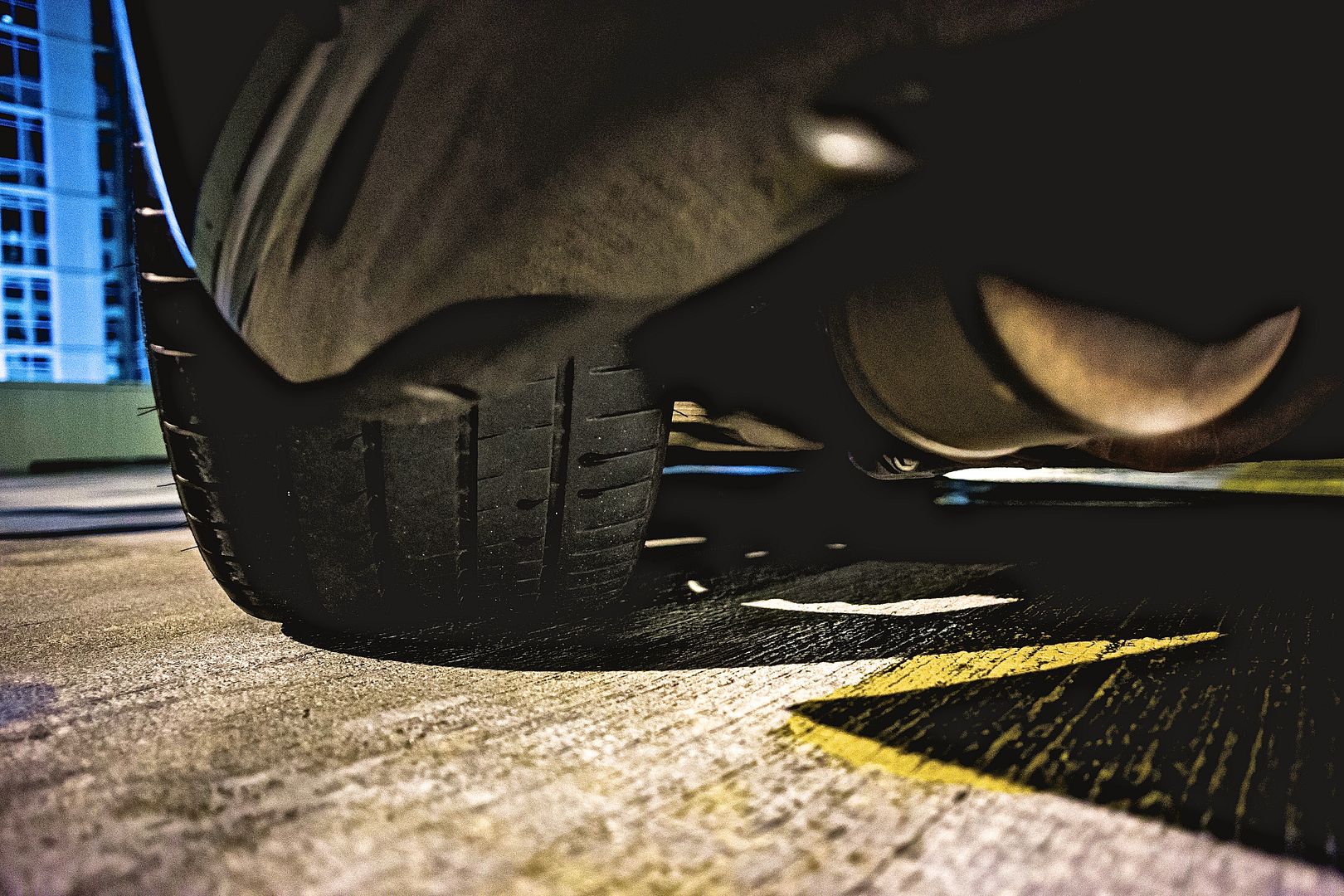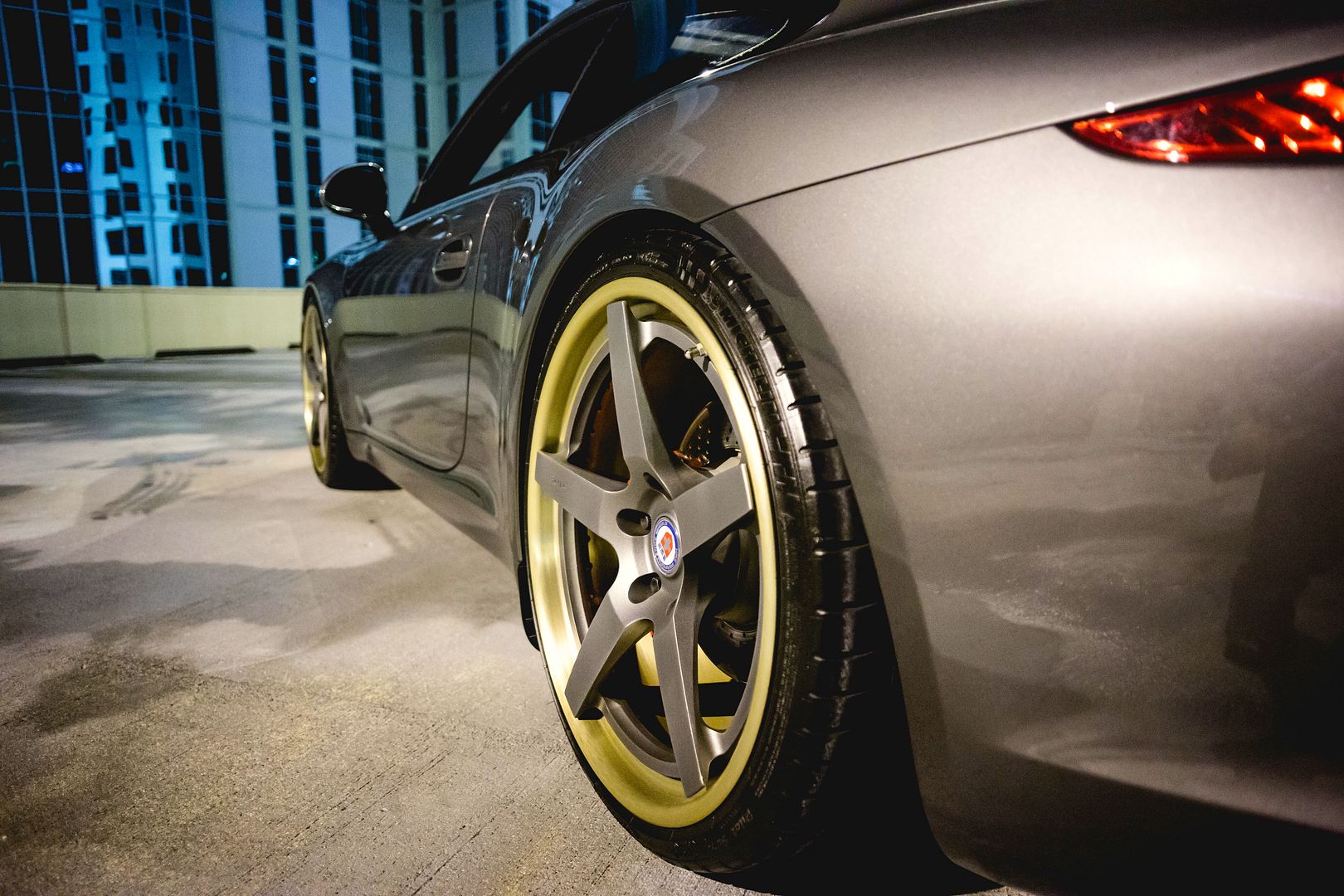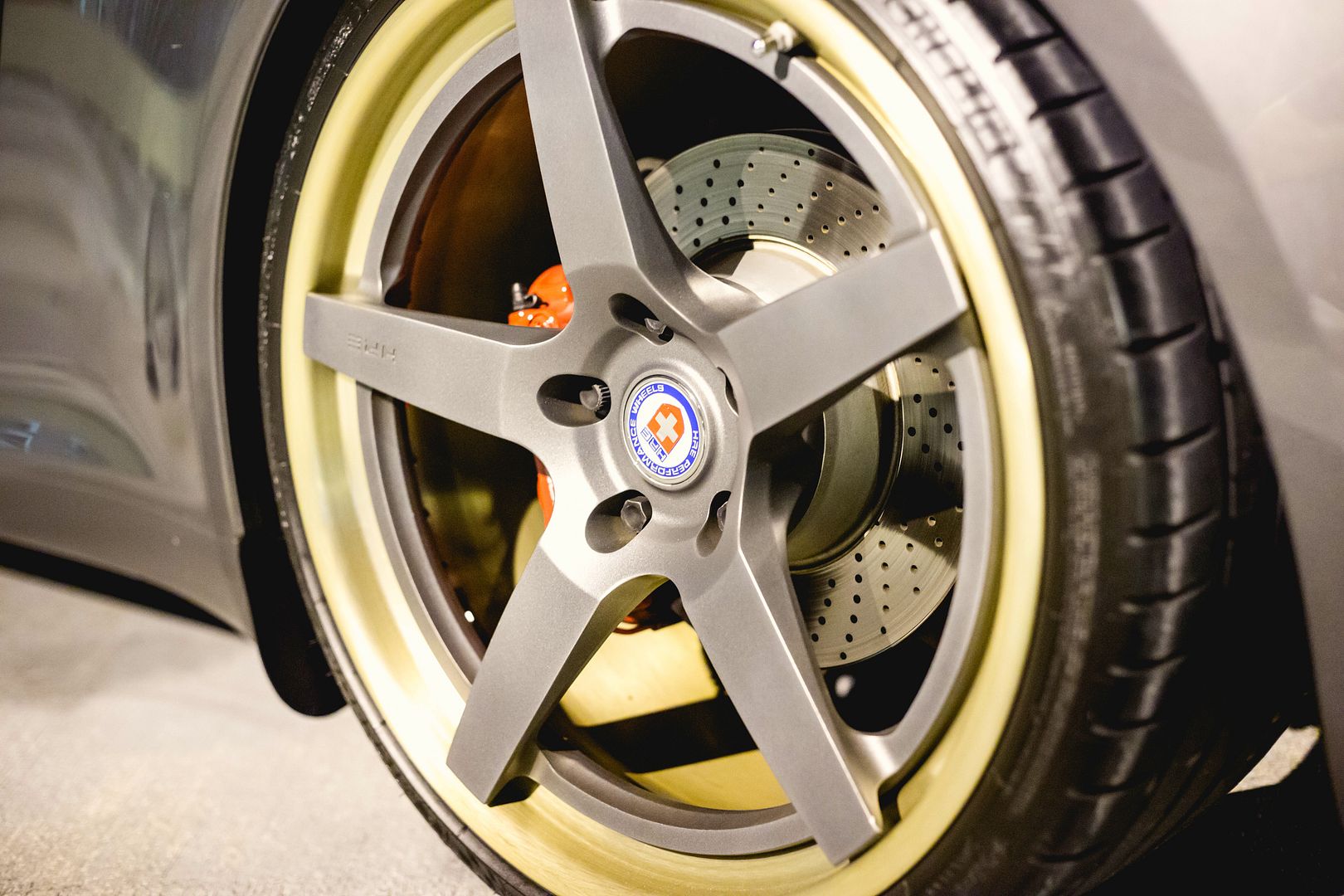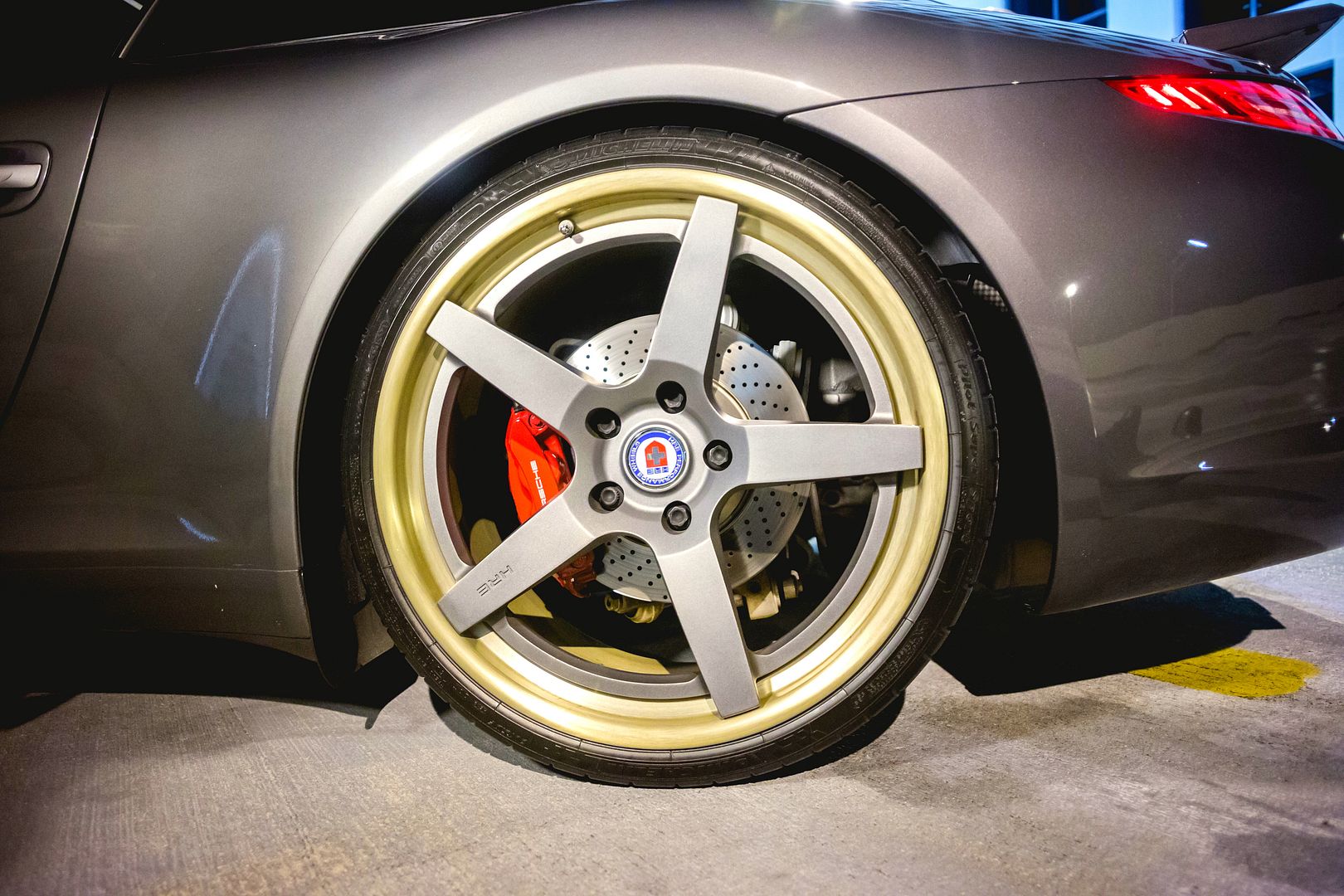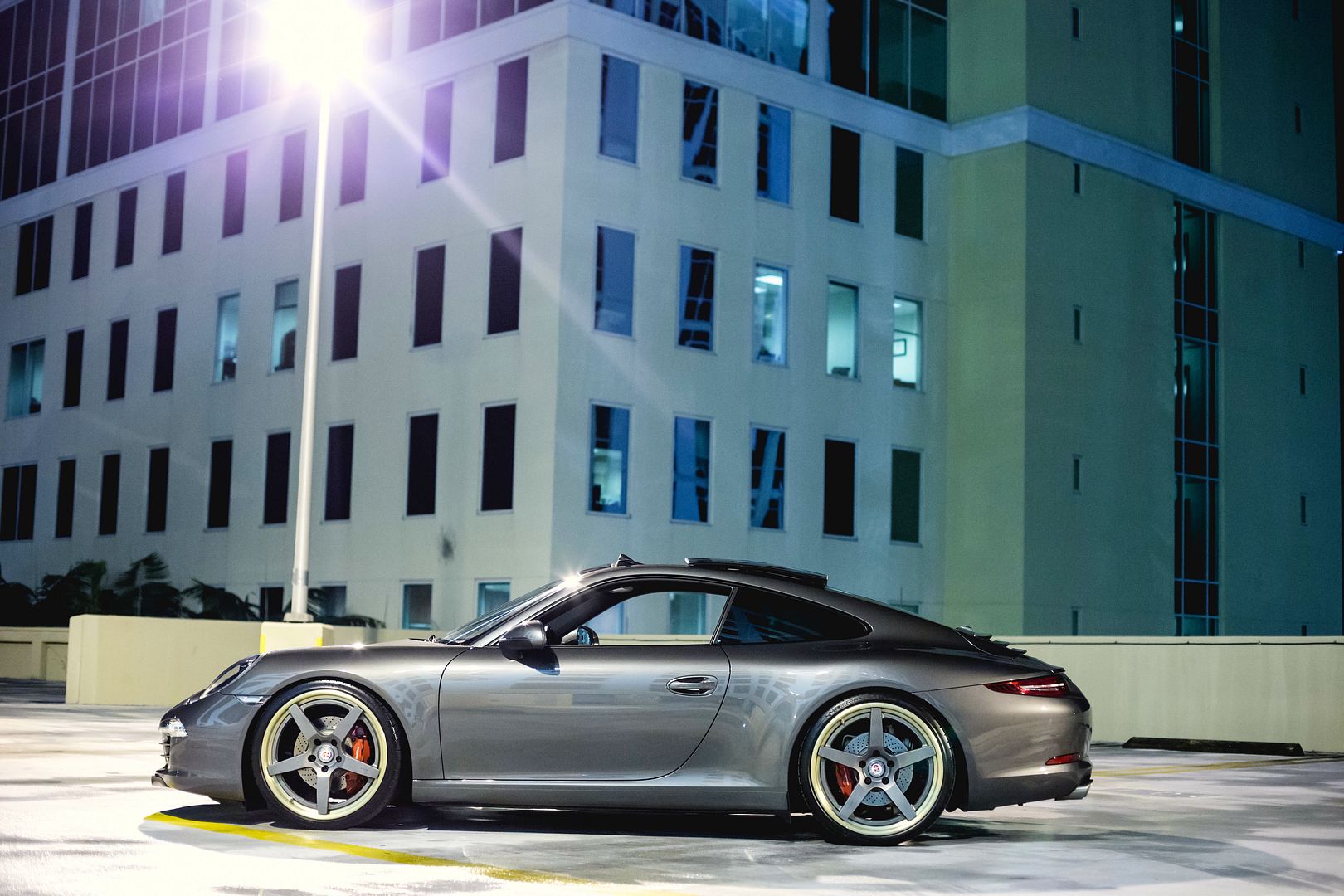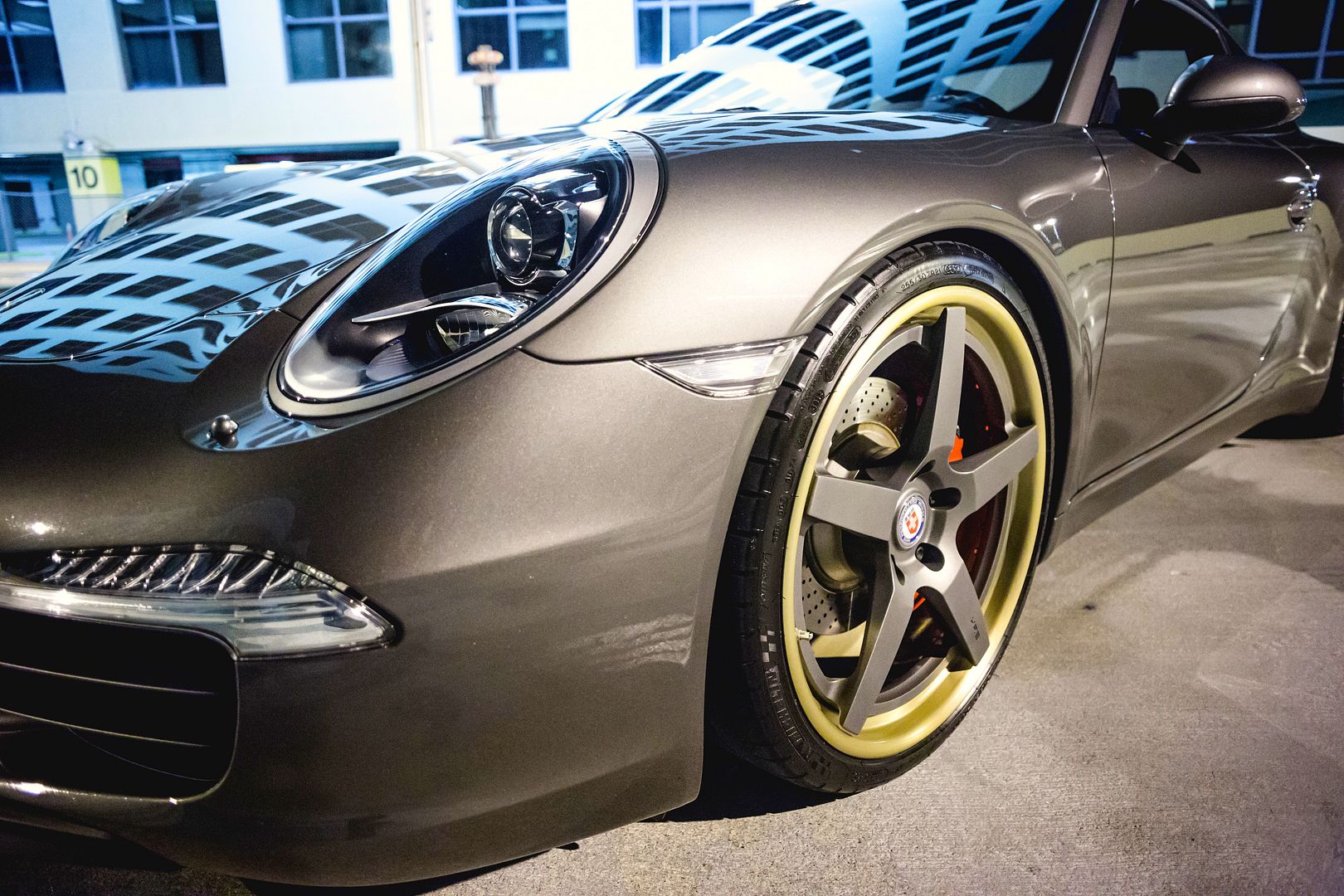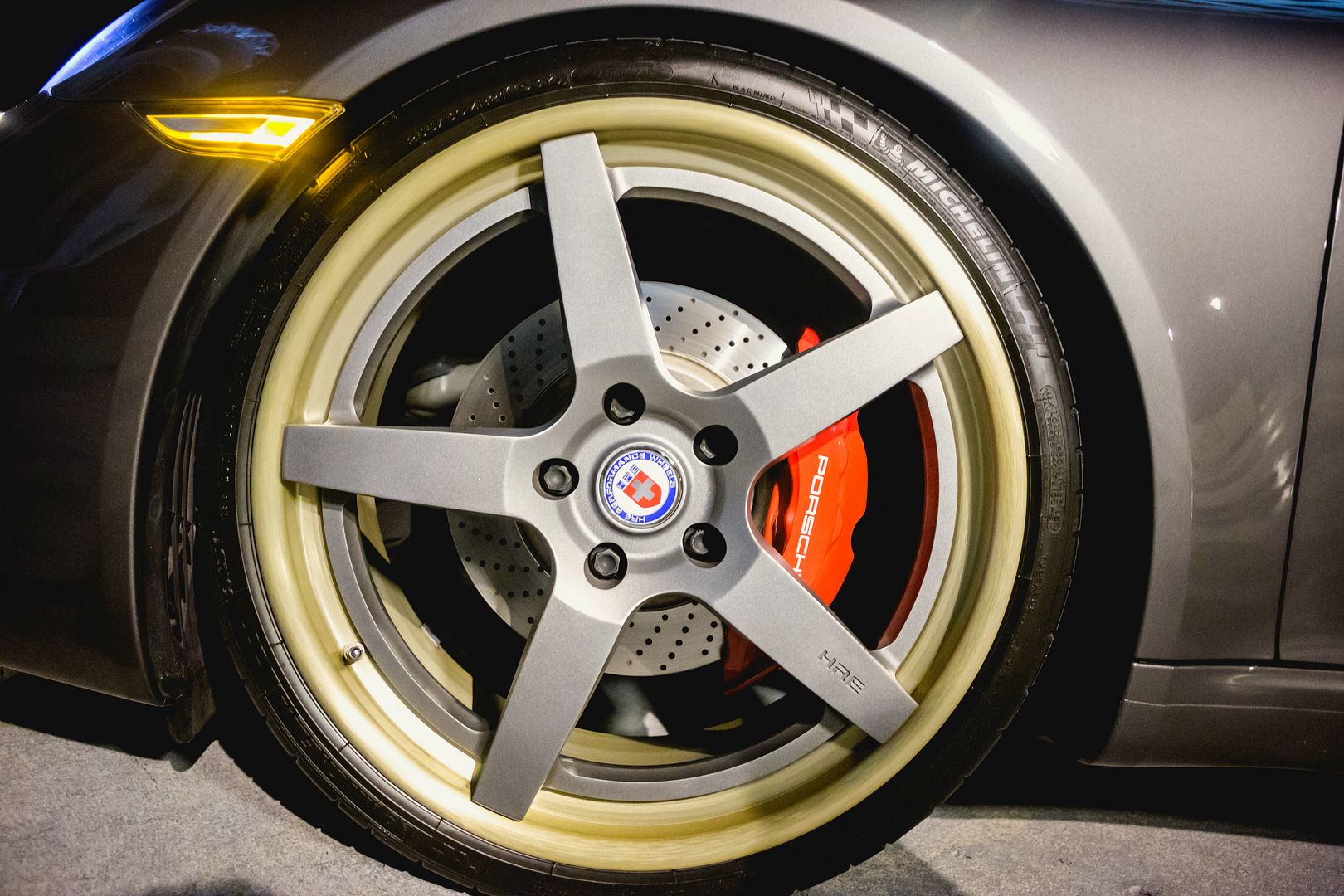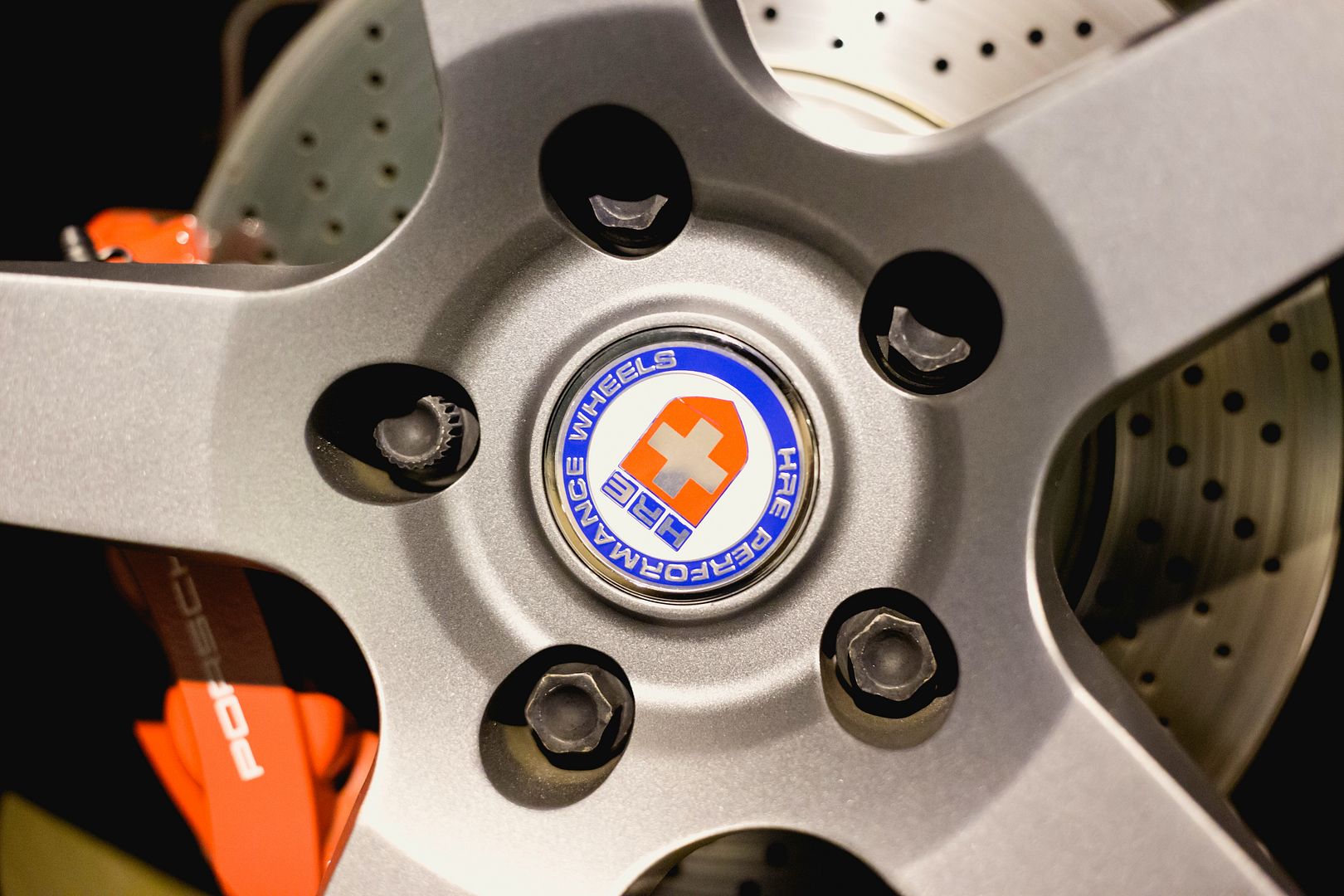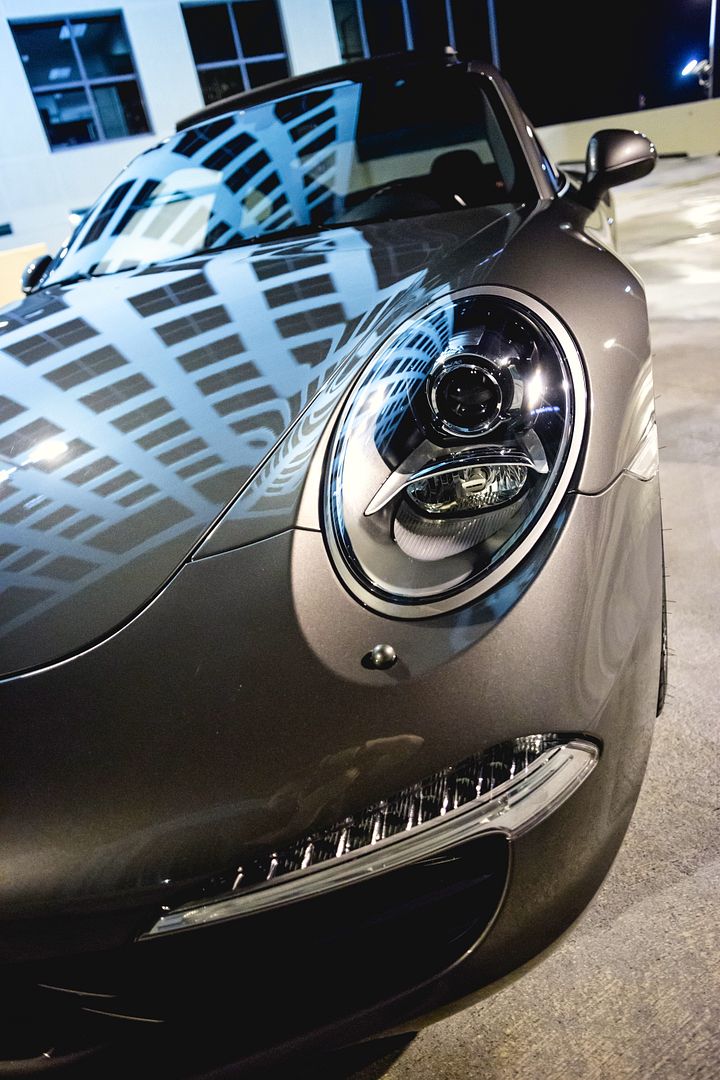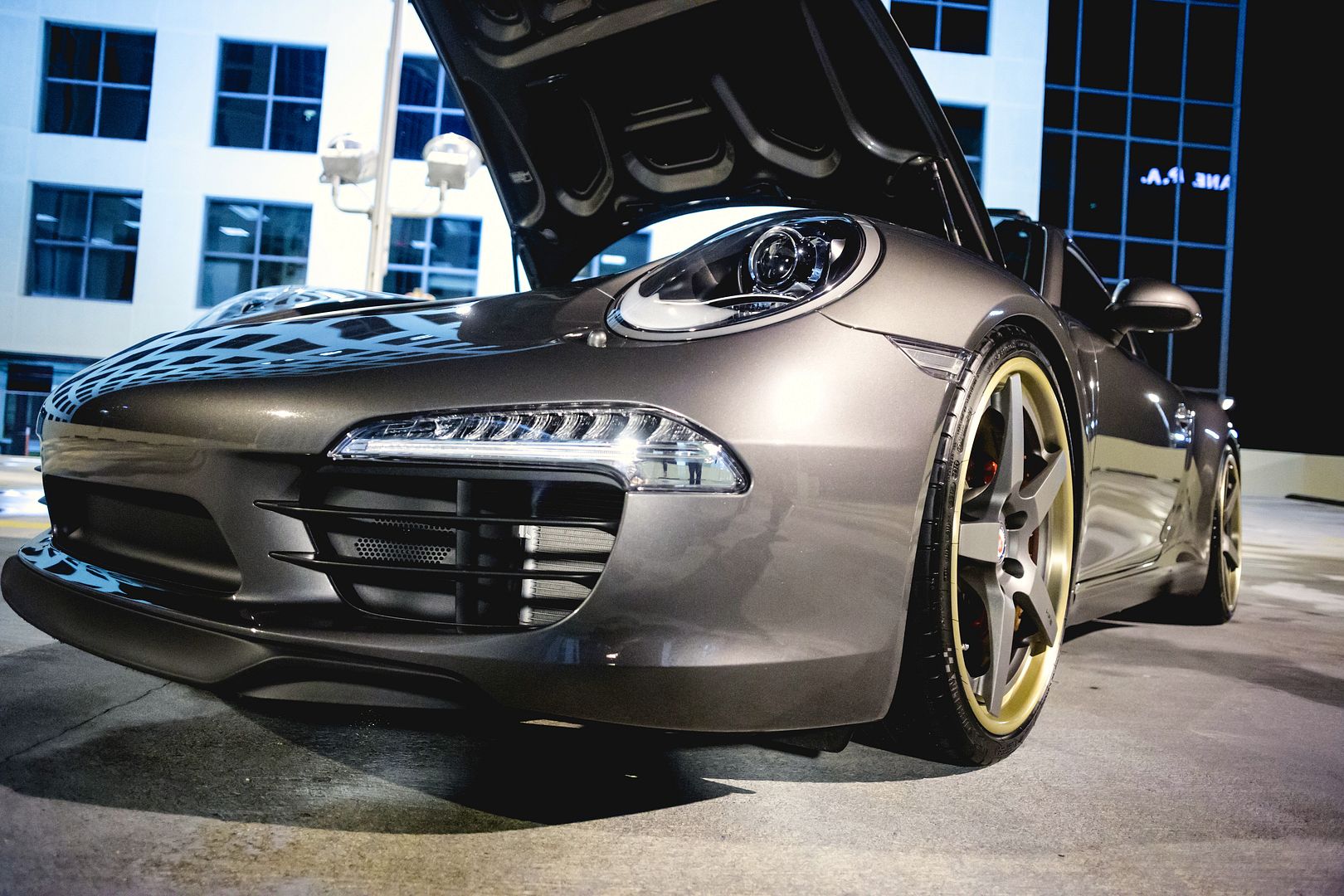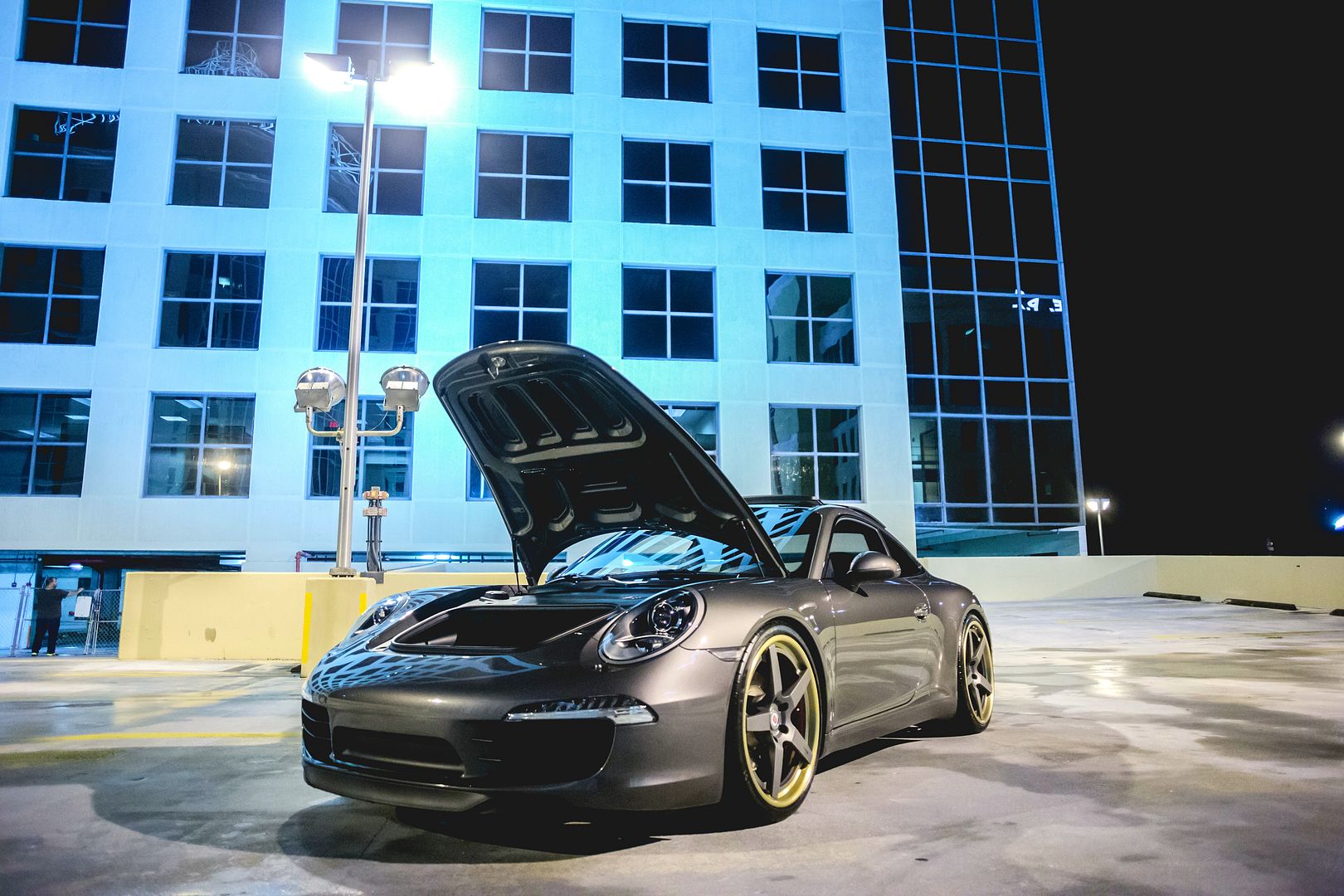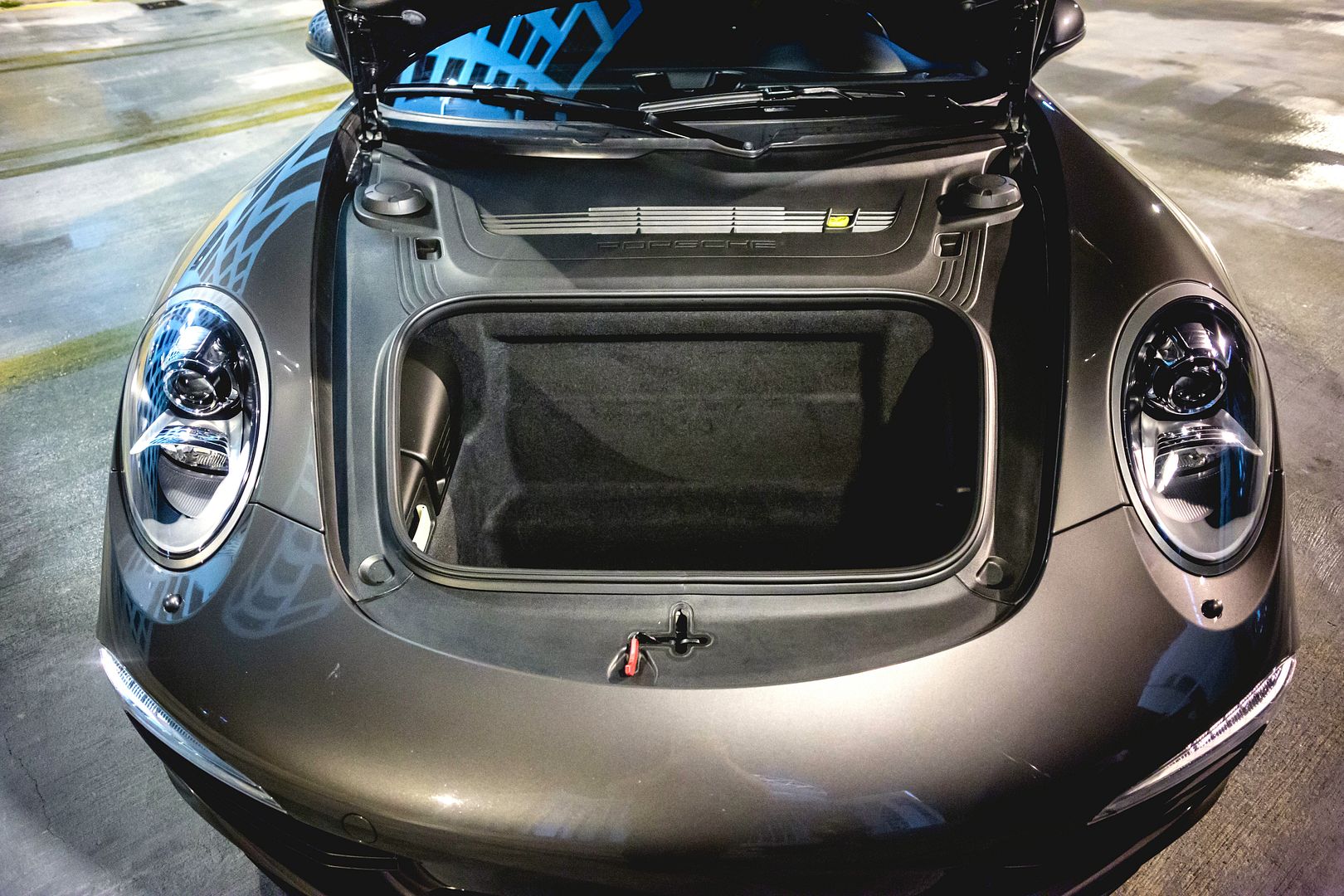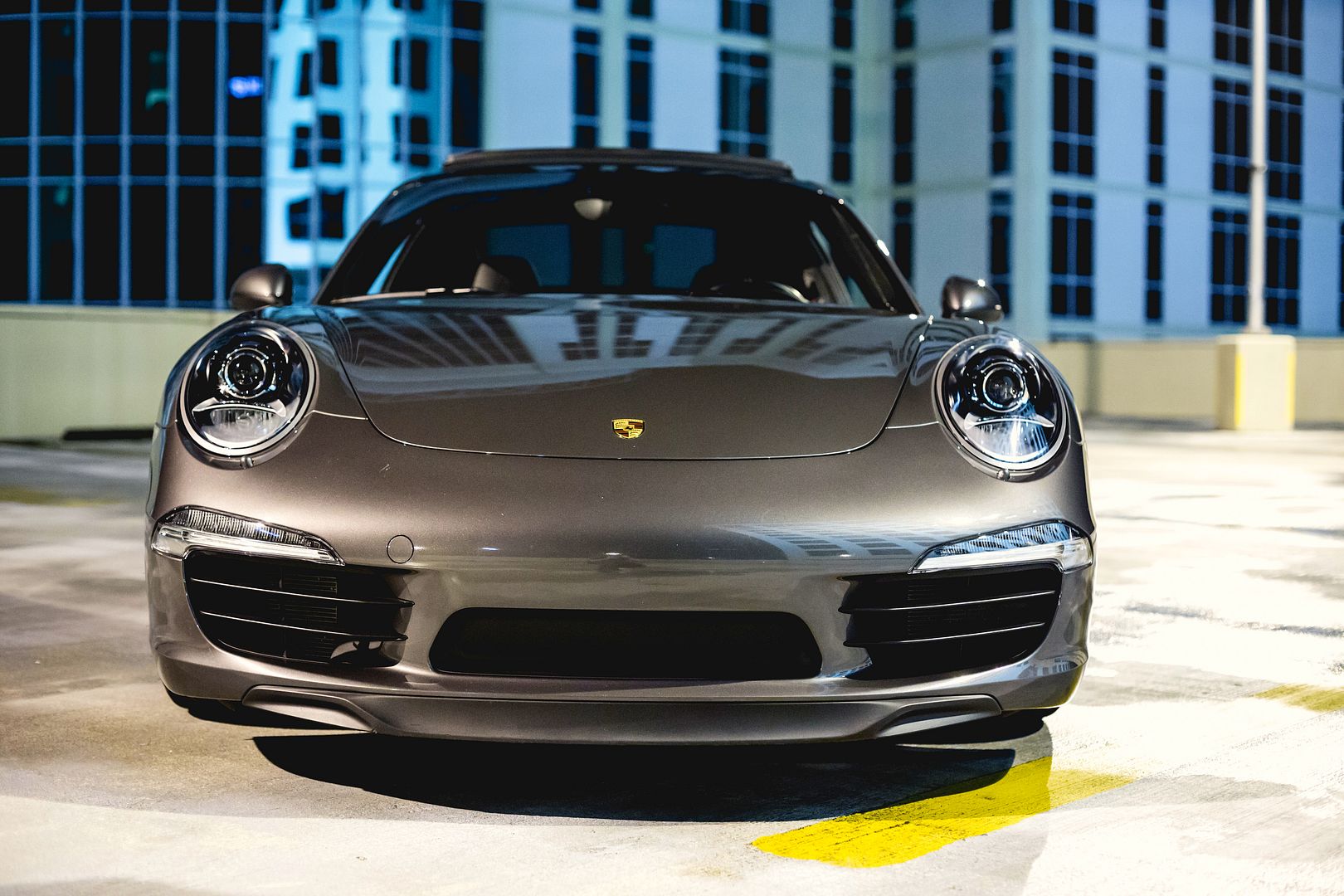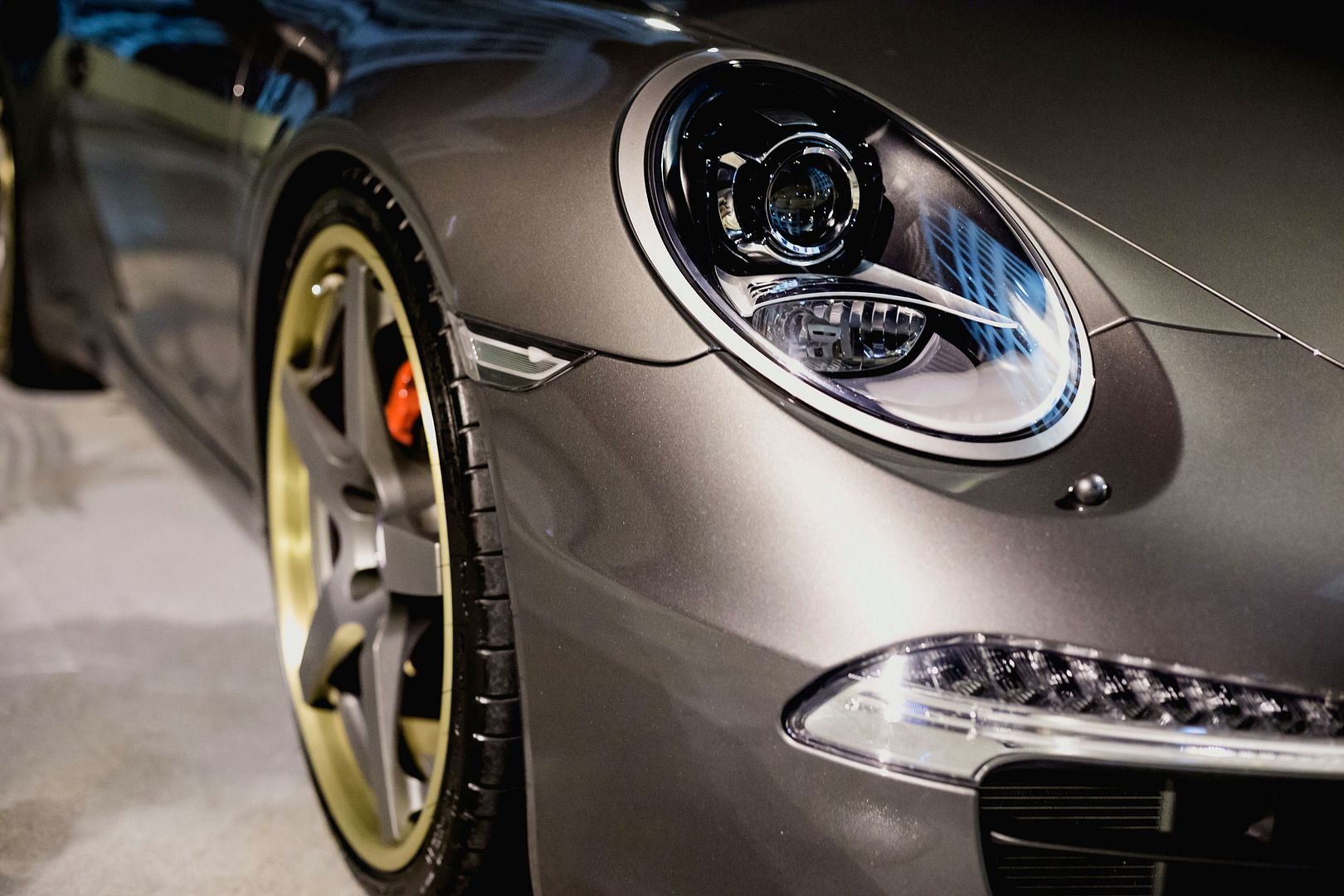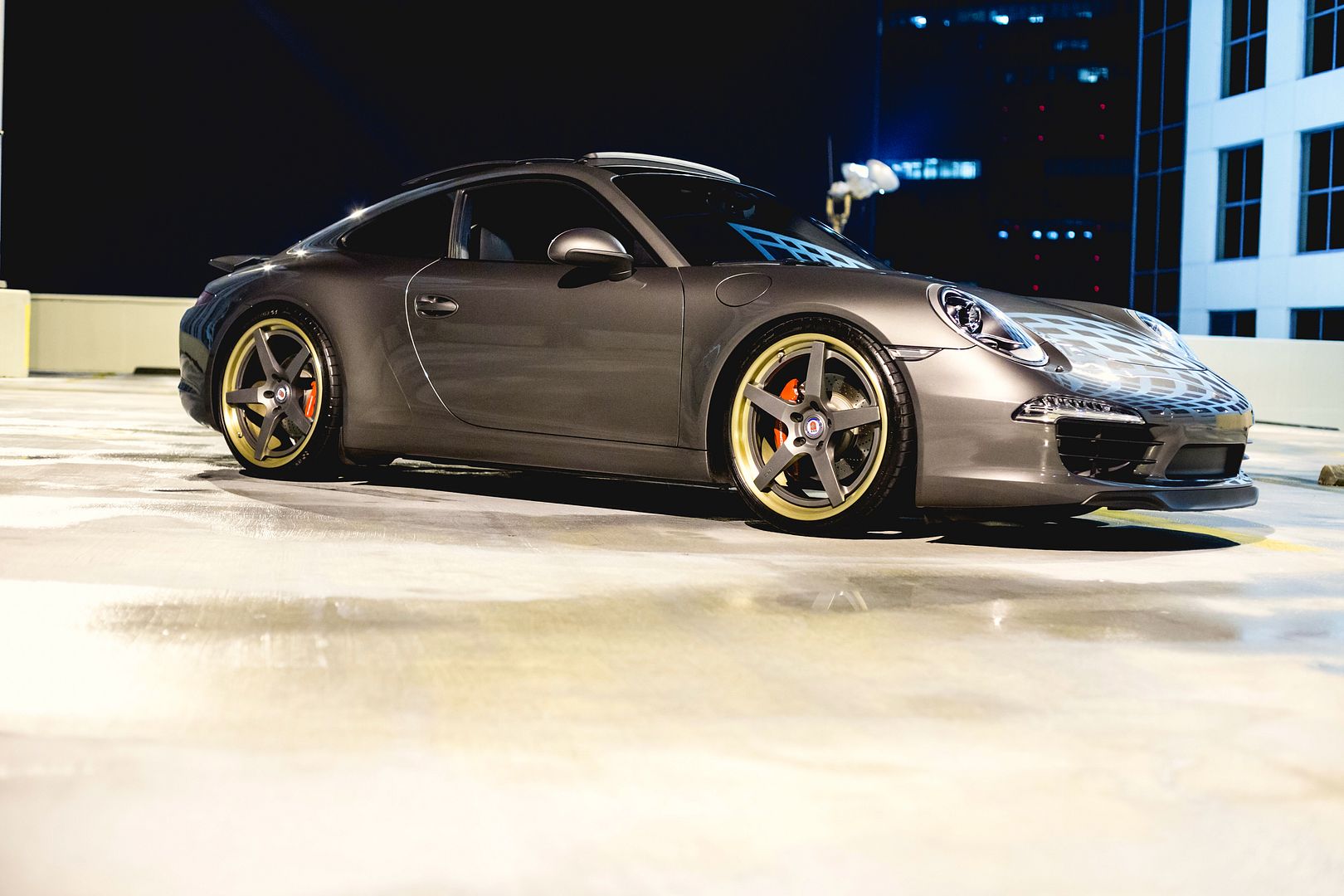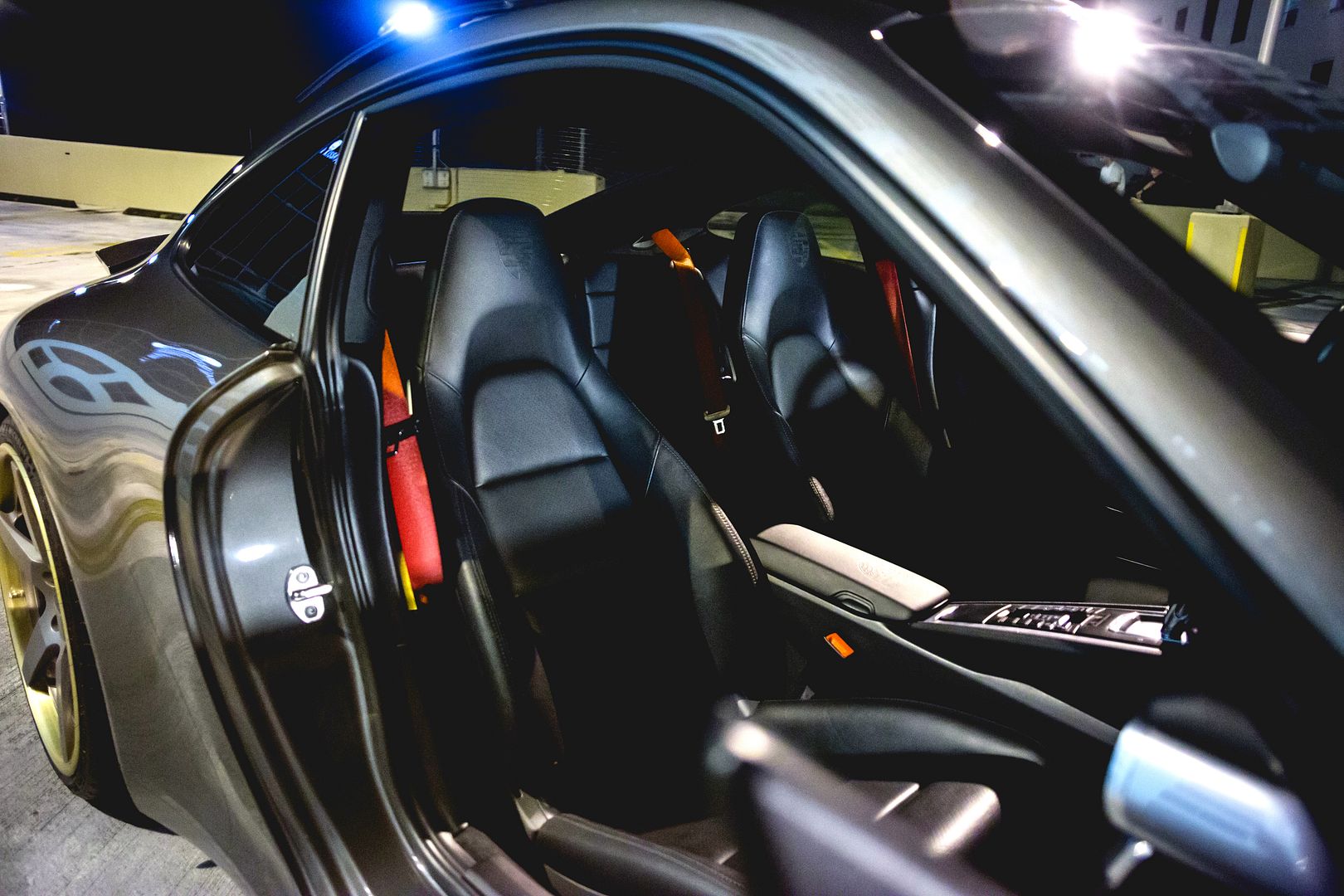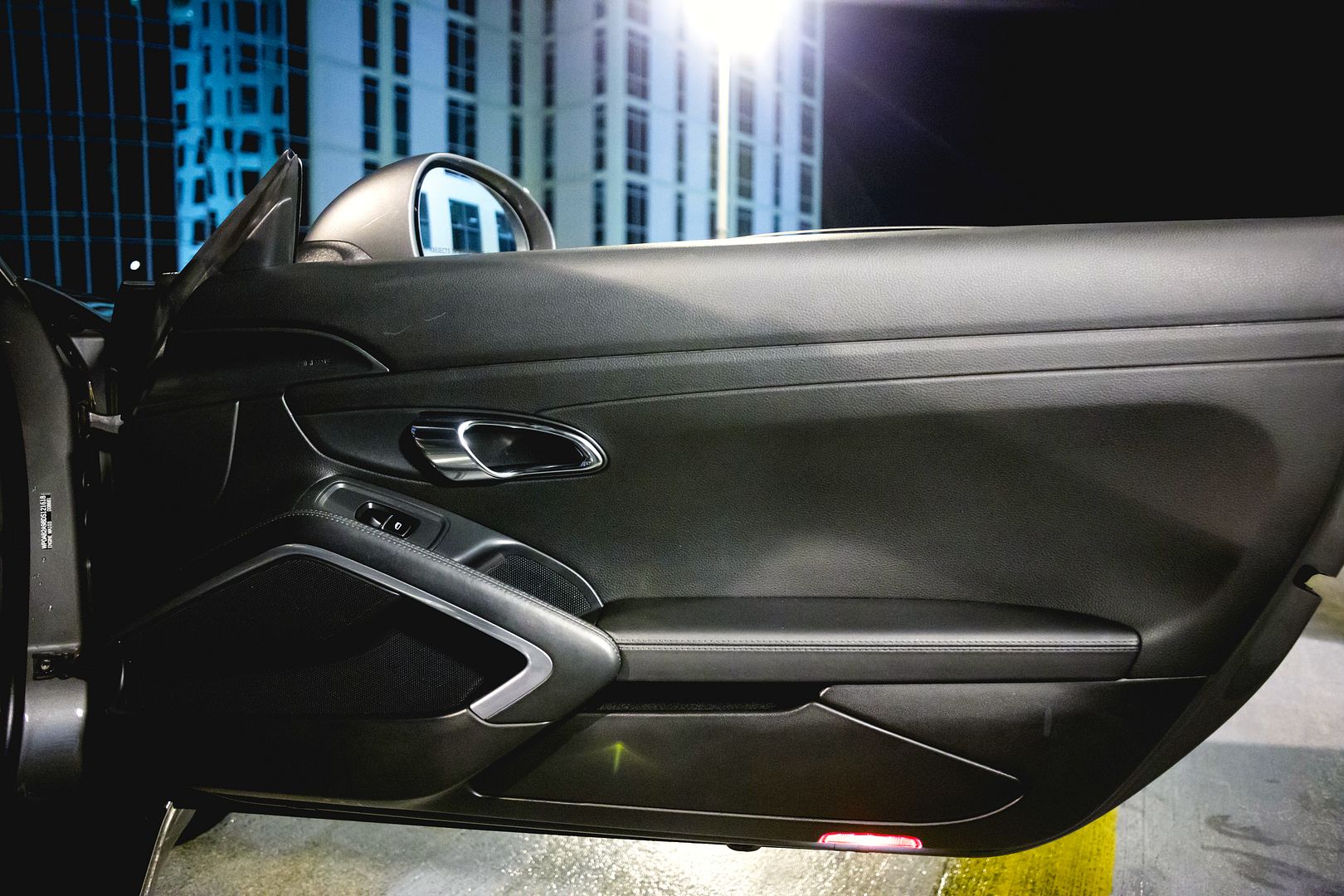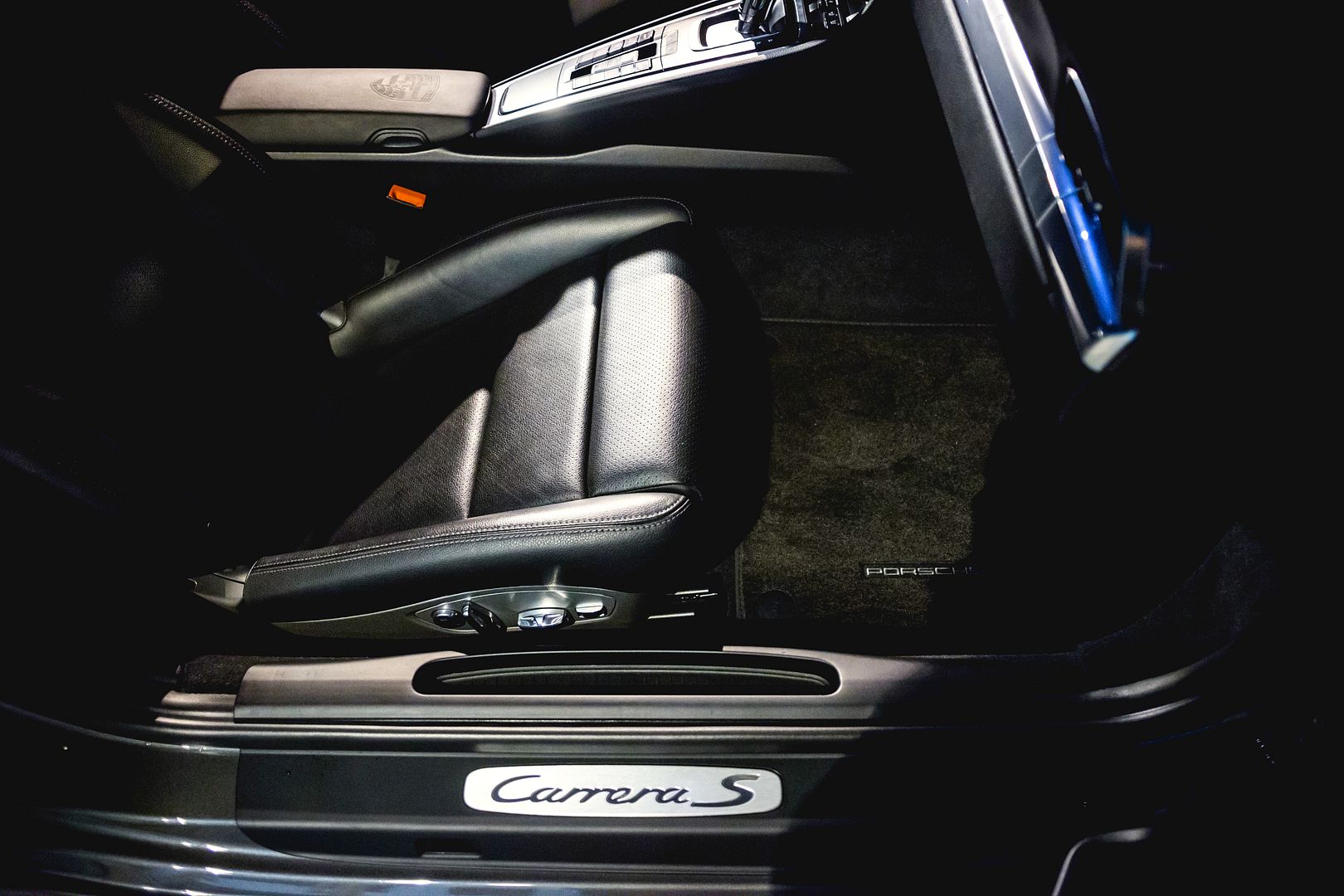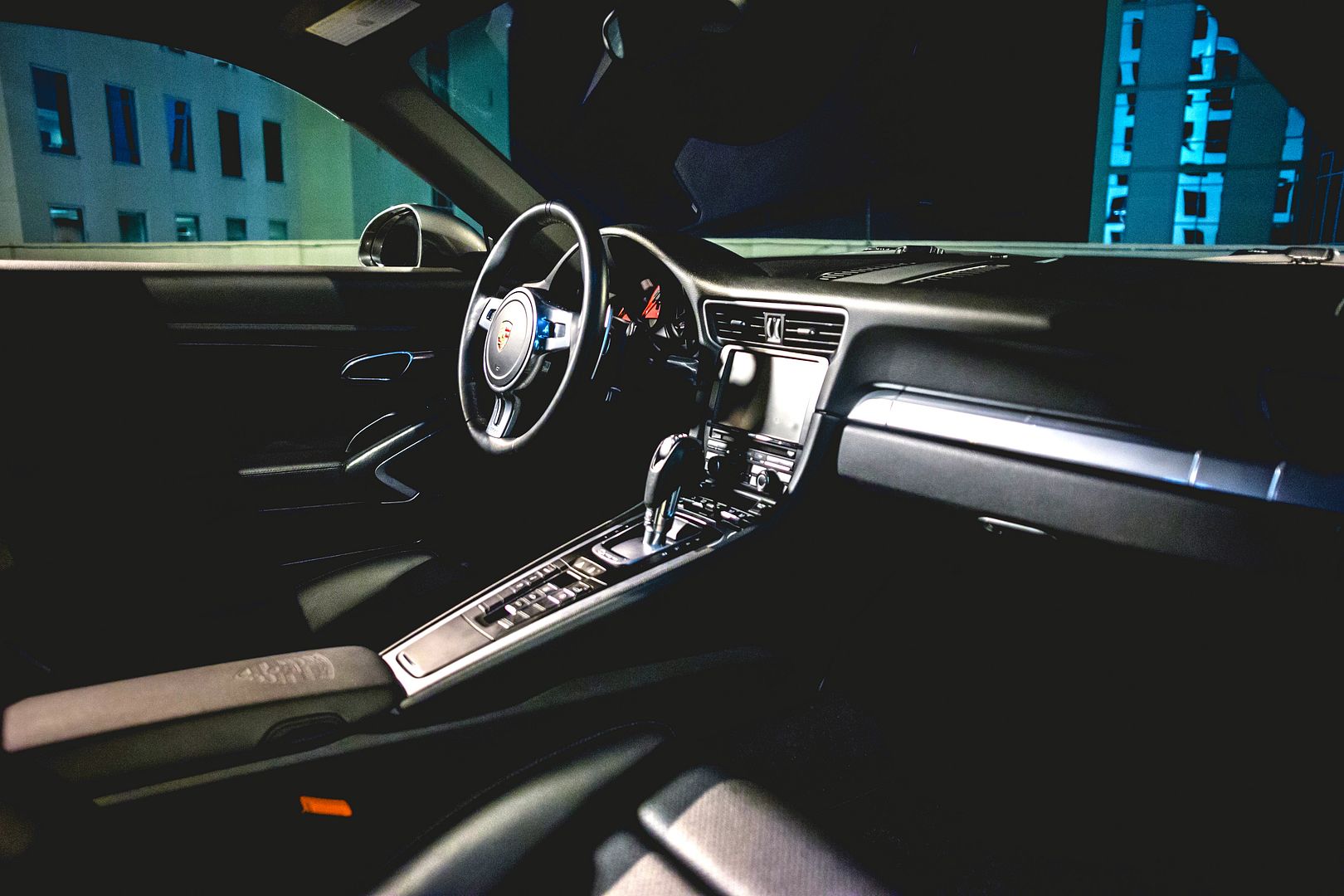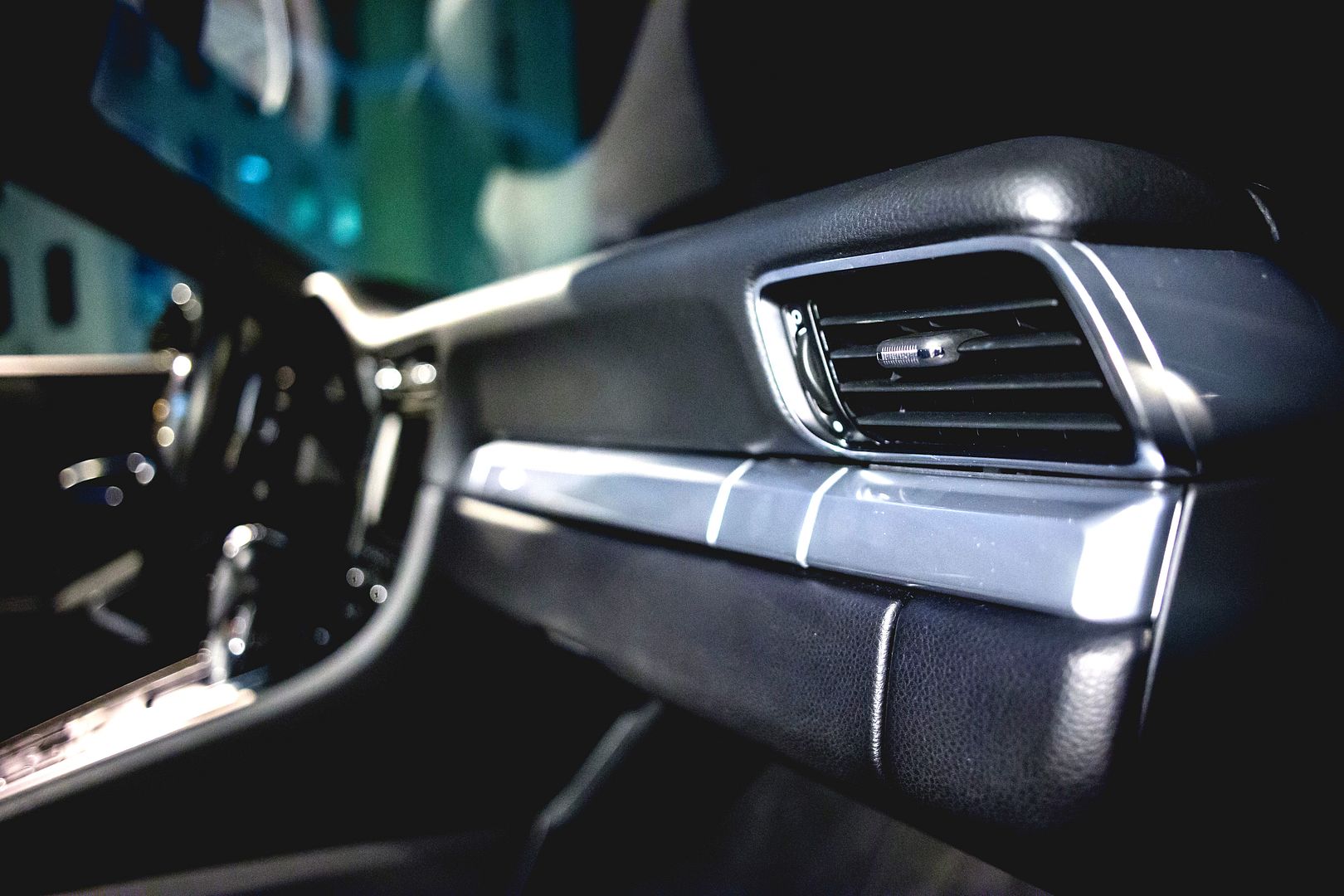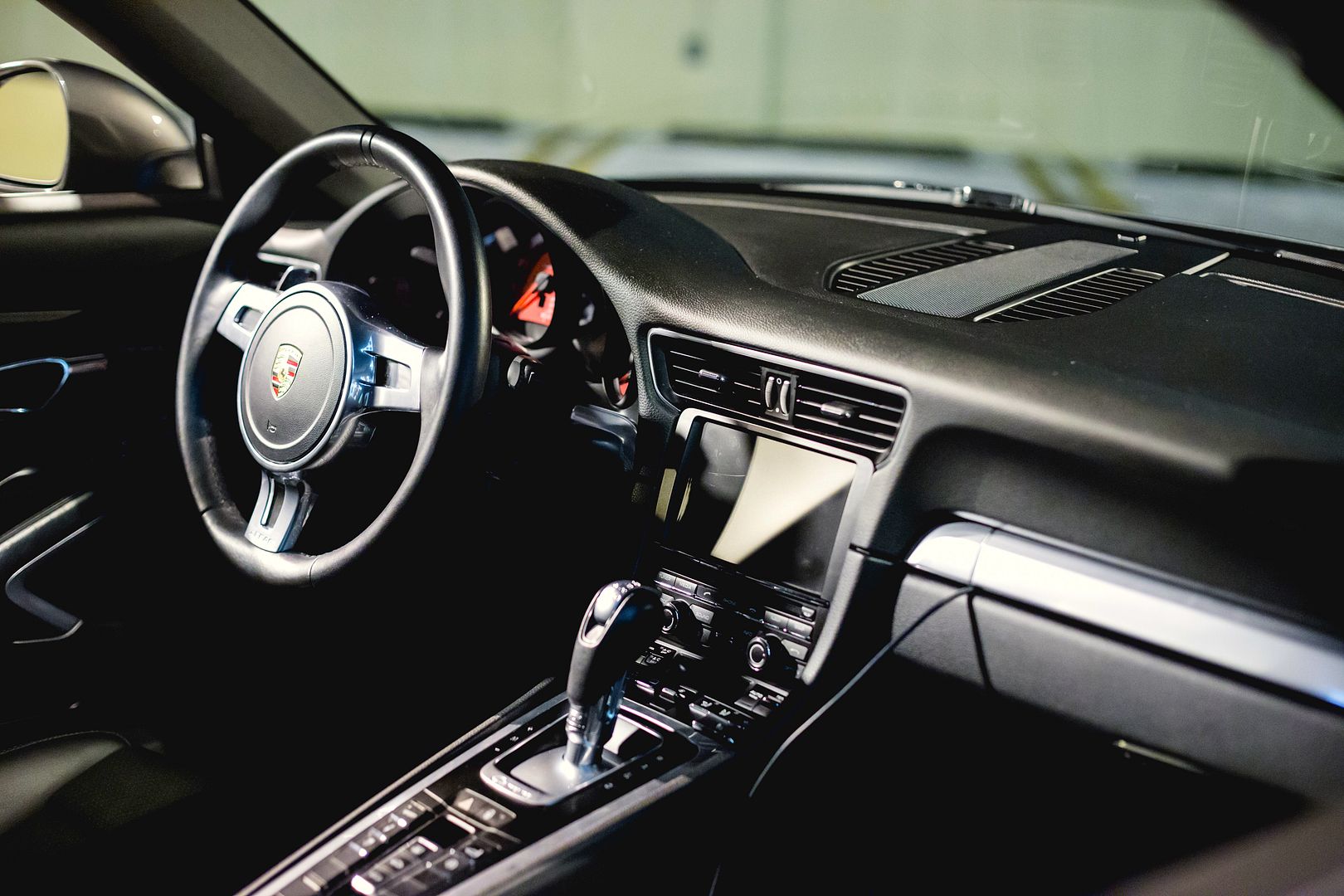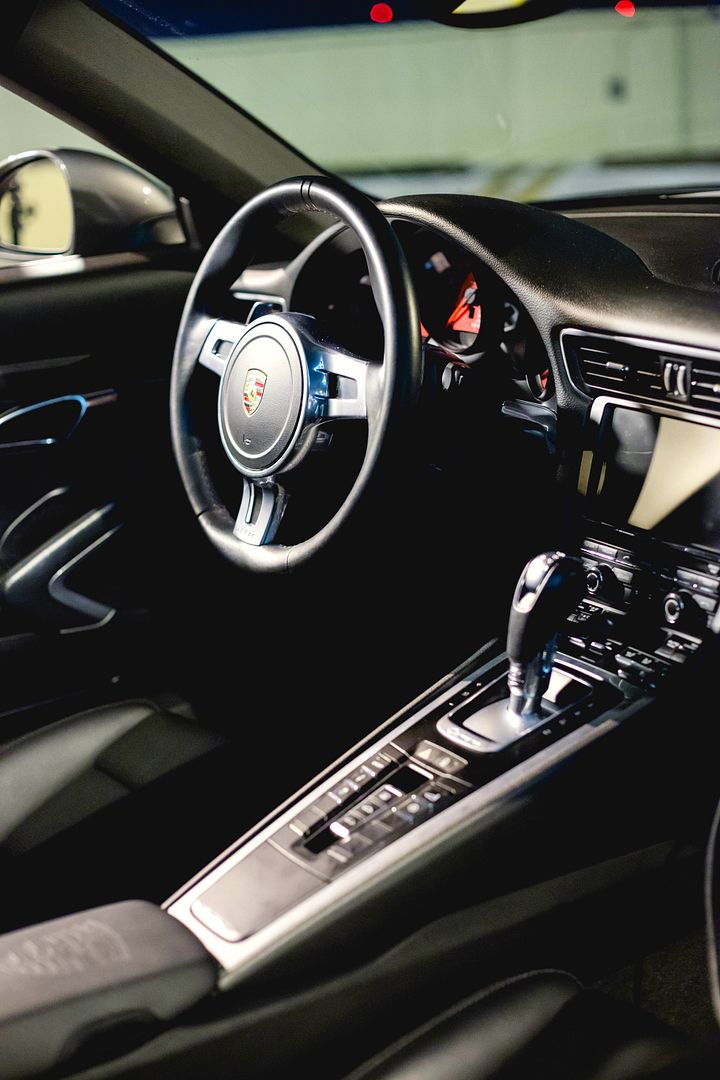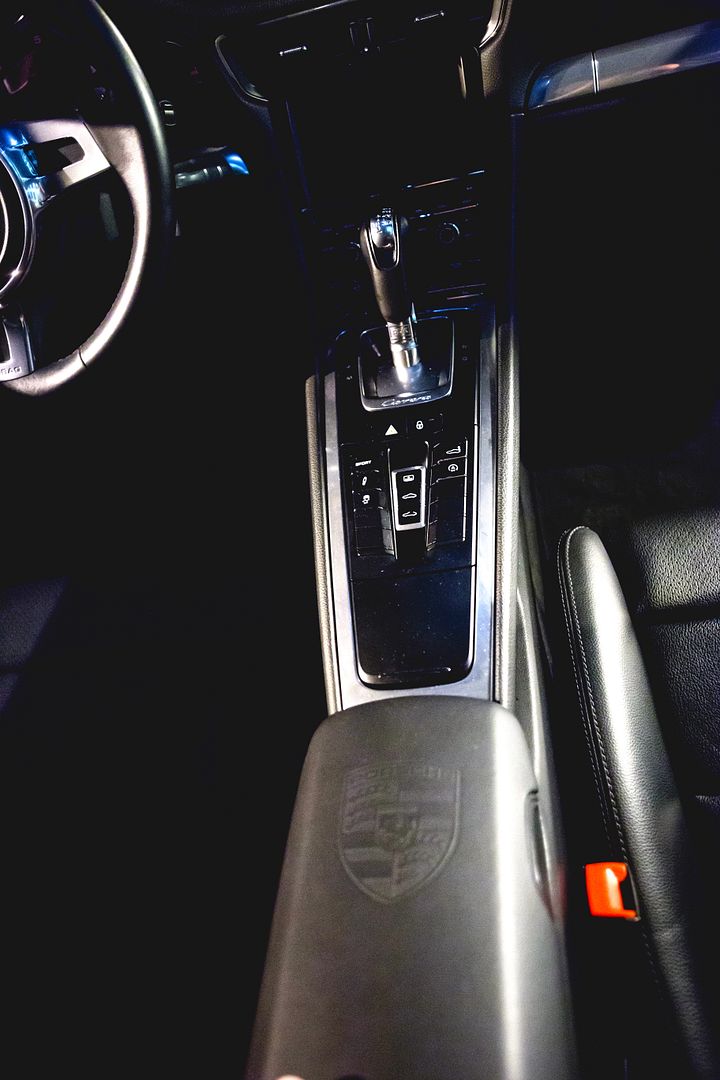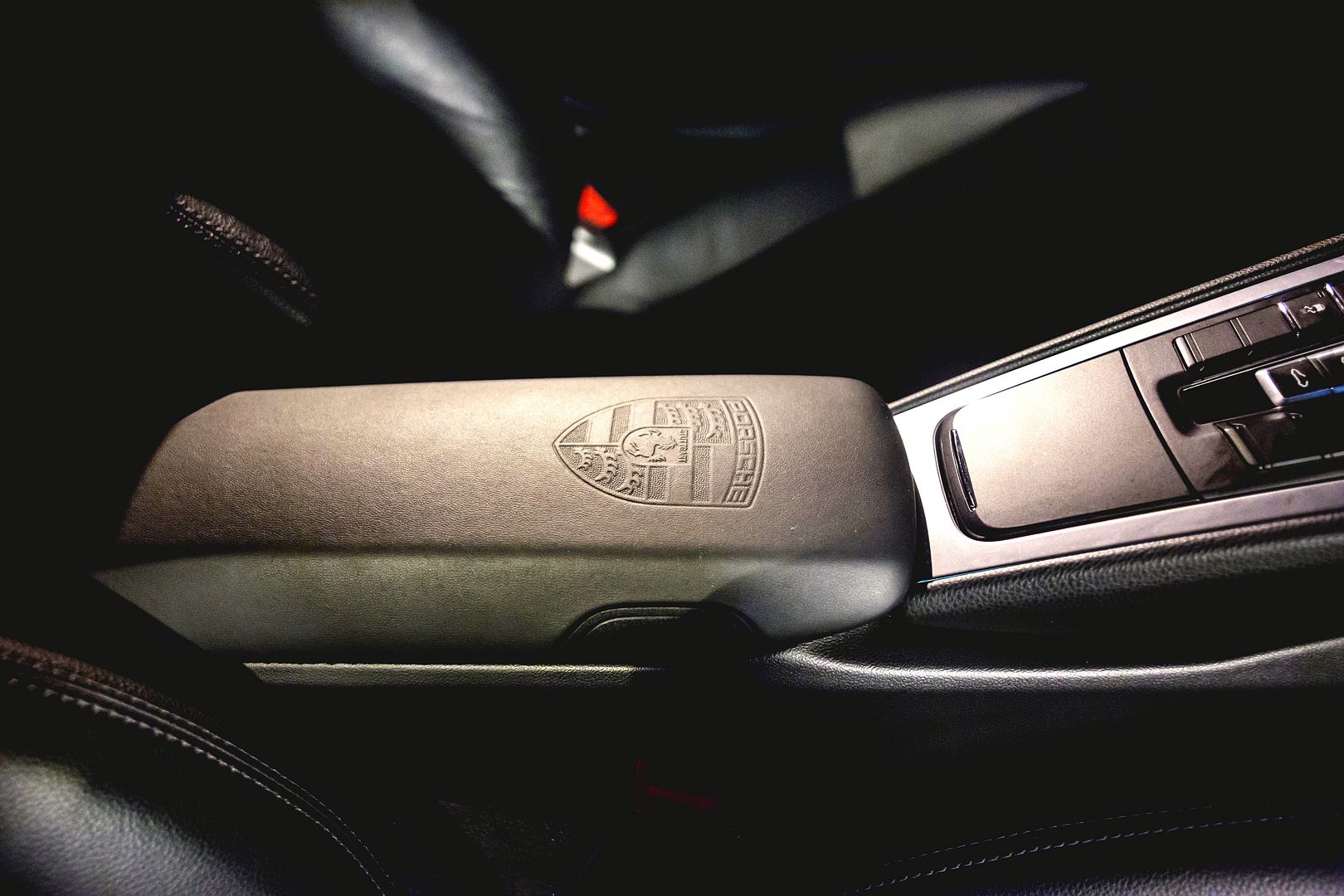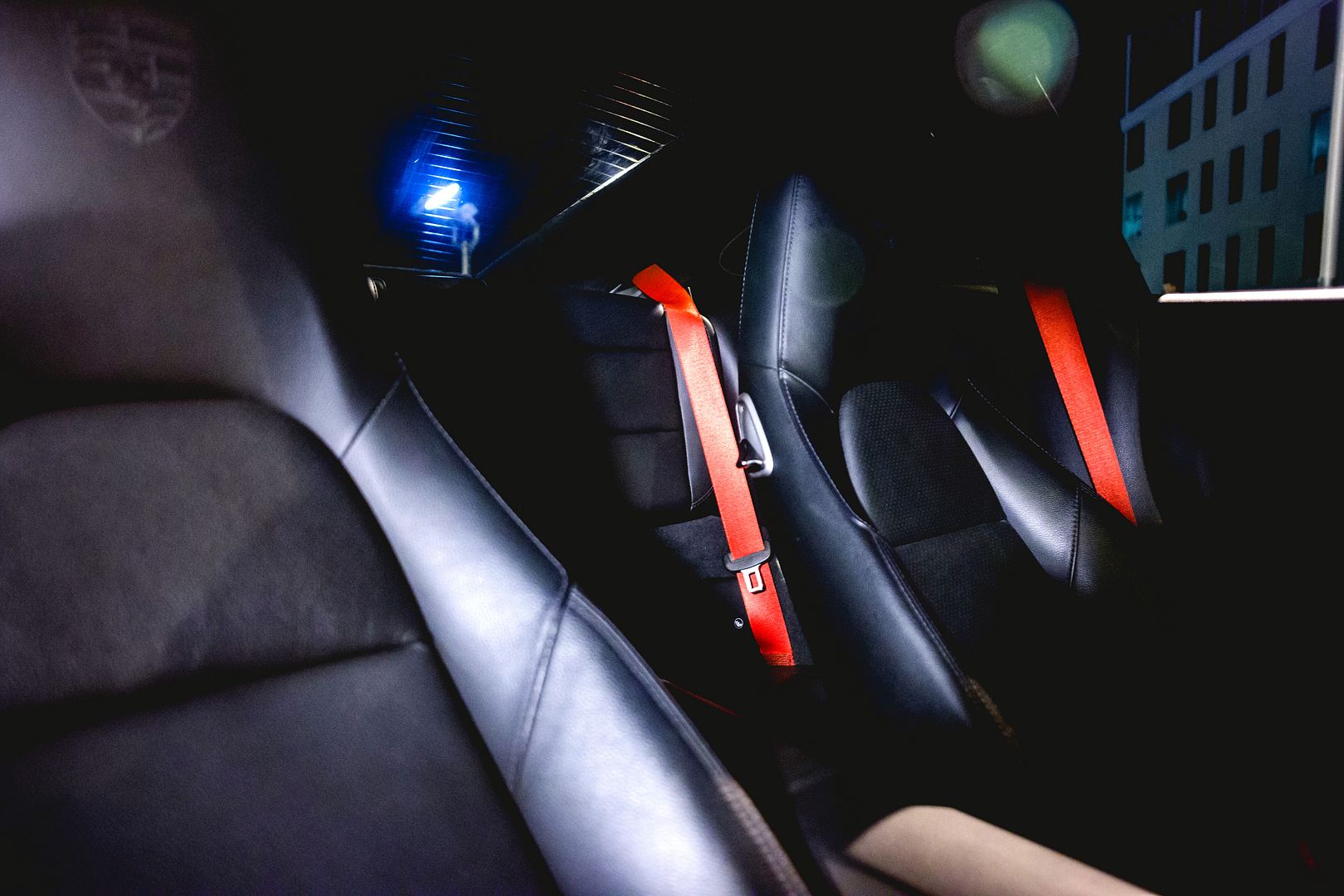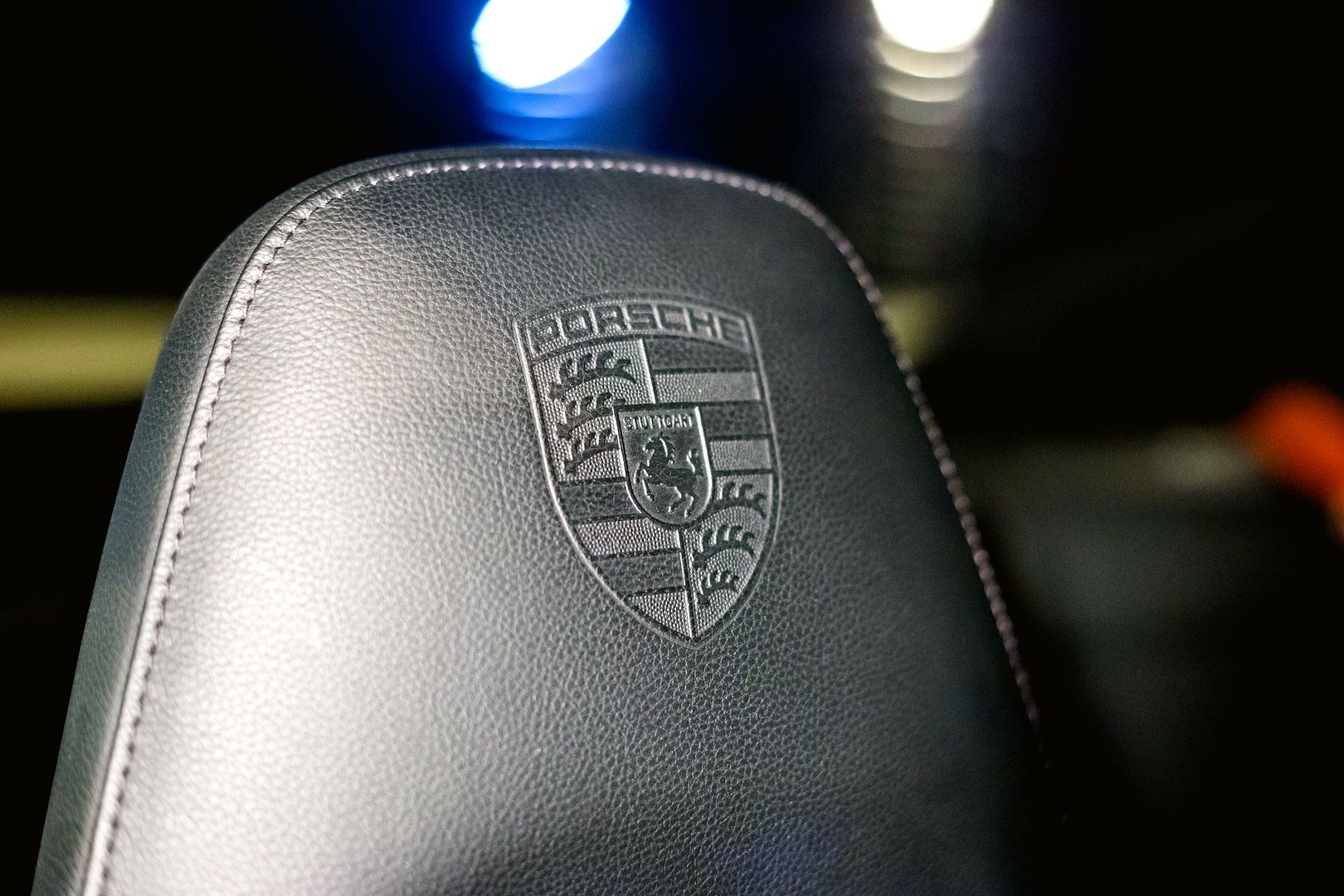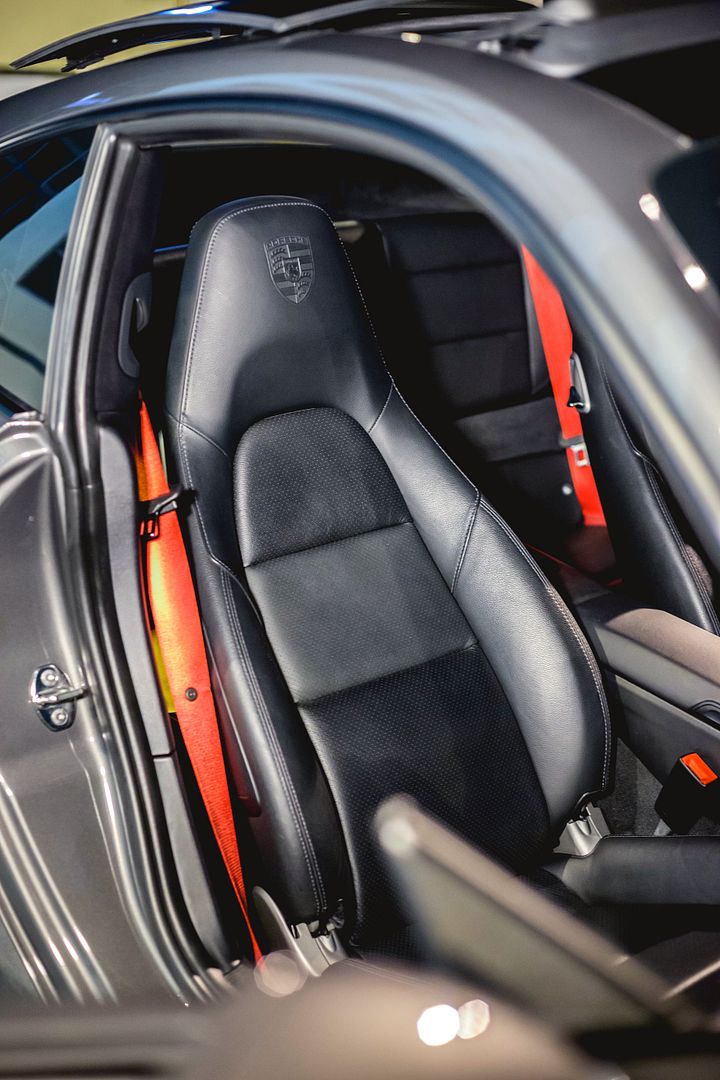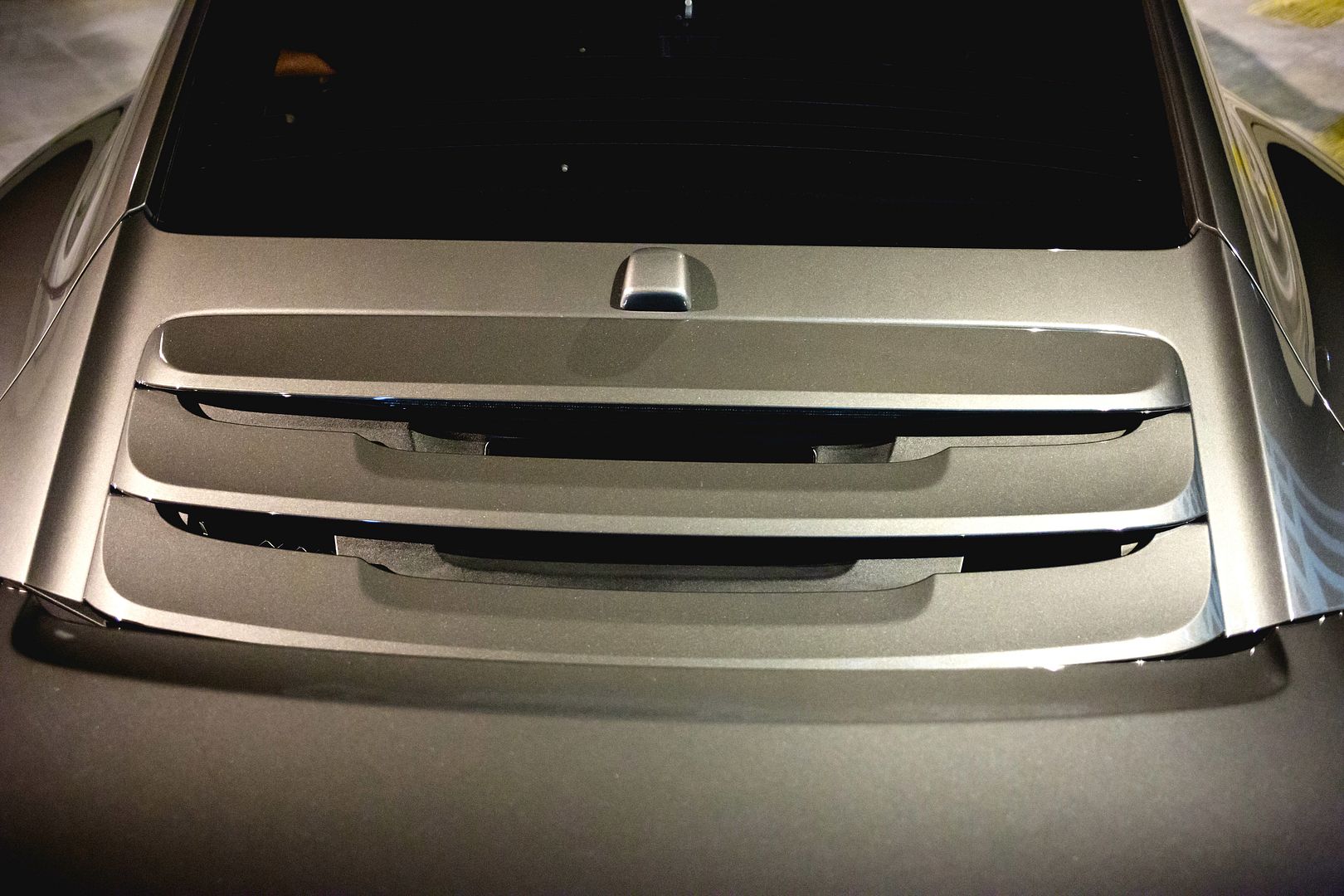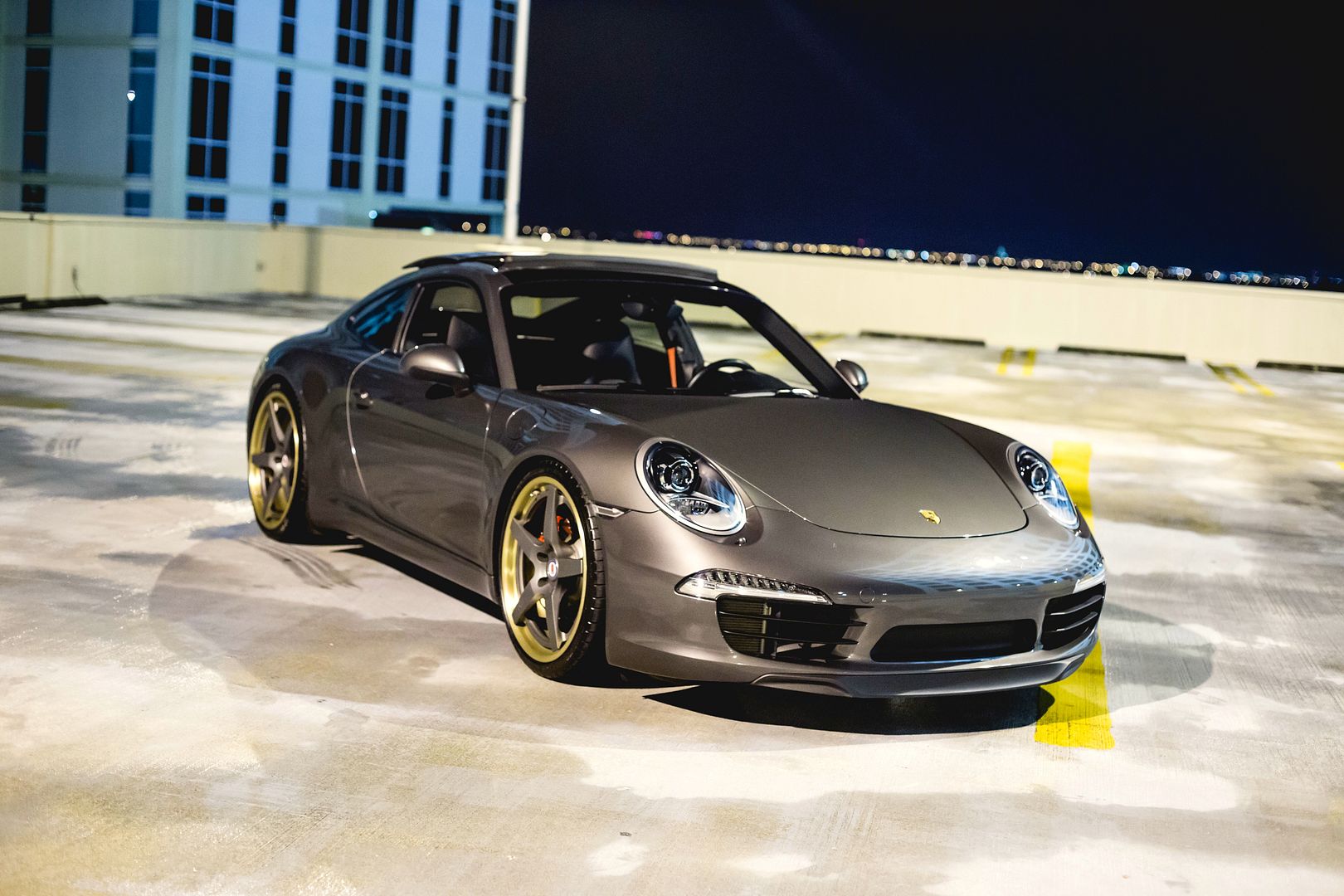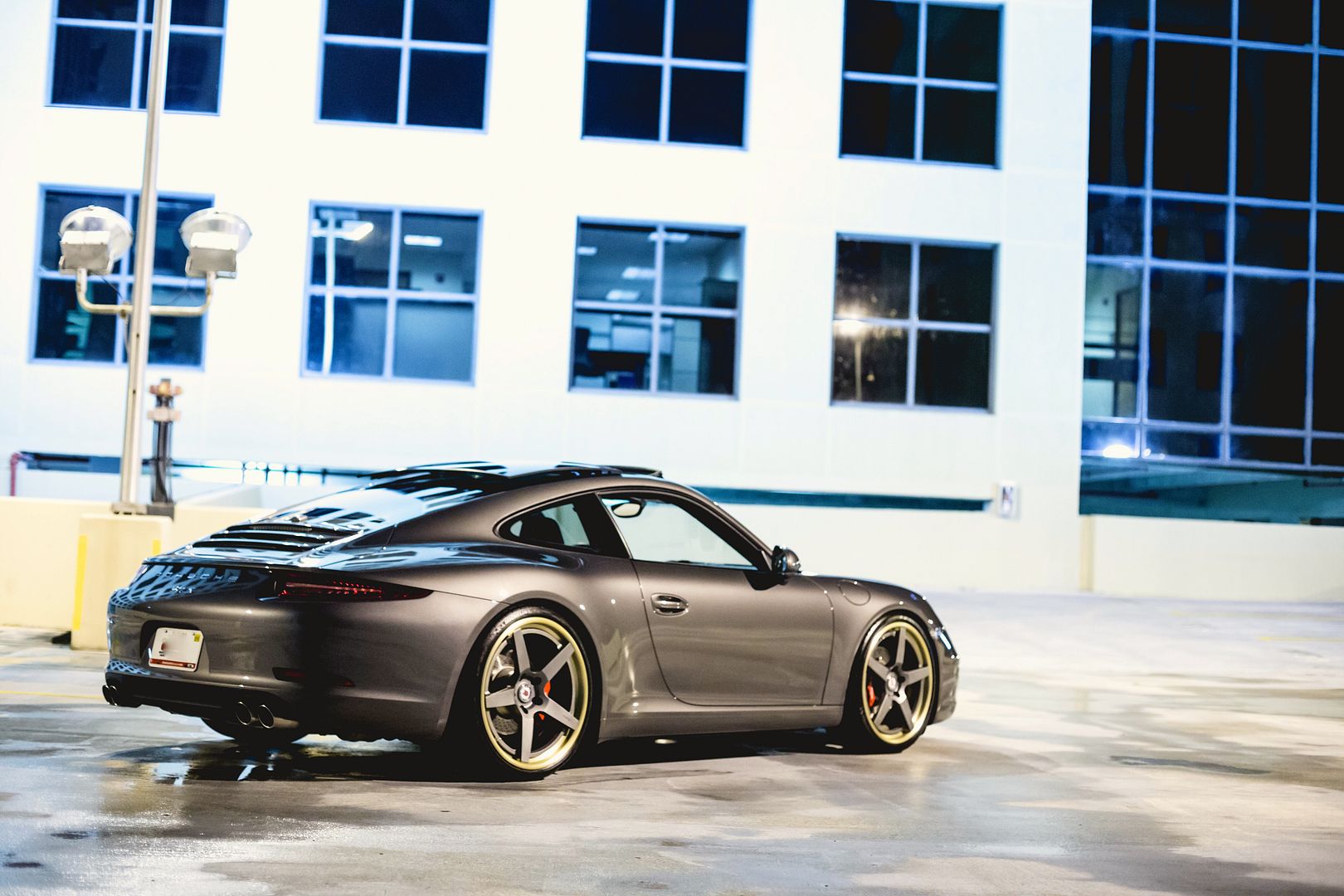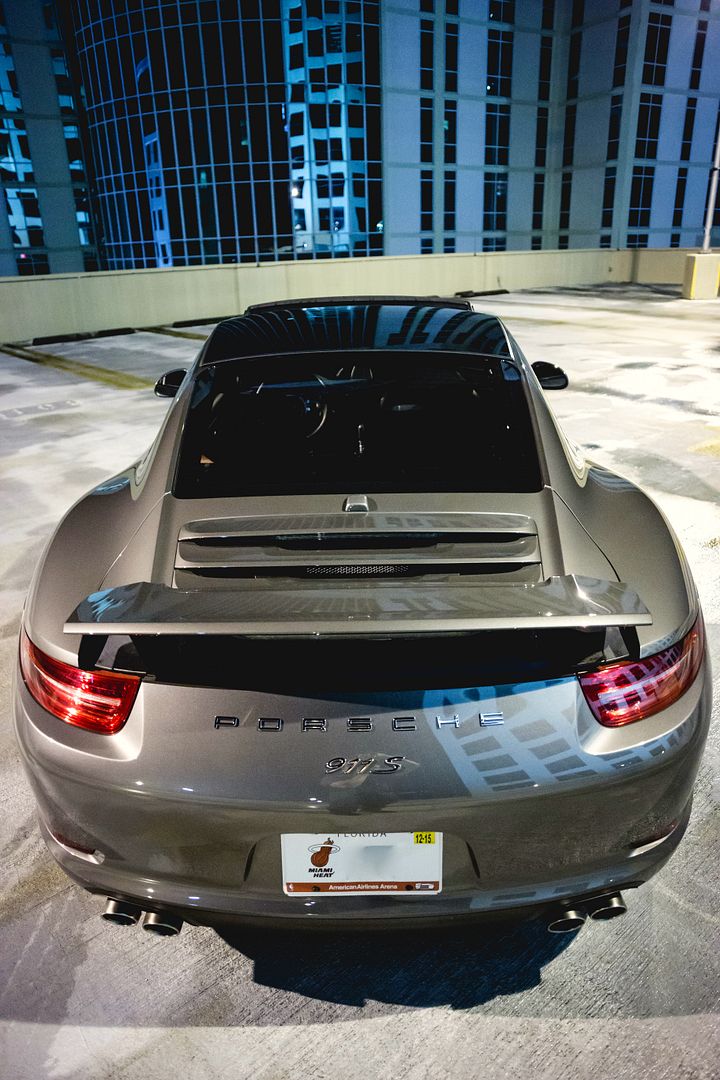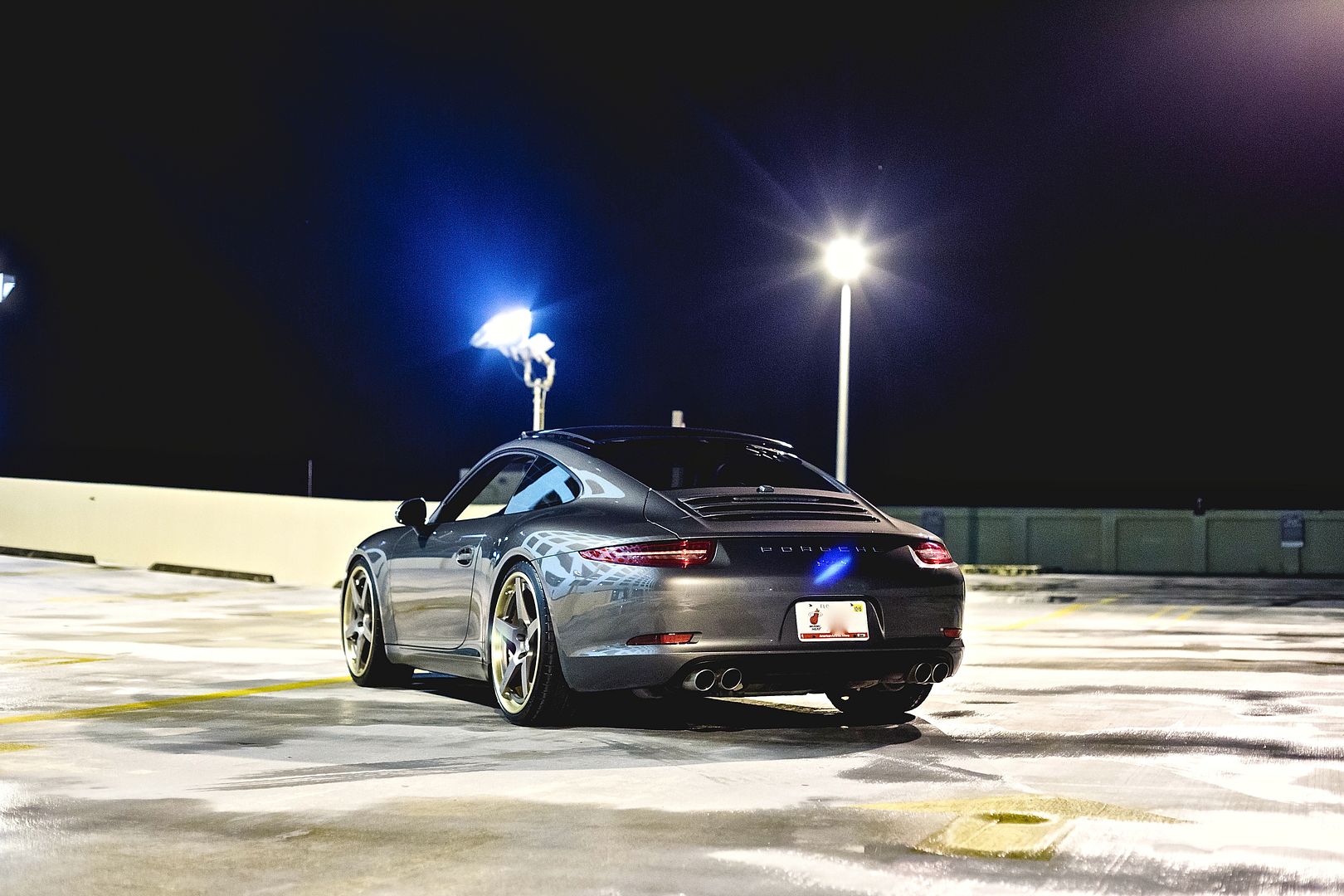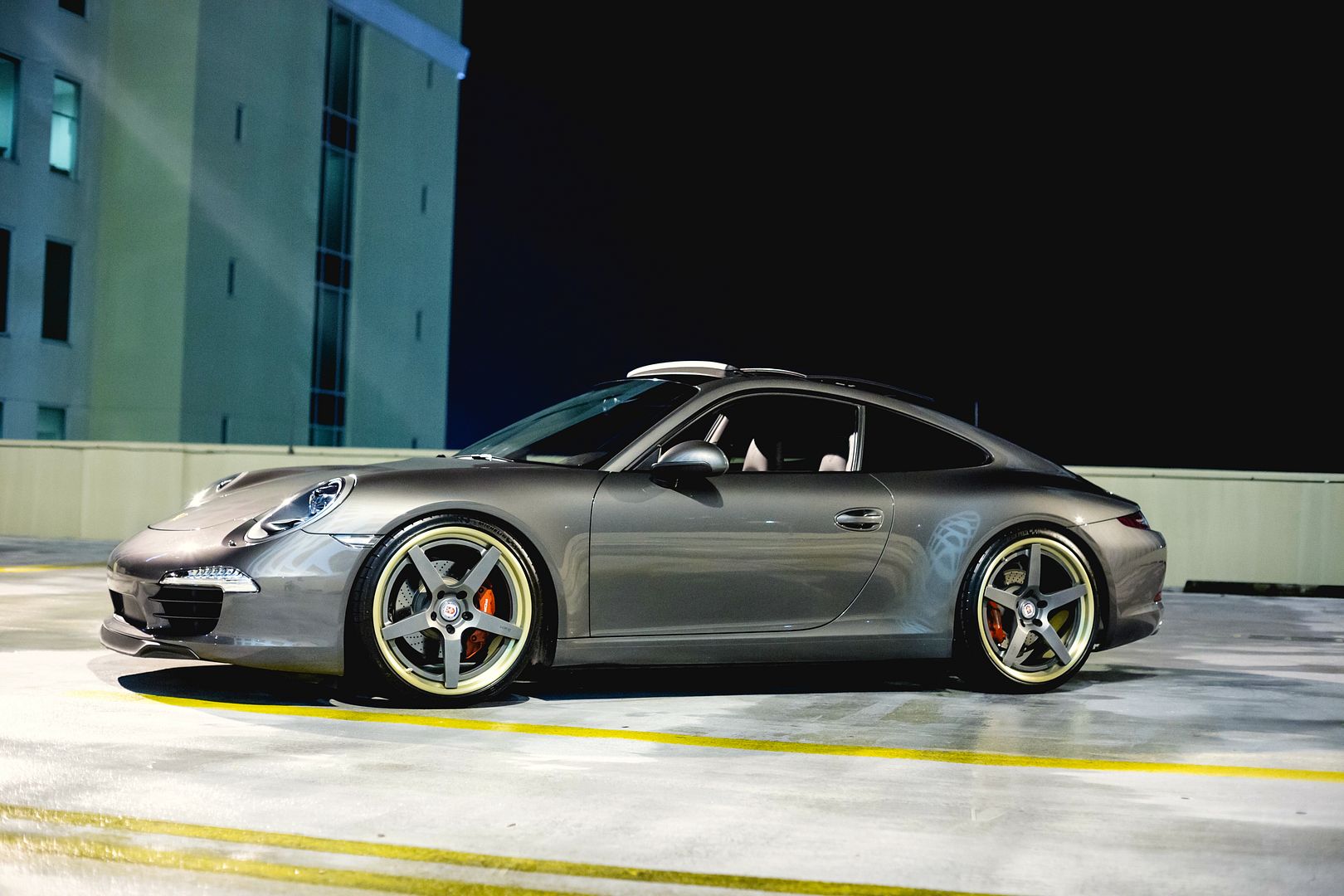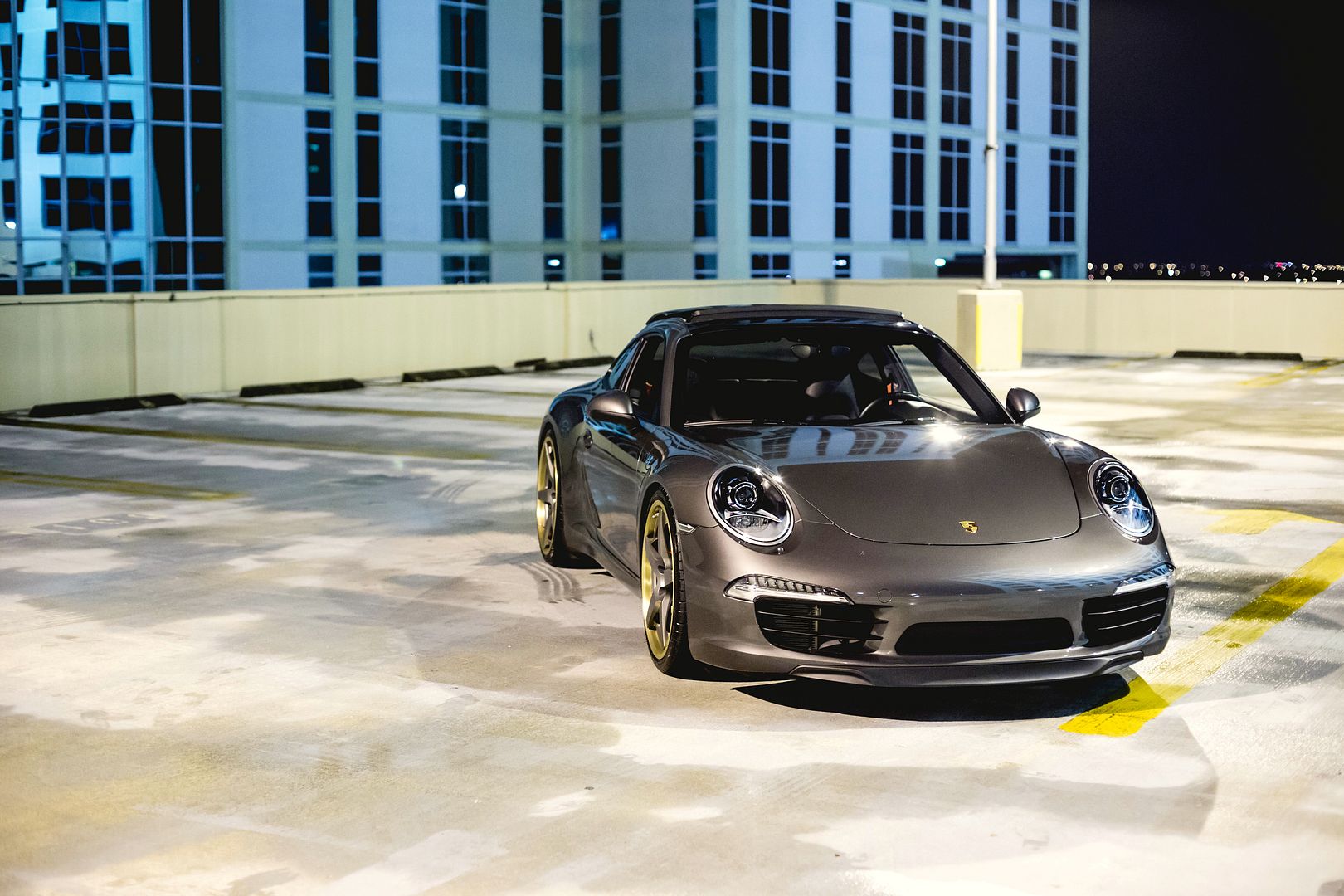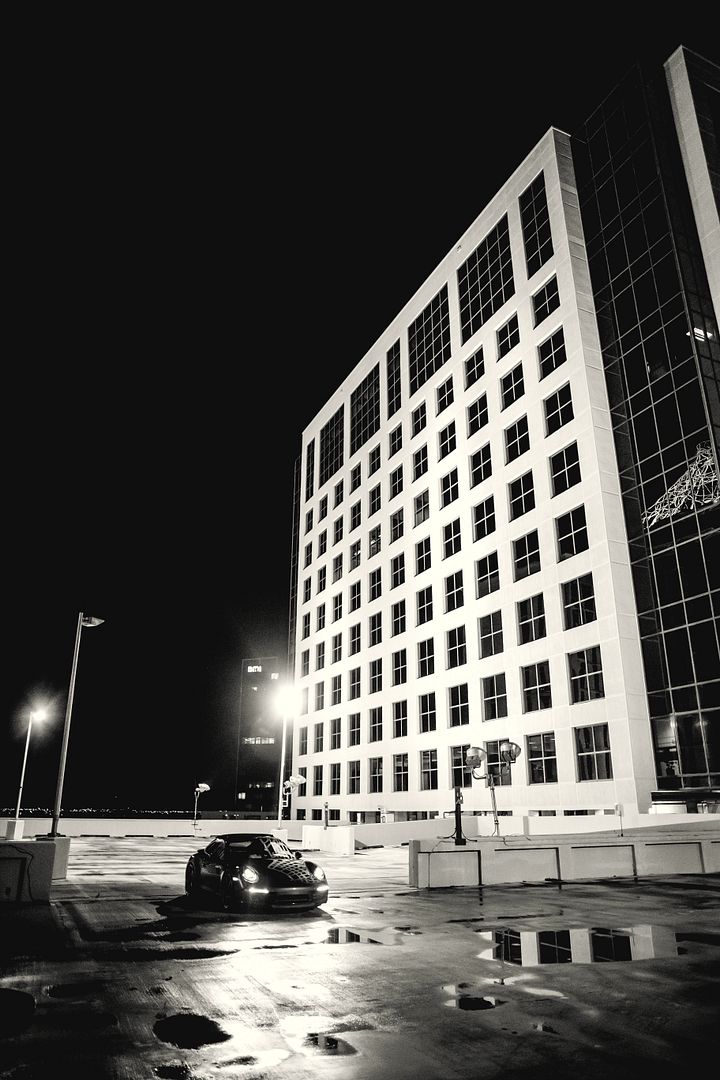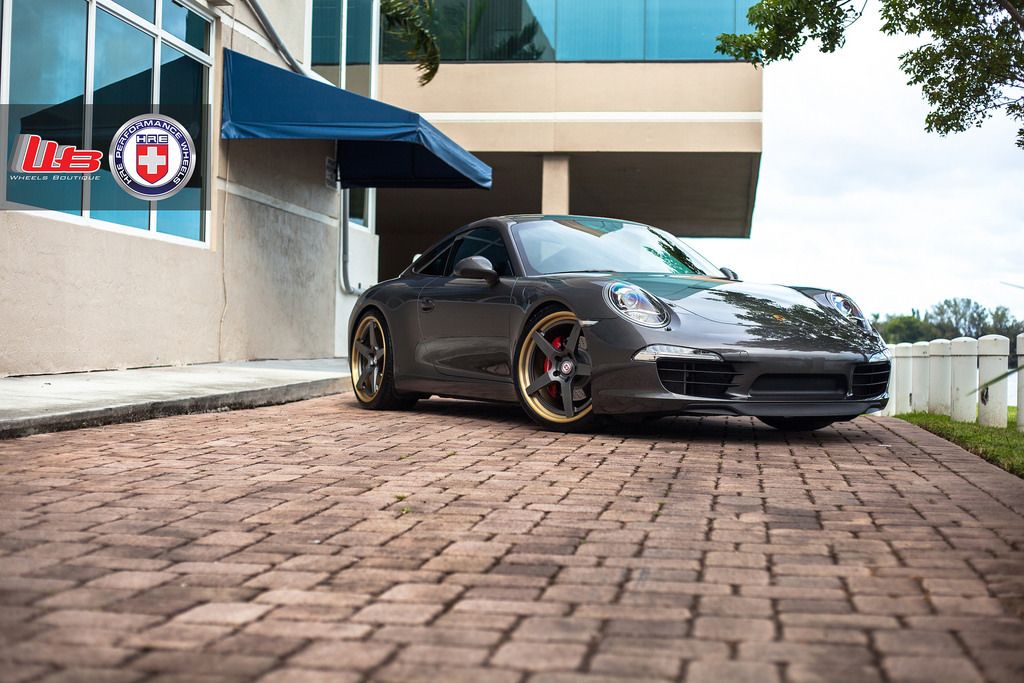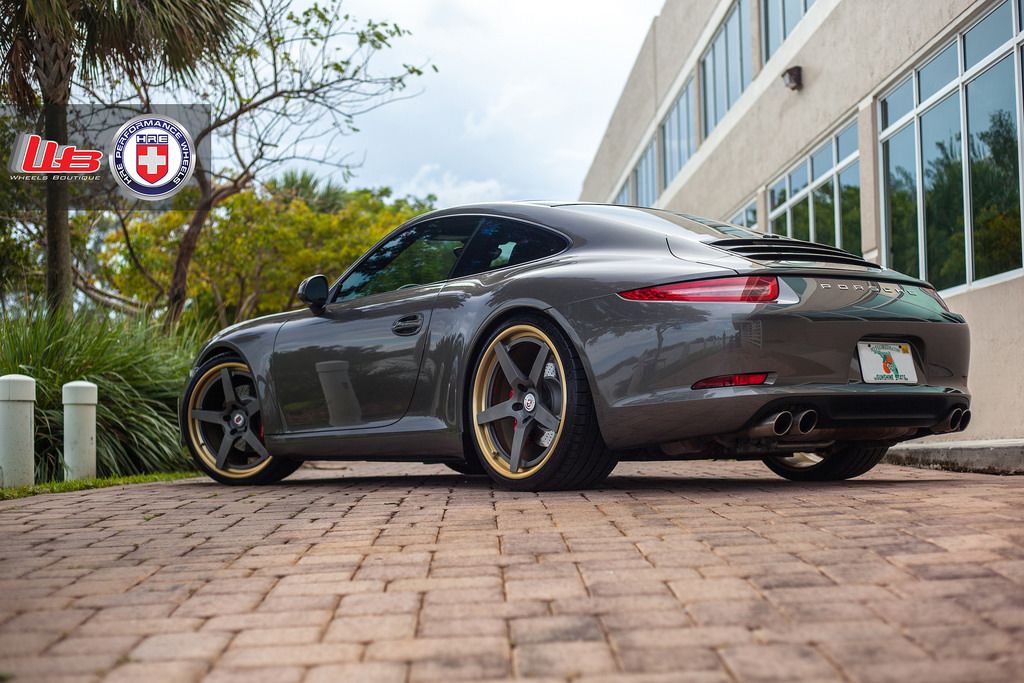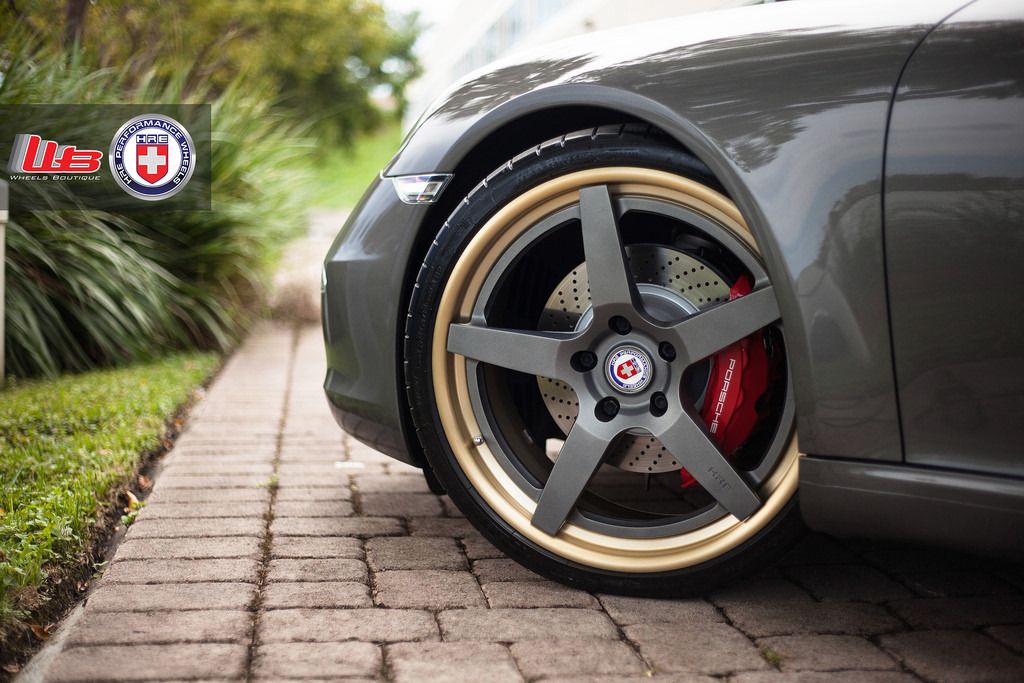 Front Bumper Has 1 Scratch As Seen On This Pic Below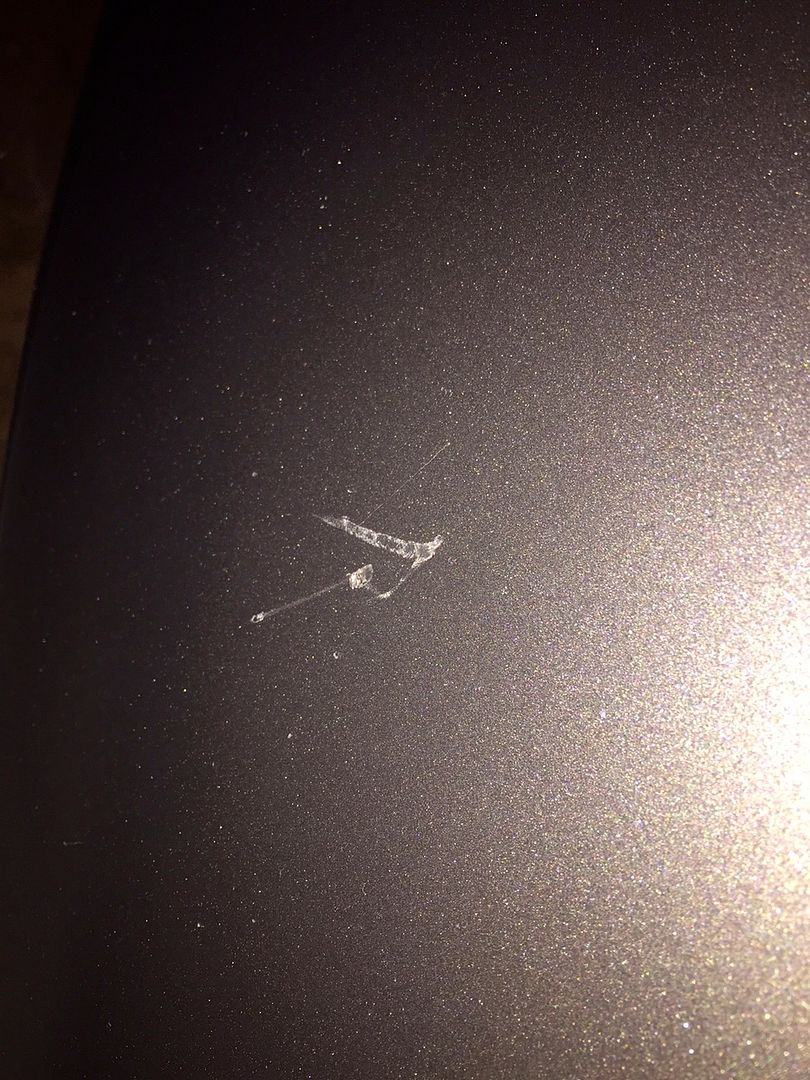 Original M.S.R.P.
I am listing this 2013 Porsche 911 4s Carrera or my friend Michael. The car is mechanically flawless and truly "Amazing" to the full extent of the word. He bought it new and has babied it everyday since he brought it home. He will include a Free Service (oil change) at an Authorized Porsche Dealer (The Collection Miami) before shipping it to it's new owner.
Custom Options:
-H & R Lower Coil Springs (Factory Coil Springs will go with the vehicle as well)
-GFG 3 Piece Wheels (custom color matching) 21" Front & 22" Rear
Please, please, please DO NOT BID if you do not have the money available RIGHT NOW to buy or if you don't have your wife's permission!
For any questions or further information please Call or Text me Eddie cell (305) 281-6440
We encourage all bidders to call, so we can answer any questions prior to bidding. If you need the Porsche shipped we will do our best to assist you in any way we can, but at
the Buyers Total Expense. We encourage buyers
to arrange a 3rd Party Appraisal Company to come and inspect it prior to the auction ending.
Bidders, you are buying the Porsche
from my friend not me, therefore it is your and his responsibilities to workout the deal upon auction
ending. I am the listing agent and I am putting my reputation on the
line, because I respect and know that Joel is 100% reliable and a straight up person that you can trust.
We will only accept PayPal for deposit due at the end of the auction, and not for full payment. The Balance must be done thru Wire Transfer or Cashier Check. Upon
receiving the deposit I will email you a Bill of Sale and
picture of his Florida Drivers License for your protection prior to the balance being paid. The funds must be cleared
in full before the Porsche will be shipped. There is a Loan Balance Payoff on this car and it could take up to 10 Business Days to expedite a the Title.
*Now for the Legal Stuff.
We are serious, and you should be also before bidding.
**If you want the Truck and can afford to pay for it, please bid! If not, go elsewhere! This is not a game. Ebay does offer Xbox for sale if that is your thing. Not here!
***Buyer must make a $1000 deposit within 24 hours of auction ending or we will call the 2nd highest bidder and give him the opportunity to buy it. Full payment is Due
within 7 days
of auction ending by
Wire Transfer.

We will release or ship the car once paid in full. Vehicle is Sold As Is, No Warranty written, expressed or implied. No Returns!
We can recommend affordable and reliable shippers and assist with Shipping. Buyer pays for all shipping fees and this is the buyers responsibility. We also don't mind shipping internationally.
I AM A HOT RODDER AT HEART AND MY NICHE IS RAT ROD / PATINA CHEVY TRUCKS, BUT I DO LIST VEHICLE FOR CLOSE PERSONAL FRIENDS WHO I TRUST AND THAT'S WHY THIS PORSCHE IS ON MY ACCOUNT. FIND OUT MORE ABOUT ME & MY TRUCKS BY LOOKING FOR MY NICKNAME ANYWHERE ON THE WEB:
"MIAYOTA". BELOW SEE SOME OF THE RIDES I HAVE SOLD THRU OUT THE YEAR HERE ON EBAY.