I been commissioned by my client "Pedro" to sell his 77 VW Bus. Him and his wife currently owned
2 of these awesome rides. They decided to sell this one to expand their business. The following is
the description written by Pedro himself.
Description:
1977 VW Bus, Full gone through. The bus has a 4" narrowed beam, drop spindles, new ball joints
and all new brake components, the rear has been notched and has drop plates. The motor is a fuel
injected 2.0 that runs amazing. The bus is ready to be enjoyed and driven any where you want. The interior has been restored with a beautiful red leatherette and ill out bed making it perfect for camping!
IF YOU HAVE ANY QUESTIONS, BUY IT NOW OFFERS, PLEASE DON'T HESITATE
TO CALL/ TEXT ME DIRECTL. MY NAME IS EDDIE AKA @MIAYOTA.
CELL: 305-281-6440.
BELOW PLEASE FIND A SMALL VIDEO & 50+ PICTURES WE TOOK ON
SUNDAY, AUGUST 26, 2018.
SCROLL ALL THE WAY TO THE BOTTOM FOR AUCTION LISTING RULES.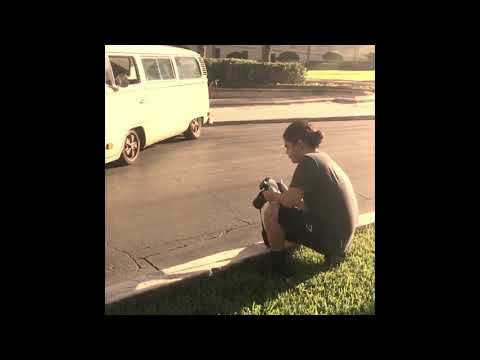 VW BUS FOR SALE - YouTube
Video will open in a new window