1964 Chevy C10 Fleetside Short Bed!
aka "RAW-10"
$12,900 or best offer (call/text 305-281-6440)
-Sand Blasted and hand-polished then Clear Coated.
-Body has den't, wrinkles, pitted areas, & rust. All of this adds to the unique looks & character this truck possesses.
-Spray-In Bed Liner
-Extremely Rare "GMC' Tailgate ($500-$700 value)
-SBC 327 from a Old Corvette, Rebuilt probably about 10 years ago.
-Automatic Tranny shift fine but does need a new oil pan gasket.
-Simple 2 Switch Air Ride Management System
1-Front & 2 Rear. Both Air Bags Lift and Deflate Simultaneously when you hit the front or rear seat switch. The rear drive side tends to stick if you don't use it in a few weeks.
-Small C-notch -1 ViAir Compressor
-American Classic White Walls
-Drum Brakes All Around
-Old Skool Pioneer radio. The quality is not best but you can defiantly hear some tunes.
-Electrical: All lights work low, high beams and if you hold the turn signal lever they will work also.
-Bed has a sheet of Diamond Plated coated with Bed Rhino Liner.
-Tires: American Classic White Walls with about 85+%. Front 195/75/15 , Rear: 225/75R15
-Interior: Flat coat of Black Pain, New Carpet, Vinyl cover Seat. 1 spring on seat needs adjusting.
-Brand New Side Chrome Trim.
YouTube Video:
https://youtu.be/lOSlP-swt9Y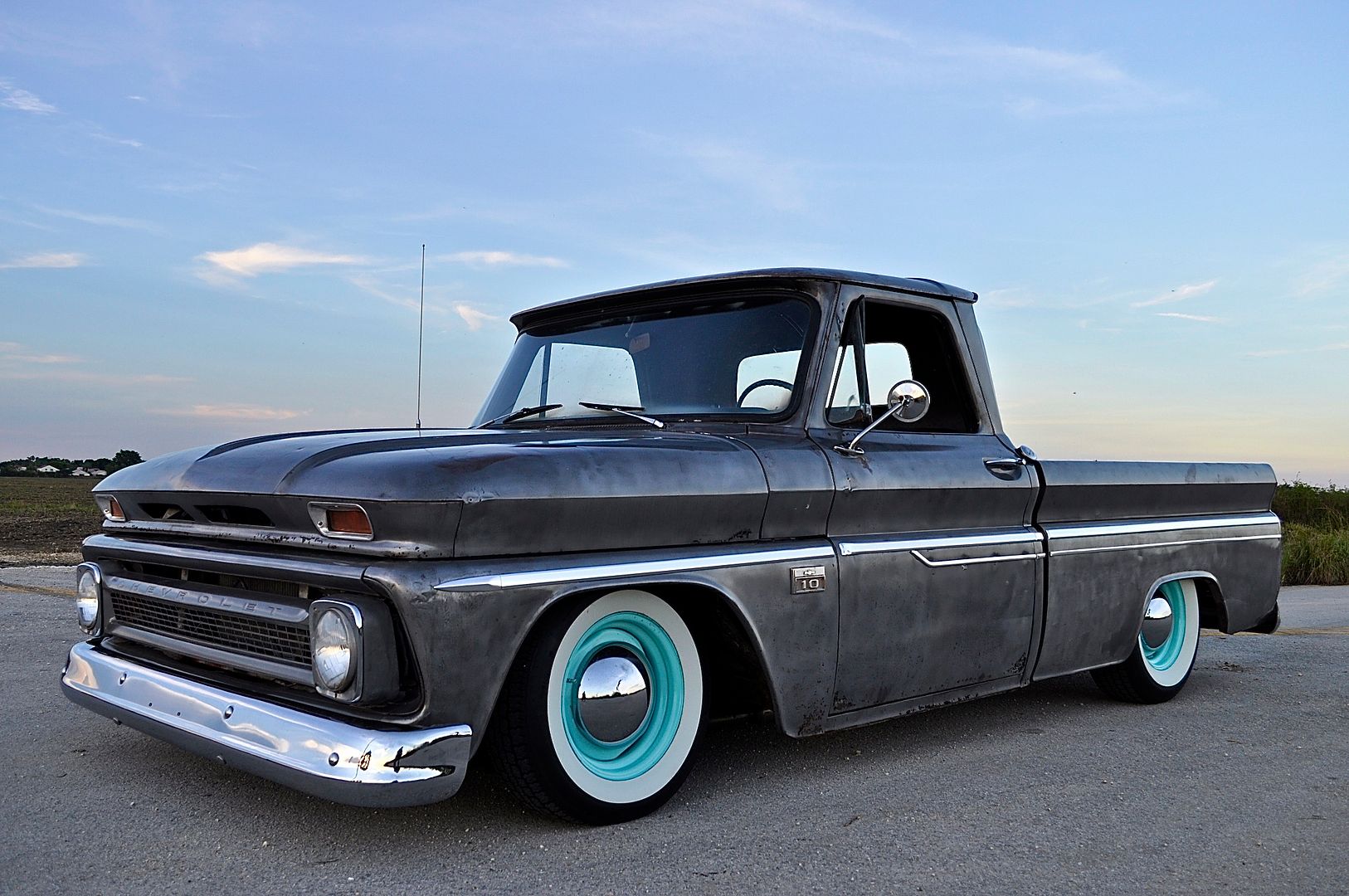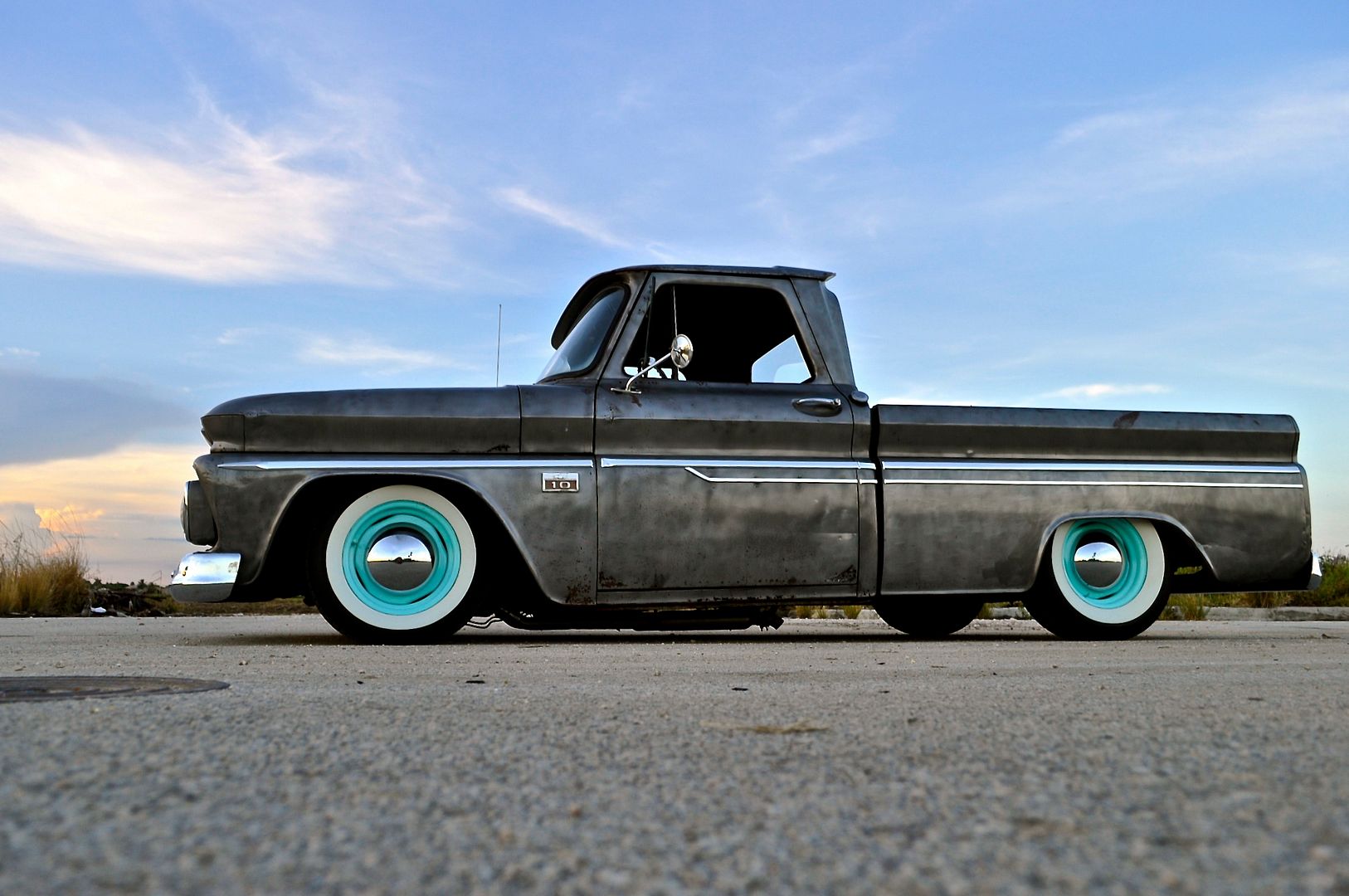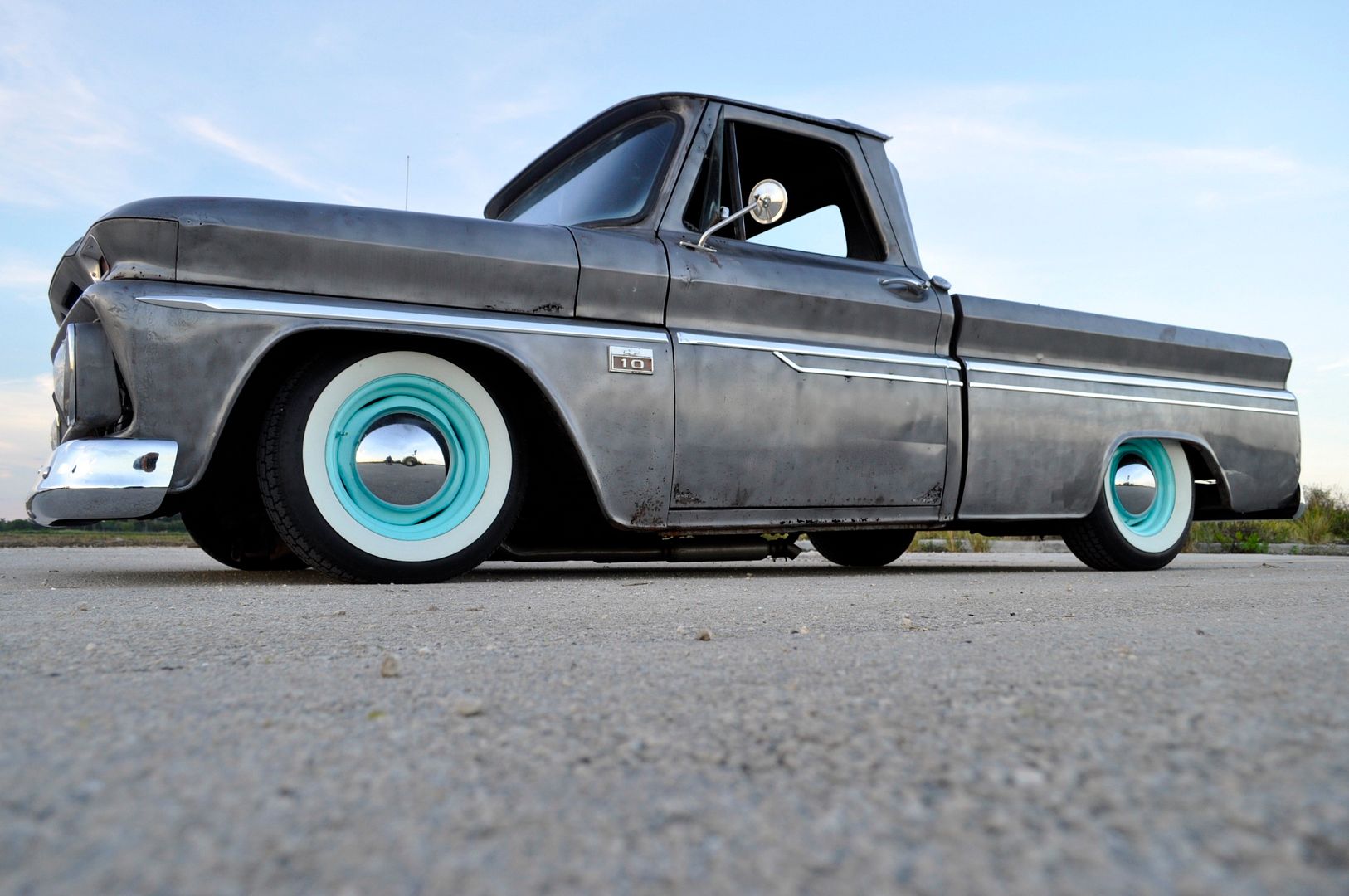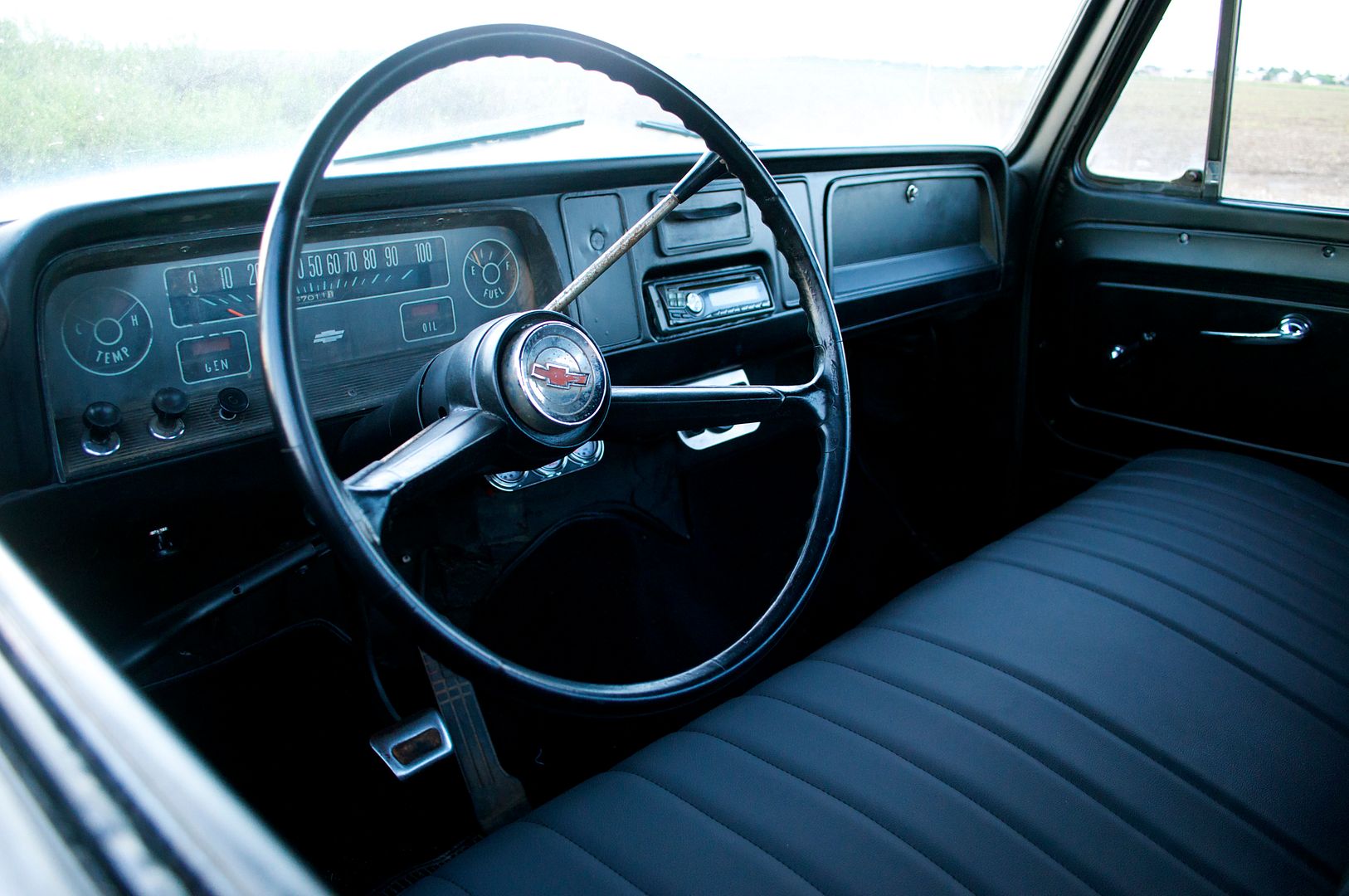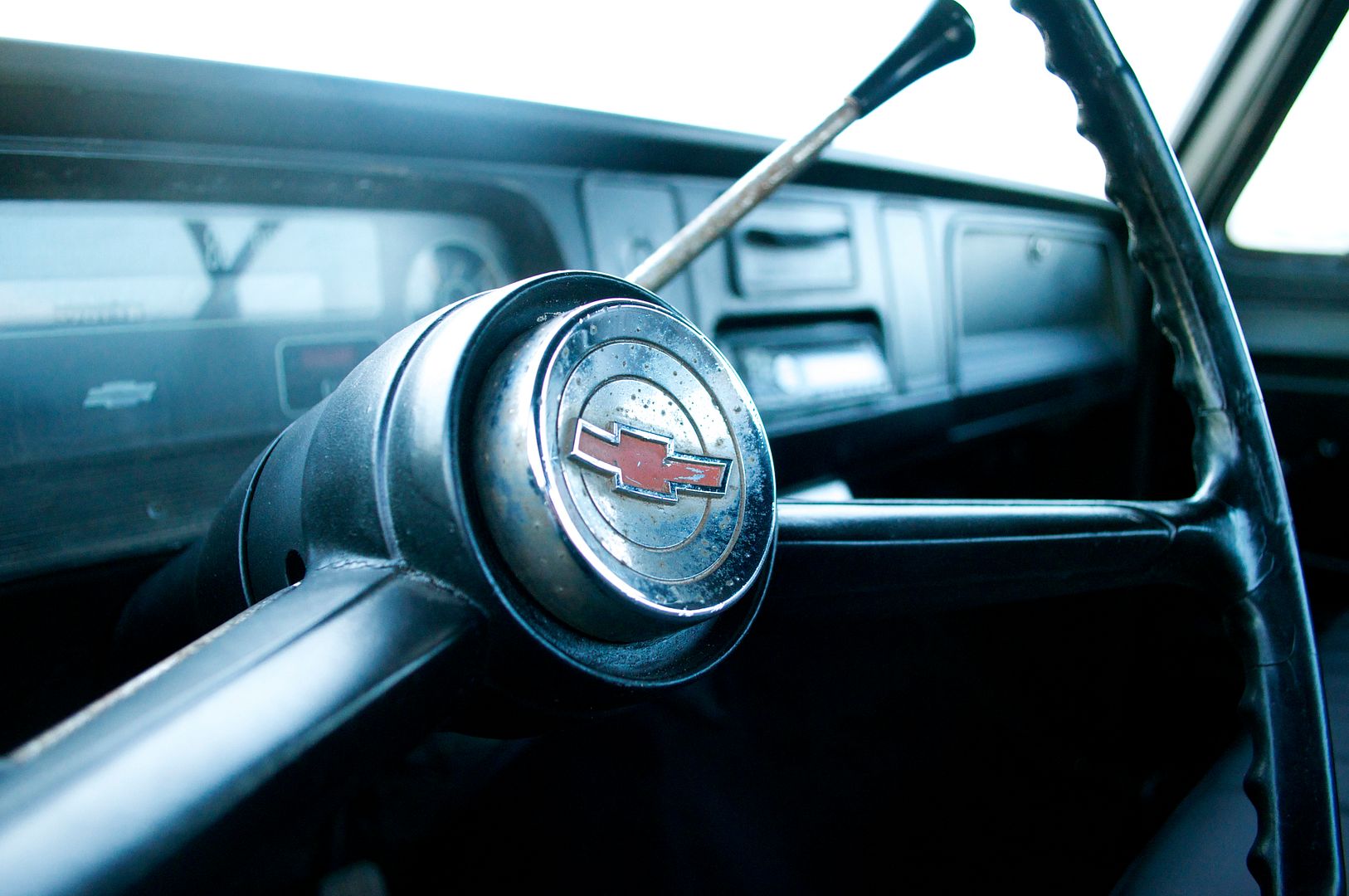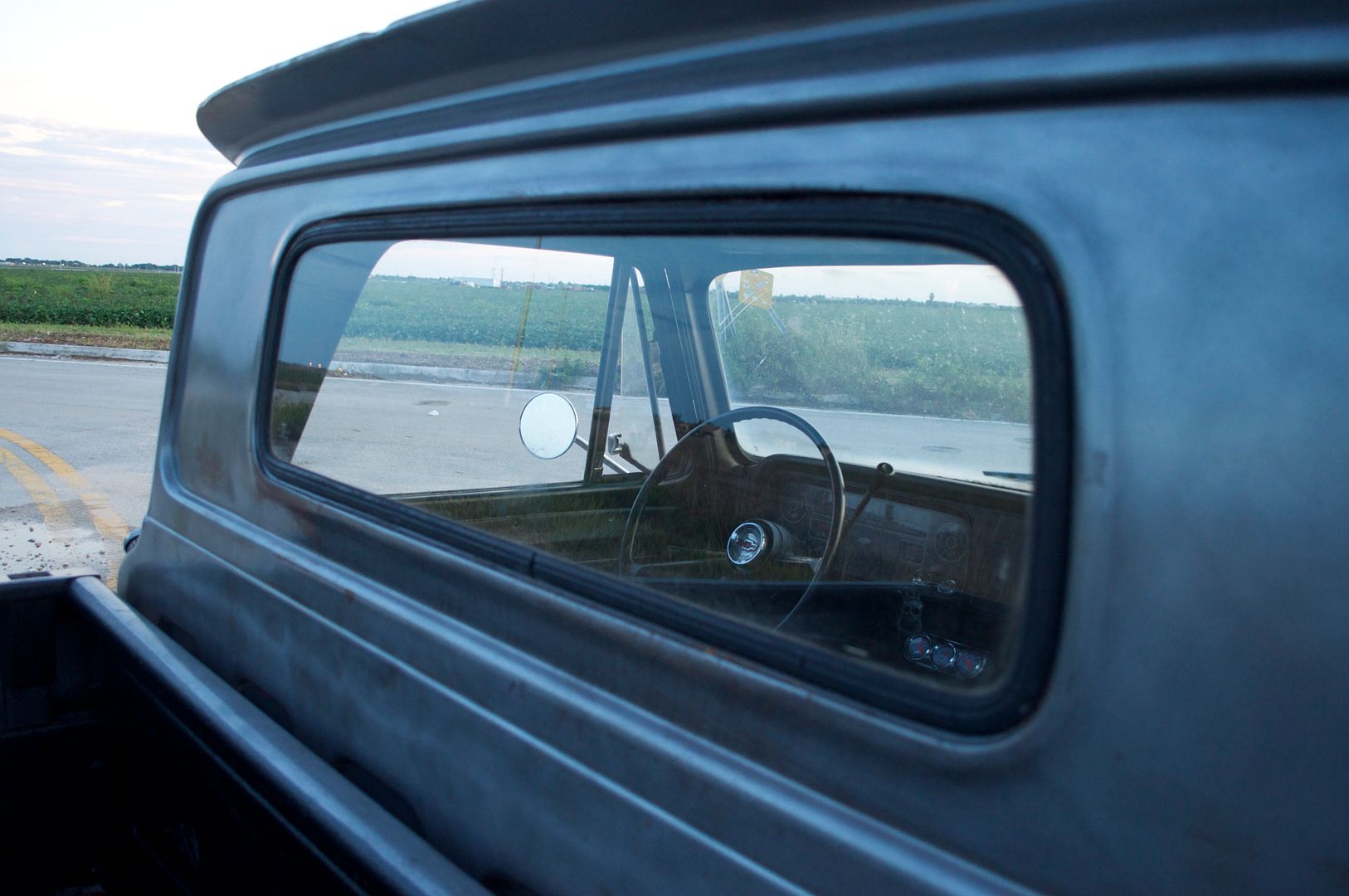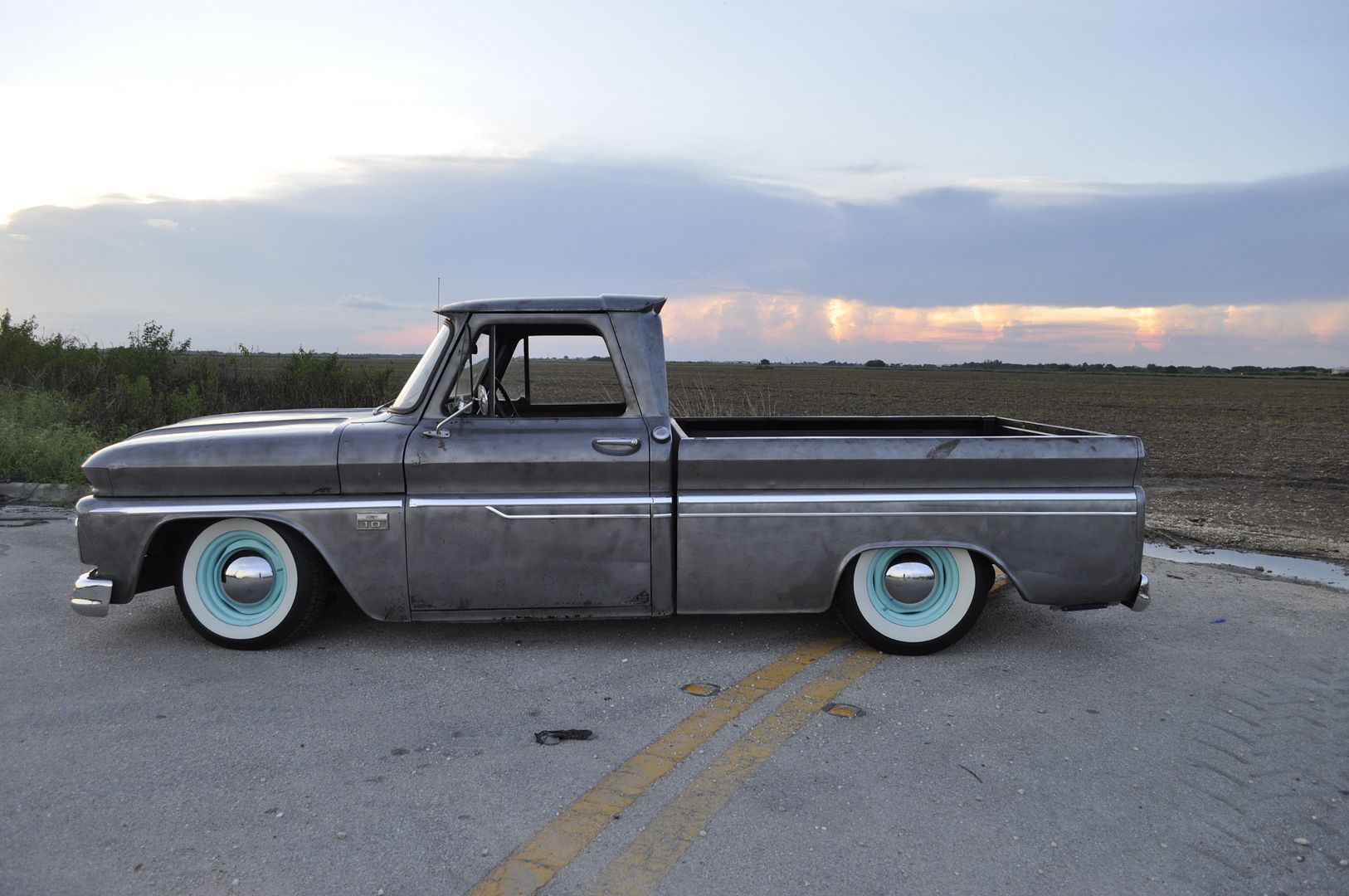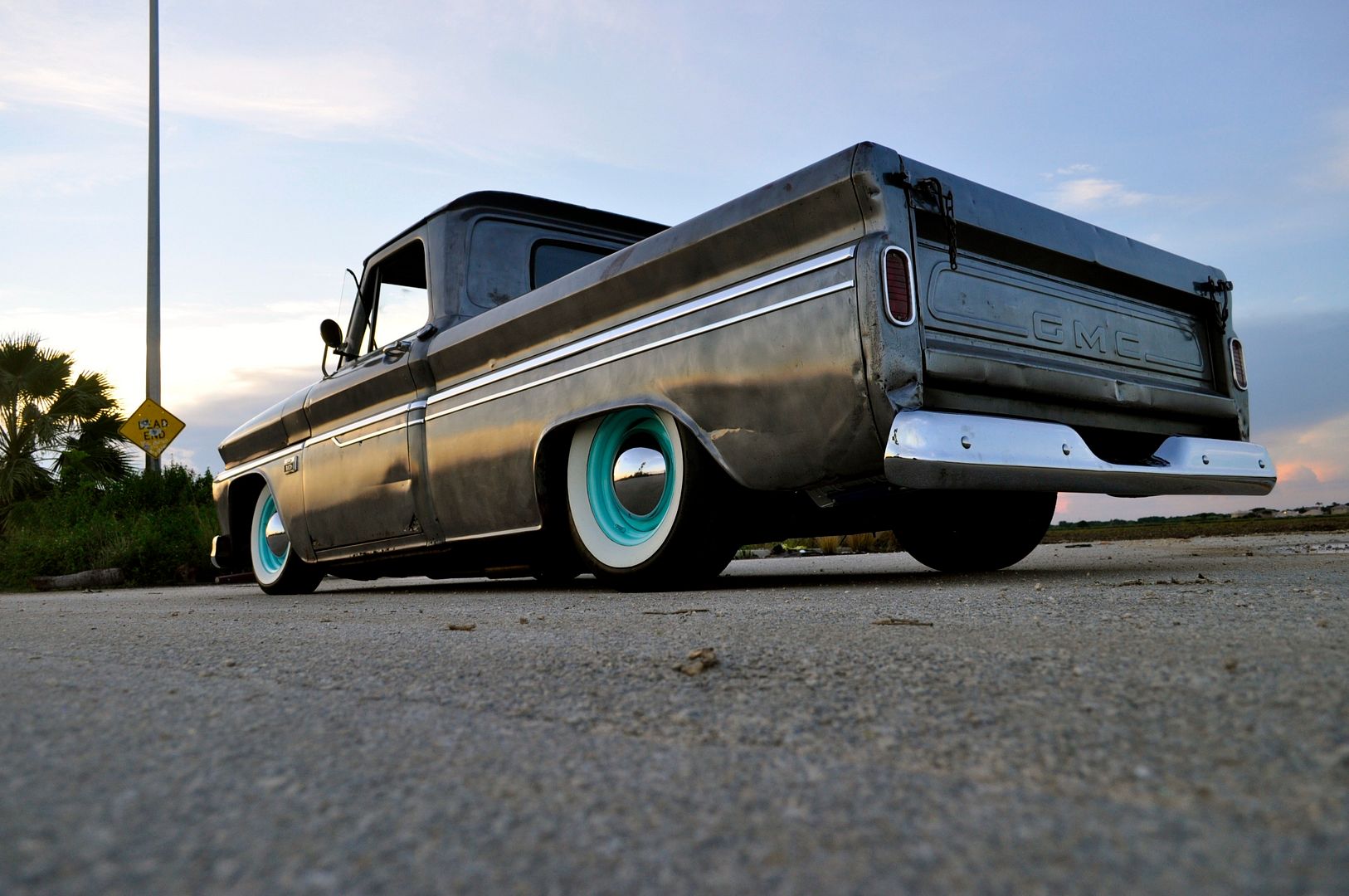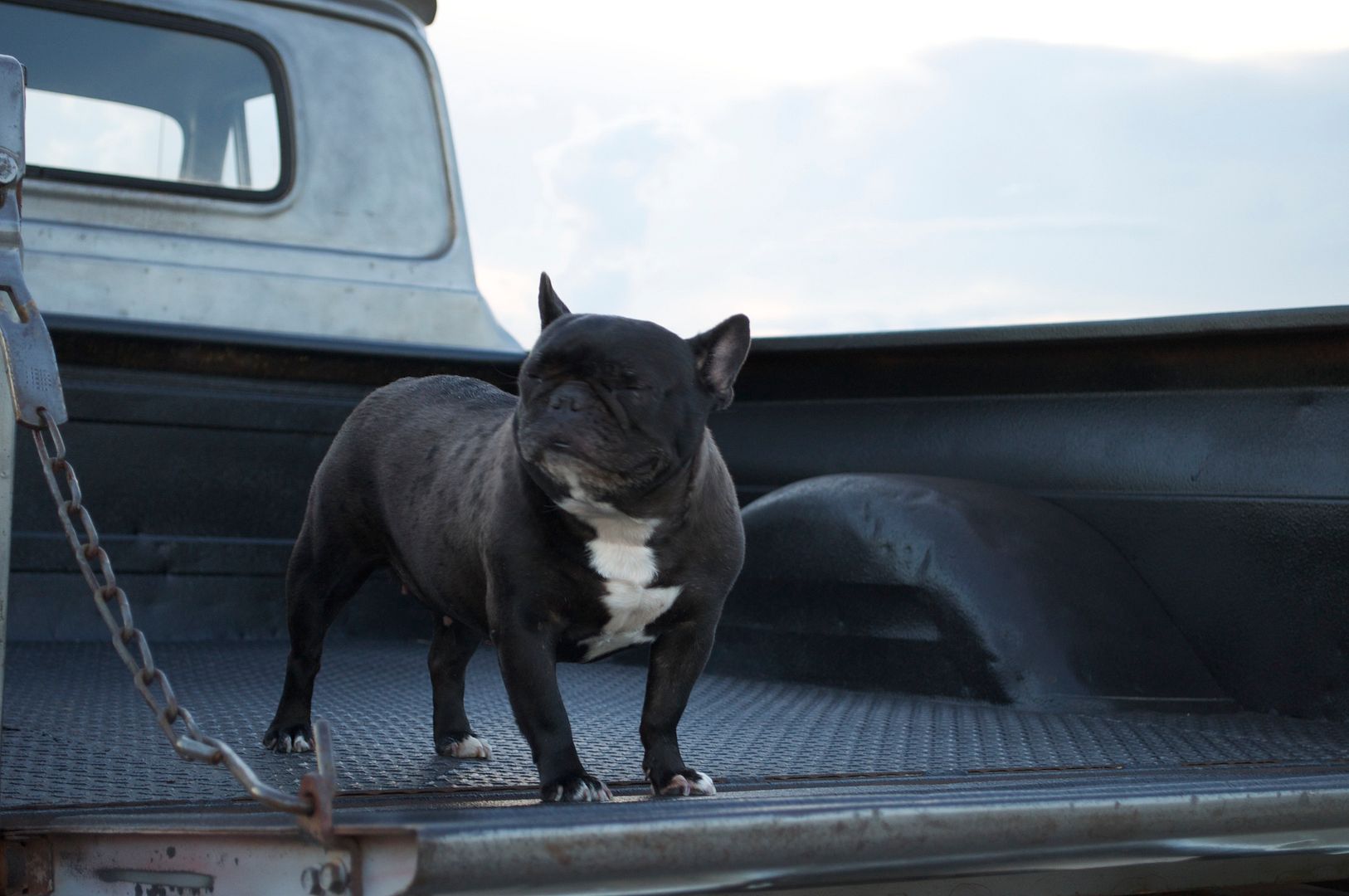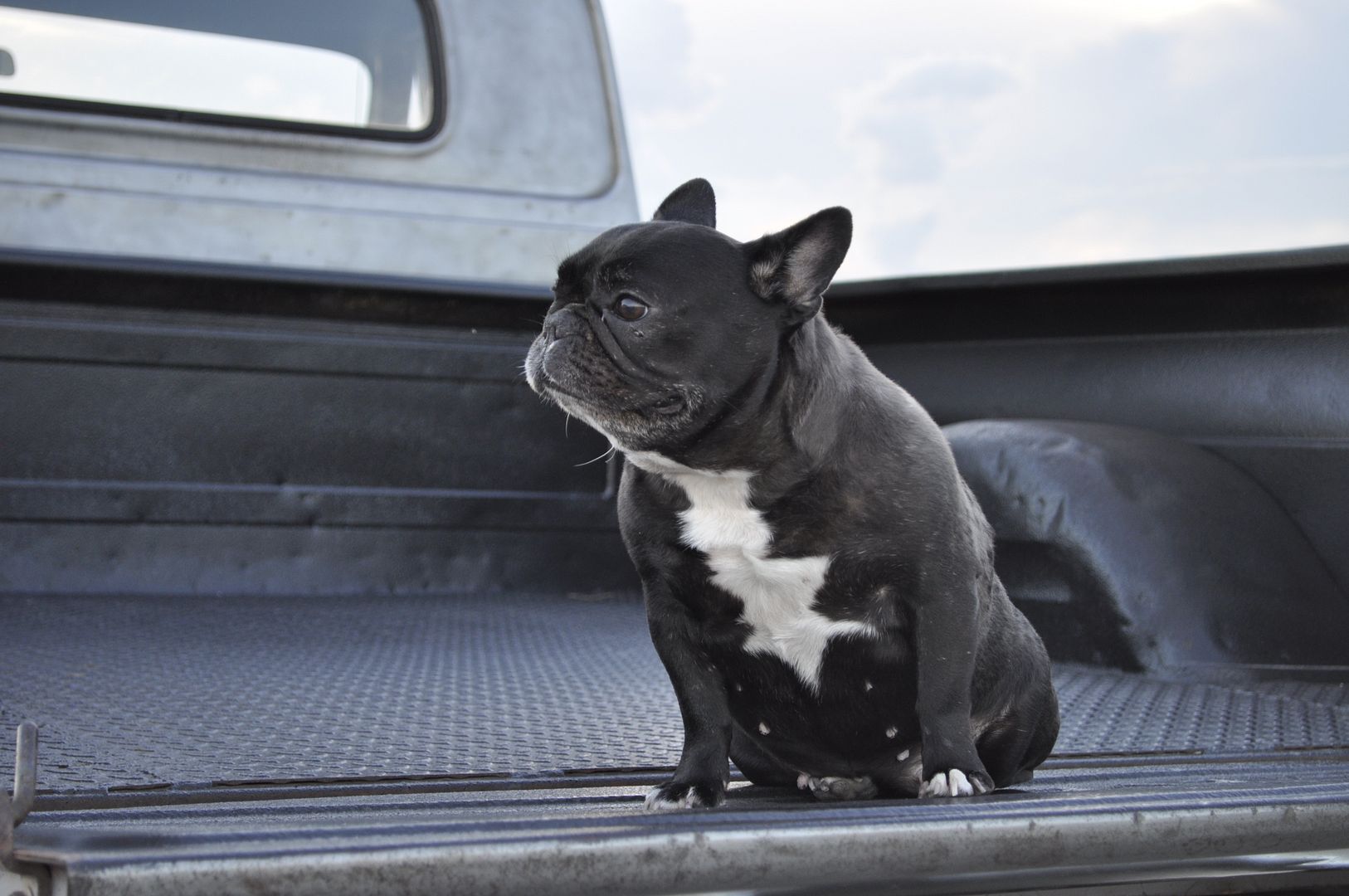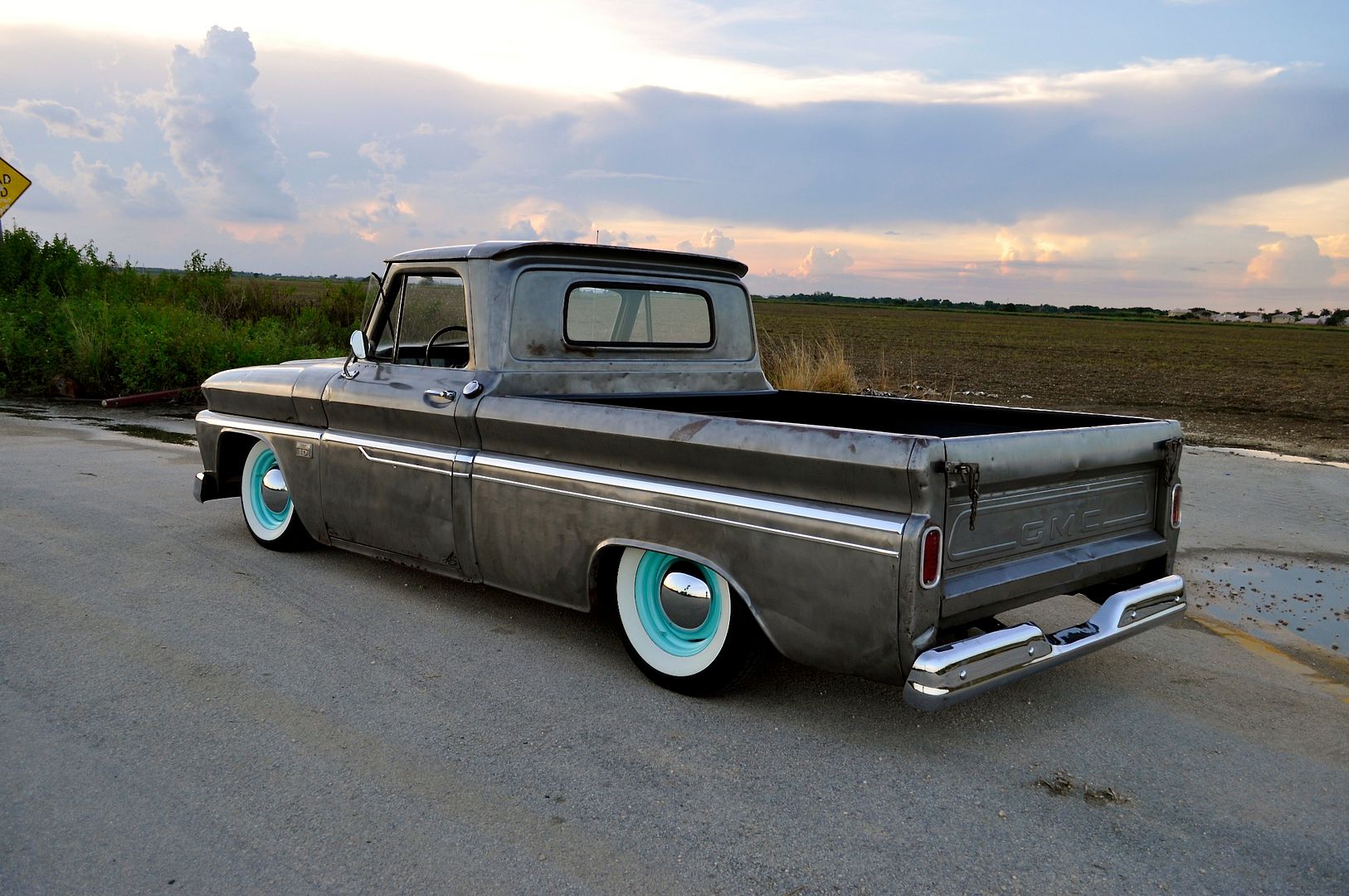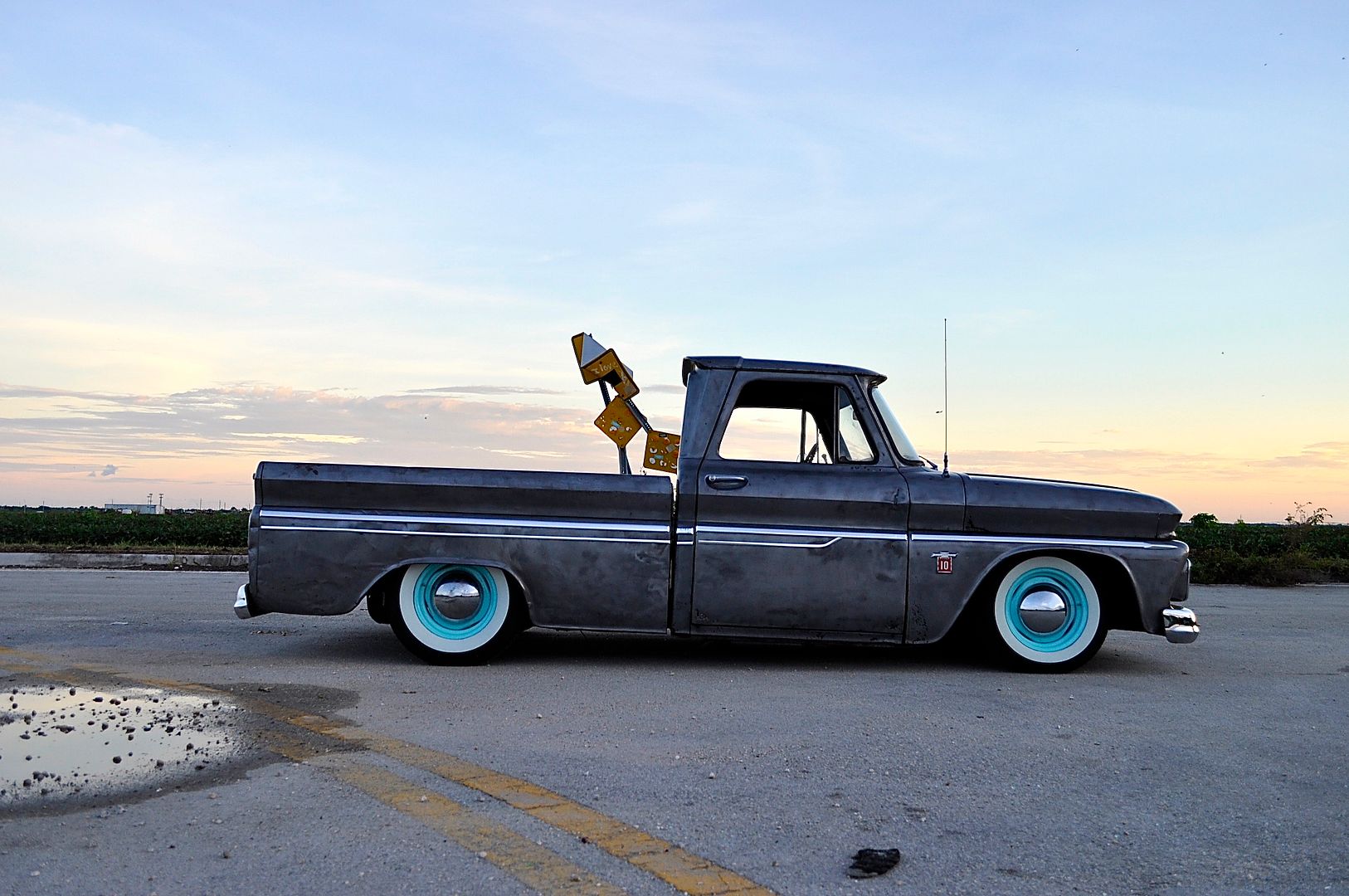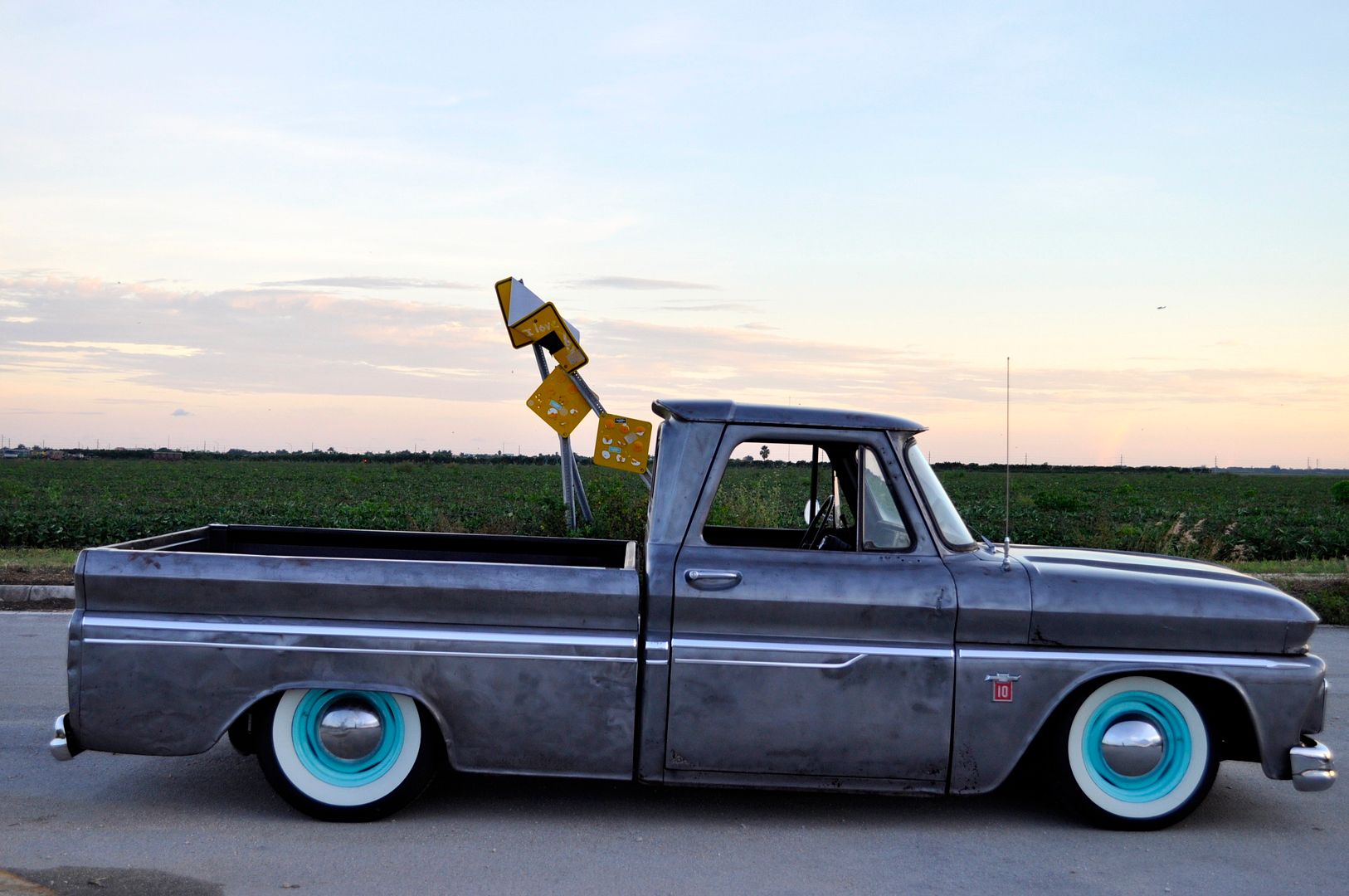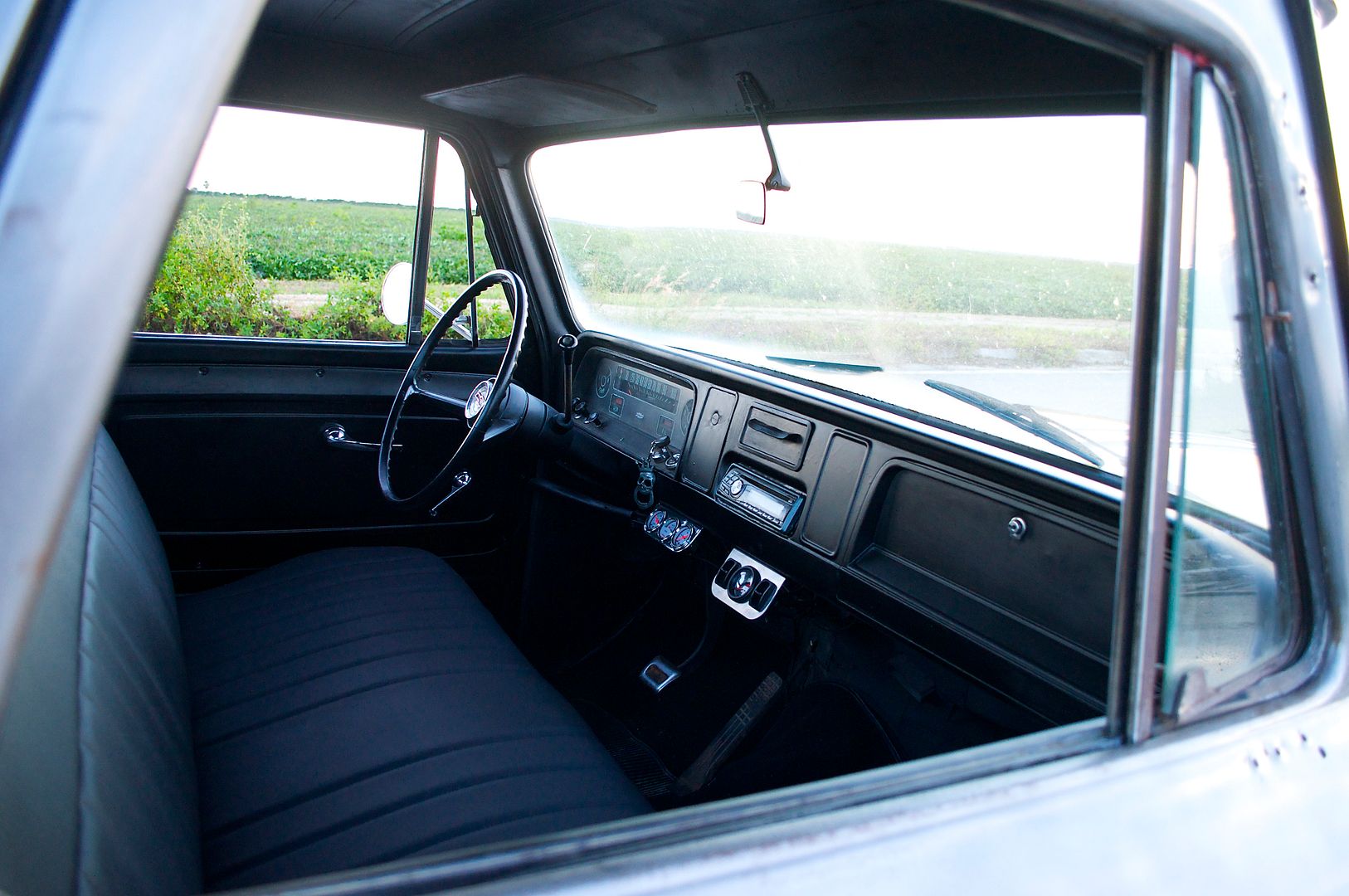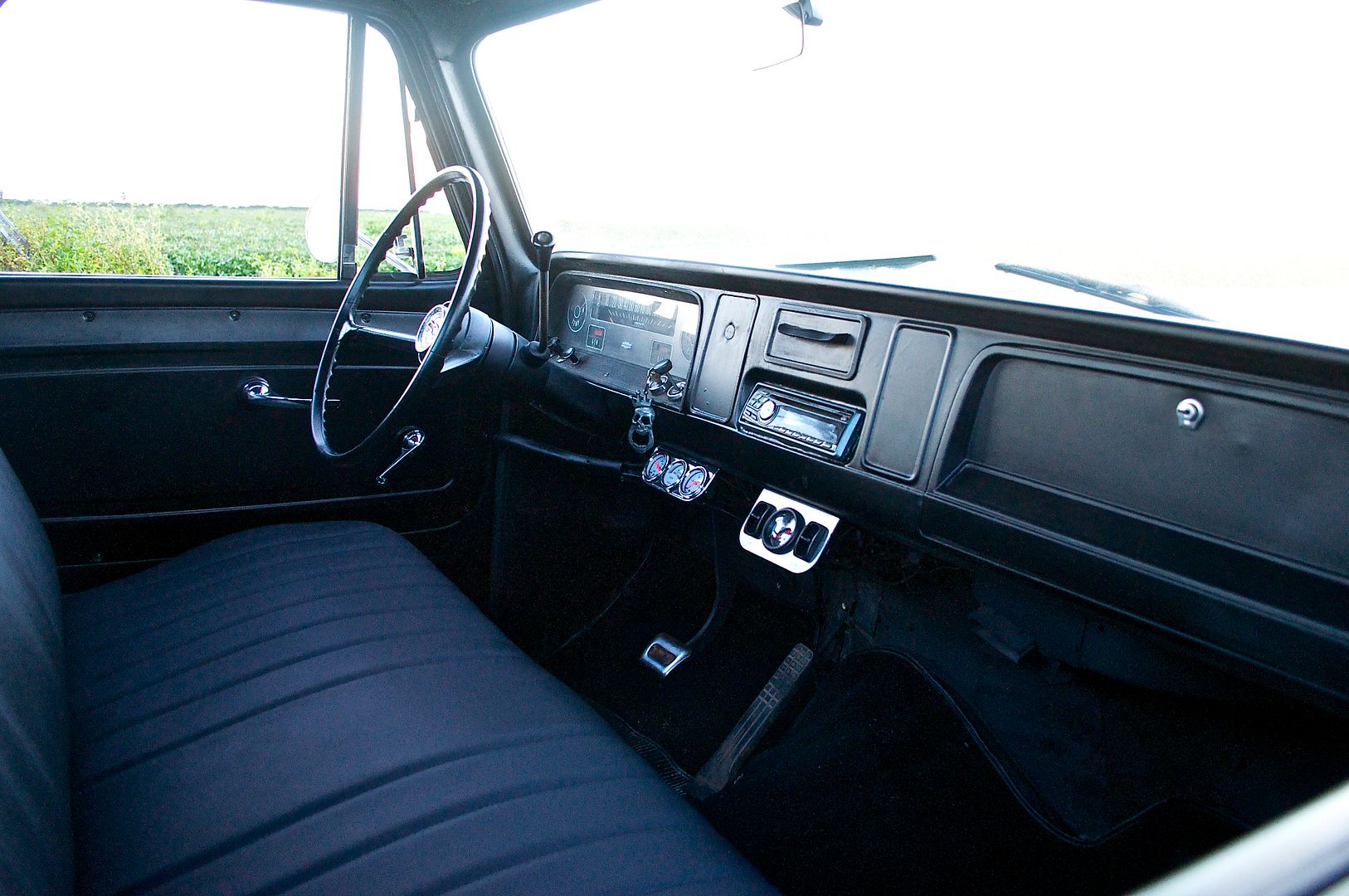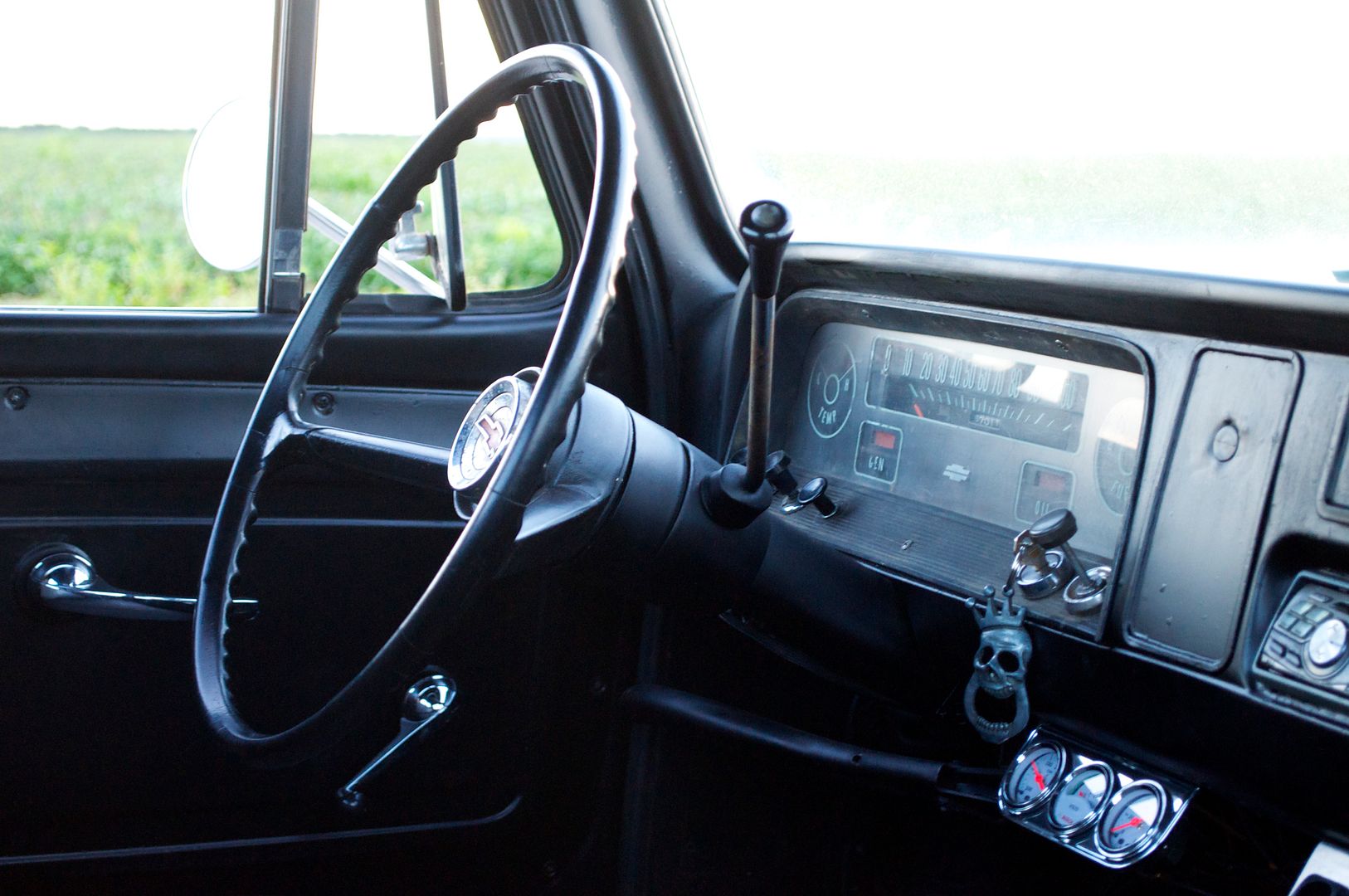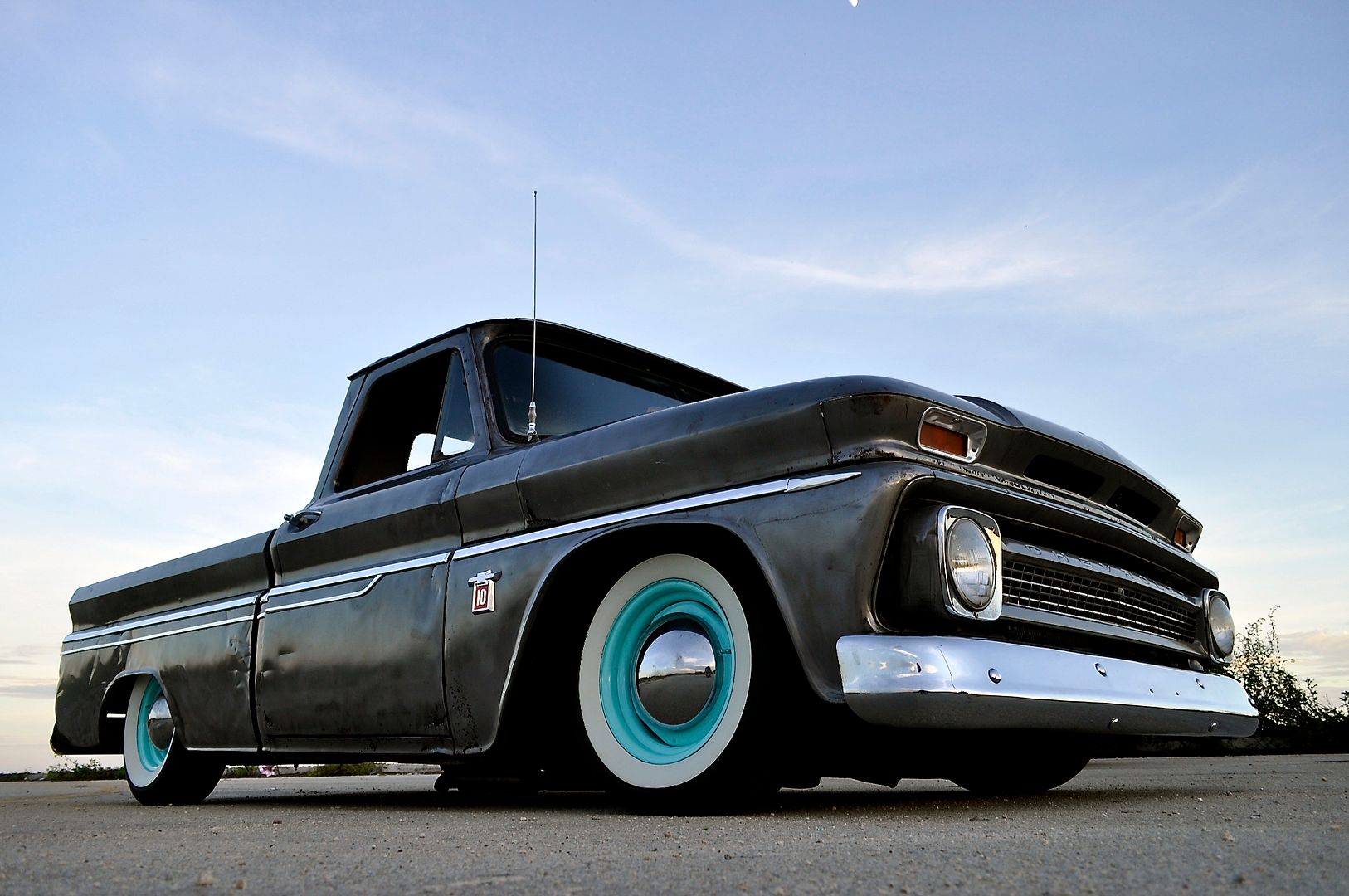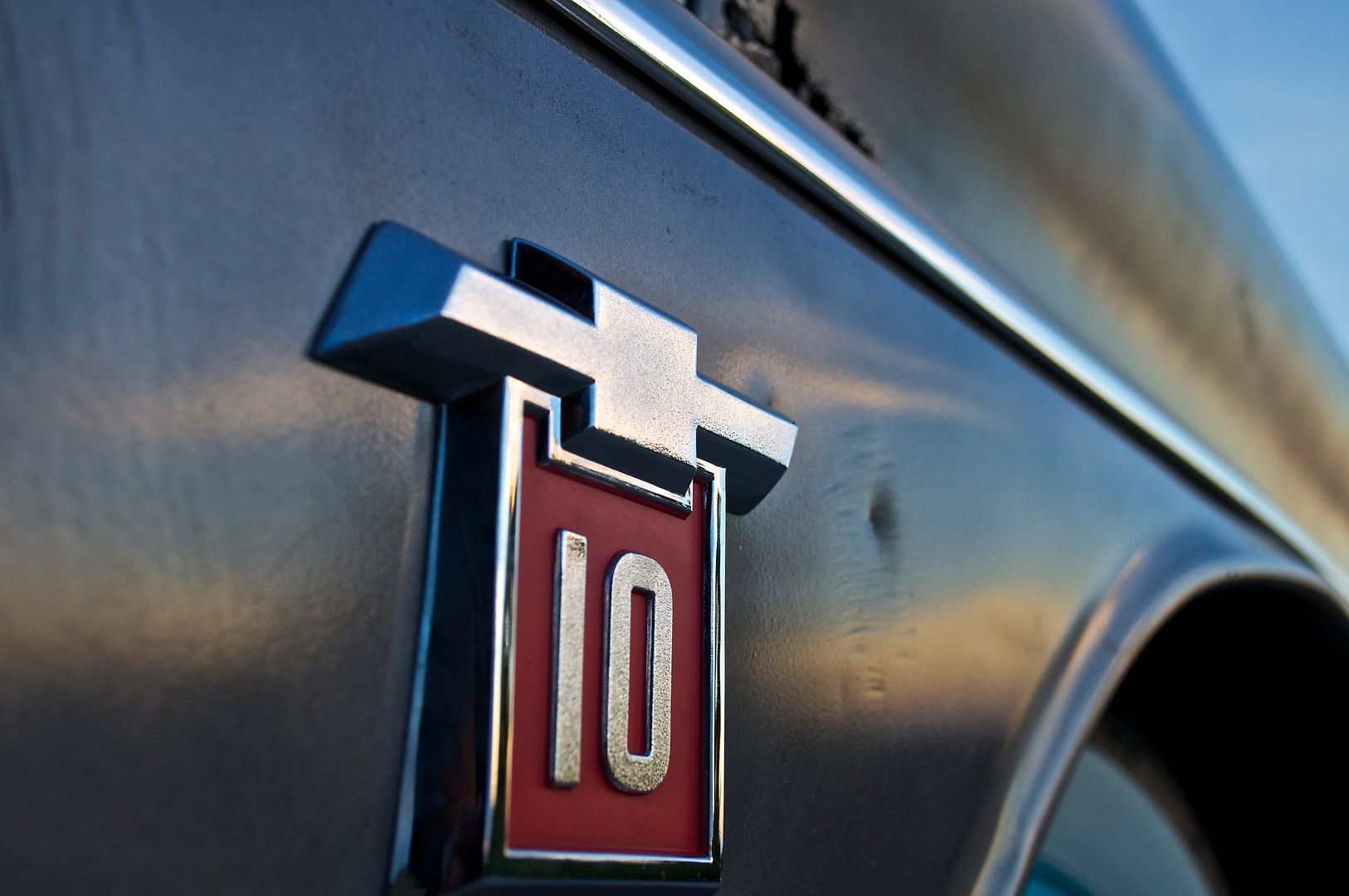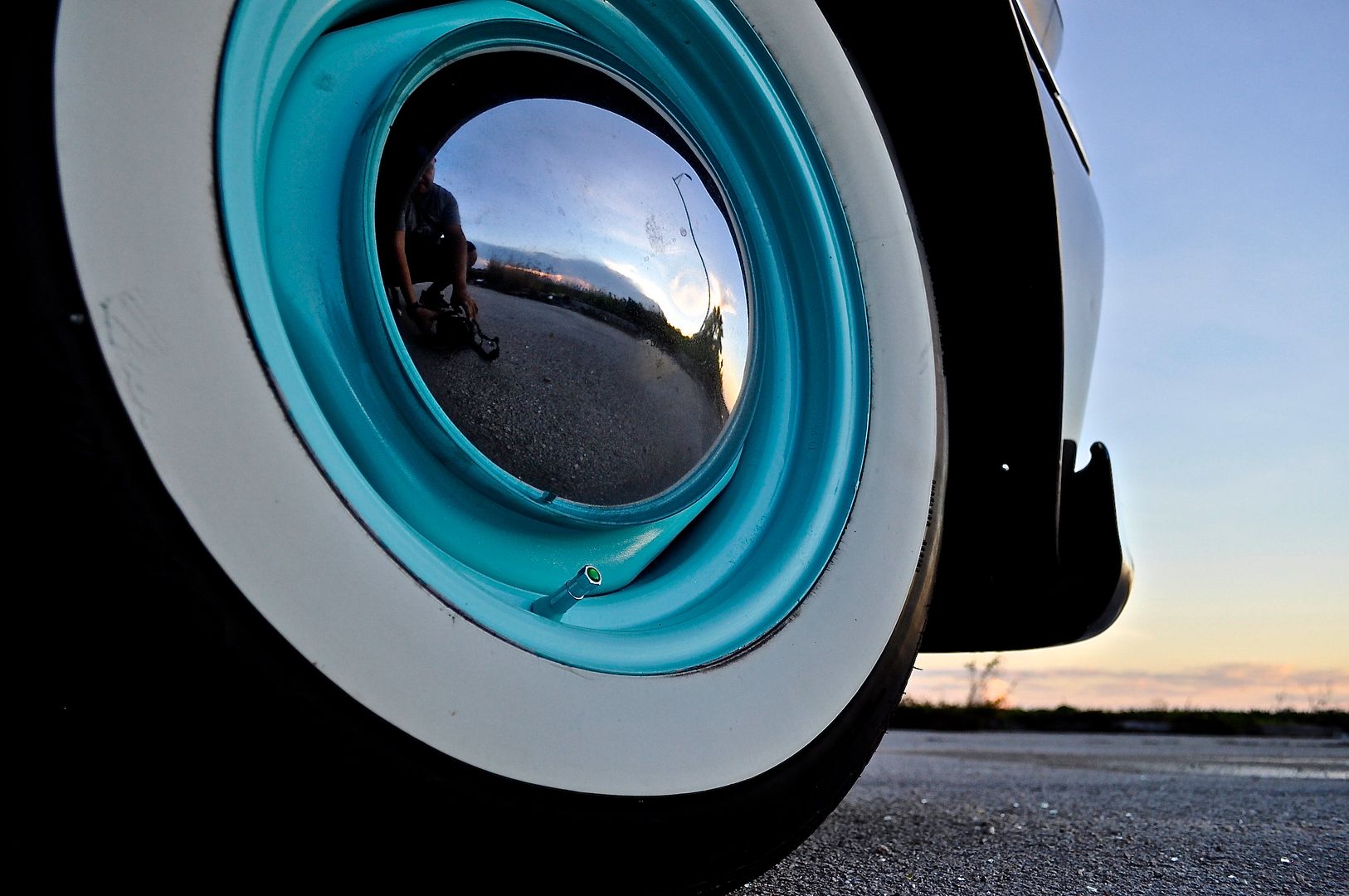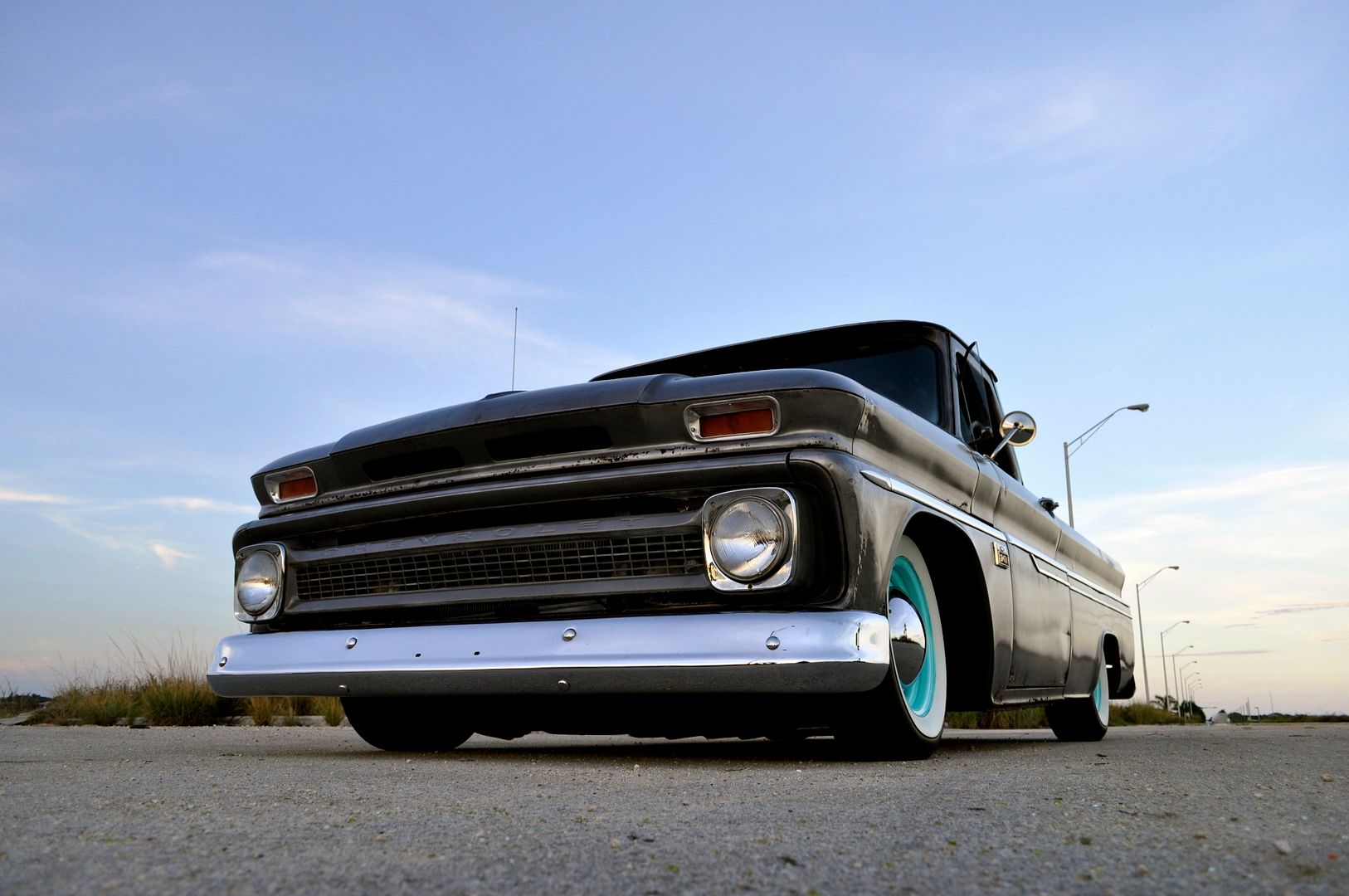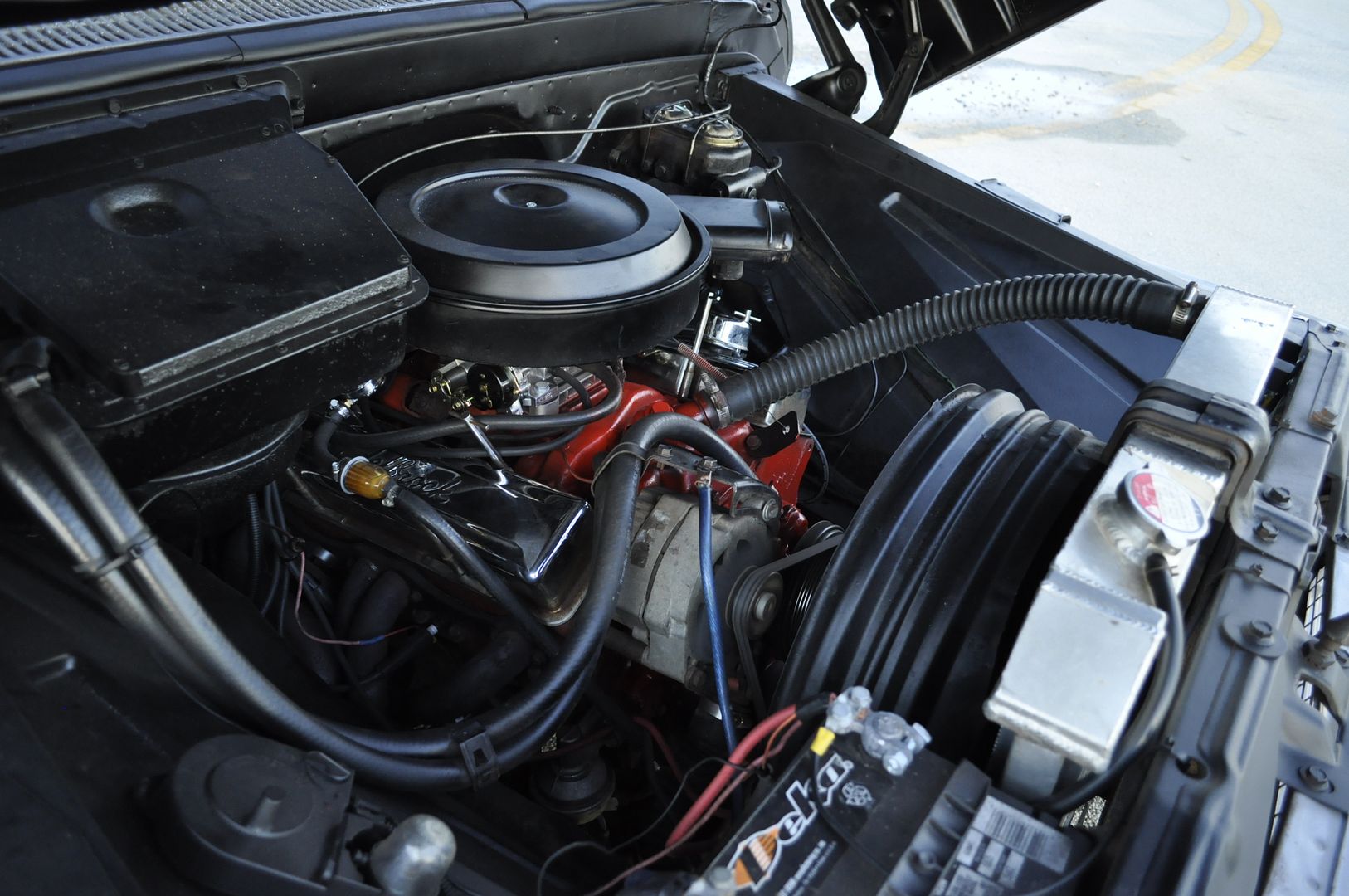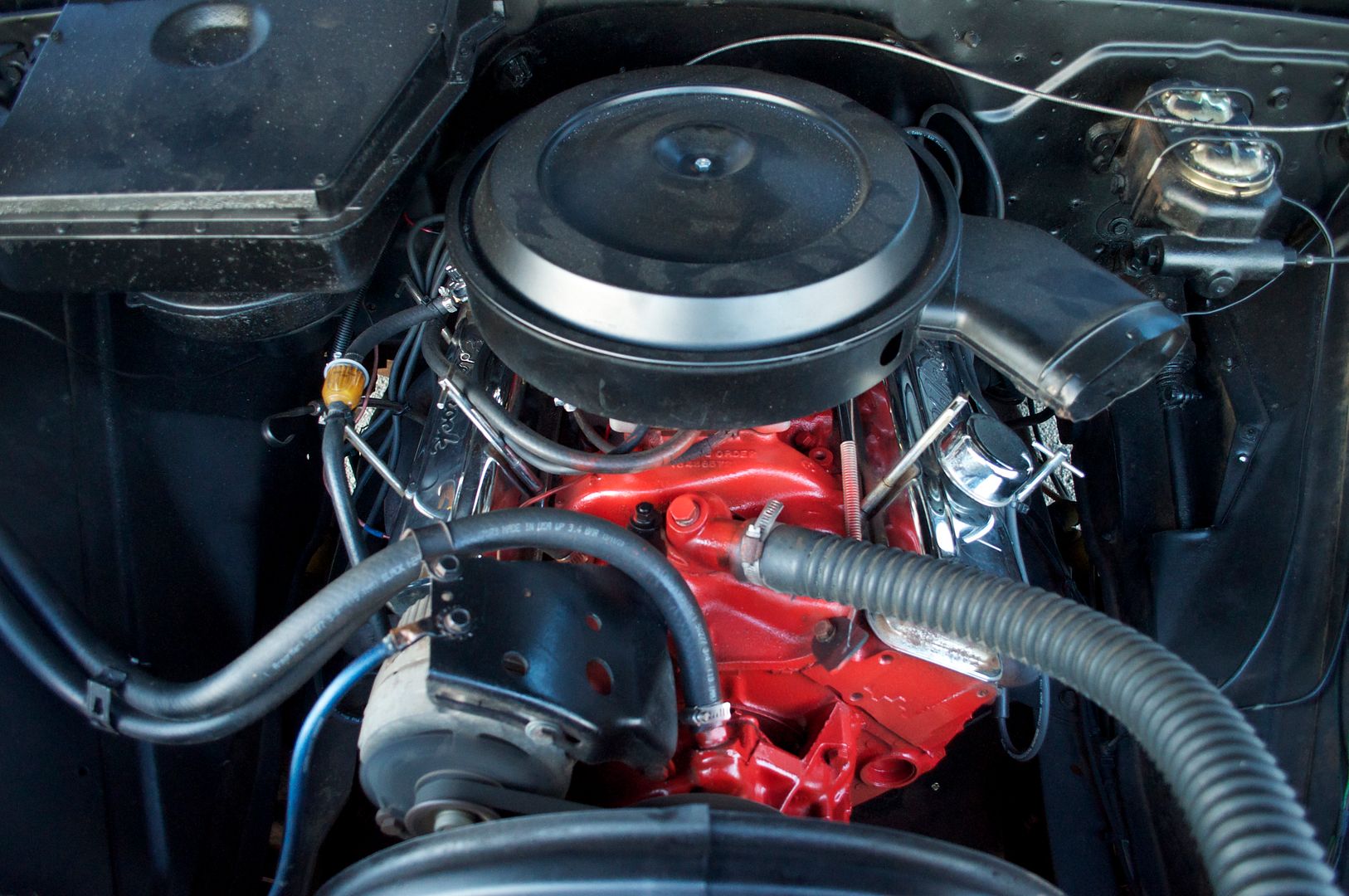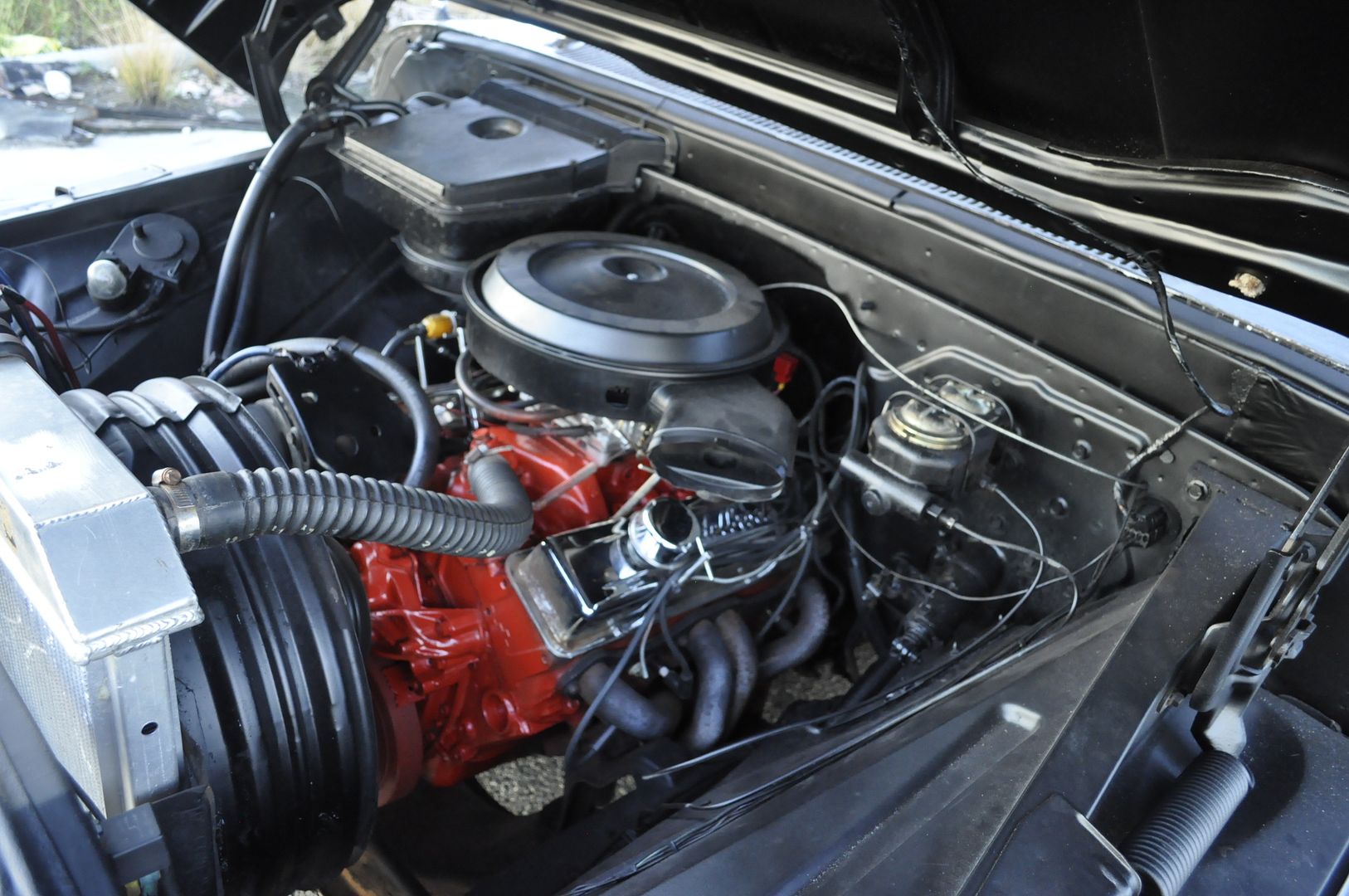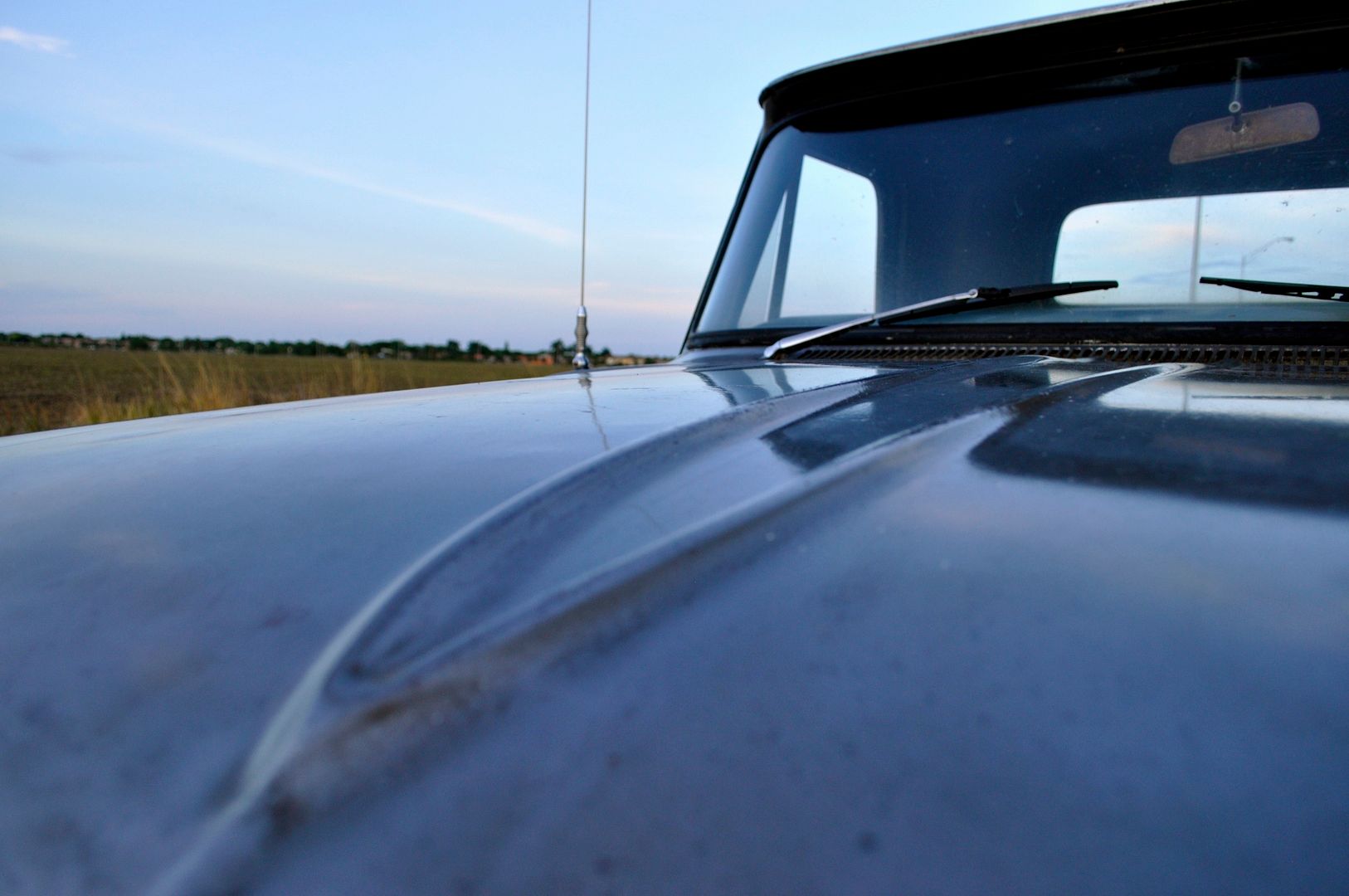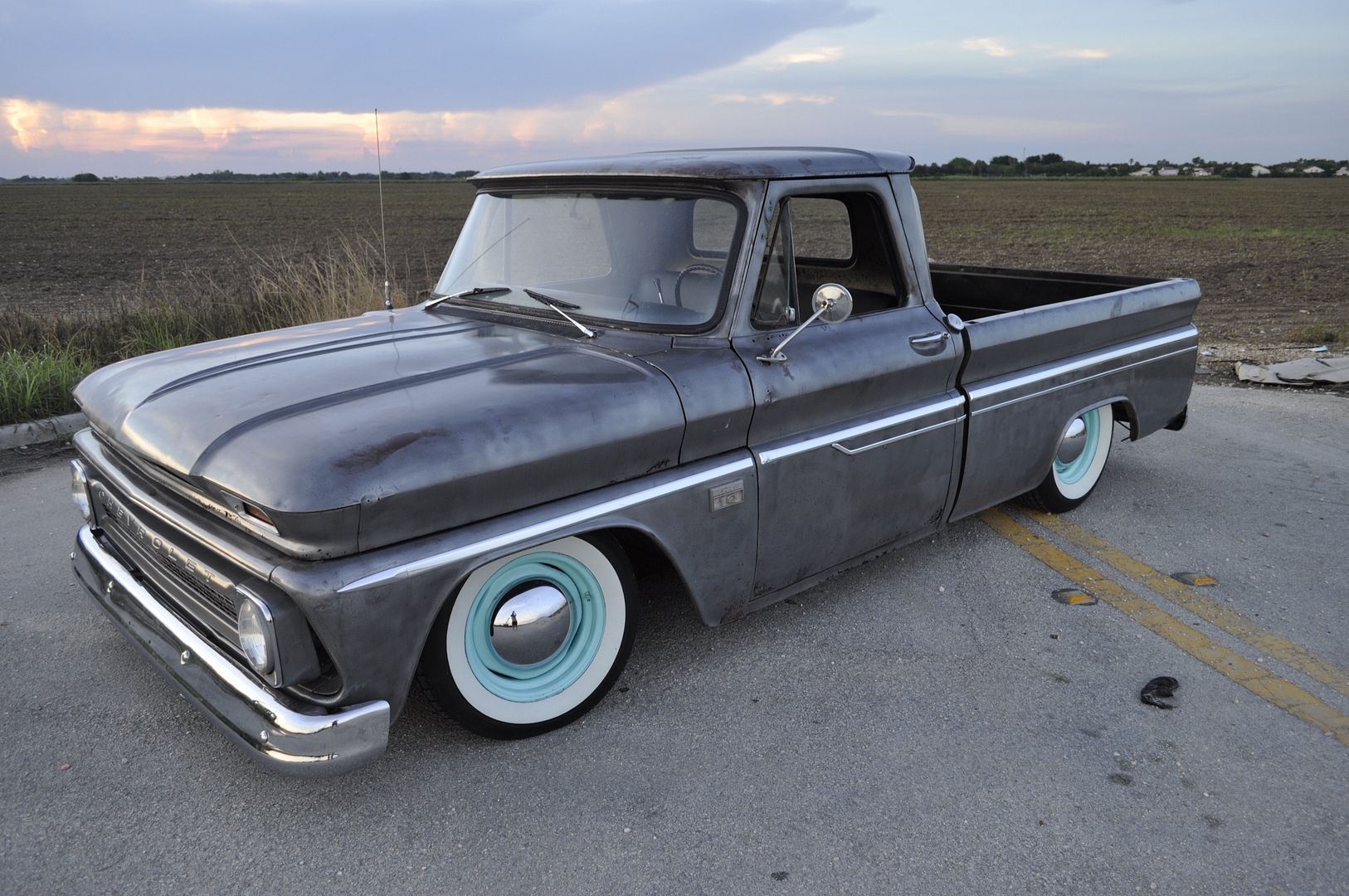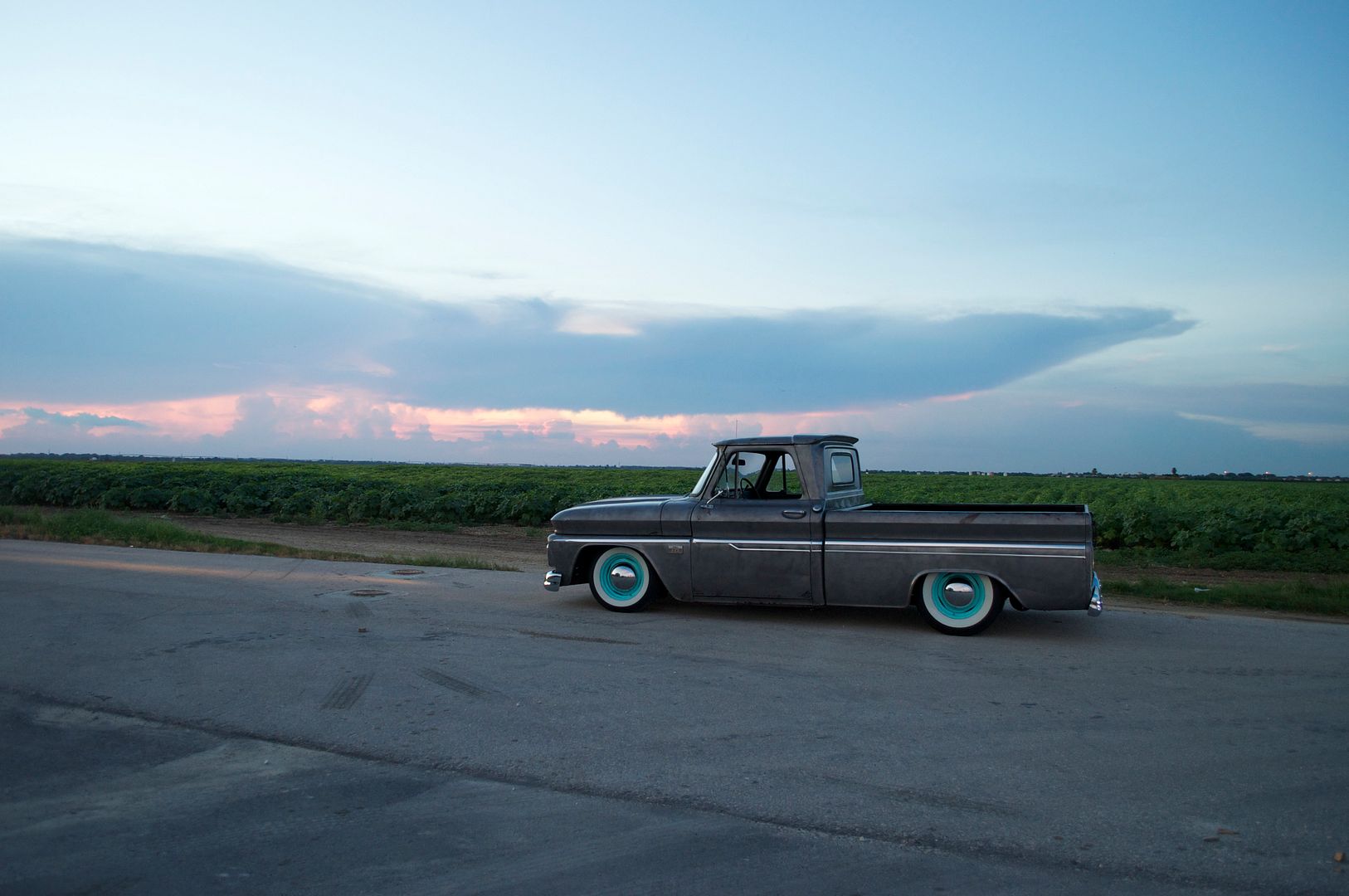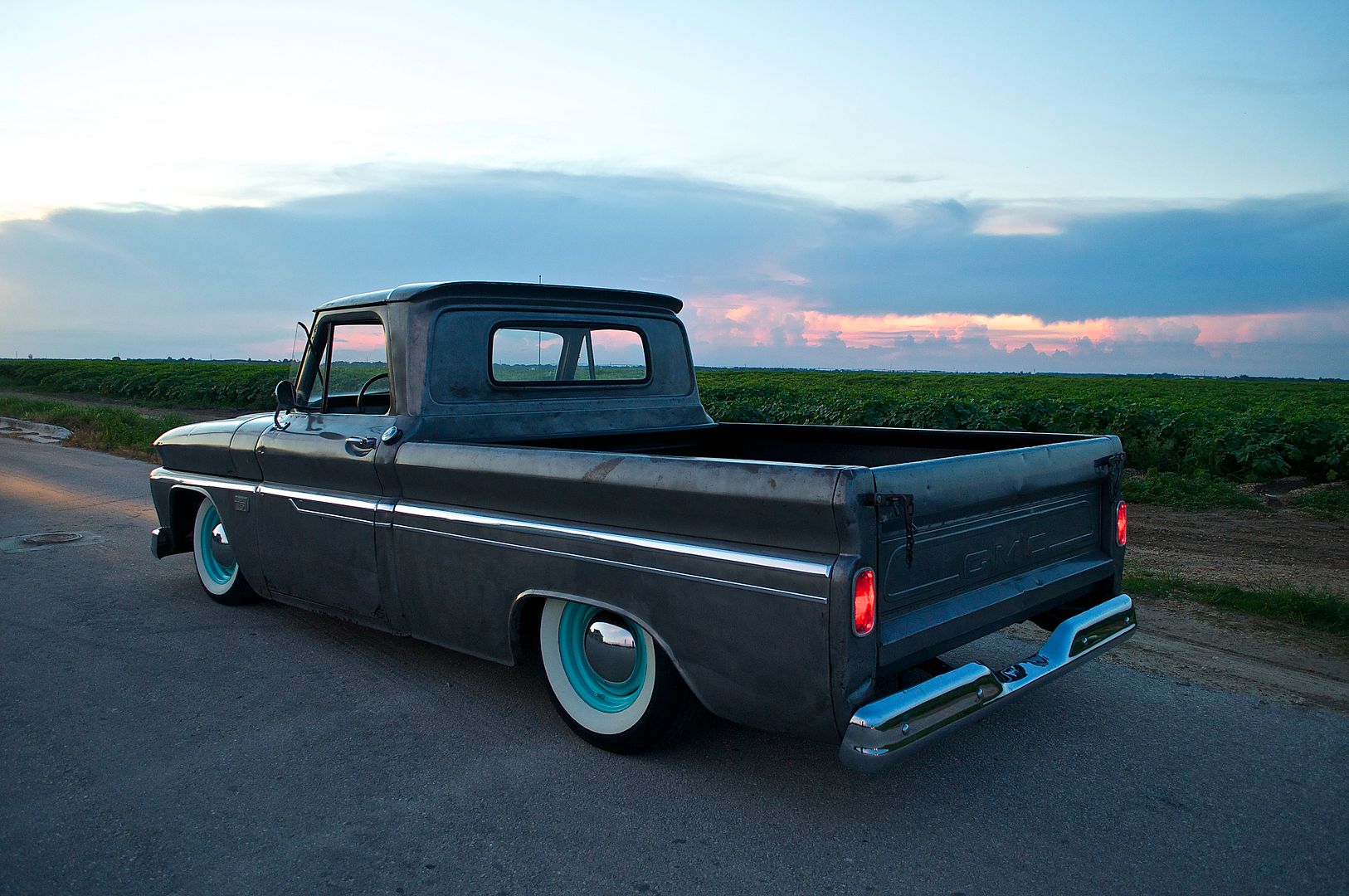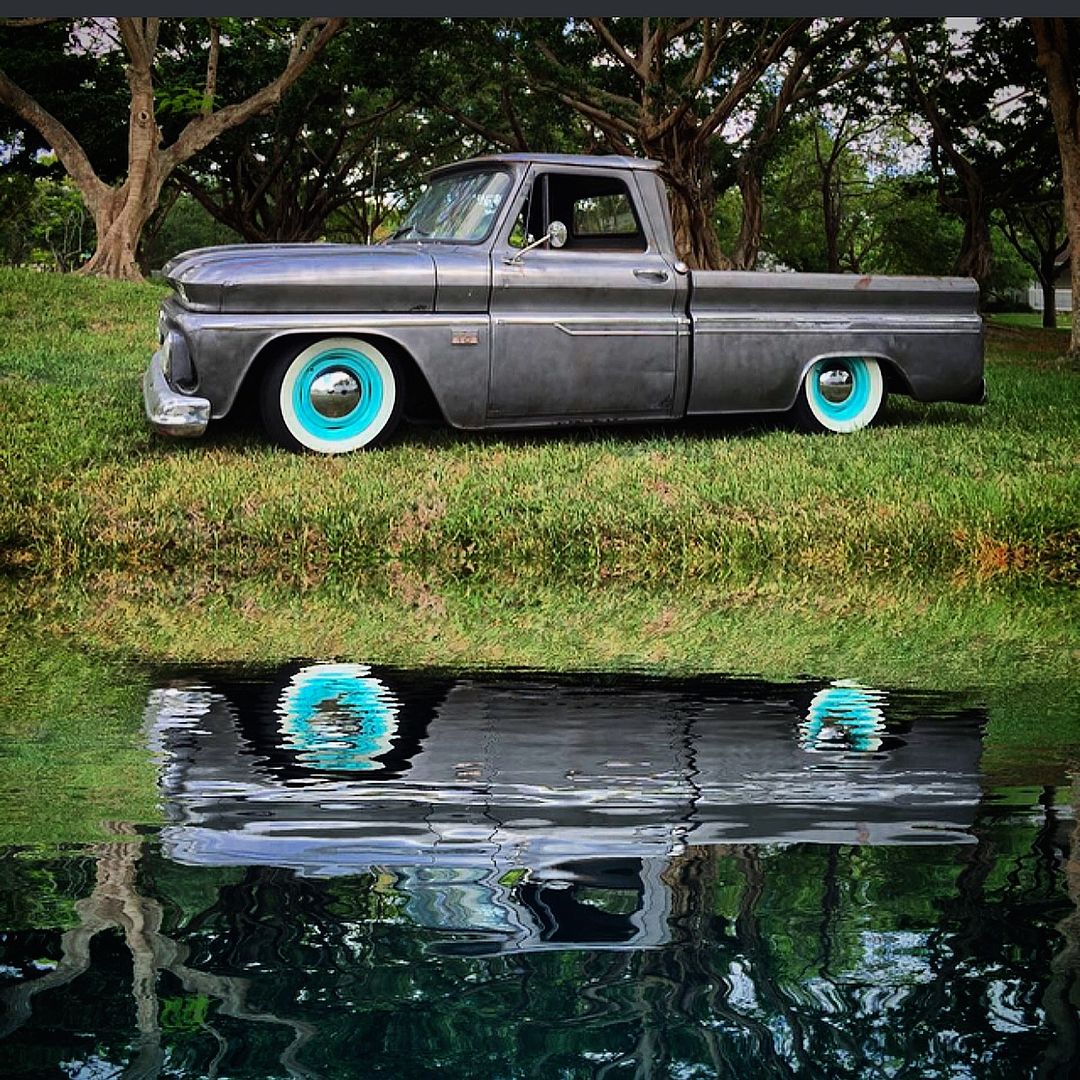 -Before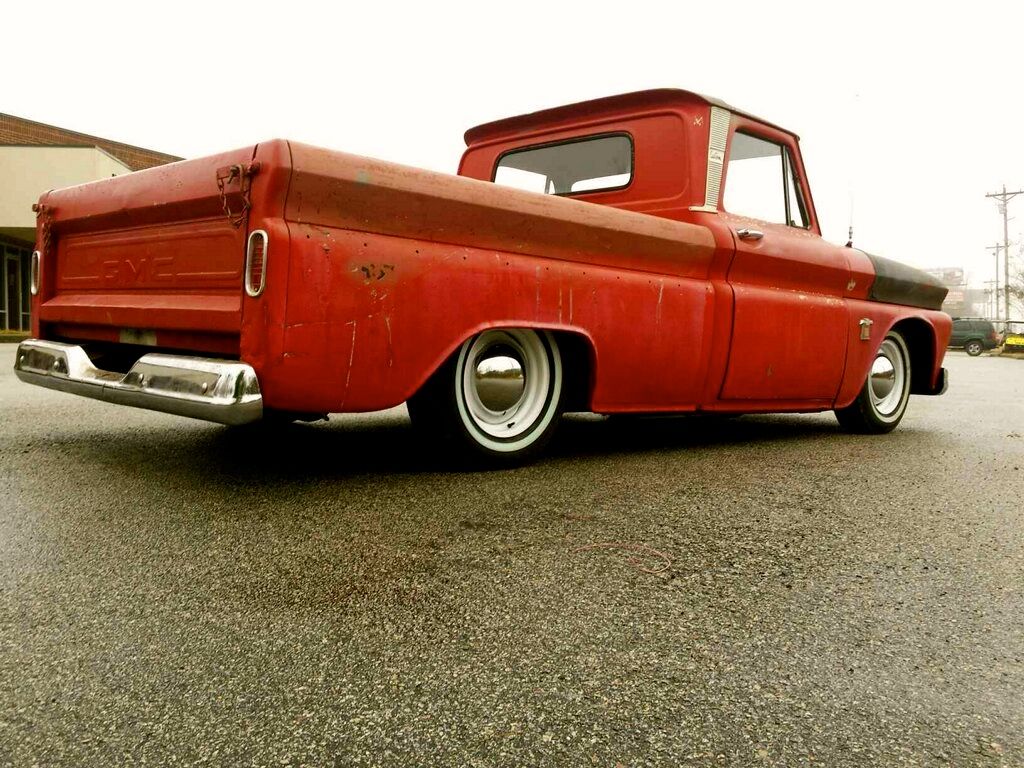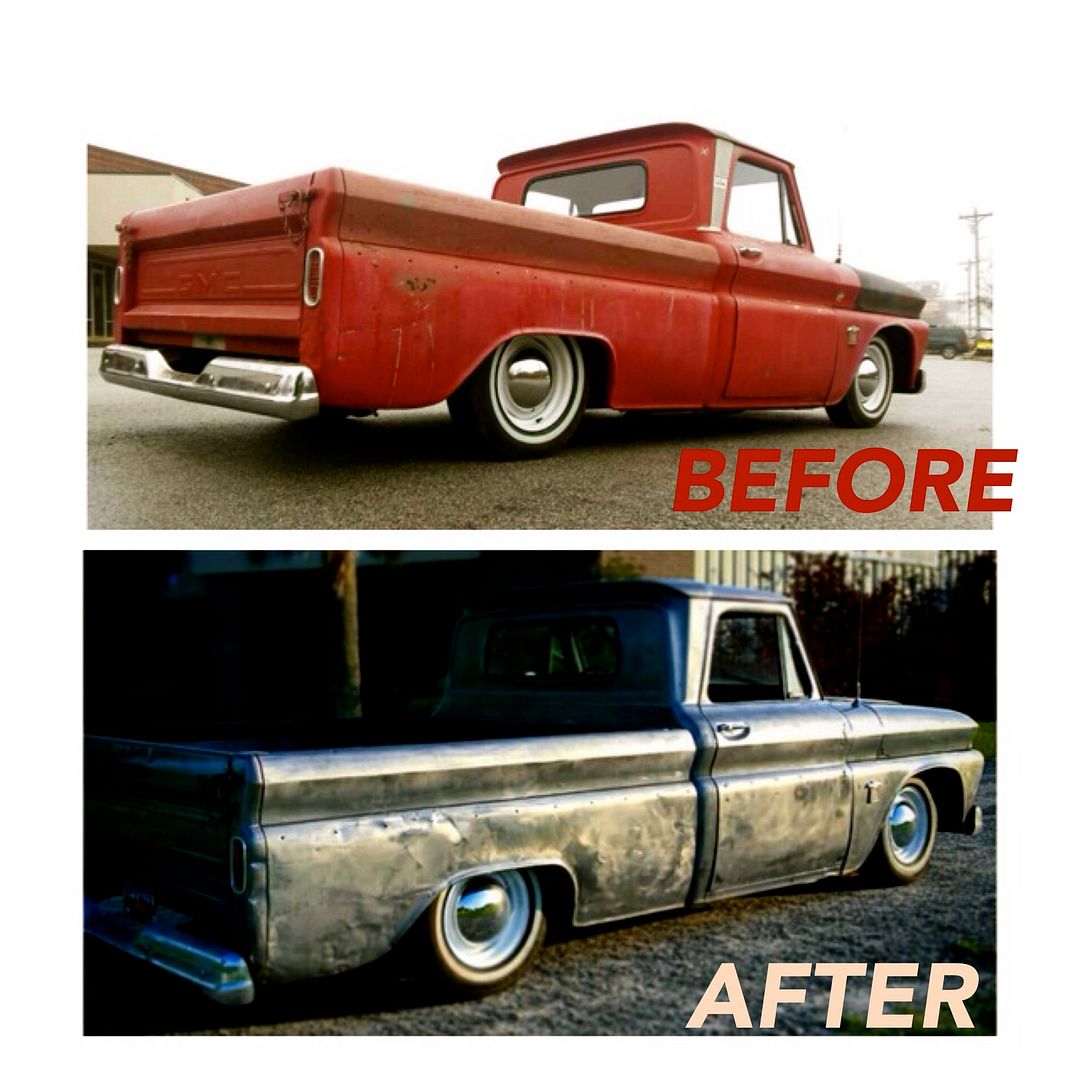 - After