"JADED"
Up for auction is my 1965 C10 Fleetside SWB Custom cab truck. This truck has been a blast to own and drive and is truly a great daily driver that will take you anywhere and is very reliable and solid! I have driven this truck over the summer where we have had some 98 degree days and I have had no issues at all with it overheating. This truck usually runs between 160 - 180 degrees and has been a very reliable and dependable truck and has never let me down or stranded beside the road. I have taken this truck on a three hour trip with zero issues. This truck has to be my favorite truck I have ever owned and by far the most solid and reliable. The Accuair system works seamlessly and has no leaks whatsoever! This has been the only bagged truck I have ever owned that the air ride did not leak. I have aired it up in my garage and came back two weeks later and it is right where I left it and did not leak down at all. The only Rust I have found in this whole truck is in the front bottom of the hood and the driver side bottom fender, the rest of the truck is as solid as can be for a 50 year old truck! As you can see in the pictures the rockers and cab corners are solid as well as the floors and underneath the truck. The motor is a rebuilt 283 v8 with a mild cam and headers with flowmaster mufflers that sounds awesome! Please watch the videos and you will hear how great this truck sounds with a nice lope to the motor you. She has tons of power and is fun to drive shifting through the gears with the three speed on the factory colum. (3 on the tree ) I'm not afraid to jump on the interstate and drive 70 miles an hour to go see my relatives which live an hour and a half away, which I have made that trip almost every other weekend. This truck would make an excellent daily driver or a great shop trust, or if someone wanted to it would be the perfect one to do a complete restoration since this truck is such a solid truck! The truck is pretty much completely original with all the custom cab trim and body molding. The truck looks like it has only been painted one time in its life and is still the original colors, which is a very sought after color in the Chevy trucks. This truck turns head and gets thumbs up everywhere I Drive it! It has the perfect stance and you can cruise it as low as you want. You will not find a nicer C10 around for the money, this truck was built right! Below is a description features on the truck.
283 V8 with mild cam
Flowmaster mufflers
Headers w/ dual exhaust
Motor chrome kit
New radiator
Newly upholstered bench seat
New factory molded carpet
New chrome seal plates
New sending unit in tank
New Accuair 4 corner system w, Vu4 manifold and had paddle control.
2 Vivair compressors
Aluminum spun air tank
Rear frame C-Notch
Rear 2" aluminum drop blocks
3/8 Dot lines with all brass fittings
New wiper arms and wipers (installed after pics were taken)
All new shocks
New wood in bed and bed strip
New Coker wide white wall tires
Factory dog dish hub caps
Factory power brake truck
New chrome mirrors
Original AM radio that works great
2 new white seat belts
New chrome stainless trim rings
New clear Euro style headlights
New high / low beam switch
All lights, blinkers, turn signals, brake lights and dash lights work.
Heater and defrost work great
Fuel gauge works great
Oil, battery and temp gauges work
Hand painted pinstripes
Speedometer works
(Odometer does not)
*Clean and clear South Carolina title!
If you can find the truck this nice and solid and then add up all the upgrades you will see this truck is well worth the money!
YouTube Videos: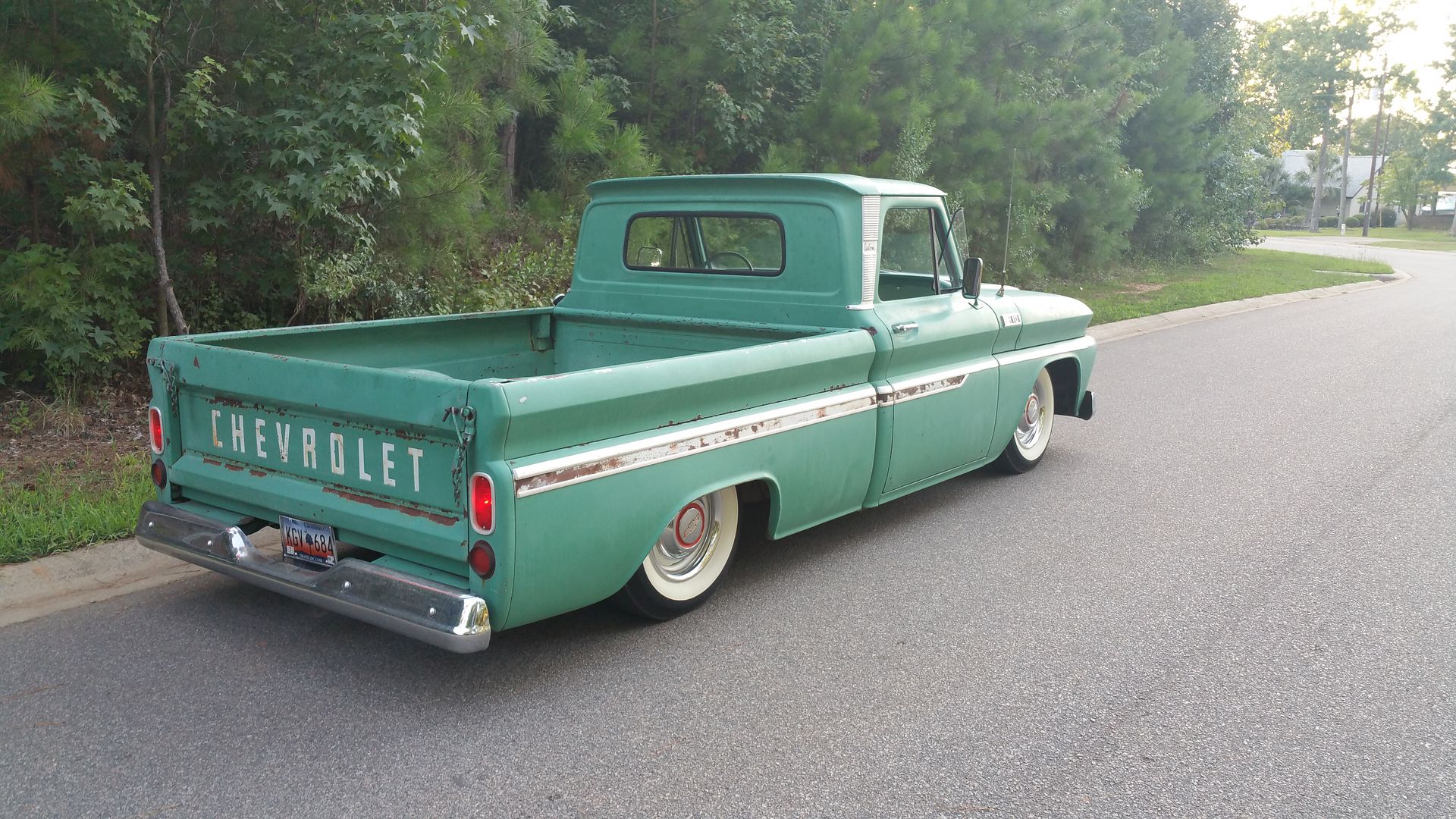 $$$$$$$$$$$$$$$$$$$$$$$$$$$$$$$$$$$$$$$$$$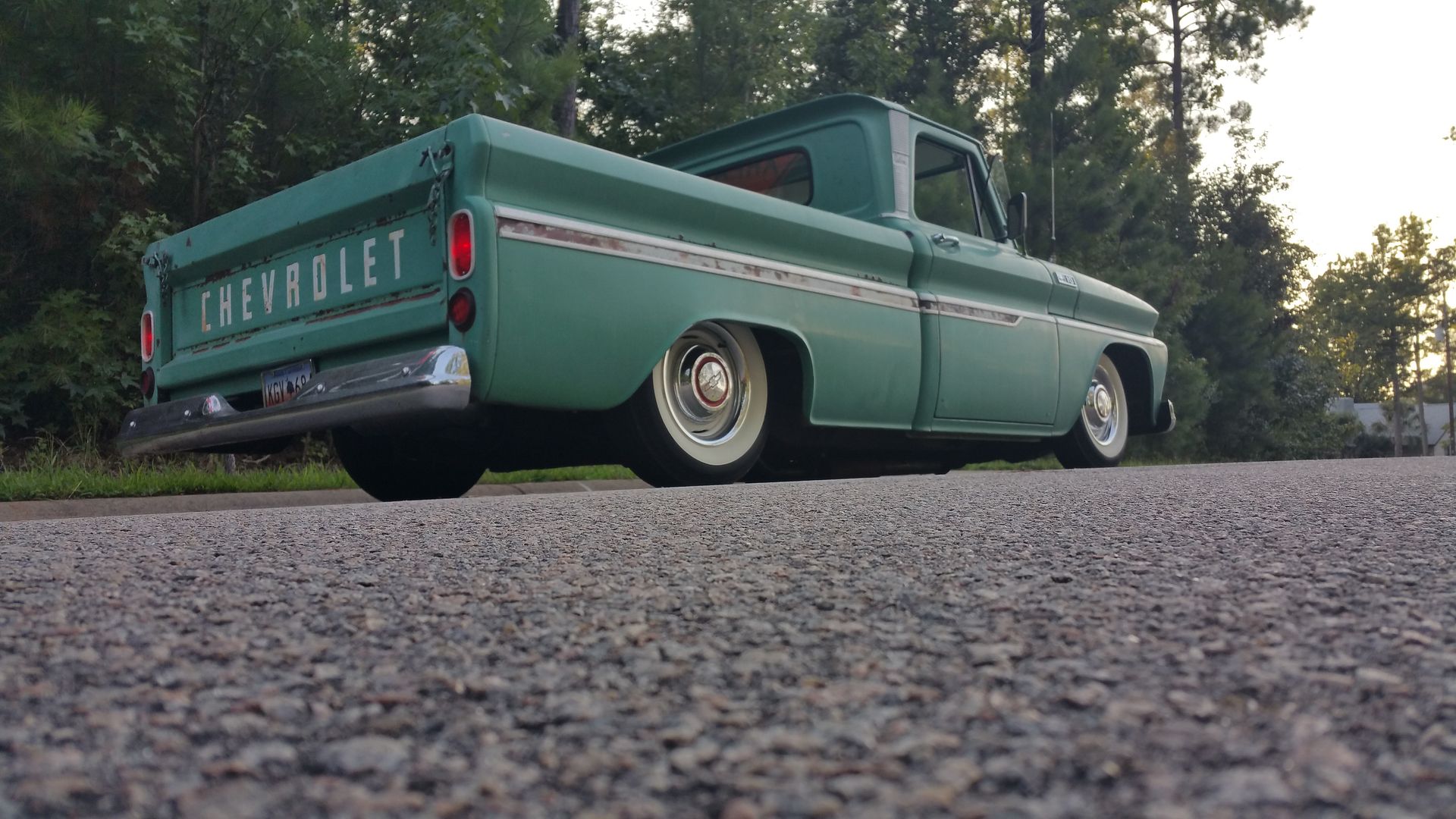 $$$$$$$$$$$$$$$$$$$$$$$$$$$$$$$$$$$$$$$$$$$$$$$$$$$$$$$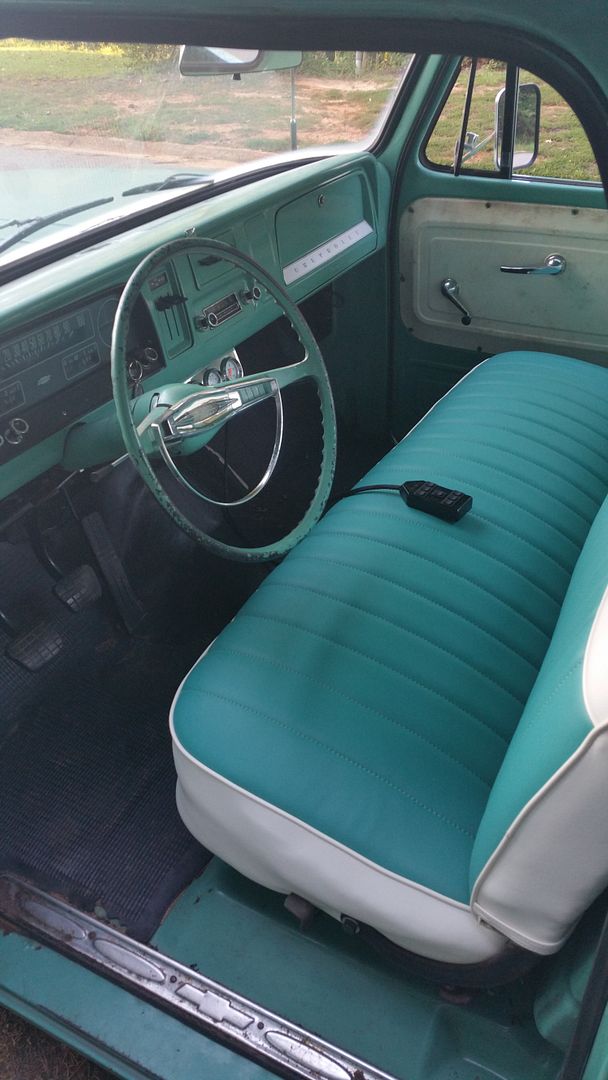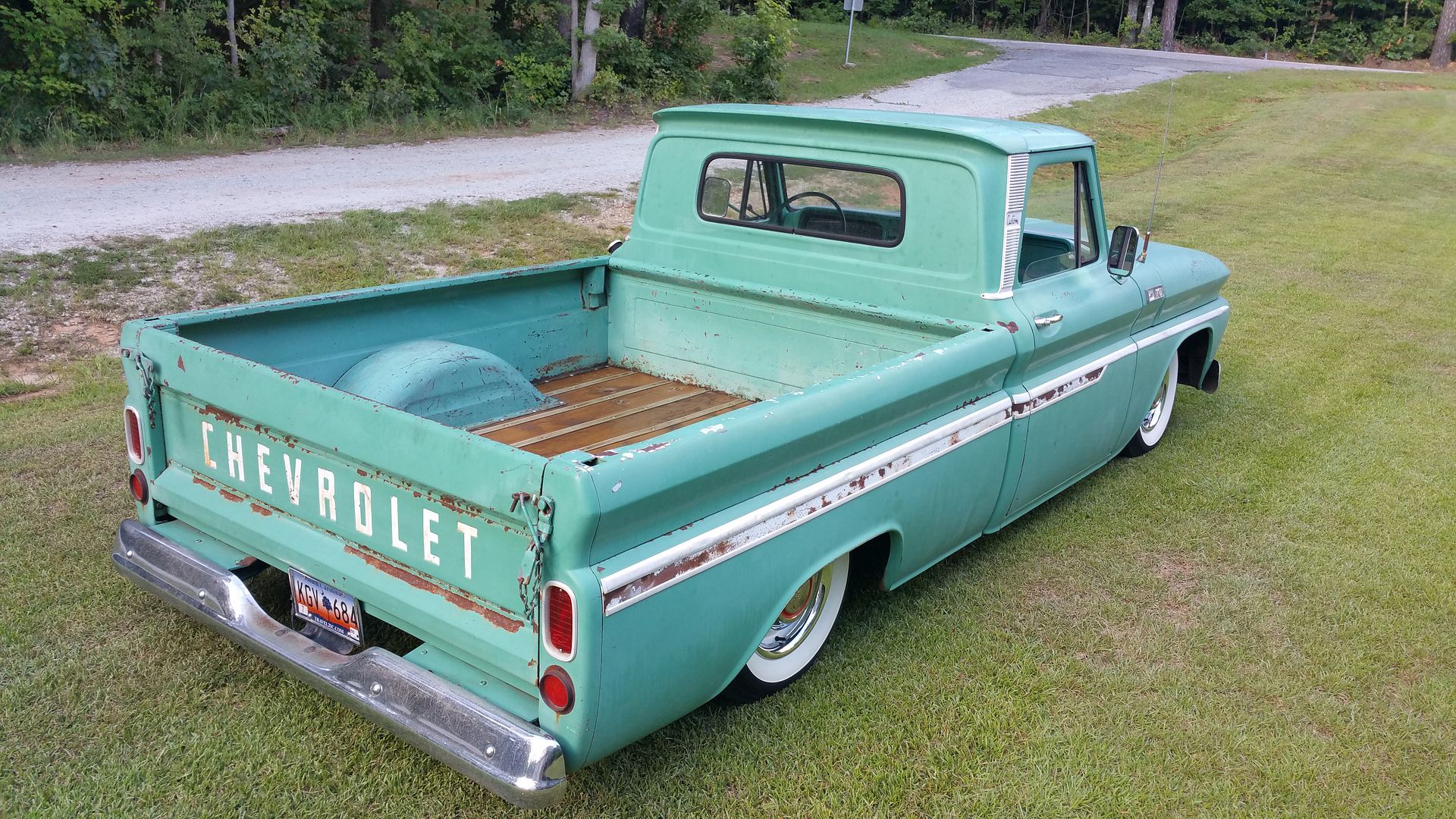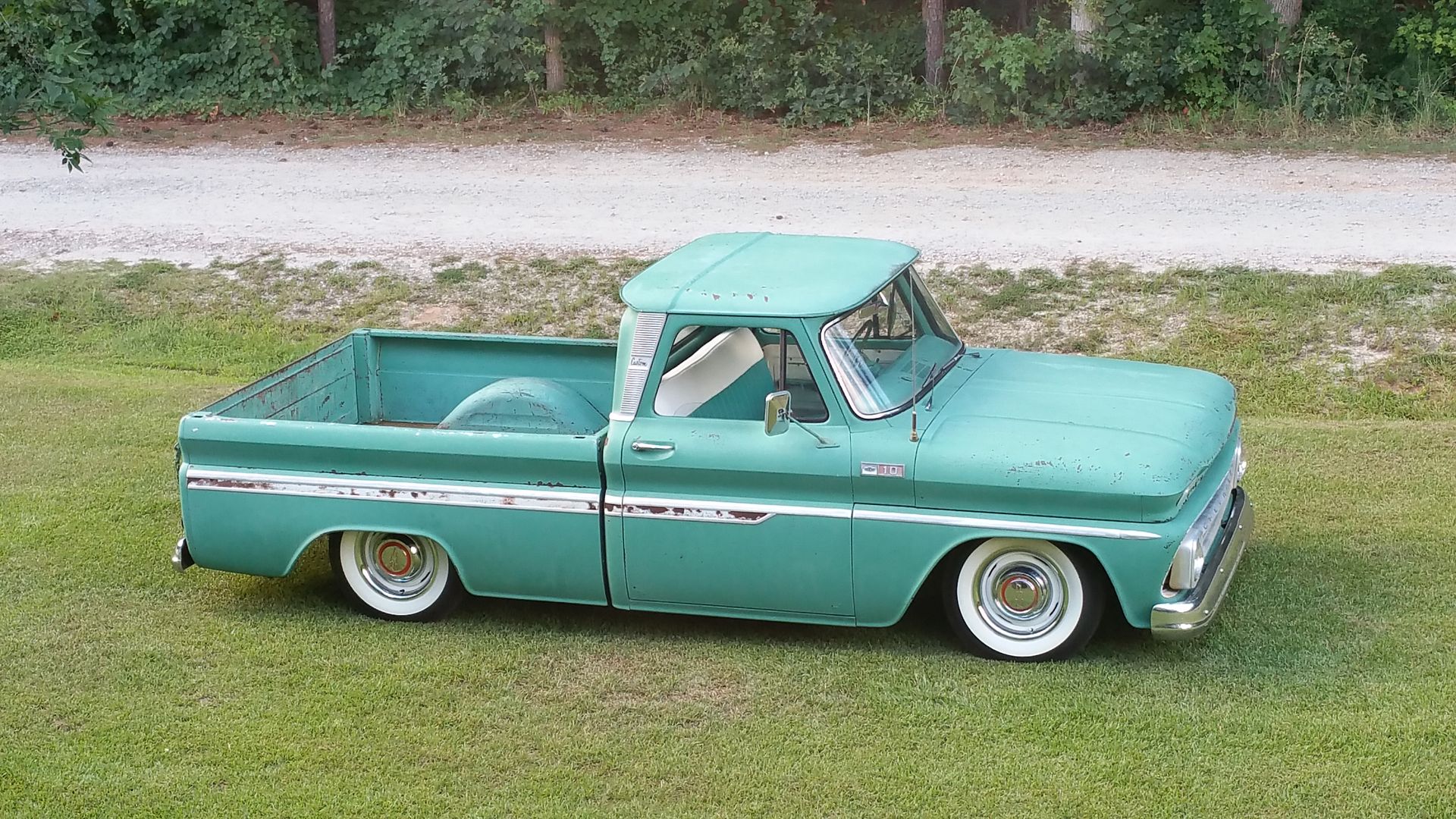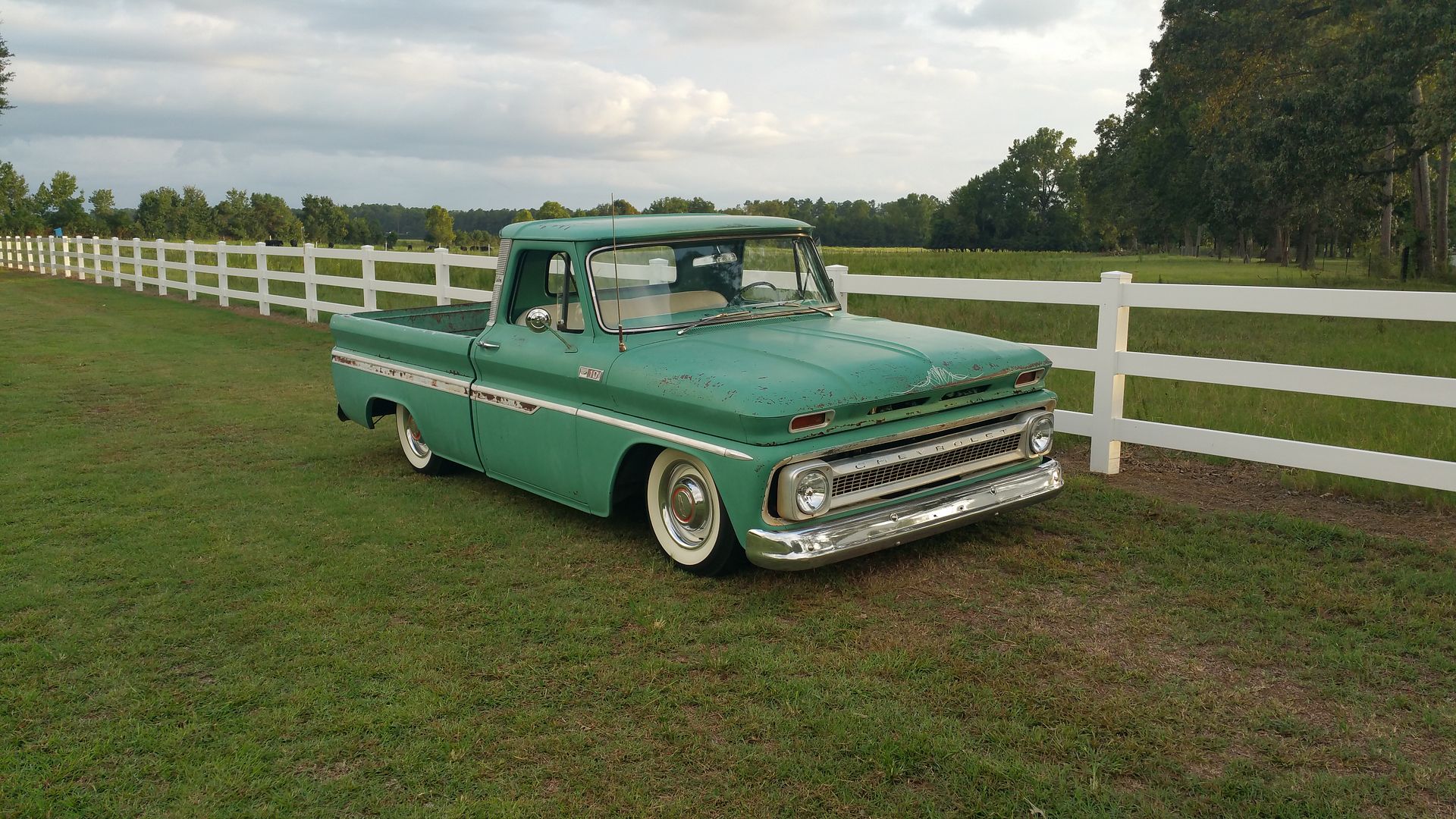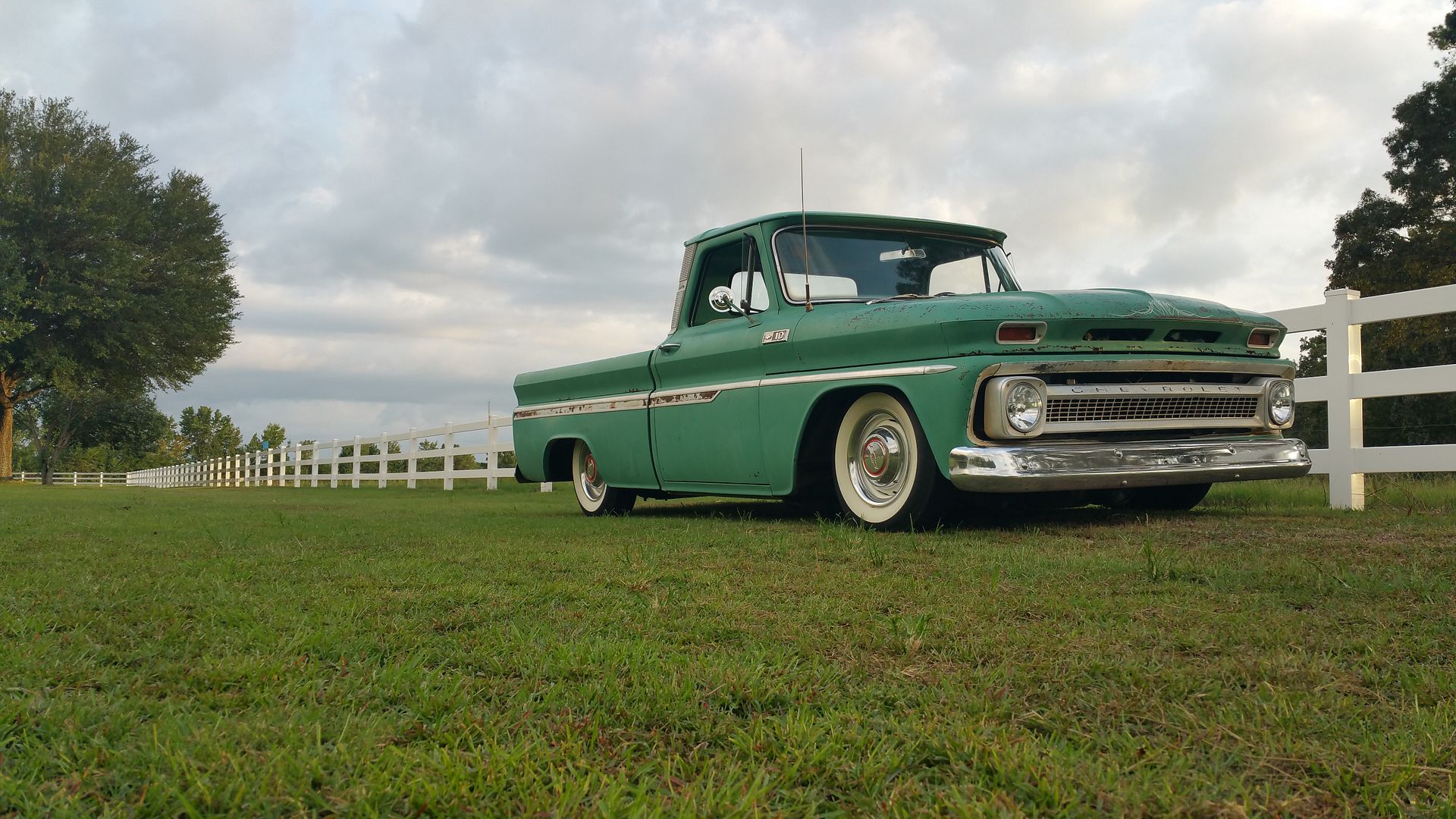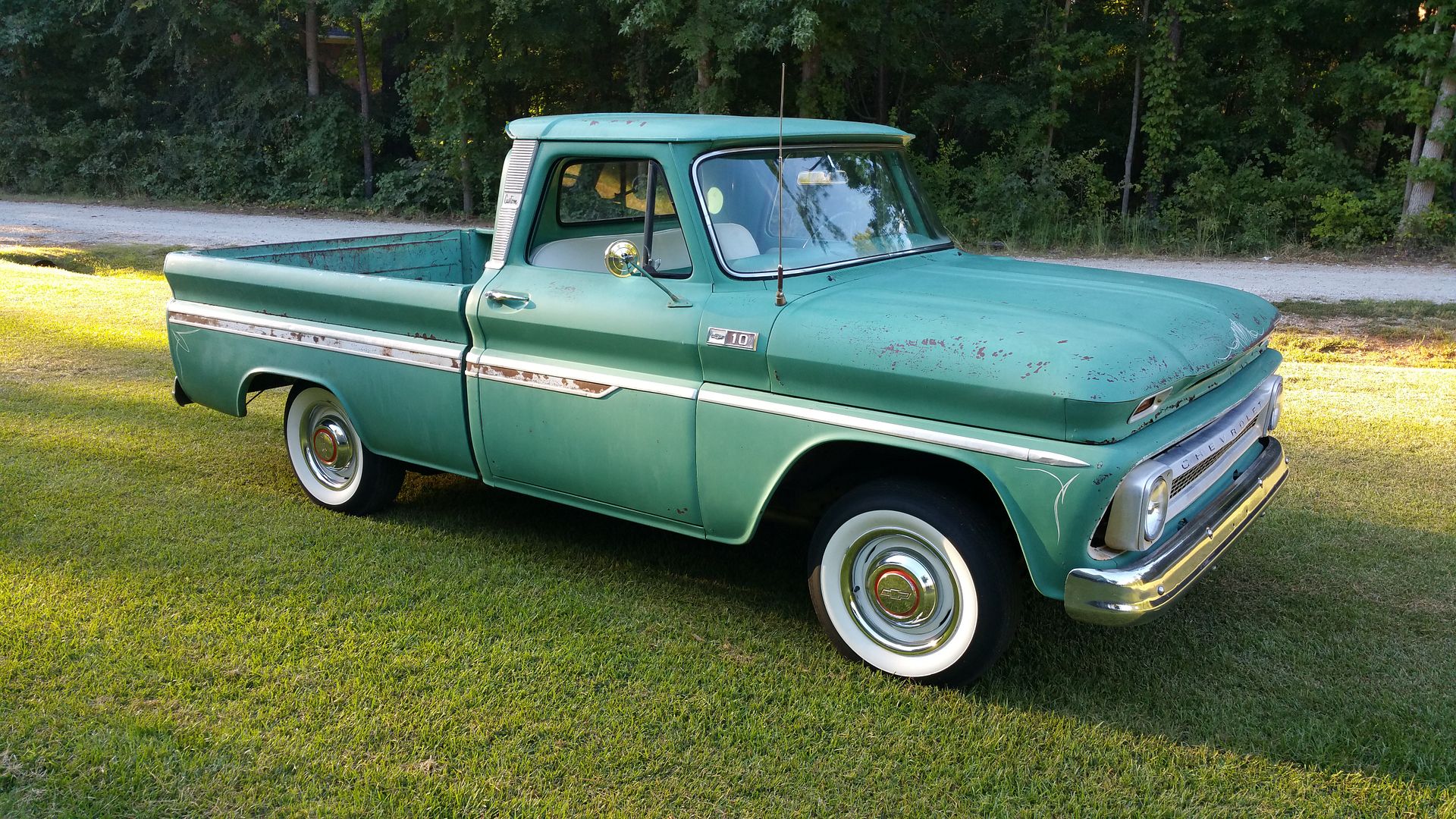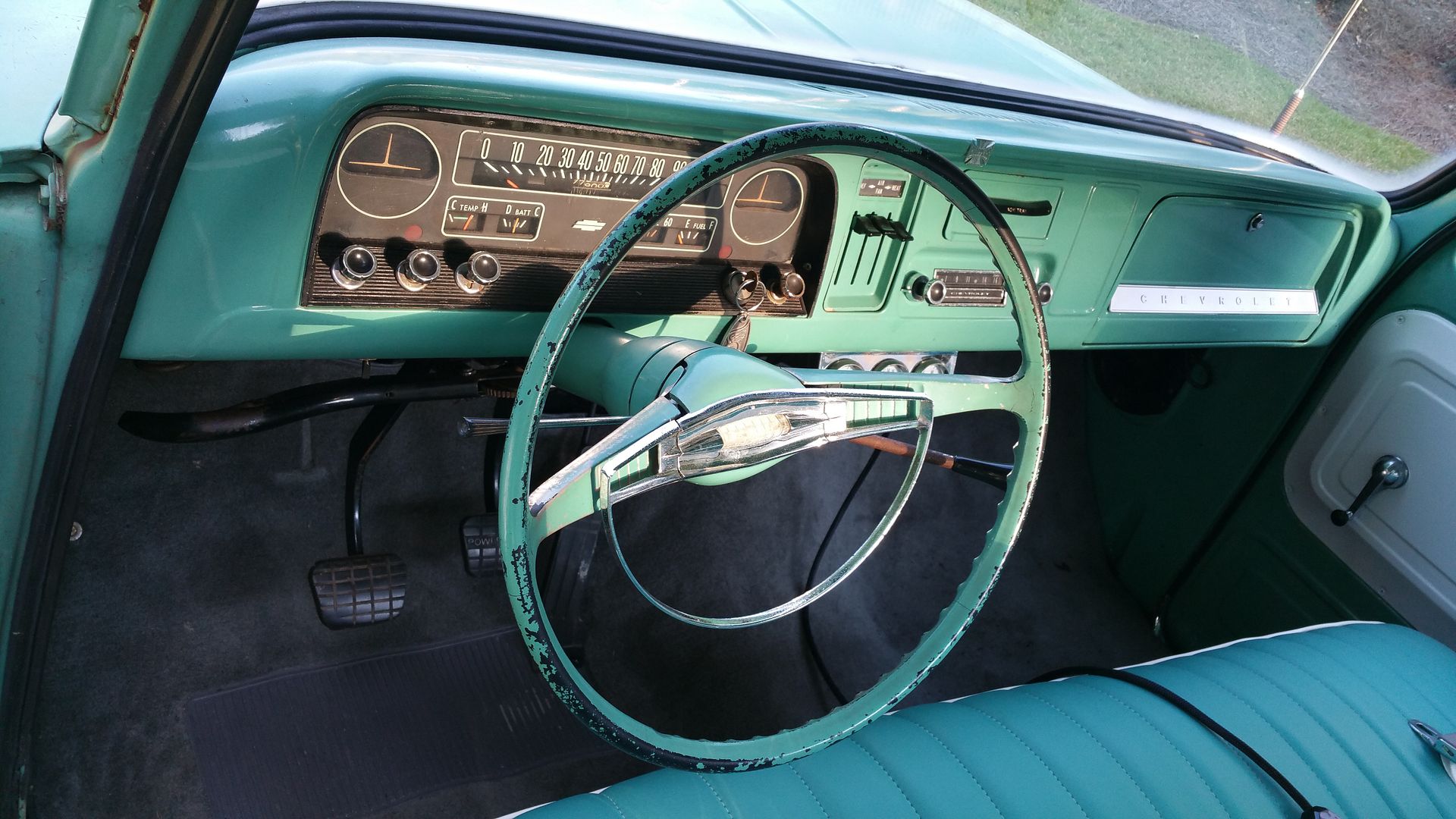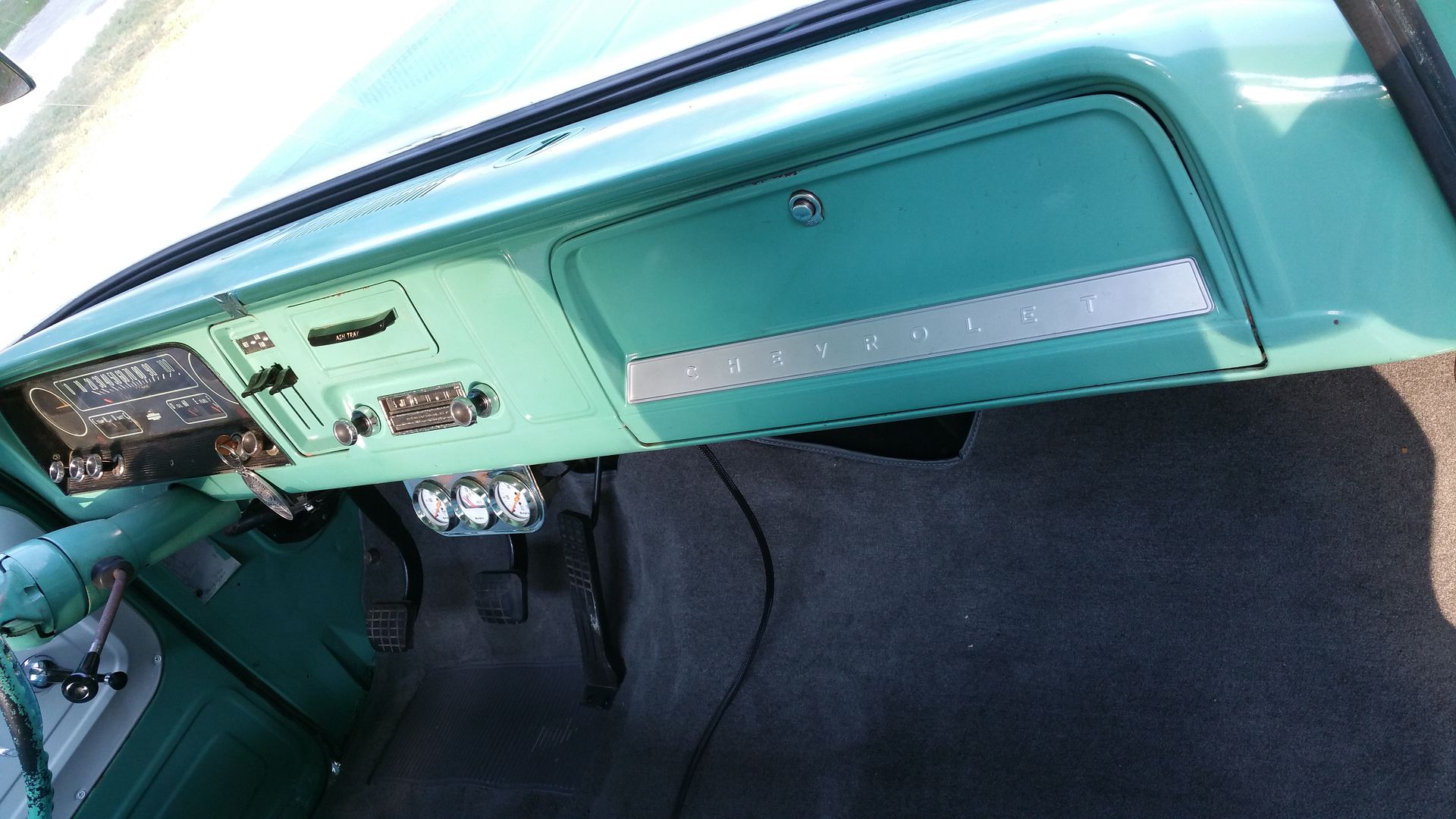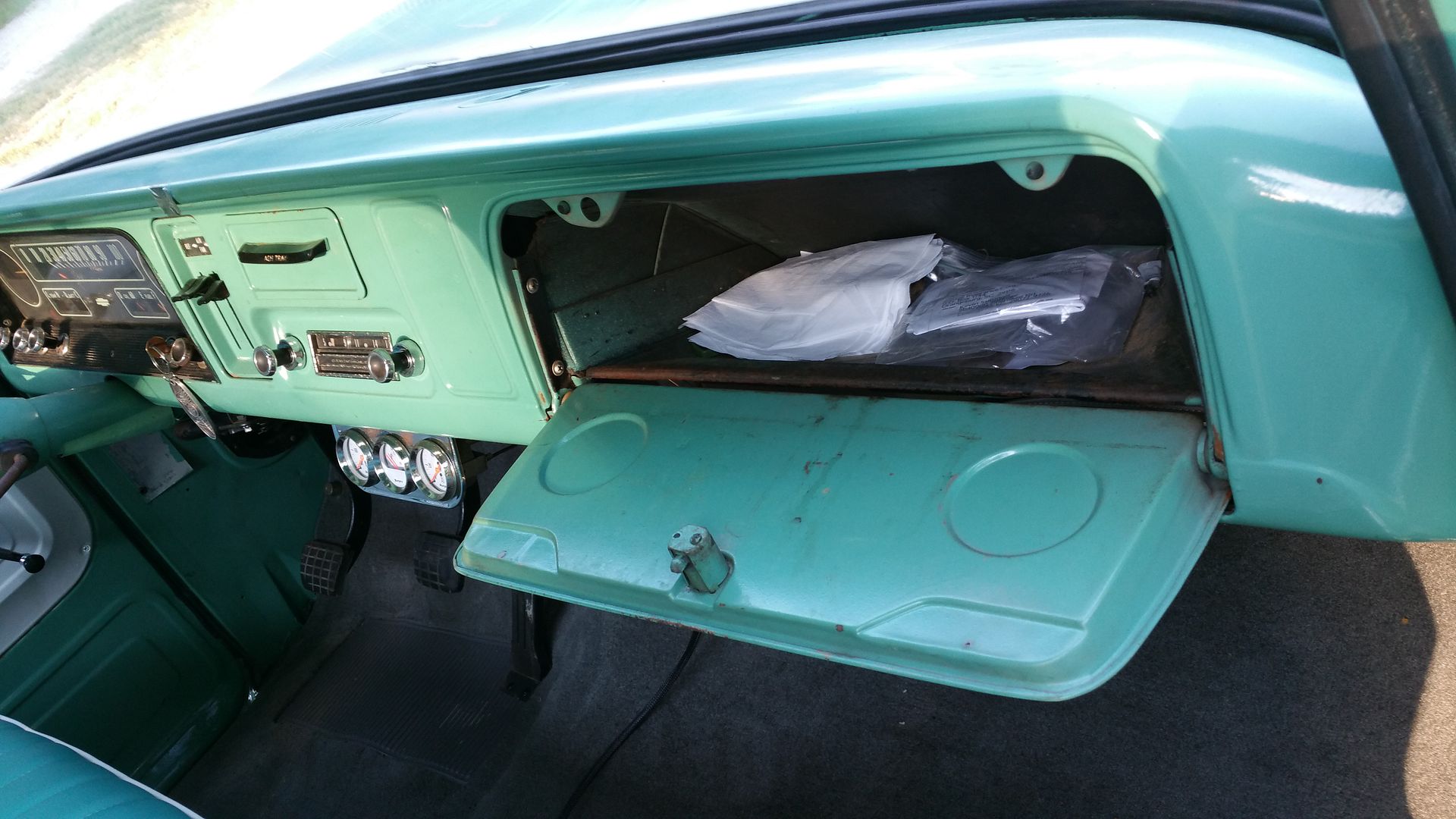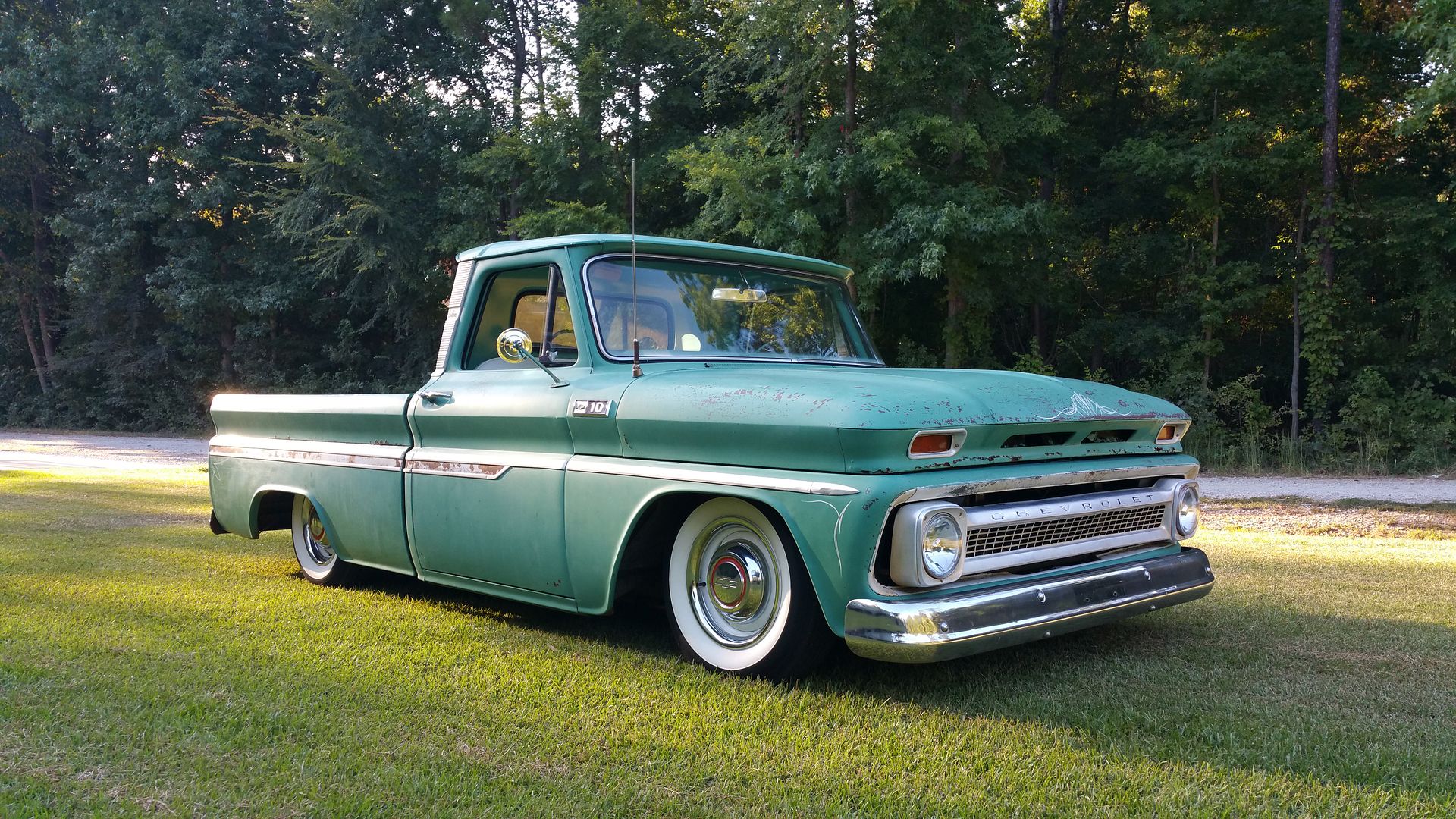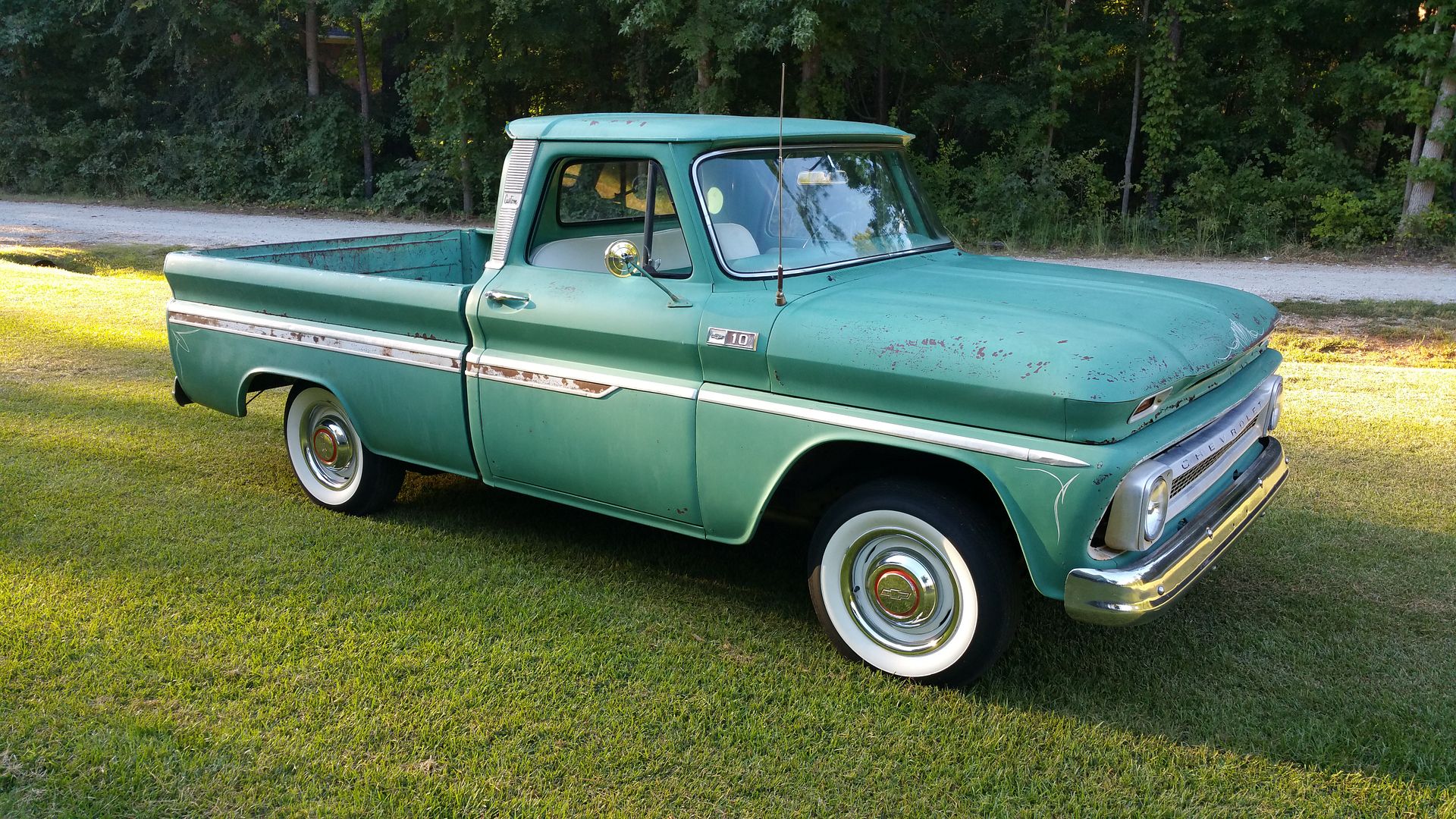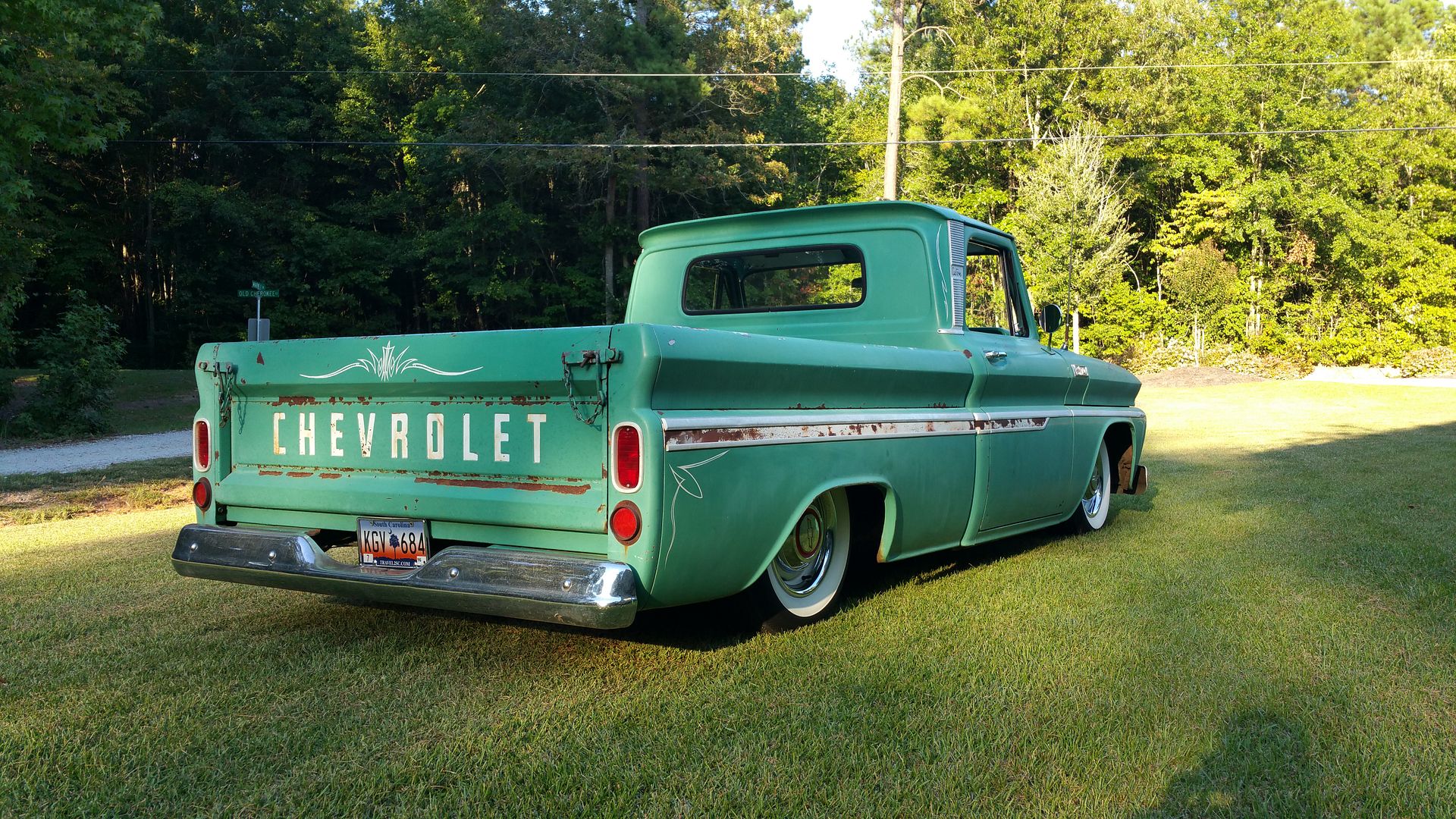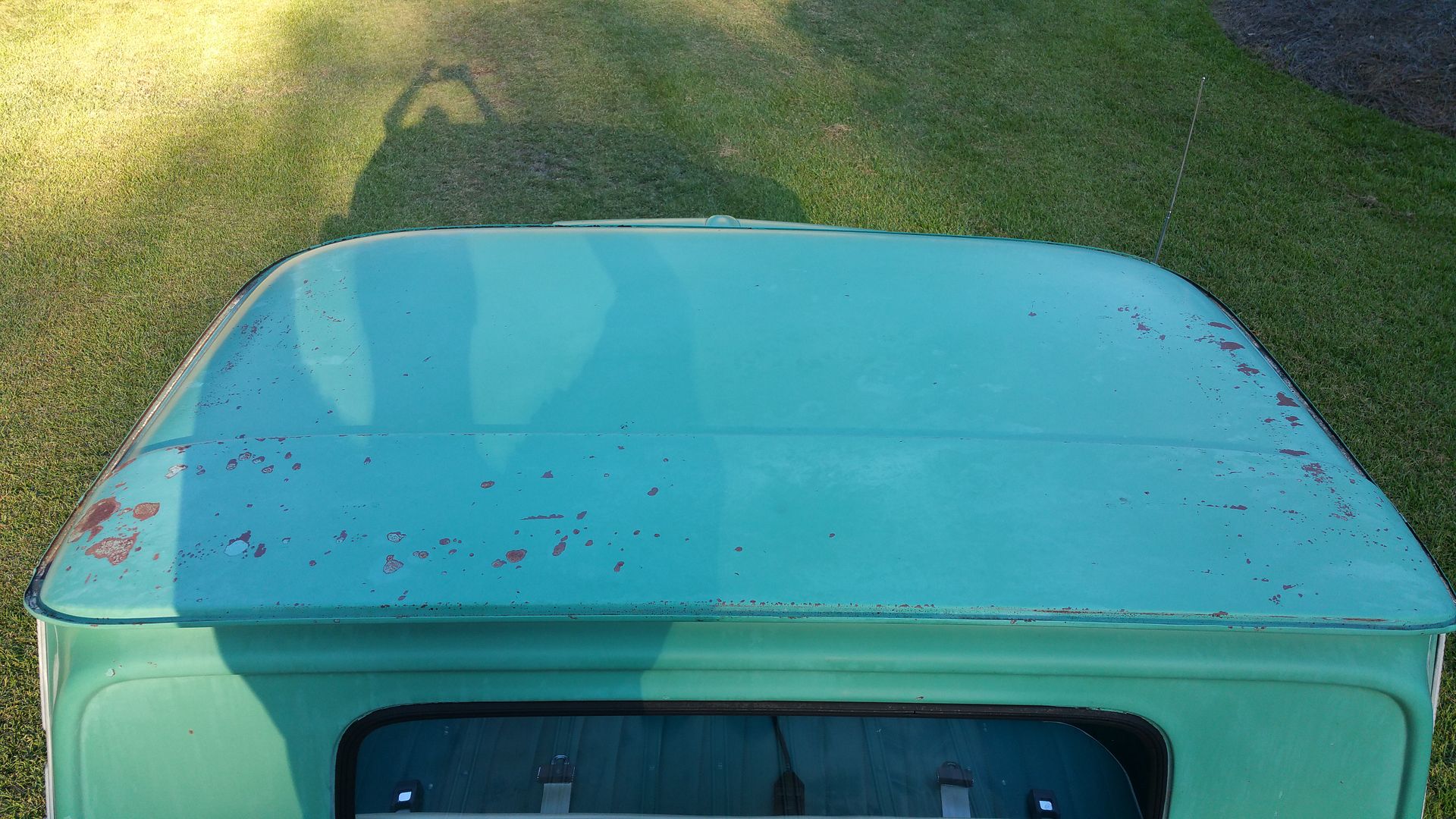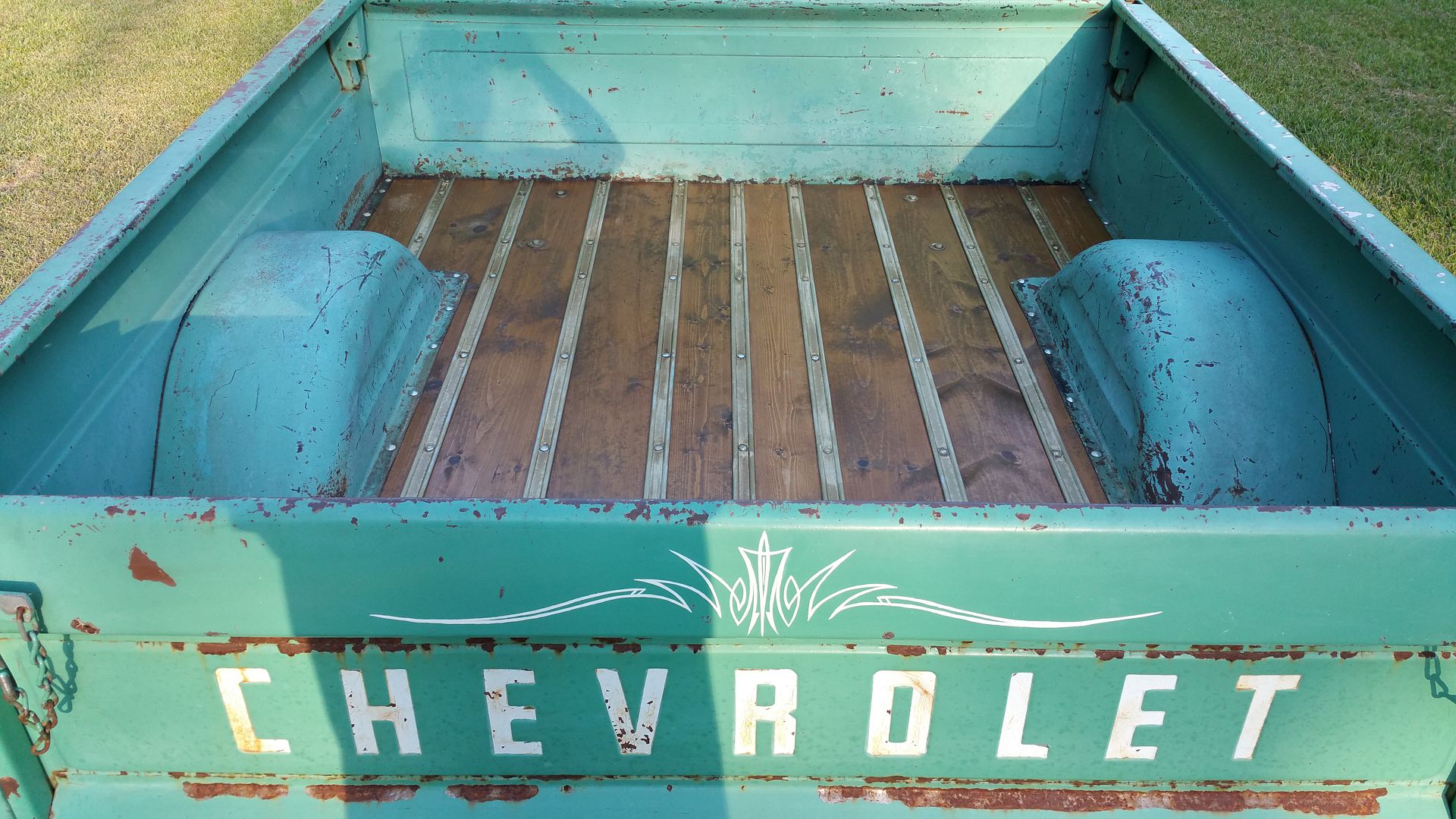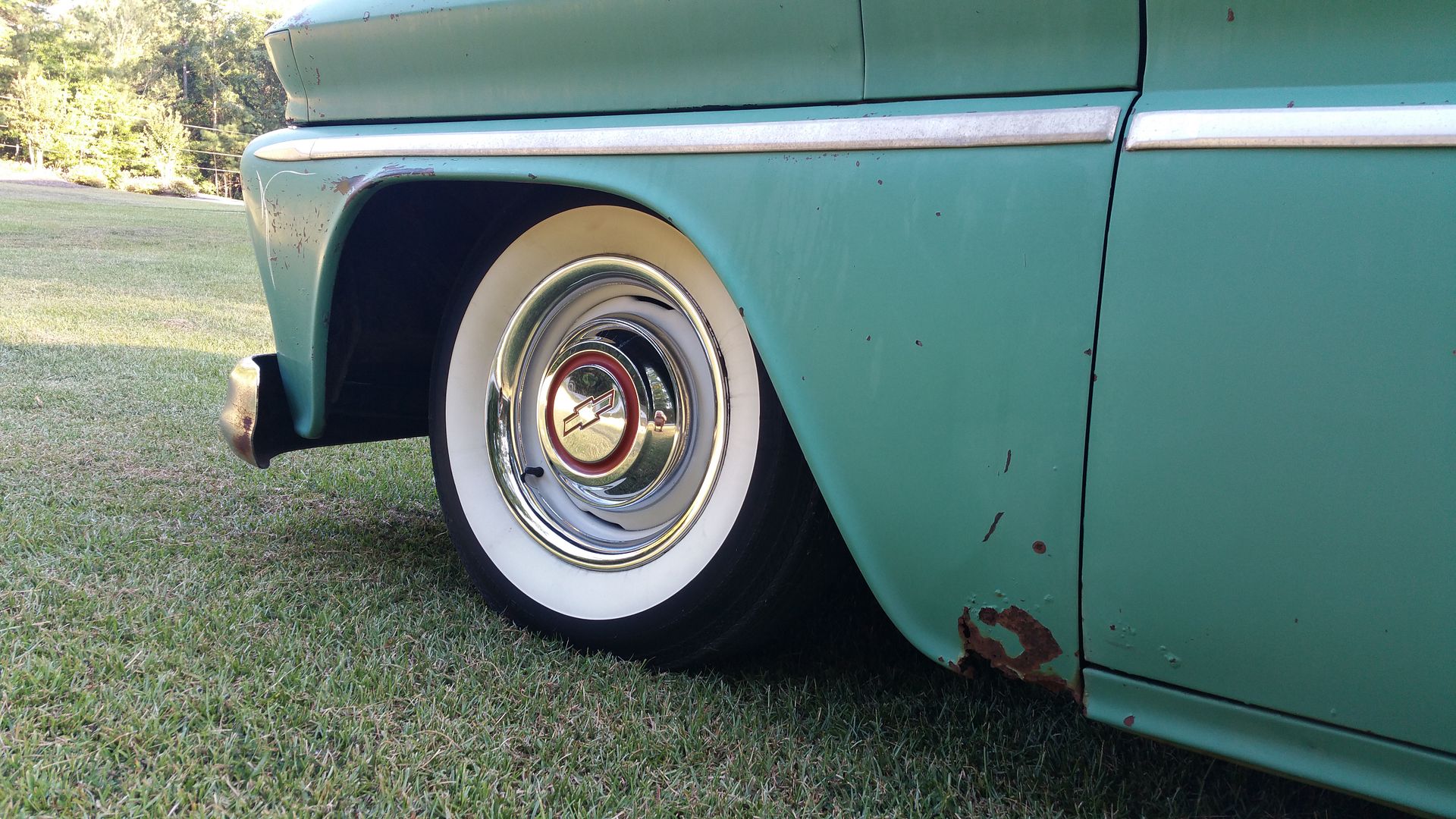 YOUR CURIOUS TO KNOW HOW SOLID THIS TRUCK IS?
CHECK THIS OUT!!!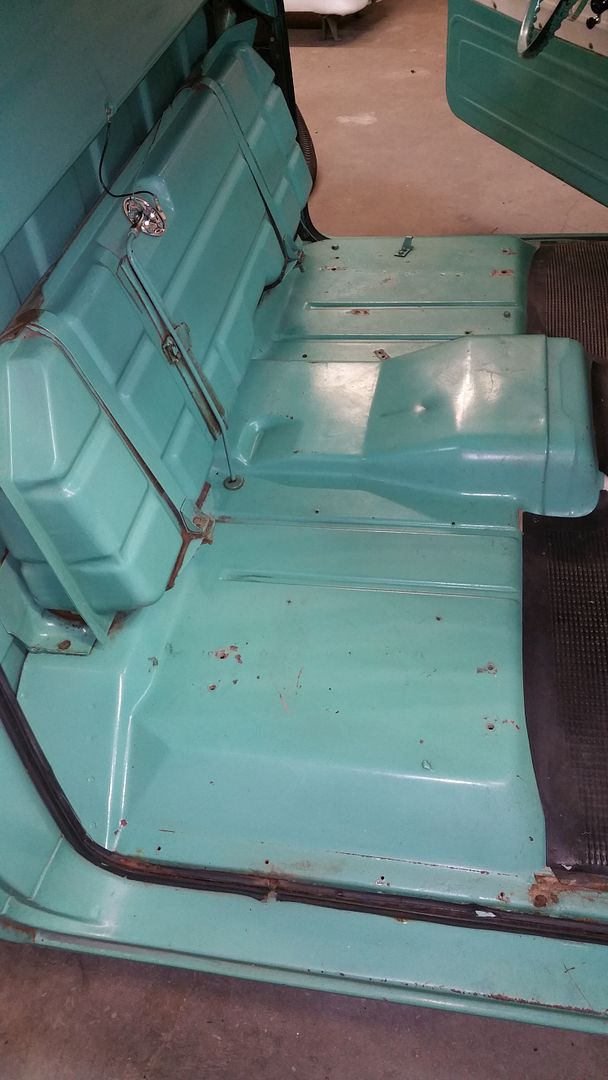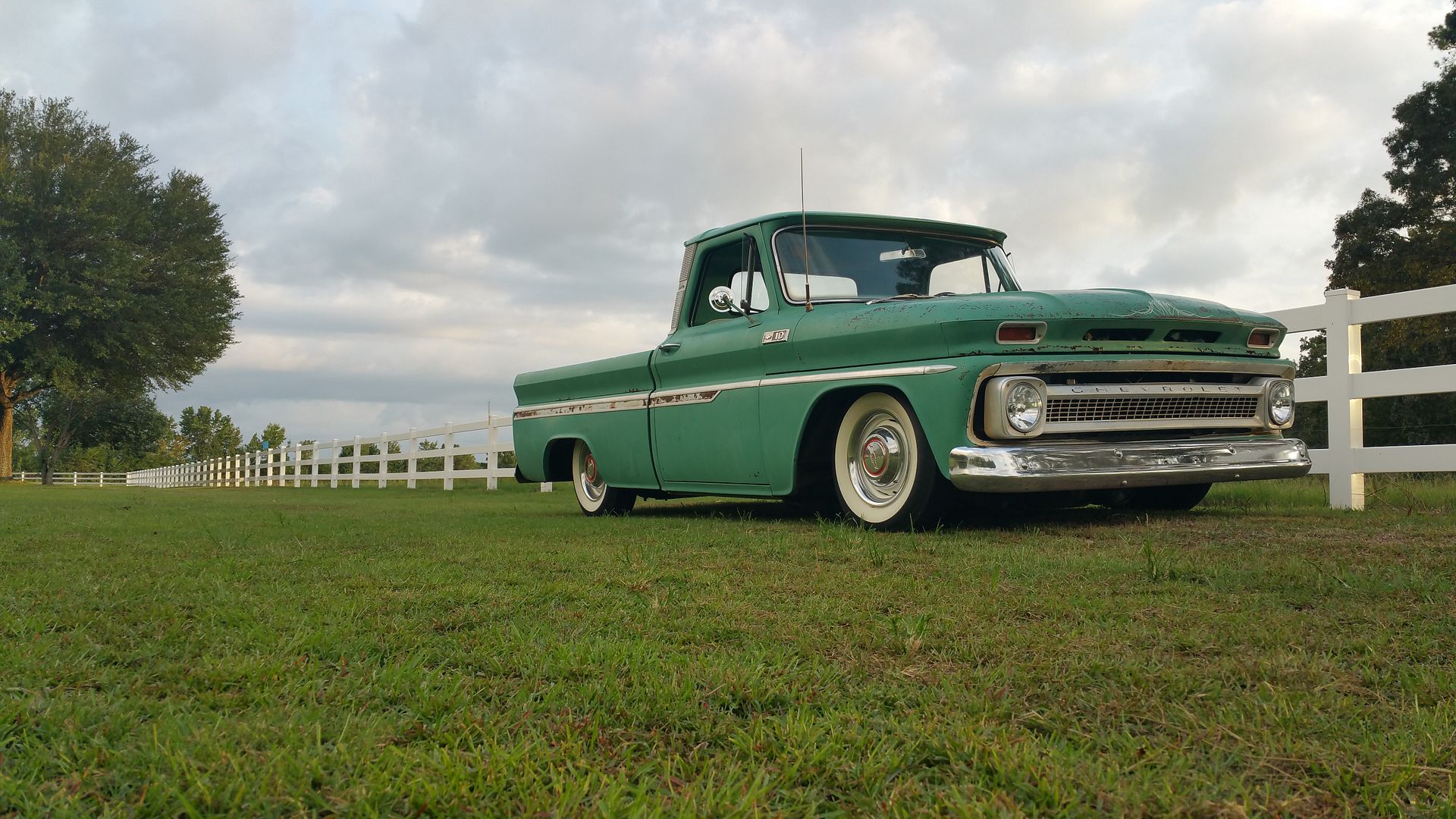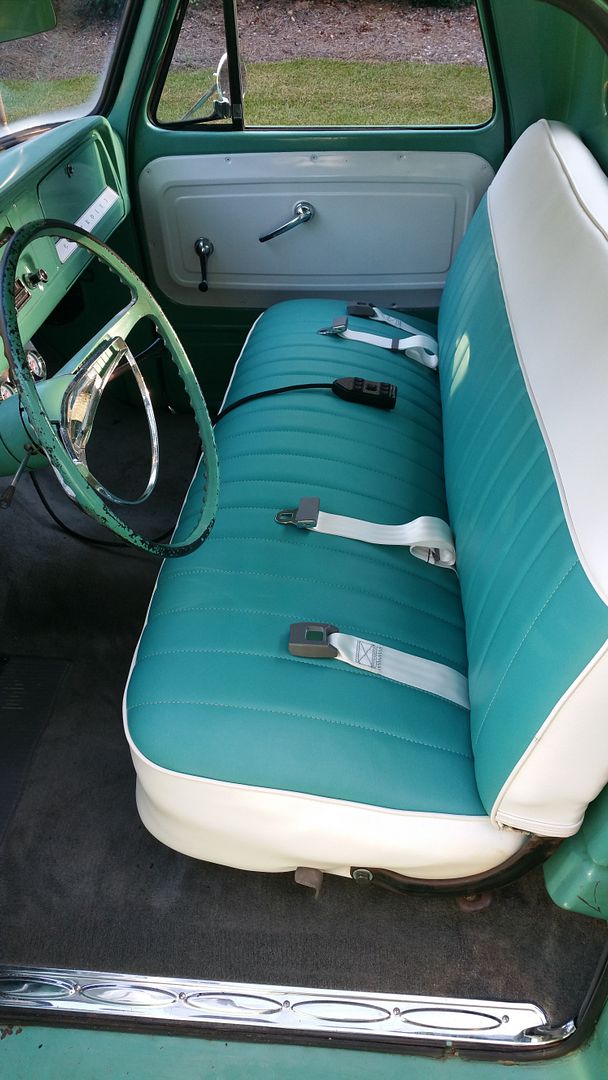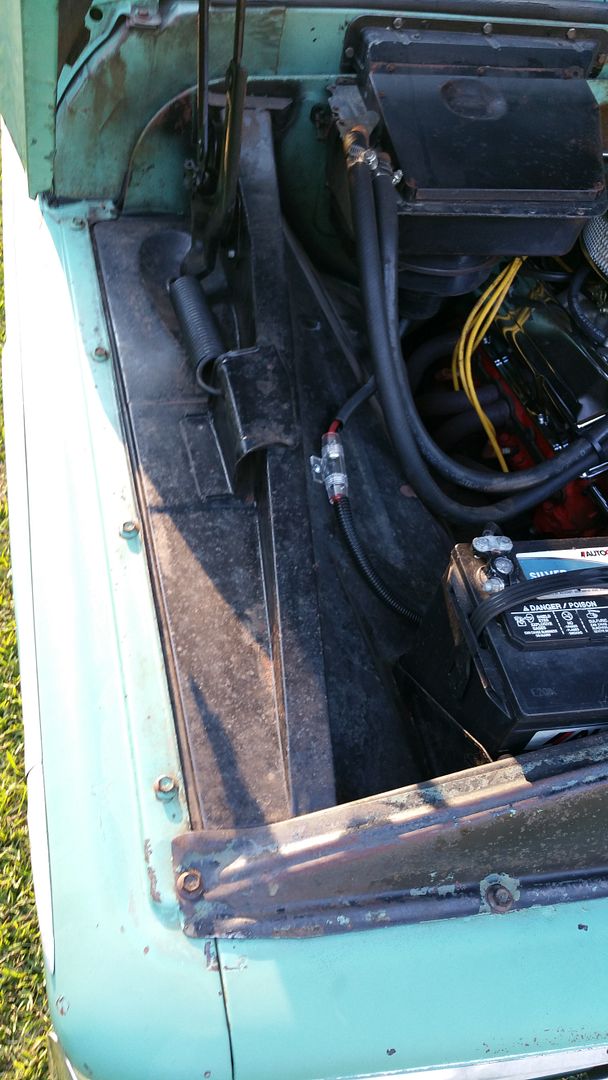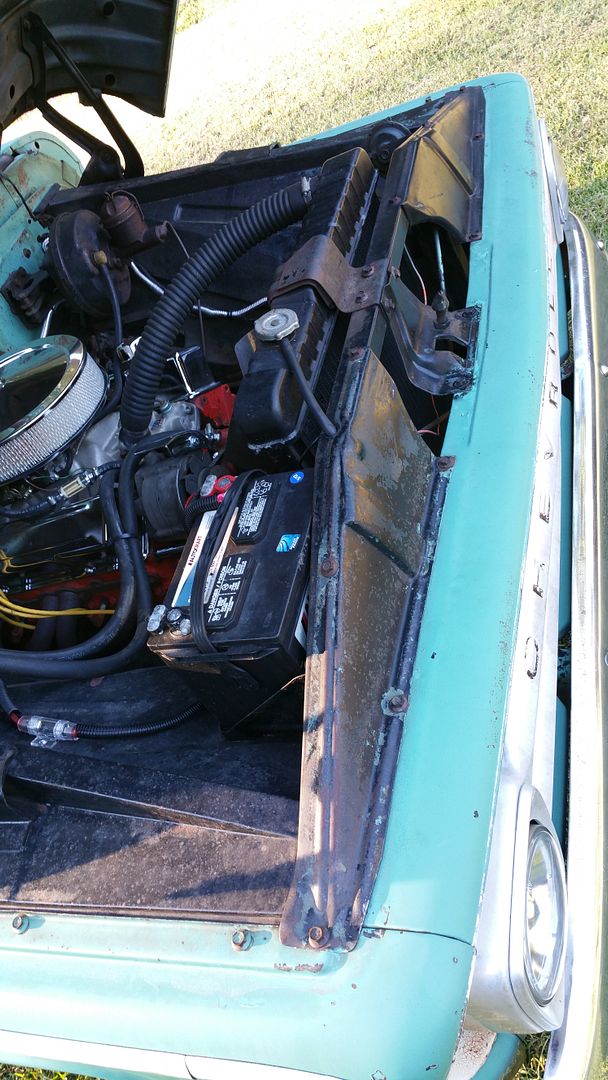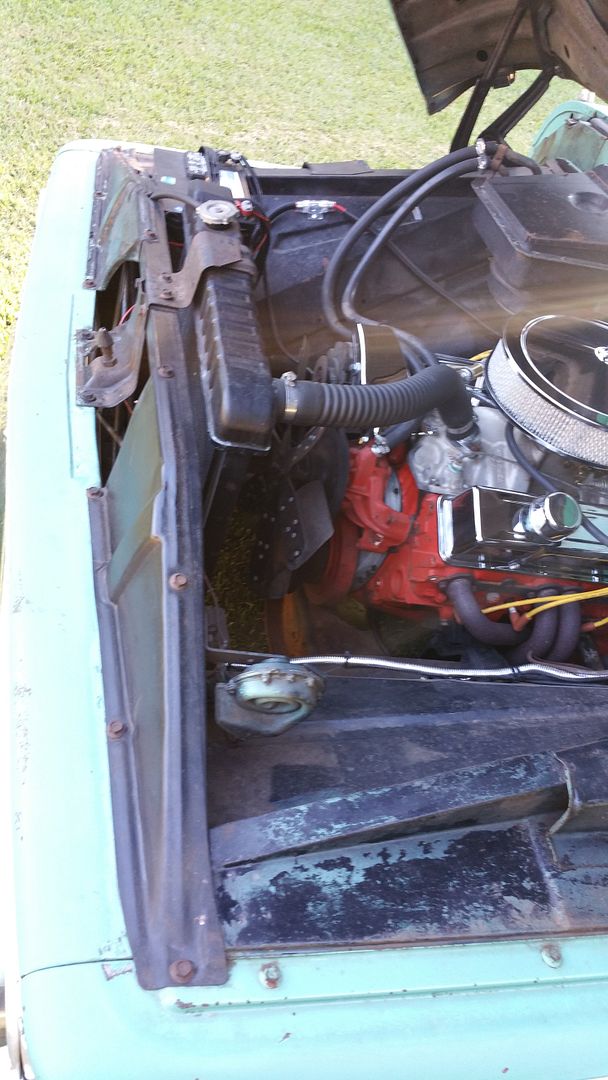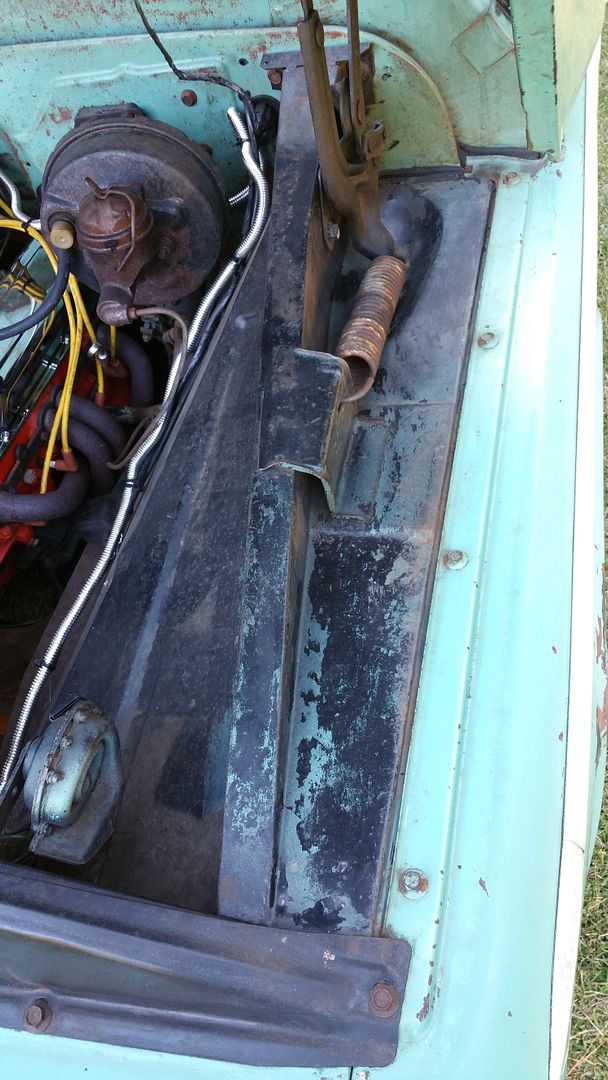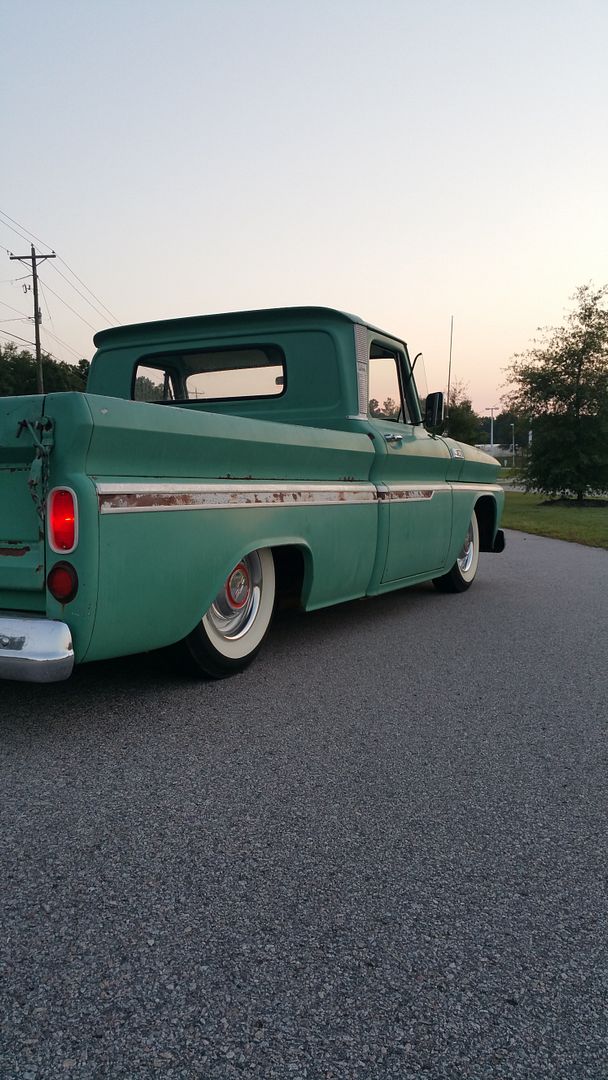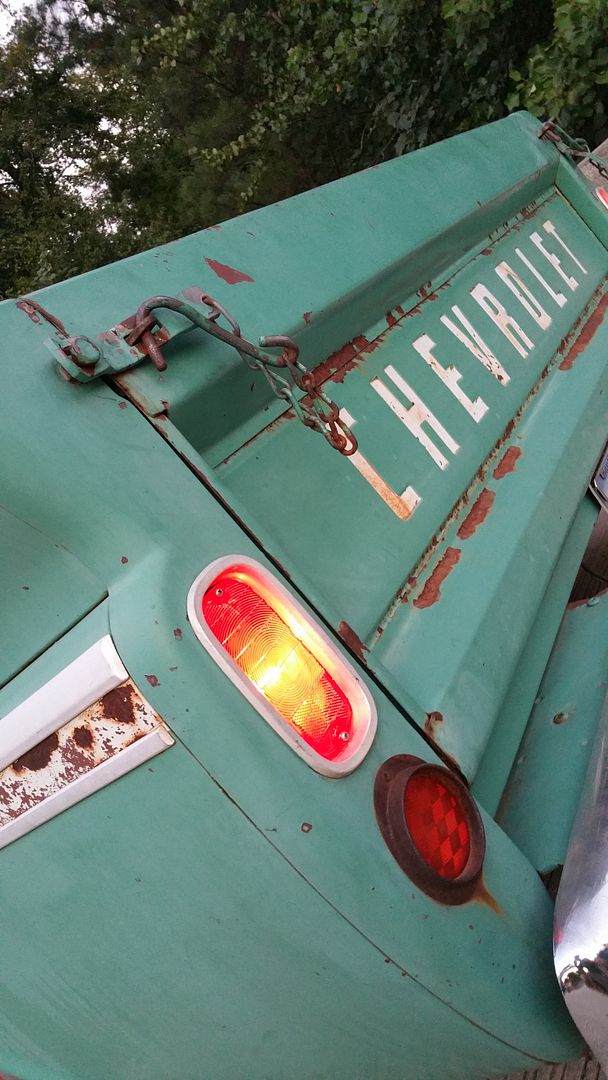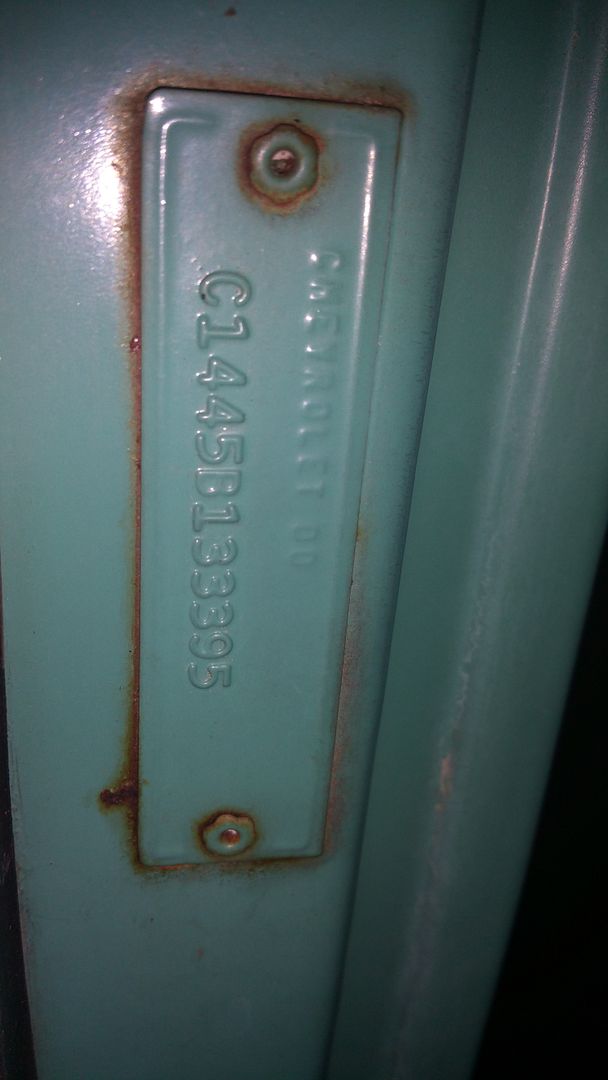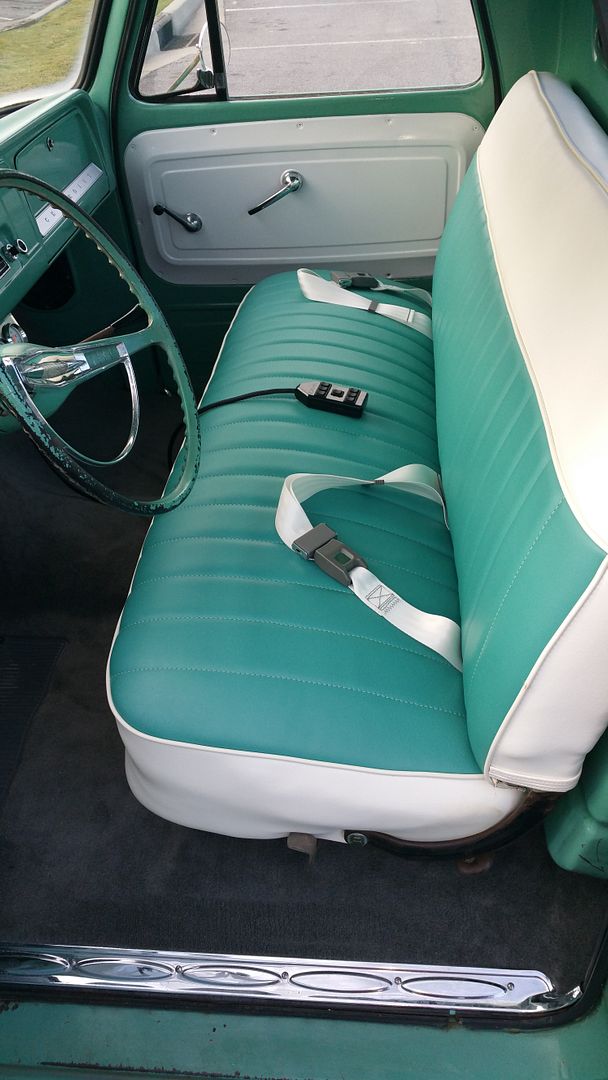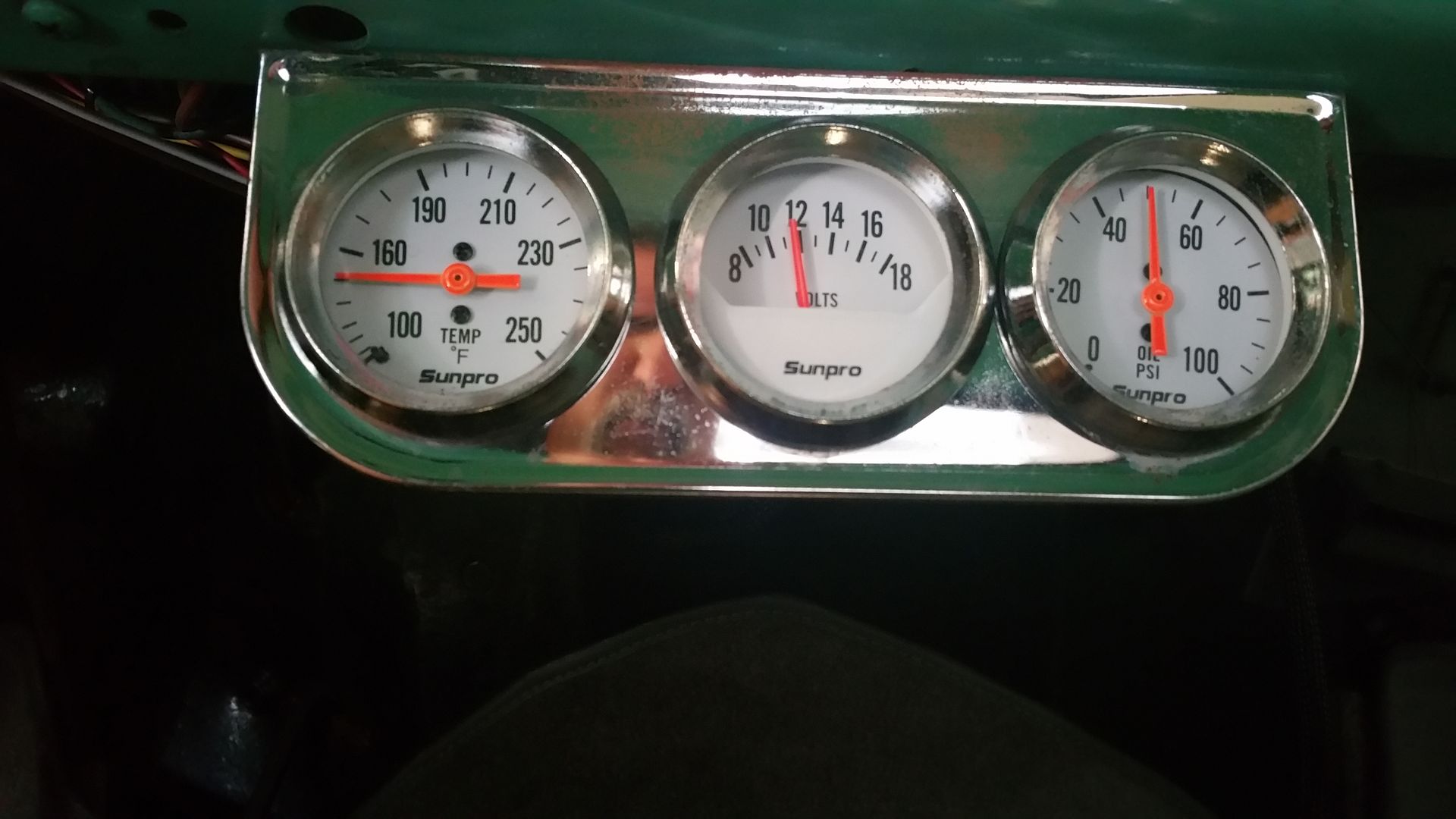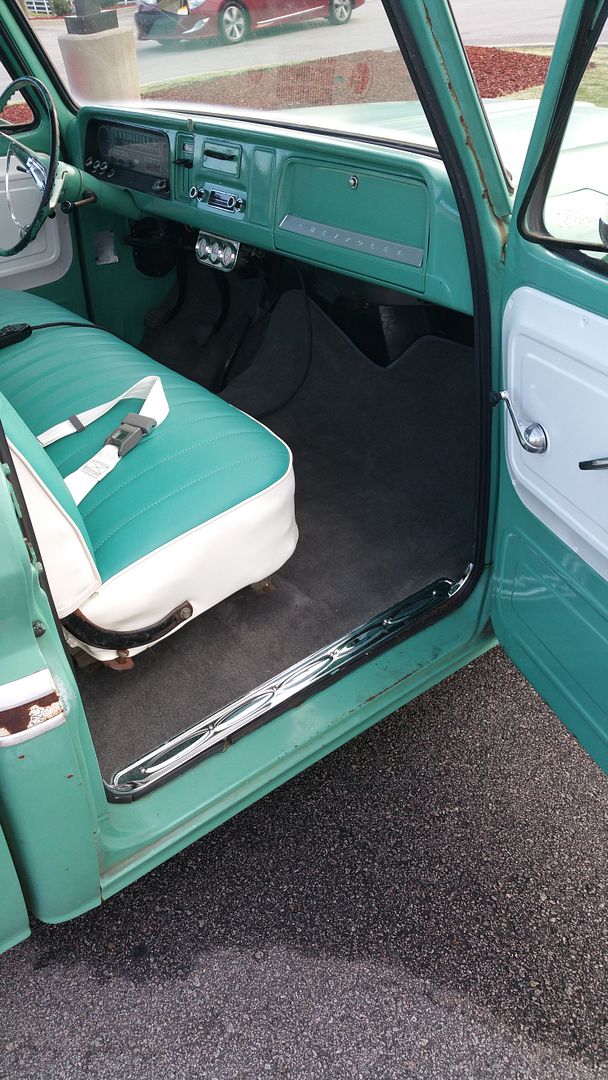 ############################################################################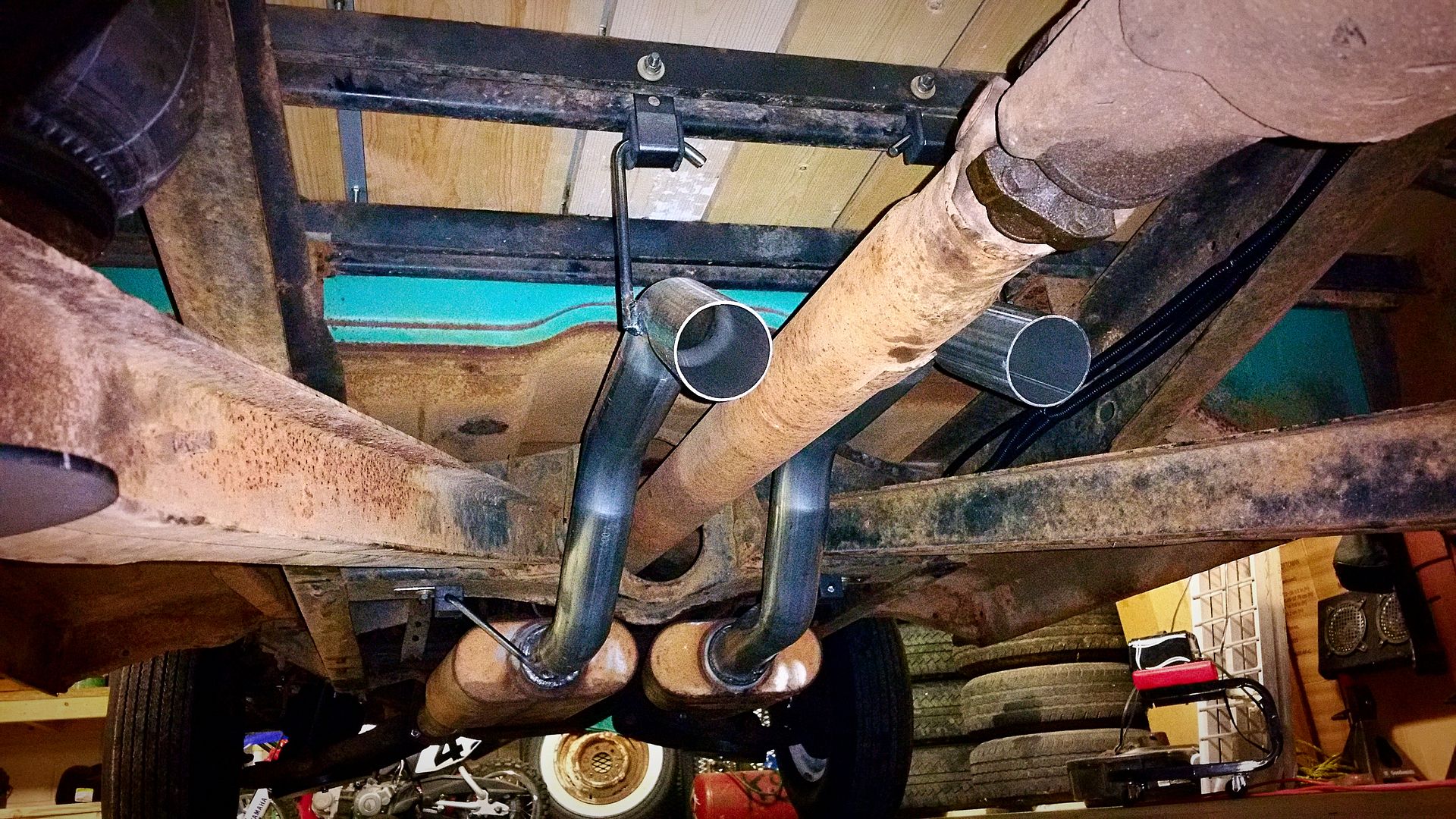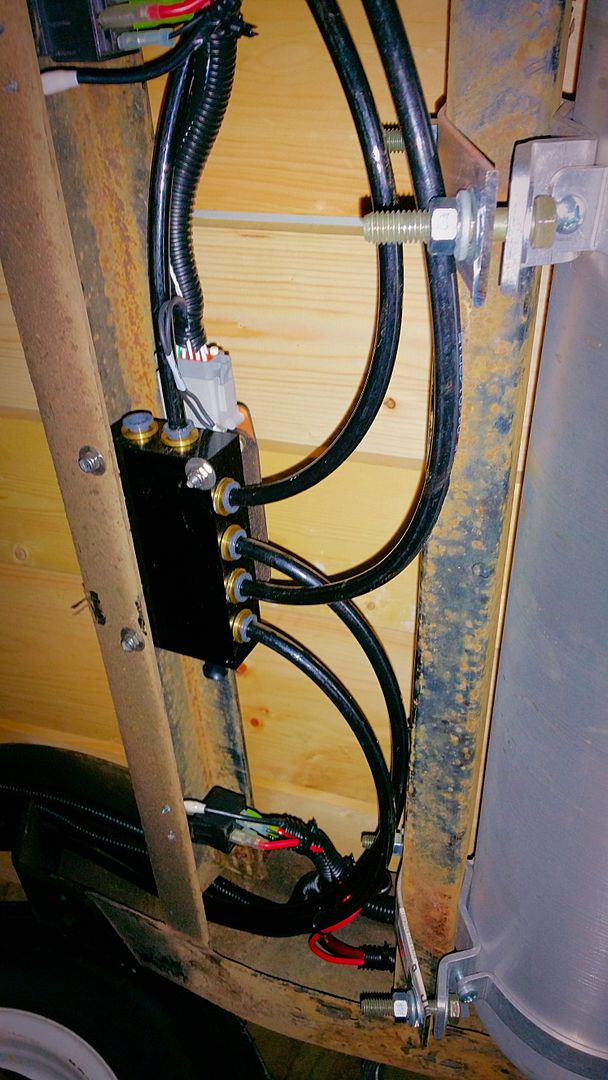 #######################################################################