These are my passed rides and current rides, they are my hobby/passion, and side business. I am not a builder, I am a visionary designer, broker, and investor to the all the rides you see on my page. I work with a few photographers, but most images are copyrighted material and owned by Photography by Rick Martinez who can be reached at cell #786-521-5795. All images I paid for and are used with consent from photographers.
1950 "Green Monster" - SOLD
Scroll Down 130+ H/D pics below.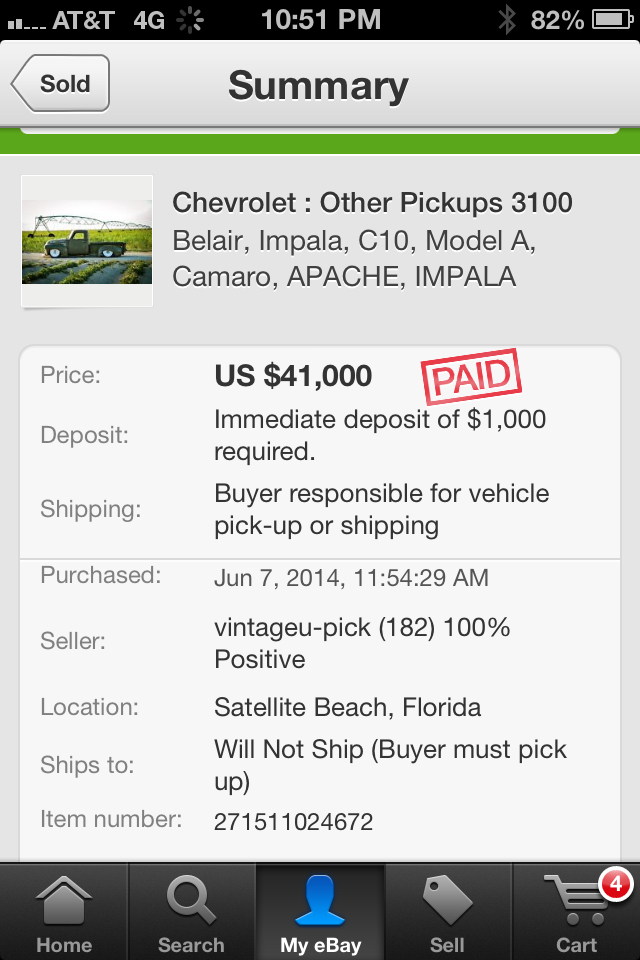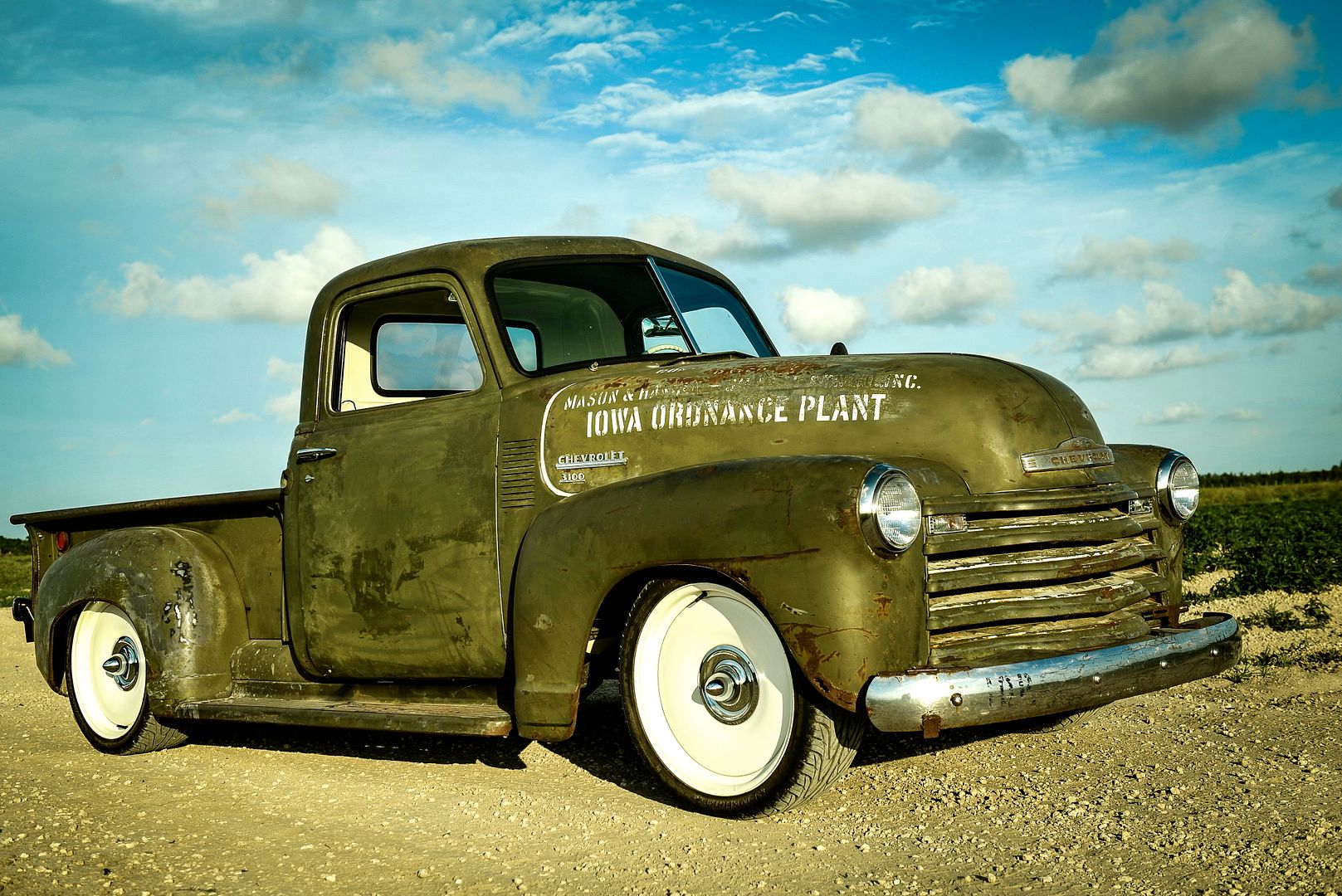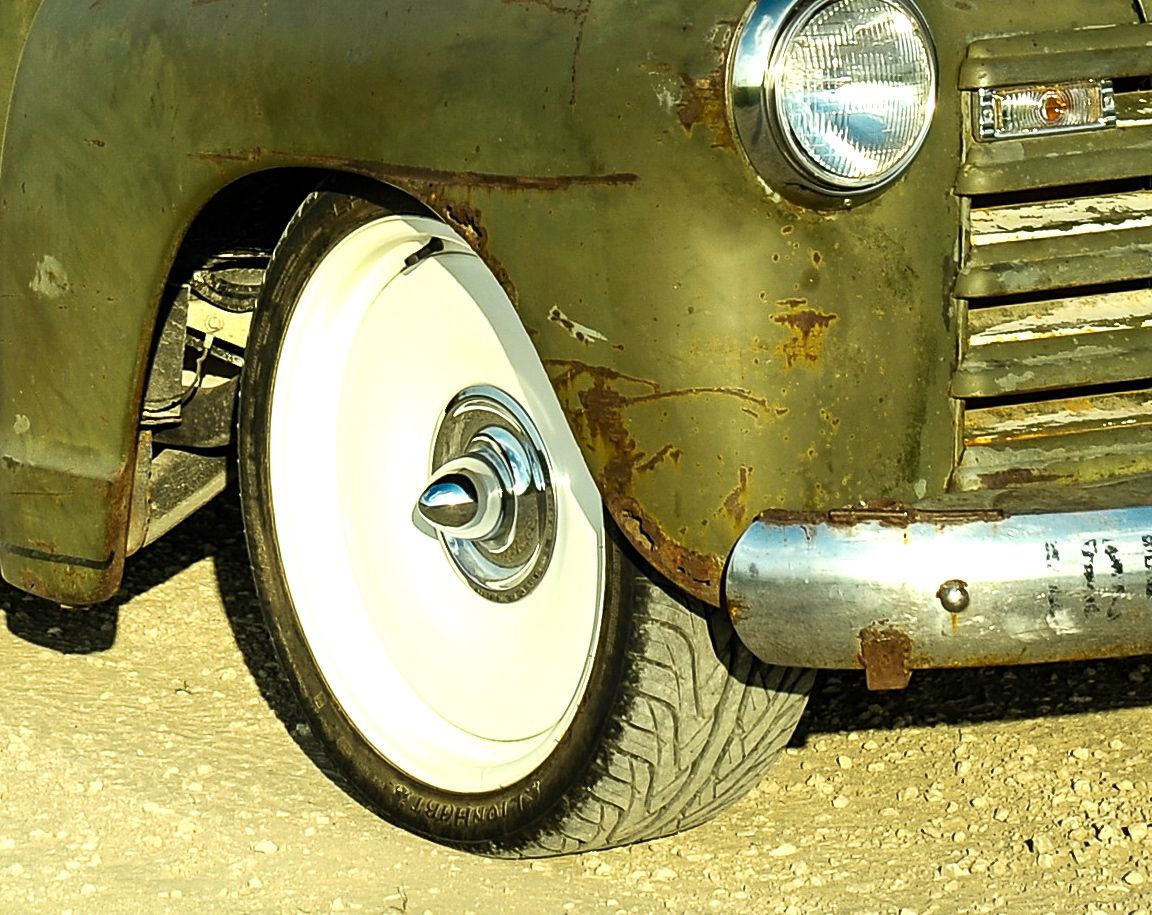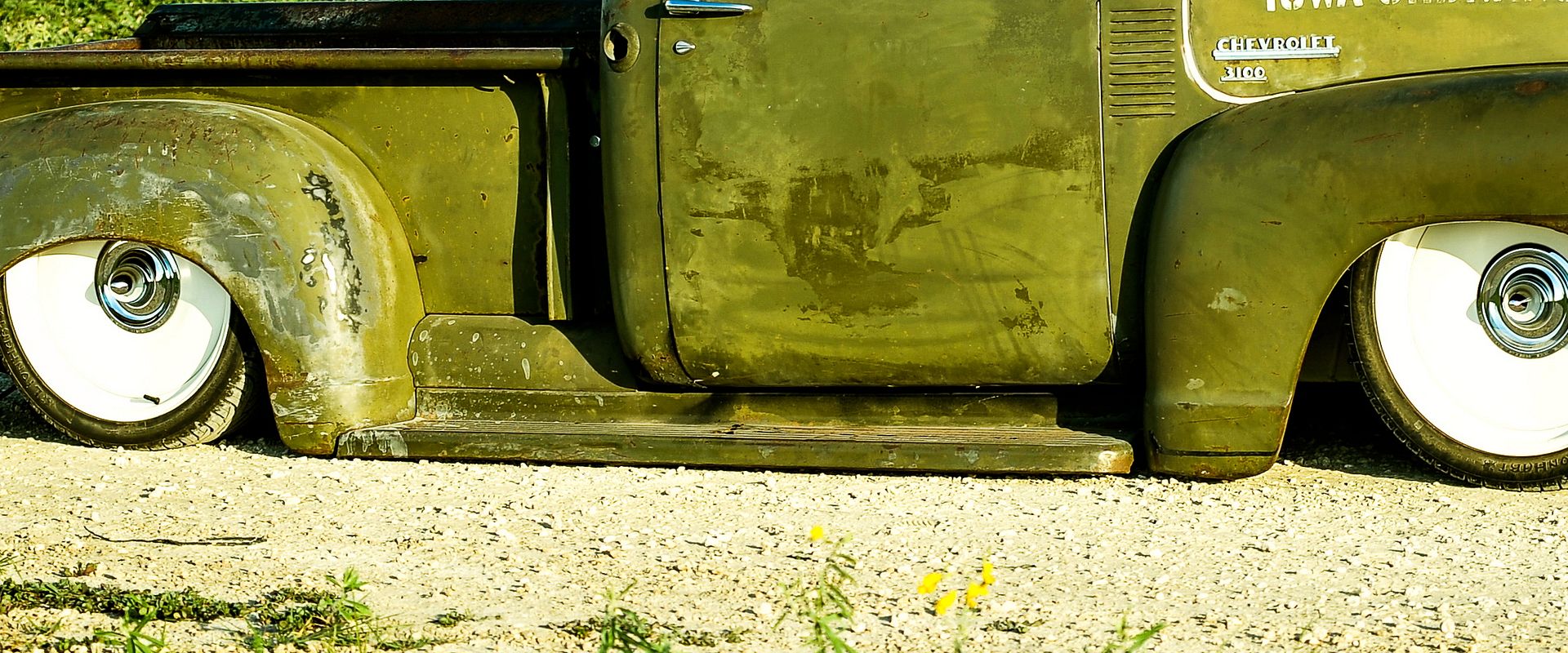 ">