Brokering this truck for my partner Kevin Stillinger
1971 Chevy C10 Custom LWB Fleetside
"Old Country"
Super Nice 1 Owner with Only 49k original miles!!!
This is one of the nicest C10 trucks I have ever owned.... I purchased it from the original owner in Tennessee. Me and my 7 year old son drove it from Sevierville, TN 5 hours down the interstate running 75 mph. back to Lexington, SC with no issues at all... Then I drove it to the Daytona Turkey Rod Run car show at Thanksgiving 6 hours both ways on I95 with no issues at all! (See pics below cruzin on the interstate) This truck is about as solid and original as they get, a true barn find! Look at the pictures of the data decal inside the glove box and under the hood. She has the original 307 V8 with a turbo 350 automatic tranny. Everything works on this truck just like it did back in 1971, even the dome light!!!! This is the very sought after seafaom green with the white top. Since finding short beds are almost impossible, everyone is snatching up this super nice long beds and even doing the short bed conversions! Don't miss your chance to buy this awesome truck!!! I have looked the truck over and the only rust I can find is a small hole near the drivers side sun visor from where it was parked and rain found it's way under the seam sealer (just the inside, the outside is solid) and this would be an easy fix. I have been under the truck and even had the rubber mat out and no rust in the rockers, cab corners or floorboards! (See pics of floors, etc.) Even the bed is not rusted out and is very solid and straight.... Truck was parked in a dry garage back in 1999 and sat there until I purchased it. The seat on the drivers side has a tear and small hole (see pics). I just installed a brand new set of radial white wall tires, new exhaust, new fuel sending unit and converted it to electronic ignition with new plugs and wires. The only real surface rust is on the tailgate, this is truly a survivor! You just don't find them like this anymore... Please feel free to ask any and all questions before the end of auction.

I have the original books and clean and clear title in hand!

(this is a original 5 lug truck with factory disc brakes) When you pull the hood latch the hood still pops right up just like it did when it was new.... You can still see the dealership decal and the decal that says "Disc Brakes" on the patina tailgate!!! The rubber around the vent windows is still super soft and not dry rotted out like most of them. I have put about 1100 miles on the truck since I've owned it, it now shows a little over 49,600 original miles.

If you have to get your wife's permission or borrow the money, please do not bid on my truck!!!

I take these auctions serious and I hope you will to.... Buyer pays $1000.00 by PayPal at the end of auction and 7 days to send payment and finalize the deal by Cash, Certified Check, Bank Wire or Cashiers Check...
YouTube Video: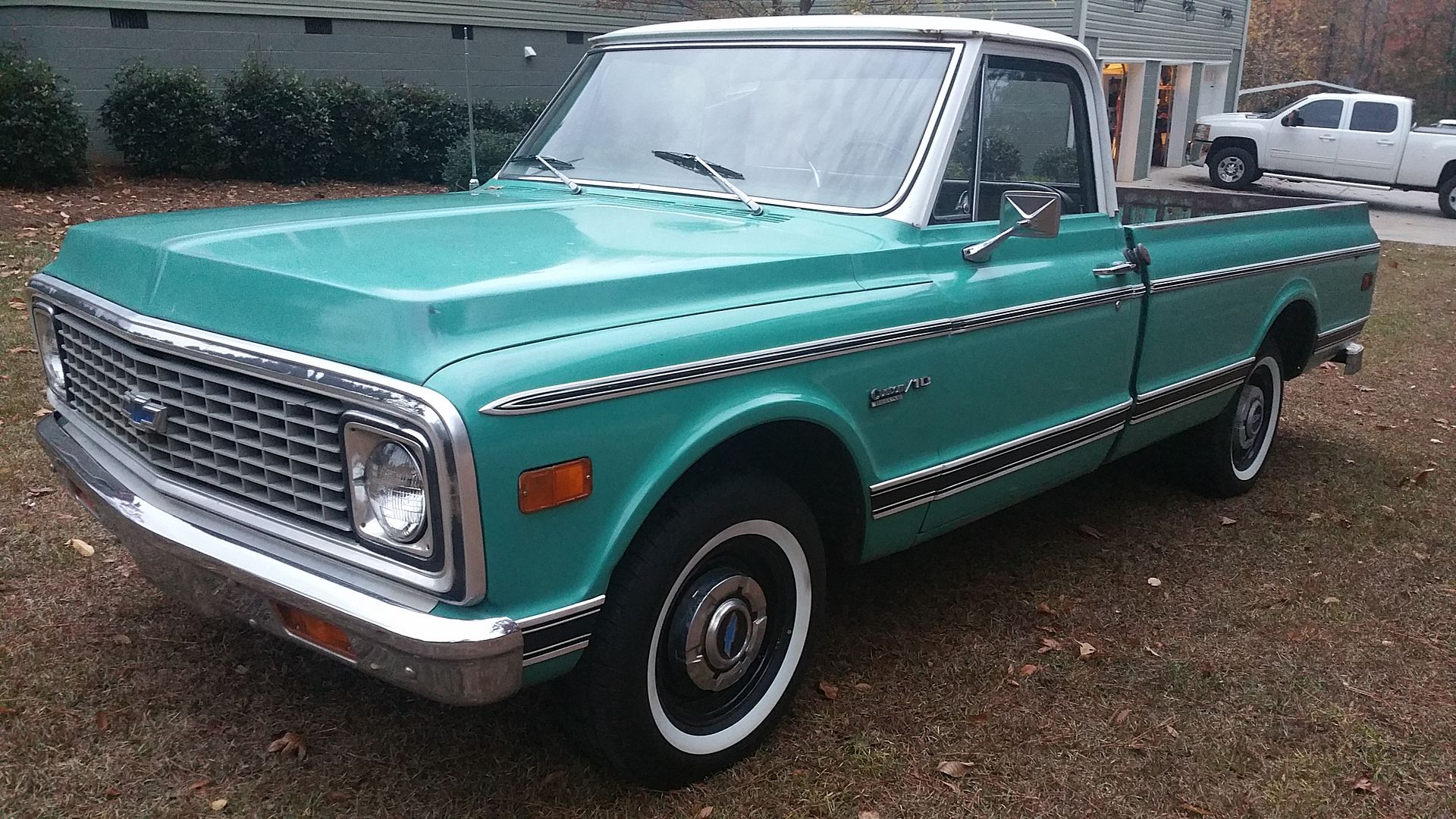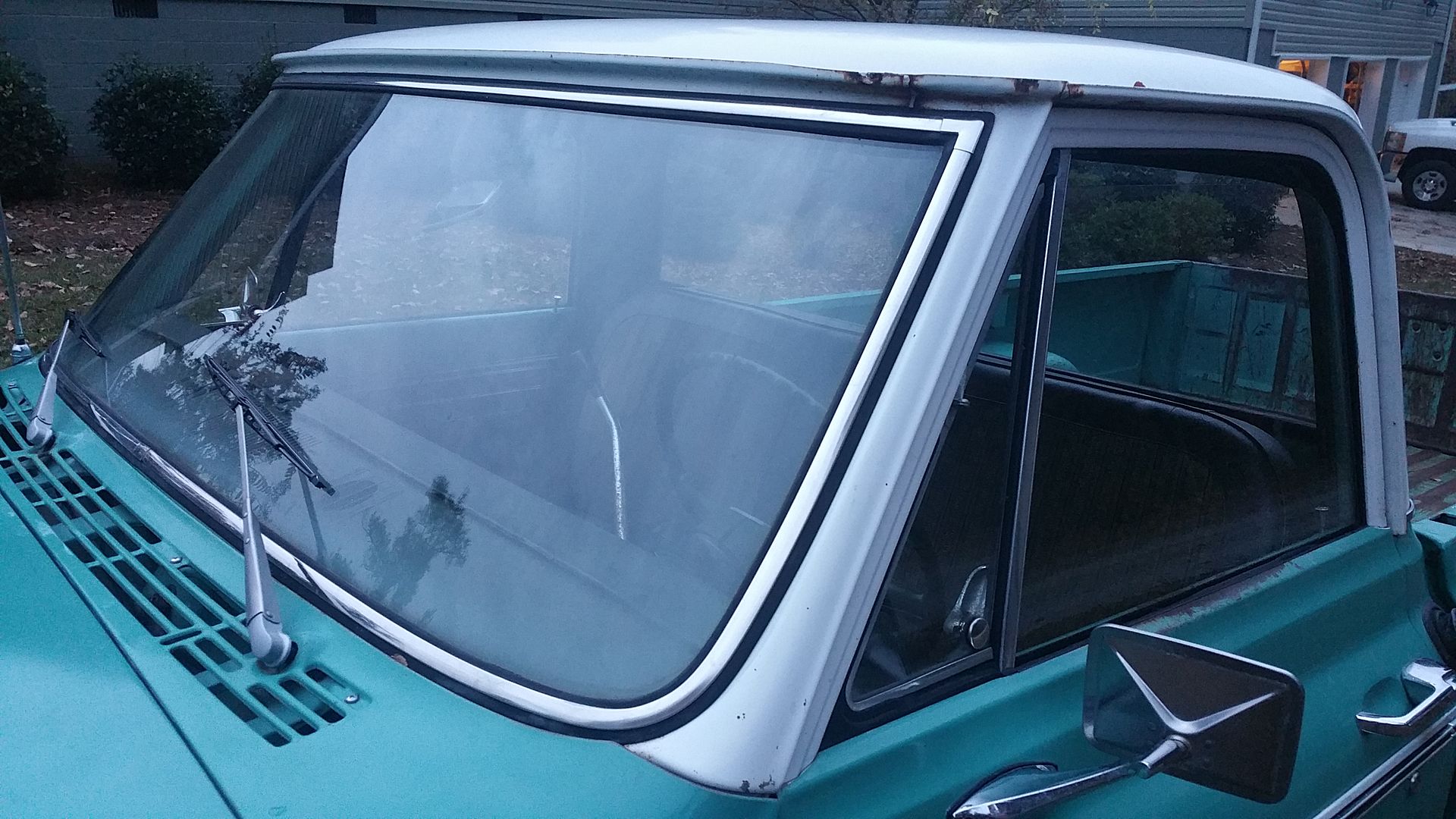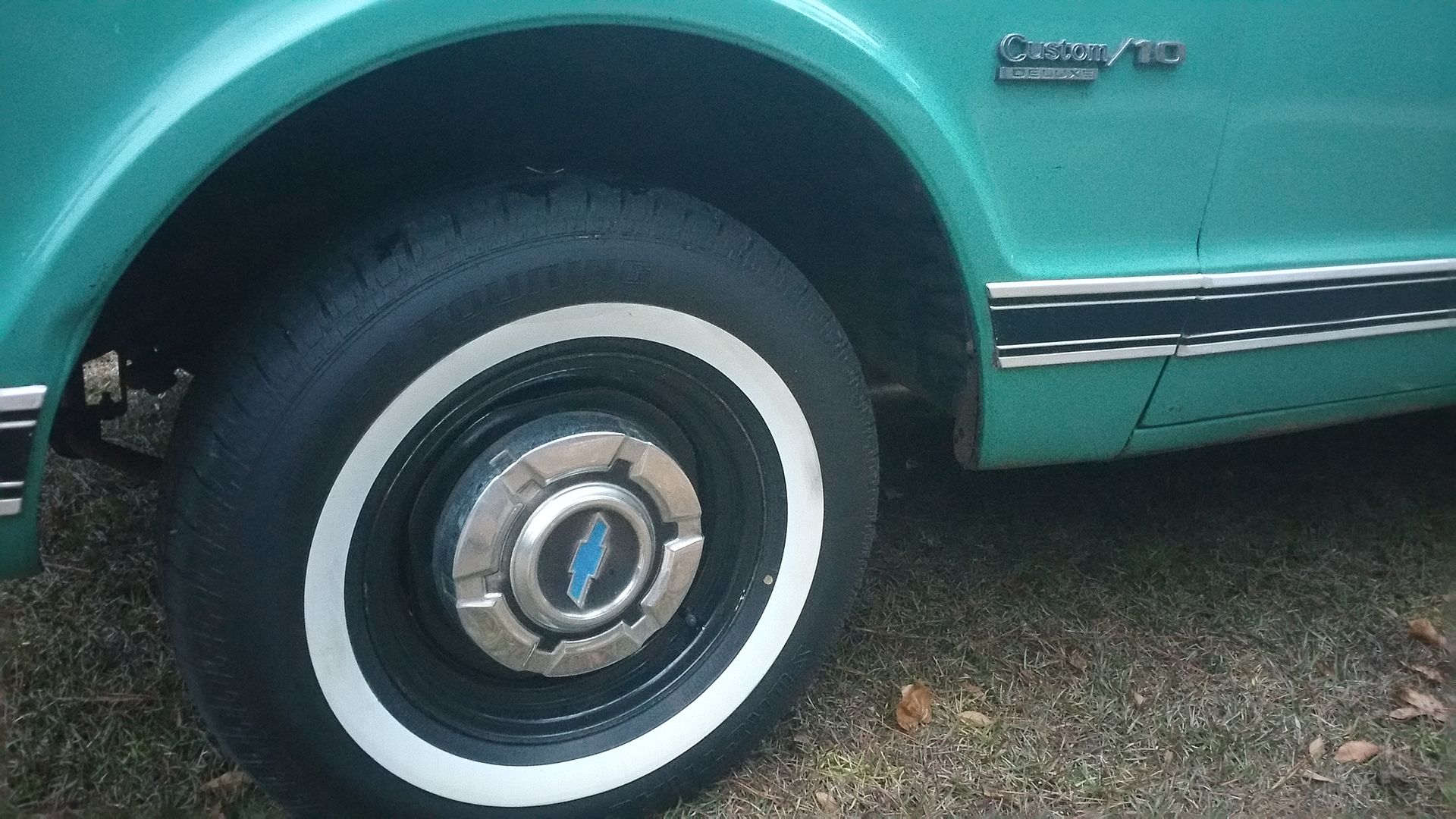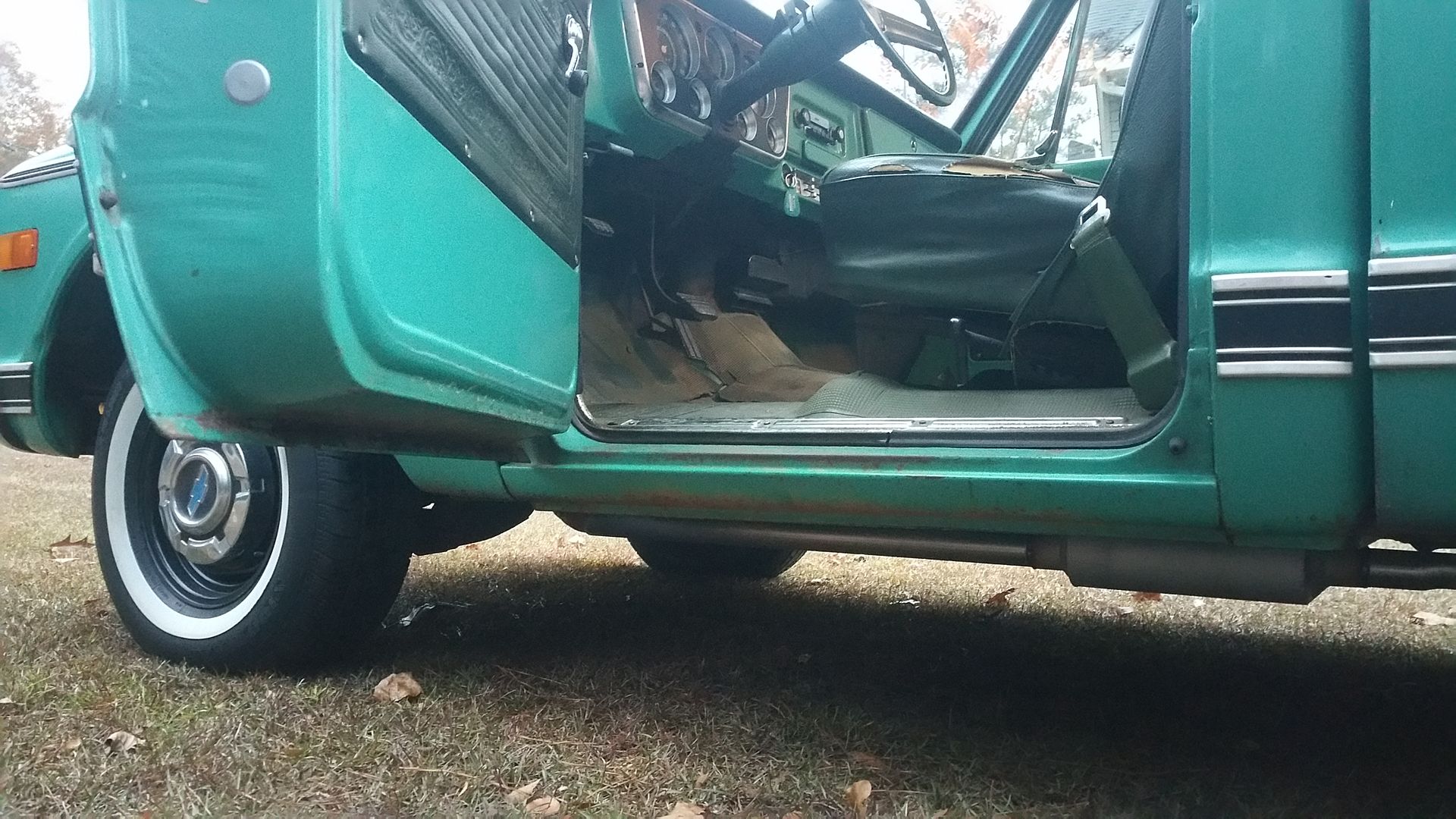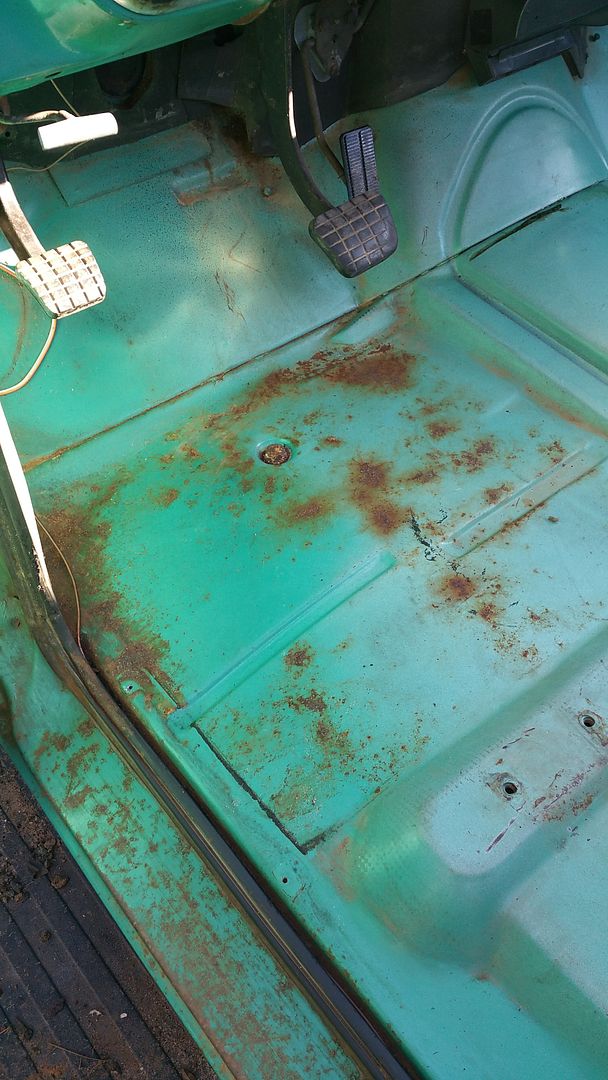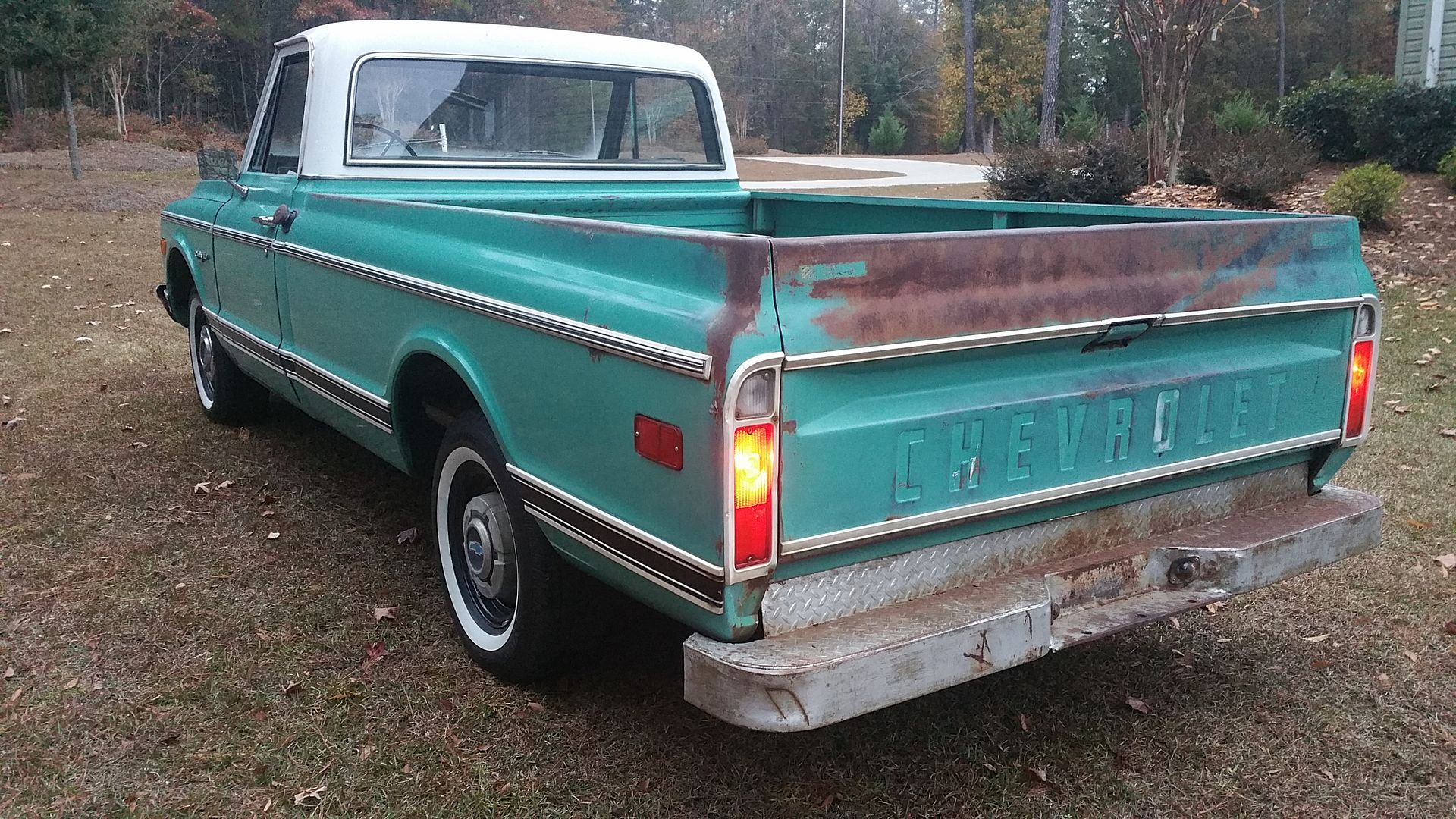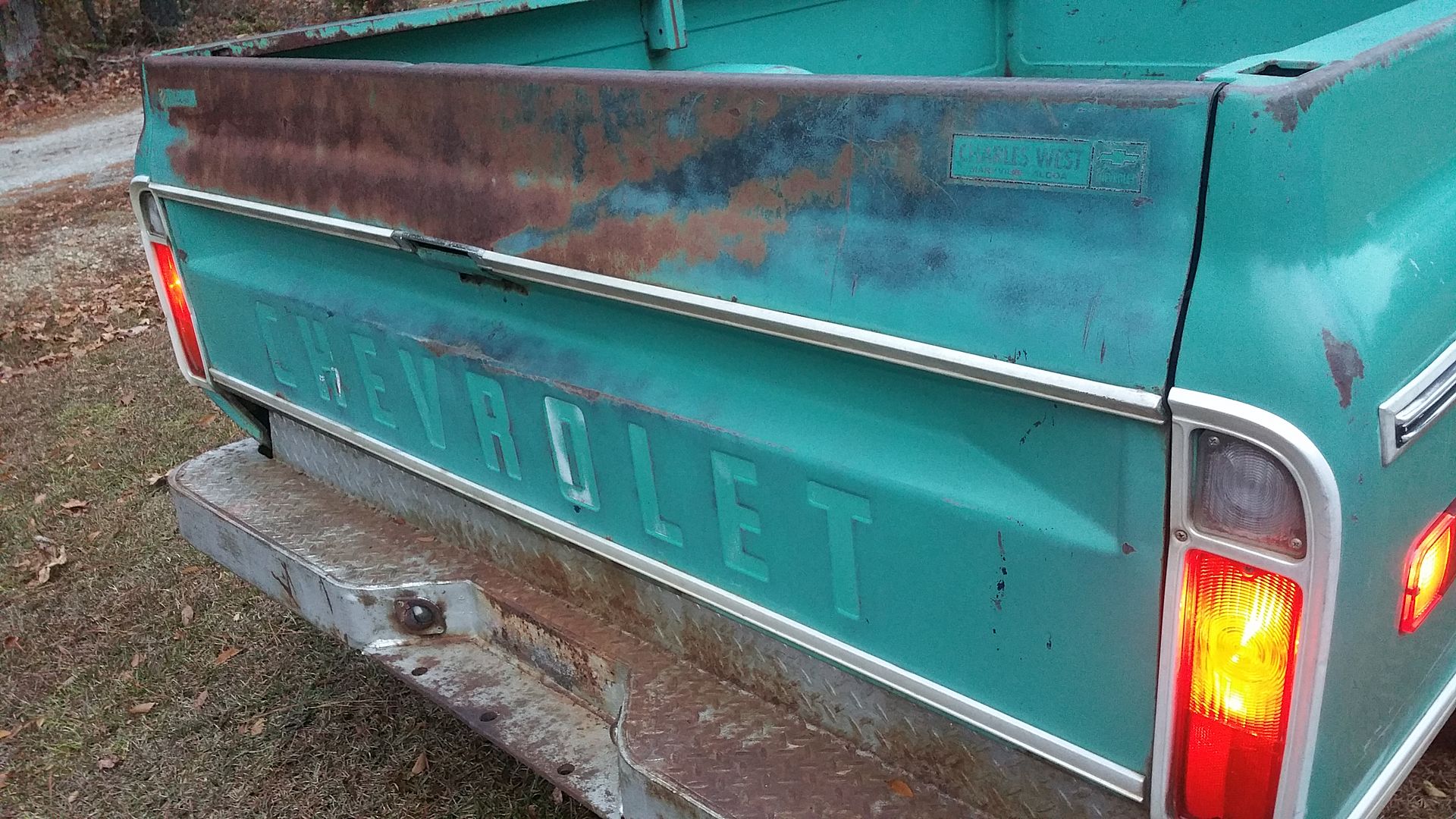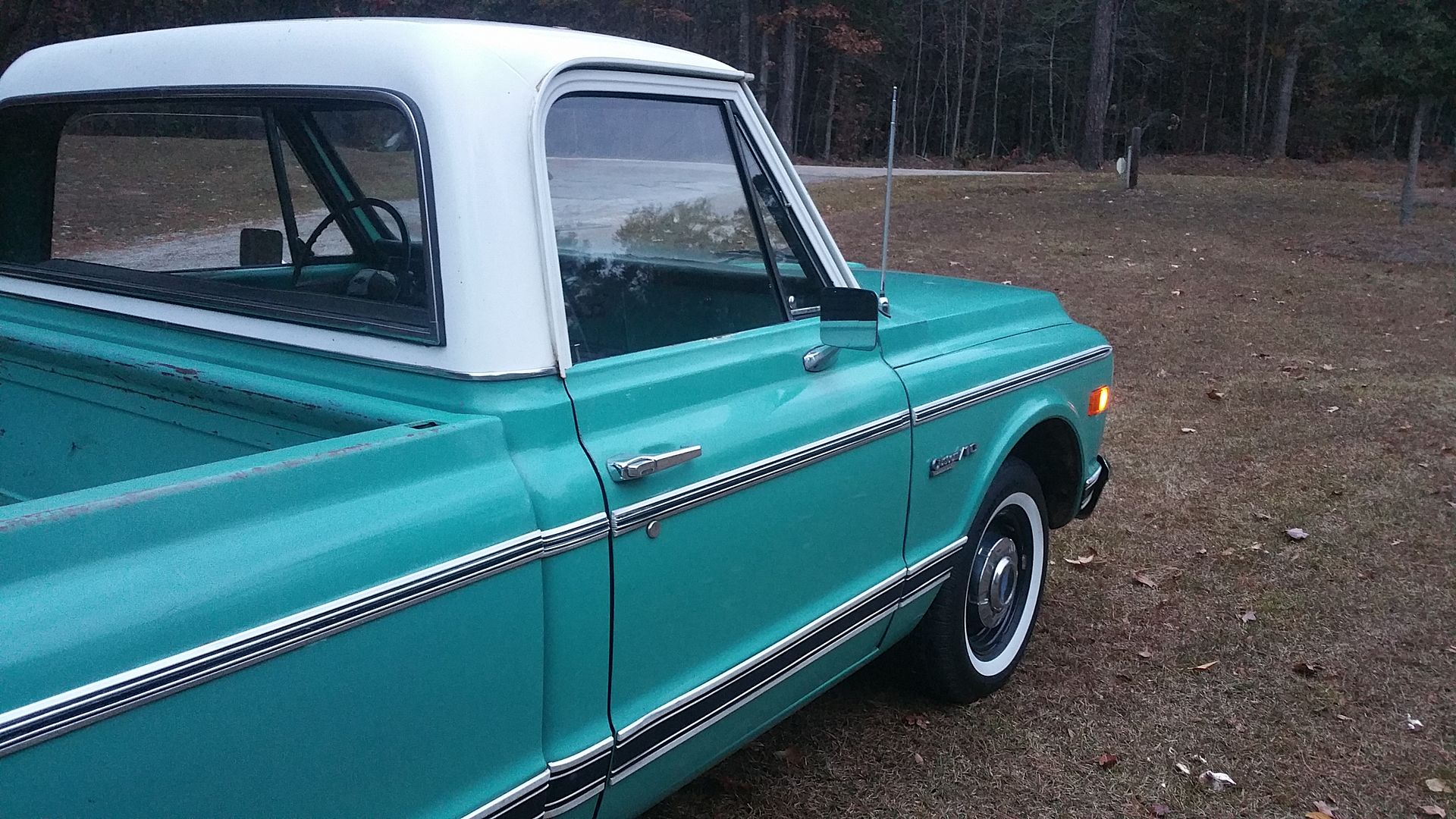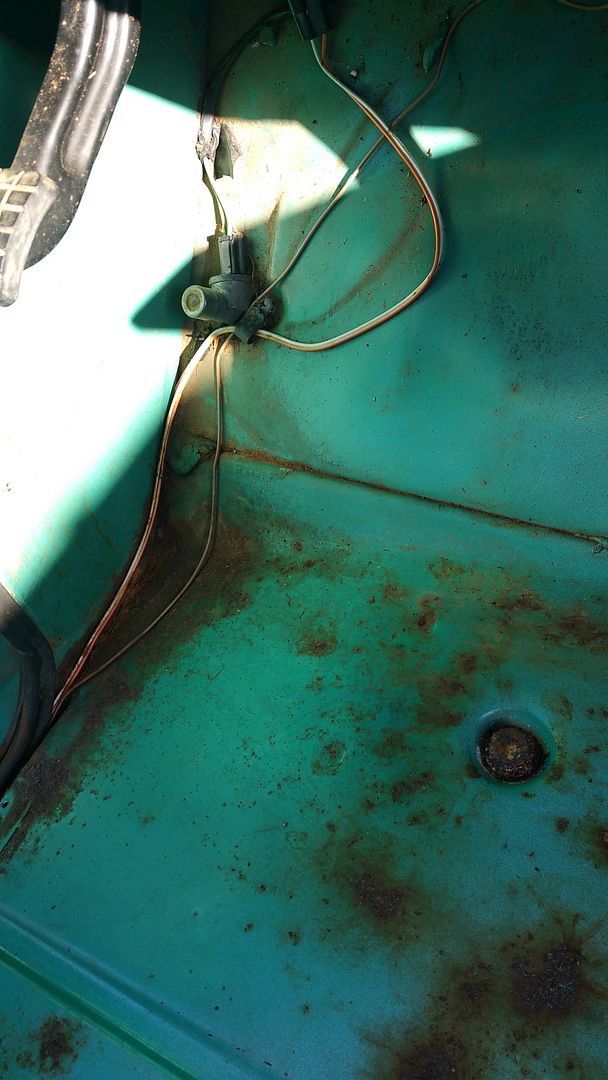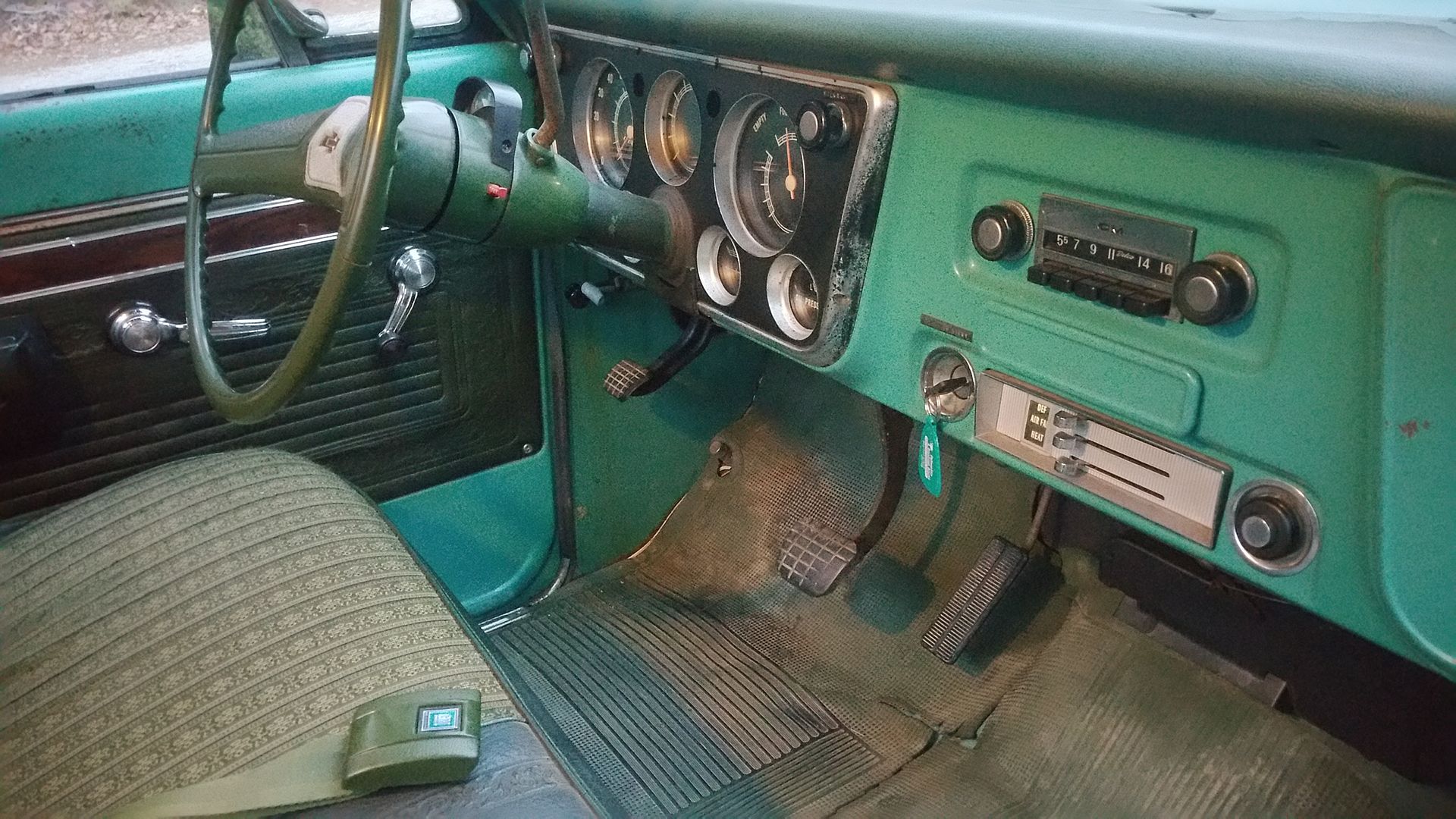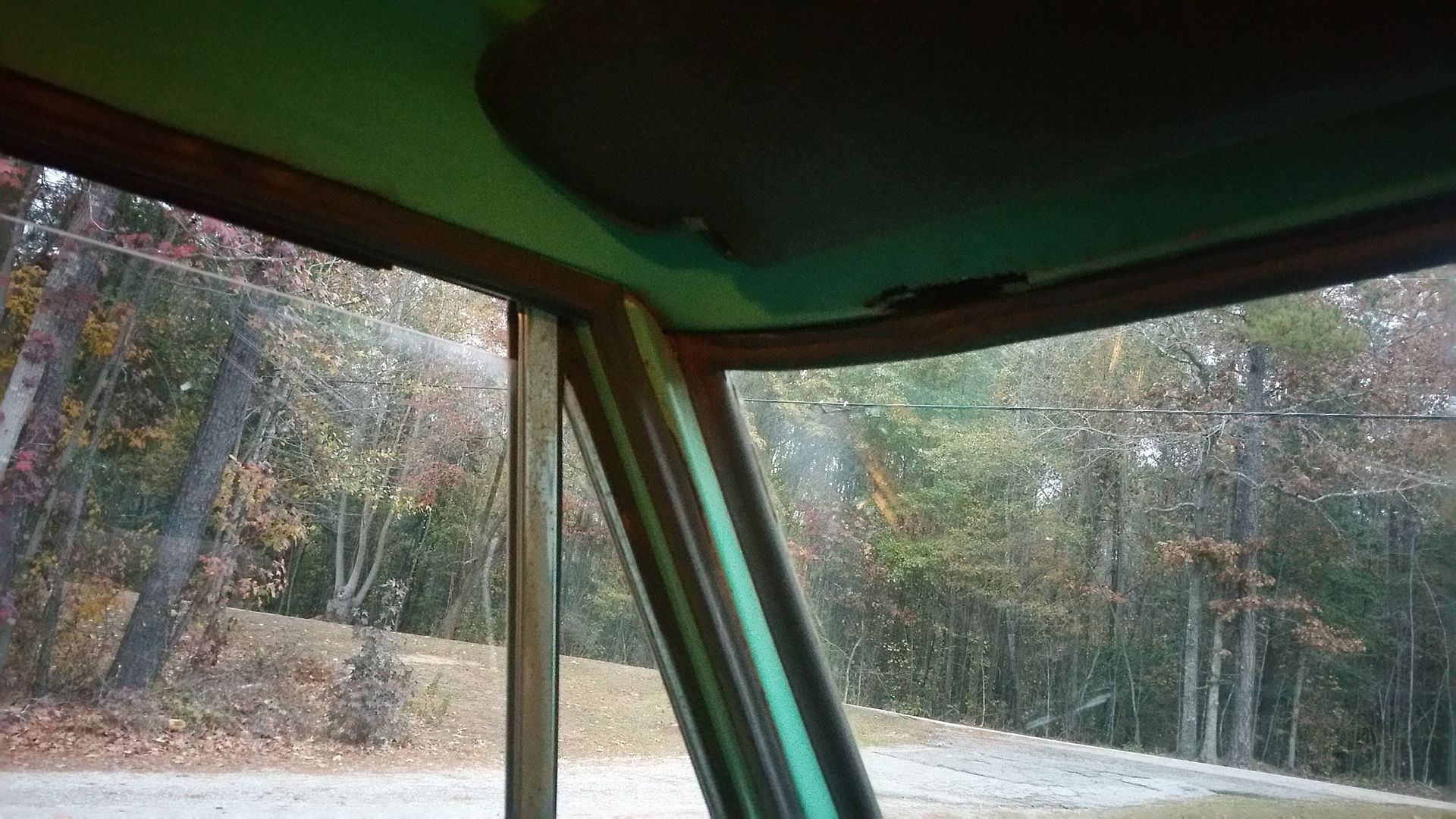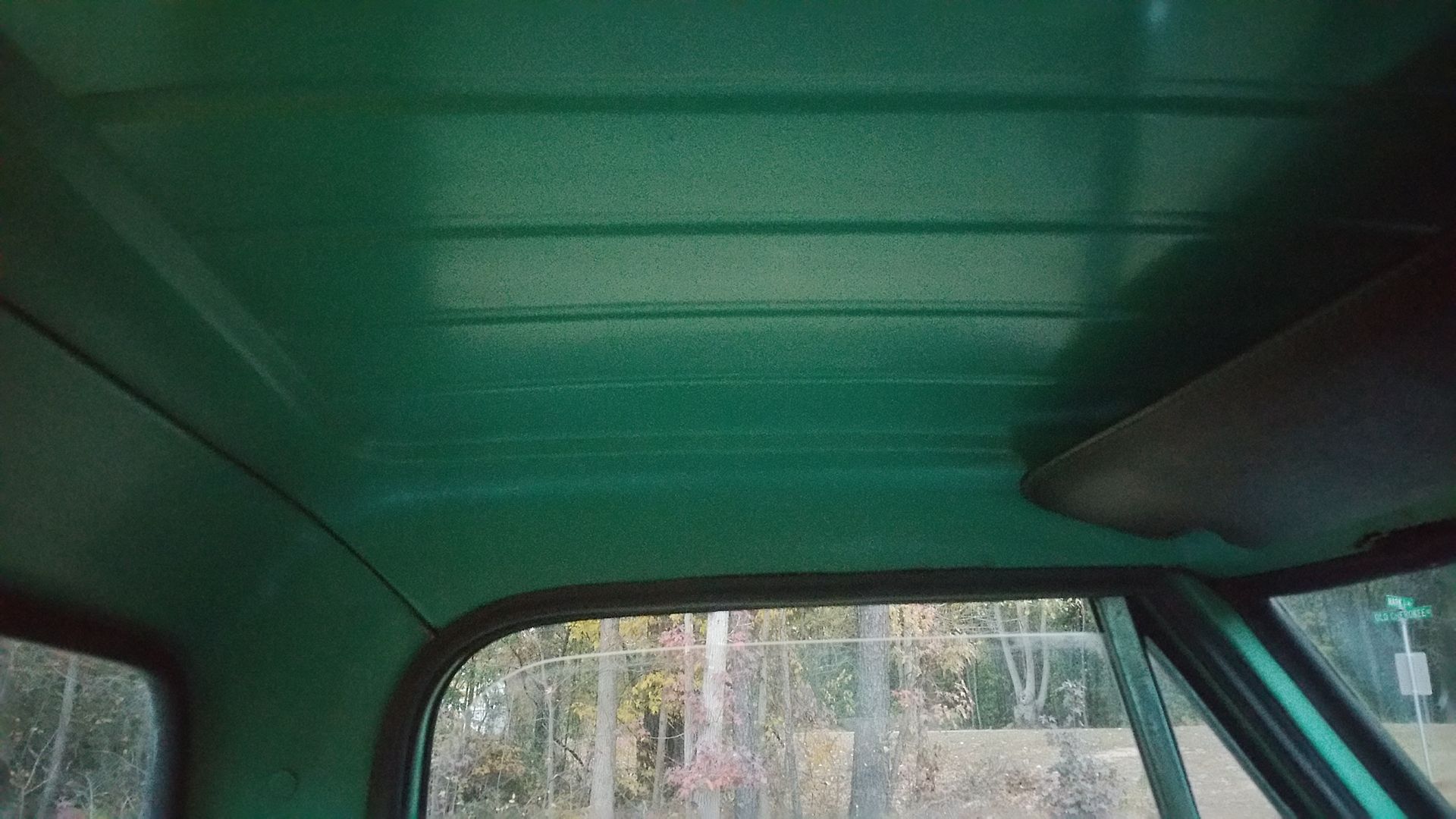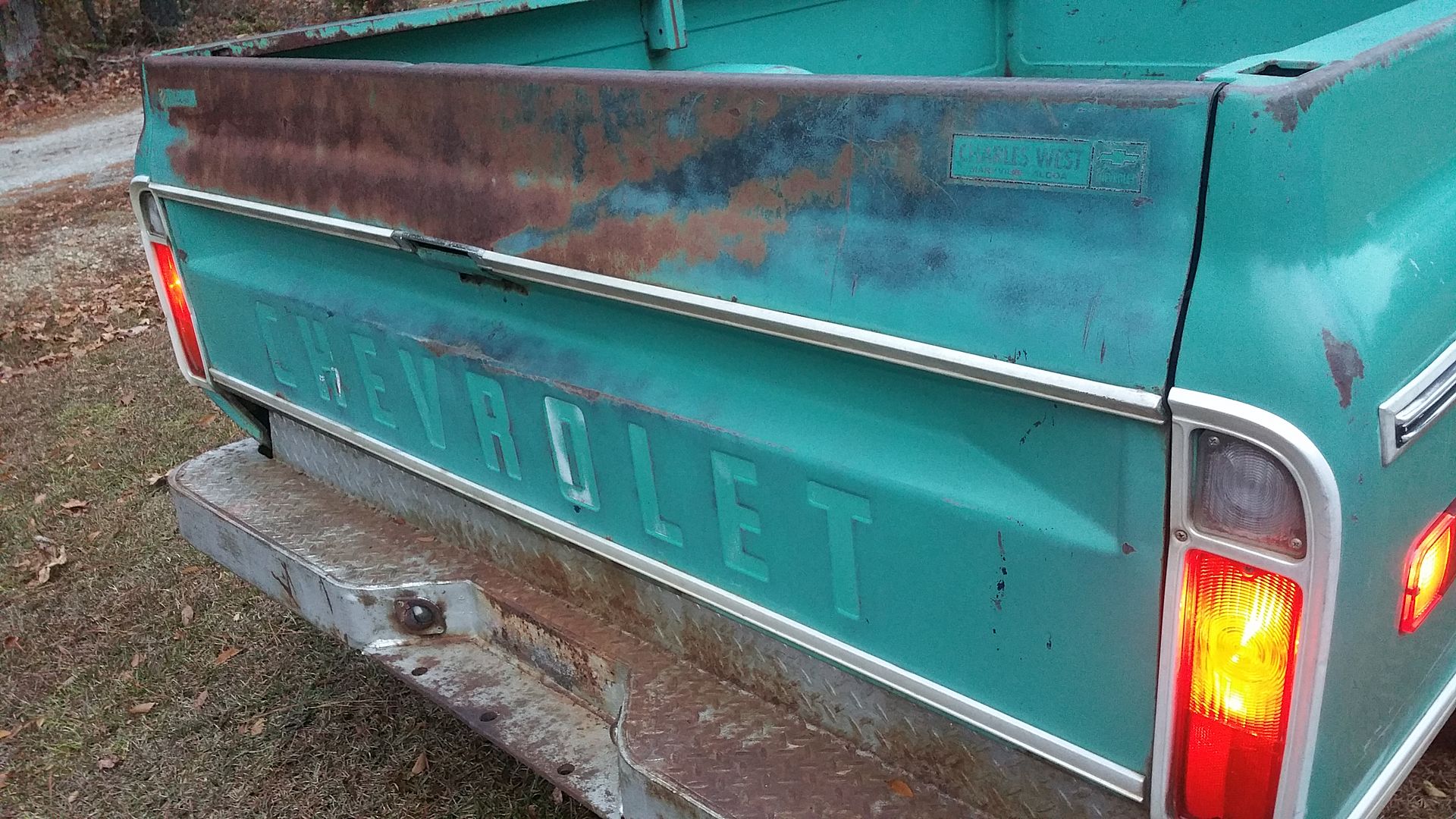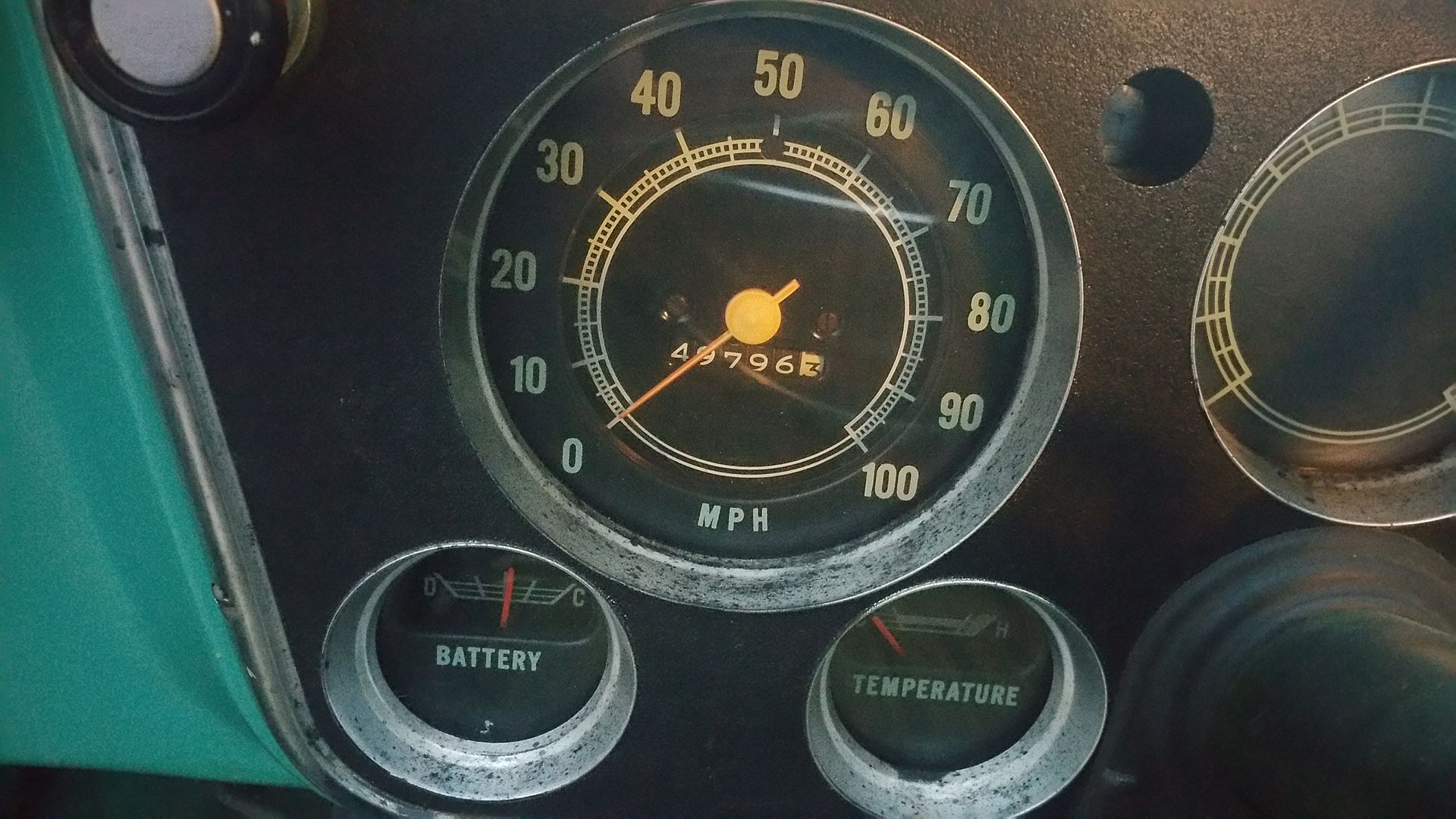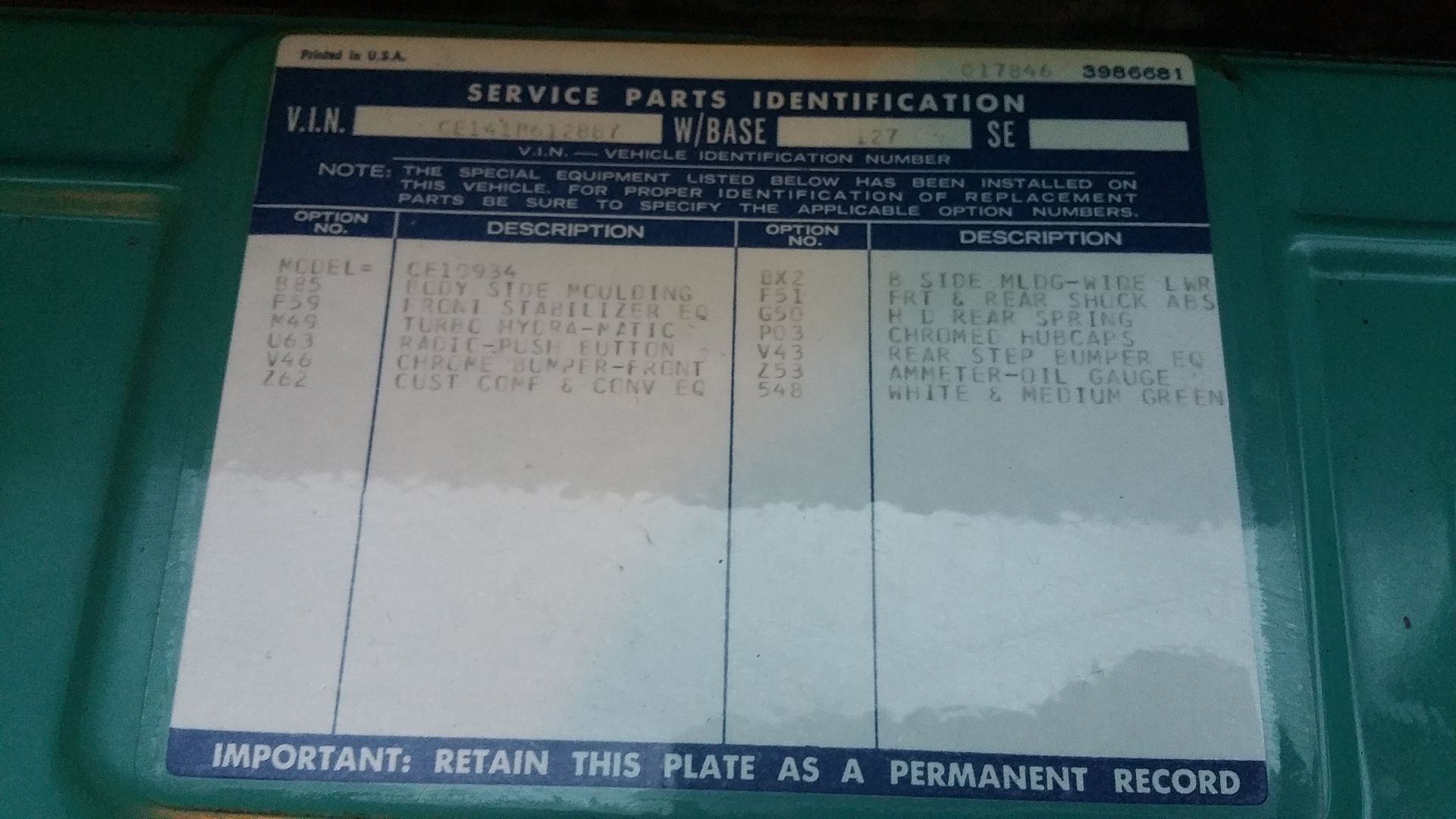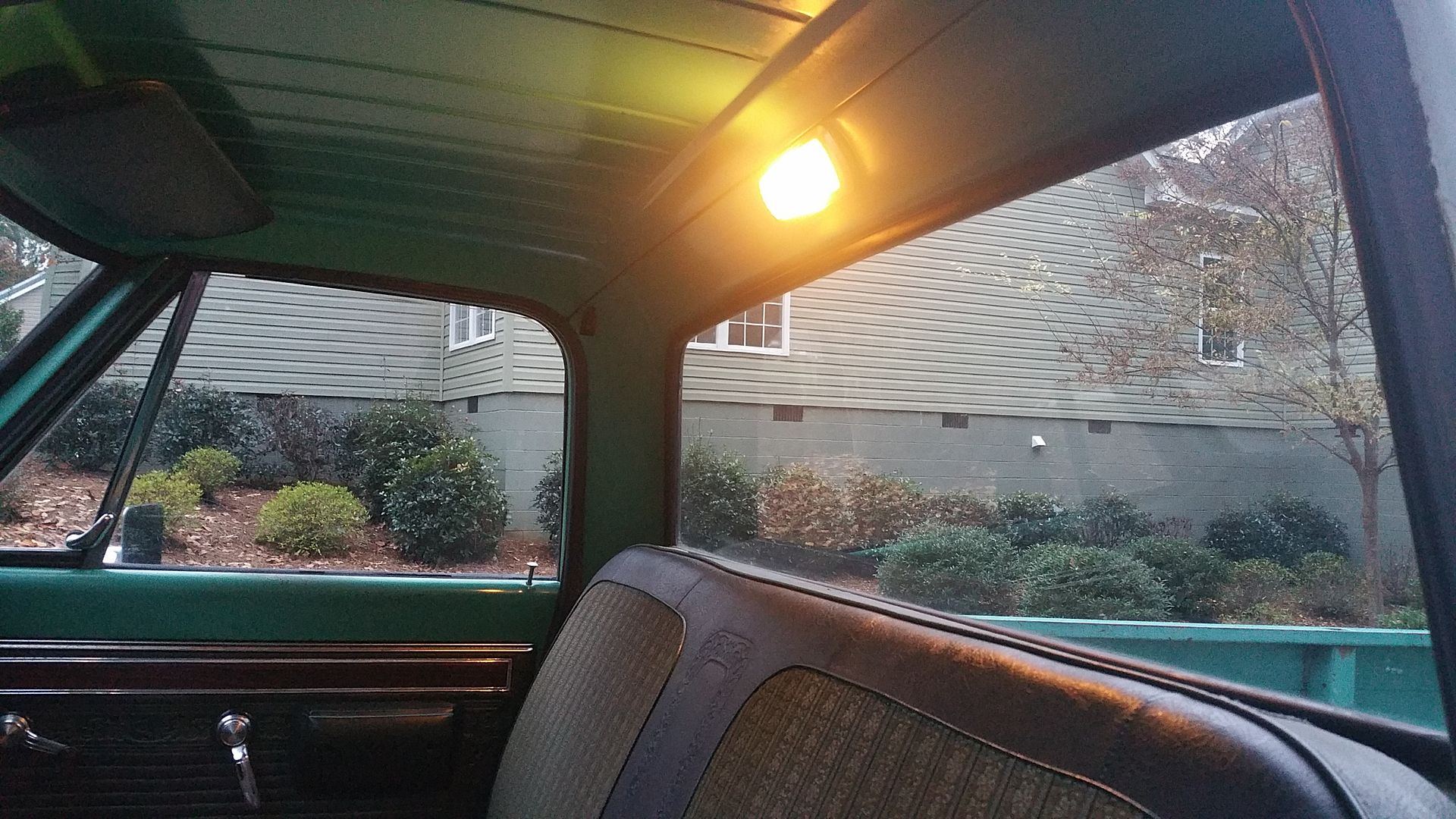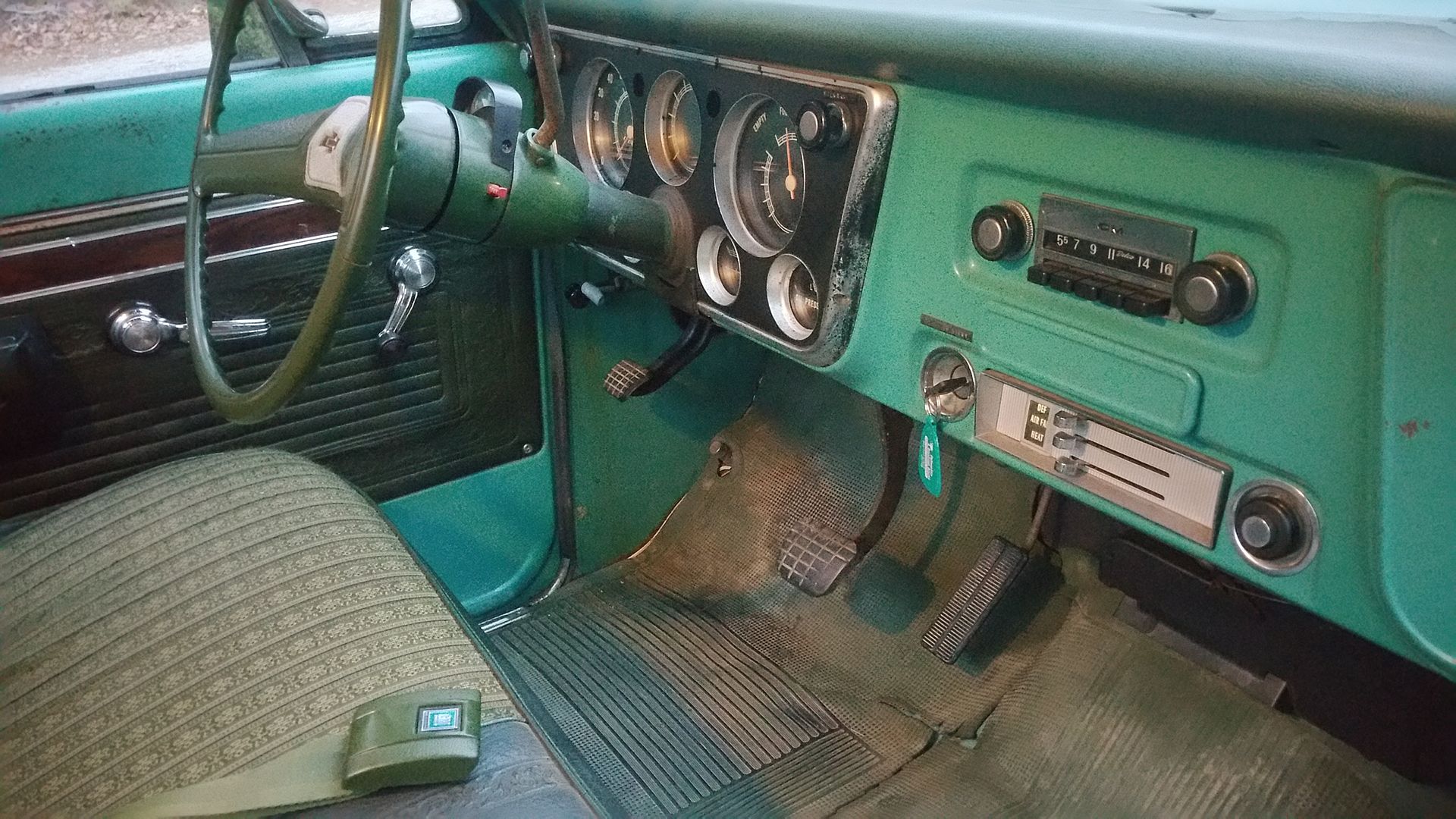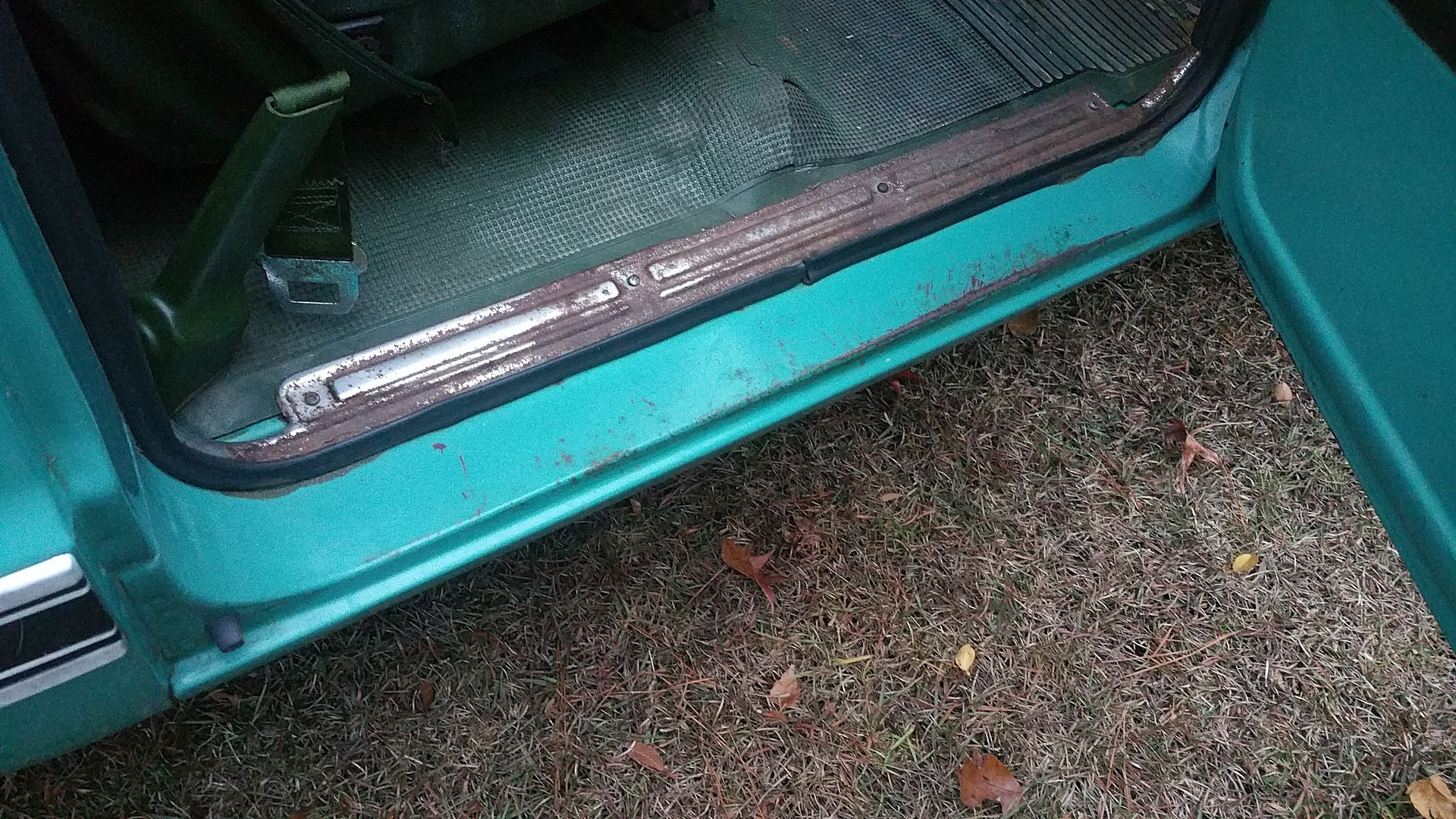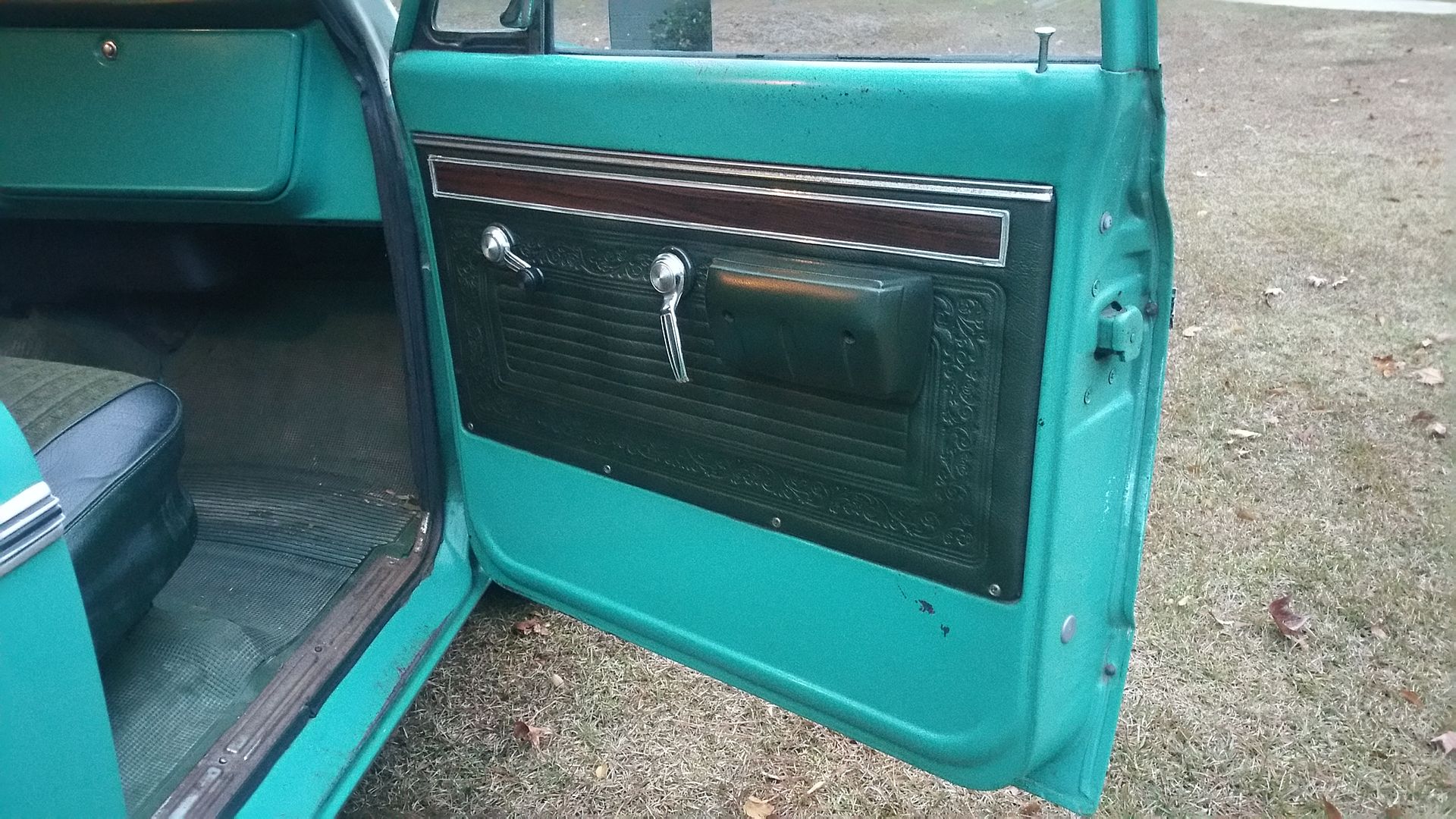 " />